Halloween is all about weird settings and spooky costumes that people wear and enjoy the maximum out of it since it is equally celebrated by young and adults, even kids love to impersonate various movie characters and everybody celebrates it differently. There are many malign activities being observed that should be condemned because harming others is not what this event is about. We should stay away from all hazardous activities and should also stop people/kids doing and acting upon them.
Trick/Treat, Jack-O-Lantern and pumpkins are the major aspects of the day so one definitely amalgamate them for the event of Halloween, special feasts and chocolate/pumpkin cakes are baked as guests and friends come and visit houses. Halloween parade is also fundamental, where people crawl out of their houses in horrendous dresses and sharp/gory makeups to scare the hell out of each other.
Here I am providing a little help on my part to contribute to the essentials of Halloween, scroll down to a look at the collection of 5 free scary Halloween Jack-O'-Lantern pumpkin carving stencils, printable patterns, designs & ideas of 2017, I am sure they will make your event more amazing, colorful and memorable. Just take print outs of these stencils and use them in carving big/small pumpkins or you can totally spark them up by posting them on walls or hang them around the houses.
All activities of Halloween are totally dependent on your budget, you can exaggerate with ambiance, you could buy expensive decorations, skeletons, skulls, magic wand, fake spider webs, black cats and things like that to give a dark feel to Halloween environment however if you want a decent yet horrific ambiance in lower budget then stay tuned to the blog because we provide awesome ideas for events like Halloween.
For more trendy design dose and art feed, you must visit the blog over and over, we cover events and provide the best quality collection of design before you. Here we go!
Don't miss out these cool Halloween freebies:
5 Free Scary Halloween Pumpkin Carving Stencils, Designs Printable Patterns & Ideas 2017
1. Darth Vader Pumpkin Carving Stencil / Printable Pattern 2017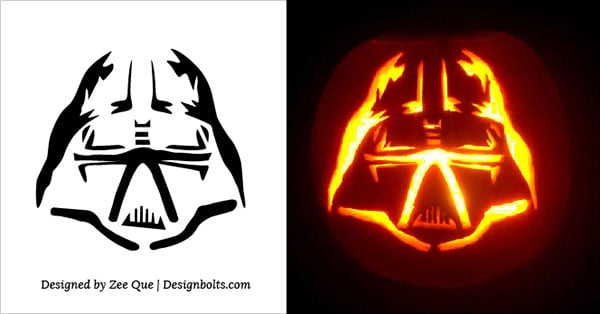 Free Darth Vader Pumpkin Stencil
2. Haunted House Pumpkin Carving Design 2017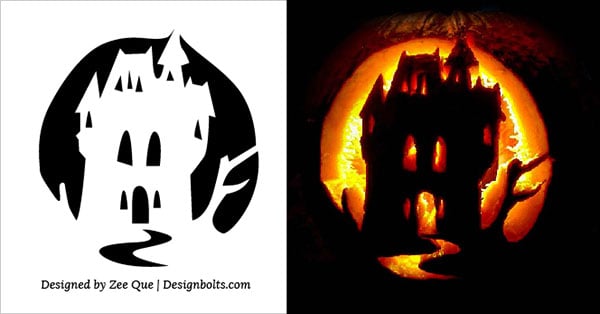 Free Haunted House Pumpkin Stencil
3. Haunted Tree Pumpkin Carving-Stencil 2017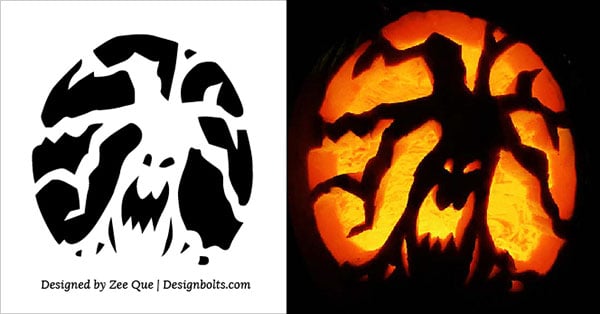 Free Haunted Tree Pumpkin Stencil
4. Scary Pumpkin Carving Stencil  2017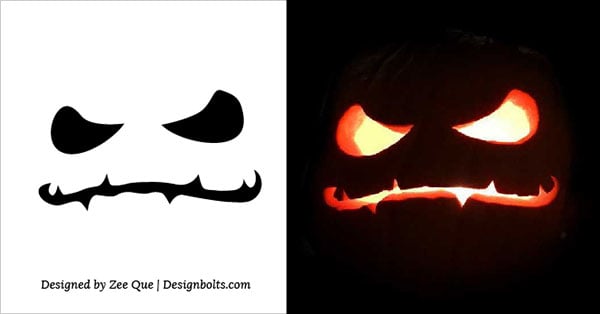 Free Haunted Tree Pumpkin Stencil
5. Funny Owl Pumpkin Carving Stencils 2017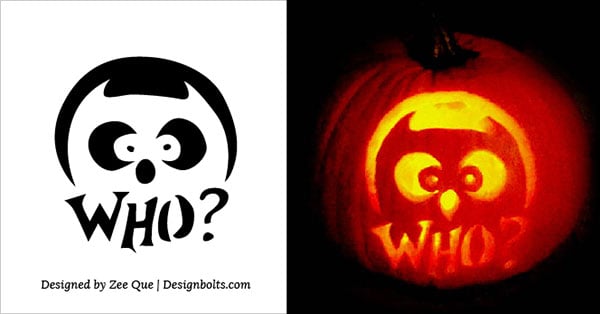 Free Haunted Tree Pumpkin Stencil
Free printable Halloween Scary Skeleton Pumpkin Carving Stencil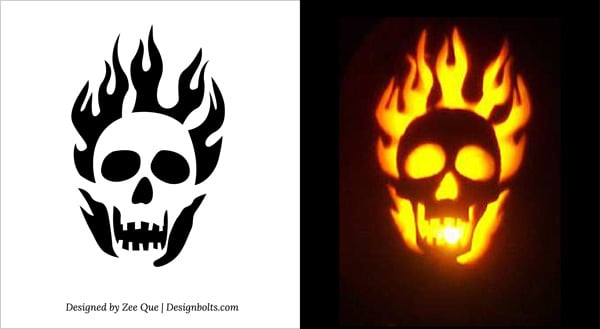 Jack O lantern Scary Stencil 2017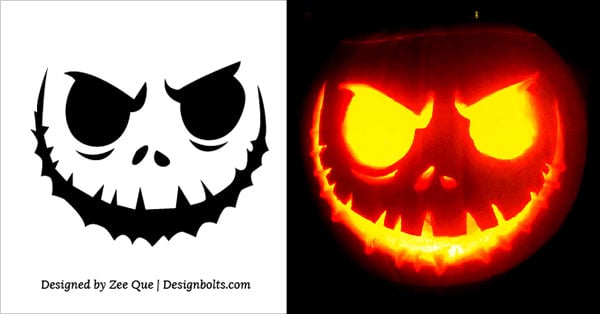 220+ Free Best Halloween Pumpkin Carving Stencils Ever