In the entire year's summary we come to the conclusion that it is a blend of happy and sad times, when we meet and greet people, when we lose and part with most of them, we move on, we make new friends, we take chances, we regret, we meet defeats and some victories, we achieve our goals and some of them are abandoned, we have dreams that shatter and we accomplish many of them, we change our house, switch off phone, we break someone's trust and we too get deceived, we run business as never expected and we may meet no incentives too.
It is all about ebb & flow that does not stop us from chasing stars and climbing to the moon. We have endless things to say and yet we remain silent when it is needed. Life goes like that, it happens with the best of us too even when we make an estimation we get flashbacks and teary eyes, but some overwhelming emotions grasp us as well. What I have gained from all this is that we should laugh as much as we can, we should crack jokes and giggle like kids of the house, we should learn to avoid toxic energies and negative vibes, and surround ourselves with positive people.
Some daily happy reminders are also needed to get going, and perhaps we should daily recall why we are alive, what is the purpose and most importantly-self-motivating gestures are just so apt. down here I am providing you something related to the New Year, new life kind of collection. Check out these 10 funniest yearly calendars of 2018 that you would love to buy. Keep them at your disposal and laugh whenever you happen to notice the day/date/month of the year. I wish you all a very enthusiastic and joyful year ahead; I am sure it is going to be the best for all of us.
For more design and tech dose, do not forget to click on the subscribe button. Here we go!
1. Tortoise in a Sweater Funny 2018 Calendar
Price: 10.19 | Buy from here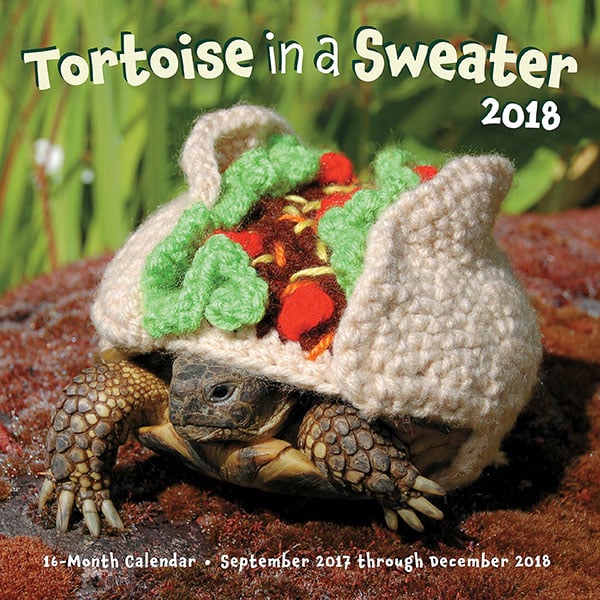 2. It's Just Not Your Day Wall Calendar 2018
Price: 10.19 | Buy from here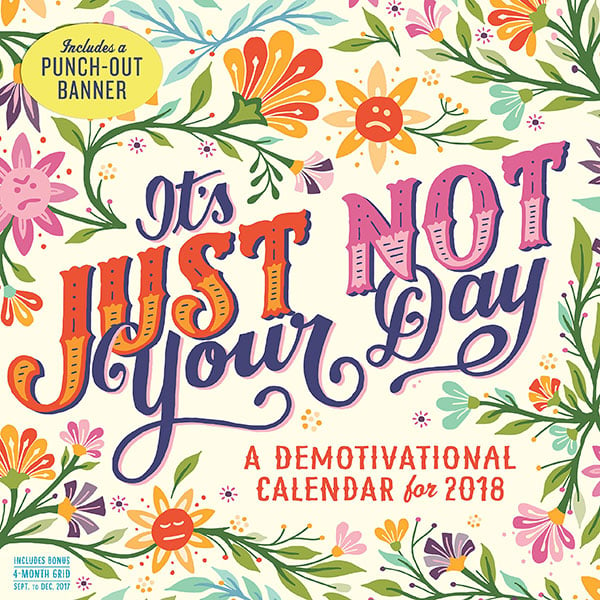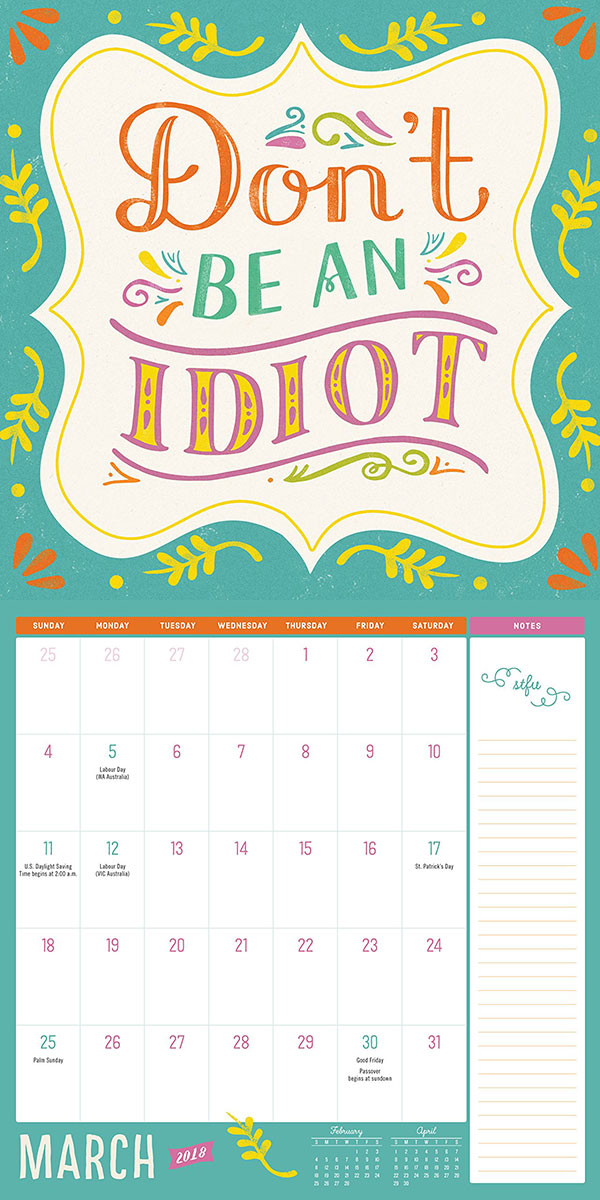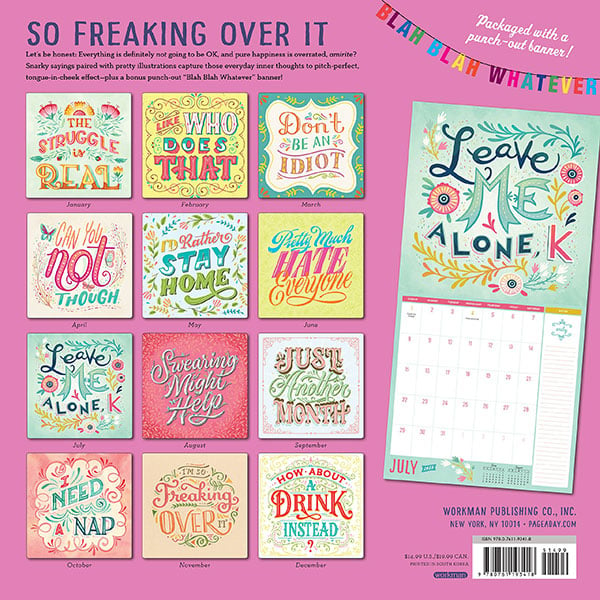 3. Goats in Trees 2018 12 x 12 Inch Monthly Square Wall Calendar 2018
Price: 11.30 | Buy from here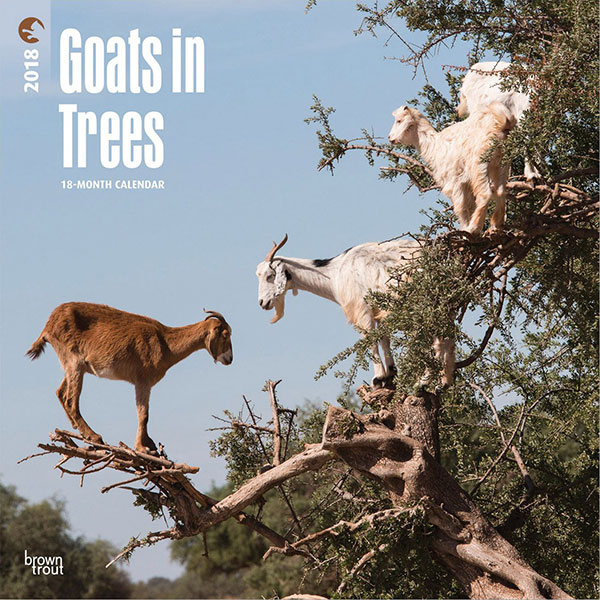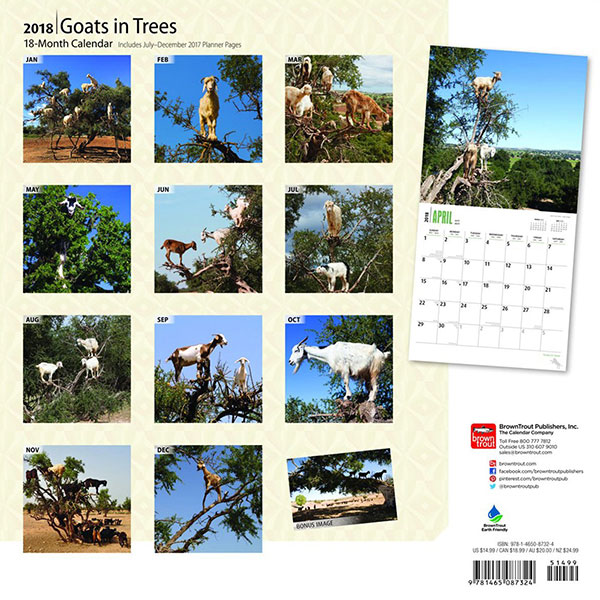 4. You Had One Job 2018 Day-to-Day Funniest Calendar
Price: 10.39 | Buy from here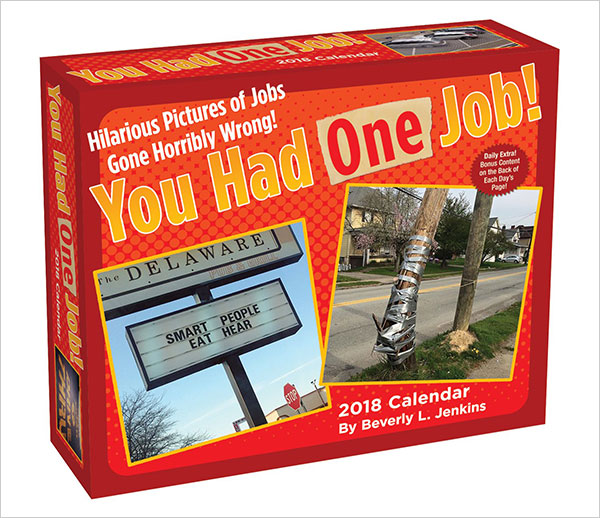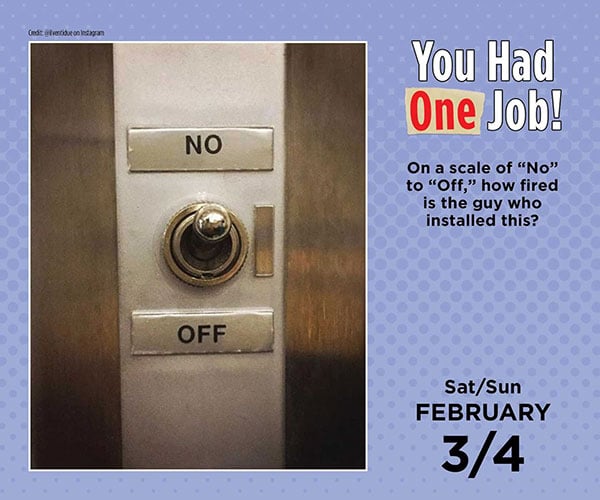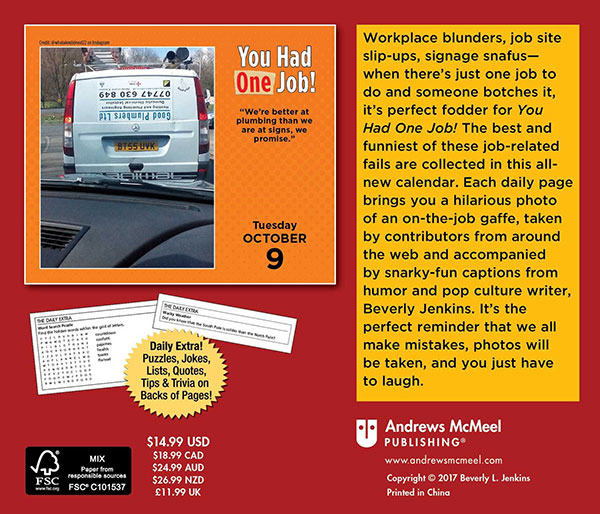 5. The 365 Stupidest Things Ever Said Page-A-Day Desk Calendar 2018
Price: 5.50 | Buy from here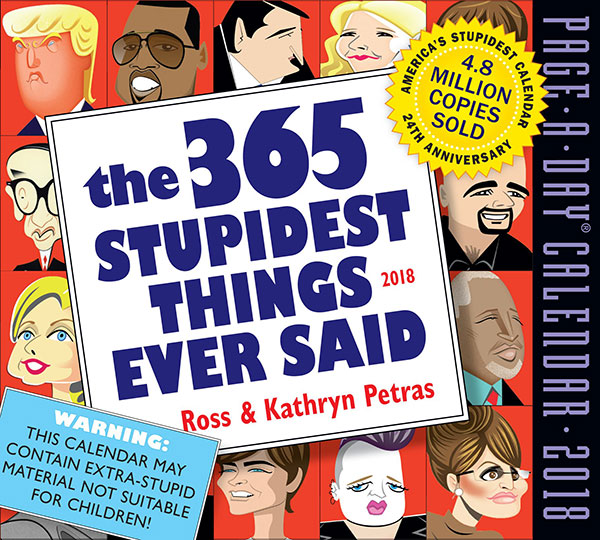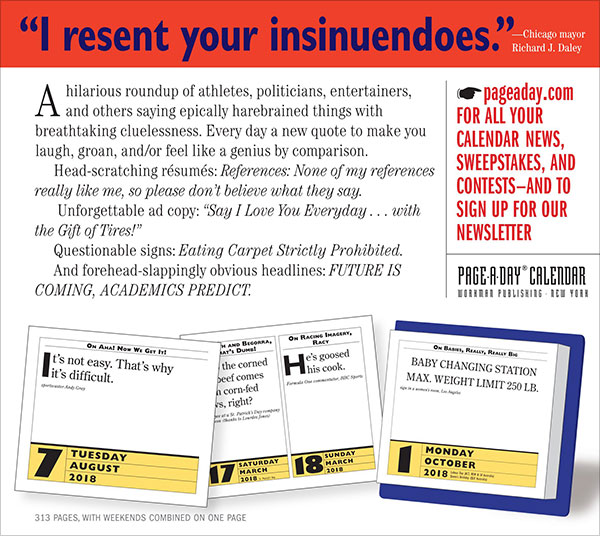 6. Dog Shaming 2018 Day-to-Day Calendar
Price: 10.95 | Buy from here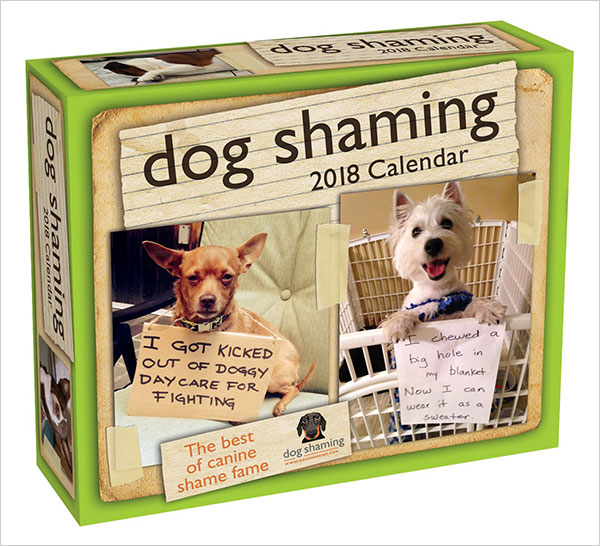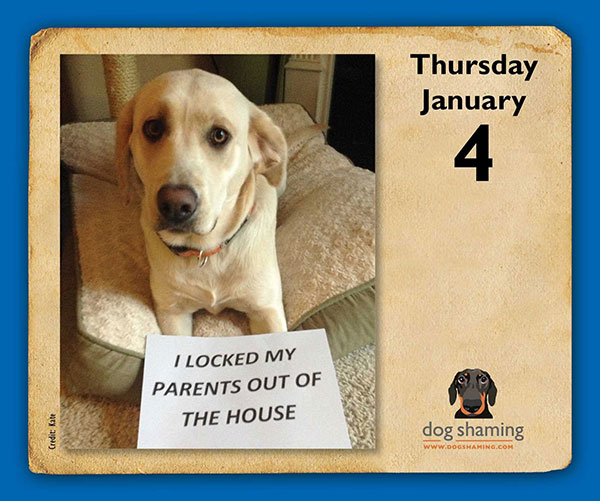 7. 2018 Someecards Calendar (Year-In-A-Box)
Price: 13.97 | Buy from here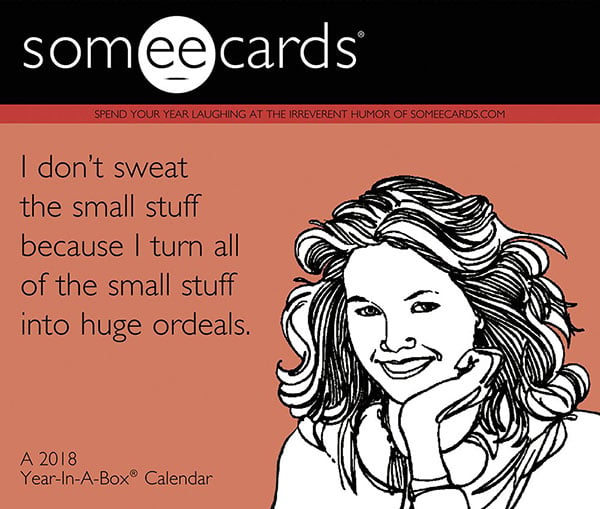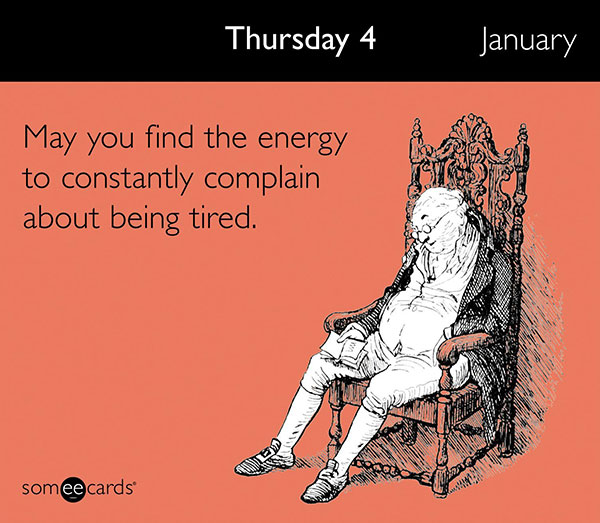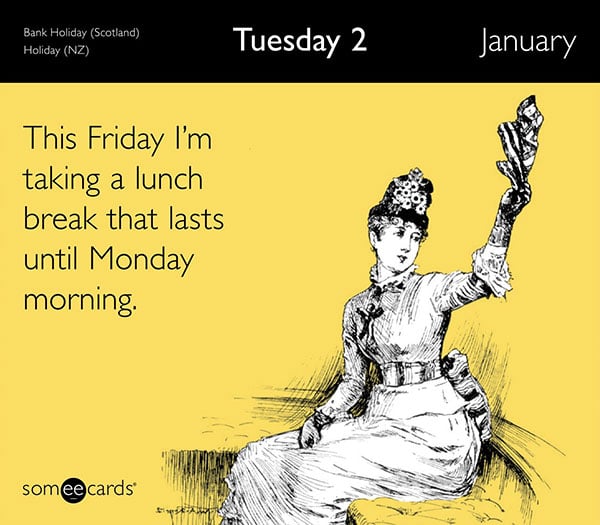 8. 2018 Demotivational Calendar – 12 x 12 Wall Calendar
Price: 12.98 | Buy from here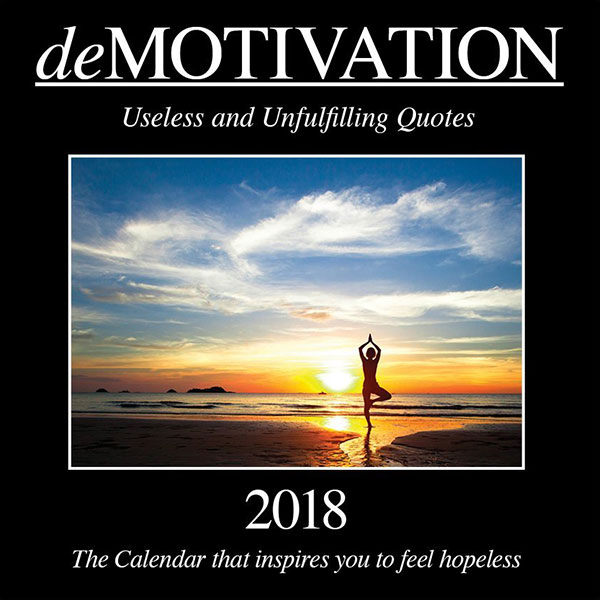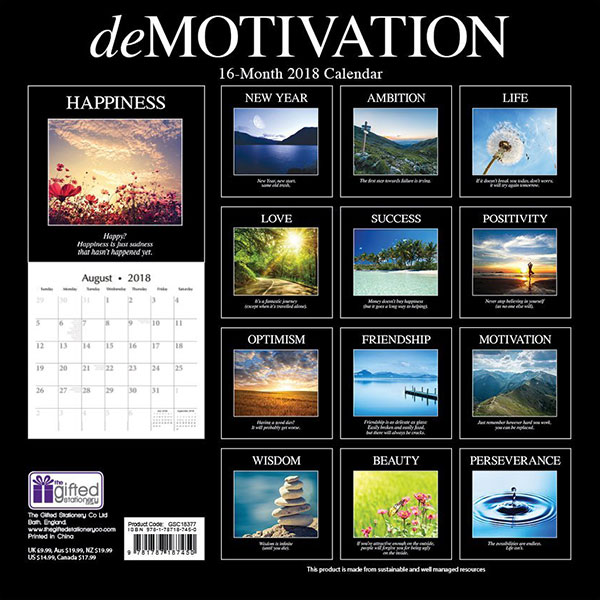 9. Donald Trump Out of Office Countdown Box Yearly Calendar 2018
Price: 12.98 | Buy from here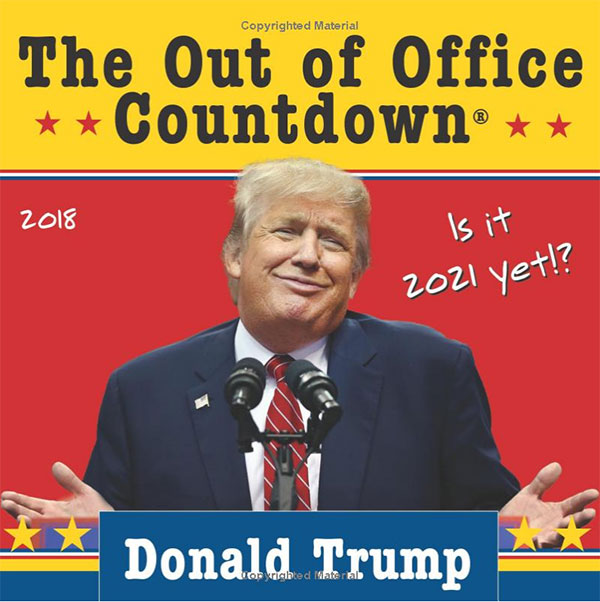 10. Laugh-Out-Loud Jokes 2018 Day-to-Day Calendar
Price: 10.39 | Buy from here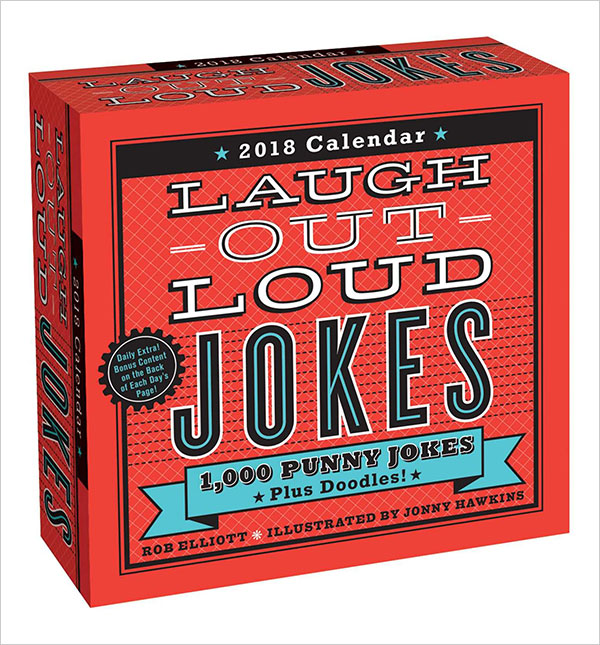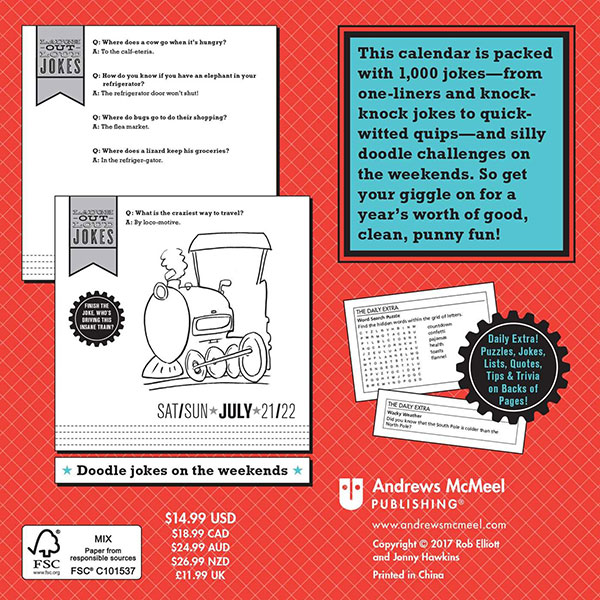 More Yearly / Day to day calendar designs & mockups: