Any of us get tired of the tasks assigned to us on daily basis in-house and we like to replenish life in a new way every day. We prefer restoring our lethargic selves and plan out to enjoy with "homies" and friends. Little events and bigger occasions are meant to drag us out of the stress and turmoil of workplaces that we have. And ever since it is the busiest season of the year where everybody is embossed and engulfed with projects to deal and clients to tackle; let us all take a moment and revise the memories related to a certain day when we enjoyed last year.
Guess what? That day was concerned with spookiness, horror and ghostly happenings. Yes, you guessed it right, I am talking about the evil event of Halloween when being thrifty was not related to the event, when going out in normal clothes was not recommended and when daily routine food was not preferred. Yes, Halloween is something so different and so special especially for kids and teenagers, because they are in the phase of life where interesting and fun events look captivating where they enjoy to the maximum and take pleasure in doing stuff related to horror.
Down here my today's design post is dedicated to the essence of Halloween. Check out this assortment of 25 scary Halloween pumpkin carving ideas & designs 2017 for kids & adults. You can make some really different carvings this year, by having any of these pumpkin carving patterns, these are especially arranged for you all to benefit you while doing the preparations of Halloween.
For more amazing design feed, do check out our blog on daily basis, we will provide you with the best collection for sure. Subscribe us and give us a chance to inform and aware you about trends in the world of design/art and tech. here we go.
Don't miss out these cool Halloween freebies:
30+ Scary Halloween Pumpkin Carving Face Ideas & Designs 2017 for Kids & Adults
1. Scary Pumpkin Carving Face 2017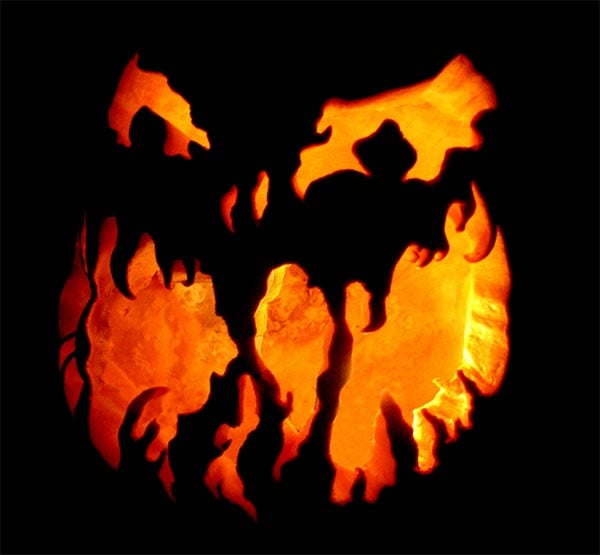 2. Scary Pumpkin Carving Face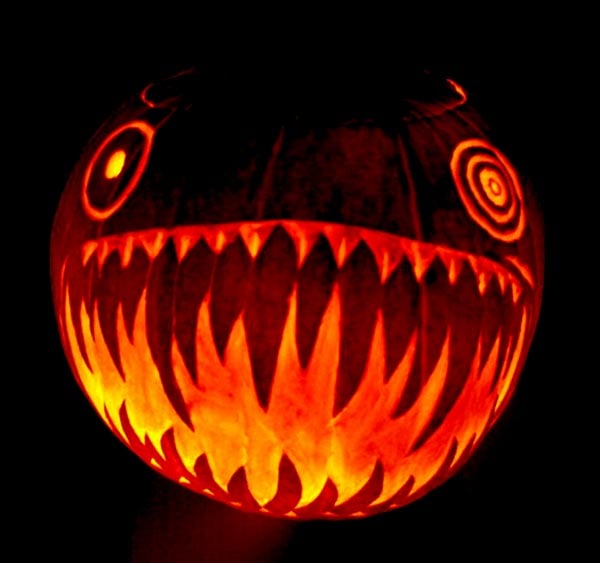 3. Scary Nashoba's Jack O' Lantern 2017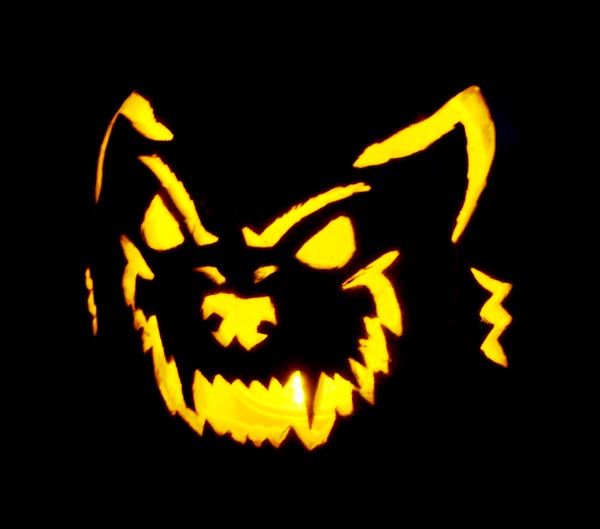 4. Scary Mario Pumpkin Carving Stencil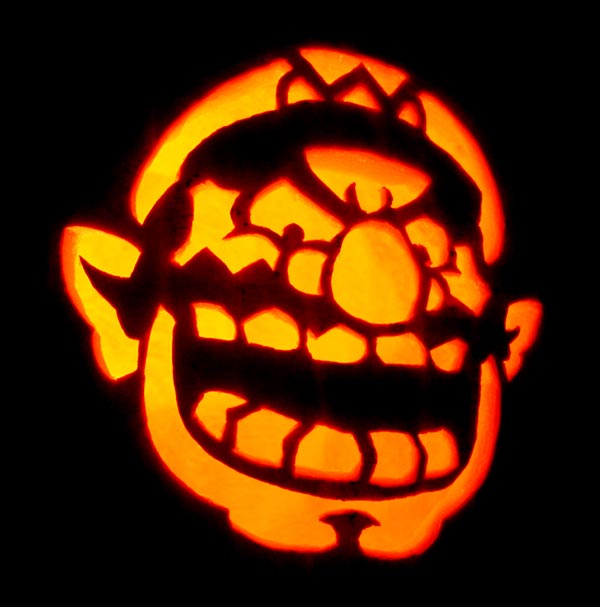 5. Skulls pumpkin carving ideas 2017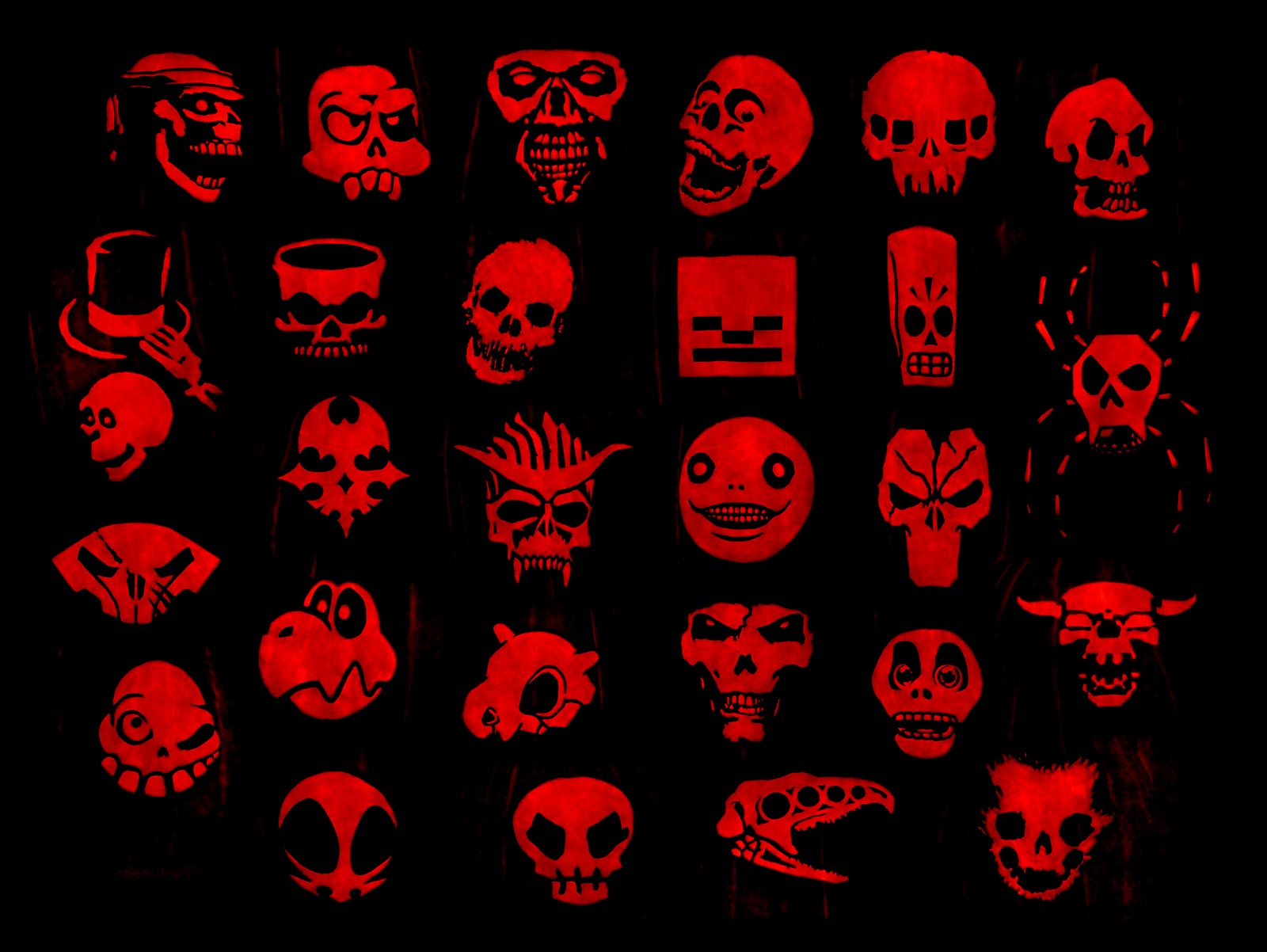 6. Sponge Bob Hooked Pumpkin Carving 2017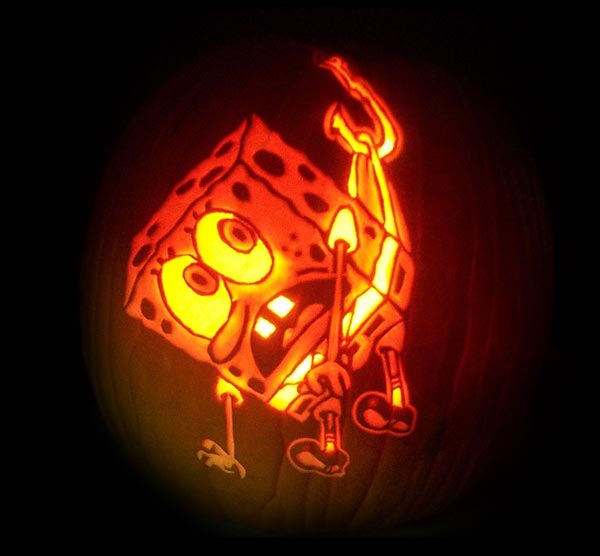 7. Scariest Pumpkin 2017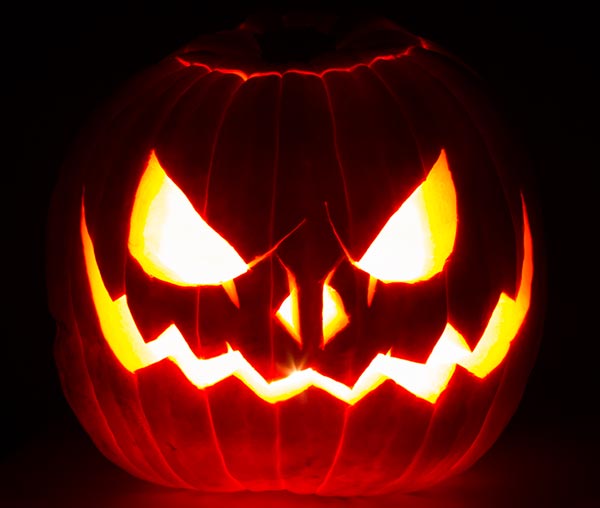 8. Scariest Pumpkin Carving Design 2017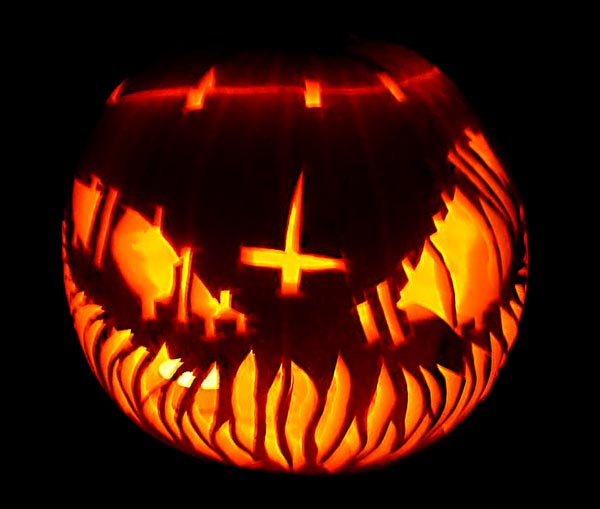 9. Unicorn pumpkin design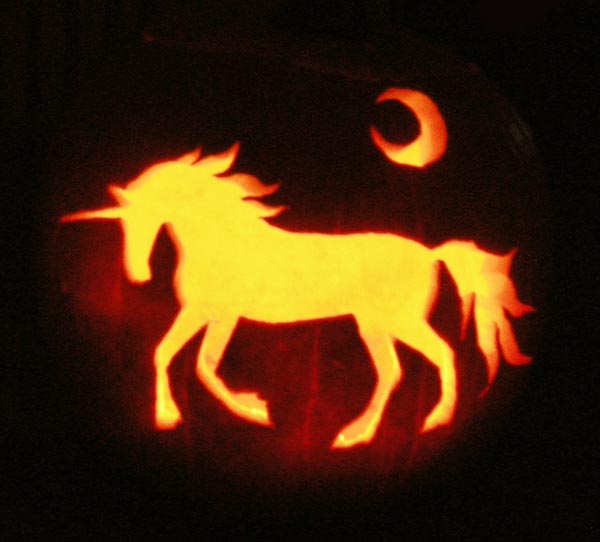 10. Vampire Pumpkin carving Ideas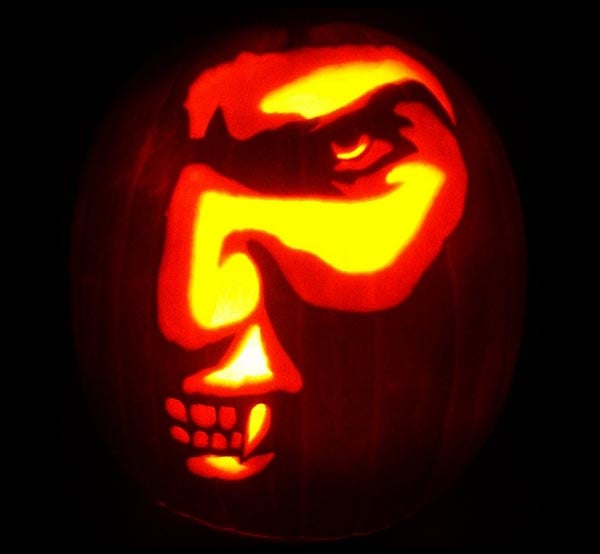 11. Scary Cat Pumpkin Carving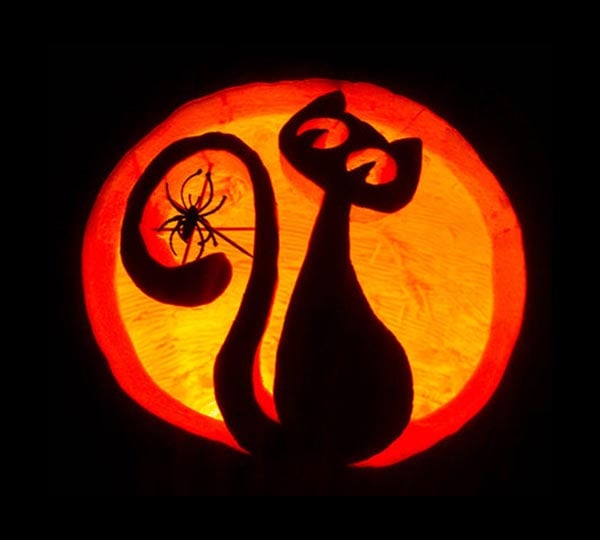 12. Scary Flower Pumpkin Carving 2017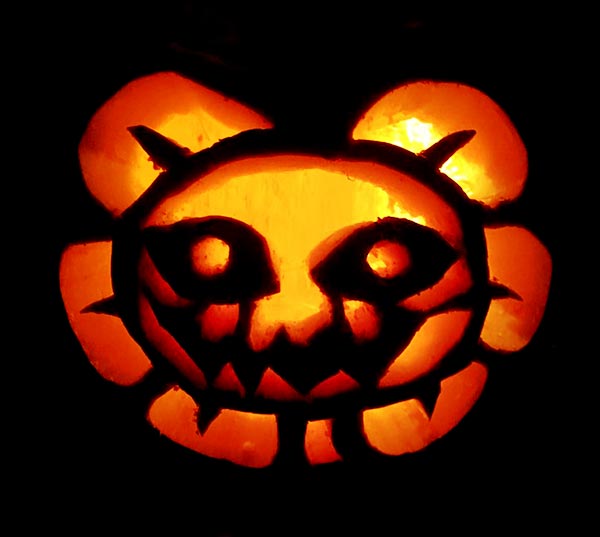 13. Cat pumpkin carving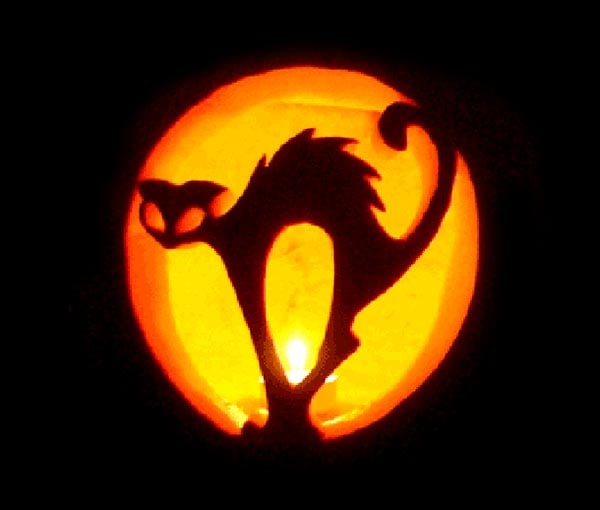 14. Raven Pumpkin Carving Design 2017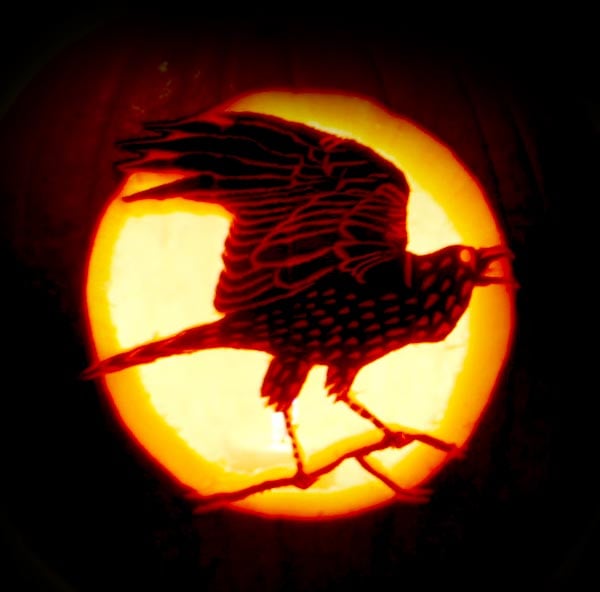 15. Harley Quinn Pumpkin Carving Ideas 2017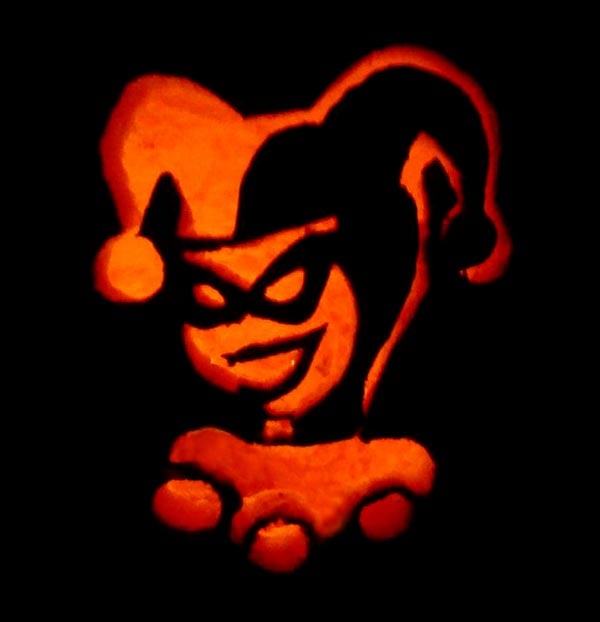 16. Puzzled Pumpkin Carving Stencil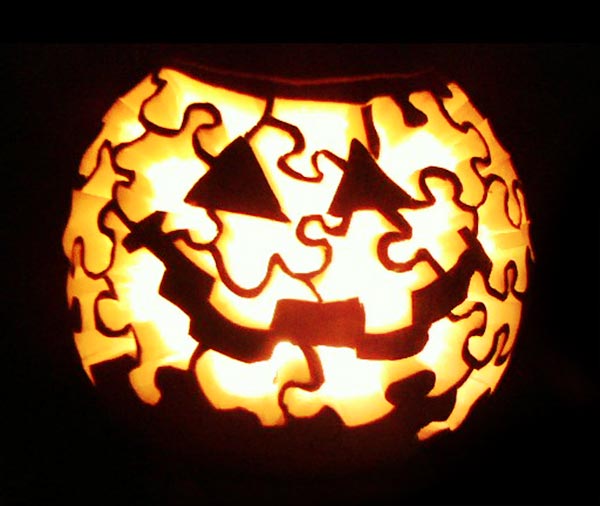 17. Pumpkin Carving Freddy Krueger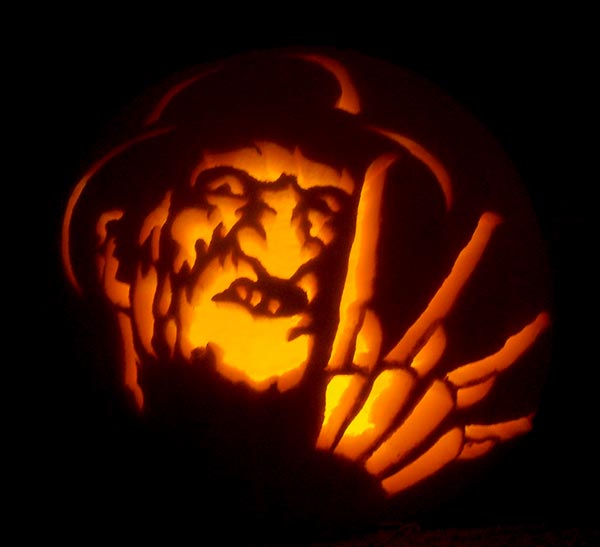 18. Portals Pumpkin Carving Stencil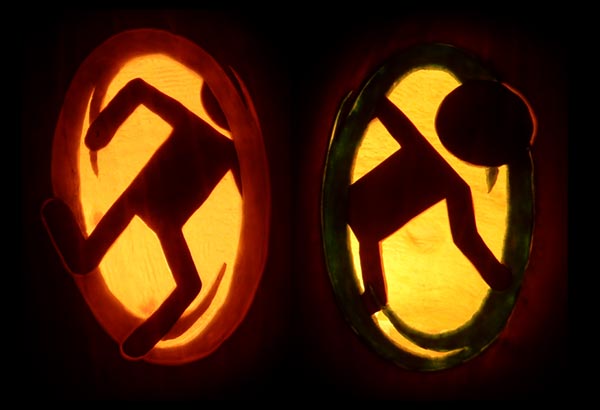 19. Pirate Pumpkin Carving Design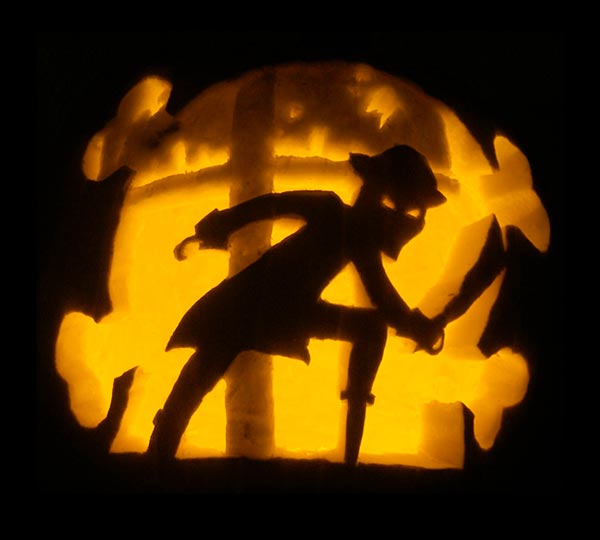 20. Gengar Jack O Lantern Carving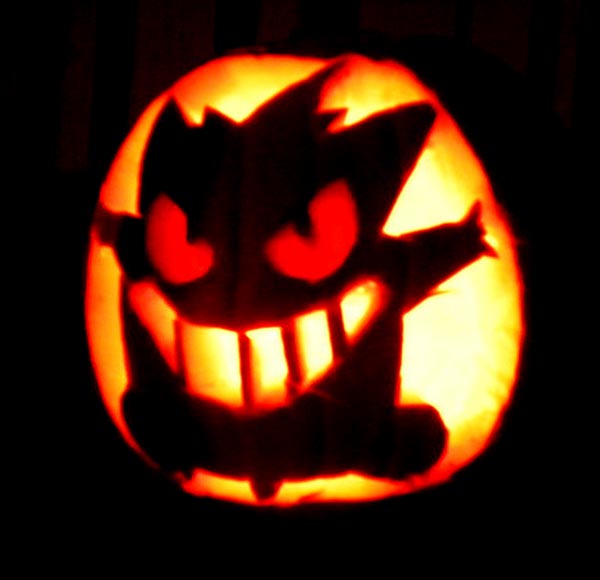 21. Halloween Nut Carving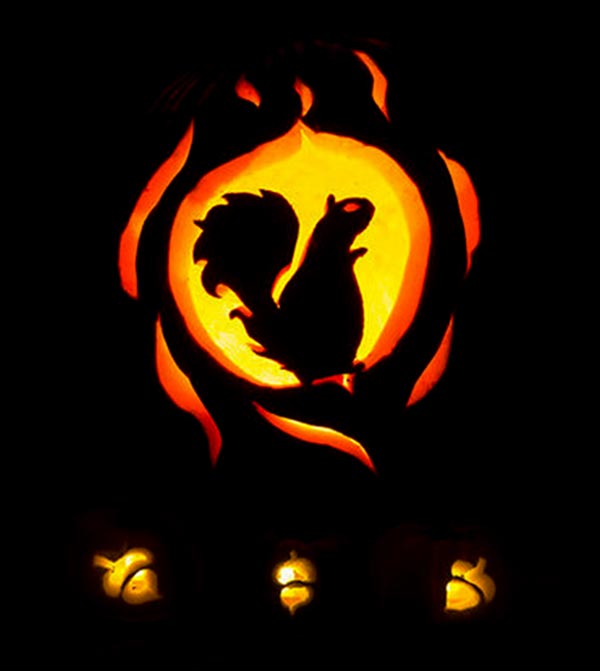 22. Headless Pumpkin Carving Design 2017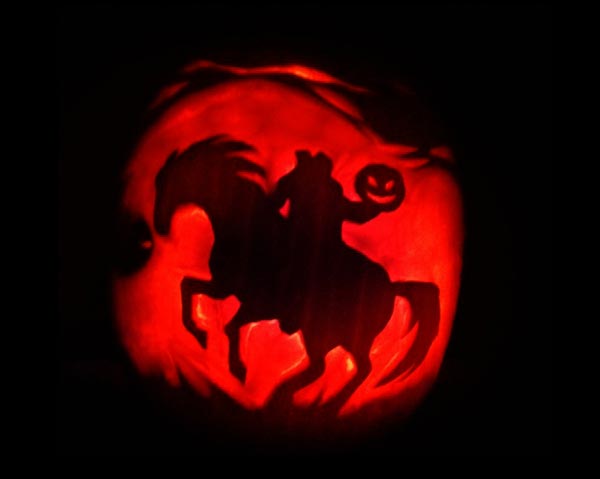 23. Heart Pumpkin Carving Ideas 2017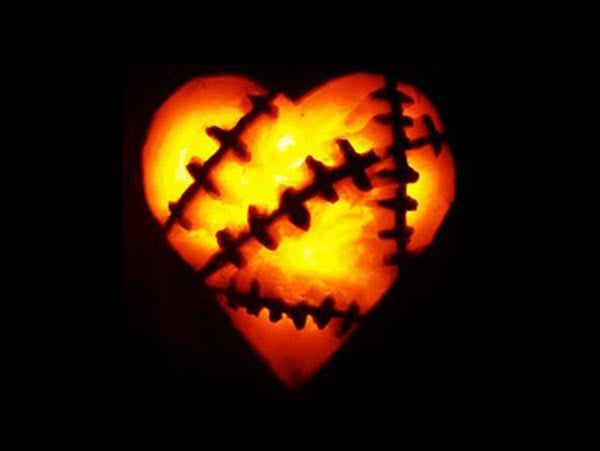 24. Owl Pumpkin Carving 2017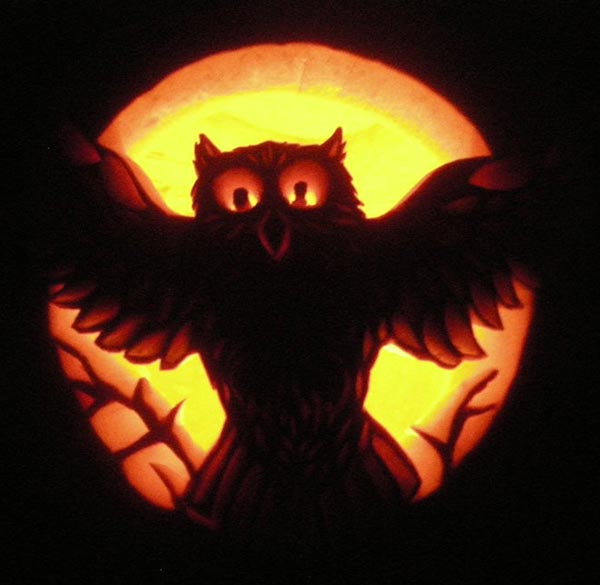 25. Haunted House Halloween Pumpkin Stencil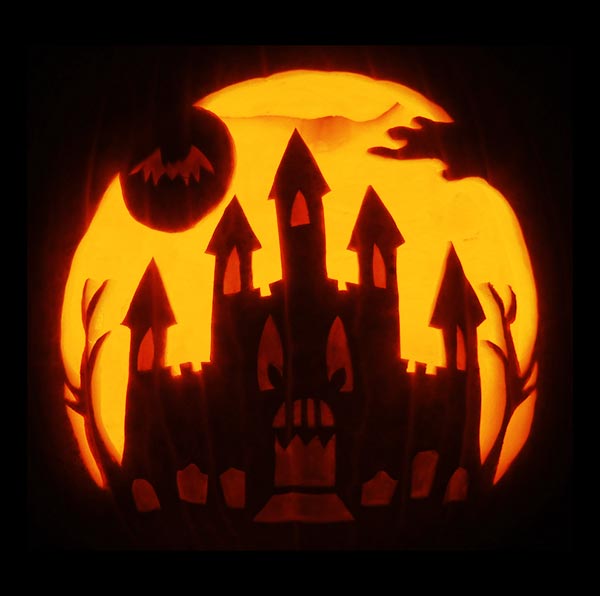 26. Enchanted Rose Pumpkin carving Design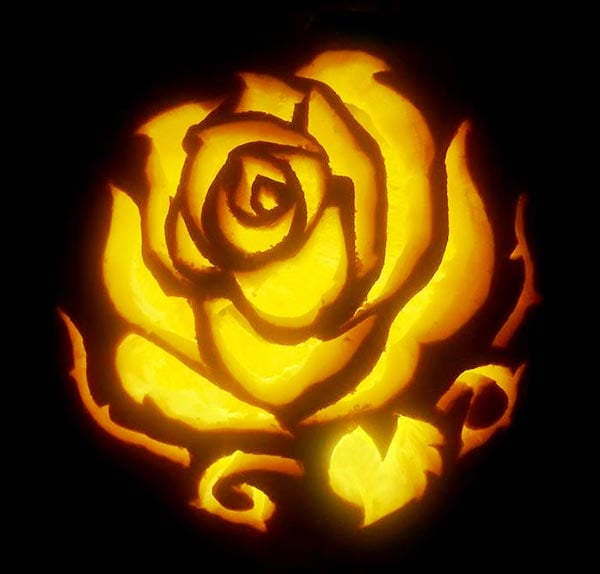 27. Evil Grin Pumpkin Carving Face 2017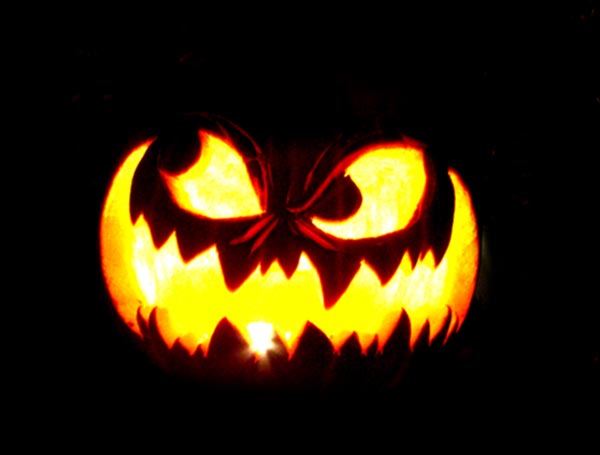 28. Gamz O Lantern Halloween Pumpkin Stencil 2017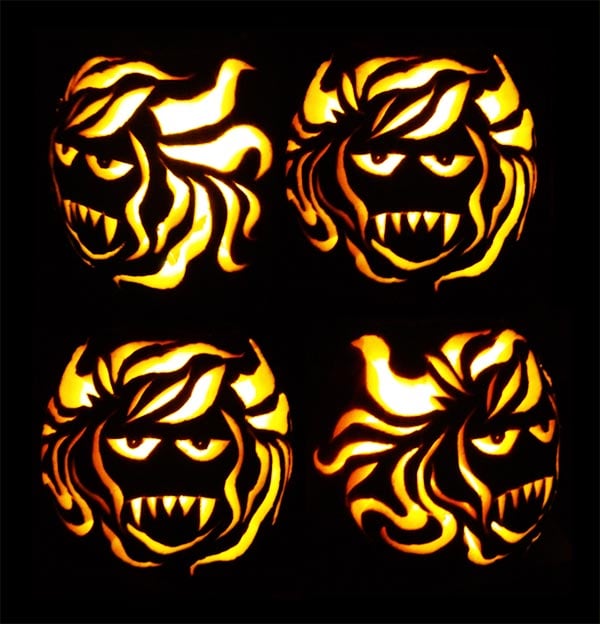 29. Davy Jones Pumpkin Carving Ideas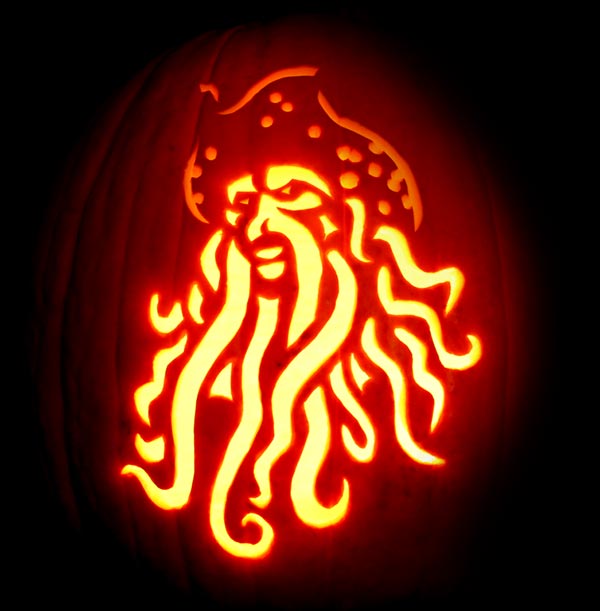 30. Cheshire Cat at Night Pumpkin Carving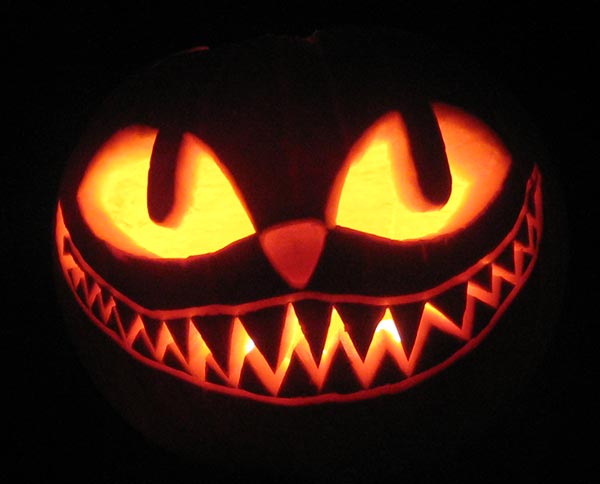 31. Halloween Pumpkin Ideas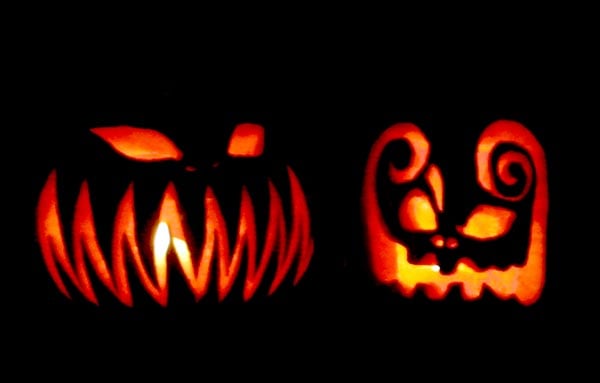 32. Happy Halloween Scary Tree Pumpkin Carving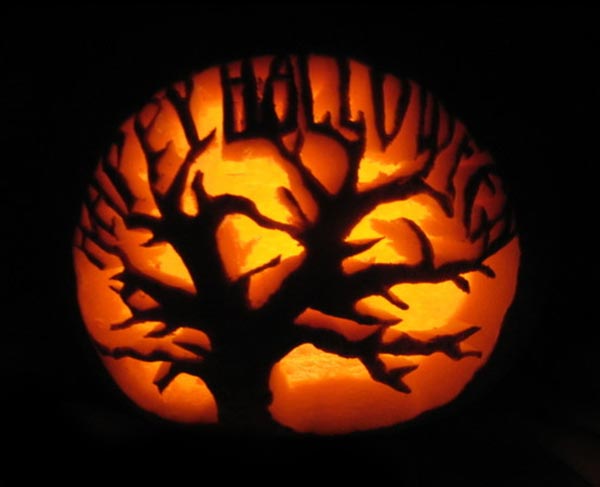 220+ Free Best Halloween Pumpkin Carving Stencils Ever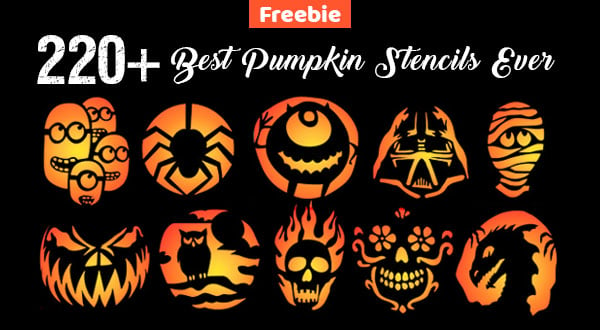 Credit images: 1, 2, 3, 4, 5, 6, 7, 8, 9, 10, 11, 12, 13, 14, 15, 16, 17, 18, 19, 20, 21, 22, 23, 24, 25, 26, 27, 28, 29, 30