People are so much on social media rather than anywhere else. They open up the sites of networking more than they open up their books or newspapers, advancement has gone farfetched and people are transforming with it. It is much of a show off scene everywhere. People post their snaps and videos to show love for their life (no matter how miserable they actually are/might be).
They like to flaunt their new outfits, diet plans, food, fitness being gym rats, their travelogues, the movie they watched and all such happenings on day to day basis. From celebrities to painters, from wrestlers, to actresses, from kids to adults you will find all and sundry on Facebook and Instagram. It is as important as food/water or air to the body. Well we cannot objectify it ever since we too are riding in the same boat. There is nothing bad in enjoying every bit of it, but these social networking sites are serving multipurpose as well.
People are also making their brand pages and they are up to showcasing their products/ stuff to make others familiarize with their identity and business stance. It is such a good way to be more open to criticism, through social media you come into terms with your clients directly. You get to know their requirements and you then formulate ways to outdo yourself in order to provide a better user experience to them. Today my post is related to Instagram, check out this free Instagram sponsored, live & status stories UI mockup PSD in which you can insert in the design elements asked by your clients. By making a live story people can immediately watch what is happening round you and how do you mange things this way.
For all those designers who have been waiting for such mockup must find this relevant for them. Feel free to send us your queries, we will help you out. Subscribe us for more amazing freebies and design dose.
Free Instagram Sponsored, Live & Status Stories UI Mockup PSD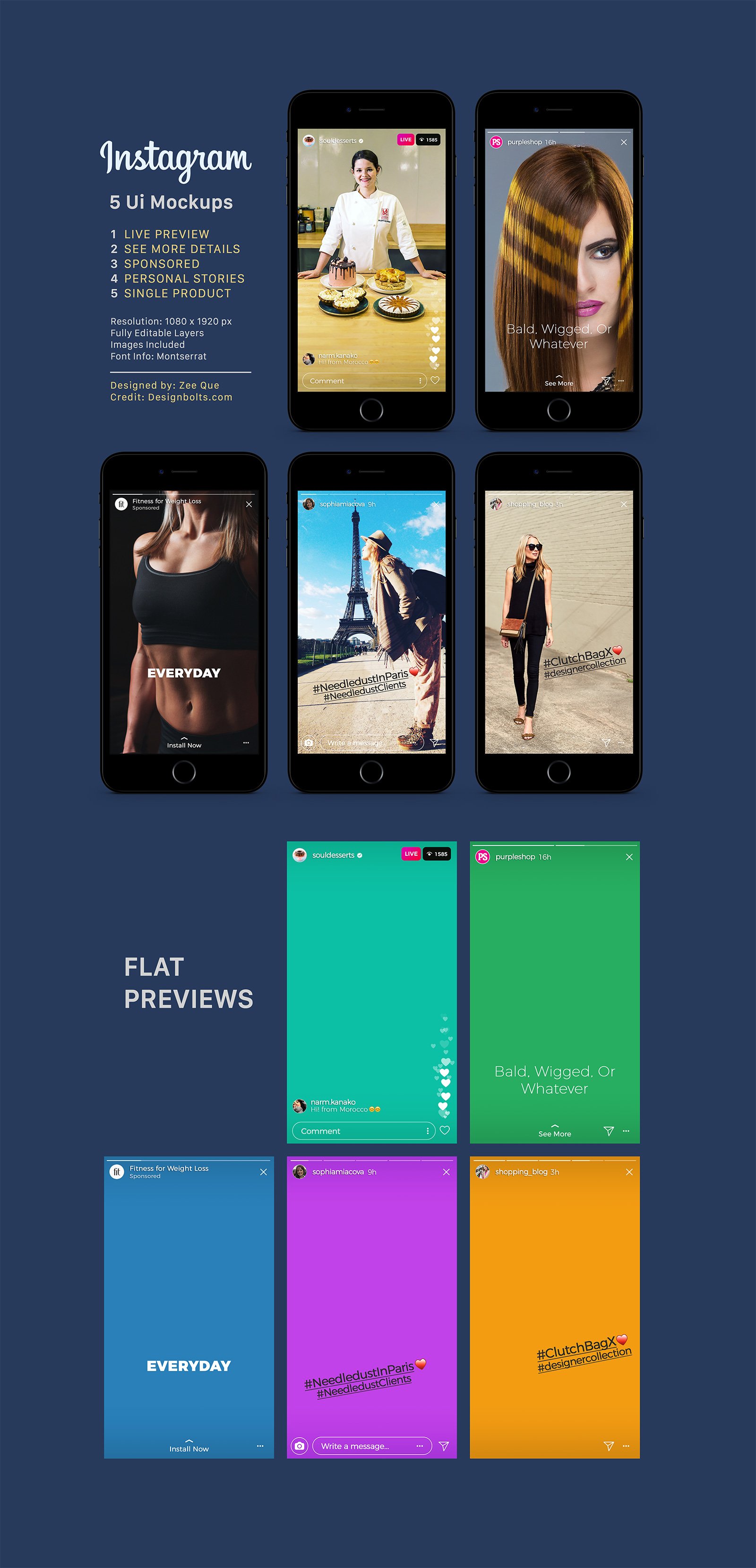 Available Format: Layered PSD
License: Free for personal and commercial usage
RAR File Includes: Free Instagram Ui Mockup PSD
Note:
1. Free Instagram Stories Ui Mockup PSDs is allowed to share online (A Must Linkback to this page)
2. Layers are hidden to decrease the size of file kindly unhide, ungroup and place your design on colored layers.
3. Say thanks if you like or share/tweet with your friends. That means a lot to me.
1. Instagram Live Preview Ui Mockup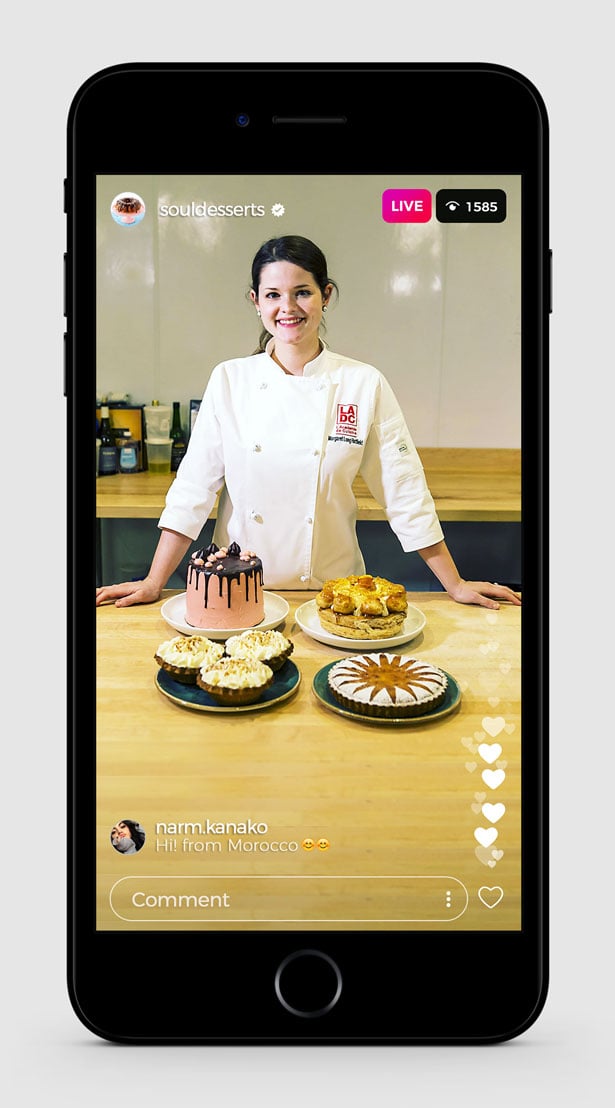 Free Live Preview Ui Mockup PSD
2. Instagram See More Details Ui Mockup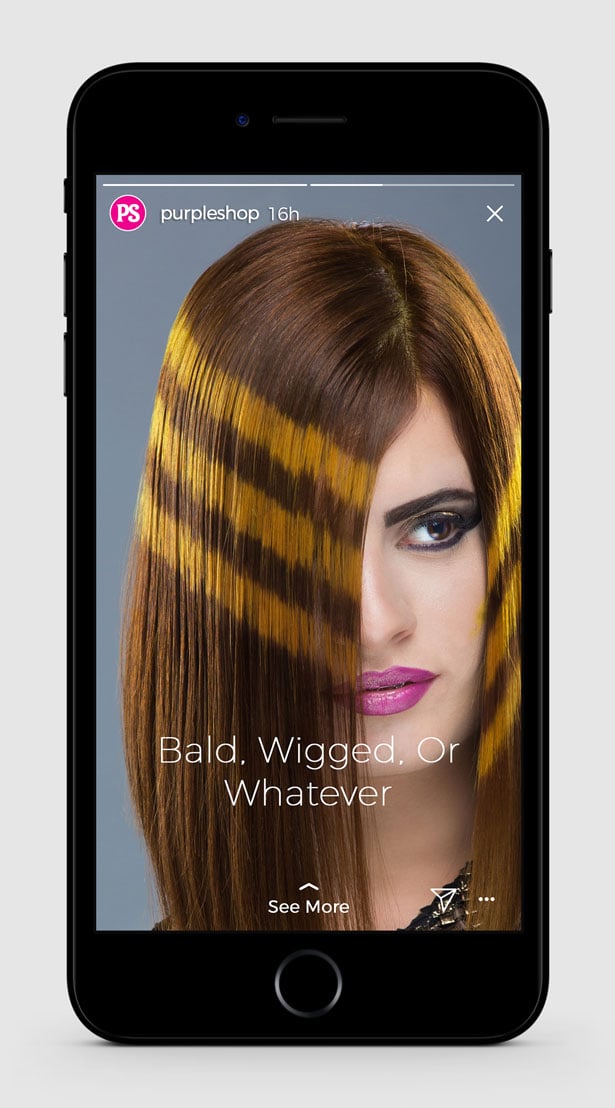 Free Instagram See More Details Mockup
3. Instagram Sponsored Ui Mockup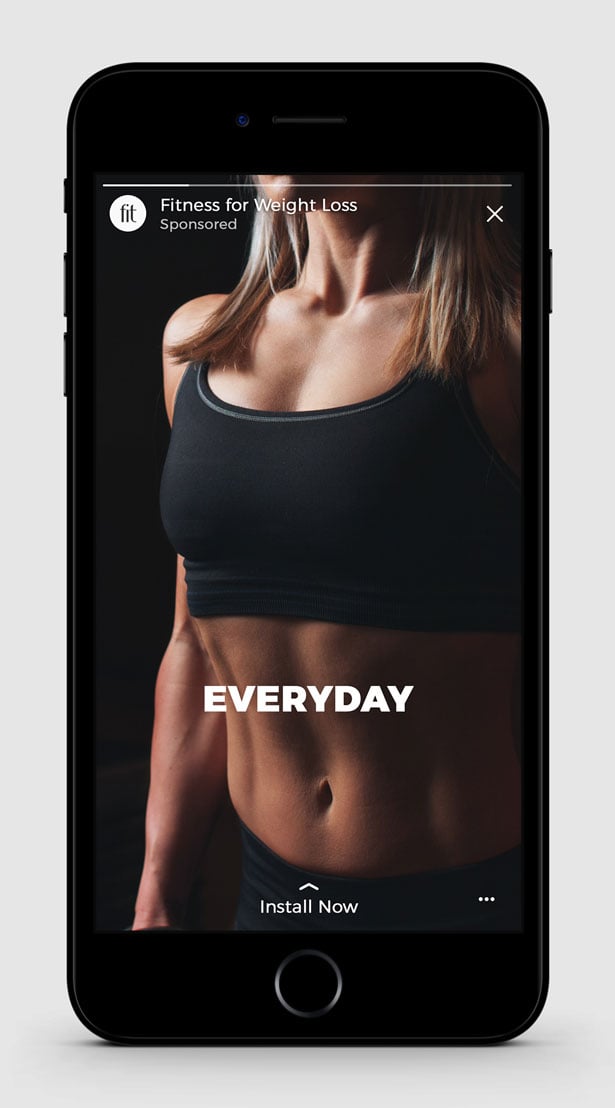 Free Instagram Sponsored Ui Mockup
4. Instagram Personal Stories Ui Mockup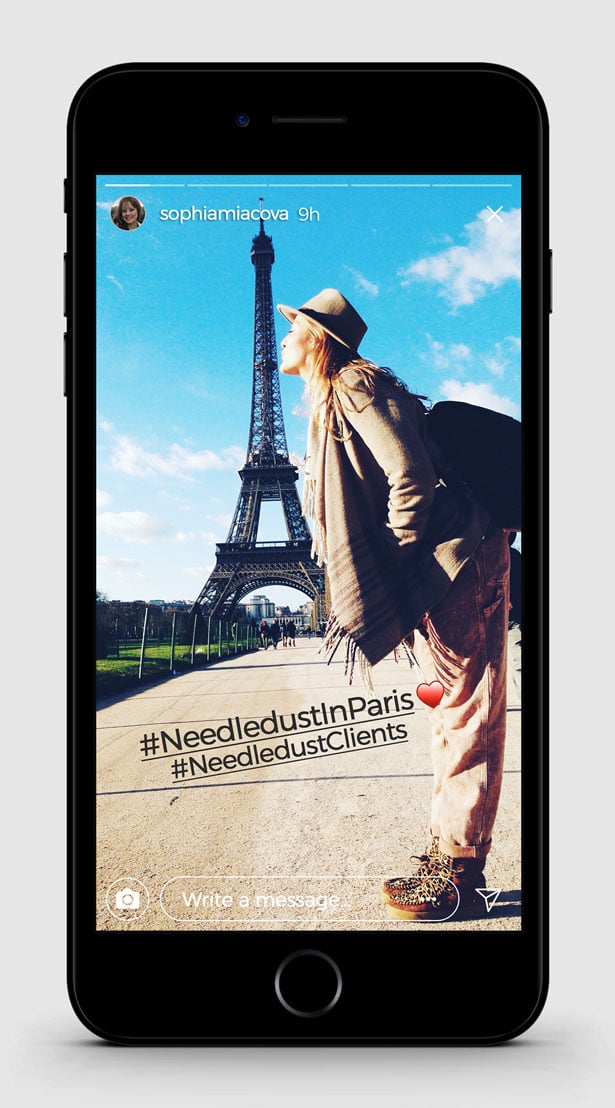 Free Instagram Personal Stories Mockup
5. Instagram Single Product Ui Mockup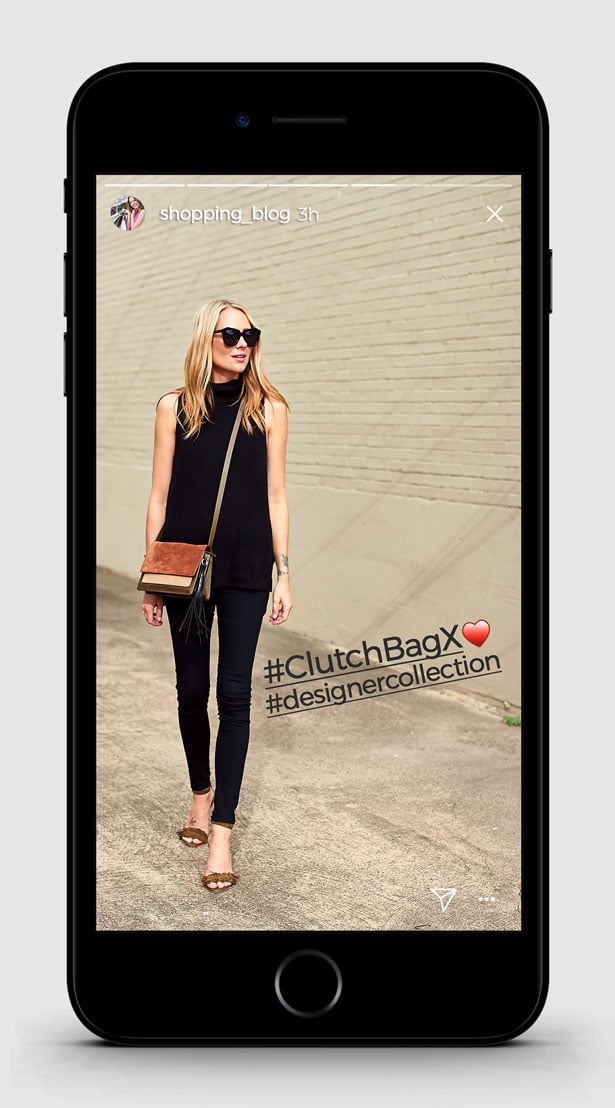 Free Single Product Ui Mockup
Free Latest High Quality Mockup PSD file: