A logo works like a spokesperson for a business firm and its owner, therefore it has to be communicative, colorful and having all elements intact of a brand it stands for. So whosoever sees it will get an idea how does this business/brand operates, what qualities it has, the stance and perspective of company and their overall work expertise.
Meaningful logos are always appreciated by clients and designers, ever since the market and commercial world is so vast and every now & then a new company sets its sails, therefore a variety of logo techniques can be observed and rehearsed by the designers. There are many techniques that are deploring and then there are techniques of logo making that are getting to the new horizons by the solid efforts by experts, some are getting exempted and some are revised by the designers.
However in a technique lies various intermingled directions that a designer can go about. It is upon his skill and how well he is good at his creative impulse to manifest the company's stance packed in the logo.
Down here I am providing you a collection of 30 overlapping gradients logo design ideas that is a unique style of logo making introduced by Yoga Perdana. Basically the tone of colors are going from their darker to the lighter side, giving out a fresh feel in every logo design. They are stunning and meaningful, also are pretty communicative apparently. Yoga Perdana has the routings in Indonesia, the artist is good at Illustrations and logo making; by using digital tools especially Vector, the artist puts life and soul into the creations.
Let us know about your take on this collection and the endeavors done by the artist Yoga. Also look back to the previous work of logos that we have been presenting before you. For more freebies, stay tuned to the blog, we have something amazing coming your way. Here we go!
28 Overlapping Gradients Logo Design Ideas | A Unique Style Introduced by Yoga Perdana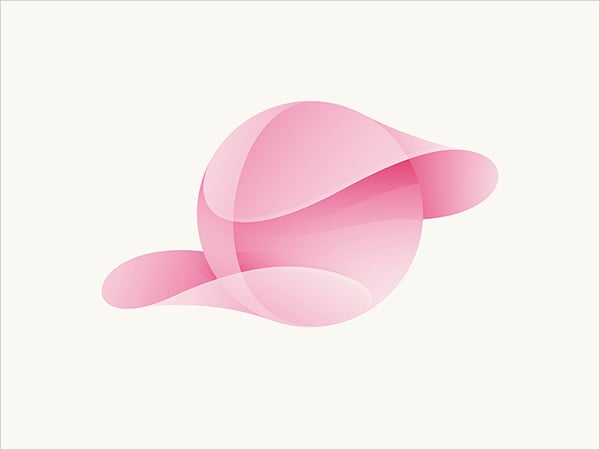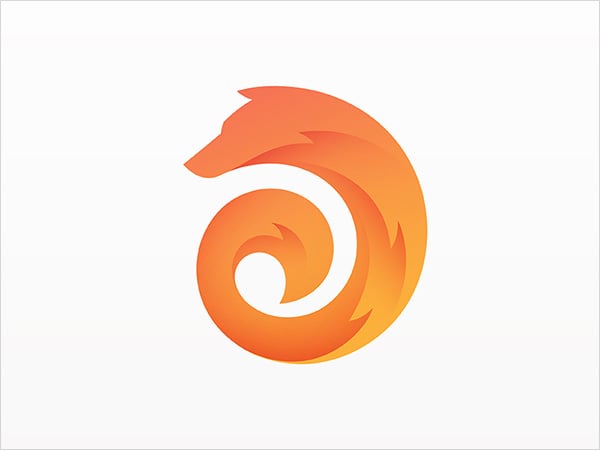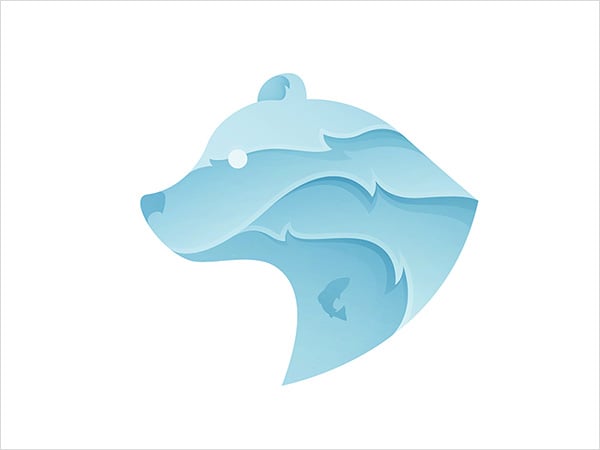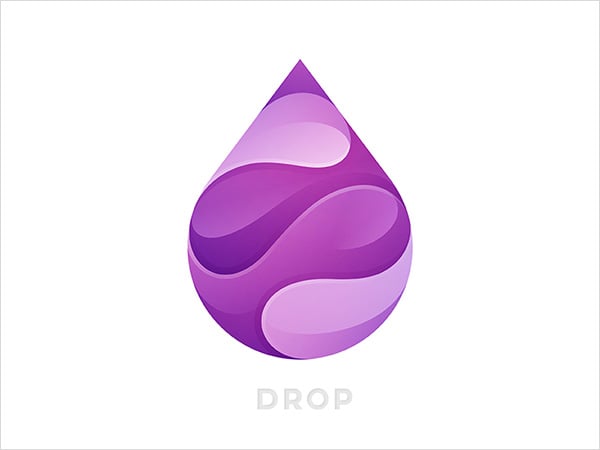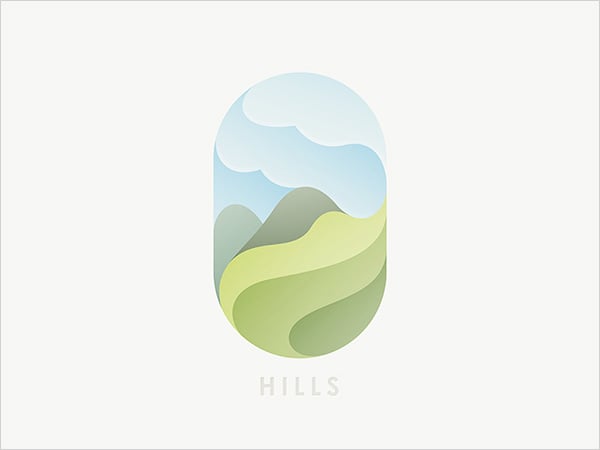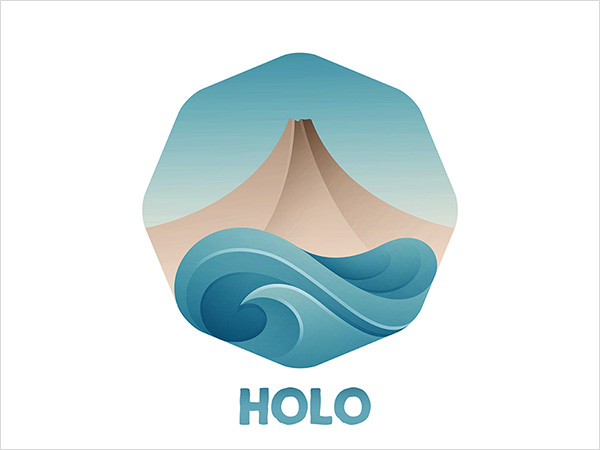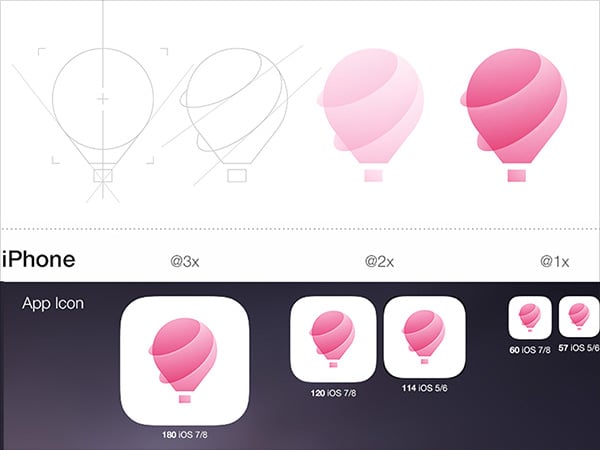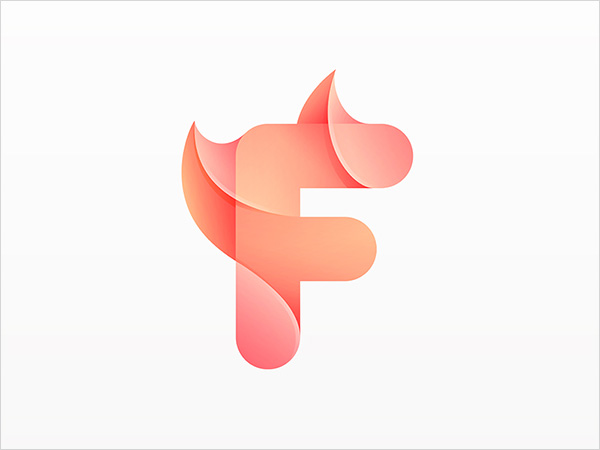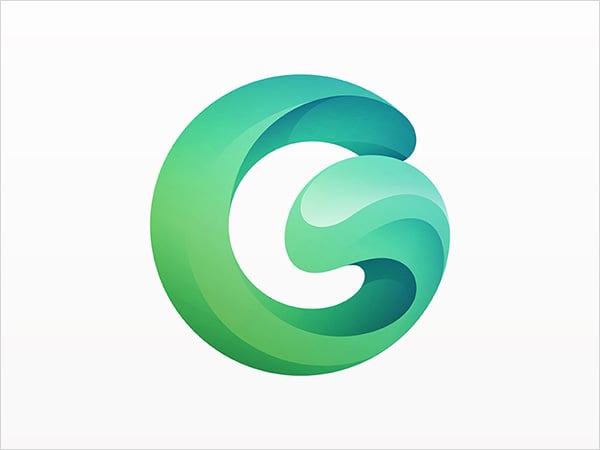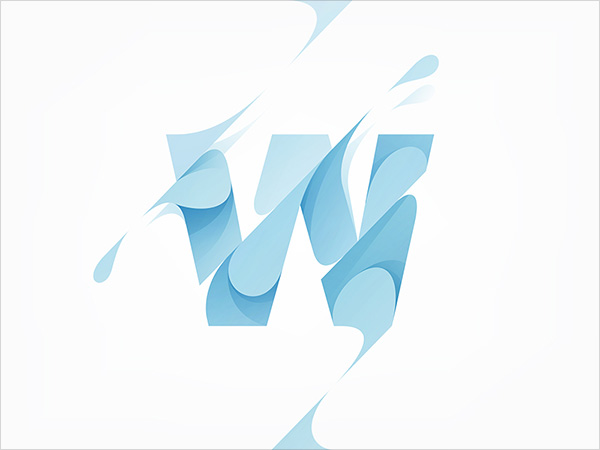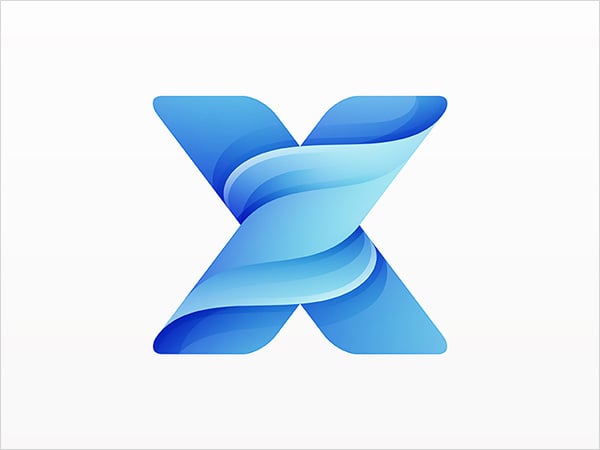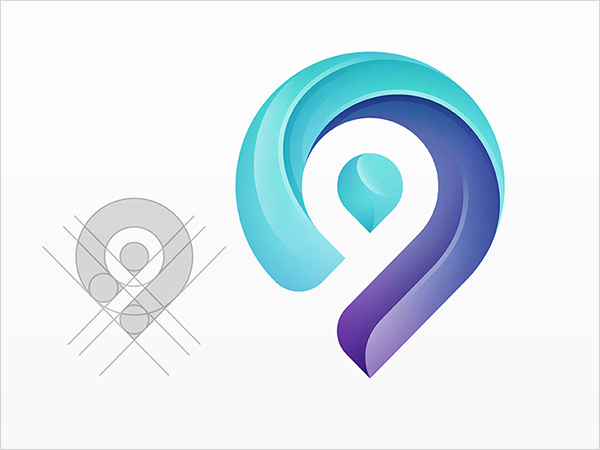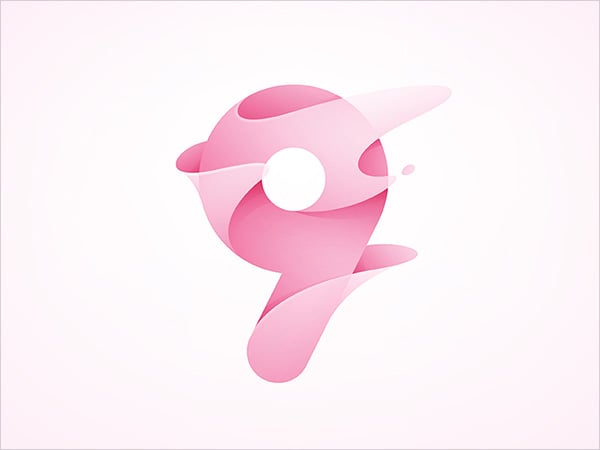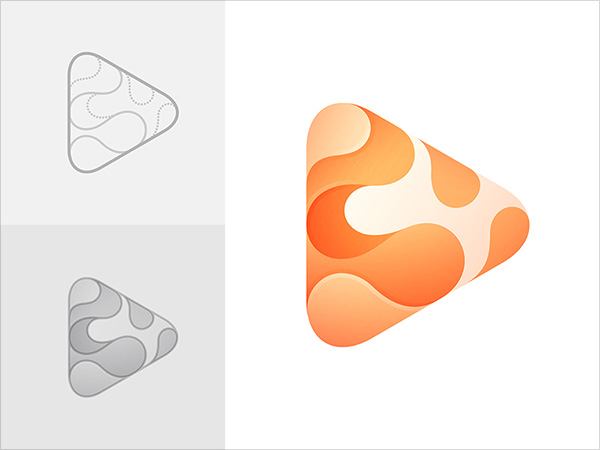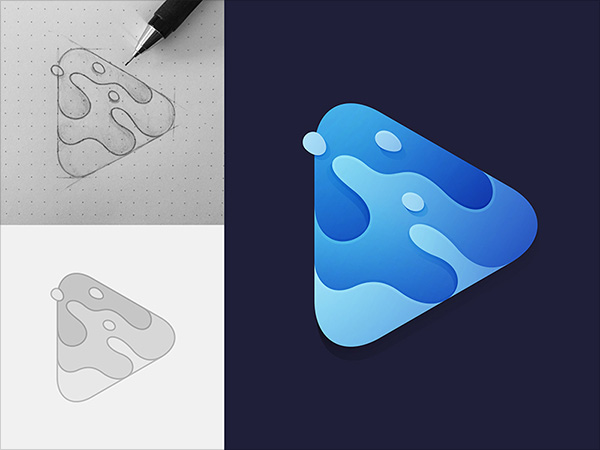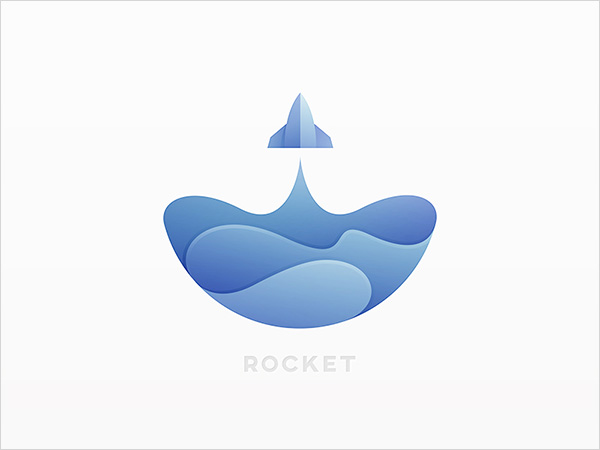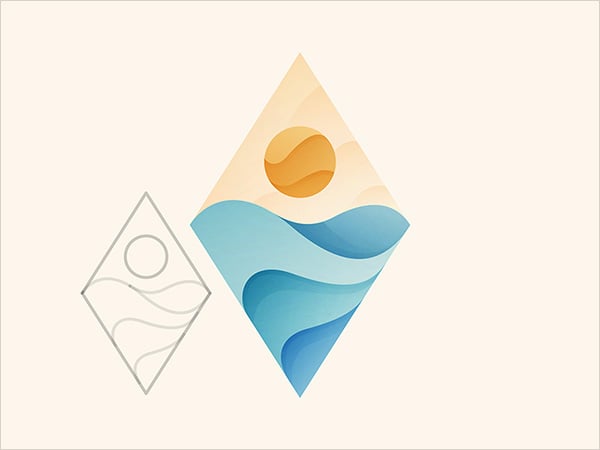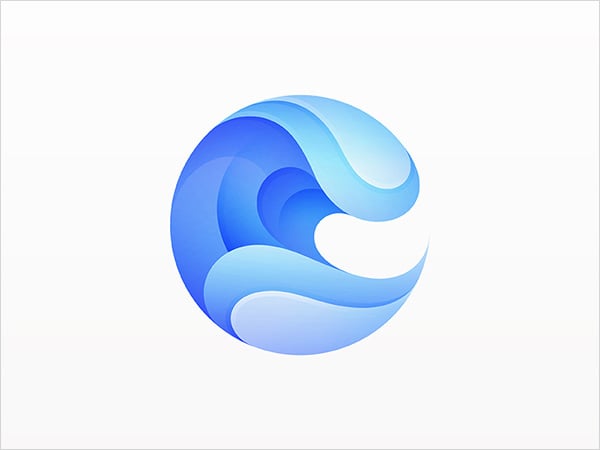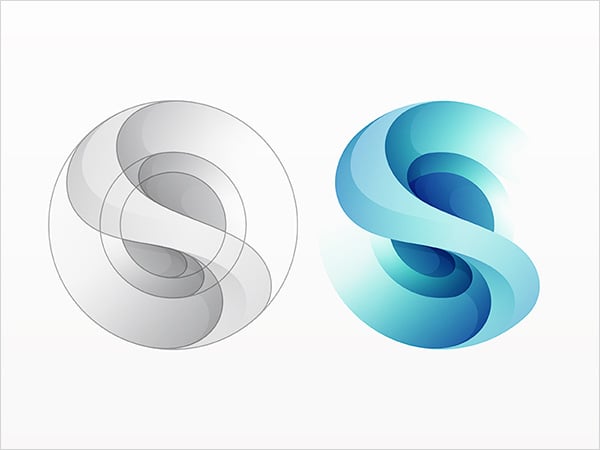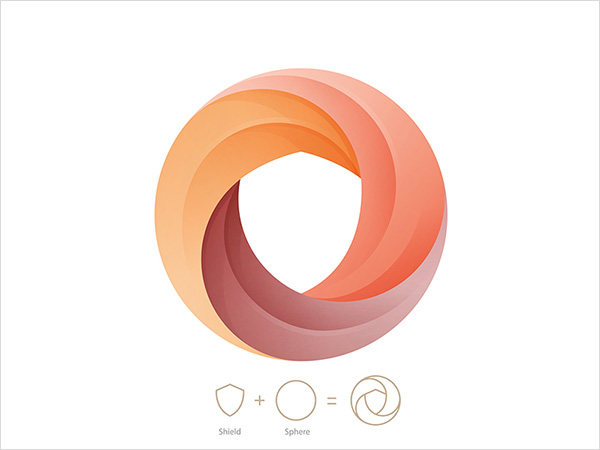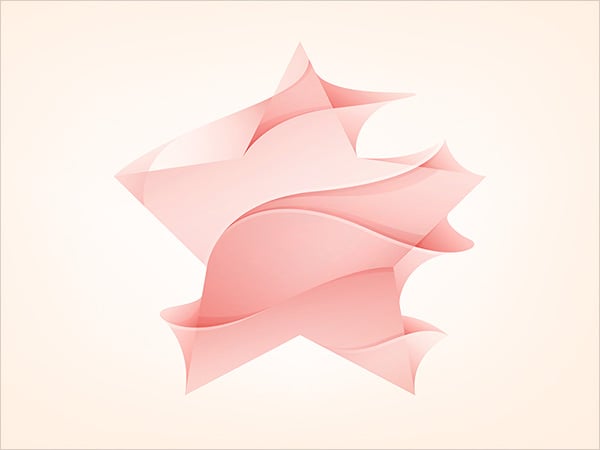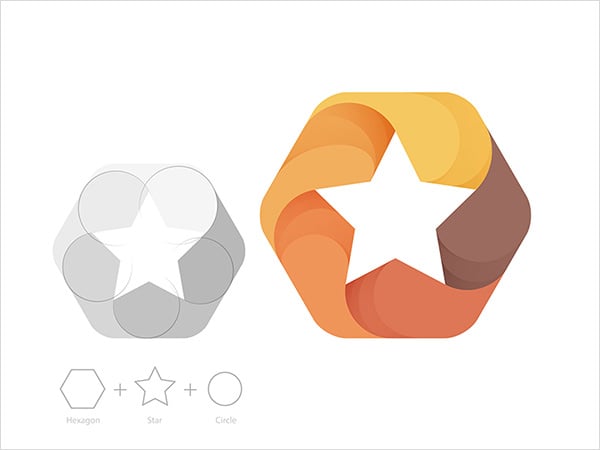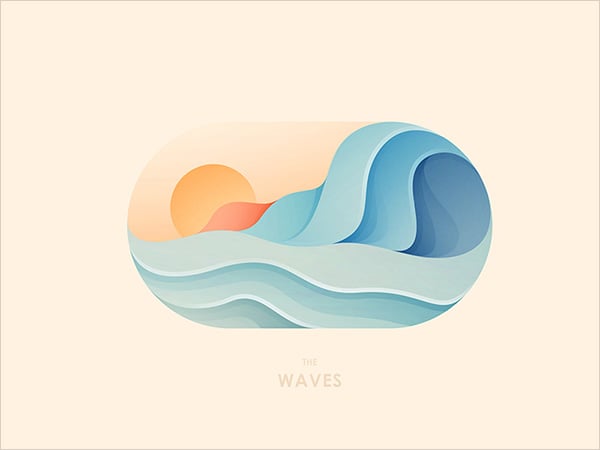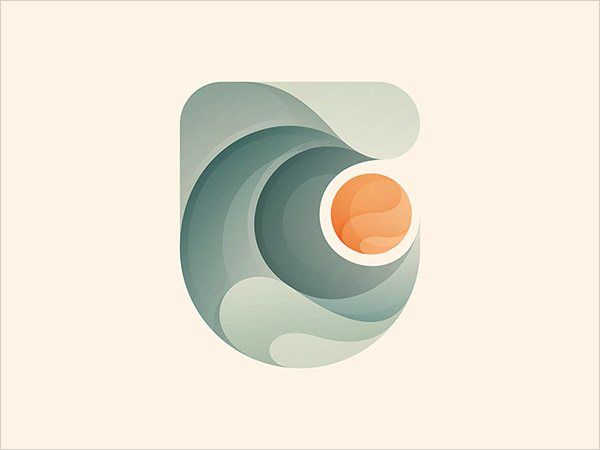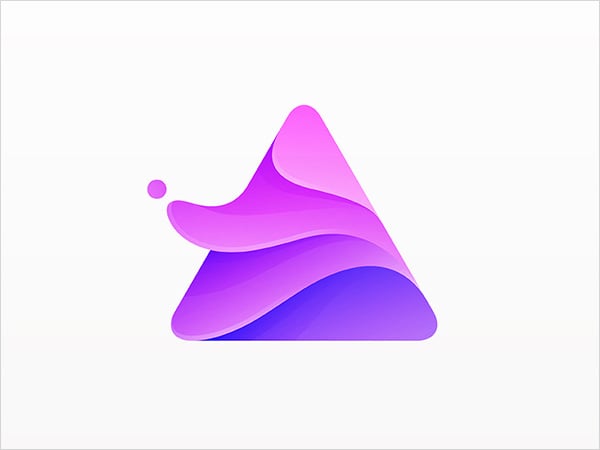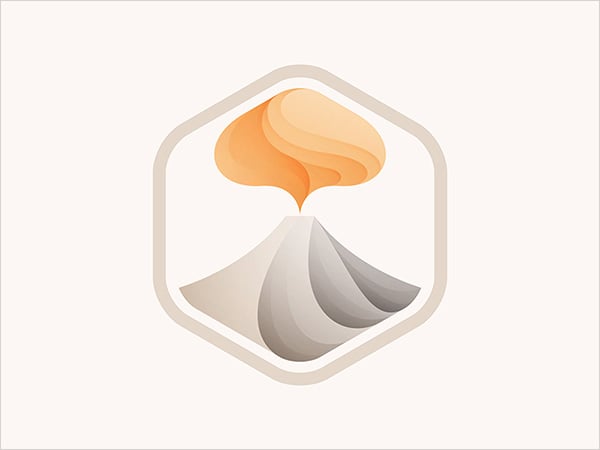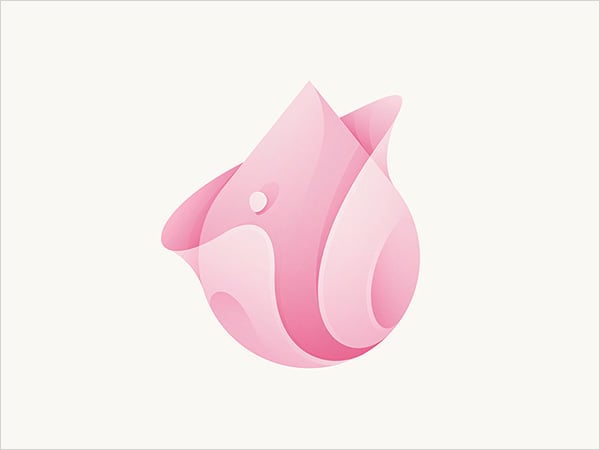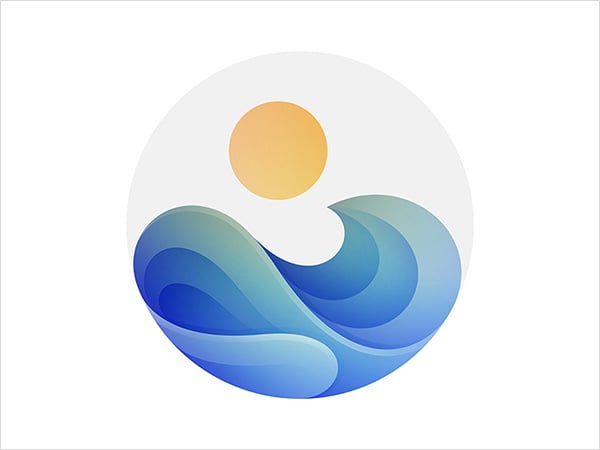 More Trendy Logos You would love to check out: