It takes guts to break the stereotypes and norms that have been practiced and revised without any alterations. Generation after generation there is no newness being observed, the same tactics, the same tints and the same fonts look almost similar everywhere, hence no new and effective design piece comes about. In the world of design when there are tons of artists and professional, there is no particular need to keep a hand on 'selective' techniques and niches of the design. Broaden the horizons, the better results will come forth.
Expertise should be brought up and fed .Ever since people expect much greater from the artists and they usually do not prefer a same dull and boring design outcome. Therefore one should always think out of the box, and give new directions to a basic thing. Let us get to know what can possibly be done with logo designs, because often "basic becomes boring". Logo designing is not as easy as some low rates' freelancers have made them to be. Beginners play havoc in the design field, of course they experiment and risk it all, until their skill gets a little bit mature. Till then clients have been tortured with boring designs. But here I am presenting a collection of some phenomenal and artistic logo designs that would be a steppingstone for the learners who need to learn the technicalities and inventiveness that comes with designing and portraying "novelty" of logos.
Here in this accumulation of 20+ thin line animal logo design ideas created by Yuri Kartashev you will get to see how the prints and images of animals are rehearsed and inculcated in logos with thinness, how artfully the artist has done a wonderful job. Yuri has given a new dimension and direction to the logo designing embalming the fragility and robustness of animals depicting brand/product's stance. Have you ever seen something so magical like this?
Check them out right below and let us know how far you think innovation is a key to a successful art piece. Subscribe us for the unlimited art stock in future.
20+ Thin line animal logo design ideas created by Yuri Kartashev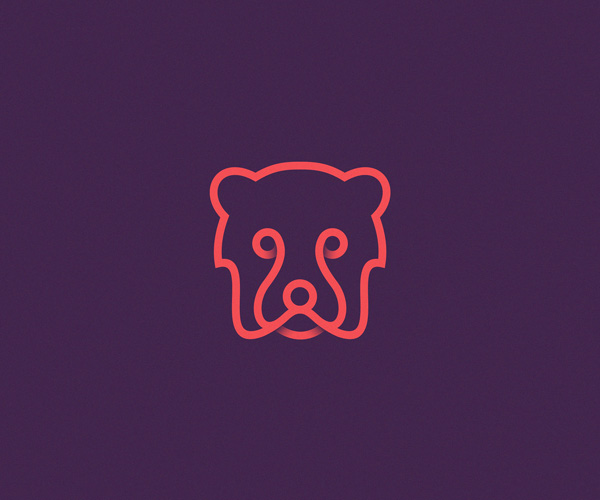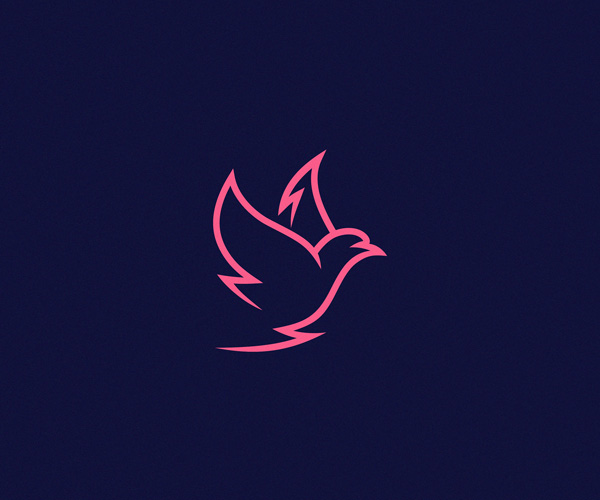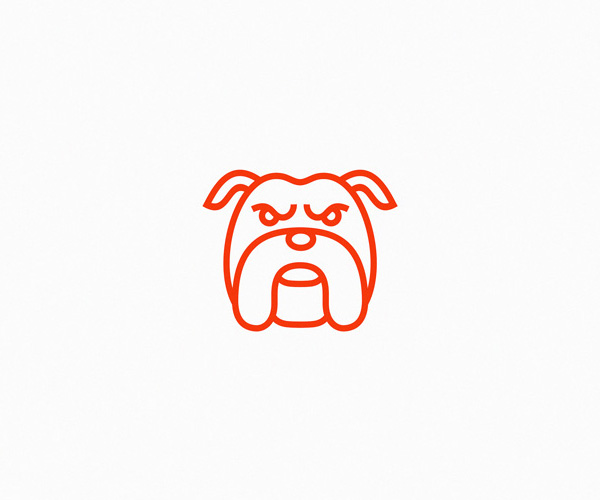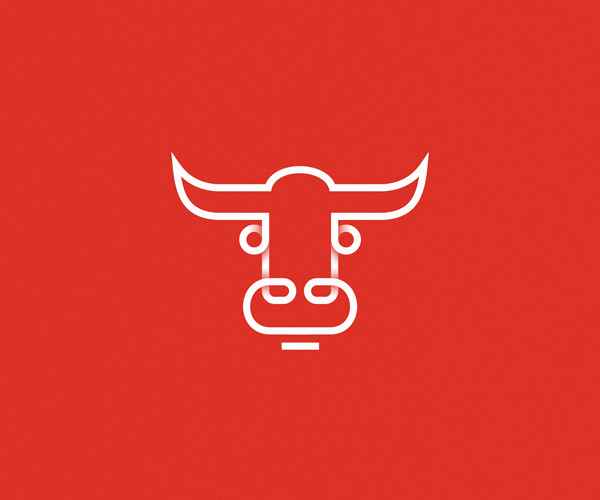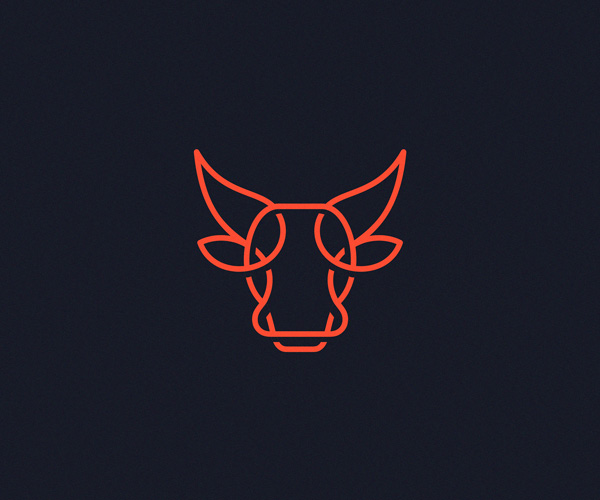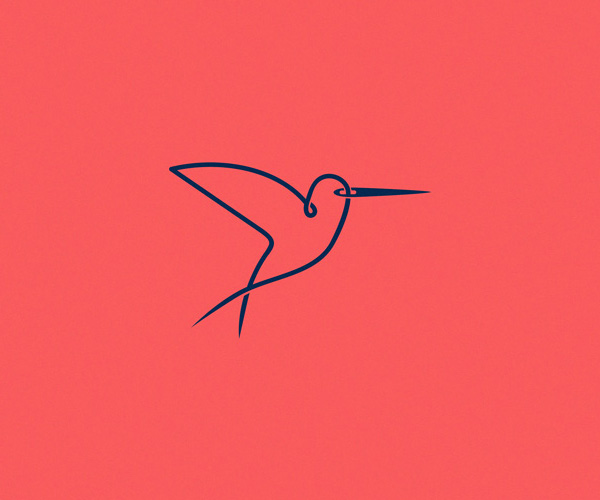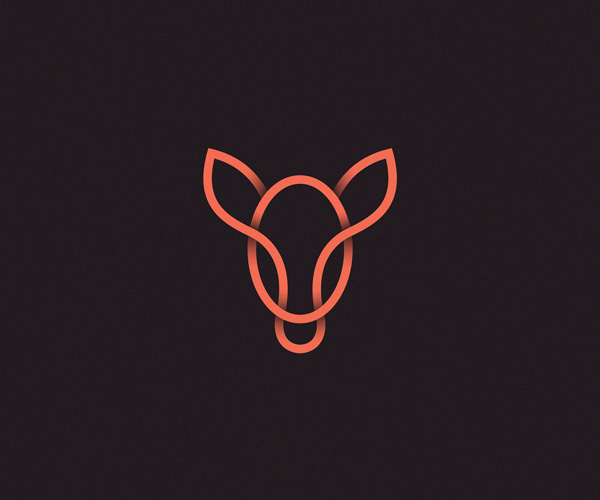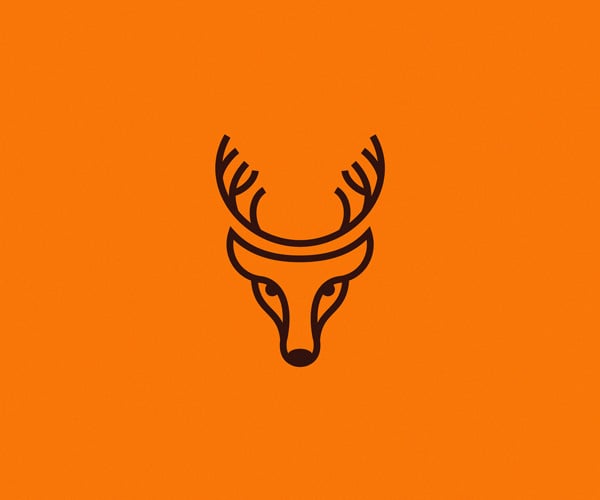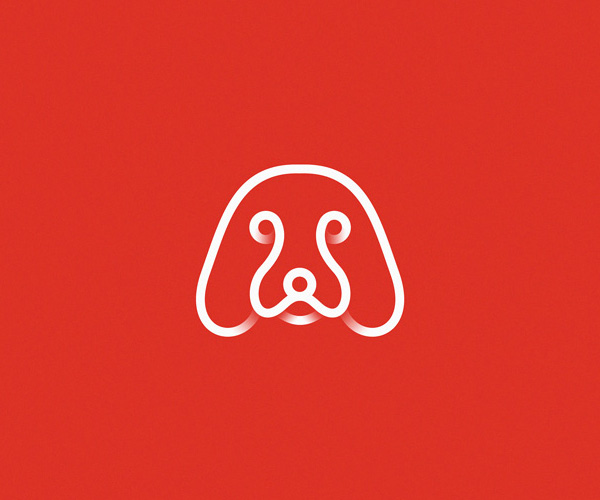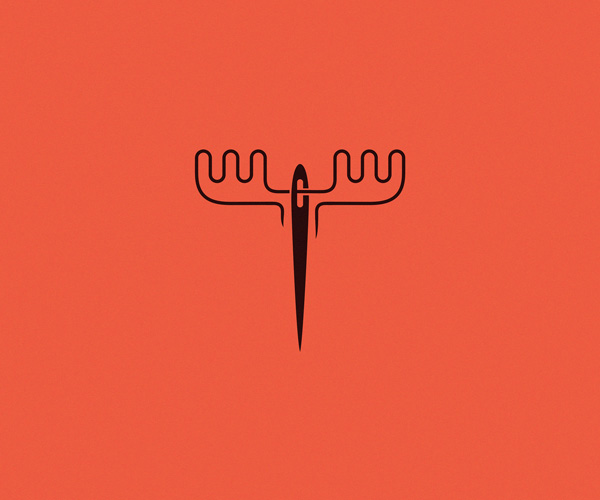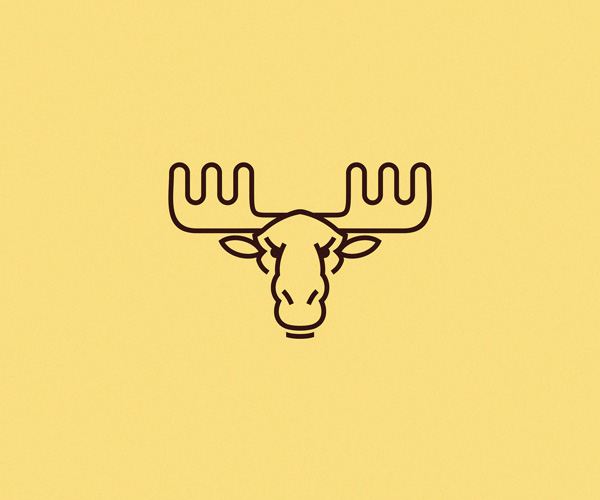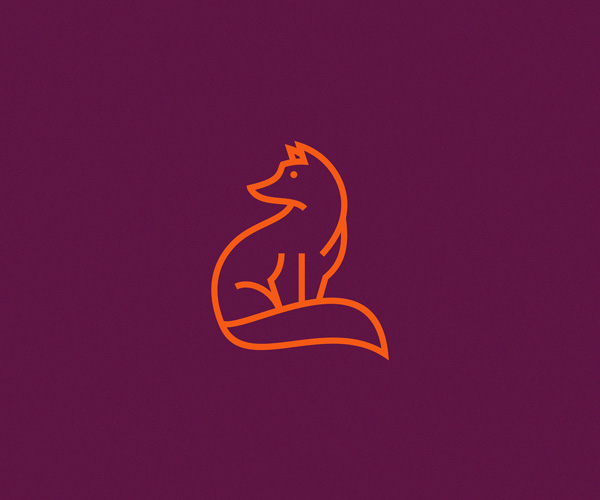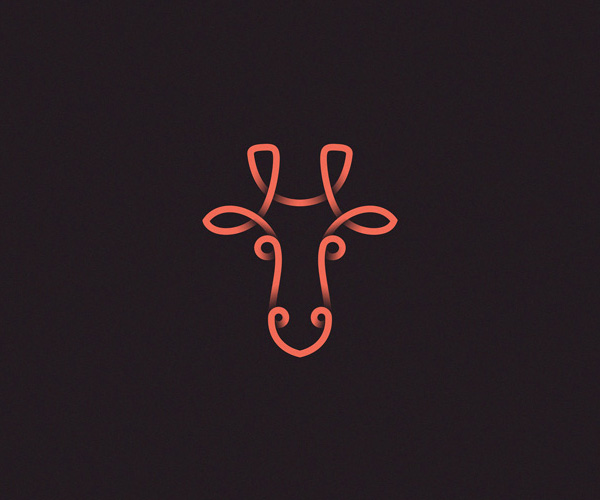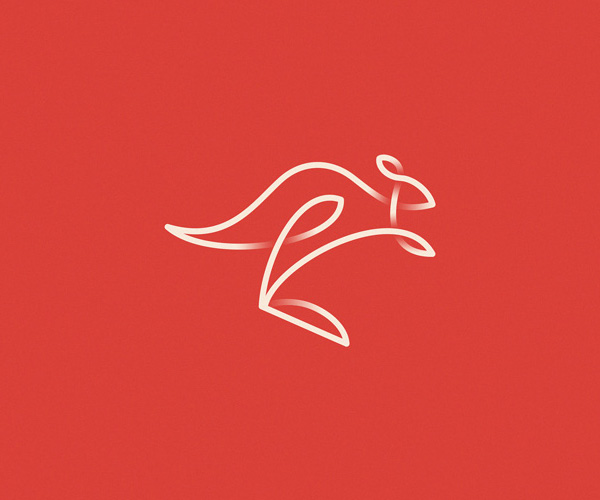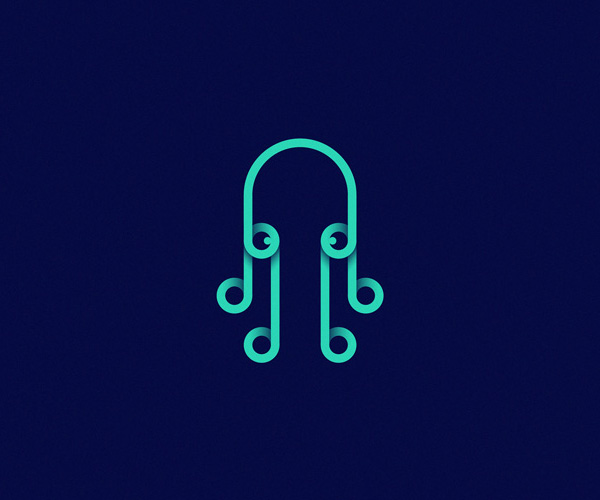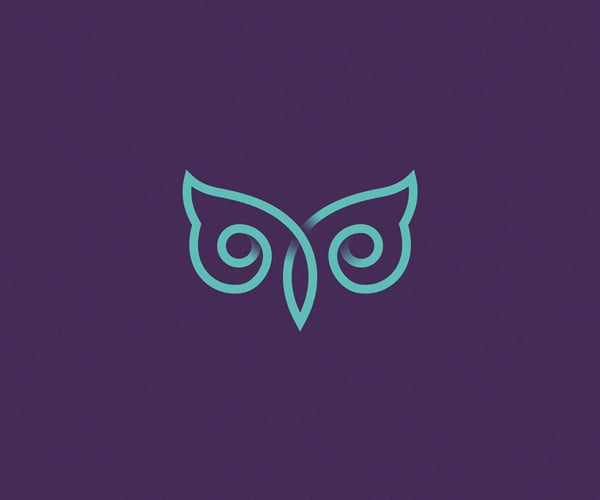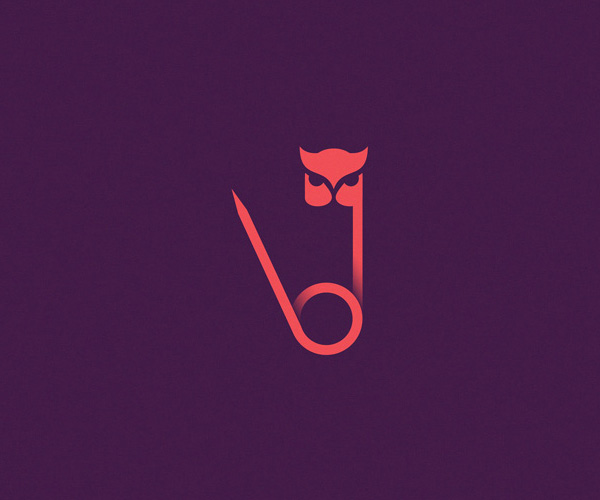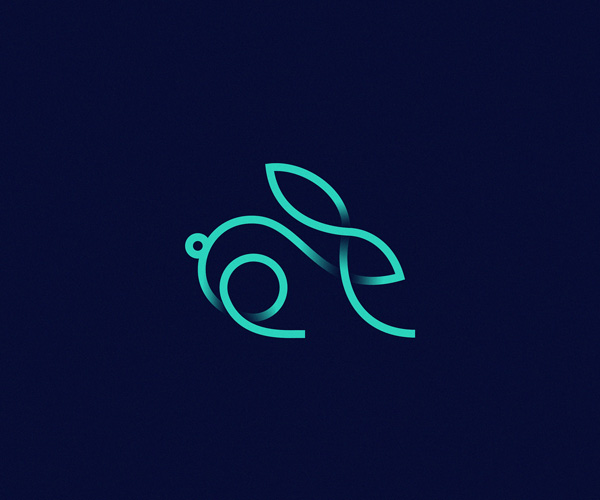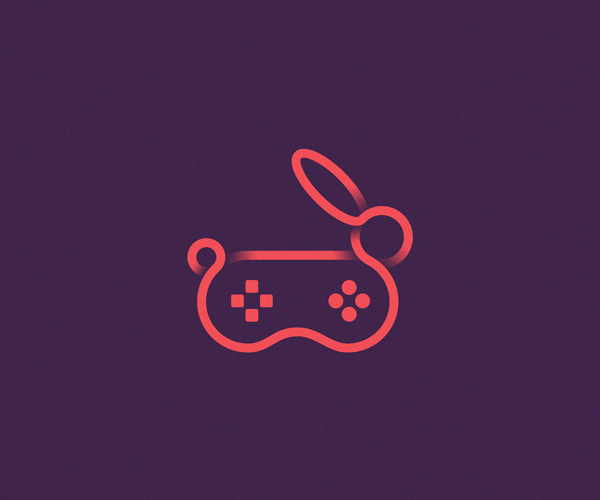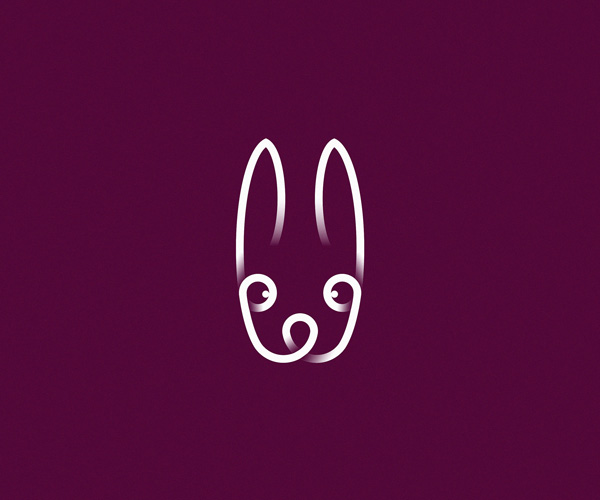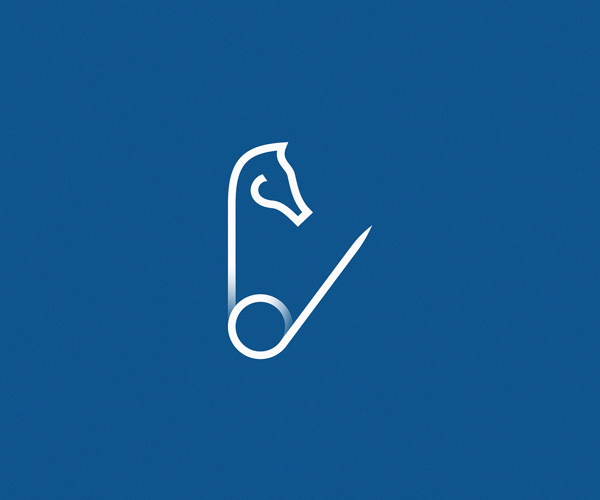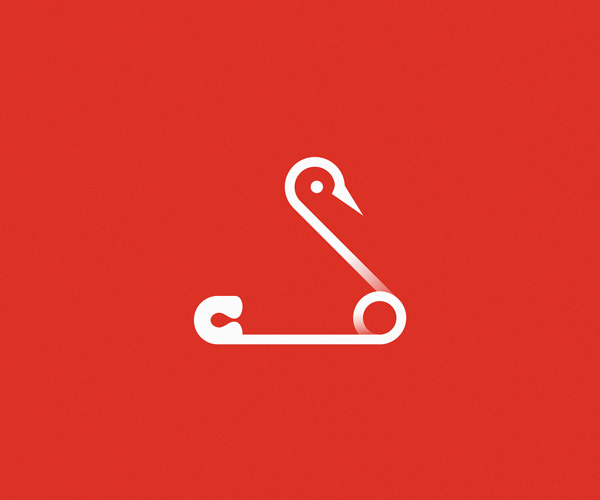 More Trendy Logos You would love to check out: