Well ever since Black Friday is talk of the town, its sales and discount packages are always jaw breaking, you can get as much as 70-80% off on apparel, accessories, home appliances, electronics, traveling bags and almost 20-30% off (more or less) on gadgets/devices. So al through the year if you have been longing to buy a certain thing, just wait up till Black Friday sales begin to enthrall you all. It is like an unofficial season of shopping and many employees get an off after the day of Thanksgiving, therefore nobody remains at home, and hence takes out time to enjoy the shopping season.
Before Christmas, many malls and shops begin to sell stuff on cheaper prices to accommodate as many people as possible ever since everybody has an equal right to enjoy the season of shopping and get purchases for the biggest event of Christmas. So what are you waiting for let us see what we can buy on this Black Friday when it comes to gadgets. Look at this accumulation of Amazon early Black Friday Ads, sales & deals of 2017 on Gadgets. Well I must tell you, this is going to be massive. These gadgets are offering lower rates and highest quality so you can totally get two-three of them, share the items' list of Black Friday sales/deals with your friends and family so they too avail this golden opportunity.
Gadgets and devices are way too expensive usually as they imply latest technology and an amalgamation of innovative features, the demand of these are high as well and people also like to switch their devices as often as possible to flaunt their geek vibes among friends. This collection of gadgets are available on cheaper rates and making them affordable for all &  sundry, so hurry before they go out of stock.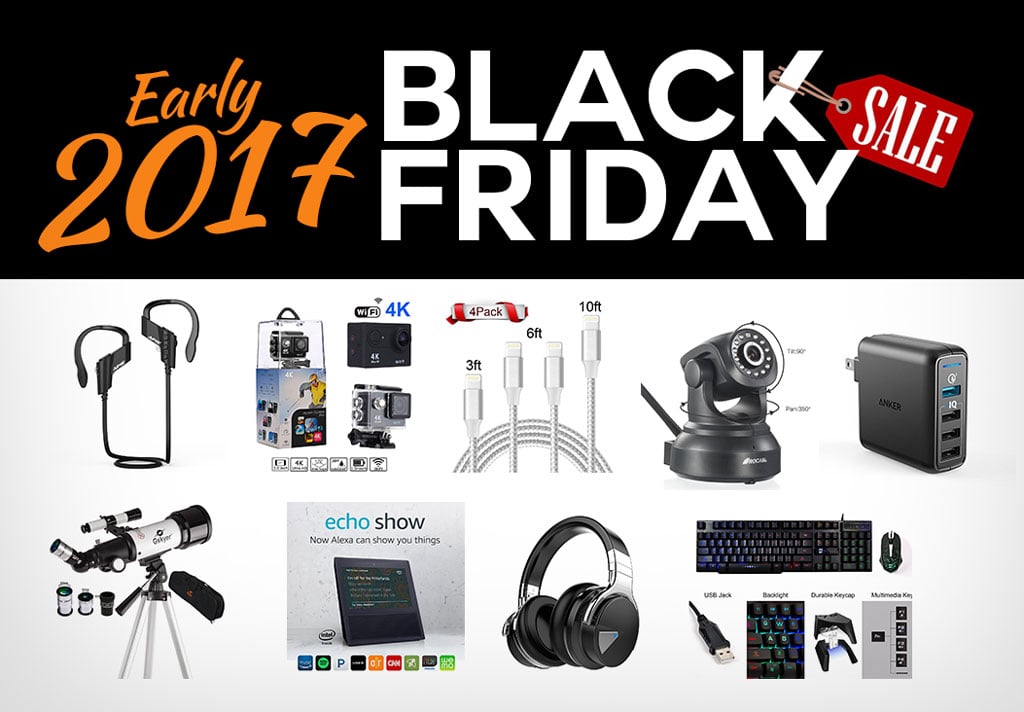 For more interesting Black Friday deals, and other design/art feed, do not forget to subscribe to us, we love the overwhelming response by our followers & viewers, and our team of designer put the best foot forward to bring before you what you have been waiting and looking for. Here we go.
1. Bekhic V90 4K HD Wifi Sports Action Camera Ultra Waterproof DV Camcorder 12MP 170 Degree Wide Angle with Full Accessories Luxury Kits
Price: $50.99 | Buy from here | You save: $49.00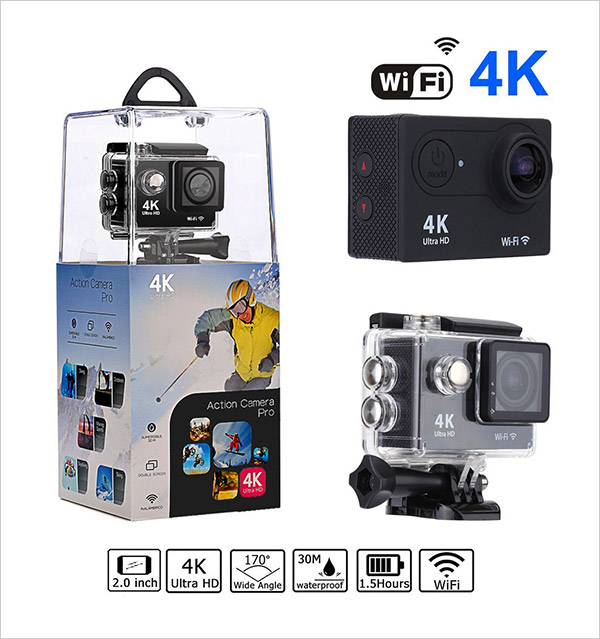 2. ROCAM 1080P FULL HD Home Security Wireless WiFi IP Camera, Talkback, Nightvision, Alarm Push Notification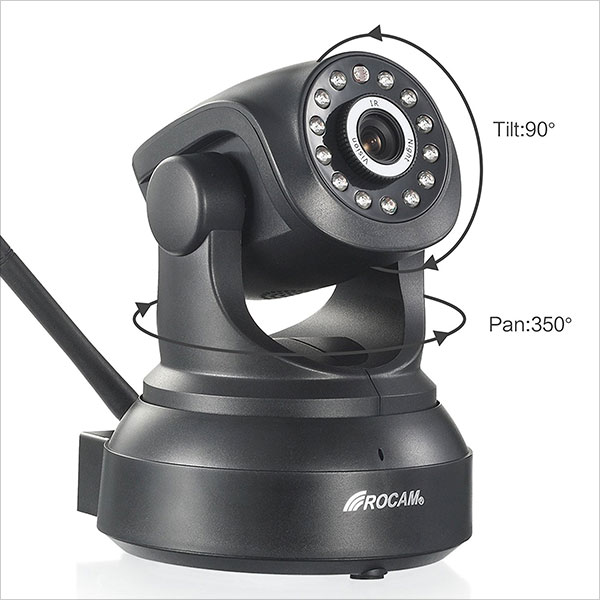 3. CHONCHOW LED Backlit Usb Wired Keyboard and Optical Mouse Mechanical Keyboards Feel with Multimedia Keys Character Illuminated for PC Mac Games Office
Price: $18.00 | Buy from here | You save: $28.00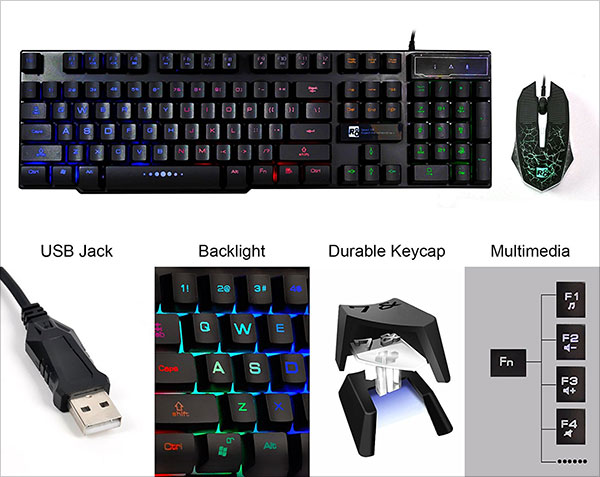 4. Gskyer Telescope, AZ70400 German Technology Astronomy Telescope, Travel Refractor
Price: $79.99 | Buy from here | You save: $89.00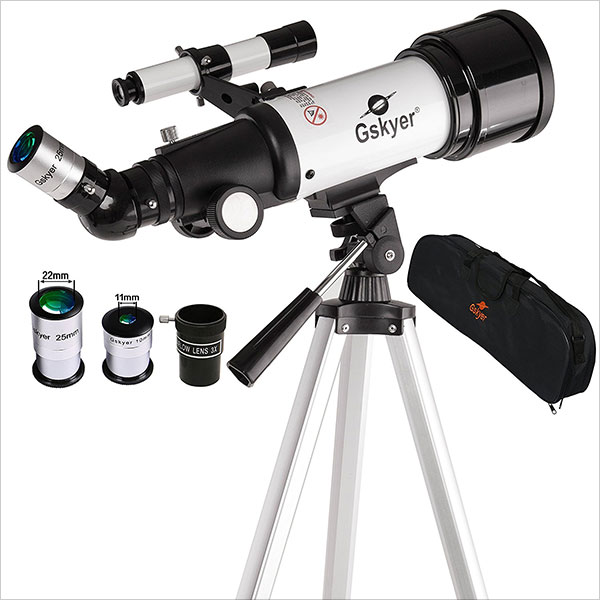 5. Echo Show – Black
Price: $229.99  | Buy from here | Buy 2, Save $100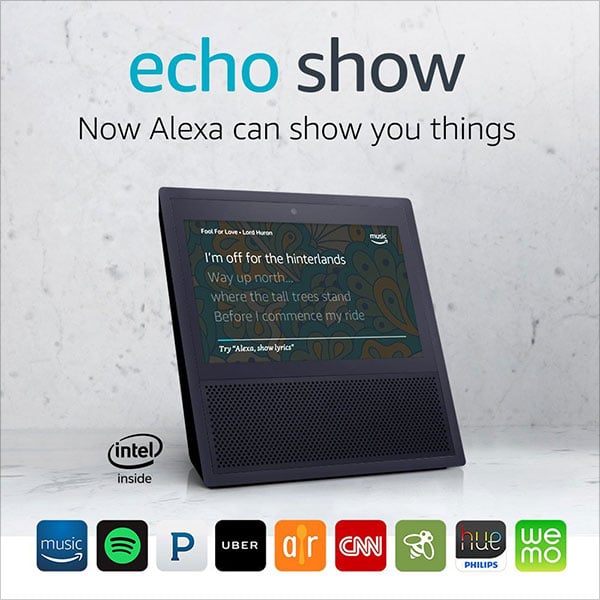 6. COWIN E7 Active Noise Cancelling Bluetooth Headphones with Microphone Hi-Fi Deep Bass 
Price: $39.15 | Buy from here | You save: $60.84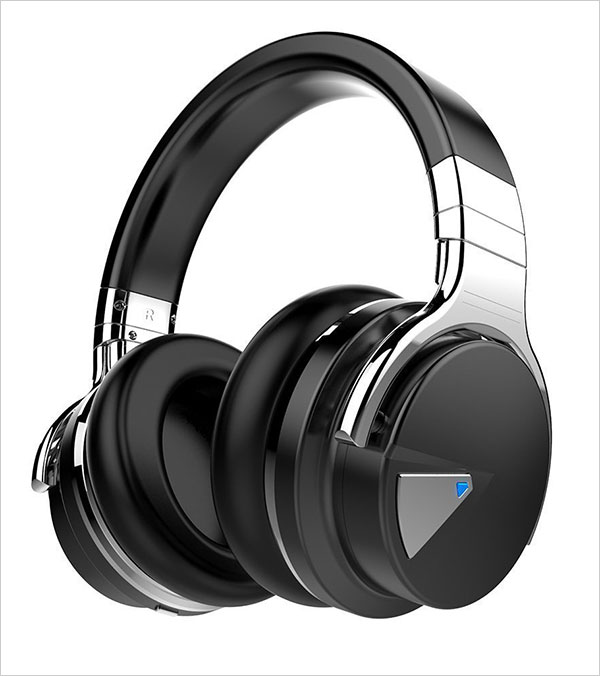 7. Anker 40W 4-Port USB Wall Charger, PowerPort 4 for iPhone 7 / 6s / Plus, iPad Pro / Air 2 / mini, Galaxy S7 / S6 / Edge / Plus, Note 5 / 4, LG, Nexus, HTC and More
Price: $29.99 | Buy from here | You save: $50.00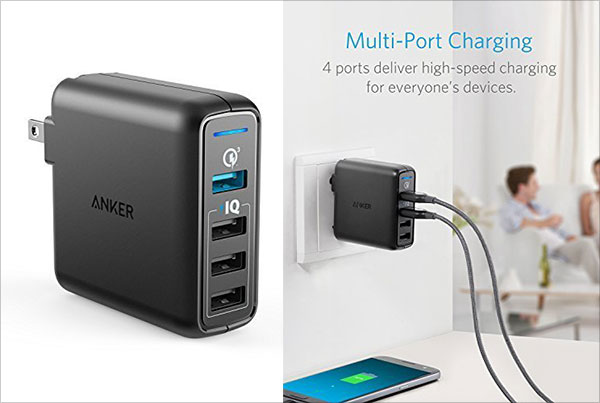 8. iPhone Cable, AOFU Lightning Cable 4Packs 3FT 6FT 6FT 10FT 
Price: $11.16 | Buy from here | You save: $13.83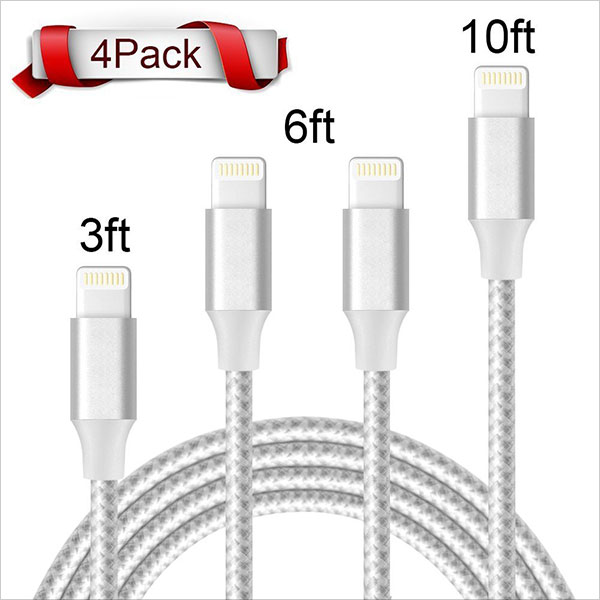 9. APIE Wireless Sports Bluetooth V4.1 Headphones Sweatproof Running Exercise Stereo with Mic Earbuds Earphones Noise Cancelling Neckband Earphones
Price: $15.74 | Buy from here | You save: $114.25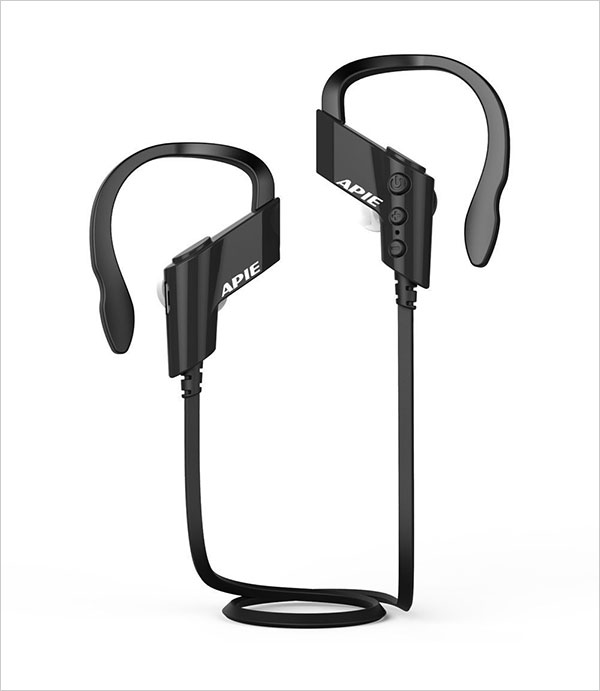 10. Unifun 10400mAh Waterproof External Battery Power Bank Charger with Strong LED Flashlight and Strap Hole for Tablets, Smartphones and 5V Devices
Price: $12.74 | Buy from here | You save: $13.25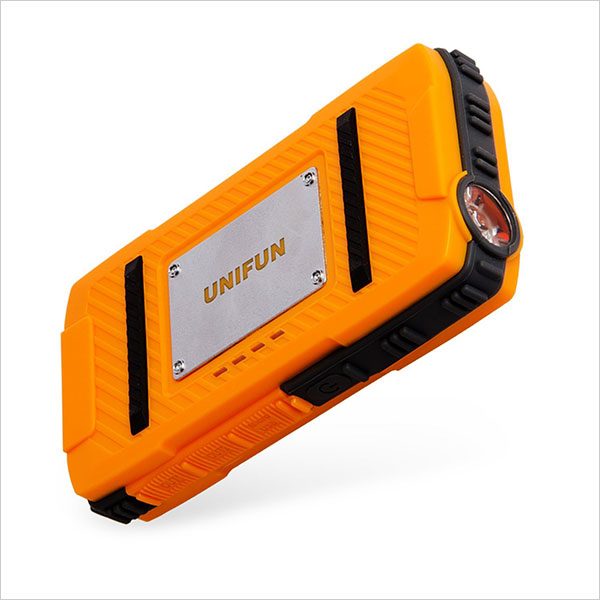 More Gadgets You would Love to buy:
Tags: black friday ads, black friday deals, black friday sales, gadgets 2017