Before getting yourself a job, here are some fundamentals to look up to, for a productive result. The basic elements to get a job is to look presentable, communicate in a an inspiring way and put forward your portfolio/resume like a professional so the owner and employer would get an idea how influential you can be, and how much you are serious about getting into this field of work.
Remember nobody knows what is going on inside your mind and heart, so don't let the inhibitions stop you. Don't fret or fumble, just be yourself and leave the rest on God. Make your weakness your strength and show off the confidence as much as you can. If you don't have faith in your appeal then how can someone else be captivated or carried away by your spur? Besides that, a resume is one of the preliminaries to get an approval by the company/firm's lead. Have a look at these 10 fresh free resume design templates for November 2017, you can seek ideas that how resumes can be beautified, you can always be comprehensive and yet compact with the piece of paper called resume. Make it readable, having a good layout makes it impressive and enticing, font and text should not be ambiguous. If you are an artist and designer then you can always play with color scheme and fonts to make it look differently creative.
However the more it is simpler the more it looks remarkable. Some people even mention the expertise which don't belong to them. So avoid faking out a resume, mention only the credentials and potentials that belong to you. Writing down your experience, academics, qualities, hobbies and entire bio data will let the other person peep into your personality, qualification and character. So make sure whatever resume you choose to build for yourself, make it a professional one.
For more amazing design feed and freebies, do not forget to log in again, we believe in quality and therefore our team of experts make the greatest efforts to help you sort out design queries and aware you with trendy tech/art collection. Here we go!
1. Free CV Template in vector format (.ai)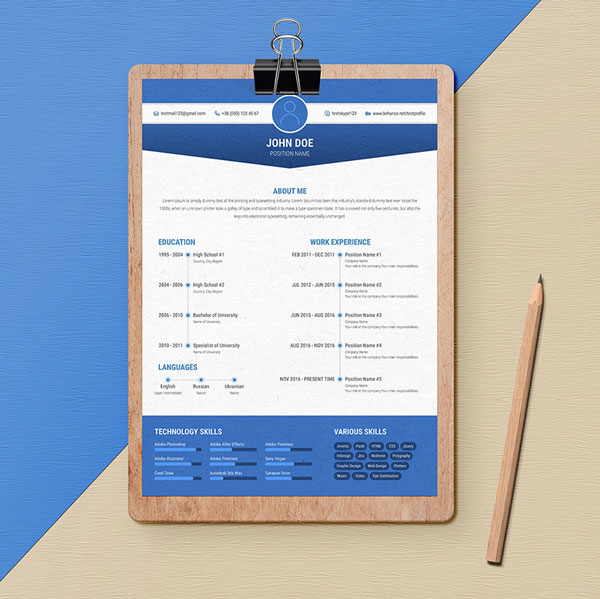 2. Free Professional Modern Resume (CV), Portfolio Page & Cover Letter Design Template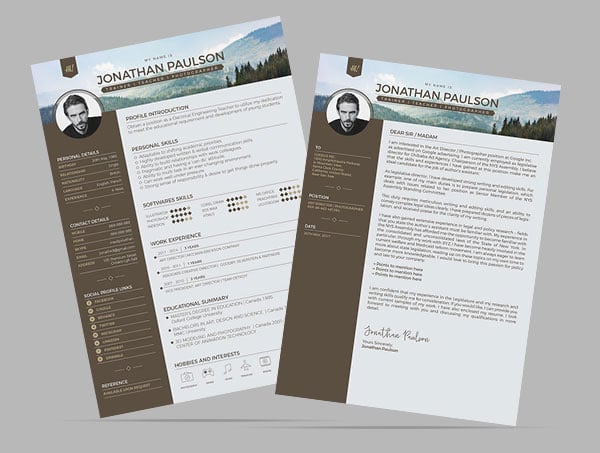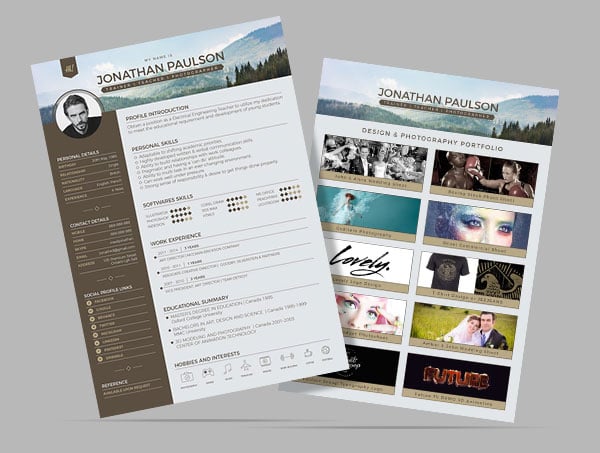 3. Free Simplest Resume Template PSD File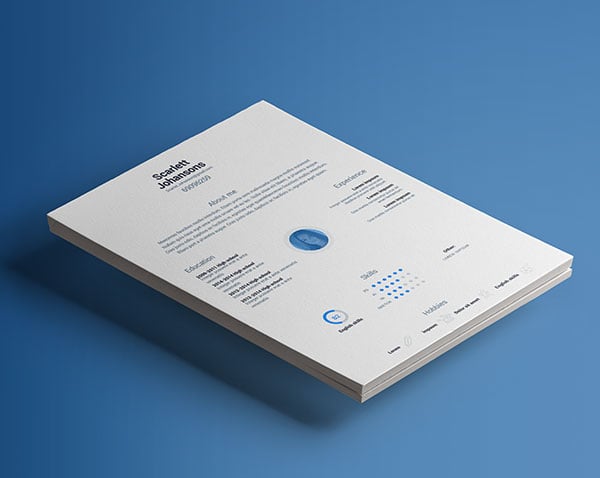 4. Free Resume Template & Cover letter Ai Download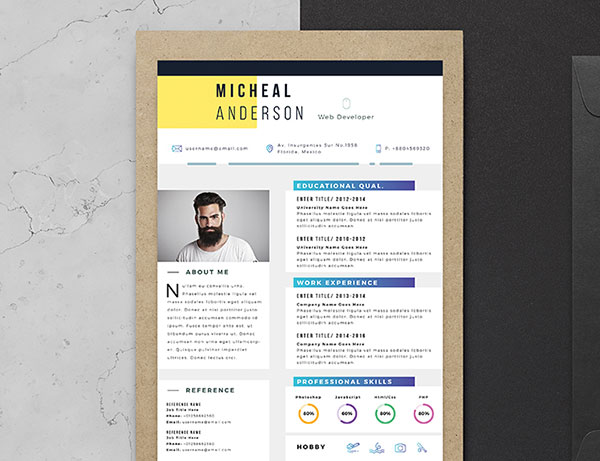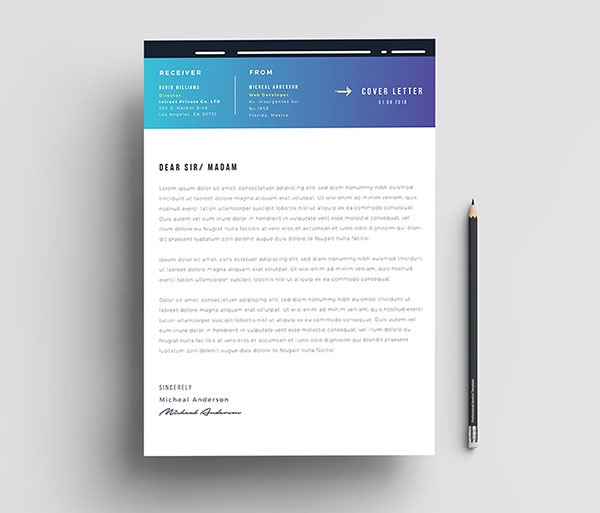 5. Free Resume & Cover Letter Template Download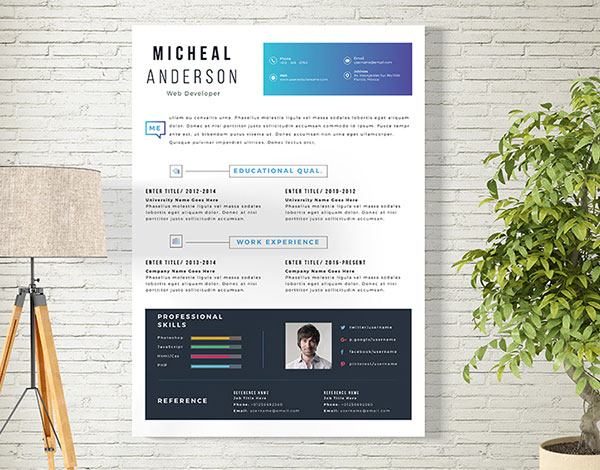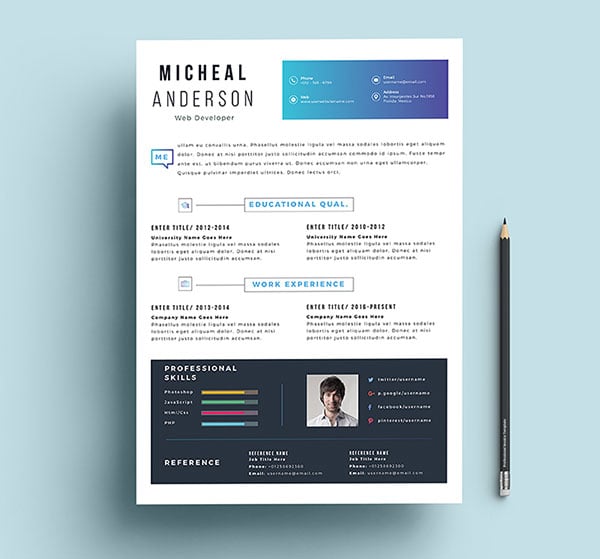 6. Free CV/Resume PSD Template (Easy to Use)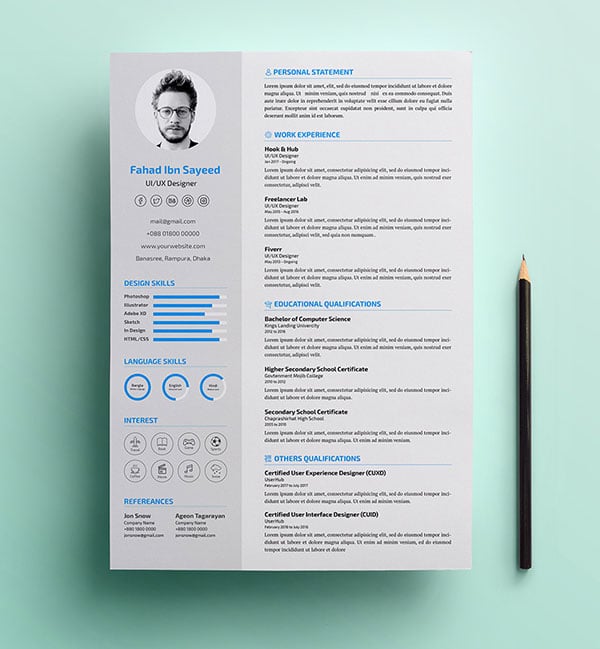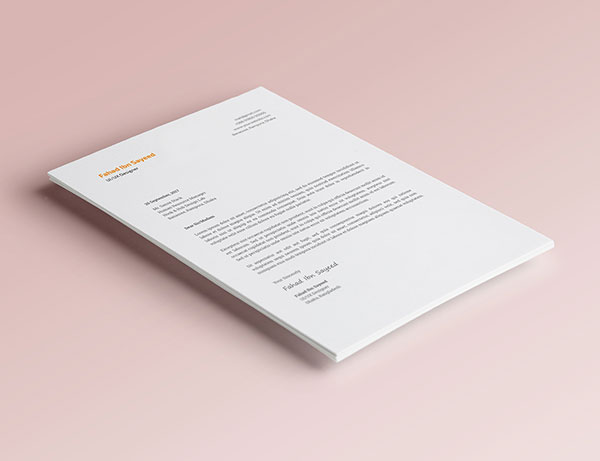 7. FREE Professional Resume Template PSD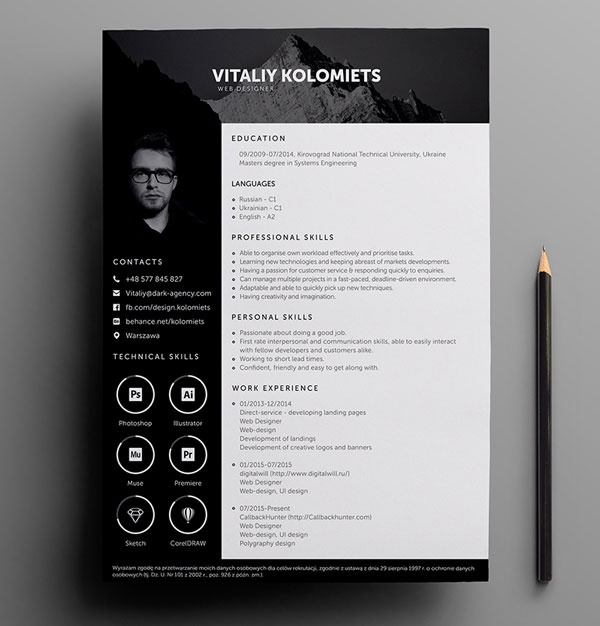 8. Free Simple CV / Resume Template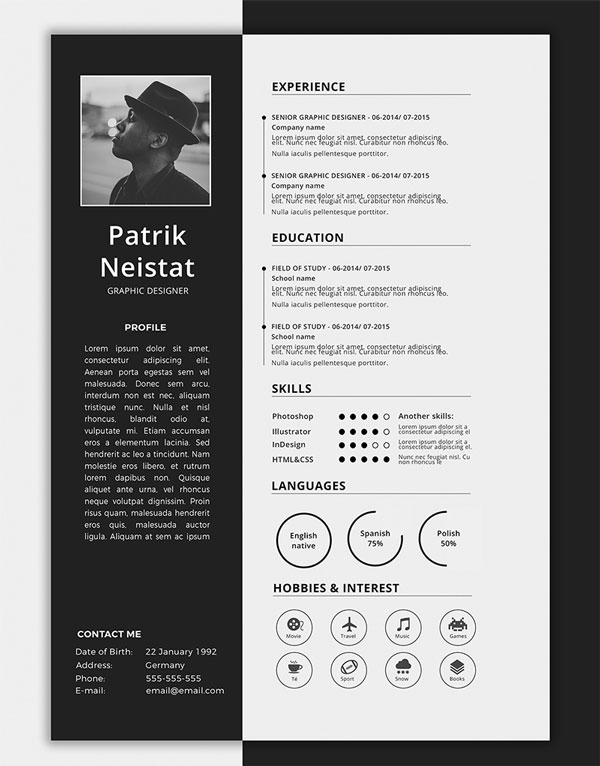 9. Free Simple Resume Template for any designation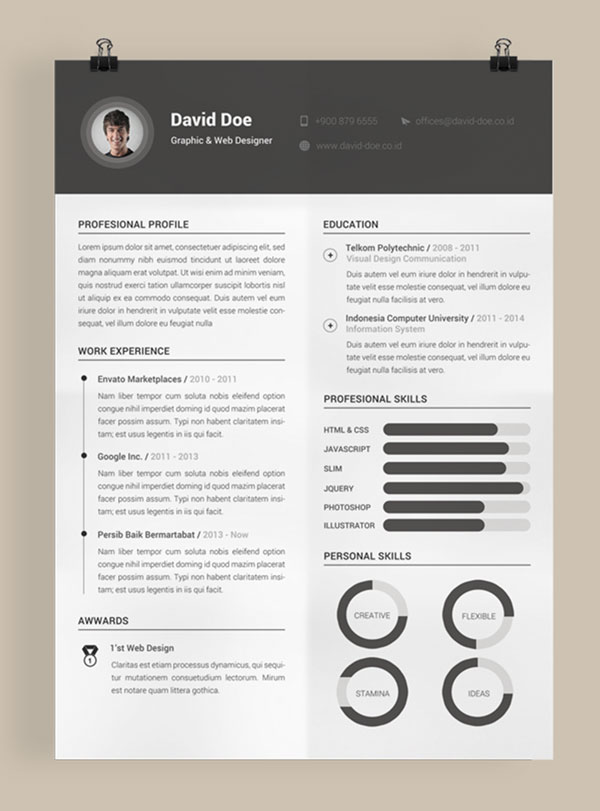 10. FREE Professional Resume Template Download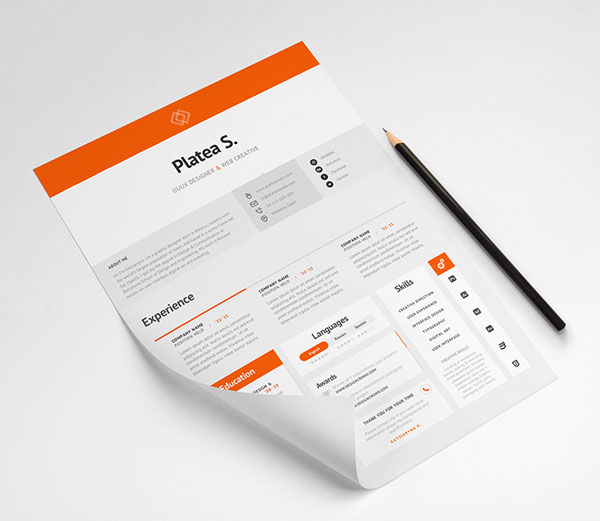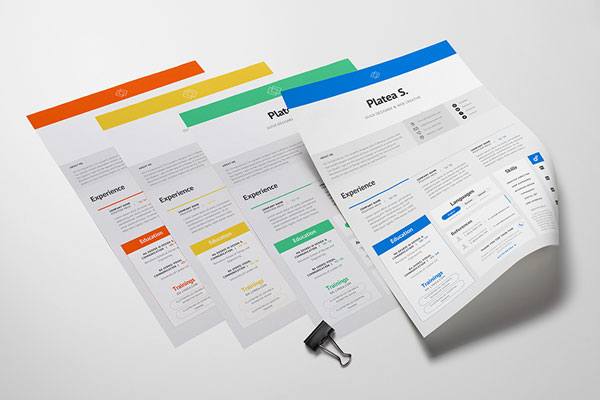 More Free CV Templates You would love to download: