Christmas is the only time of the year which is most awaited, million are spent on it and the expenditure does not cut down till the end of the year ever since the requirements for the event is way too high and exaggerated therefore one has to outdo oneself in order to make the event fully lit and vigorous. Now the question is how can this event be made super special and memorable?
There are many things that can be done right before the event to make it a perfect setting. Let me highlight few of them that could inspire you.
You can always look up for the appropriate costumes for family and for yourself of course because meeting/greeting sessions are always expected on Christmas.
Decorate houses with bobbles, buntings and Christmas tree (indispensable).
Play games like secret Santa and leave gifts at the bedside, leave love notes/greeting cards under the pillow of your loved ones.
Make snowman outside and use fairy lights for Christmas trees.
Christmas gift baskets, stockings, gloves/mittens too can be purchased.
And there are other things that may suit you if you have a cooler budget.
Have a look at this cute assortment of 30+ latest indoor / outdoor Christmas decorations & ornaments of 2017 that you shouldn't miss, these are highly recommended especially for the Christmas of 2017. I am sure this year it is going to be extra happening and breathtaking. Also don't forget to distribute gifts among down-trodden/maids/servants, they too deserve happiness in life, and by your love and kind gestures, their day be as awesome ay yours. Jingle bells, jingle bells jingle all the way, let us all keep our fingers crossed for the surprises of Christmas day. Keep yourselves warm as winter is on point.
Subscribe us for more freebies, design feed and art/tech assortments in future as well. Here we go.
1. Large Felt Christmas Stockings 18 Inch Santa Christmas Stockings
Price: $15.99 | Buy from here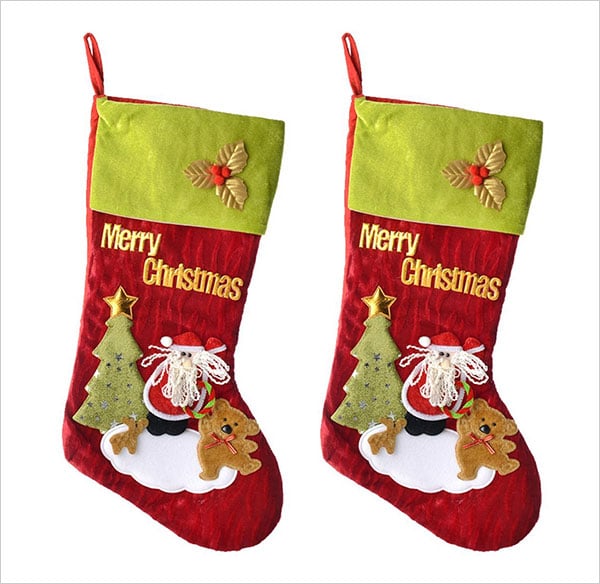 2. FEFEHOME Christmas Santa Claus Dinner Flatware Holder Santa Decoration
Price: $15.99 | Buy from here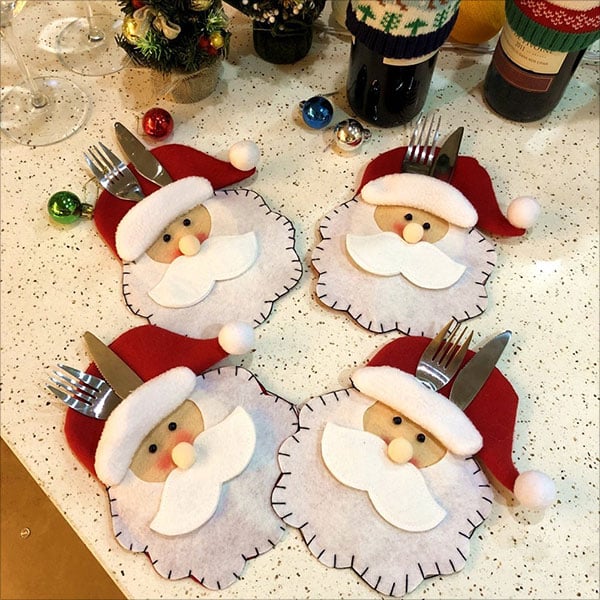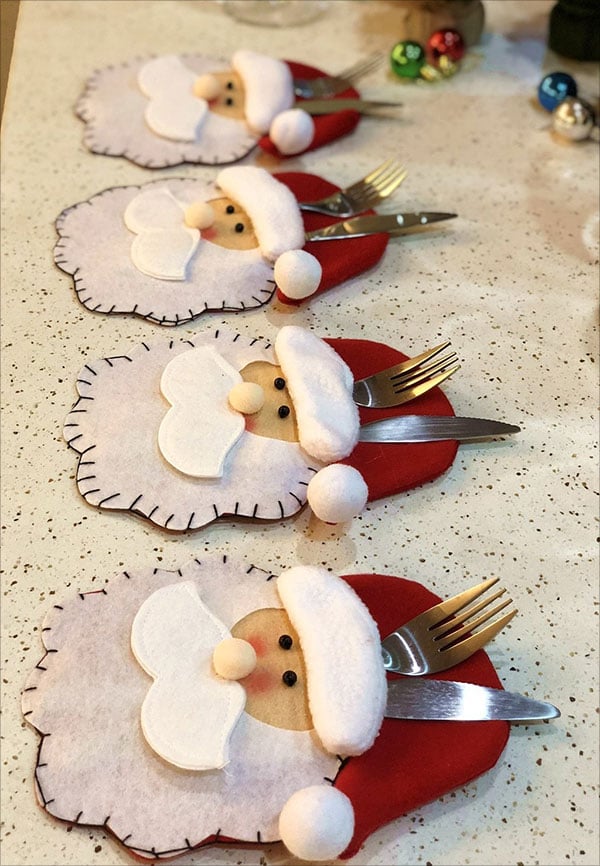 3. 8PCS Dining Table Christmas Decorations 2017 Sets ( Bottle bags, Silverware Holders, Pockets, Christmas Tablecloth and Aprons for women)
Price: $18.99  | Buy from here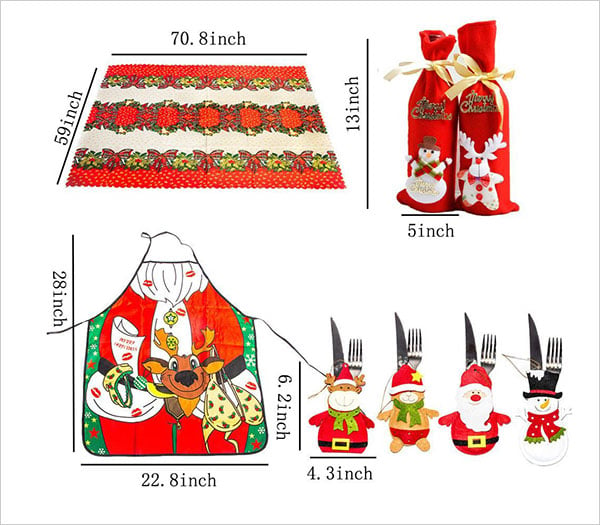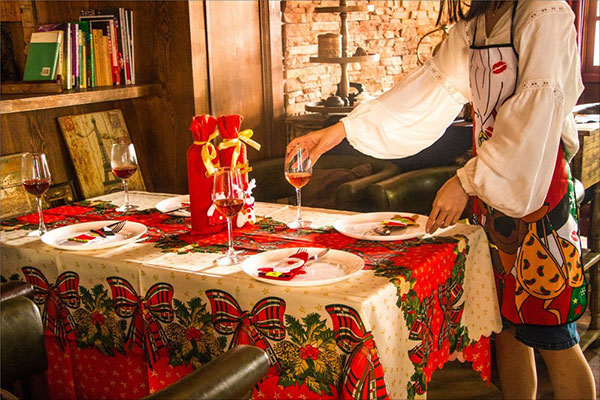 4. Cordless Lighted Poinsettia Flower Garland with LED Lights
Price: $14.95 | Buy from here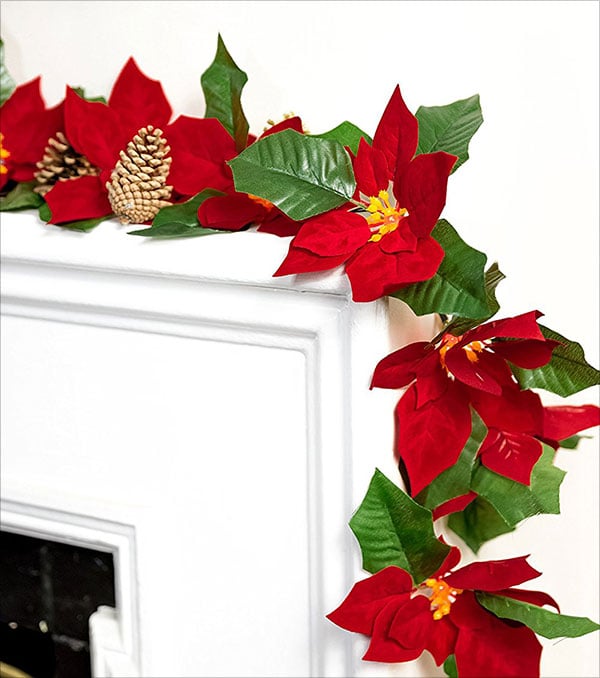 5. Christmas Ornaments 2017 Assortment including Tree Topper Balls Snowflakes Star Pine Cone Miniature Gift Boxes Tinsel and Beads Garlands
Price: $26.99  | Buy from here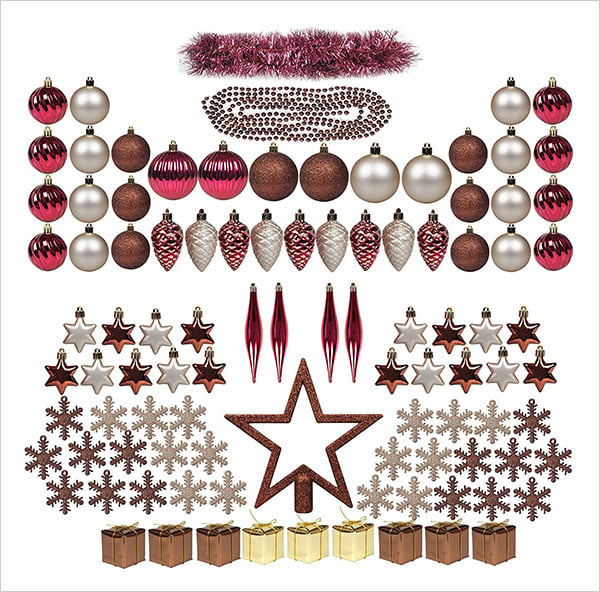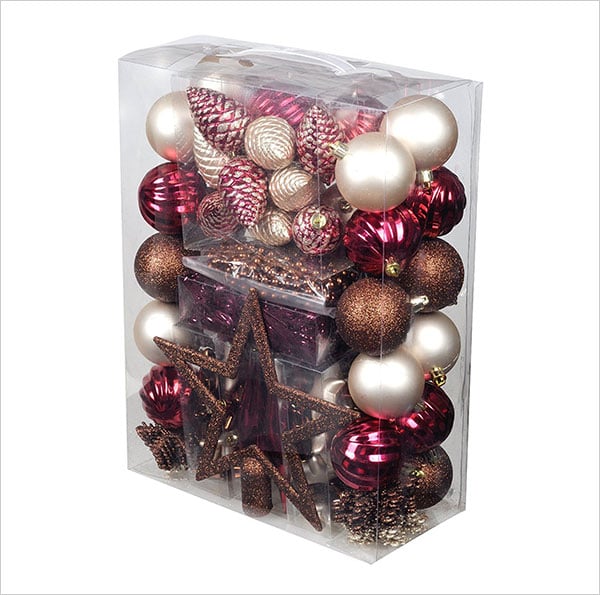 6. Onshine Christmas Pillows Covers
Price: $17.99 | Buy from here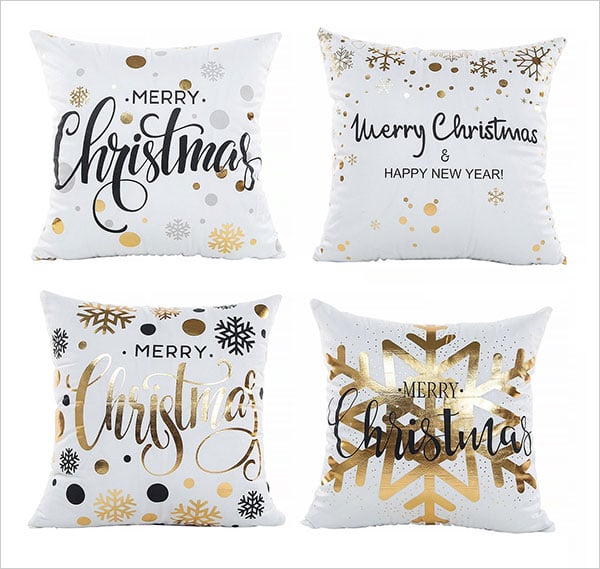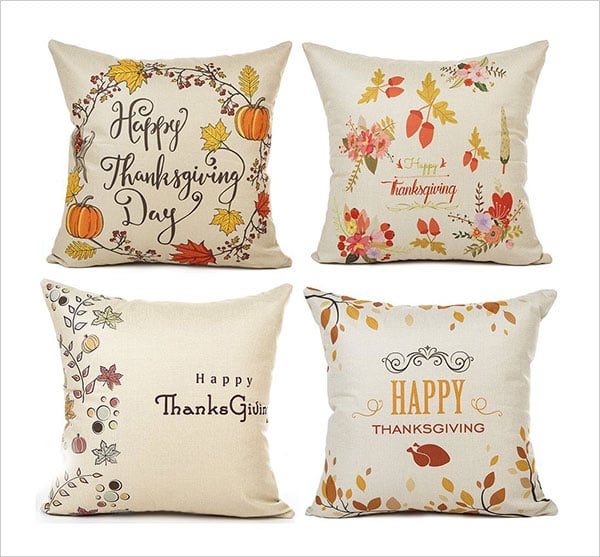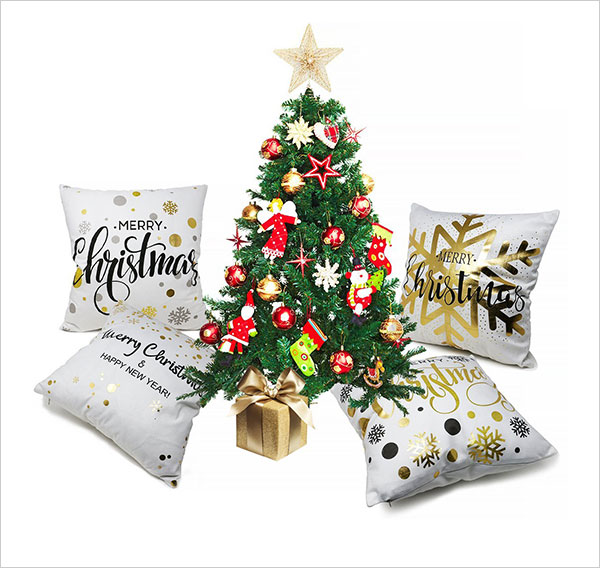 7. Knit Christmas Stockings woven Stockings Christmas Decorations
Price: $21.99 | Buy from here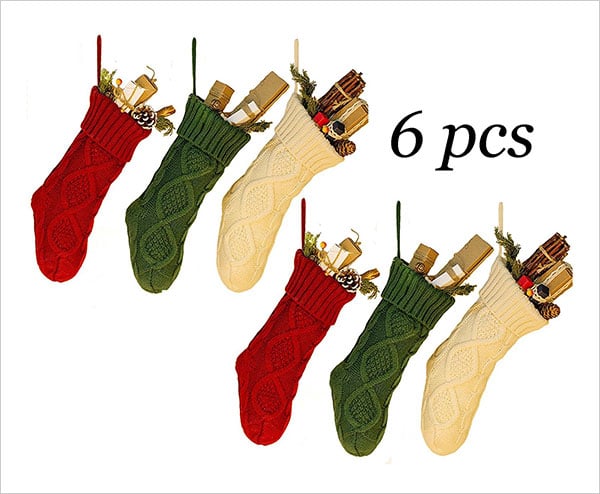 8. Xmas Dining Chair Cap
Price: $0.65 | Buy from here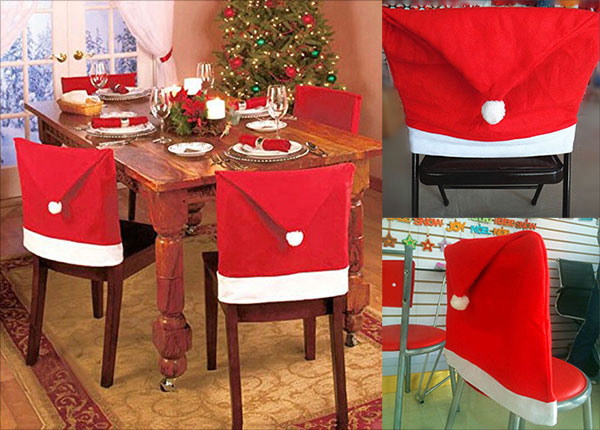 9. Christmas Apron, Beauty Van Red Creative Christmas Apron
Price: $0.95 | Buy from here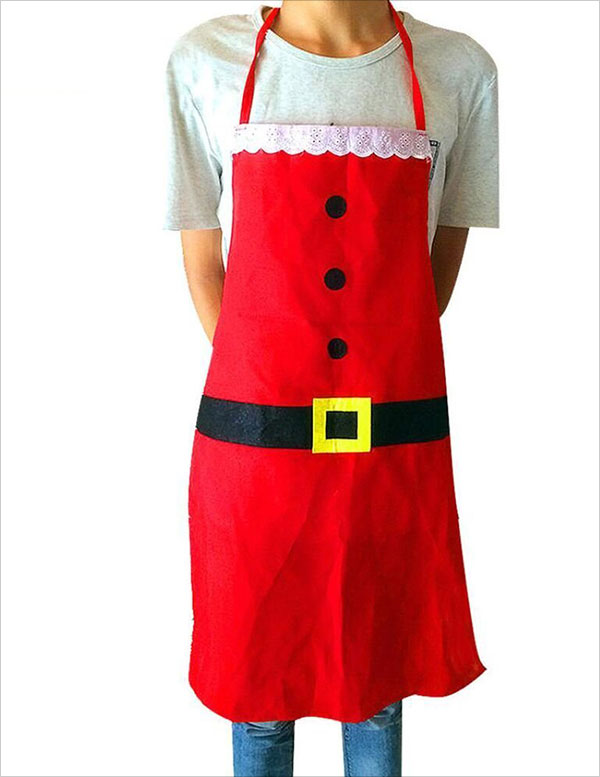 10. Christmas Tree Hanging Santa Claus Parachute Xmas outdoor Decoration
Price: $5.50 | Buy from here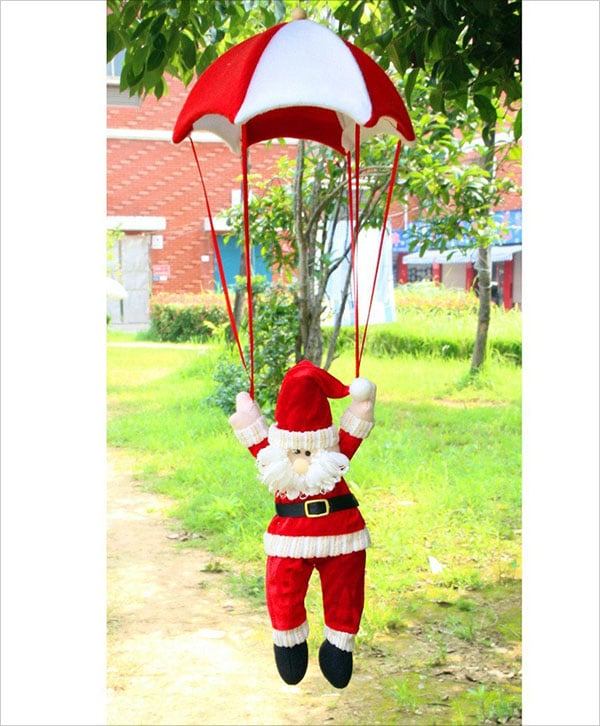 11. Silver Glitter Snowflake Window Cling Sheet
Price: $5.99  | Buy from here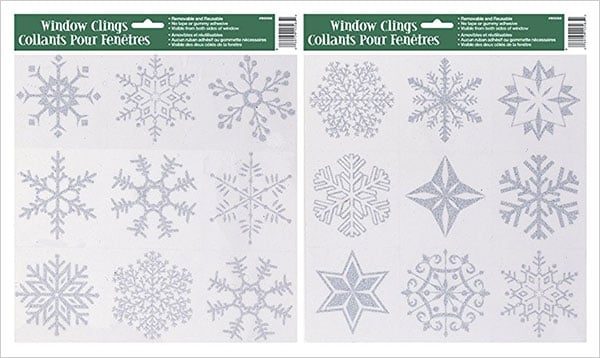 12. Christmas Standing Toy Home Indoor Table Ornament Decorations
Price: $6.69  | Buy from here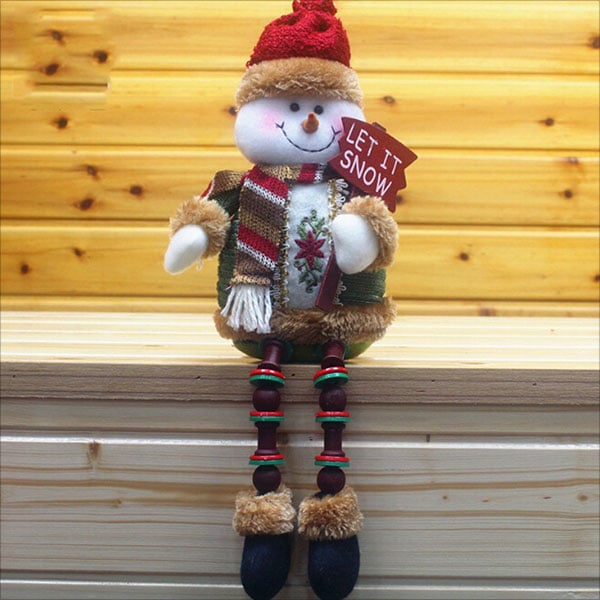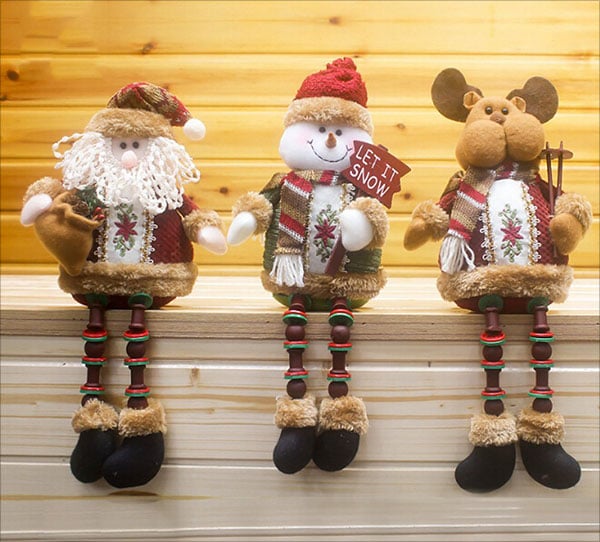 13. New HOT Happy Santa Toilet Seat Cover and Rug
Price: $6.88 | Buy from here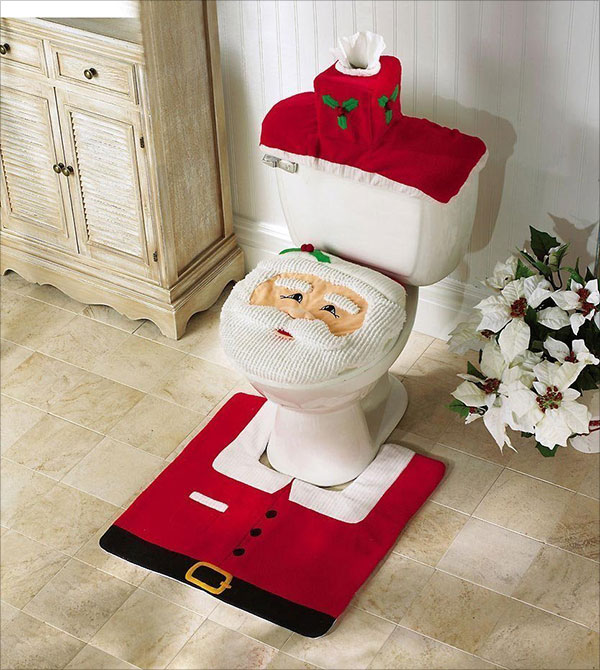 14. Twinkle Star 300 LED Window Curtain String Light for Christmas indoor decroations
Price: $17.99 | Buy from here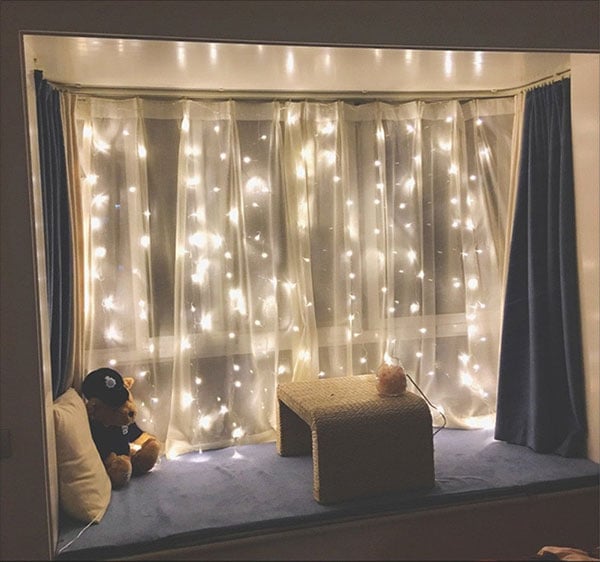 15. Holiday Christmas Ornaments Gel Clings for Home Office Windows Mirrors
Price: $15.97 | Buy from here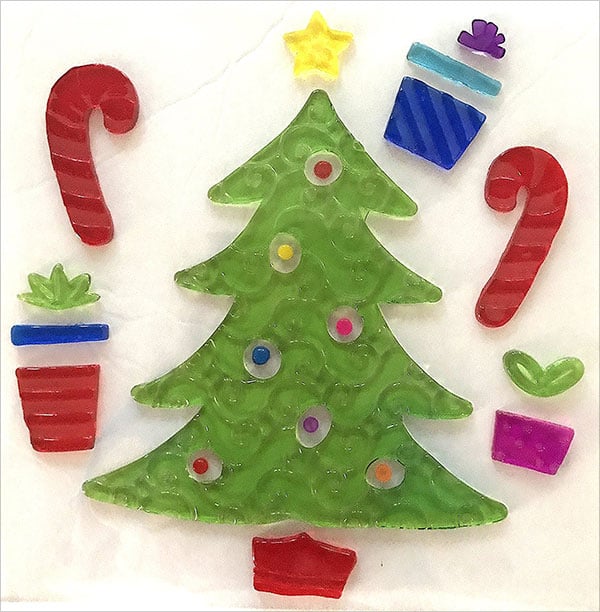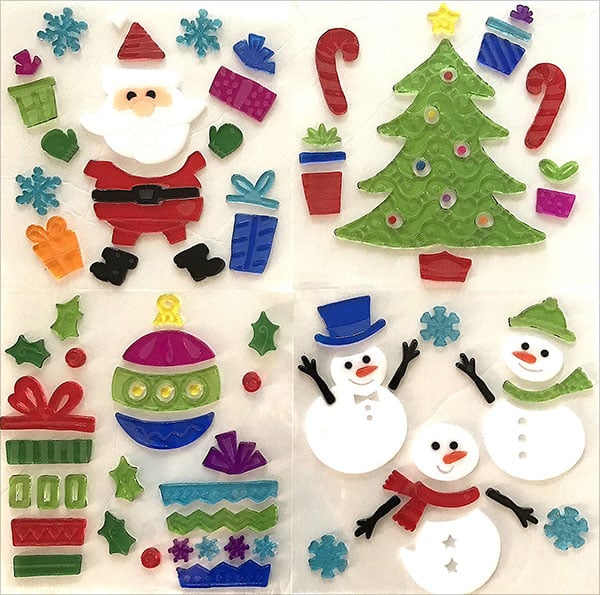 16. Snowman Kitchen Appliance Handle Covers
Price: $19.36 | Buy from here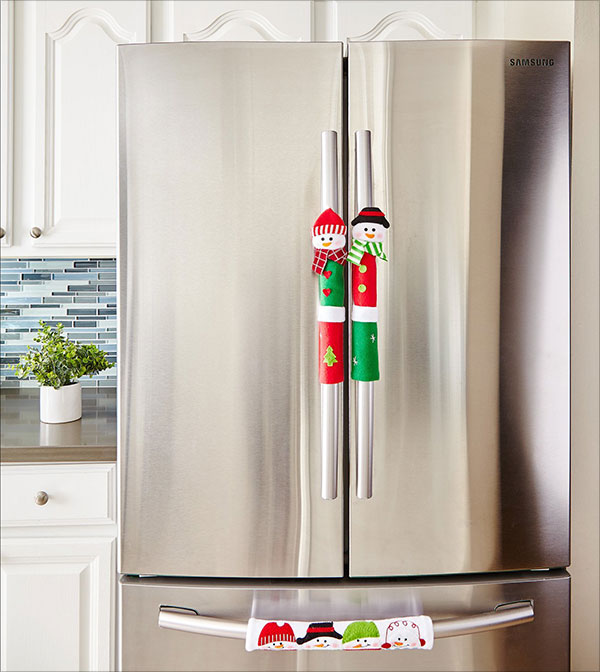 17. OurWarm Christmas Embroidered Table Runners 
Price: $16.32 | Buy from here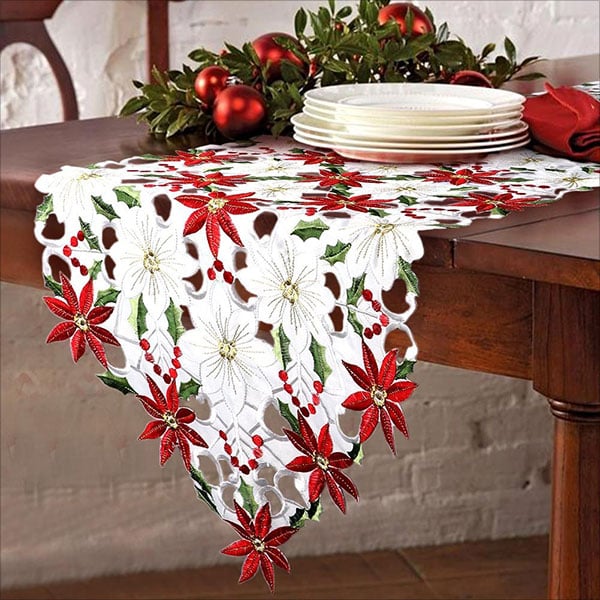 18. Christmas Decorations Curtains
Price: $64.95  | Buy from here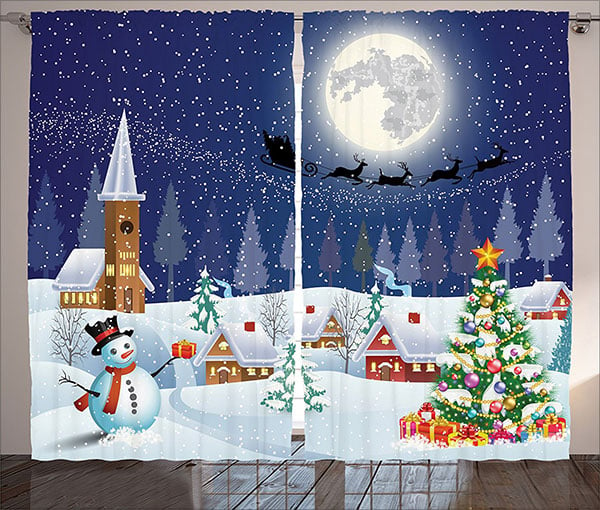 19. Wonlink 150ft Wire LED Rope Light for Christmas Outdoor & Indoor Decorations
Price: $76.69 | Buy from here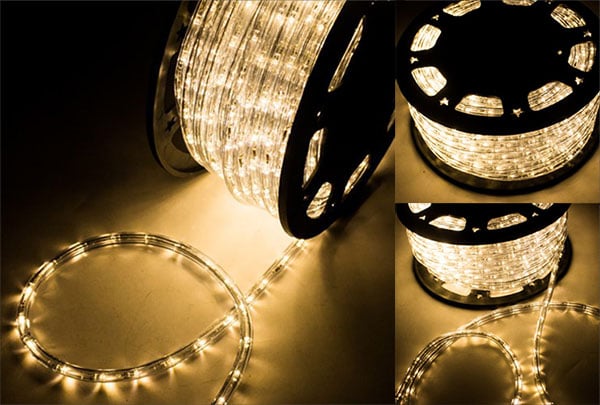 20. BlueFire Upgraded 50cm 10 Tubes 540 LED Meteor Shower Rain Lights
Price: $32.99 | Buy from here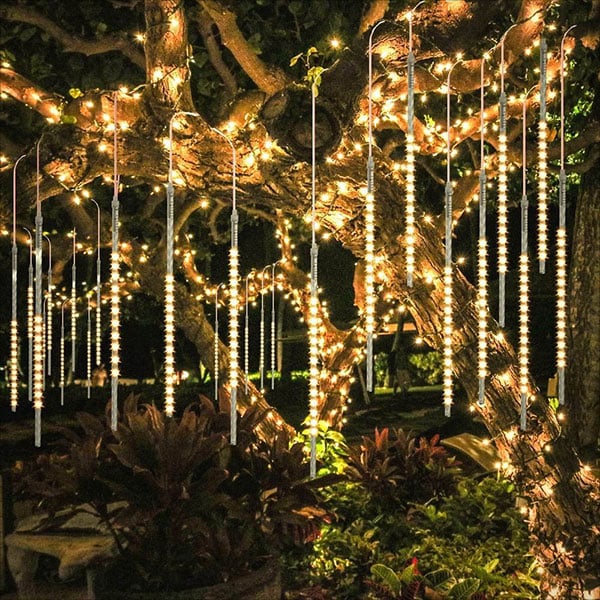 21. Tinksky Merry Christmas Burlap Banners Garlands for Holiday Party Decoration
Price: $8.99 | Buy from here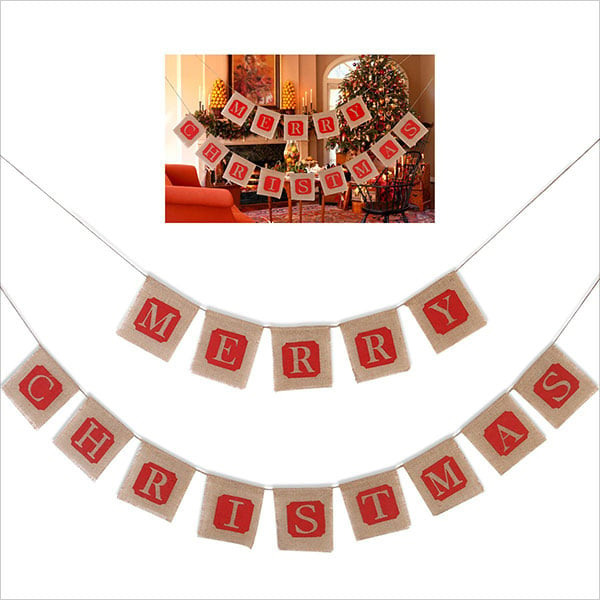 22. Burlap Christmas Stockings Set of 3
Price: $21.97 | Buy from here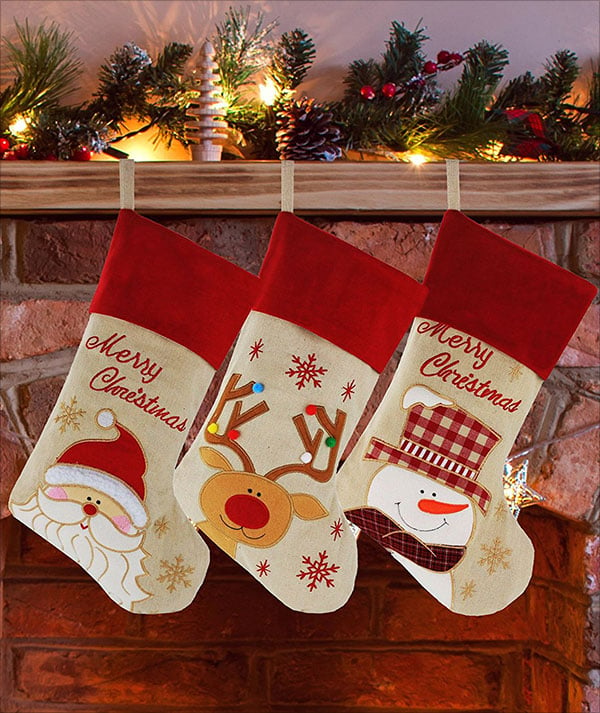 23. SNOWMAN TOPPER HOLIDAY CHRISTMAS TREE
Price: $21.99 | Buy from here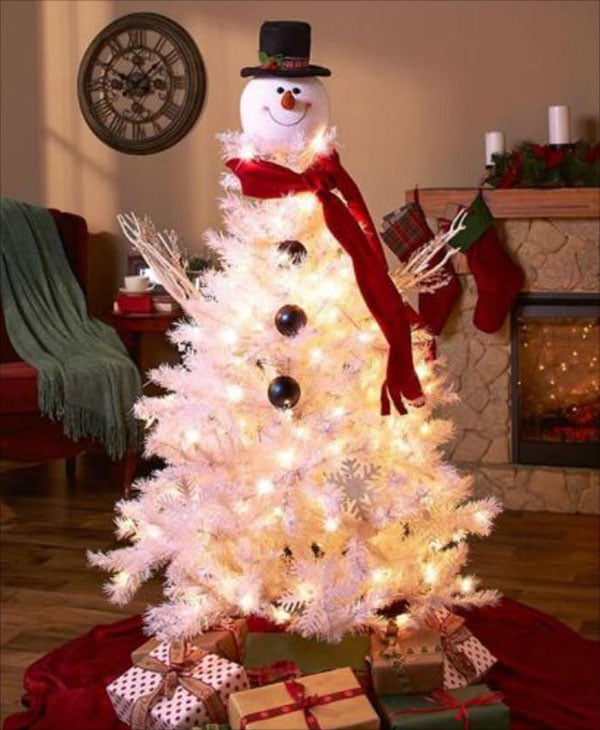 24. AerWo Faux Fur Christmas Tree Skirt 48 inches Snowy White
Price: $41.77 | Buy from here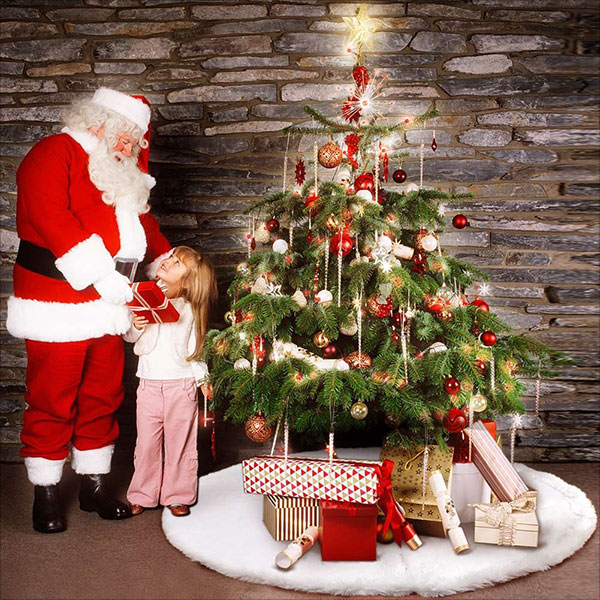 25. 6 ft LED String Lights Christmas Festival Party Decorations
Price: $14.99 | Buy from here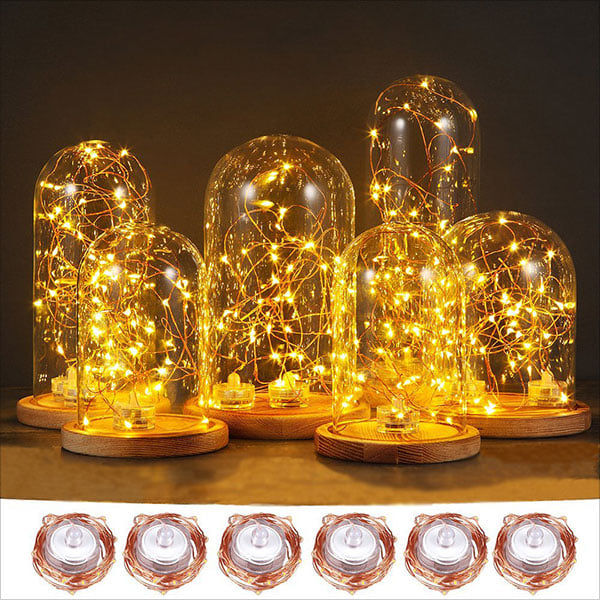 26. Christmas Lighted Window Decoration
Price: $16.57 | Buy from here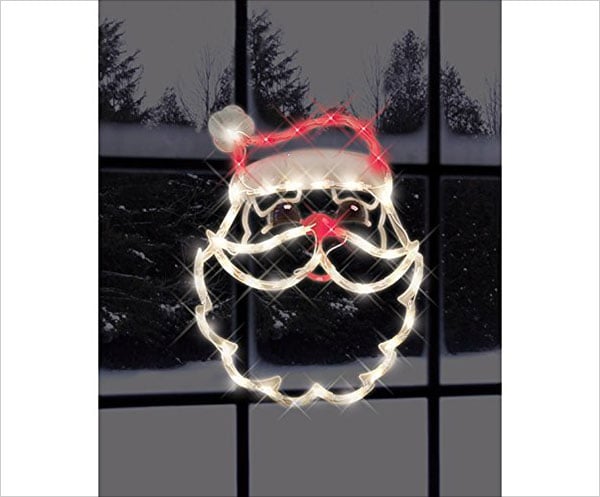 27. Fairy Light Warm White For christmas outdoor decorations
Price: $28.99 | Buy from here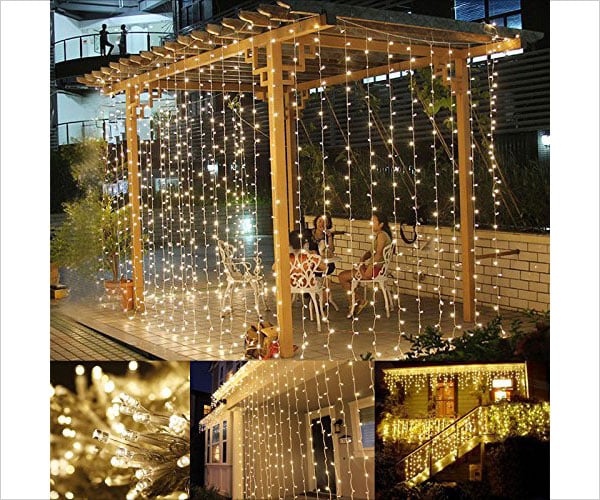 28. 24-Inch Pre-Lit 3D Sesame Street
Price: $41.59 | Buy from here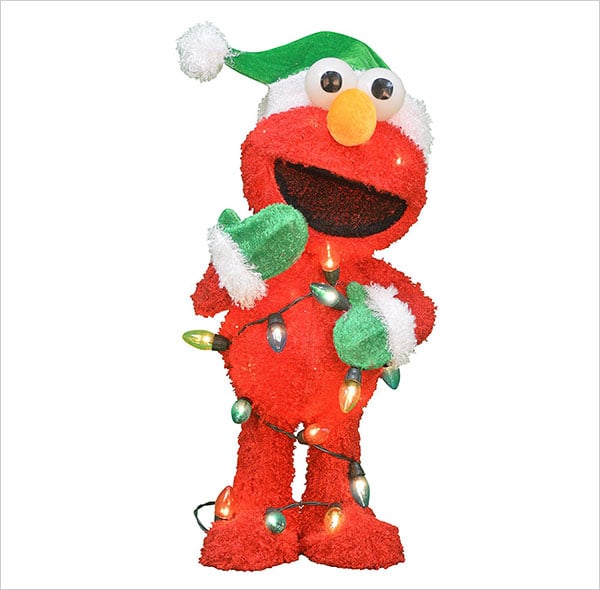 29. Wooden Christmas Tree Decoration with LED Lighting
Price: $14.99 | Buy from here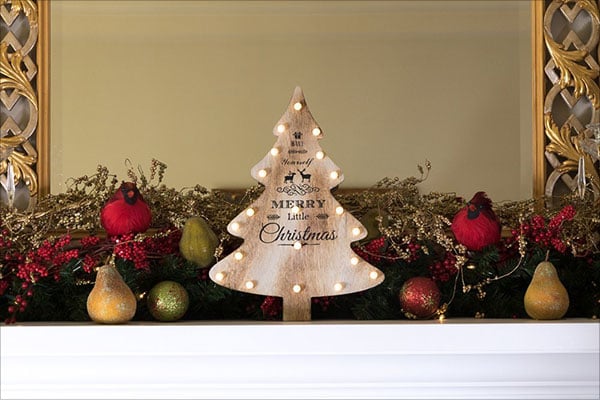 30. Evergreen Burlap Peppermint Santa Garden Flag Xmas outdoor decoration
Price: $12.95 | Buy from here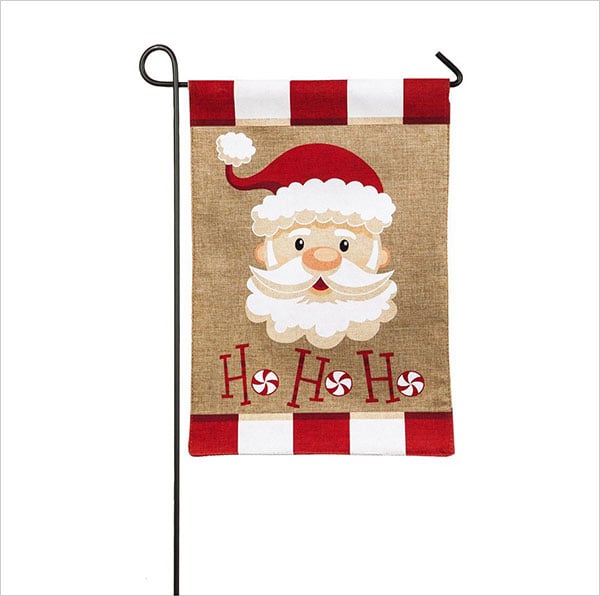 31. Gold Glass Christmas Ball Ornaments Decoration
Price: $24.99 | Buy from here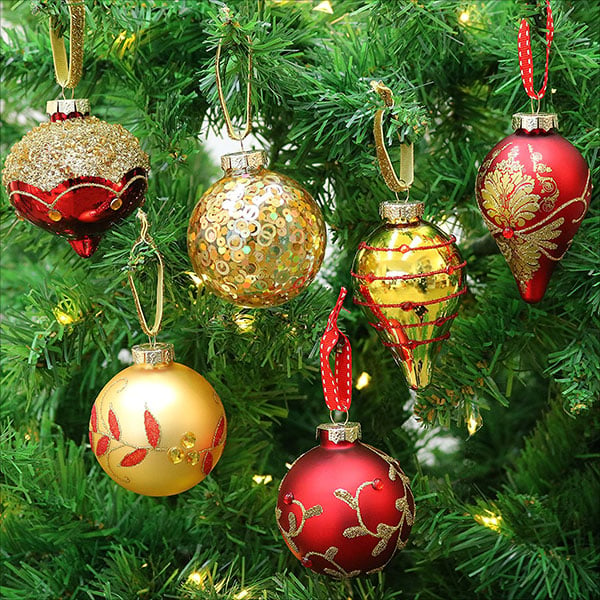 More Christmas decorations: