Art is not only fun but super interesting, it has those diversities which make one learn about the versatility and inventiveness of art. It has those vast skylines that are different from other genres, an artist is valuable. He brings out the best in every of his masterpiece, using colorful tints and exposure to give a story to the image. These days the technicalities of art are dealt with different tools and techniques.
So in order to ensure which way to go and which tool to be implied the artist has to be up to date to the trends and styles. From the drafting tables, to the pens and pointers, from markers to paint brushes every tool the artist uses has its significance. However artists spend a lot into their passion of art. Here I am presenting before you 10 best drawing desk drafting table for artists. These drafting tables give out a very professional picture, are comfortable, easy and super relaxed for the artist to draw and make drafts of his tasks without straining his nerves and muscles. Seating arrangements and room lighting is very cardinal when it comes to the work environment in house or in the office. These tables not only look attractive but are available in different colors so whatever suits the overall feel/look of the roam, you can buy that.
As far as prices are concerned, it is not a 'NO', since your budget can determine which table you can buy for yourself. White, copper, black, wooden, silver, metallic and other of same materials are used to make drawing desks and drafting tables to give them resilience and durability. You can totally rely on them. Also one thing is to note here is that these tables also come with shelves and compartments as storage for all essentials. Some also offer padded stools for composed and calm posture of an artist. The plus point is that they are also adjustable and foldable. Isn't it amazing?
As artworks take hours and hours of struggle therefore always choose the comfortable table and stool.  This drafting desk/table collection is like a complete workshop for an artist, giving a high end quality and graceful look. Stick around for more amazing design feed in future as well. Here we go with the hope to put forward more art and design dose for your interest. Check them out.
1. Tangkula Drawing Desk Adjustable Drafting Table Art & Craft Hobby Studio Home Office Furniture
Price: $85.99 | Buy from here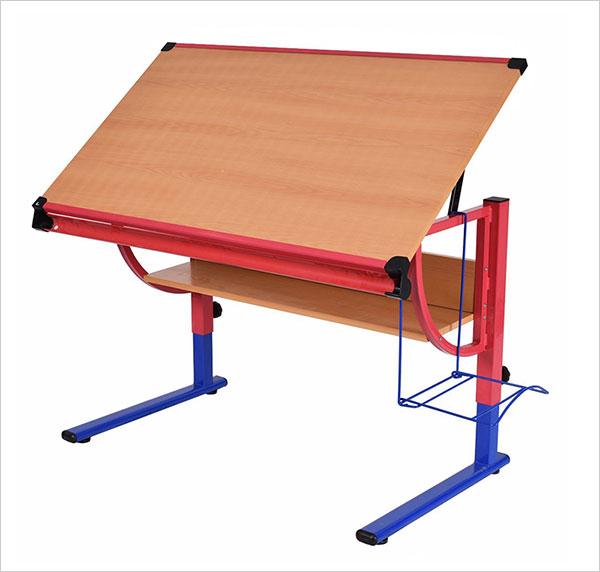 2. G
o2buy Drafting Drawing Table Tiltable Tabletop, Adjustable Height, Edge Stopper for Reading, Writing
Price: $99.99 | Buy from here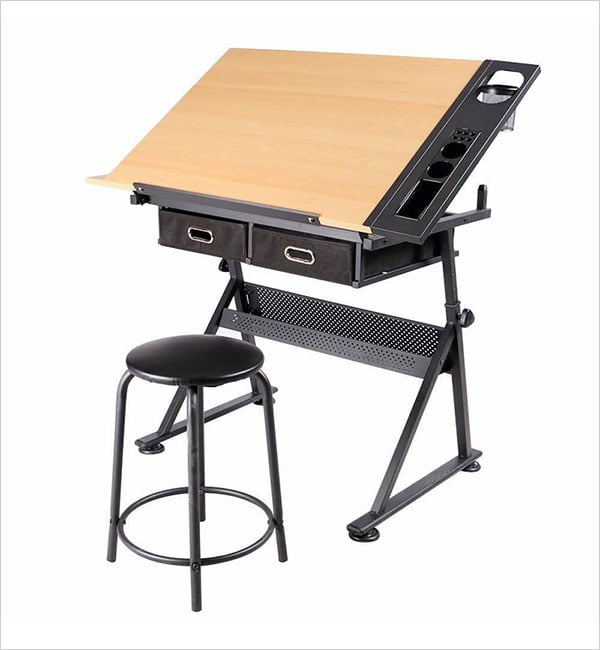 3. STUDIO DESIGNS Graphix II Workstation White Art Desk
Price: $175.72 | Buy from here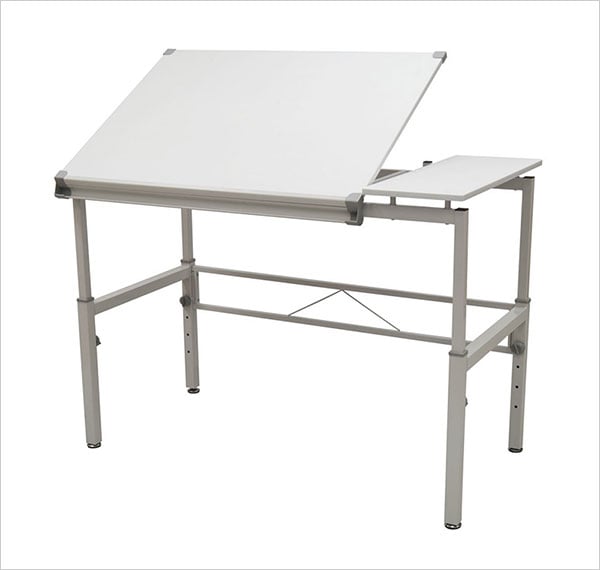 4. Best Choice Products Office Drawing Desk Station Tempered Glass Adjustable Drafting Table W/ Drawers
Price: $84.95 | Buy from here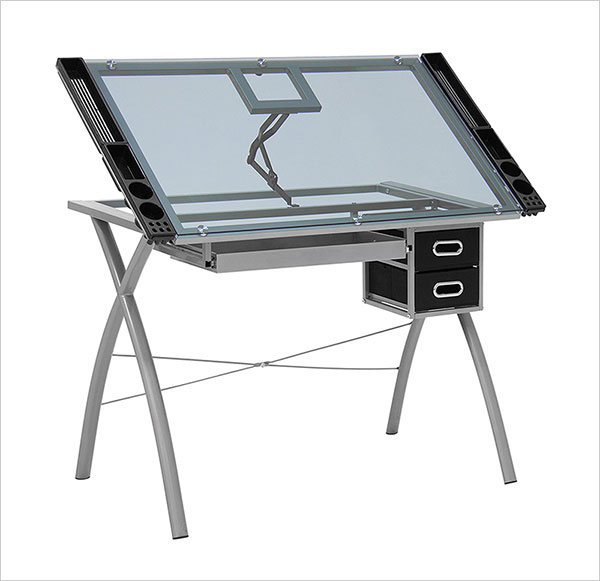 5. Best Choice Products Office Drawing Desk Station Adjustable Drafting Table Set With Stool Chair
Price: $84.95 | Buy from here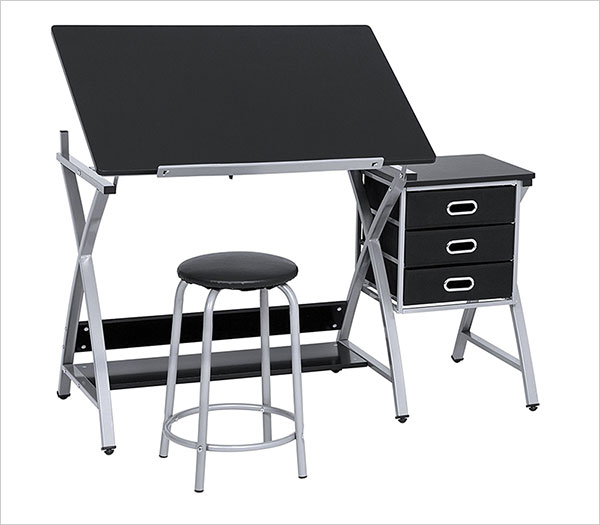 6. Studio Designs Pro Craft Station in White with Maple 13245
Price: $147.98 | Buy from here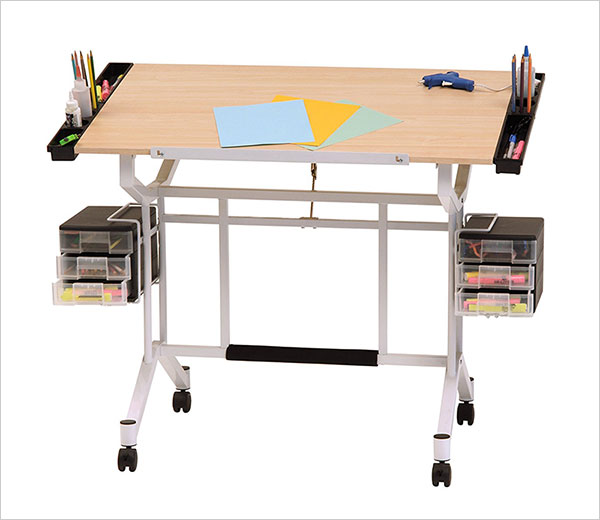 7. Studio Designs Futura Advanced Drafting Table with Side Shelf
Price: $189.00 | Buy from here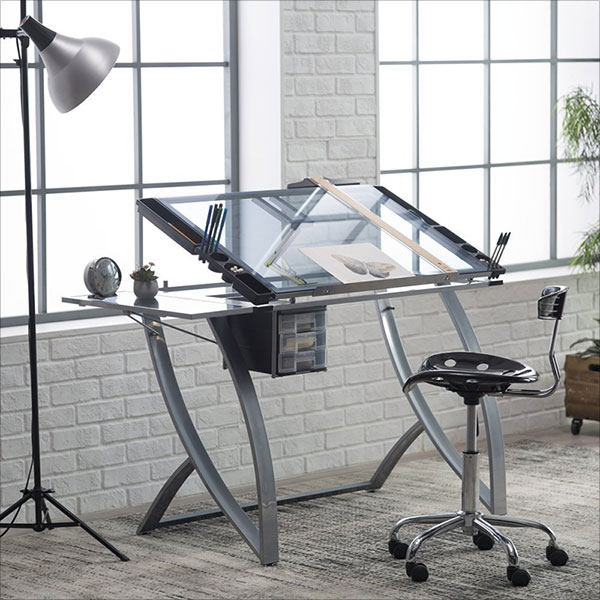 8. 
Dorel Espresso Living Drafting and Craft Counter Height Drawing Desk / Art Table
Price: $122.39 | Buy from here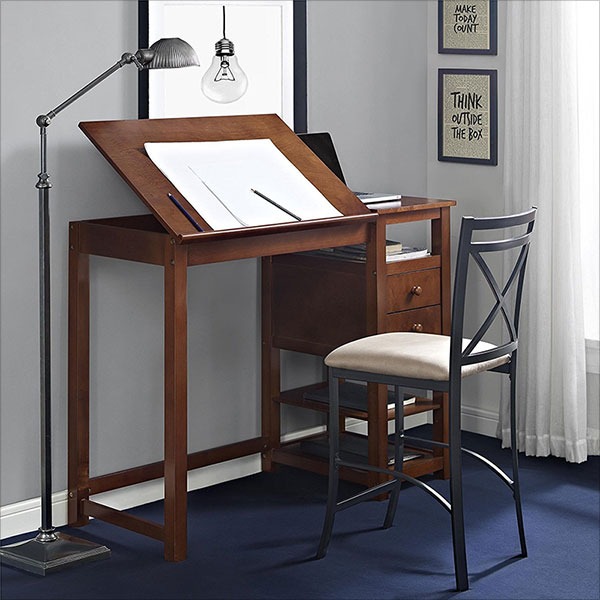 9. Studio Designs 10057 Futura Tower, Silver/Blue Glass Drawing Table
Price: $212 | Buy from here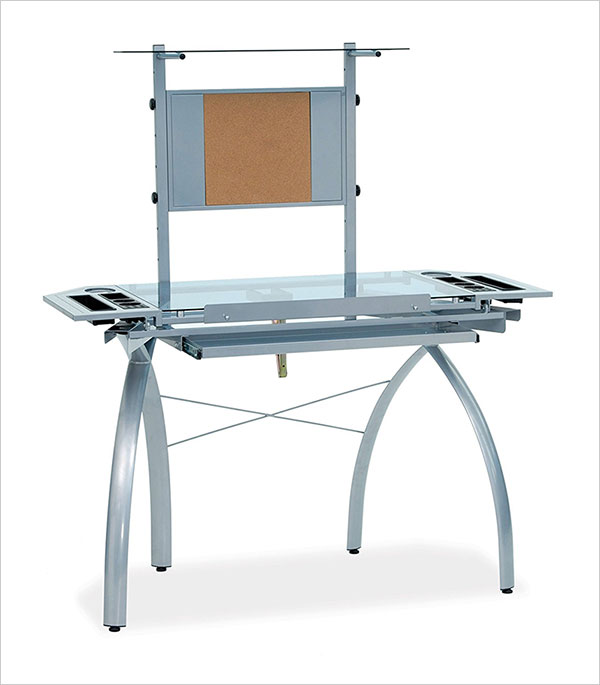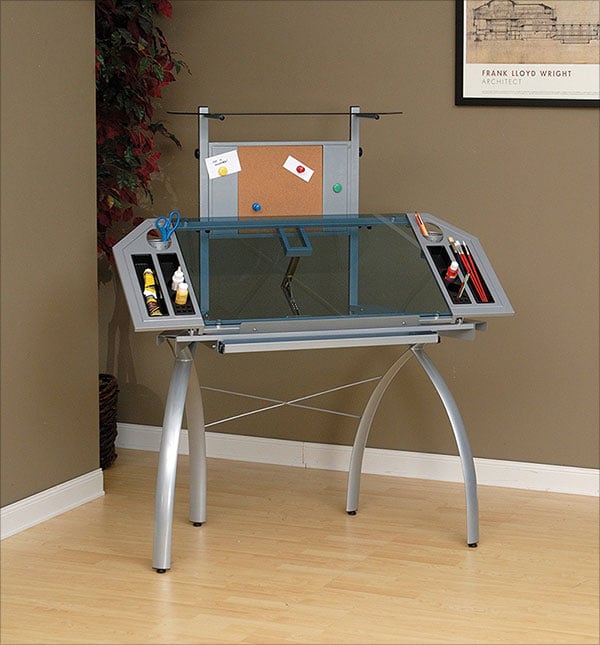 10. STUDIO DESIGNS 42in Vintage Drafting Table / Rustic Oak 13305
Price: $143.66 | Buy from here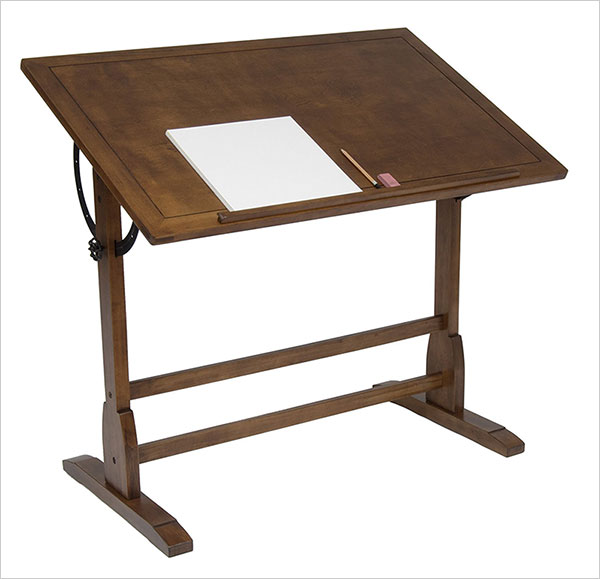 Recommended Posts for Artists: