Blogging was one termed as a hobby, so people could kill their time doing good for the world, making people aware for the worldly matters, to keep a check on health and wellness, to look up to beauty and fitness, to set diet plans and watch the videos of nutritionists and dieticians, to read about political systems, to know about one's religion, to educate oneself as well as others what they and we should know.
But as a matter of fact, time has changed and transformed things the way once they used to be. Now blogging is taken as one's profession, degrees and short courses are even offered in big/small universities so people could genuinely become a source of inspiration to educate the world with their skill/expertise, and to use blogs to highlight factors that should not be ignored. Even a youngster and teenager is running his/her own blog to give information in the era of advancement. You can also reform society by opening up a podium where facts and figures are communicated by genuine resources.
I personally run plenty of blogs having different niches, not because I want to earn dollars out of them but because blogging has become my key purpose of life. Talking to tons of people from a platform and informing them about latest design and art trends is the best thing especially when people also put forward their queries and you help them like an expert should. Since this blog deals with tech, art and design therefore I love to put forward something which can benefit you and inform you with things that can be implied in your career of design as well.
Today my post will put forward some 10 Magazine blog WordPress themes that are really top-notch for the month of cold December. These blog themes are for those bloggers who like to put up their knowledge and expertise on their blogs. They are reasonably decent and striking enough to grab an eye. Check them out right away and let me know which theme you think is suitable for your own blog. Till then I will be bringing more informative stuff for you all.
10 Free Magazine Blog WordPress Themes for December 2017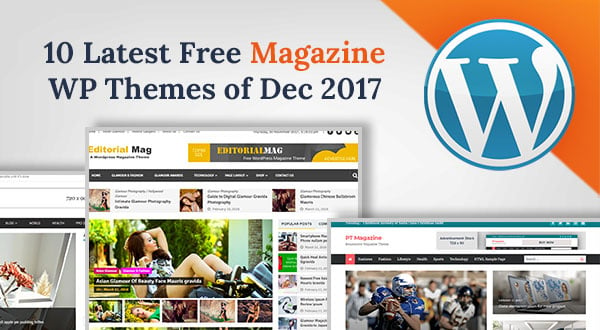 1. HB Charity WordPress theme for donation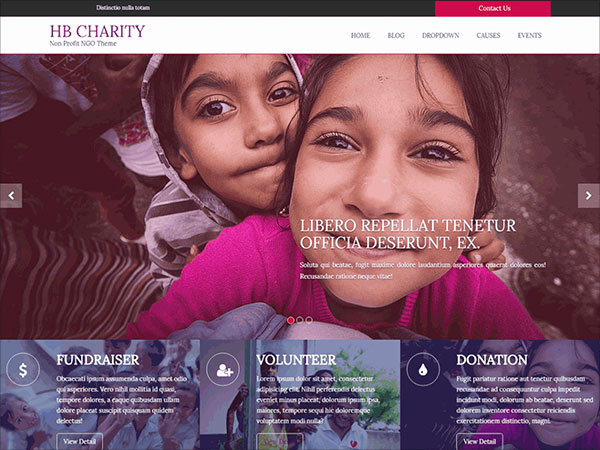 2. Best Minimal Blogging Theme for Professionals Bloggers, Writers & Content Marketers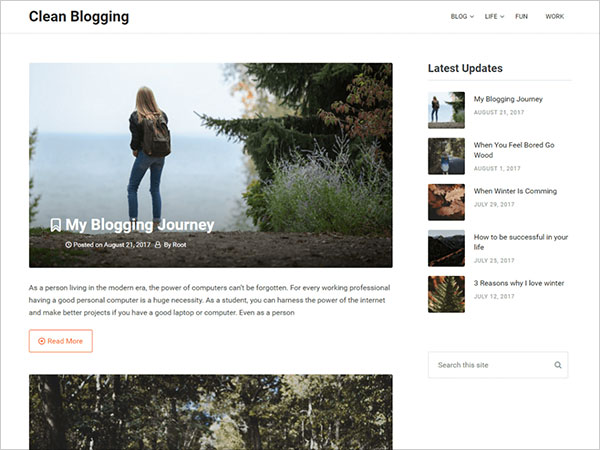 3. PT Magazine responsive theme for news, newspapers, magazine, publishers, blogs, editors & online magazines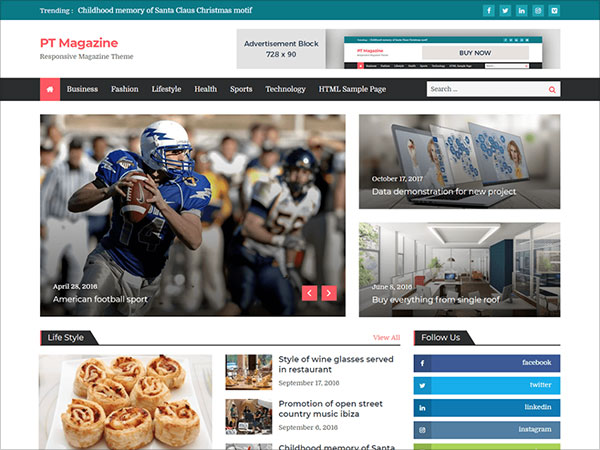 4. Editorialmag ultra fast clean and best responsive free WordPress magazine Theme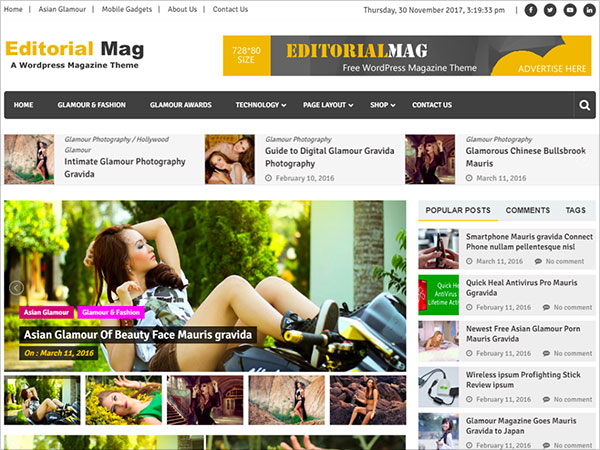 5. Newsbd24 stylish and powerful theme crafted for magazines, newspapers or personal blogs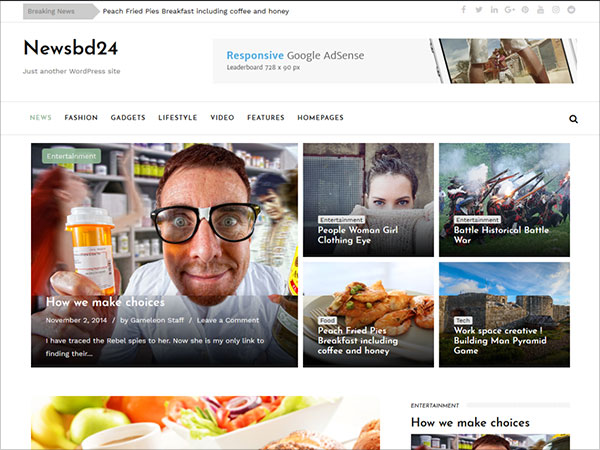 6. Theta fully responsive one page wordpress theme modern design with clean lines and style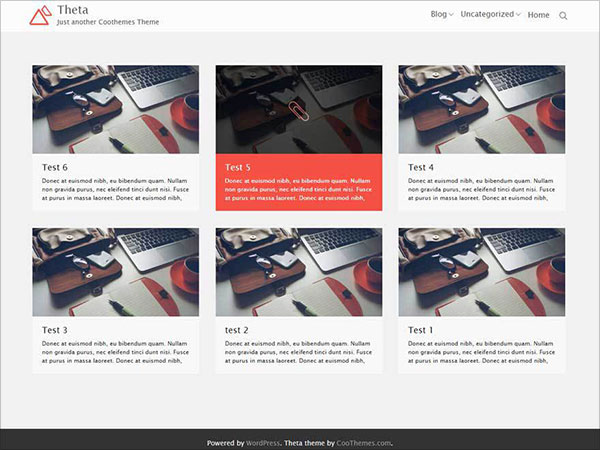 7. Stucco clean Responsive WordPress Blog Theme built with bootstrap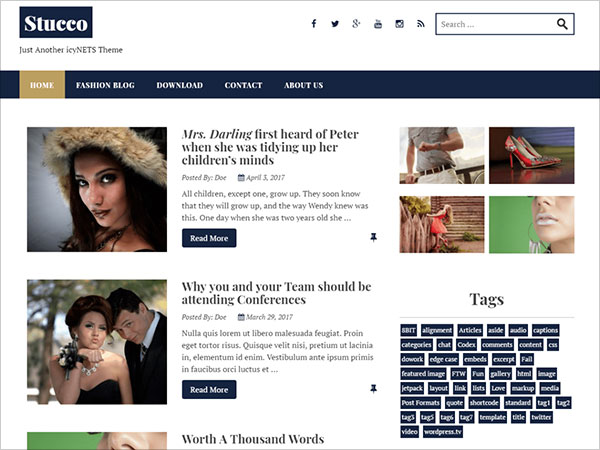 8. Newslite clean and responsive WordPress magazine theme with beautiful design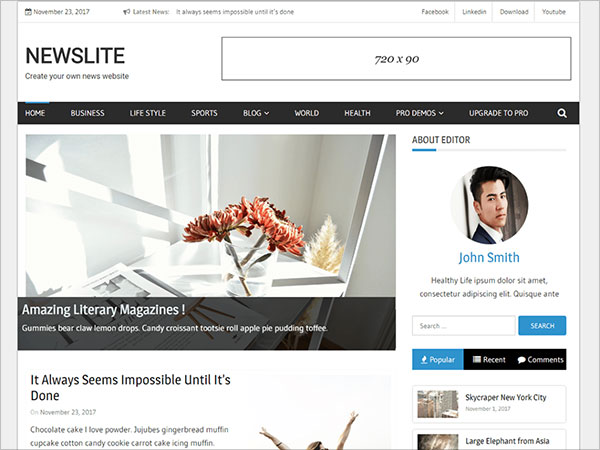 9. Ariel simple but feature-filled blogging WordPress theme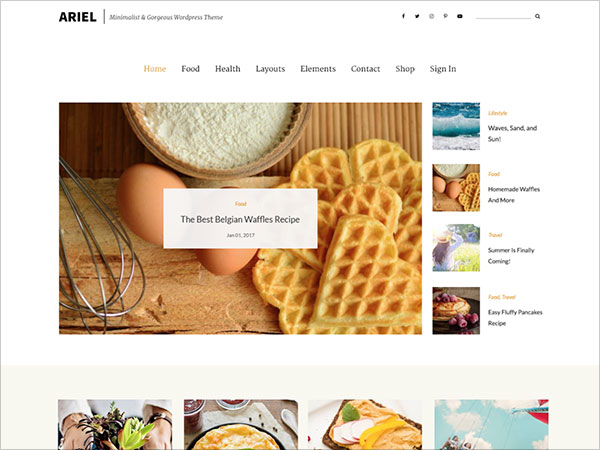 10. Lucienne stylish, elegant and minimal WordPress theme designed for blogs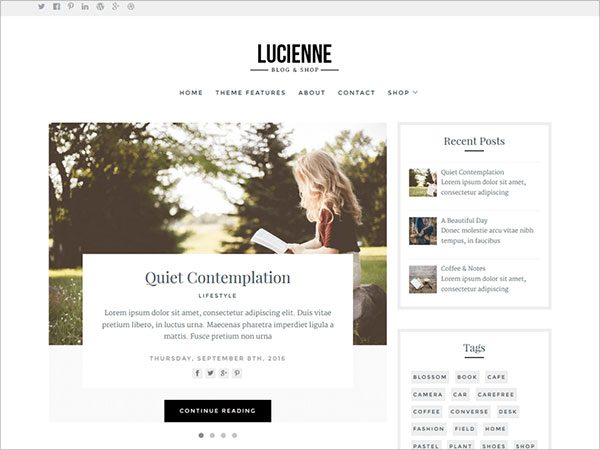 More Free Latest WordPress theme You would love to download for free: