It is a wide-wide world where there is immense exposure for those who have a desire to grow and expand. A person can never achieve his aims and goals by sitting at home and doing nothing. There are many challenges to bear, there are tons of hurdles to cross, there is criticism to face and hence there are a lot of hindrances to get past but yet the target is at one arm's length. Still, do not fret over the plunge, do not fear the unknown, just do the best that you can and leave everything on God since hard work is always paid off in a much grander way.
Blogging has quite been an interesting field of work where bloggers put their efforts very much. There are many monthly, weekly and also annual blogging conferences held both nationwide and internationally to help bloggers familiarize with blogging techniques, issues and problems to open up minds and give them awareness that how to tackle the queries that may occur in a blog.
Plugins too play a good role for the overall feel of the blog, beside the major step to take is to choose a good WordPress theme that suits the niche and perspective of the blog. I have been presenting before you many WordPress themes that vary from their type to outlook just to accommodate your blogs as much as I can. Now today I have 10 best free latest Business WordPress themes of December. Look through the collection and get ready to give an oomph to your blog, give it vitality and exposure by having any of these stunning themes. These business WordPress themes will help you presenting all tiny/big details of your business, you can show up all ins and outs of your forte, stance and impression so people can judge your work better and contact you straight away.
Also through online store locator and details, it is easier to reach at you. For more freebies, WordPress themes, design and art related stuff, stay tuned to the blog. I am sure you will get inspired and seek ideas as well from our tech, art and design feed on daily basis. Here we go to enthrall you yet again tomorrow, the day after tomorrow & repeat.
10 Best Free Latest Business WordPress Themes of December 2017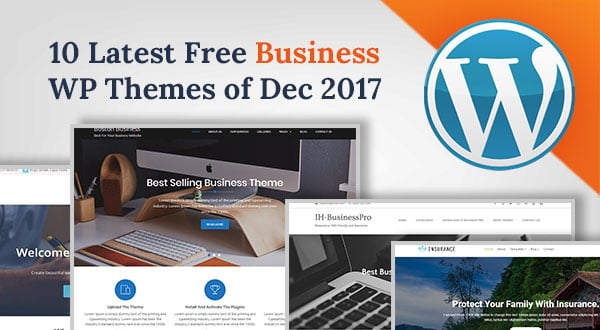 1. Mistercorporate awsome one page business WordPress theme with gallery pricing table map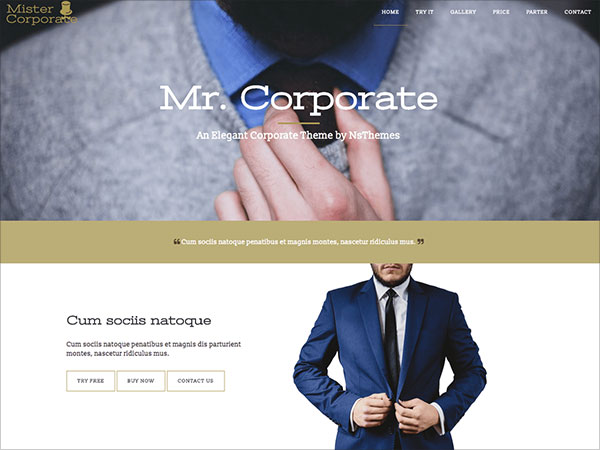 2. H Business Pro Premium Quality – Grade A WordPress Theme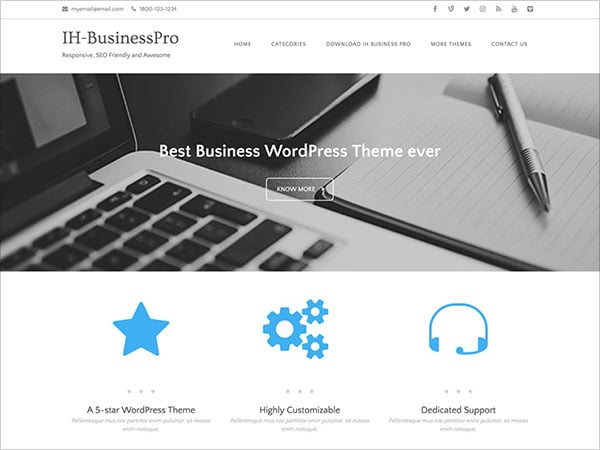 3. iThemer Resume Portfolio theme with simple list blog layout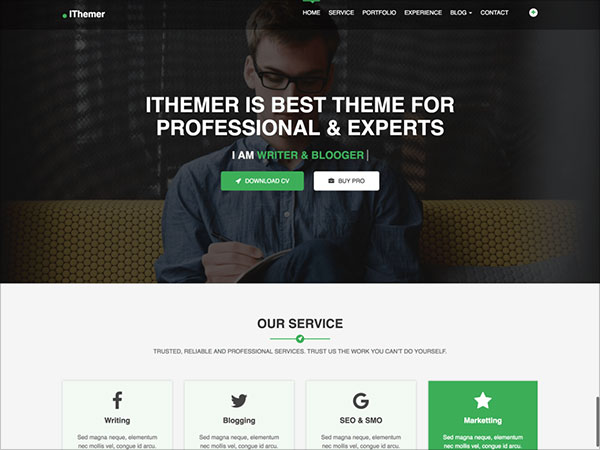 4. Holiday Tours child theme of Tour lite wordpress theme 2017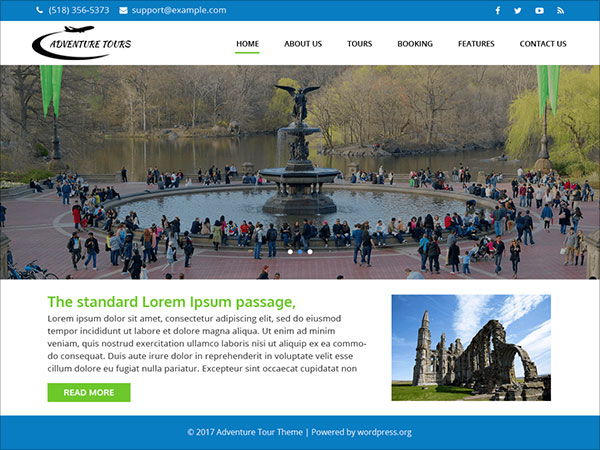 5. Melos Business free version of the multi-purpose professional theme 2017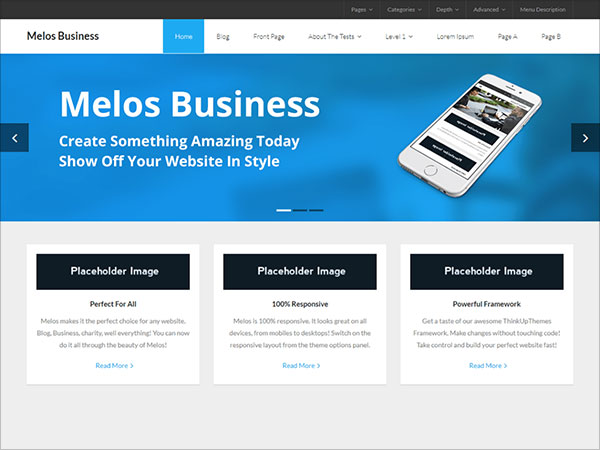 6. OnePage Parallax single-page wordpress theme 2017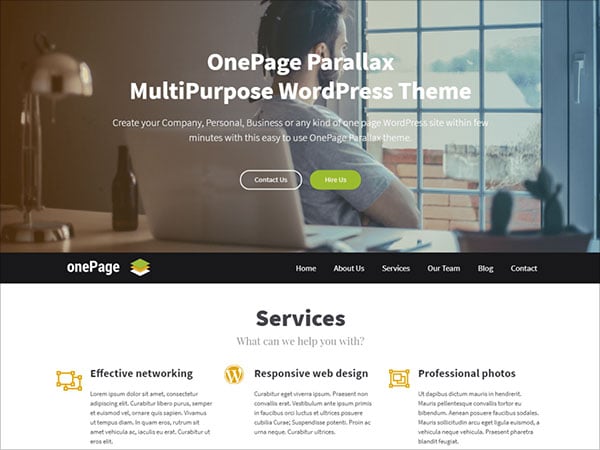 7. Boston Business clean, modern and responsive WordPress theme 2017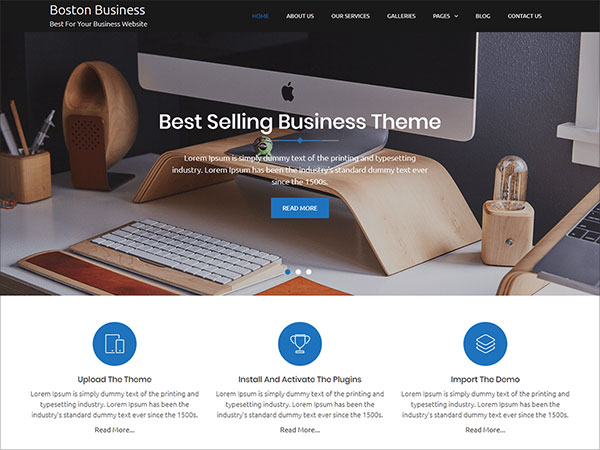 8. Insurance Now WP Theme for insurance companies, insurance agency agents brokers & business websites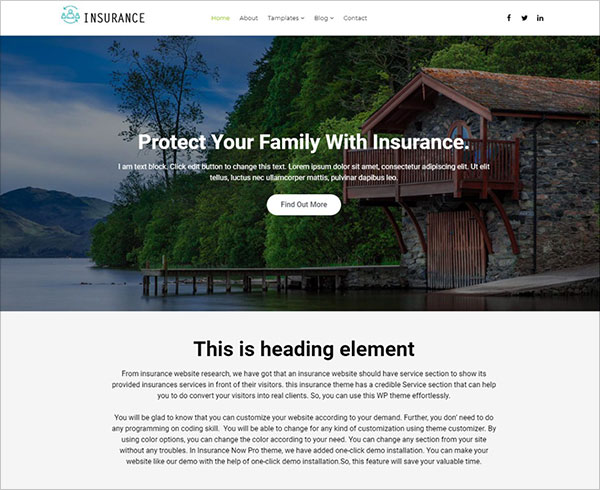 9. Drizzle Business complete solution to all your business website problems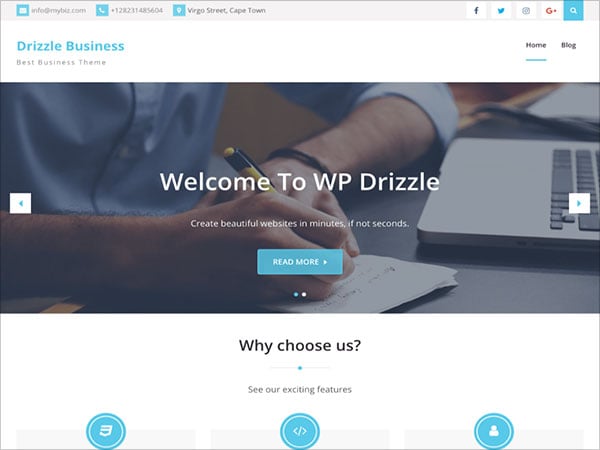 10. Di Business Responsive, SEO Friendly, Multi Purpose, Customizable and Powerful WordPres Theme for professionals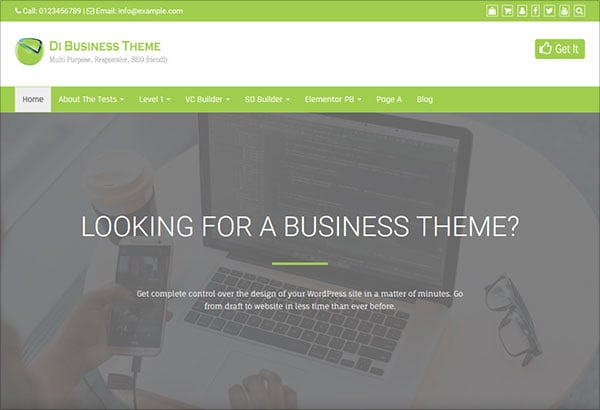 More Free Latest WordPress theme You would love to download for free: