Make pen tool your best friend, because the more accuracy and perfection an artist shows while using pen tool, the more skilled he is called in the creative field of designing.
Artists rely so much on 'pen tool' in Illustrator because making characters by it has become swift and sharper. Draw characters and objects the way you want and that too freehand of course. Typography's exceptional piece of art can be created but that's a second step. At first, the learners should know the technicality that comes with pen tool. The strikes and arches can be dragged, folded and molded to make pretty, pleasant and awesome characters, later you can add up colors and hues as demanded by the object.
Illustrator has made life easier, for the beginners the following collection of tutorials will prove to be really very effective and helpful. For backgrounds, patterns, textures, silhouettes, fonts, pop art, hand lettering and emojis etc., pen tool works like magic for them all. You can make your projects all the more exciting, happening and creative with the program of Illustrator, it is equally used by designers as well as artists in their day to day designing work. Shapes can be drawn and refined like a pro (even if you are a learner and a beginner), it gives more room to expand and grow with some tips & tricks, the more a hand has a firm hold, the better it may draw by pen tool. You may use various colors, tints, and splash effects to make your design pop out.
Just with the right anchor points, arches and segments, you may end up creating a marvel like a pro. Believe it or not, it is as simple as that, just a bit of mind game and creativity at disposition can be really very helpful. Anything can be compressed, enlarged and boosted with pen tool, so better grab it and start throwing confetti on your canvas. Down here just look through the collection of 15 Adobe Illustrator CS6 & CC tutorials to learn pen tool for beginners.
These will help you knowing and understanding about the process for creating design objects etc. For more collection of art/design, stay tuned. We are here to help you in every way.
1. Simple Pen Tool Adobe Illustrator CC Workaround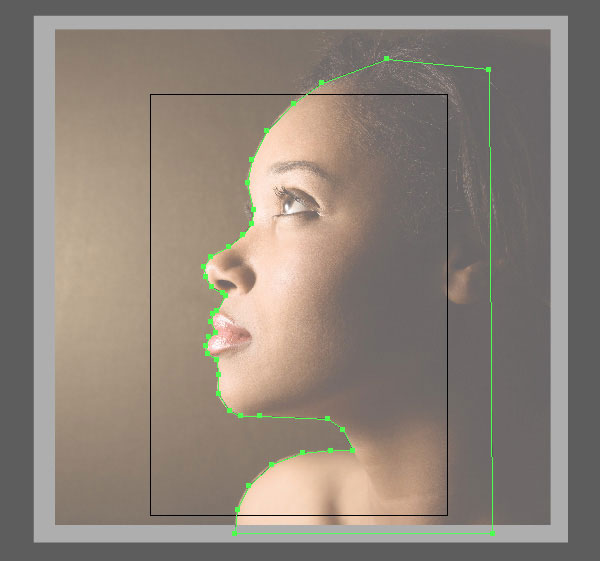 2. Make a Colorful Pizza Pattern in Adobe Illustrator Tutorial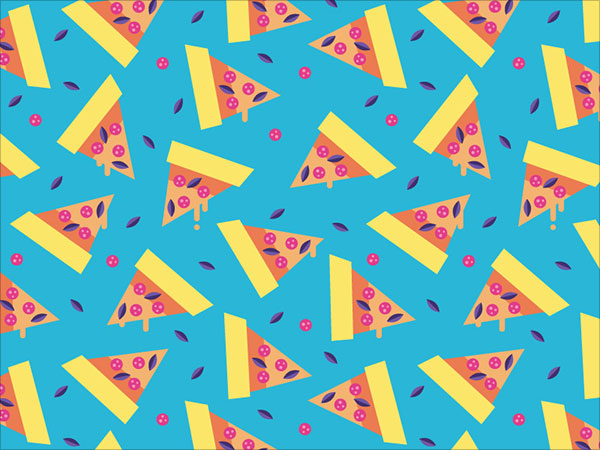 3. Hand-Lettered Housewarming Poster in Adobe Photoshop Tutorial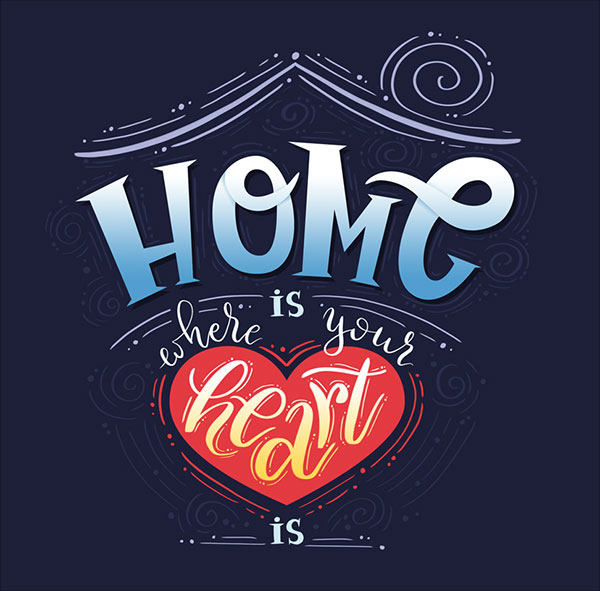 4. Decorative Spring Floral Lettering Card in Adobe Illustrator Tutorial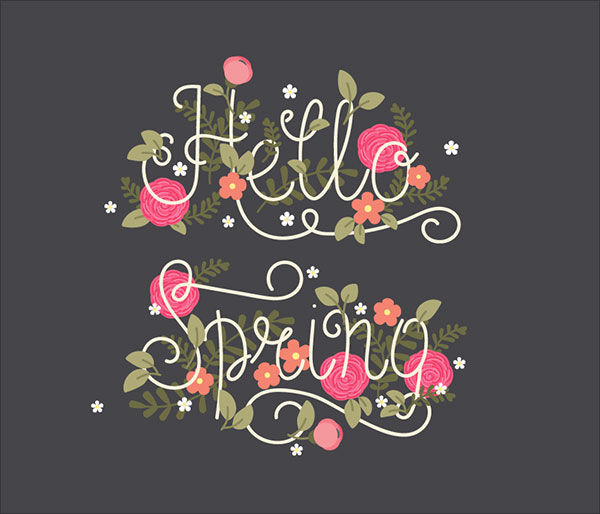 5. Pen Tool Free Swan Silhouette Swamp Scene in Adobe Illustrator Tutorial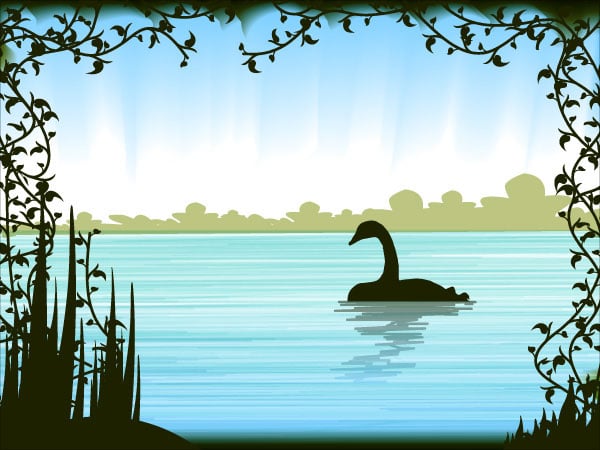 6. Bellydance Music Playlist Cover in Adobe Illustrator CC Tutorial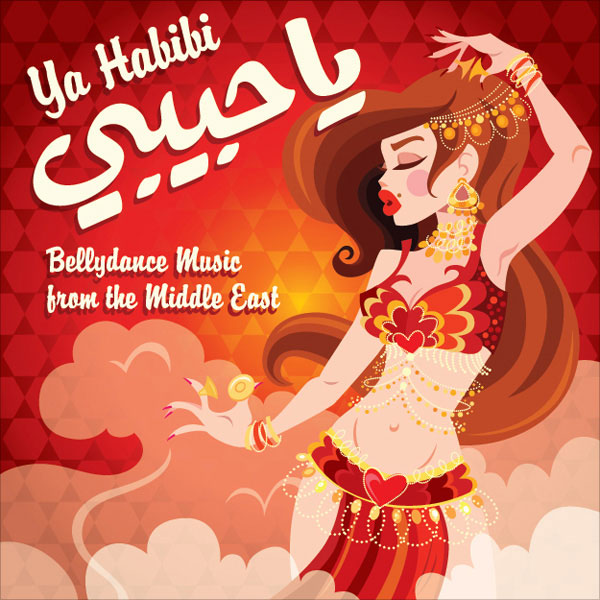 7. Create a Color Font With Adobe Illustrator CS6 and Fontself Maker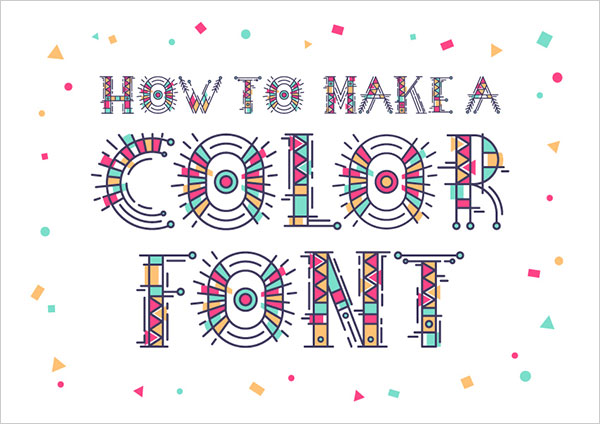 8. Pop Art Tribute to Egyptian Icon Oum Kulthoum in Adobe Illustrator Tutorial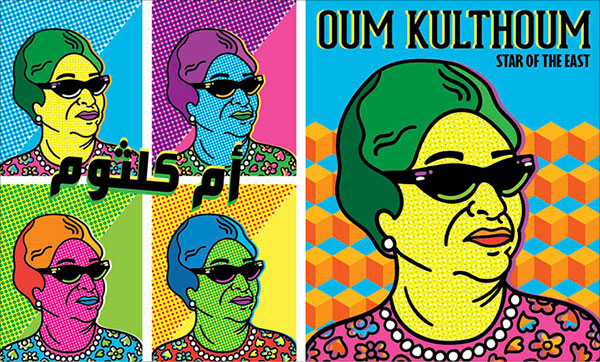 9. Unicorn Illustration in Adobe Illustrator Tutorial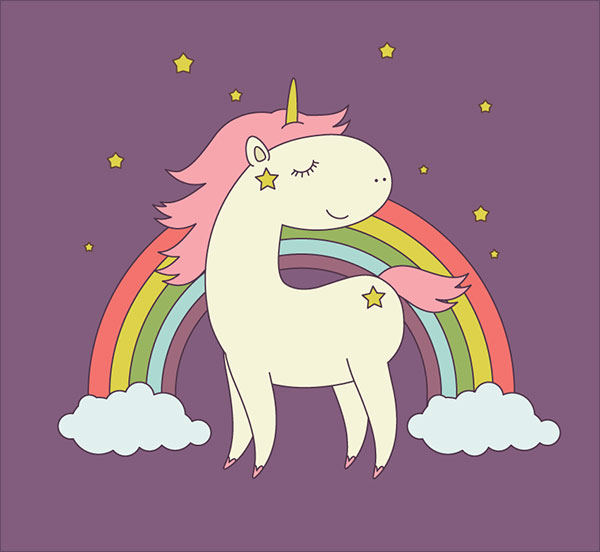 10. Cute Cat Character in Adobe Illustrator Tutorial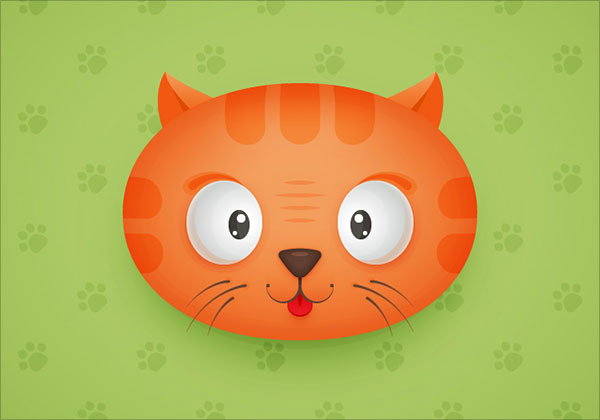 11. How to Vector Hand Lettering Adobe Illustrator Tutorial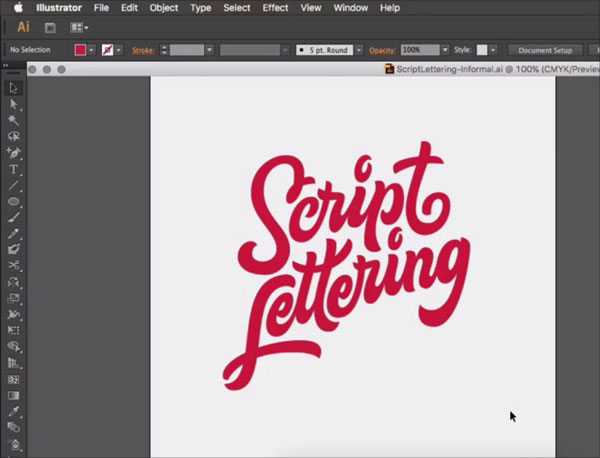 12. Create a Set of Superhero Emoji in Adobe Illustrator Tutorial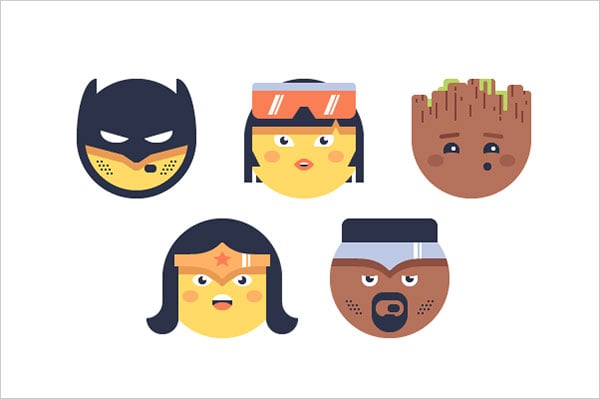 13. Celebration Countdown Sticker Set in Adobe Illustrator Tutorial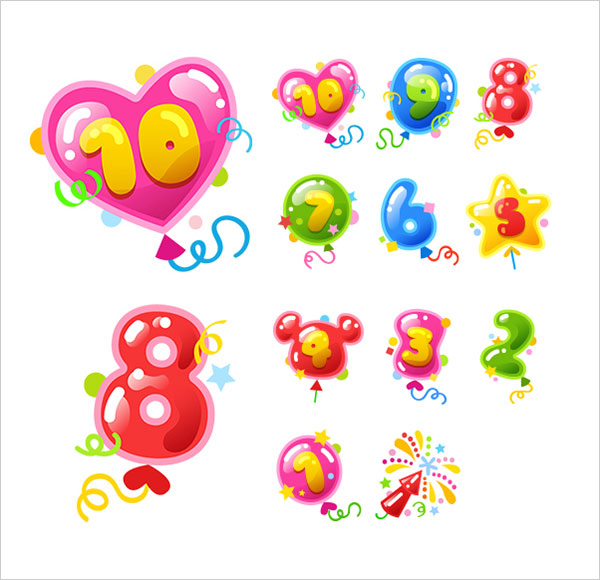 14. Khaleeji Woman Emoji iMessage Stickers in Adobe Illustrator Tutorial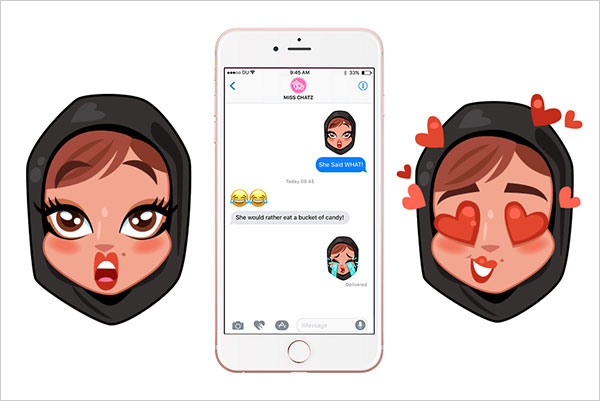 15. Coffee Scene Illustration in Adobe Illustrator Tutorial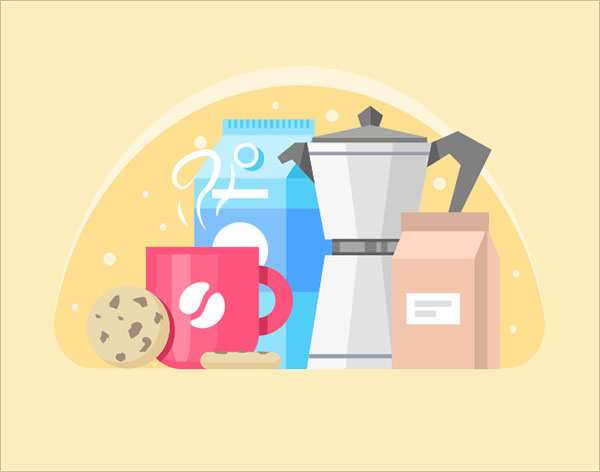 More Awesome illustrator Tutorials to learn: