Christmas is here and we cannot wait to celebrate it with an uproar, what more should we be doing let us just discuss and throw spotlight on the do's and don'ts of Christmas. Well keeping in view of fashion and trend, just do not forget to keep yourself warm because winter is also about getting yourself fit into comfortable warmers and cozy clothes help you to protect yourself from winter vibes.
Anyway, besides closet concerns there comes Santa Claus, gifts, baskets and decorations. We need bobbles, wallpapers, stockings and Christmas tree to live up to the Christmas expectations. Also don't forget to give maximum amount of charity in the month of December so people having low budget and those down trodden people too could buy stuff for Christmas. Don't let people feel left out as Christmas is about happiness, sharing, peace and harmony, so better be incorporating everything that brings peace of mind & heart. It is all about joys and multiplying them in much grander way because this is the demand of the event.
Down here I am putting forward 50+ Christmas & Happy New Year of 2018 free stock photos & wallpapers HD, these are amazing and you will love to have them for yourself. These are of great printing quality stock images/wallpapers that can be implied in documents flyers, designs and brochures. Christmas invitation cards and greeting cards too make a good match with these images. Use your own creativity, add and omit elements the way you want For more amazing freebies, mockups, design feed and tech collection, stay tuned to the blog, we are here to give you the best that we can and keep you updated with design happenings across the world.
Subscribe us for the design and art prompts on daily basis.
Happy New Year 2018 Typography Wallpapers & Stock Images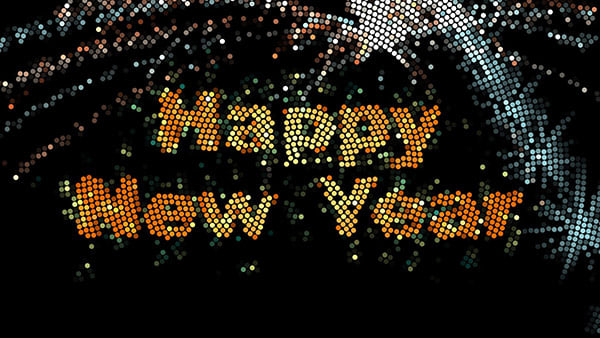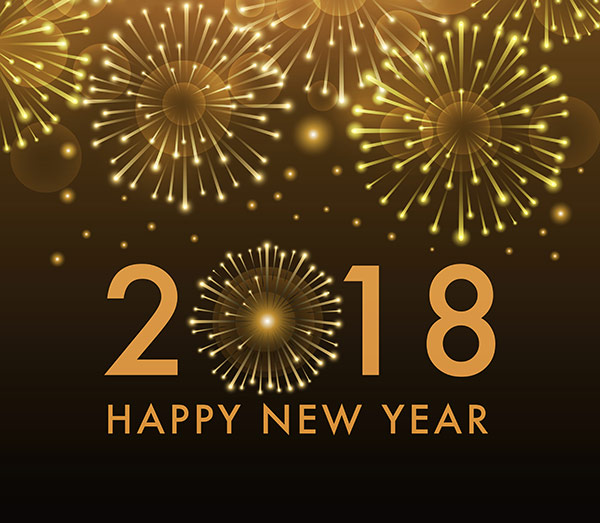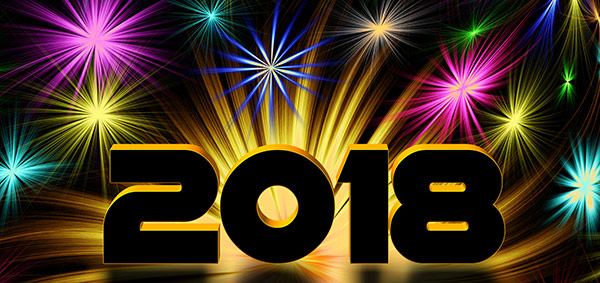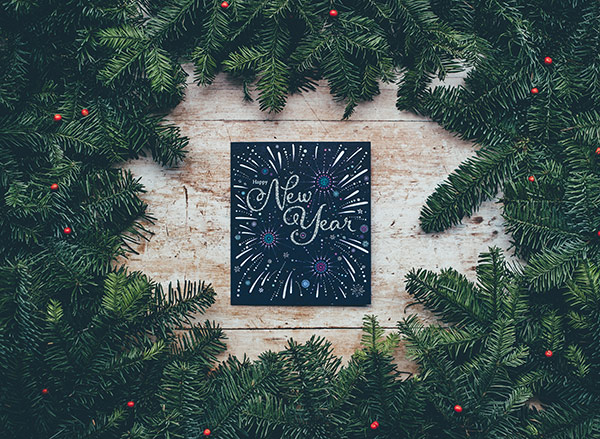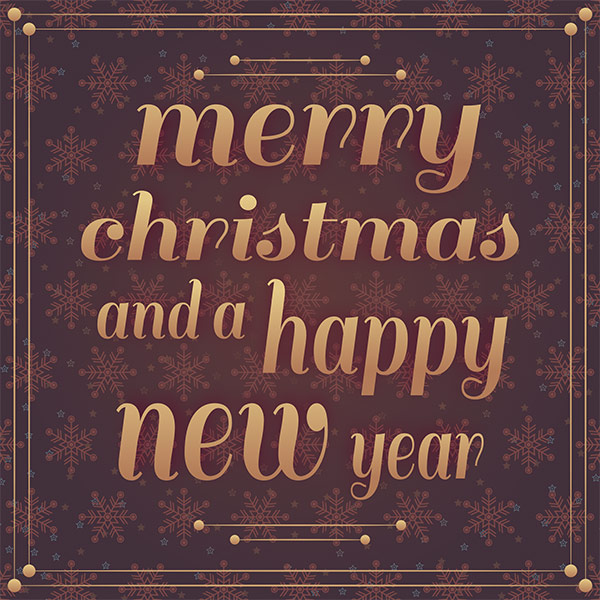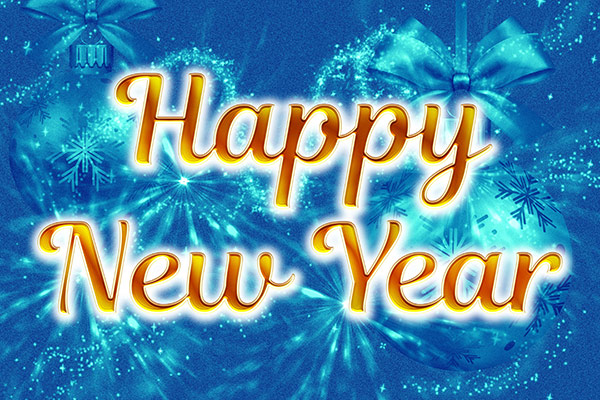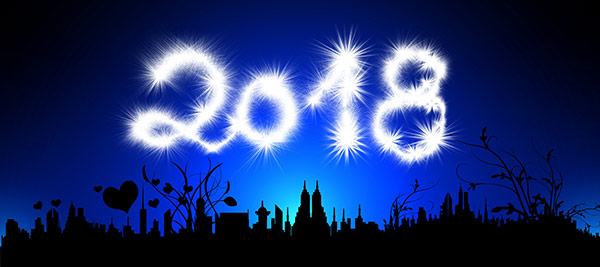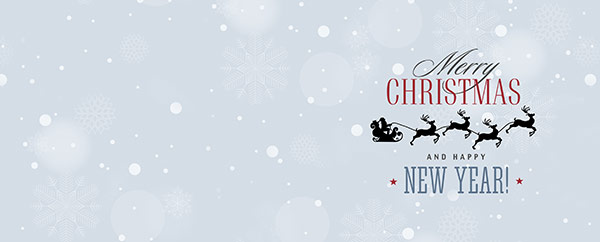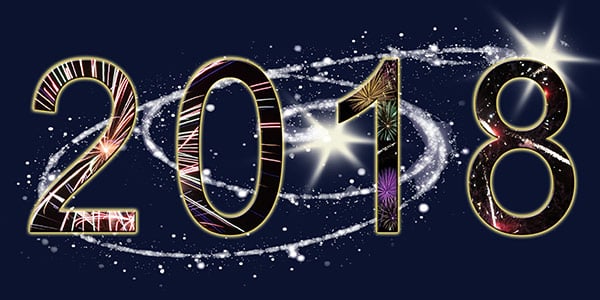 Happy New Year 2018 Fireworks Stock Images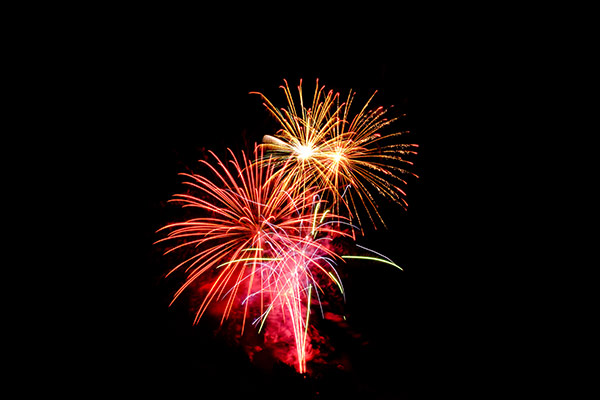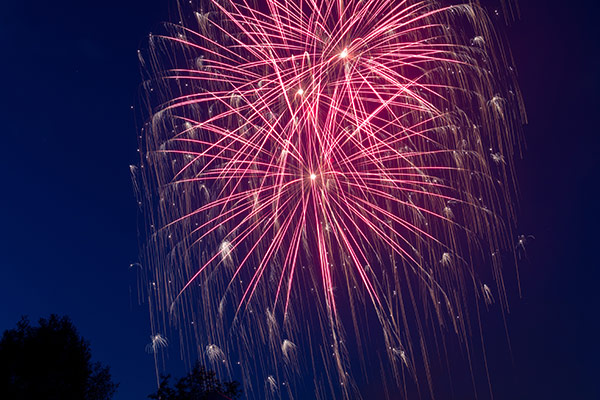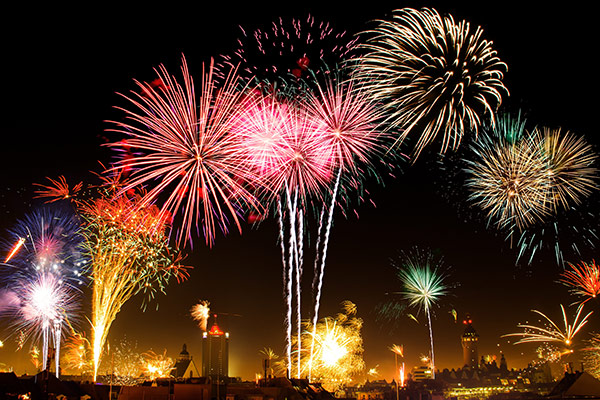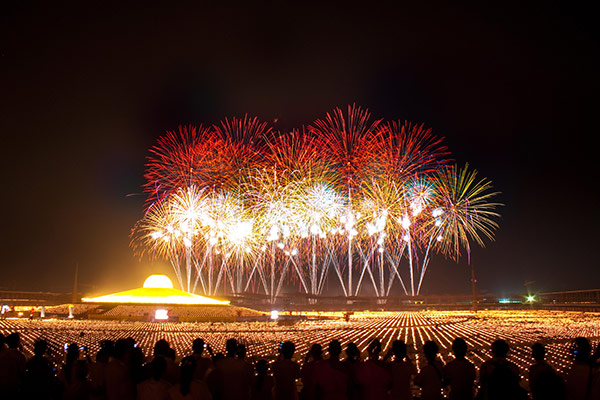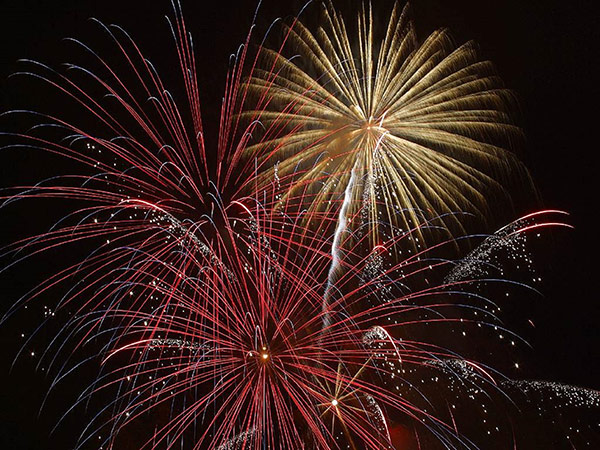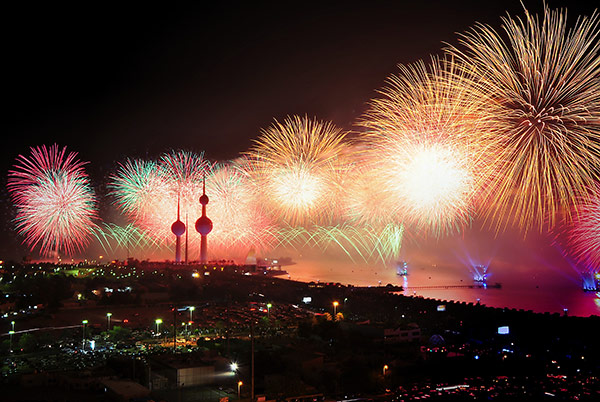 Merry Christmas Stock Images
Santa Claus, Christmas Trees, Christmas Ornaments, Christmas Baubles, Christmas decorations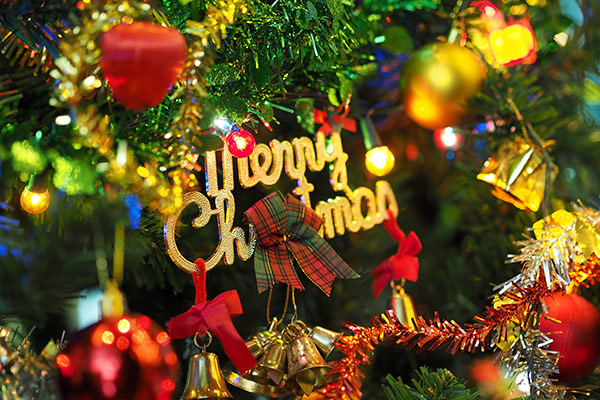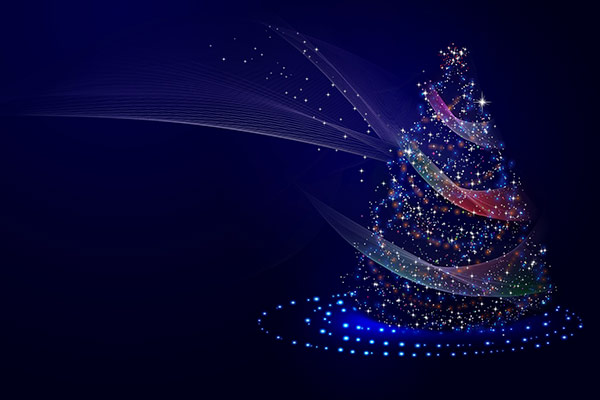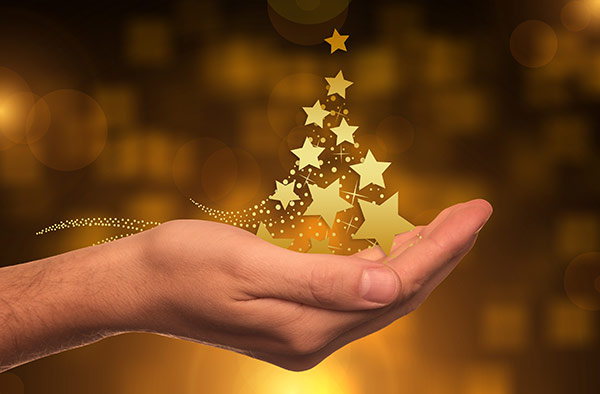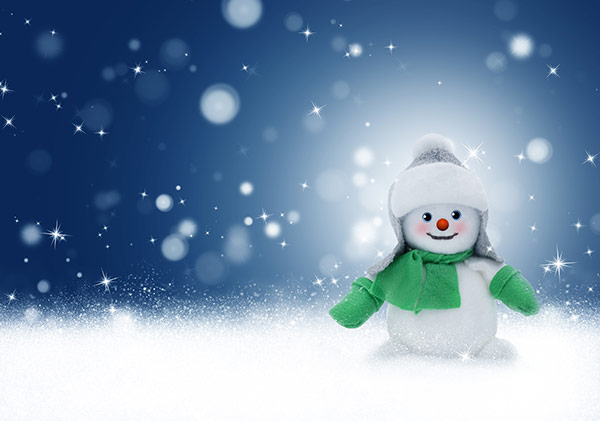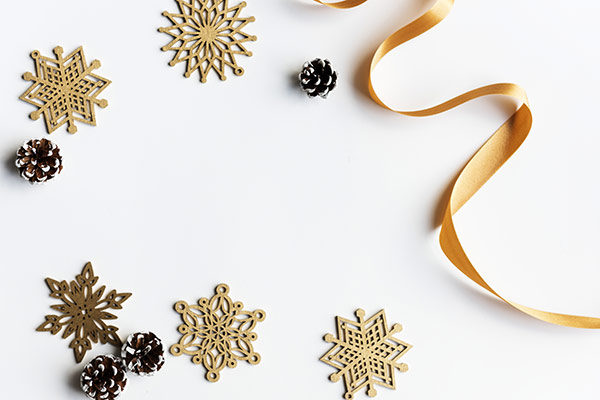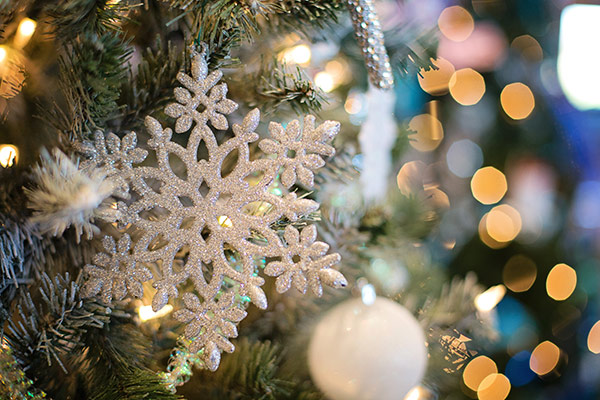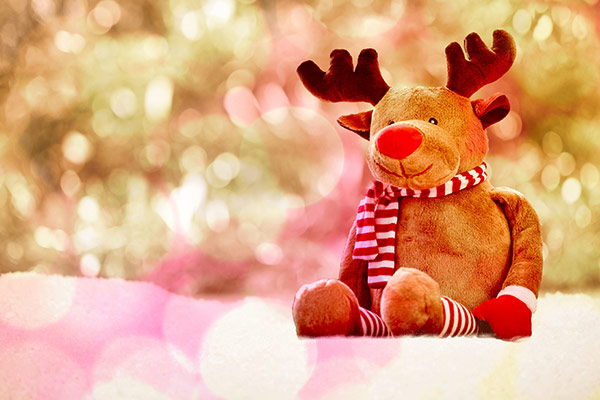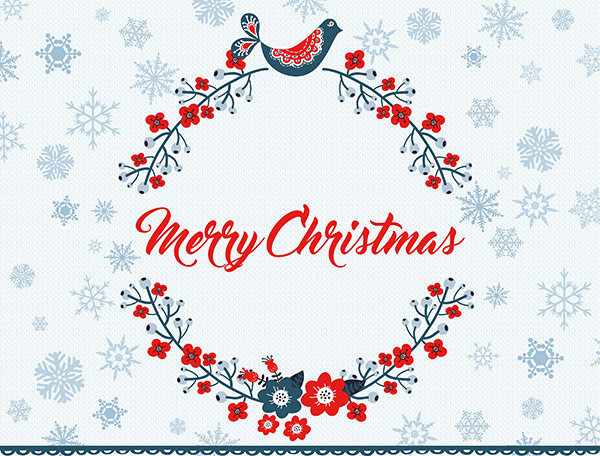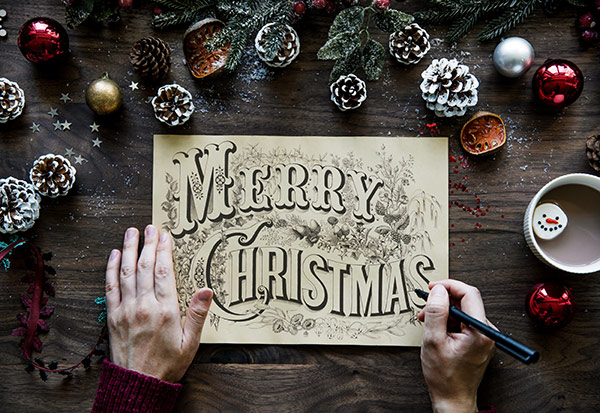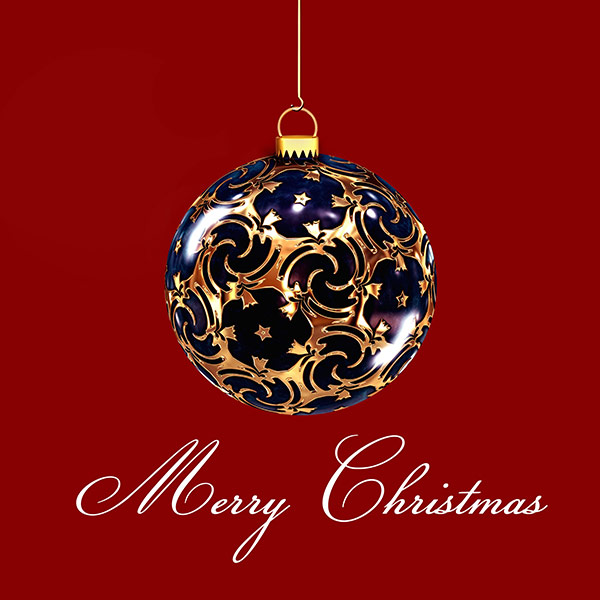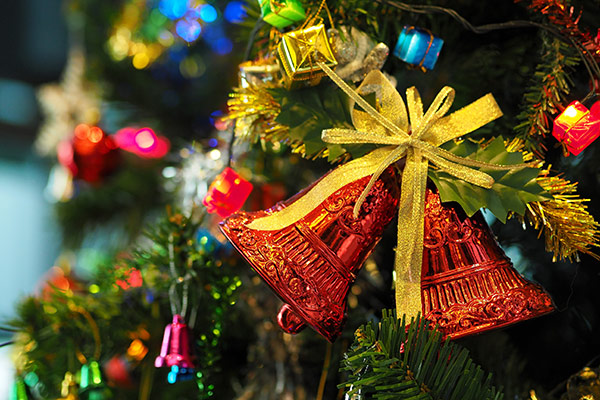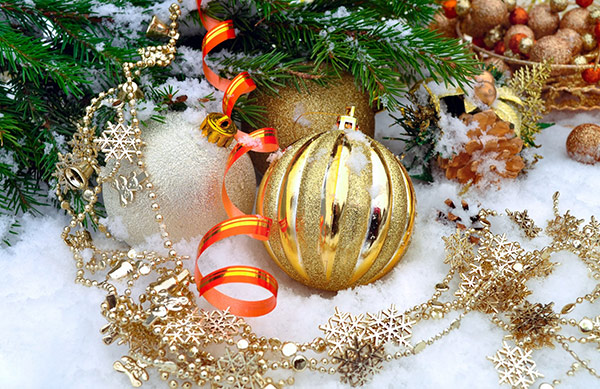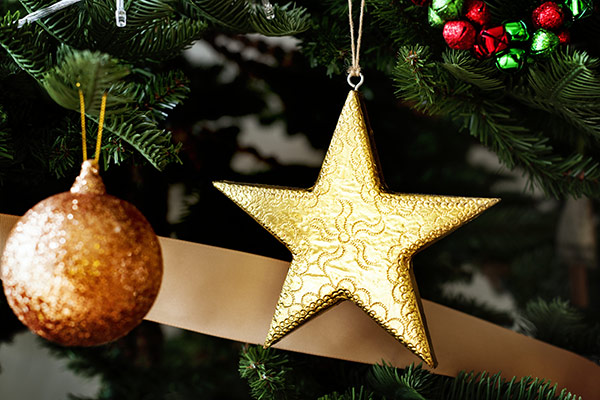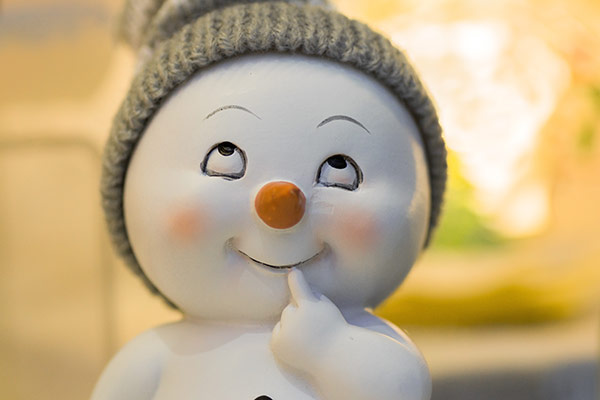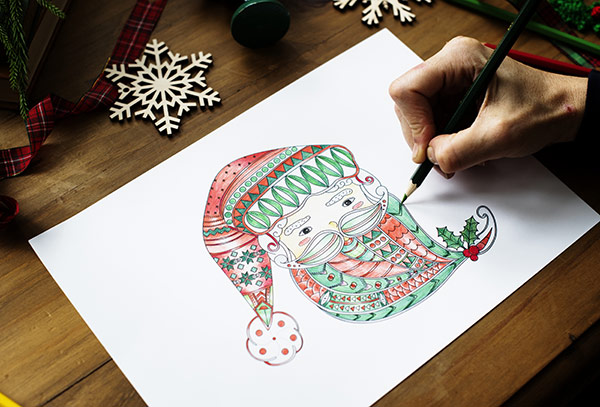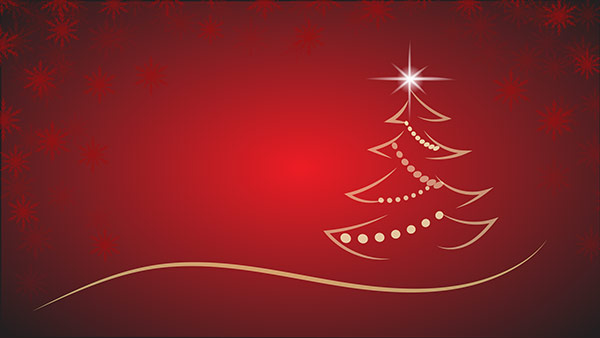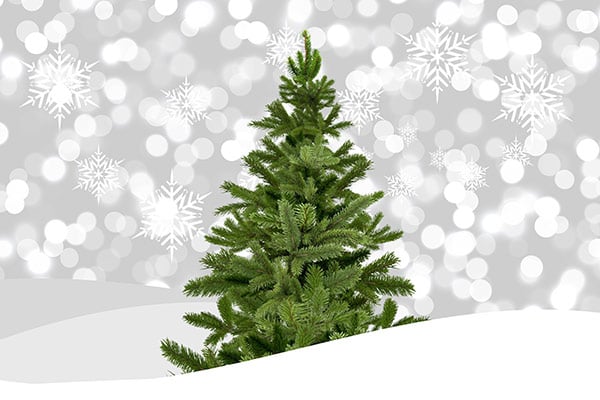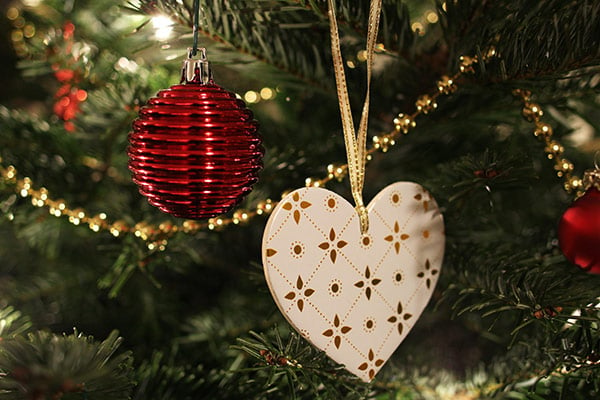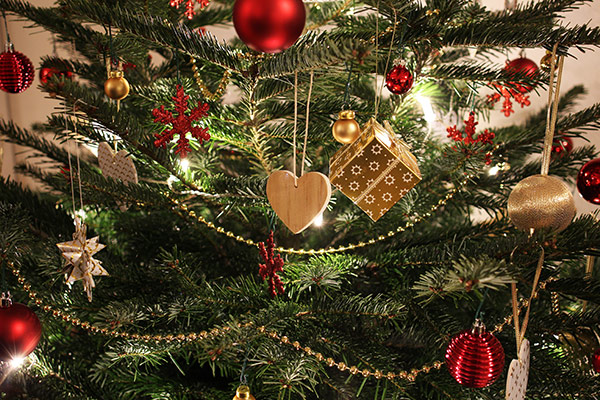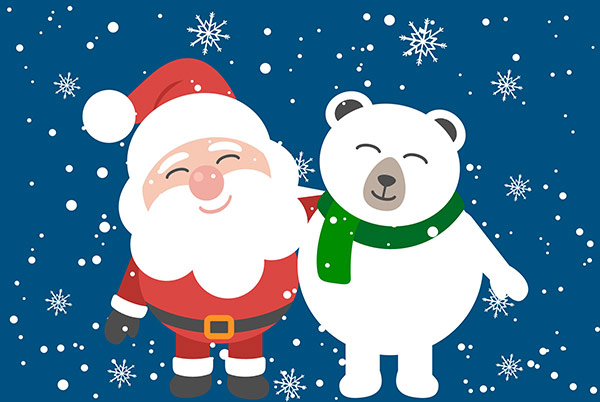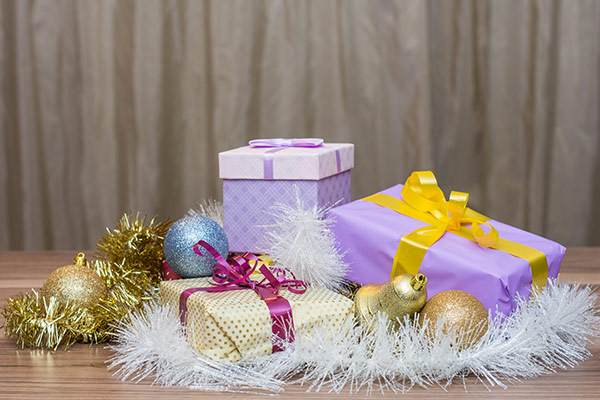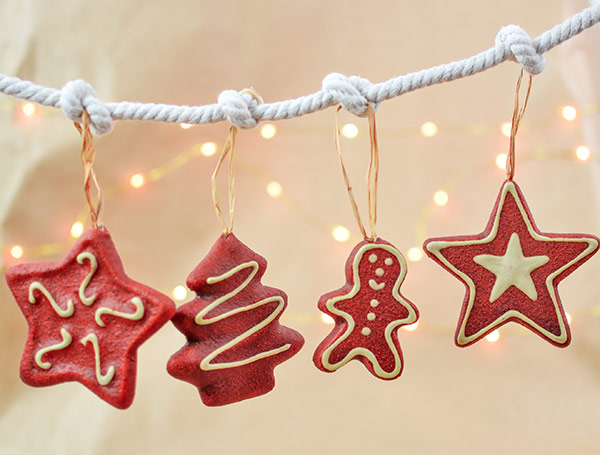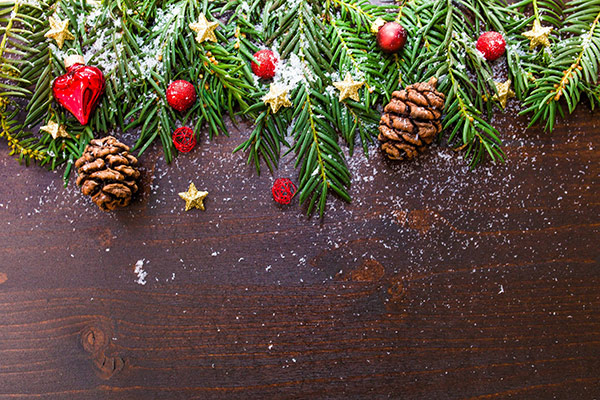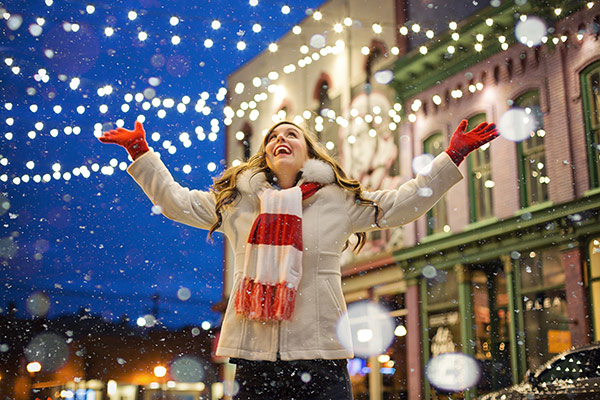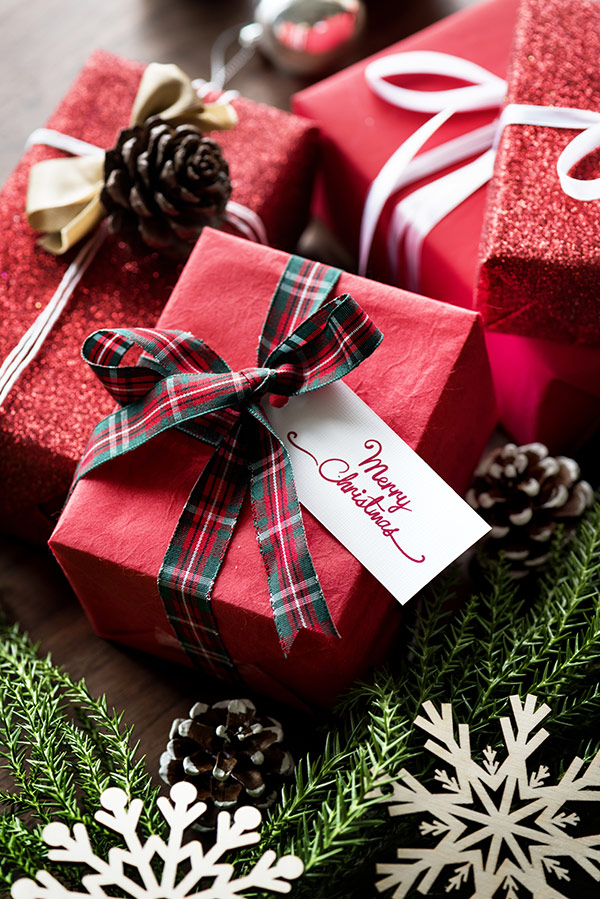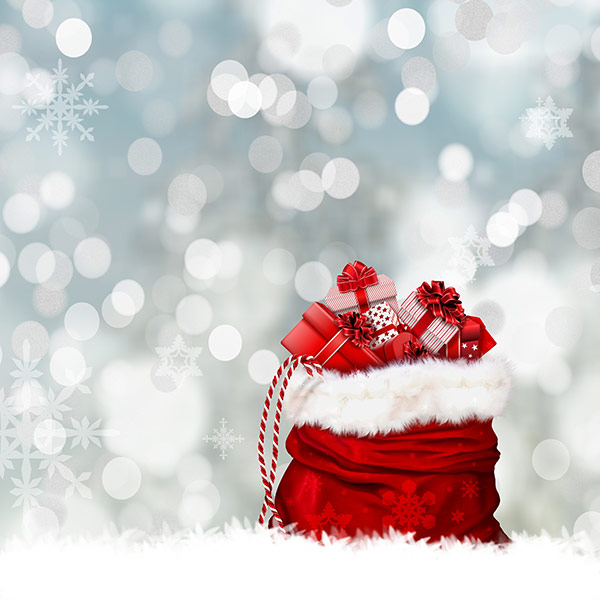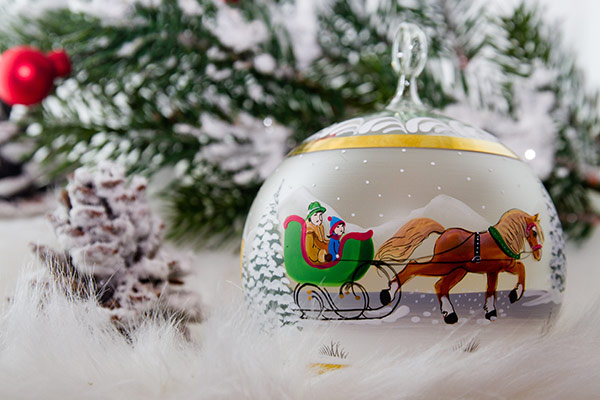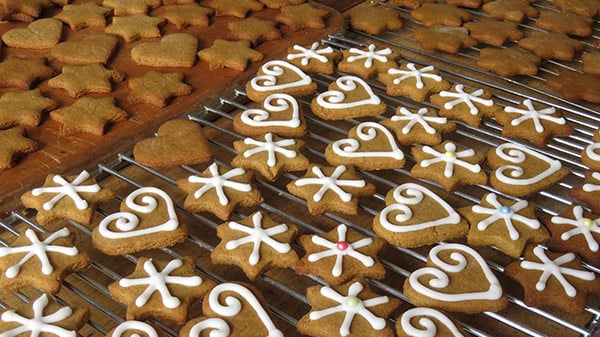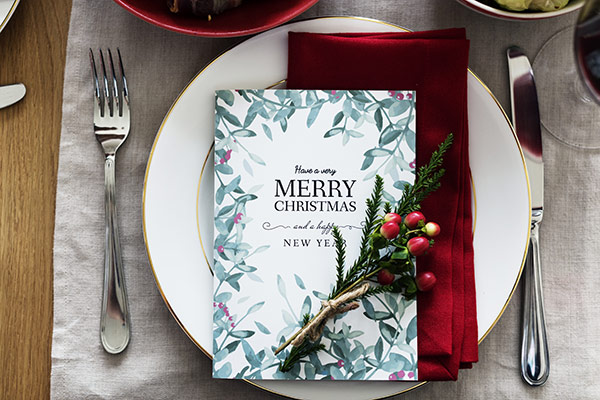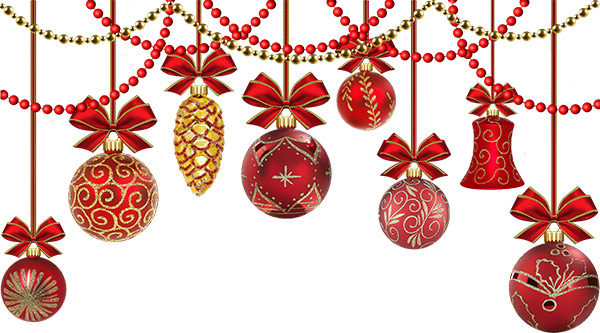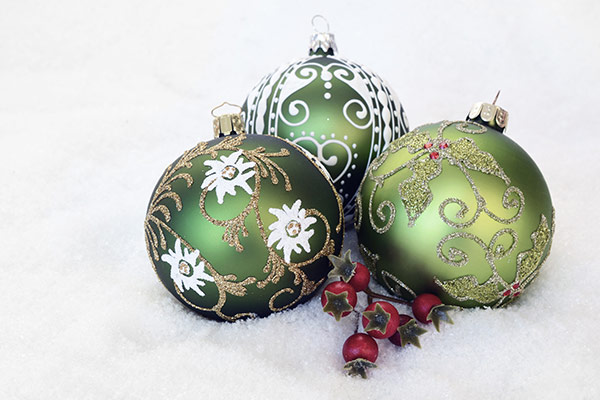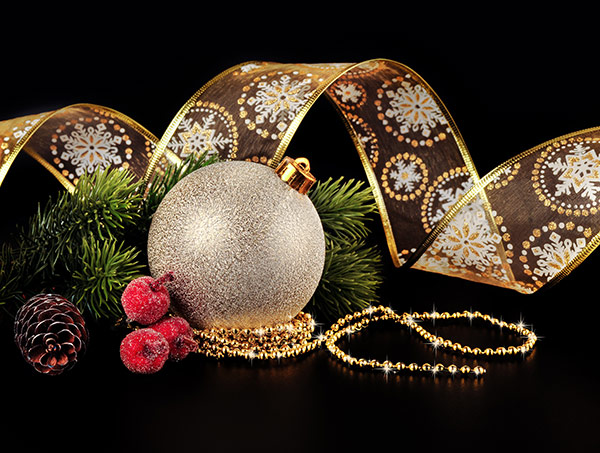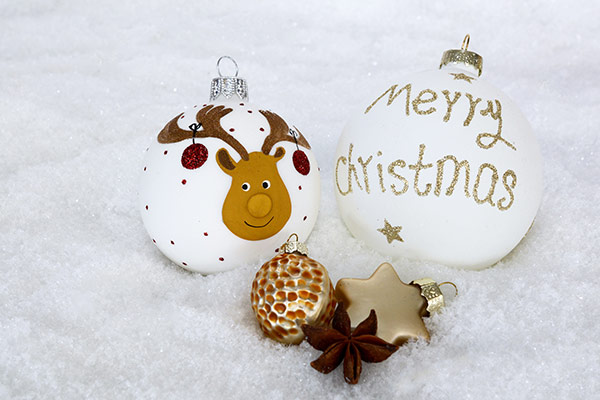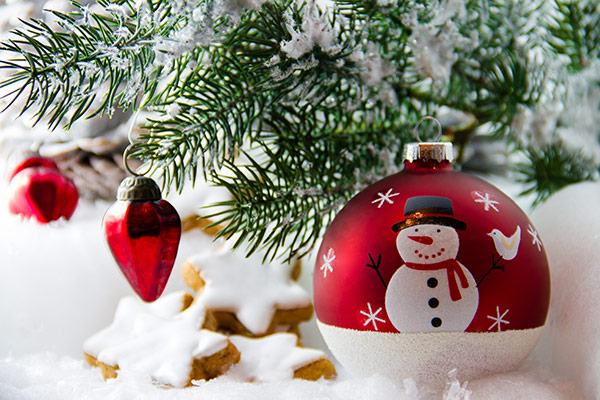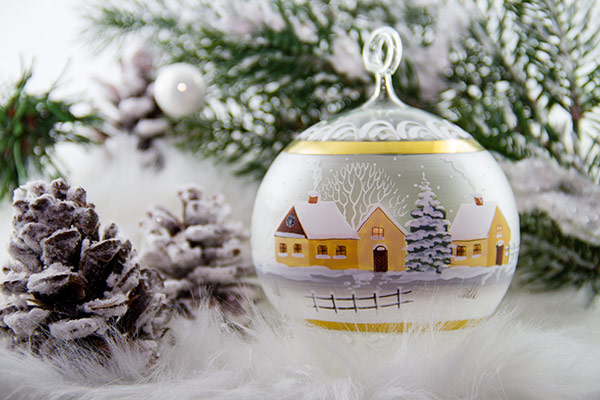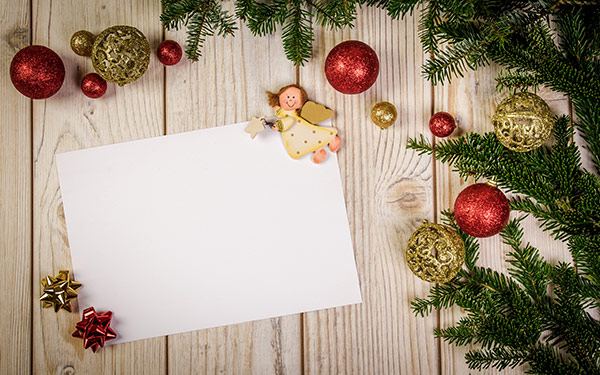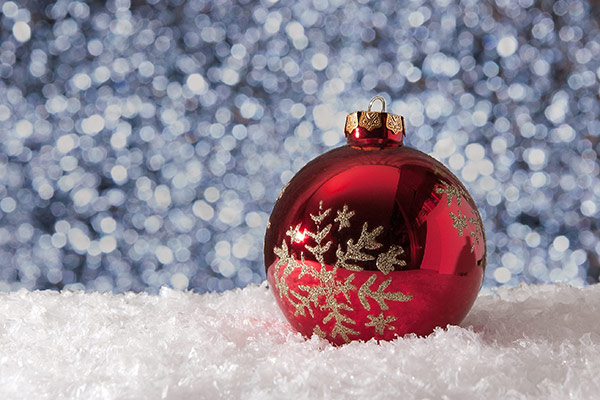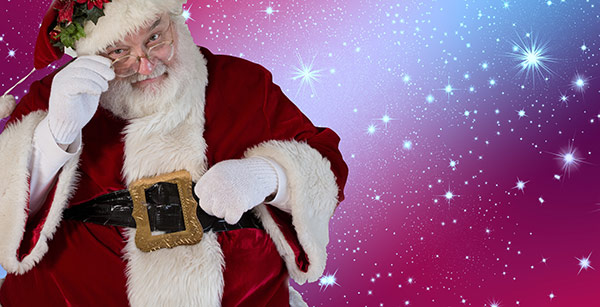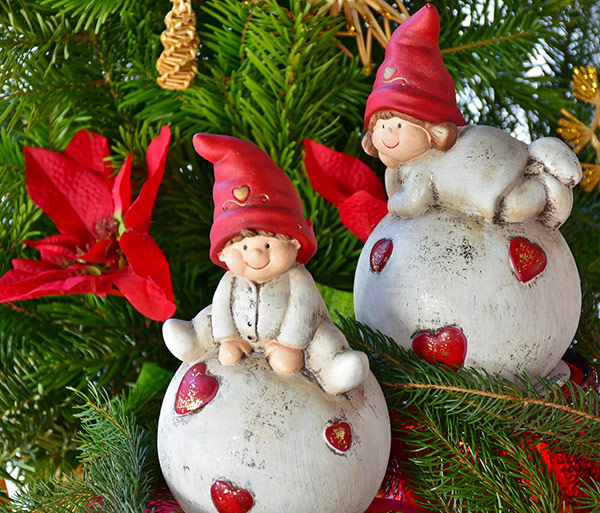 Images Credit: Pexels.com & Pixabay.com
Recommended Posts: