Nobody ever gets bored of watching "keeping up with the Kardashians" because it has huge things to offer. It is always grabbing, entertaining, interesting and funny but everybody is tired of keeping up with all those wires and cords that suffocate us and make us irritable. Charging cables and ports are such pain in the neck that you literally lose your temper in no time.
Therefore the best way to avoid such messy wires is to switch to the gadgets/devices that are wireless so to live in a complete cordless life experience where you don't have to worry about sitting and lying on the bedside close to the charging ports anymore. Here I am putting forward 10 best iPhone X (10) fast wireless charging pad that you must have for yourself or you could gift them away to your iPhone freaks. These have made life simpler and easier, also super quick and sharper charging is now possible that was not much of a debate previously.
iPhone X has taken technology to another level of perfection and yes, it is unbelievably true that at some point of time iPhone X just got extinct in the market for its massive demand and purchases. Everybody utilized the chance of an upgrade and facial detection feature honestly became stealer of the show. Nevertheless it has super swift user experience as when too much is being offered and served in the plate why one wouldn't spend $1000 for it? It is not a bad bargain to make. What do you think about the advancement of technology packed into sleek iPhone X?
Let us know, and make the purchases from the links mentioned below every image. These fastest wireless charging pads will let you be more carefree and happy than ever before.  For more interesting design collection, stay tuned to the blog we have some phenomenal and jam-packed collection of tech/design coming your way. Here we go!
10 Best iPhone X (10) Fast Wireless Charging Pad You Must Have
1. Seezeus Shadow W5 Wireless Charger iPhone X
Price: $39.99 | Buy from here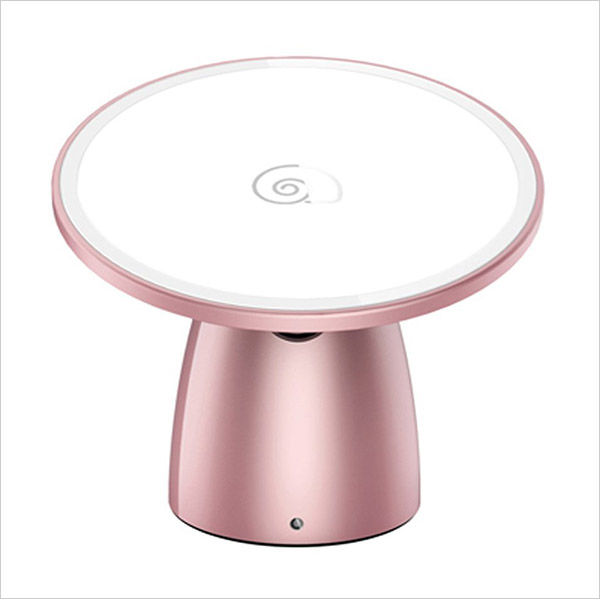 2. Fast Wireless Charger: Charging Pad for Apple iPhone X
Price: $35.97 | Buy from here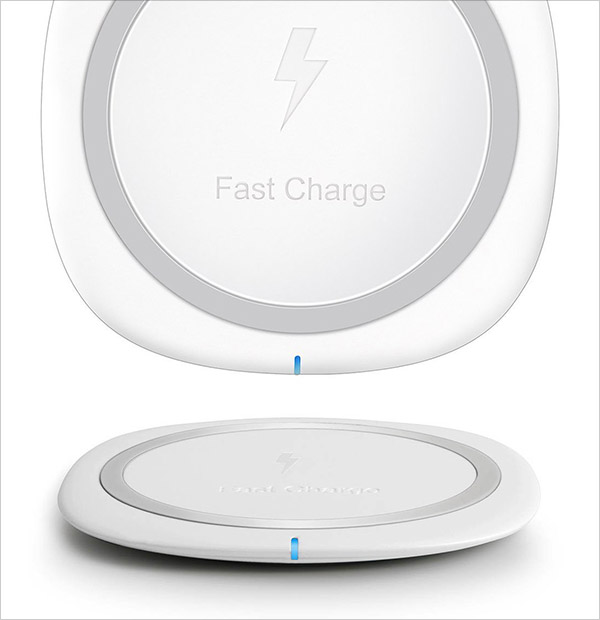 3. BEZALEL Futura X Thinnest Qi Wireless Charger Charging Pad for All Qi-enabled Smartphone: iPhone 8, 8 Plus & iPhone X
Price: $44.99 | Buy from here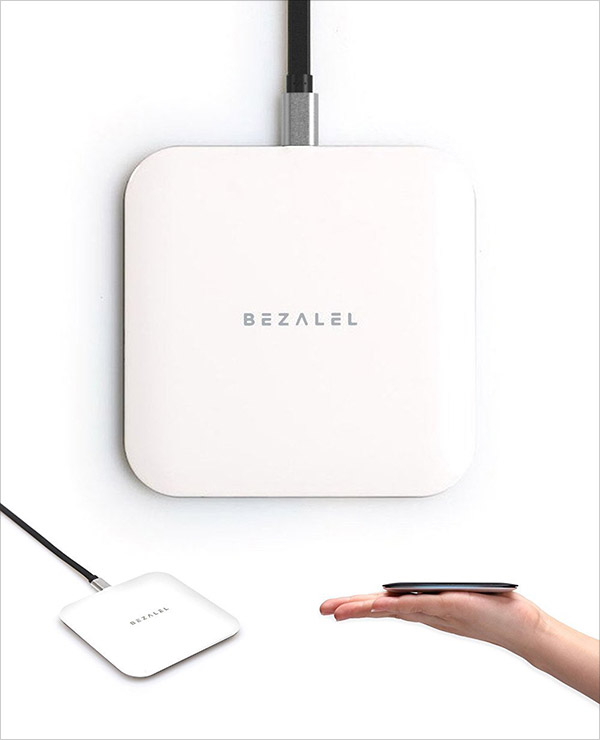 4. Belkin Qi Wireless Charging Pad, Compatible with iPhone X
Price: $39.99  | Buy from here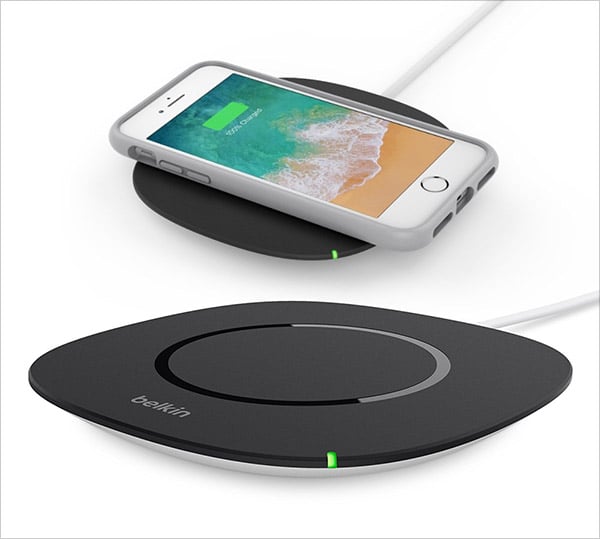 5. Wireless Charger,Yootech Wireless Charging Pad for iPhone X
Price: $13.98  | Buy from here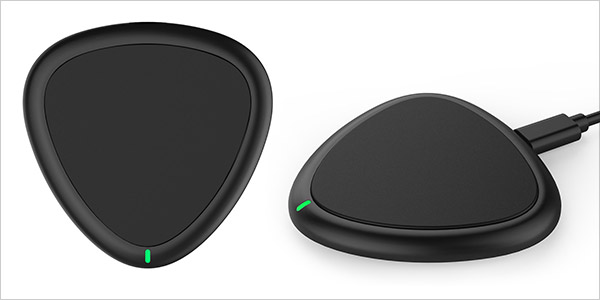 6. WirFie Wireless Charger Qi Wireless Charging Pad Station for iPhone X
Price: $99.99 | Buy from here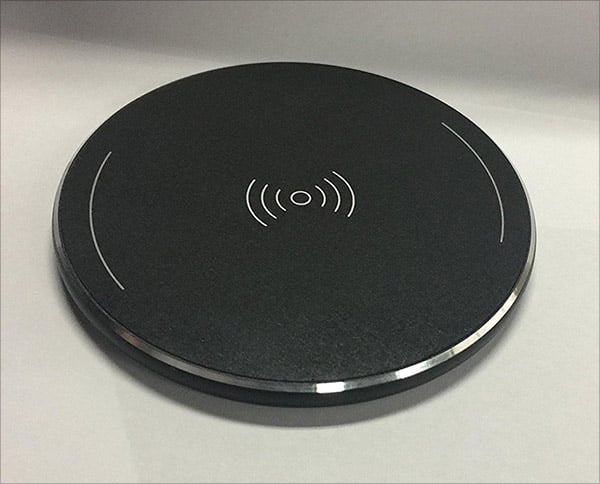 7. Wireless Charger, Ultra Slim Wireless Charging Pad with Anti-Slip Rubber for iPhone X 
Price: $80.99 | Buy from here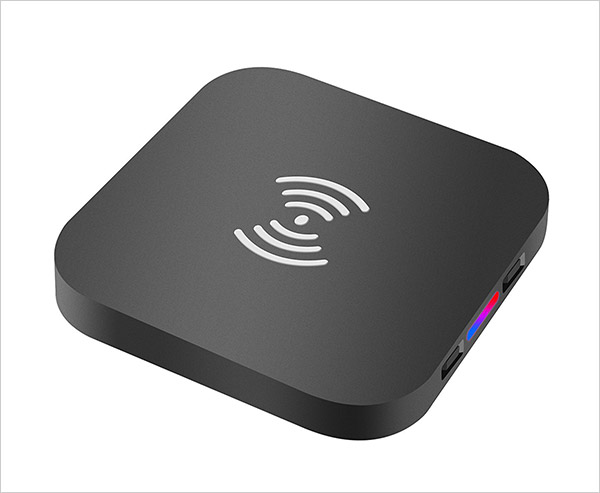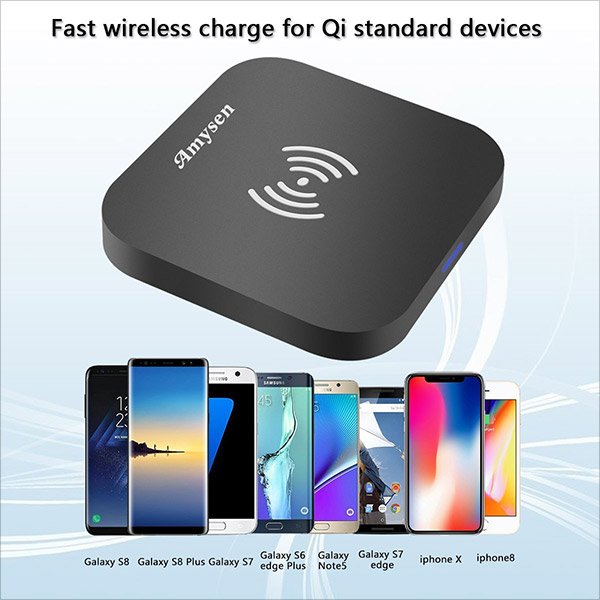 8. SurgeDisk Wireless Charger Bamboo Qi Charging Pad Ultra Slim & Sleep-Friendly Universal Newest Model for iPhone X
Price: $49.99 | Buy from here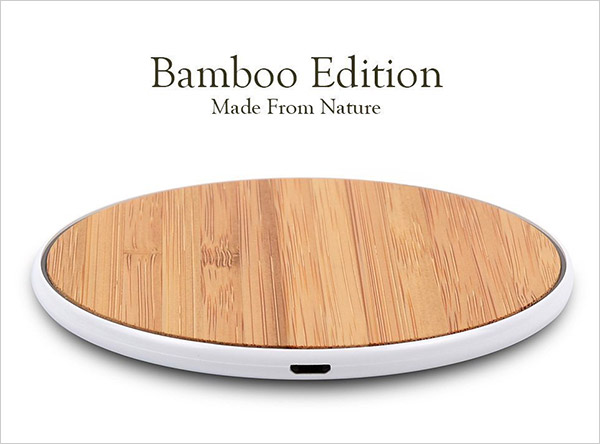 9. Fast Wireless Charging Pad 10W for
Price: $39.99 | Buy from here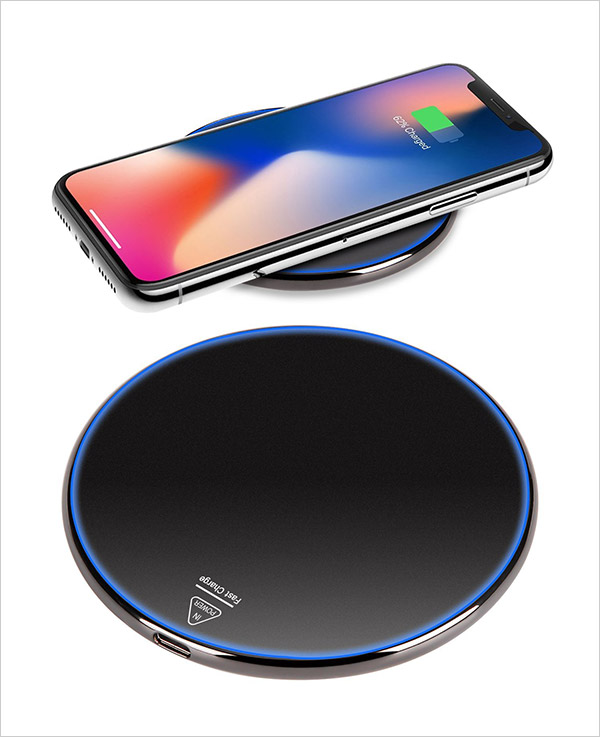 10. Mobfun iPhone X wireless Charger Pad
Price: $33.99 | Buy from here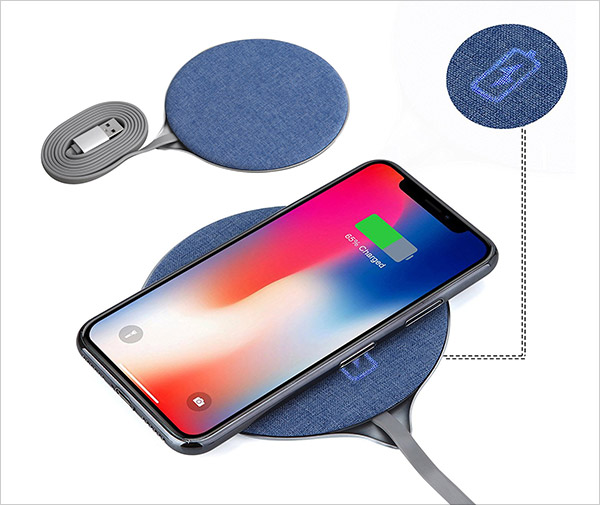 More Quality useful gadgets you would love to buy:
Tags: iphone x wireless charging pad, iphone x charging pad, iphone 10 charging pad wireless