People have got so much exposure through internet that they are well aware when a new smartphone is out, when a new movie is hitting the big screen, when Christmas sales are about to open up, what gift baskets should be brought for Easter, what Halloween costumes look amazing and what colors are in demand of this season.
Well all this hype and speculations are brought before the public through electronic media, prints/mass media and nobody lives in oblivion anymore. Also with smartphones, you can locate restaurants and places so easily that this world is compressed into a small jeans pocket. Things have never been this easy and simpler. Every infant is breathing in the air of technology where everything is super mechanical, where machines are doing their best and when supersonic activities are observed. In this age of progression and immense technology Apple has been the pioneer to introduce certain features and possibilities that nobody or no company/brand has ever brought.
The credit goes to Steve Jobs who has been such a driving force behind the tech empire that Apple has already built up. It has built some excellent gadgets and devices without which we cannot even afford to live. Yes, technology has become a part of life and the more things become easier the better we feel about the luxurious living. Electronics are going towards a wireless user experience so how can Apple be taken aback? Yes, you heard it right, wireless charging is one of the most surprising and yet innovative experiences for Apple iPhone x users. There are wireless charging pads available that can be utilized also I found wireless charger stands to give an impactful feel to the $1000 iPhone X.
Of course you are going to treat it royally as long as it is so costly and not at all budget friendly. Have a look at these 10 best iPhone X fast wireless charger stand that are a little economical than the phone itself. Don't miss these out this year or you can gift them away to your mates as well. For more technology and design collection, I am sure you have subscribed us already, if not then it is just a click away guys, hurry!
1. Fast Wireless Charging Stand Pad Type C Port Cooling Holes for iPhone X
Price: $39.99 | Buy from here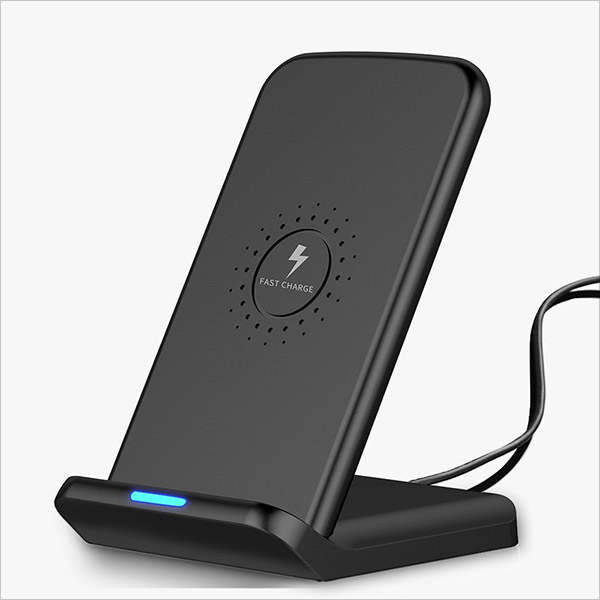 2. Darkeep Fast Wireless Charger No Ac Adapter Foldable Holder 
Price: $100.00 | Buy from here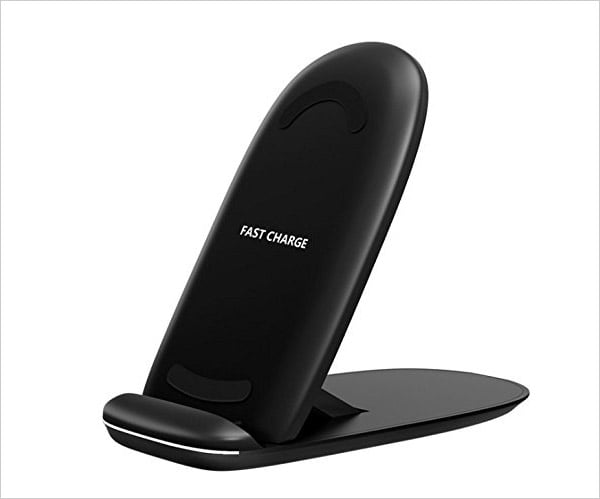 3. Fast Wireless Charger with Bluetooth Speaker For iPhone X
Price: $99.99 | Buy from here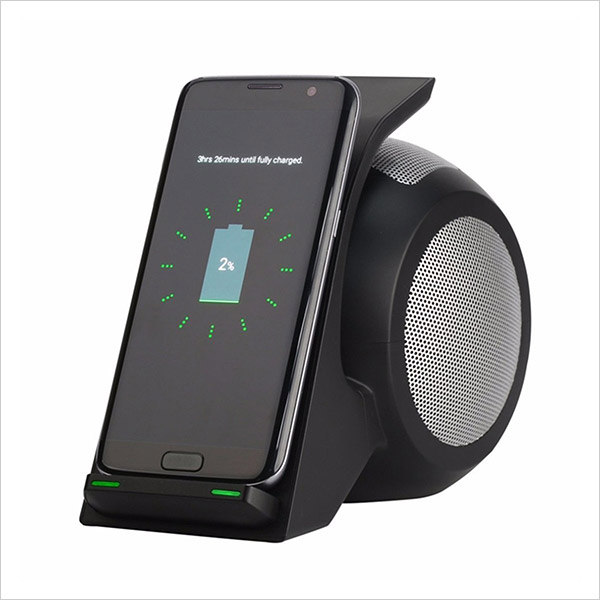 4. Fast Wireless Charger, 2 Coils Wireless Charging Stand for iPhone X
Price: $68.98 | Buy from here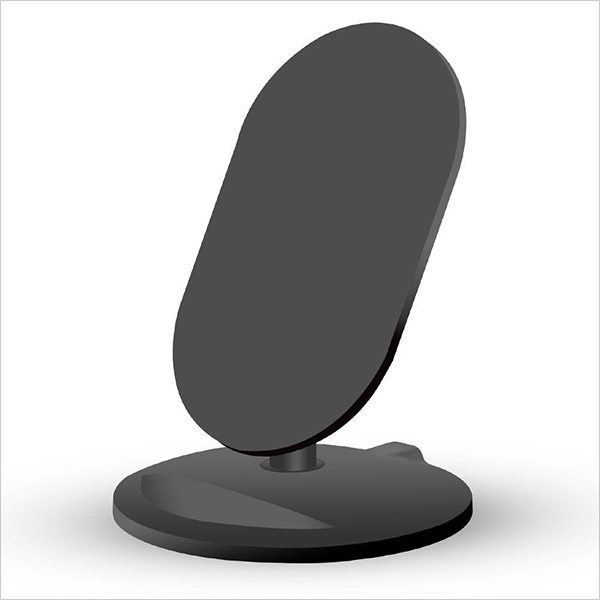 5. PRACTBEAUT Wireless Charger Charging Stand for iPhone X
Price: $68.60 | Buy from here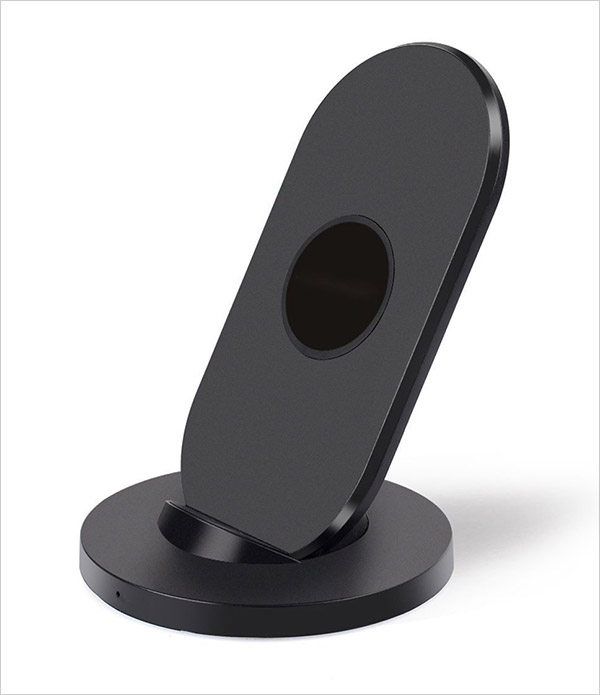 6. Fast Wireless Charger for iPhone X with a Built-in Cooling Fan
Price: $59.00 | Buy from here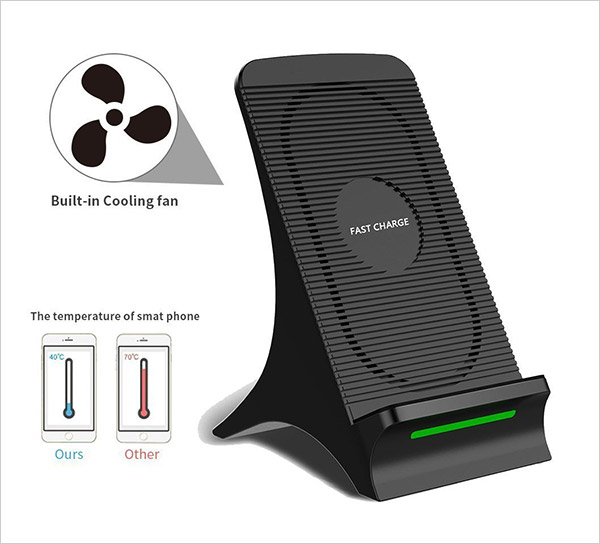 7. Fast Wireless Charger 2 Coils Sleep Friendly SurgeDisk Cell Qi Fast Wireless Charging Pad Stand for iPhone 10
Price: $49.99 | Buy from here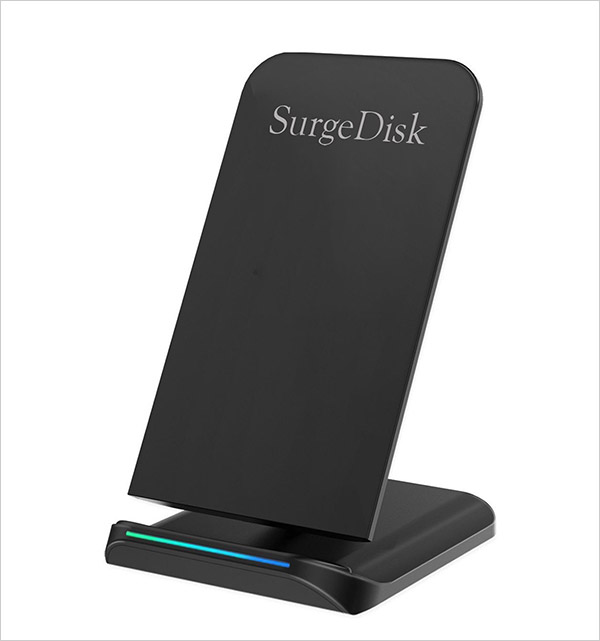 8. Alotm 5V 2A Smart IC Fast Wireless Charger Cell Fast Wireless Charging Pad Stand for iPhone X
Price: $47.99 | Buy from here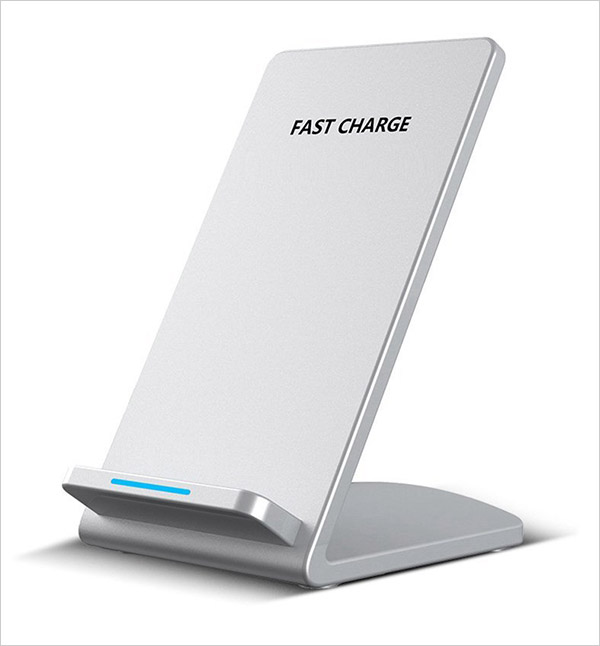 9. R&G DAHONGPAO QI Rapid Wireless Charging iPhone X
Price: $46.66 | Buy from here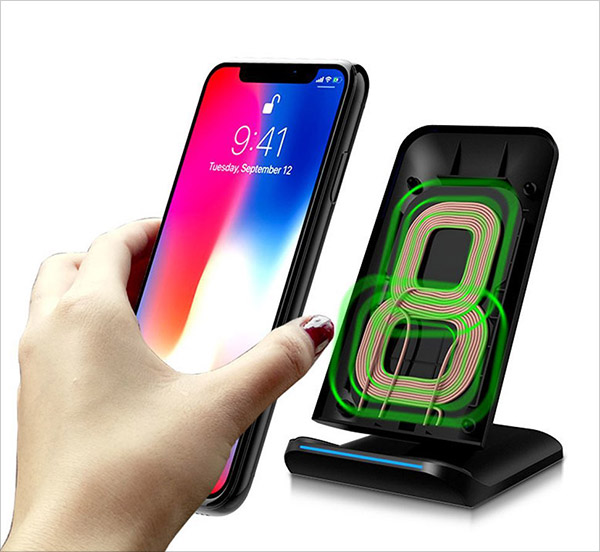 10. QI – Wireless Charger, Double Coils Wireless Fast Charger WOOD GRAIN Stand for iPhone X
Price: $43.99 | Buy from here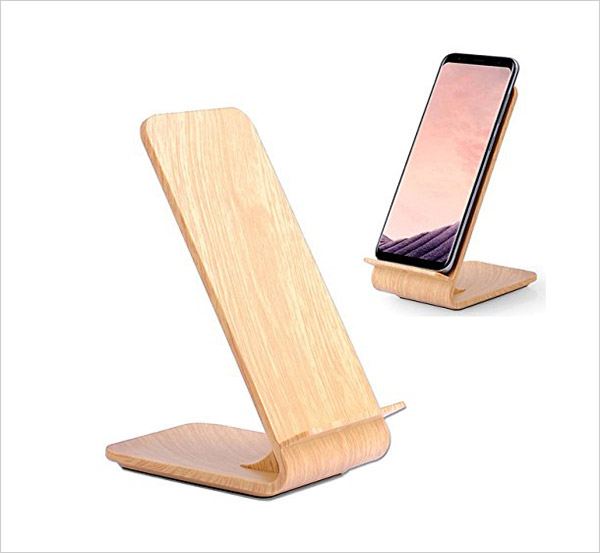 More Quality useful gadgets you would love to buy:
Tags: iphone x wireless charging stand, iphone x charger stand, iphone X Wireless charger stand