No matter how chaotic this world may look like, no matter what hurdles are there to reach to the successful end, no matter what activities we are to deal with and no matter how busy life becomes we all should spend a little time reserved for ourselves because there is nothing better than being in the company of oneself to contemplate and see world from fun spectacles.
There can be many happenings to rejoice oneself, it can either be book reading, cooking, watching movies or listening to the music. Well music is said to be 'food for soul' and one feels all lightened up listening to peaceful melodies forgetting about the world and touching the level of serenity. There can be subtle music, pop, jazz, rock-on, groovy and trance music according to one's mood shifts. Hence there are also some lists of music that can be a pump-up to while working out.
To exercise is to be healthy, to workout is to remain fit. Everyday exercise not only is good for the body but also for one's mind. If one does not feel energetic one could never work out as expected. Either it is about shedding some pounds or gaining weight; music while working out helps like a token. Download your favorite high beat/bass music and play it on your iPod/phone/mp3 player.
Down here I am presenting before you 10 best wireless waterproof sports earphones / ear buds, headphones of 2018 for gym, running & workout. Listening to music through these earphones will give a sharper music experience, a clarity of sound and high bass could literally boost morale and make your spirits high. Motivate yourself to go for gym, exercise and workout and I am sure these earphones will do a good turn to you if you keep them all along your training sessions. Let us skyrocket with "boom and bang" music and get our self these waterproof ear buds without a second thought.
For more interesting collection of design, gadgets, devices, stay tuned to the blog, we love to give you design benefits so you could get inspiration, also by seeing latest and trendy gadgets and accessories you can very well make your mind that what you are supposed to buy in future for yourself or for your friends and loved ones. Here we go.
1. SENSO Bluetooth Headphones, Best Waterproof Wireless Sports Earphones 2018
Price: $29.97 | Buy from here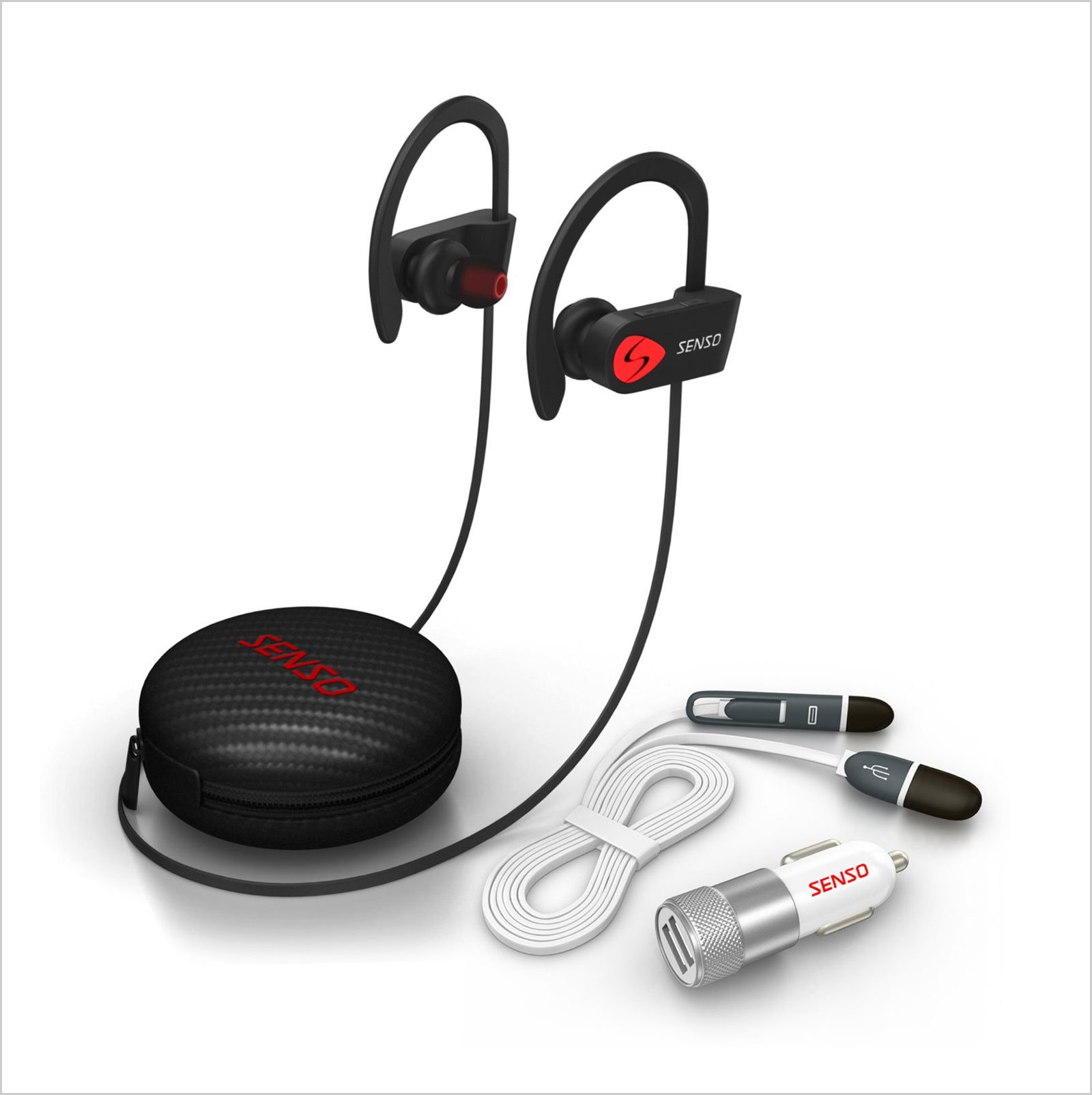 2. Wireless Headphones, Otium Best Bluetooth Headphones IPX7 Waterproof Sports Earphones Stereo Earbuds
Price: $23.99 | Buy from here | AMAZON'S CHOICE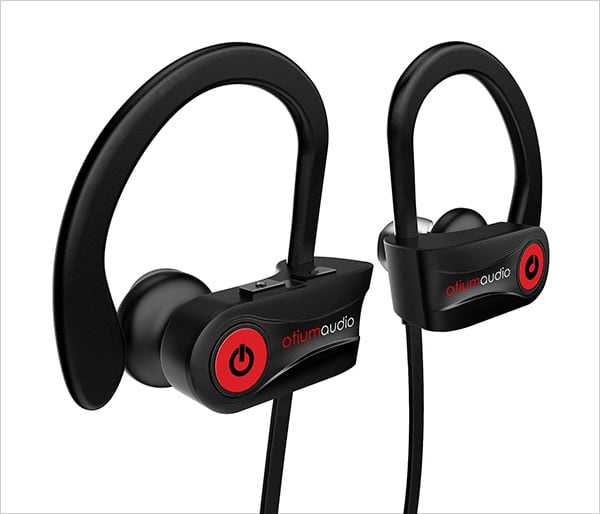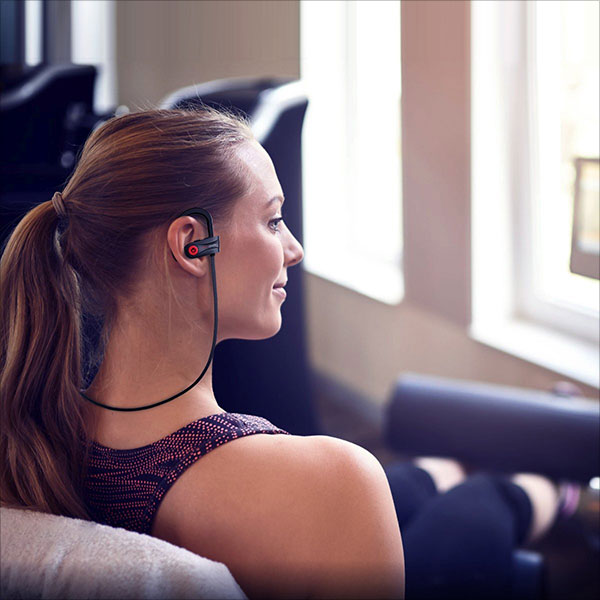 3. Phaiser BHS-730 Bluetooth Headphones Runner Headset Sport Earphones with Mic
Price: $35.99 | Buy from here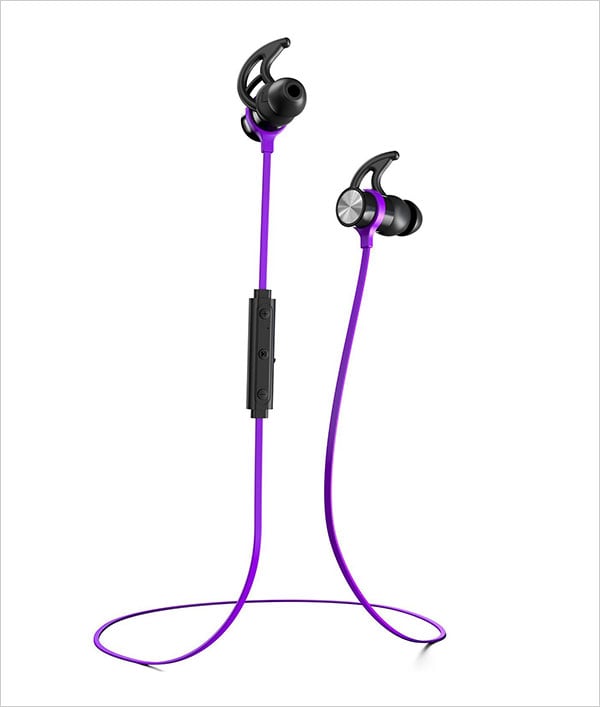 4. TrendHolders Bluetooth Headphones, Best Wireless Sports Earphones
Price: $39.99 | Buy from here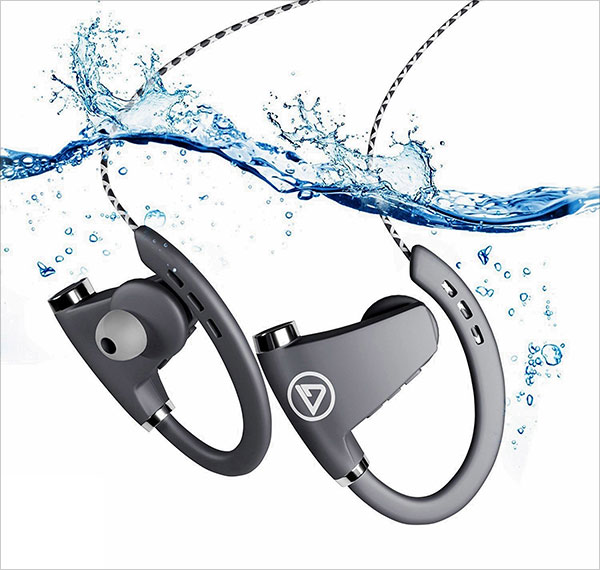 5. TREBLAB XR800 Bluetooth Headphones, Best Wireless Earbuds For Sports
Price: $59.97 | Buy from here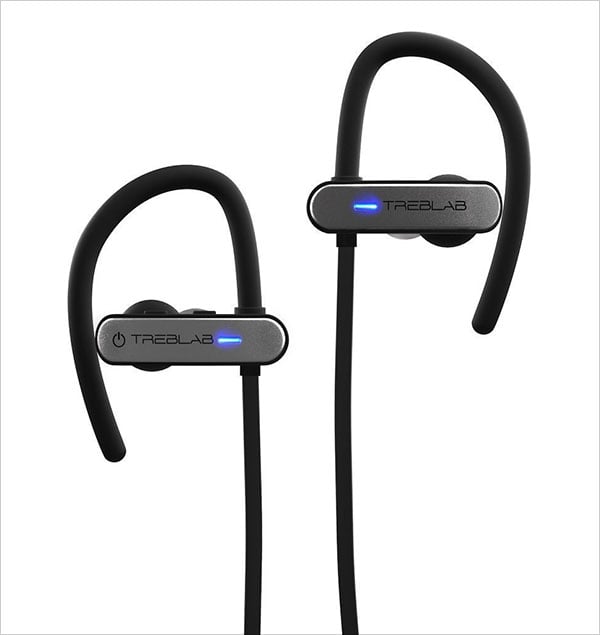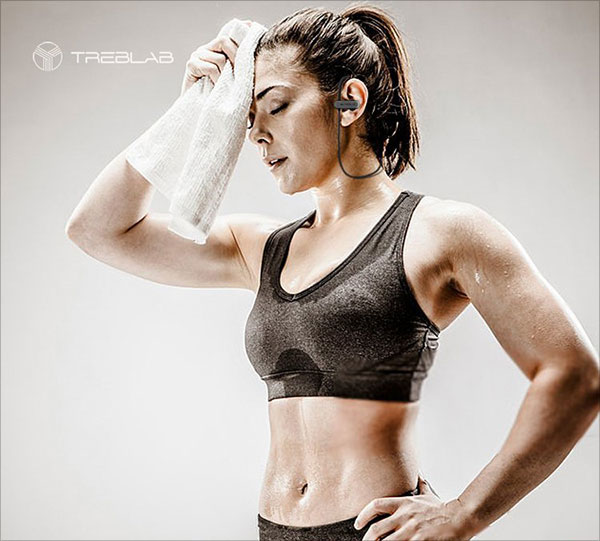 6. Hussar Magicbuds 2 Next Generation Bluetooth Headphones, Wireless Sports Earbuds with Mic
Price: $26.97  | Buy from here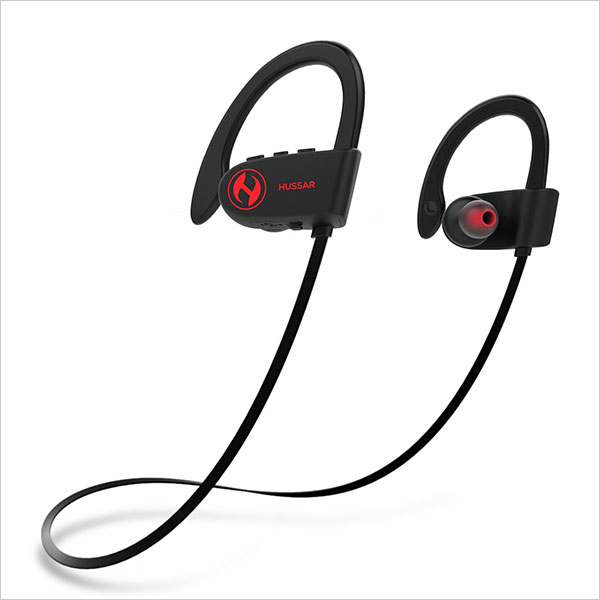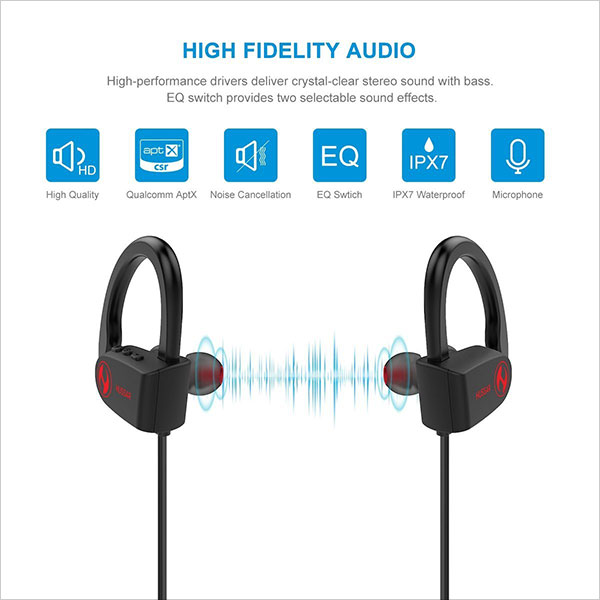 7. Proker Bluetooth Headphones Best Sports Earphones with Mic Waterproof Sweatproof super bass sound Stereo Earbuds
Price: $59.99 | Buy from here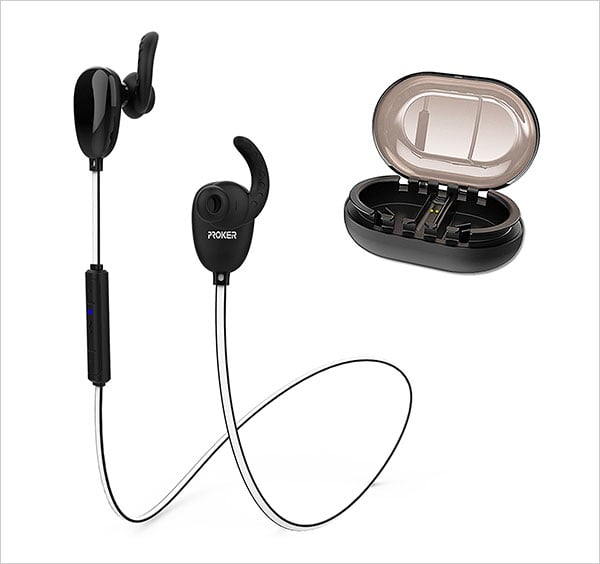 8. TREBLAB J1 Bluetooth Earbuds, Best Wireless Headphones For Sports Gym Running
Price: $59.99 | Buy from here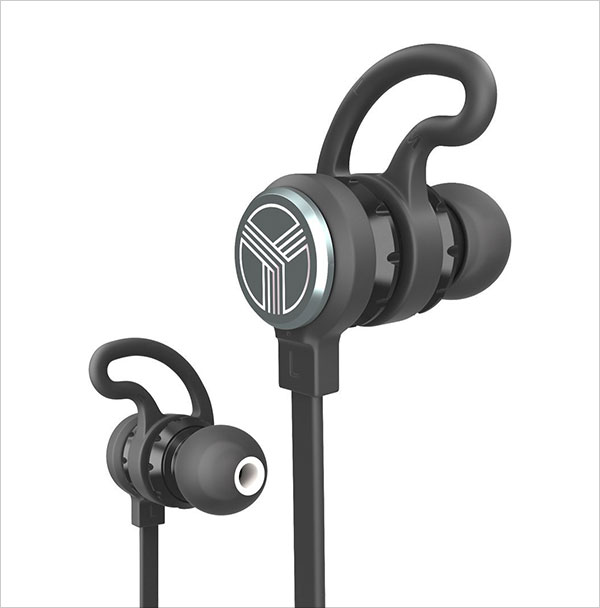 9. Powerbeats3 Wireless In-Ear Headphones
Price: $59.99 | Buy from here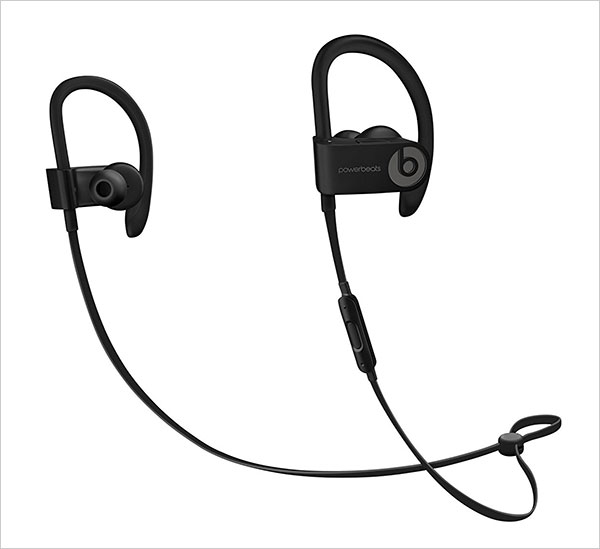 10. Soundmoov 316T Mini Wireless Earbuds with Charging Box
Price: $37.99 | Buy from here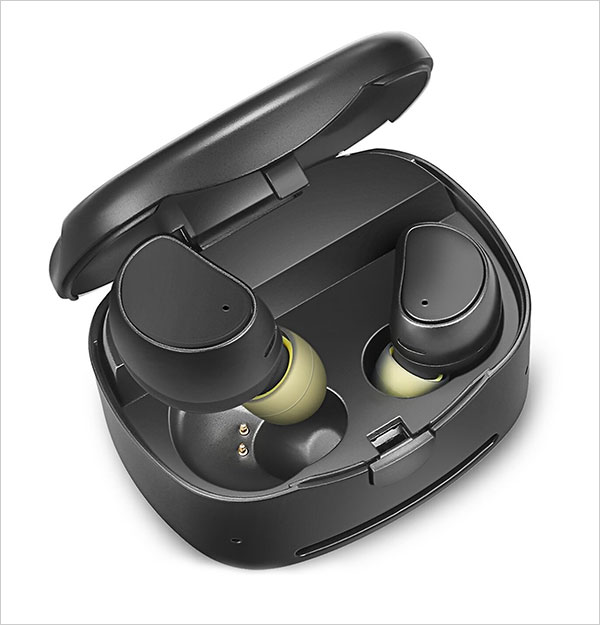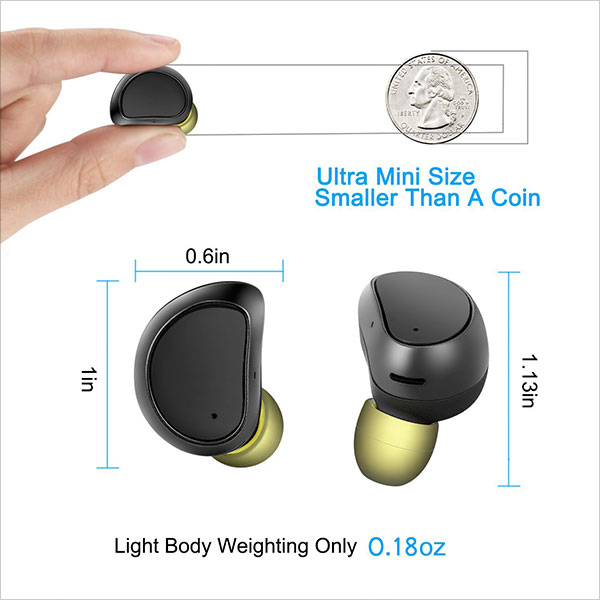 More Quality useful gadgets you would love to buy: