Food is life. If you ask someone what does he want for a living he would not demand a lavish car or super amazing luxurious house but he would ask for food of his choice.
Well I myself crave for food all the time, people have mood swings but mostly I have those hunger swings that I feel like devouring whatever comes before me, because I am among those who love to eat & who only live to eat. When we talk about food and beverages, food packaging plays a vital role in the purchases and selling of food because everyone of us go for the best looking food and anything wrapped up nicely will generally and naturally entice eyes more than an average looking food will.
When we ask from designers, they give us few tips about how they formulate and compose food packaging. They make it appetizing, delicious and a lot colorful so to make it pop out of the racks in the malls. You walk past the grocery items in the store and anything that has colorful and fancy wrapping will attract you without a doubt. The tip lies in here, is to design the food packaging mouthwatering so people won't get carried away but get interested in buying it. Sharper colors, food items, pretty bowls and food sprinkling all over are few ideas with which you can play aptly.
Here I am putting forward a collection of 40+ latest modern food packaging design ideas of 2018. These ideas are so inspiring and thought-provoking for designers who have previously lacking the quality of creativity and ingenuity while making the food packaging designs. For more amazing freebies, mockups, ideas and design inspiration we will again welcome you all tomorrow and the days ahead, keep yourself all locked up here because the stuff we have for you is breath bouncing.
Hands down to the team of designers who put together awesome collection for the design lovers. We keep a check on quality and cannot compromise on it. Here we go.
30+ Latest Modern Food Packaging Design Ideas 2018
1. Cheddar Cheese Melt – Mcdonald's Burger Packaging Design
2. Loving Earth Chocolate Packaging Design
3. Nina healthy handmade tasty cookies Packaging 2018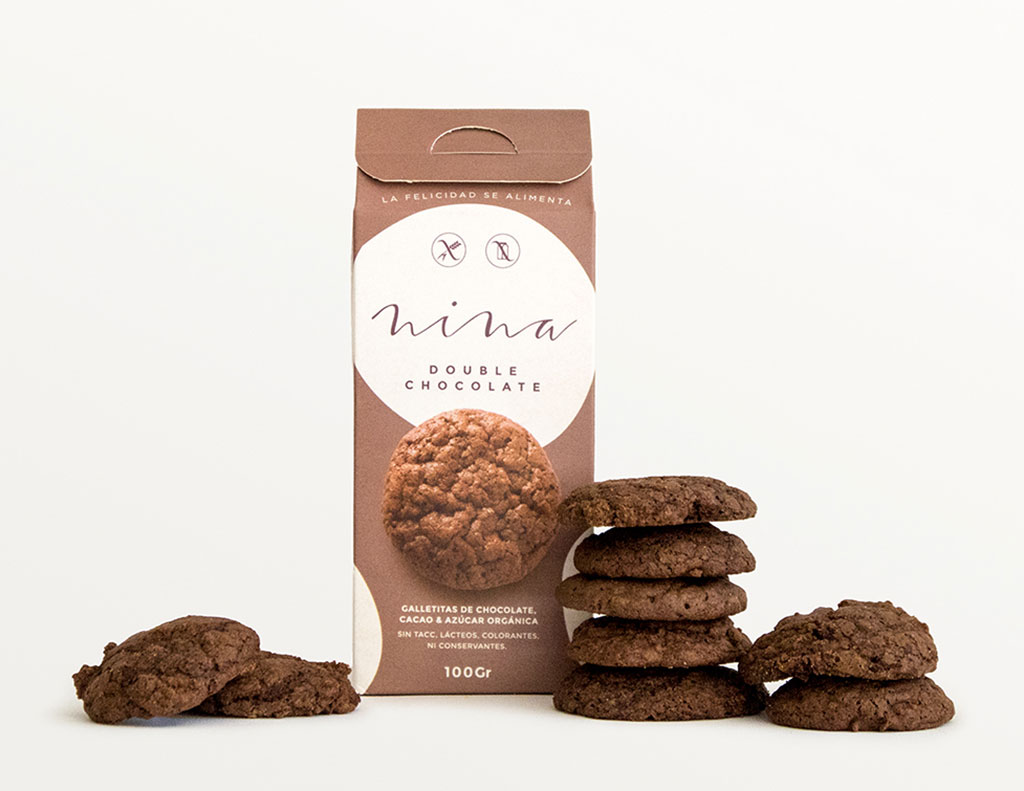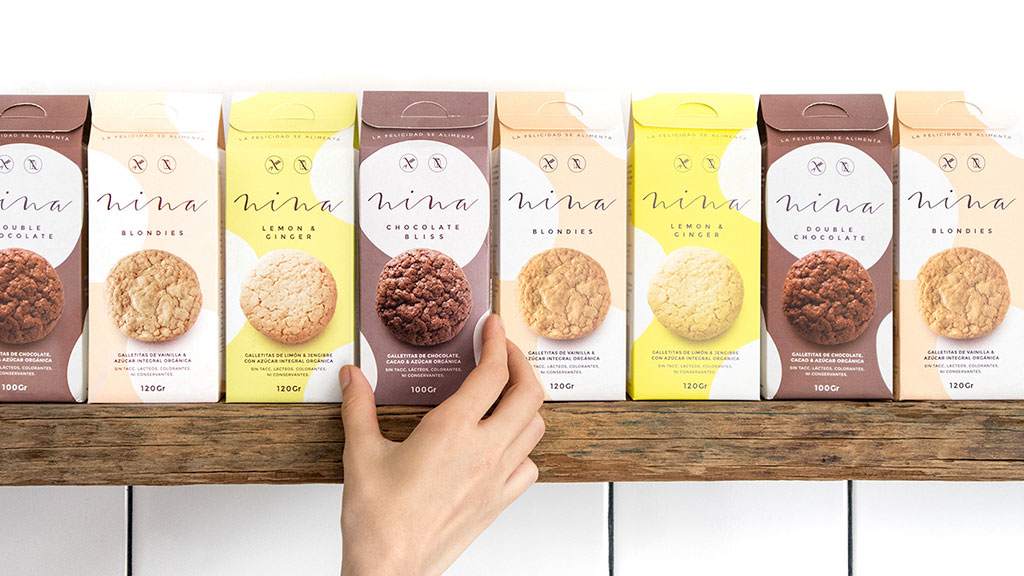 4. Exclusive Line  VLADOV Honey Label Design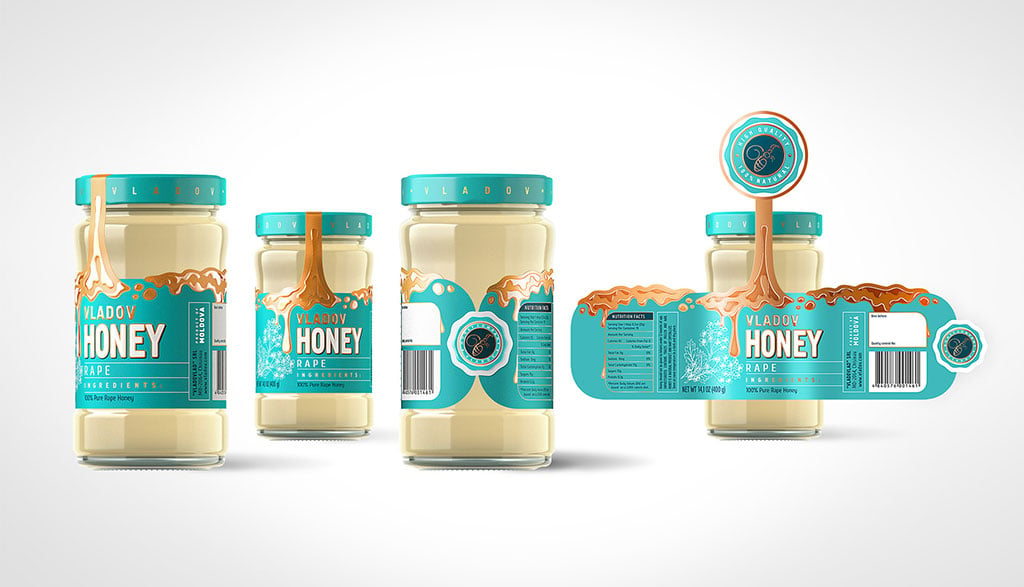 5. Chinbe Honeysuckle tea Creative Packaging 2018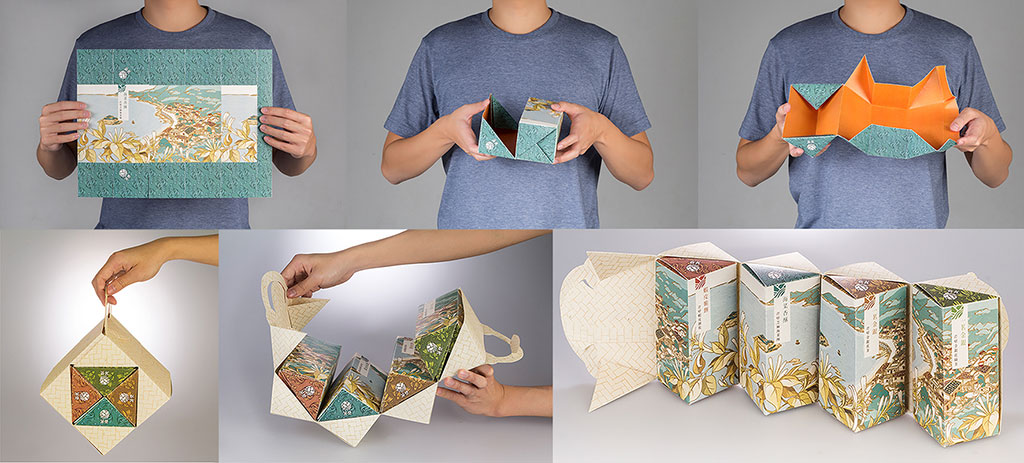 6. DUGG Ice Cream Lolly Packaging 2018
7. Noble Creative Ice cream Food Packaging Design Ideas
8. Beetroot Juice Packaging Design Ideas 2018
9. Pasta NOVELLO – Pasta Package Design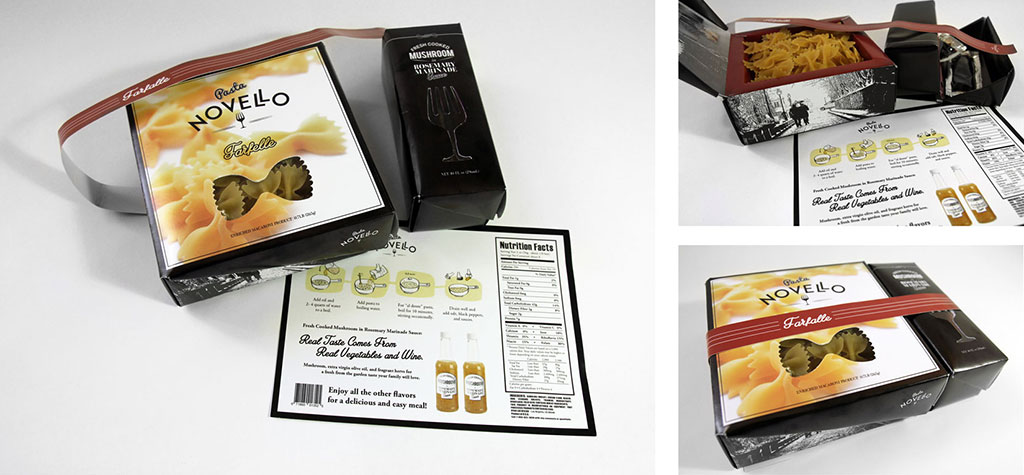 10. bai Juice Packaging Design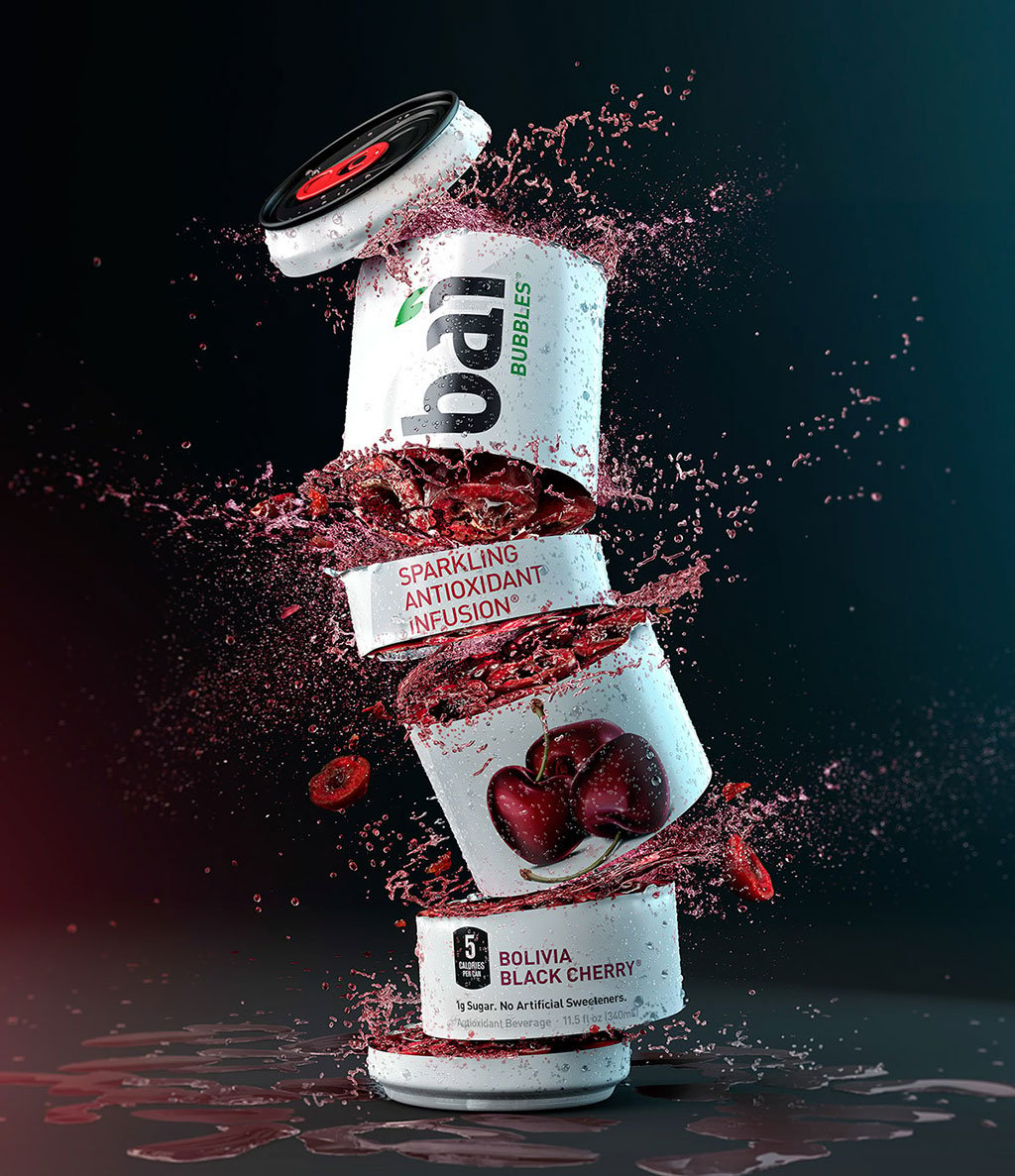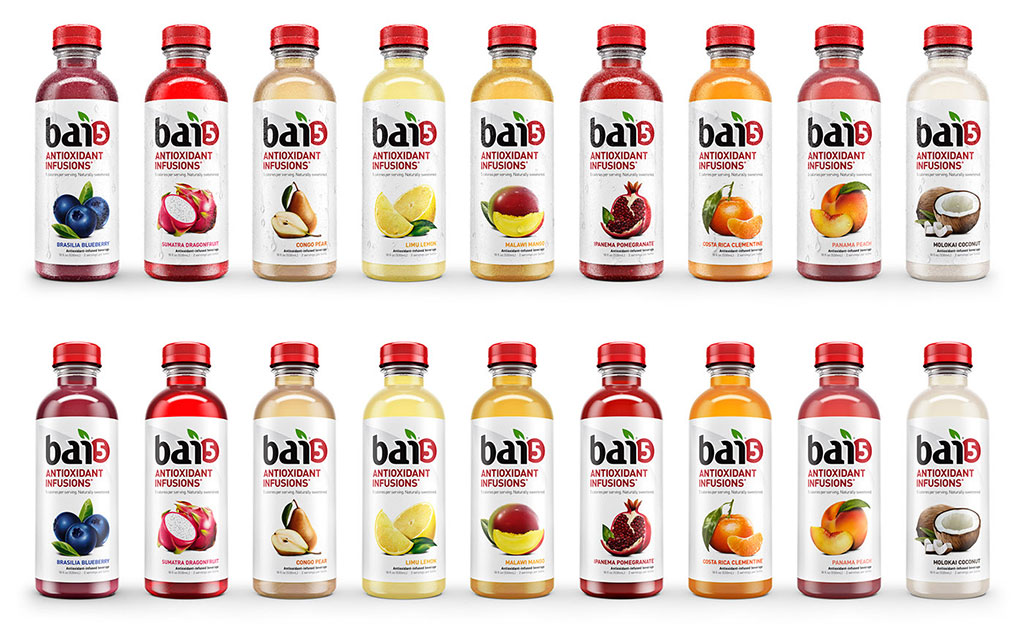 11. Jim Beam Honey Packaging Design 2018
12. NICHE Tea Colorful Packaging Design 2018
13. ROEROSKJOETT Meat Packaging Design 2018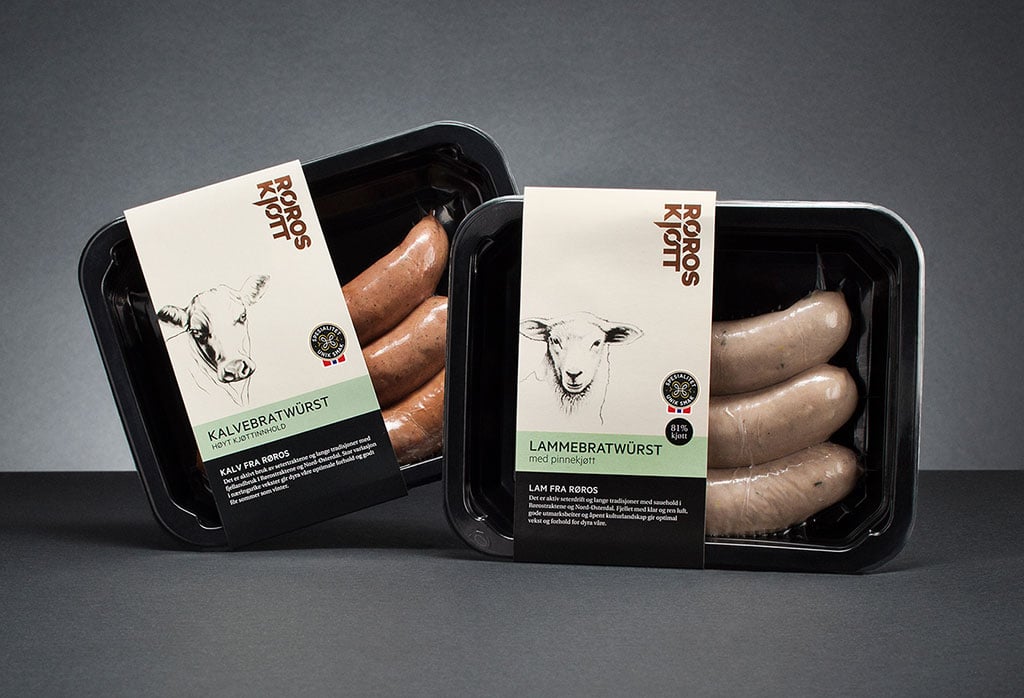 14. Beau Cacao Chocolate Packaging Design 2018
14. Archer Farms Coffee Packaging Design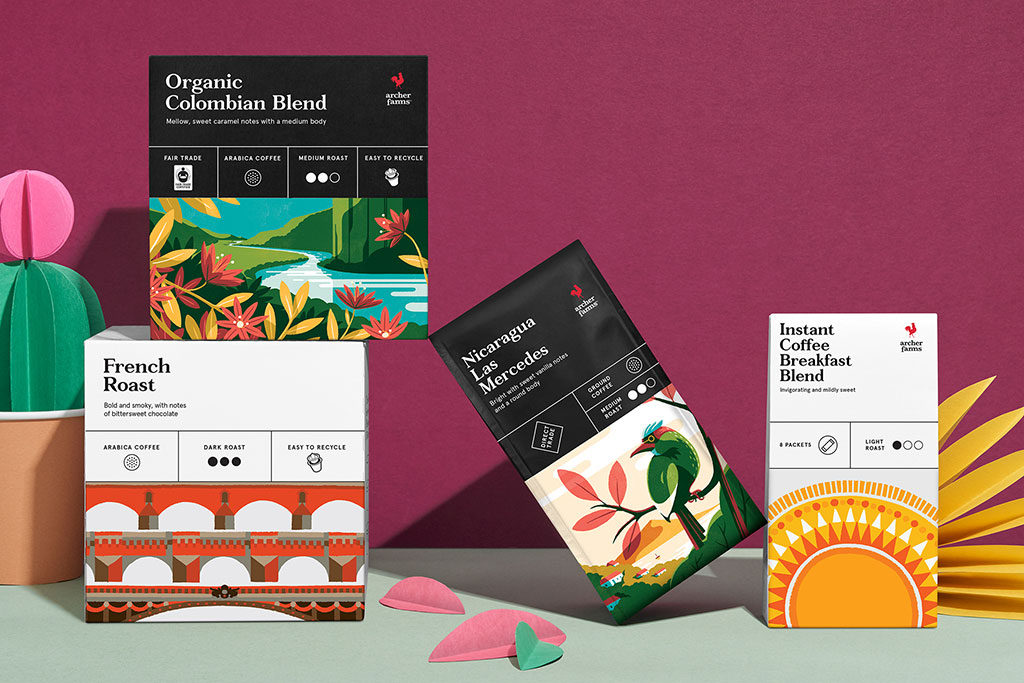 15. Mutti Tomatoes sauces Packaging Design
16. Fast & Fresco Take-Away Packaging Design 2018
17. Kellogg's Cereal Packaging Design 2018
18. Spice Mama Indian Chili Sauce Packaging Design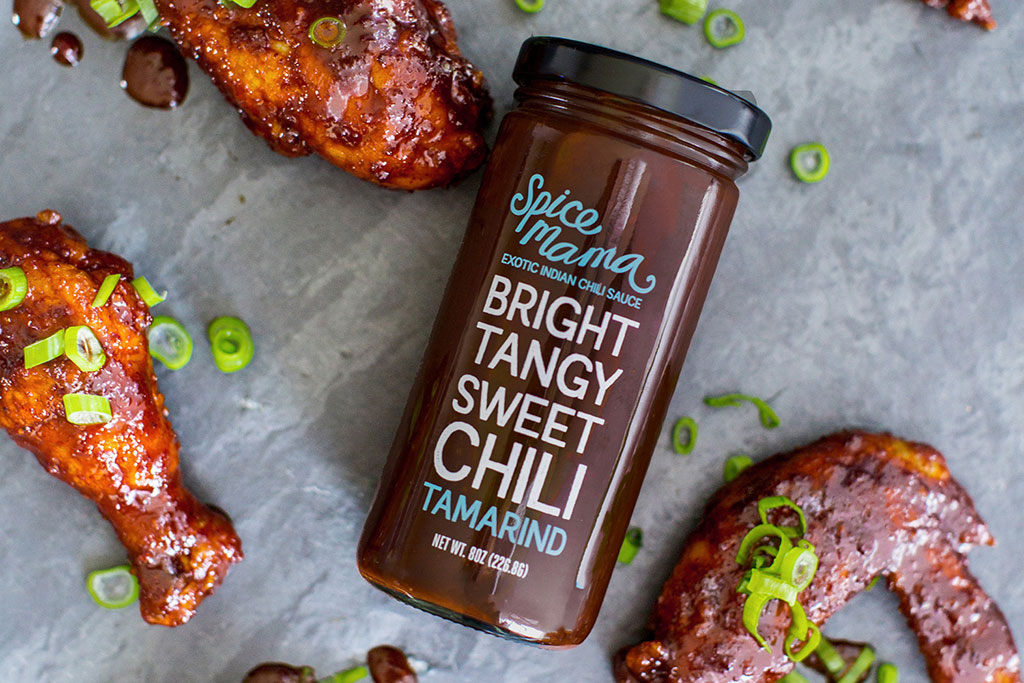 19. Mistletoe Cookie Packaging Design 2018
More Cool & best packaging Design Ideas: