Let me tell you, never underestimate the power of creativity, it does wonders. It changes the way a beholder may perceive a thing, it makes a task super amazing and innovation is like a middle name of creativity. When a thing looks enticing it naturally develops a good level on interest in it by people so an artist always amalgamate creativity and inventiveness while working on his canvas.
Designers too imply creativity in their day to day work, and hence the outcome is always cherishing. A creative project always is breathtaking and noticeable in a designer's portfolio. Let me tell you, creative impulse is innate, we are born with it but the skill and level of understanding is what's needed to create something out of the blue. While making a foundation of a company, the owners first perceive its idea of existence and the complementary logo that could just show how pleasantly the company is endowed with uniqueness.
Therefore logos are nowhere less than any pertinent and fundamental aspect of a good business ownership. My today's post is a kind of inspiration for the designers who may have been looking up for logo design trends. Down here I am presenting a new trend of 'Badge Style' in logo design which is called to be an upcoming logo trend of 2018. Such a variety has been revised and rehearsed while creating a logo design. New badge style logo designs appear to be like badges in various shapes, they look pretty unique, different and excellent.
So if you get to show your professionalism then make this style of logos inculcated in 2018 logo designing projects. As it is said, history repeats itself and this badge style logo making was pretty much popular back in 70s and 8os, basically it gives a retro touch to the logos. Why not to try this style out in 2018? Give the logos an oomph factor and don't regret it.
Have a look at the collection and let me know what do you think about them? I am looking forward to your subscriptions guys. Here we go to come again.
New Badge Style in Logo Design | An Upcoming Logo Trend of 2018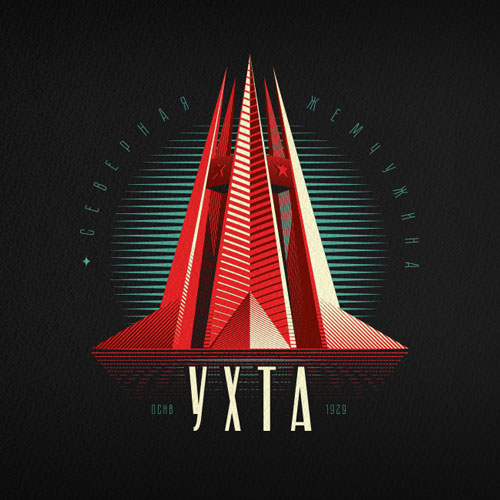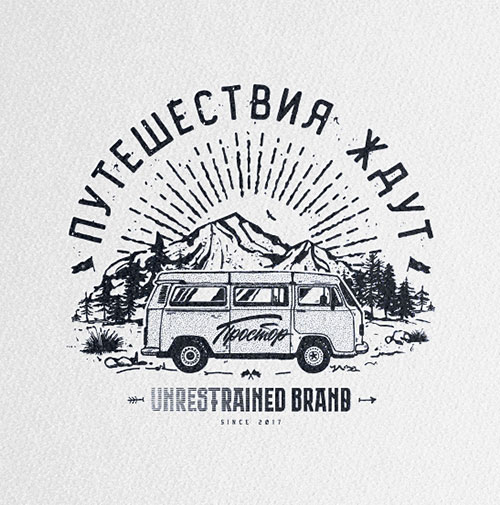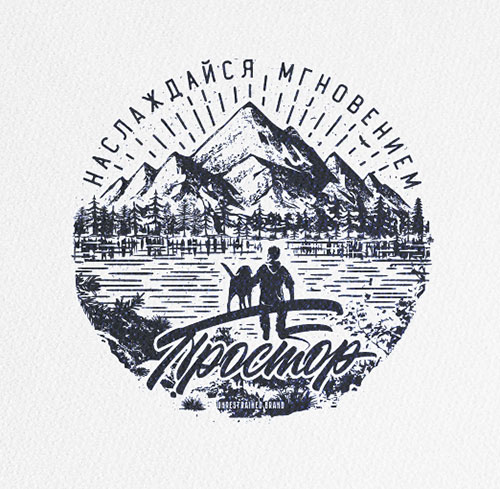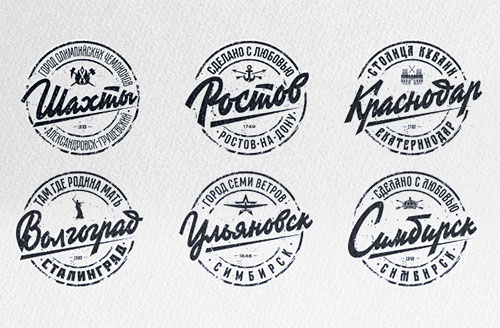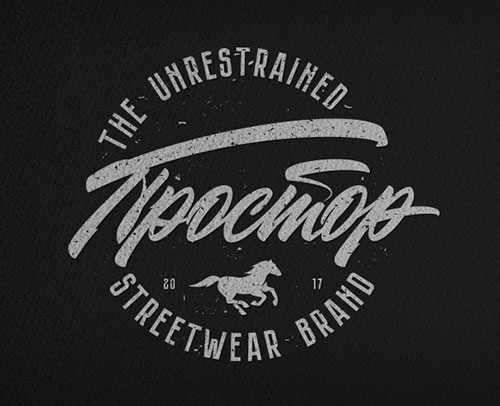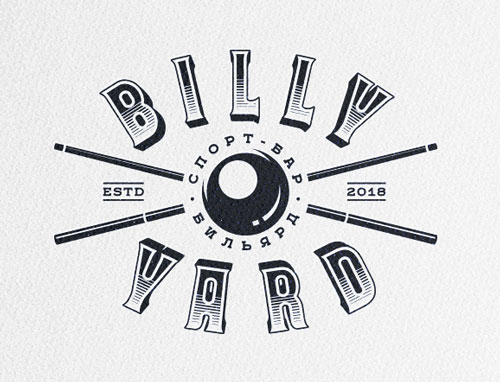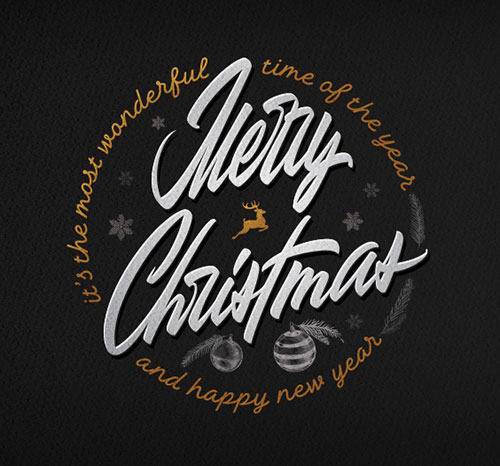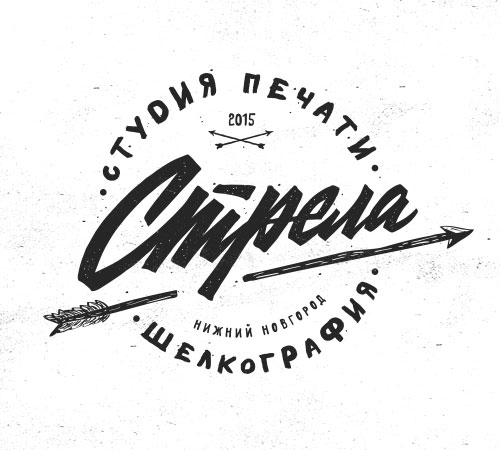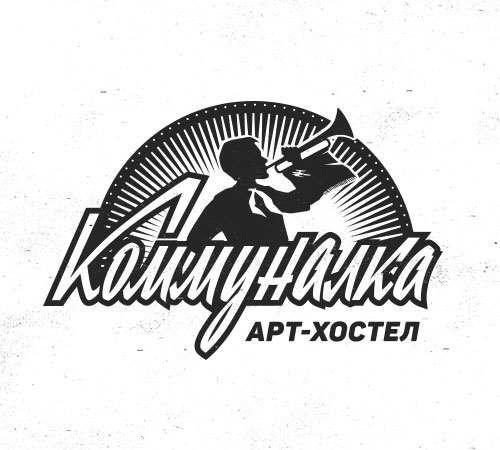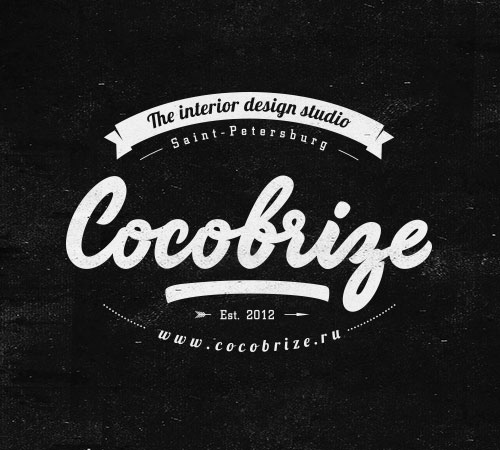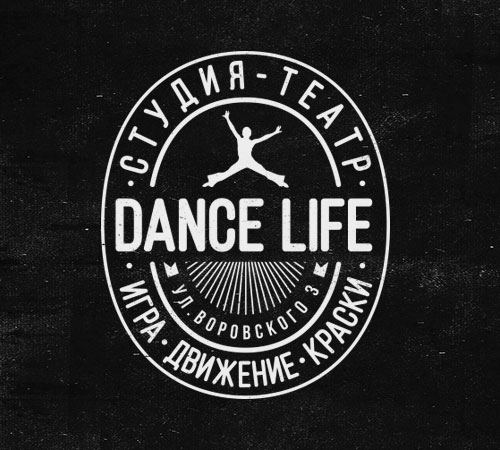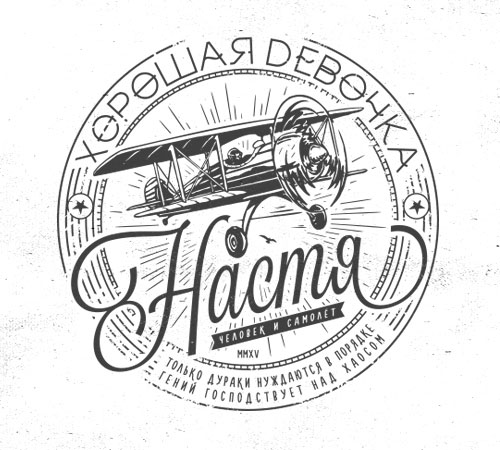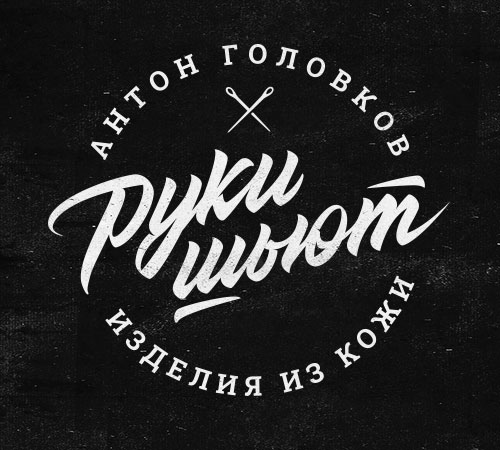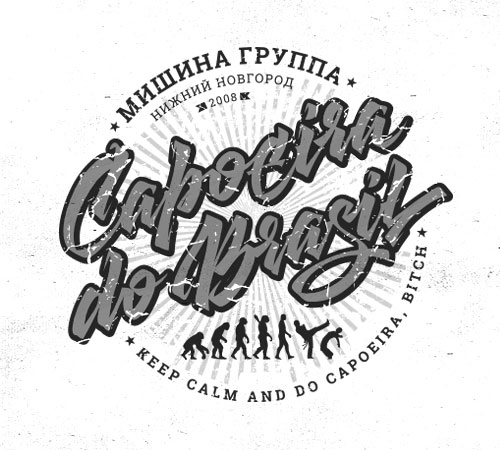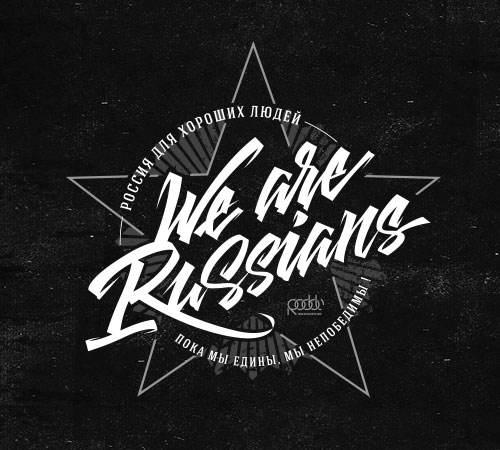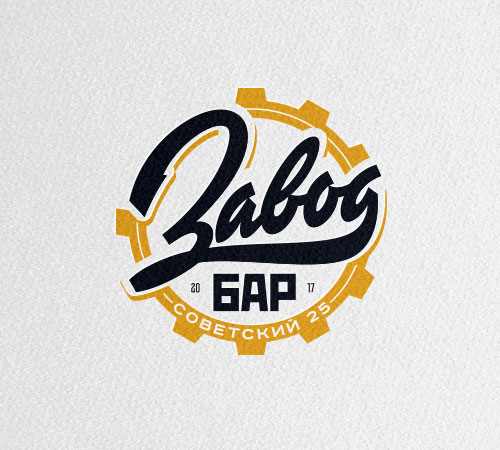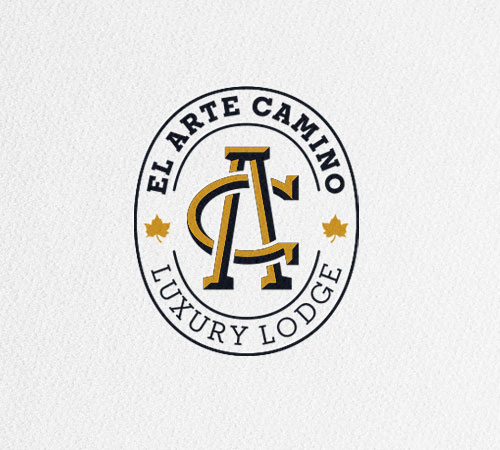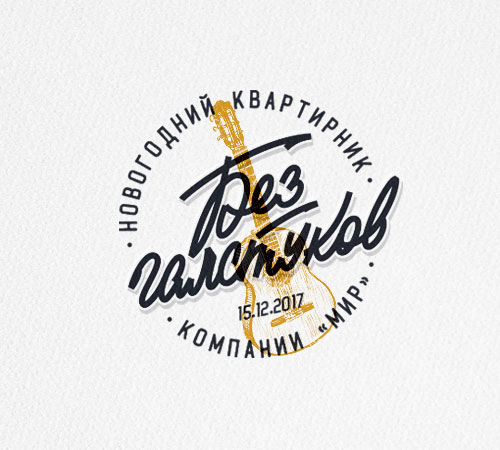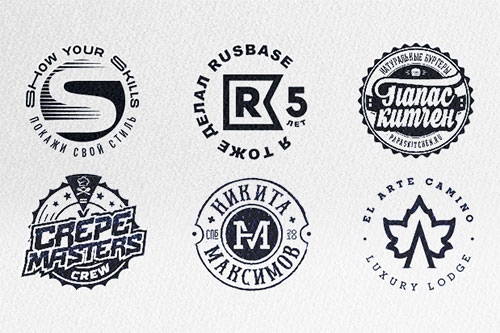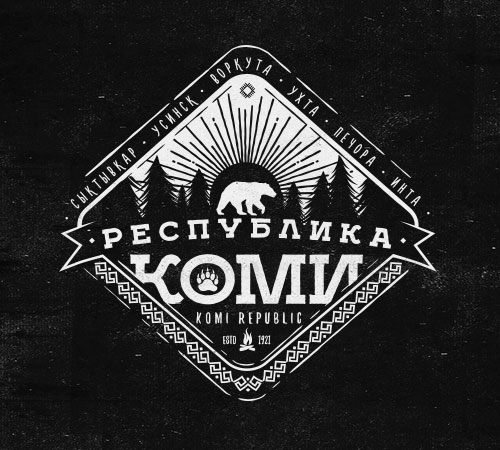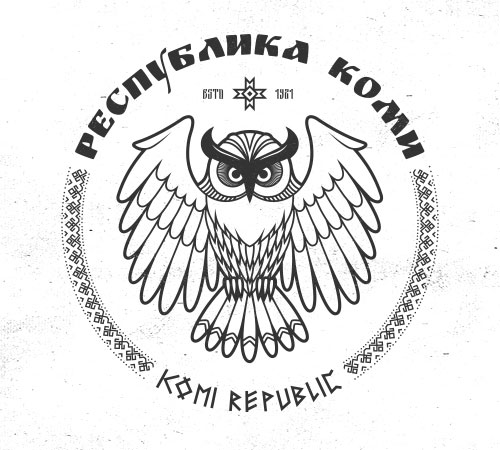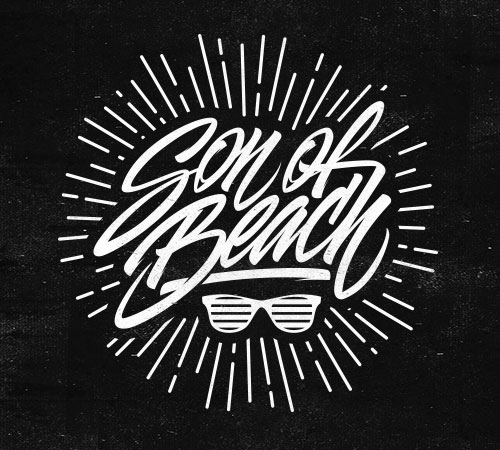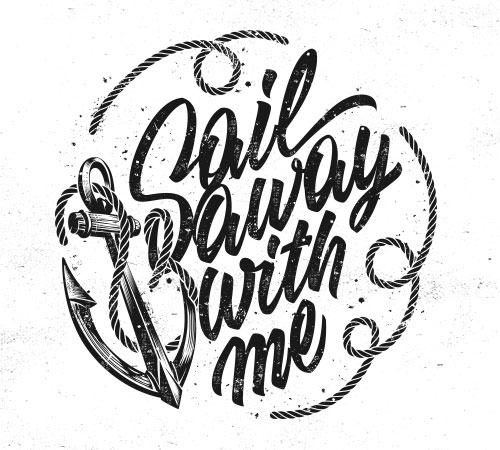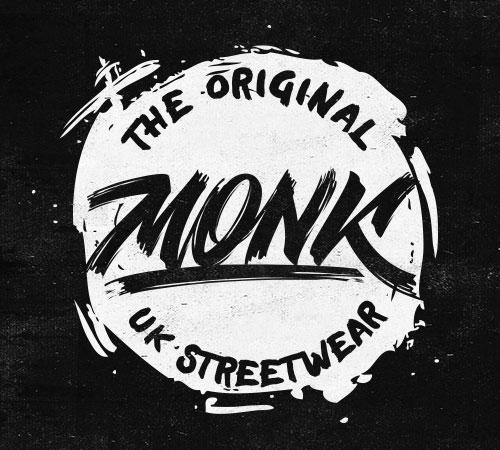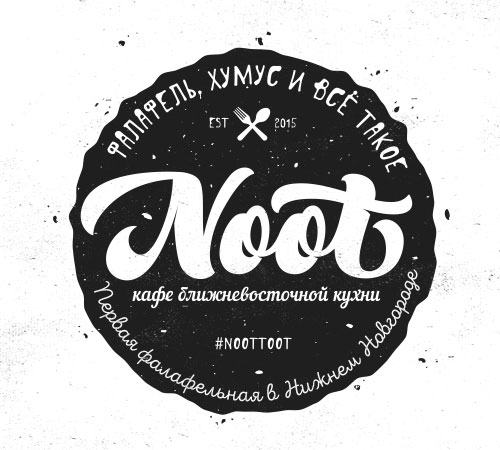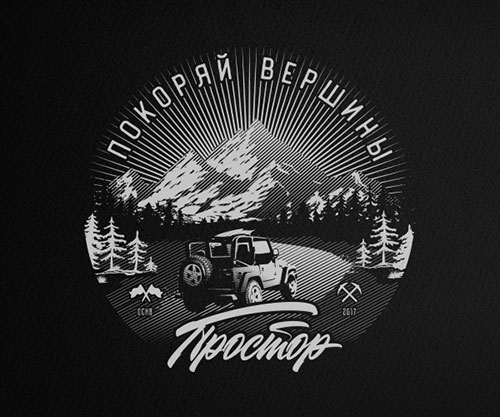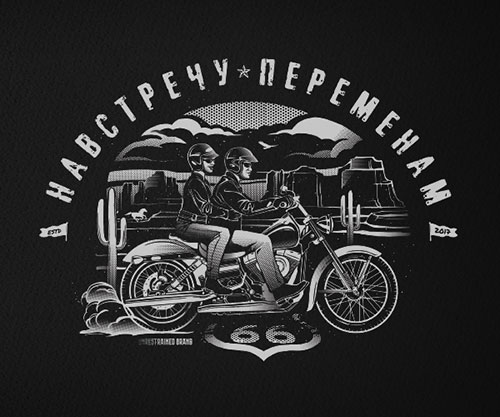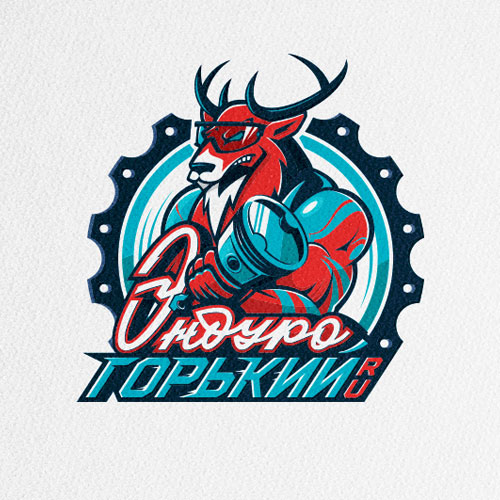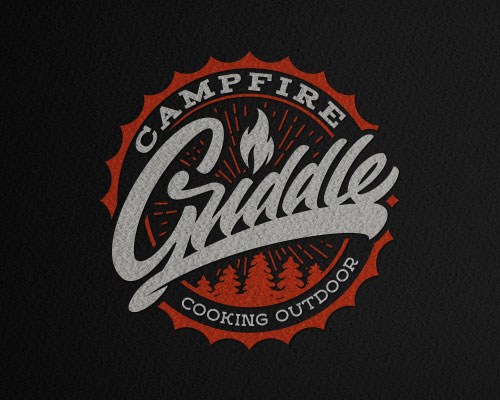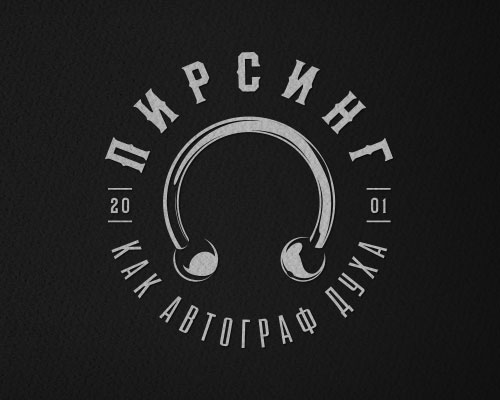 More Logo Design Inspiration: