iPhone is said to be the most wide selling smartphone device across the globe and its stardom would never meet an end because of its high quality and excellent features.
Every year we see such tremendous upgrades in iPhones that one cannot back off from buying and switching to the newer ones. Apple has also given a variety of colors, from rose gold, to space grey, from jet blacks to silver; anything and everything is possible so not to worry if your favorite colors is not yet found in it , you never know what comes the very next year. So keep your fingers crossed. If you feel bored and get used to the idea of your iPhone's same look then you may always give a new life and soul to its feel by changing the back covers/cases and skin.
There are plenty of collections available online and you can buy the best cover cases for yourself. But wait up, let me tell you 'what talk of the town is' lately. Yes, you heard it right, it is all bout marble cases now, from greys to whites, from blacks and blues to pinks and maroons, you may find a huge range of marble cases to choose from. They are available in soft and hard cases, also flexible enough to give a shockproof experience to its user. Down here I am putting forward a big collection of some stunning marble cases/covers for you.
Check them out right here, they are 25 best iPhone 7 plus, 8 & 8 Plus marble case & back covers of 2018. They look stunning undoubtedly that I want all for myself. For more freebies, tech and art posts, stay tuned and we shall provide you with some extravagant posts in future as well. I wish you all a very Happy New Year in advance, make it a pleasant one. Give presents and cute gifts to your loved ones and you can also give multiple of the marble cases to your friends and family members, they will love them all entirely, that's a promise. Here we go leaving you with this finest marble cases' collection.
1. Black Marble iPhone 8 Plus Case Sleek Stylish Matte Soft Touch
Price: $24.00 | Buy from here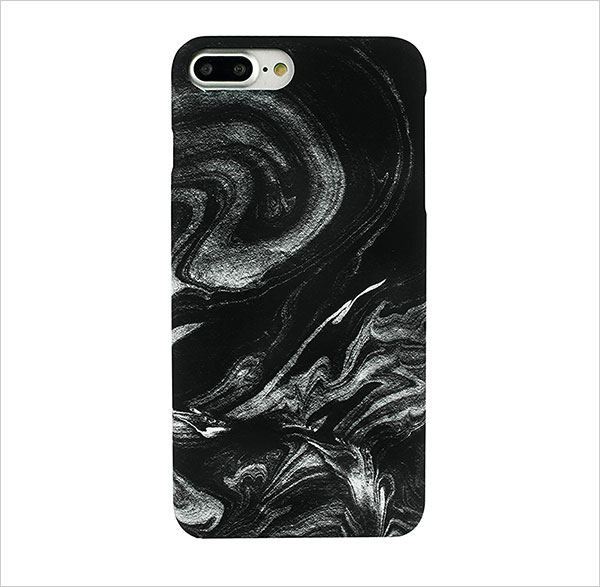 2. End Scene Marble iPhone 8 Cell Phone Case Cover
Price: $19.99 | Buy from here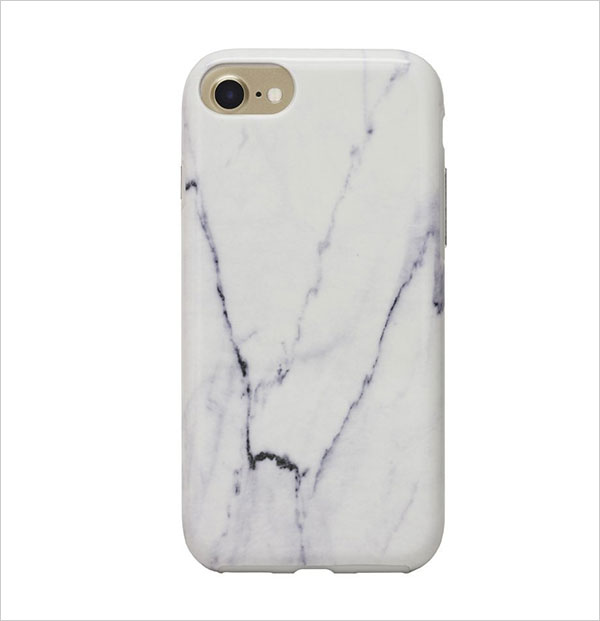 3. HUEX ELEMENTS Case For iPhone 8 Plus with Anti-scratch 360 Protection
Price: $19.99 | Buy from here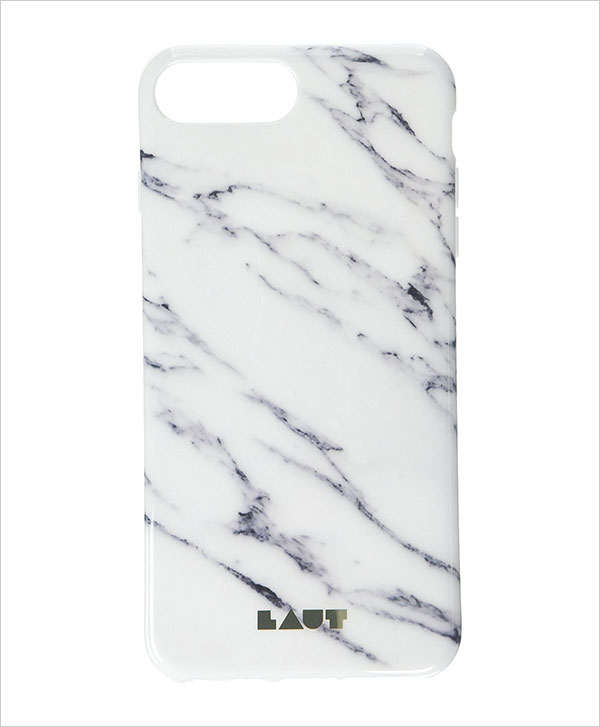 4. HUEX ELEMENTS For Blue iPhone 7 Plus Marble Case
Price: $19.99 | Buy from here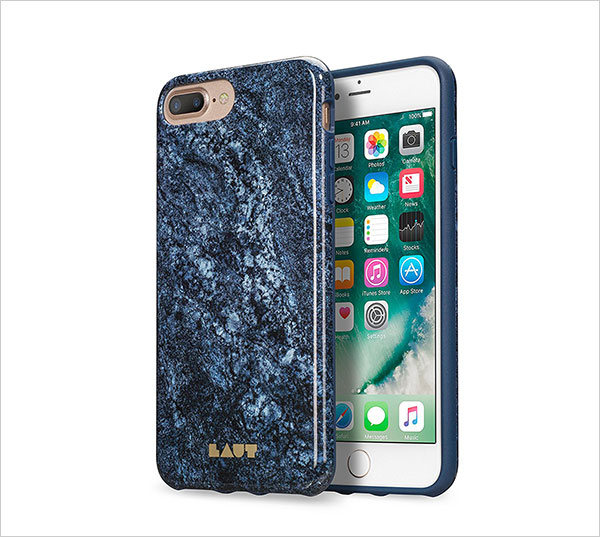 5. HUEX ELEMENTS For Pink Marble iPhone 8 Plus Case
Price: $19.99 | Buy from here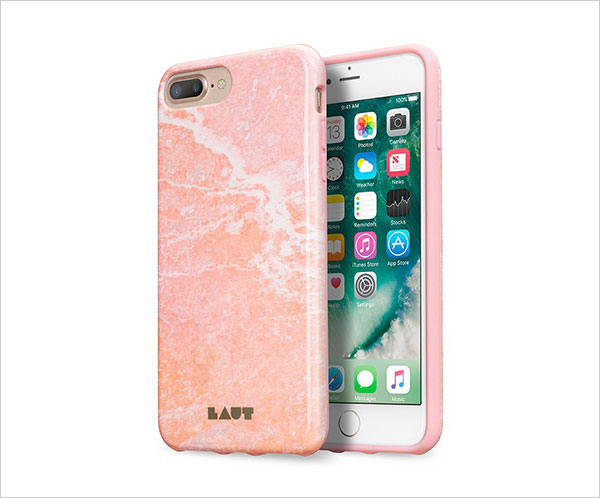 6. End Scene, Black & White Marble Double iPhone 8 Plus Back Cover
Price: $19.99 | Buy from here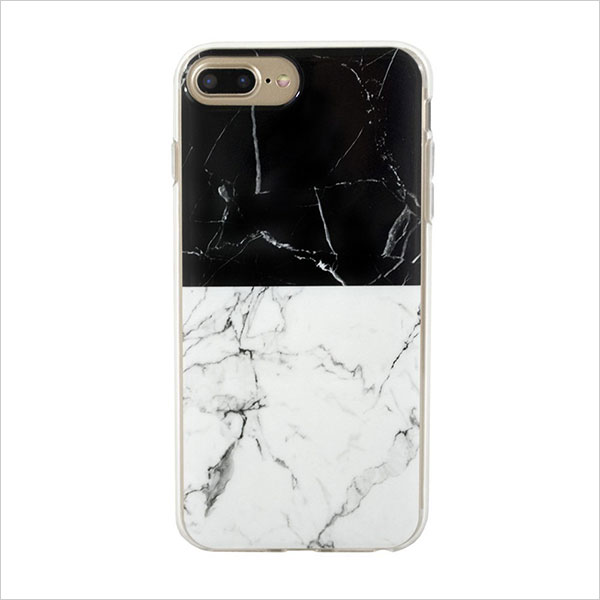 7. Street Fashion x White Gold Marble – iPhone 7 & 8 Plus
Price: $18.99 | Buy from here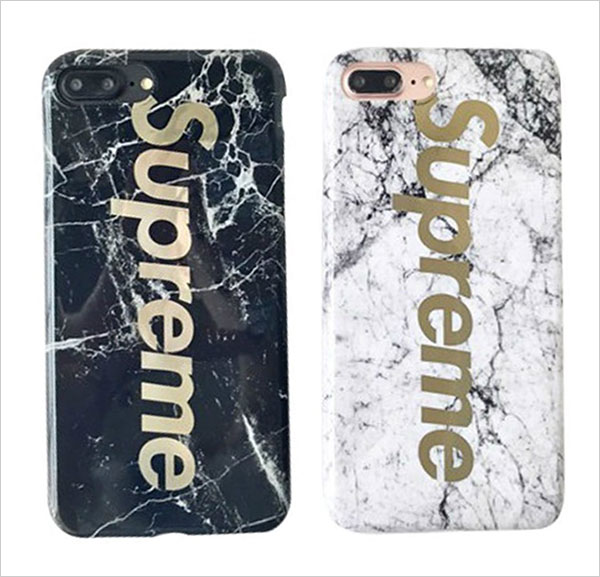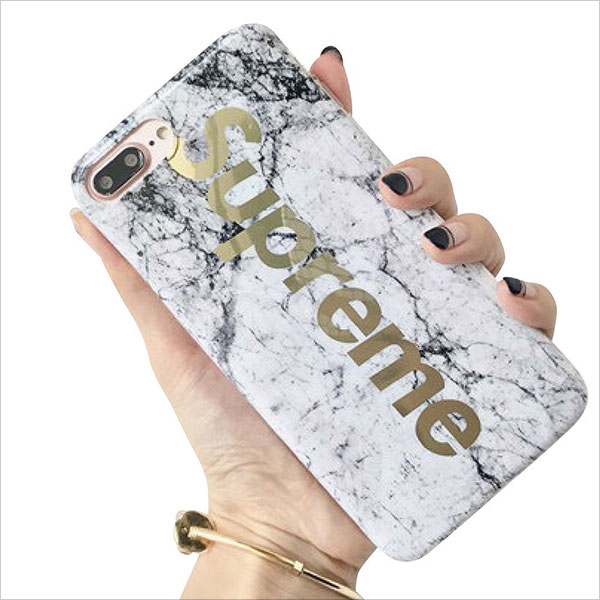 8. White and Rose Gold iPhone 8 PLUS Case
Price: $10.99 | Buy from here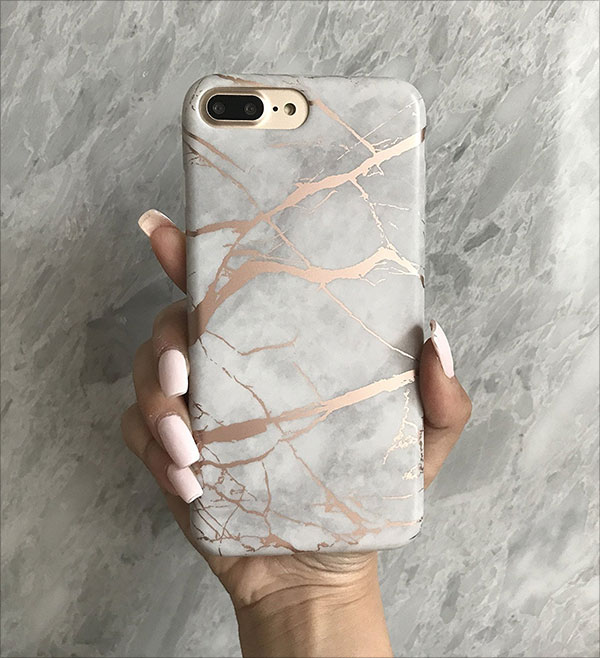 9. iPhone 8 Case Shiny Magenta Metallic White Marble Design,
Price: $12.99 | Buy from here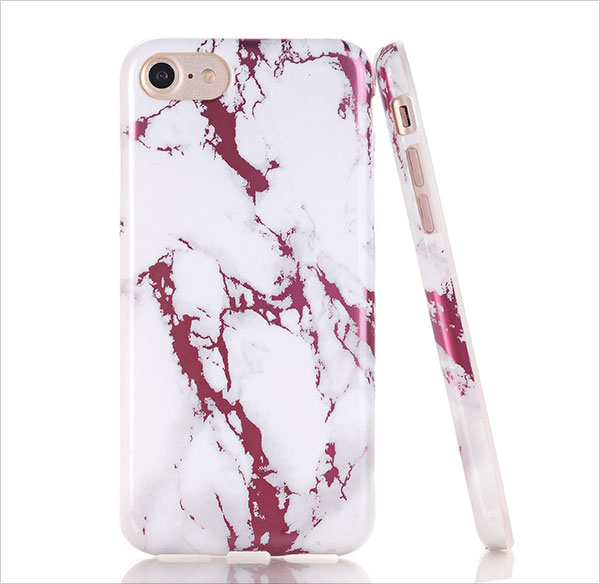 10. iPhone 8 Plus Case Marble Pattern Shell Cover
Price: $12.99 | Buy from here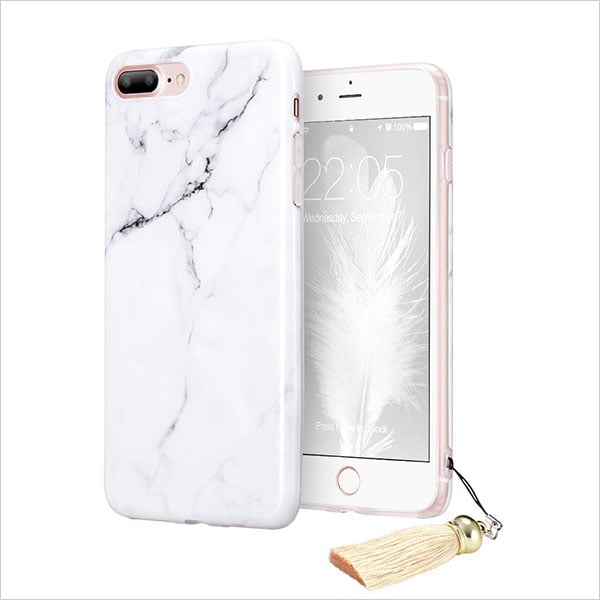 11. CAOUME White Rose Gold Marble iPhone 8 plus case
Price: $12.99 | Buy from here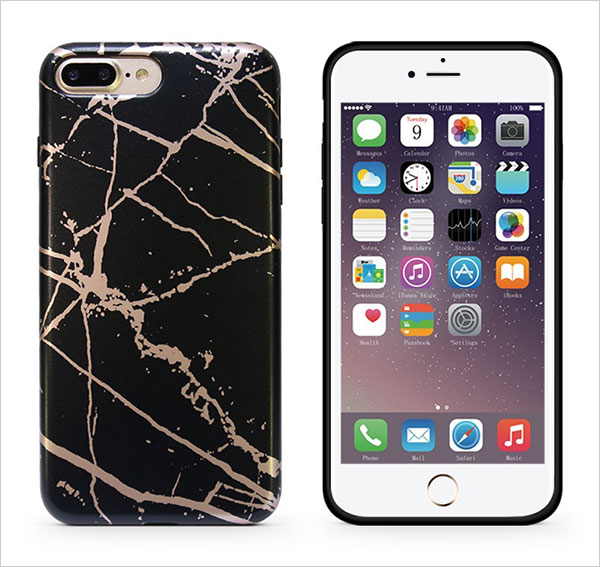 12. CAOUME Grey Rose Gold Marble iPhone 8 plus case
Price: $12.99 | Buy from here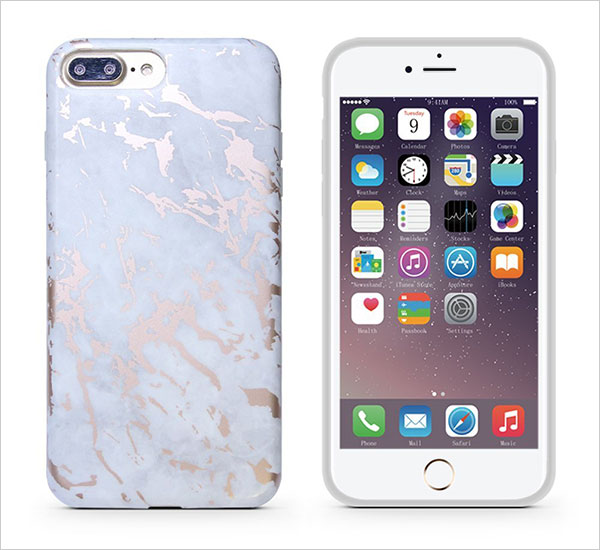 13. Ultra Slim iPhone 8 Plus Marble Case Rose Gold
Price: $11.99 | Buy from here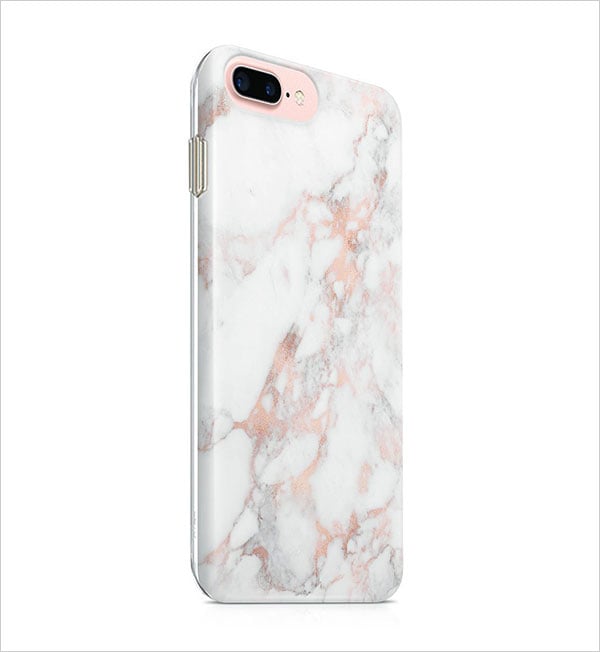 14. iPhone 8 Plus Purple Pink Marble Design by BAISRKE
Price: $11.99 | Buy from here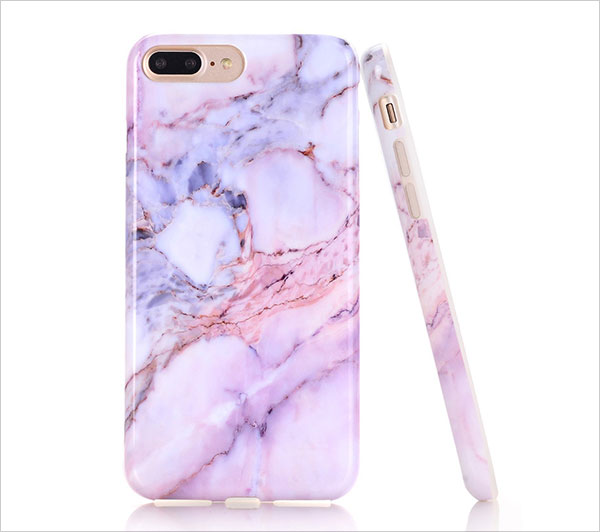 15. JAHOLAN Shiny Rose Gold Light Blue Marble iPhone 8 Plus Case 2018
Price: $11.99 | Buy from here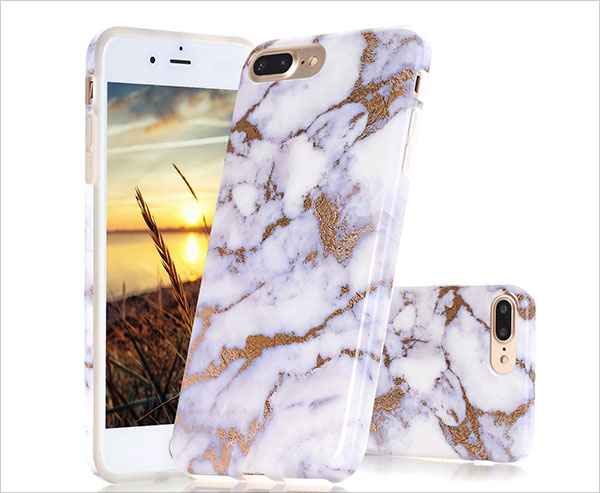 16. iPhone 8 Plus Black marble Case
Price: $11.99 | Buy from here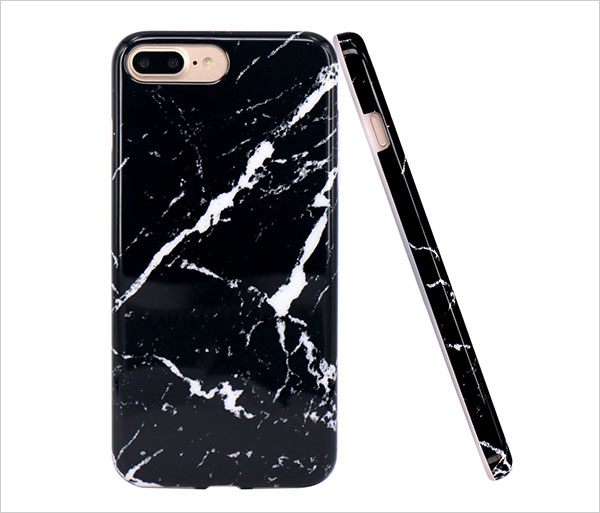 17. Seagreen iPhone 8 plus Marble back Plastic cover 2018
Price: $11.99 | Buy from here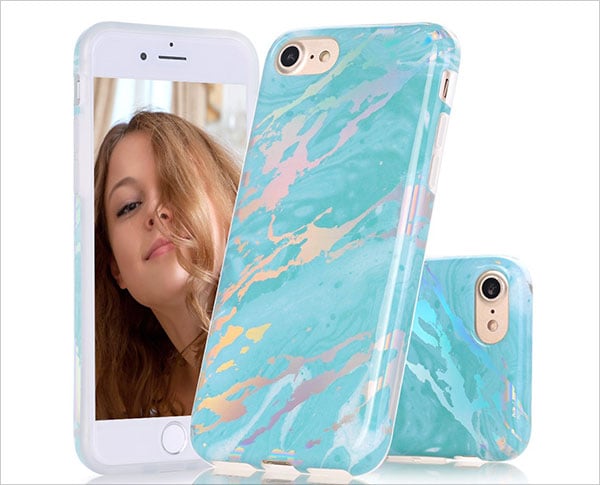 18. Pink marble iPhone 8 Plus Case Cover
Price: $11.99 | Buy from here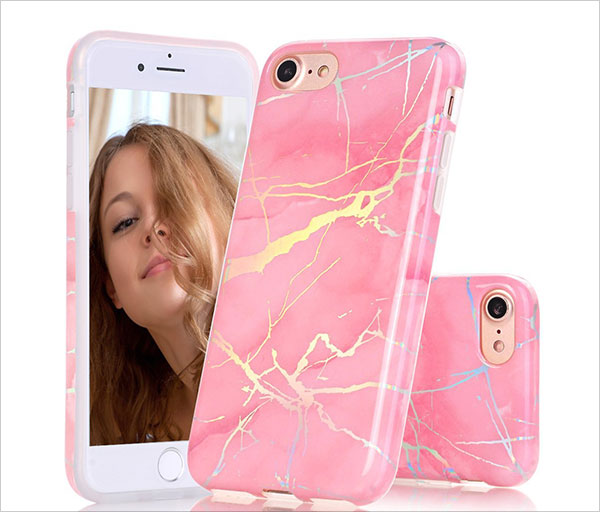 19. Rubber Silicon Cover of iPhone 8 Plus Marble Design
Price: $11.99 | Buy from here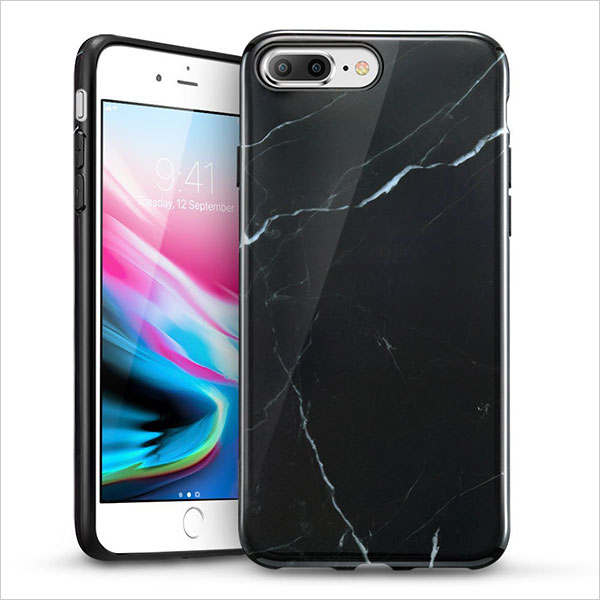 20. Gold Marble iPhone 8 Plus Case Design Slim Yet Shockproof
Price: $11.99 | Buy from here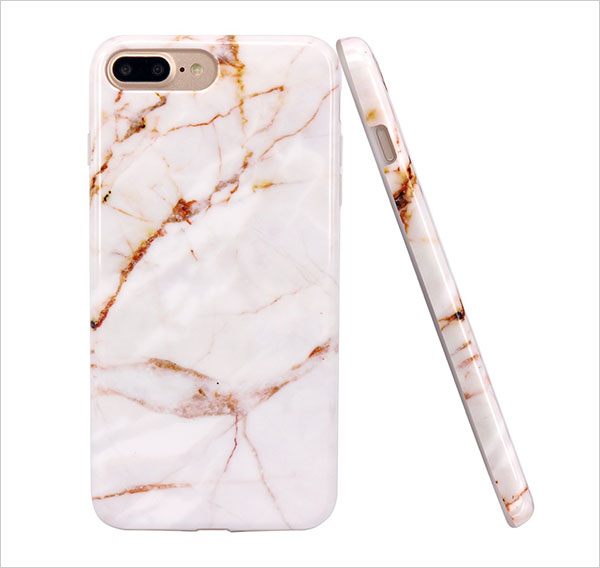 21. Red Brown Marble iPhone 8 Plus Case
Price: $11.99 | Buy from here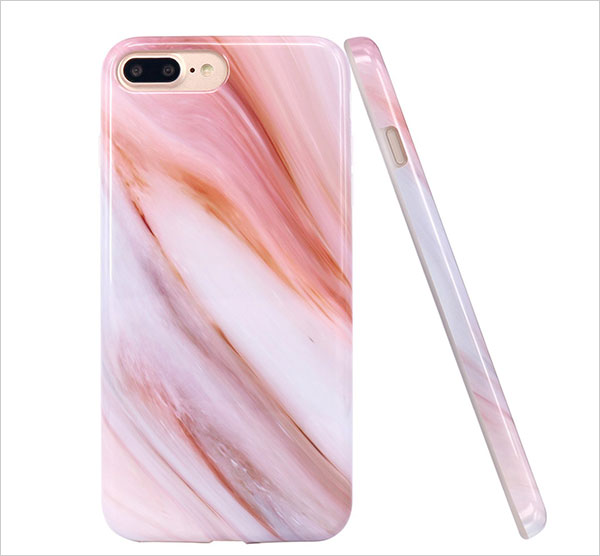 22. Pink Orange Marble Design Slim Shockproof iPhone 8 Plus Case
Price: $20 | Buy from here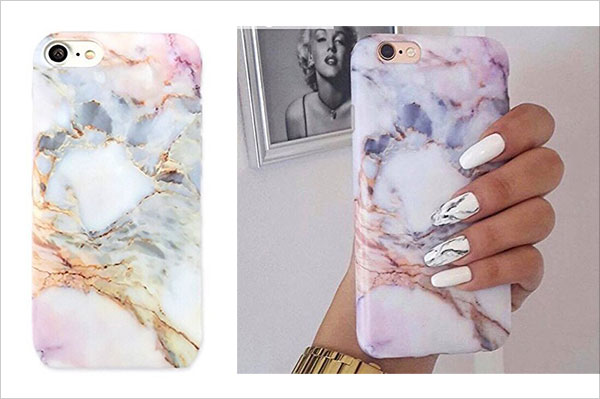 23. Designer iPhone 8 Plus Marble Case
Price: $10.99 | Buy from here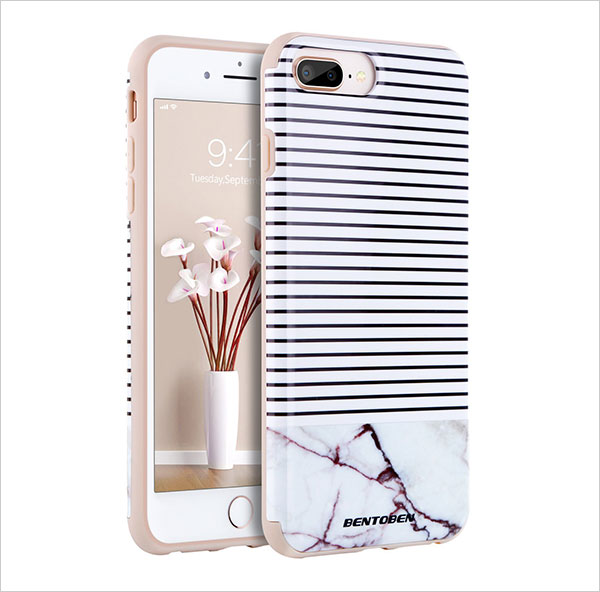 24. iPhone 8 Plus Marble case for girls
Price: $10.99 | Buy from here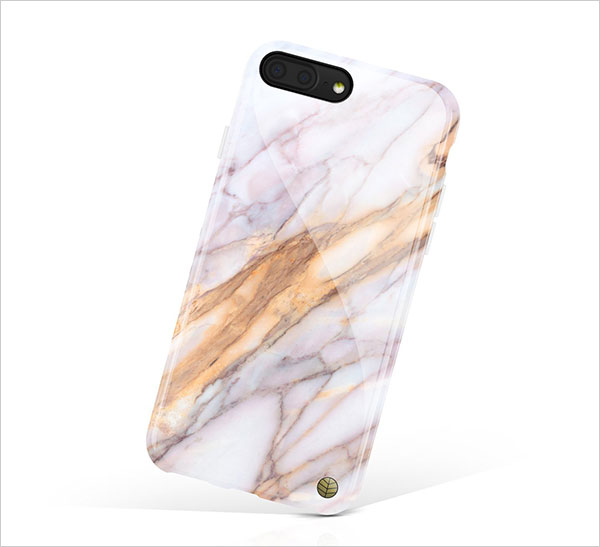 25. iPhone 7 Plus Case Black Gold Marble Design
Price: $10.99 | Buy from here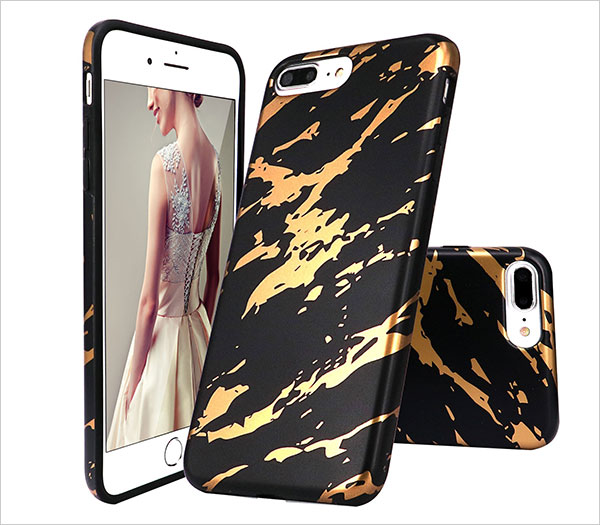 More cool and best iPhone case assemblage you would love ot check out: