We all want to live a perfect life, a little family, an aura of festivity, a luxurious ride to travel, a big house to live, some fancy instruments being played whenever we want, some good books to read, a finer closet and a lot of eatables, well, isn't it super dreamy? Well yes, it is fantastic to imagine. Of course expensive things are cherishing but not many of us can afford to have them around, not everything we desire meet its successful end and we get to be a little patient for all what fate/life throws at us.
But we can always manage to bring us happiness by smaller things. Not necessarily the expensive products bring joy, sometimes little things that are not so costly, do the same job for sure. It depends on which thing you invest, you might have saved some dollars to spend in the season of festivity as many malls and online shopping retailers have opened up discounted rates and sale packages so all & sundry could enjoy the winter holistic sales.
Down here you will see 15 of the best wireless Bluetooth earbuds of 2018 that you should not miss. The cheaper ones fall below $50 but if you have a heavy pocket at the moment then $100 won't hurt you for some cooler ear buds. They have noise cancellation capacity, also voice through it is uninterrupted by any distortion, more clear and sharper audios can be heard through any of these. Certainly a good to make without having any second thoughts.
Give your loved ones some special gifts like these and make their day all special in $50-$100. They are available in various colors, shapes and sizes, so whatever suits your liking, go for it. For some freebies, posts of great inspiration and other tech/design extravaganza; just don't forget to click on the subscribe button for the daily prompts. We love to give you surprising benefits so you don't get absorbed anywhere else and stick to us forever and for always. Have a good day pals. Here we go.
1. Tranya 
True Wireless Bluetooth Earbuds
Price: $59.99 | Buy from here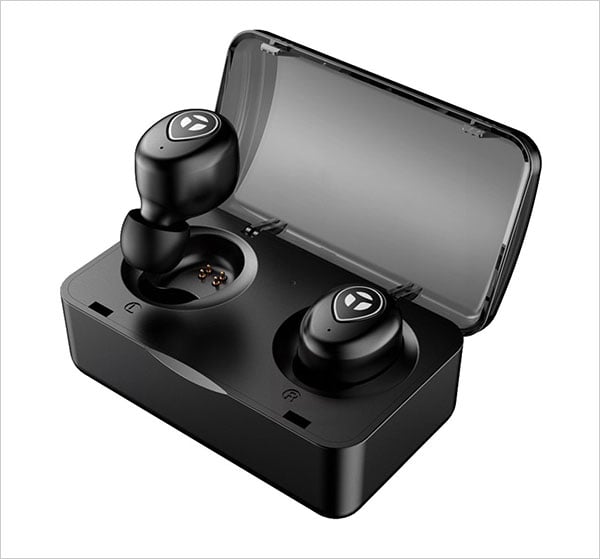 2. Soundmoov 316T Mini Wireless Earbuds with Charging Case for iPhone 7, 6S 6 plus, LG G5 G4 G3, ipod shuffle, ipod nano 7, Samsung Galaxy S7 S6
Price: $37.99 | Buy from here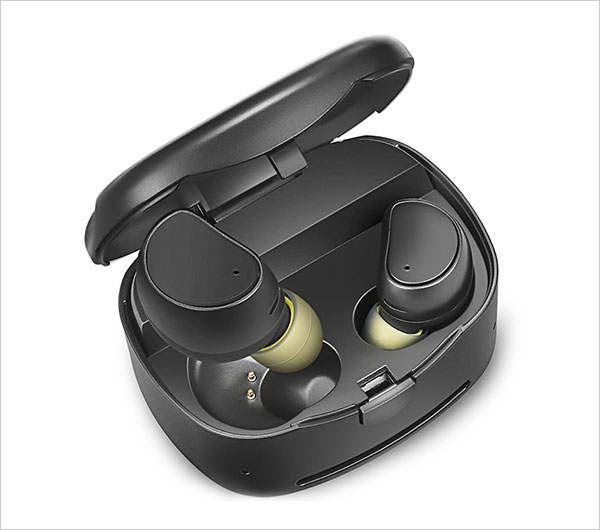 3. True Wireless Earbuds Stereo Bluetooth Headphones with Charging Case
Price: $39.95 | Buy from here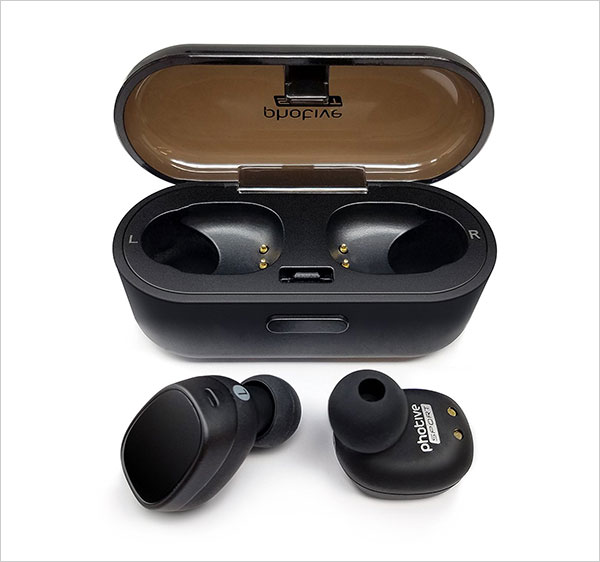 4. FOCUSPOWER F10 Mini Bluetooth Earbud Smallest Wireless Invisible Headphone with 6 Hour Playtime
Price: $25.99 | Buy from here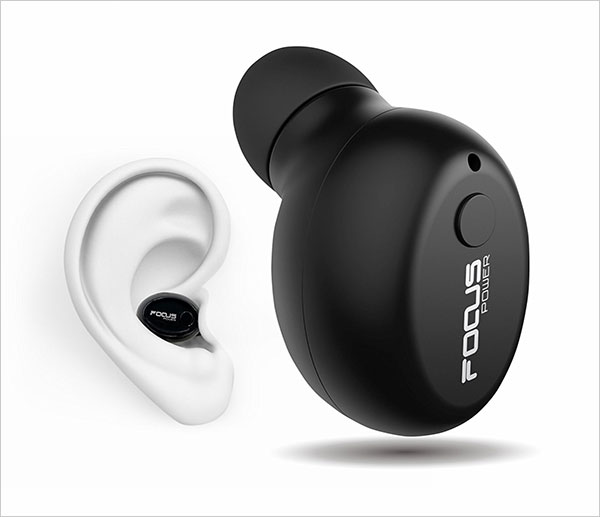 5. Mini Wireless Earphones SMARTOMI ACE with Portable Charging Case 500mAh, True Wireless Earbuds with Mic
Price: $45.99 | Buy from here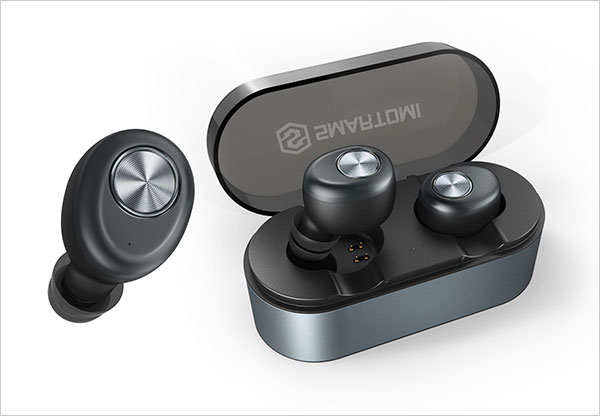 6. Wireless Bluetooth Earbuds Aminy with 8 hours play time and noise cancellation
Price: $49.99 | Buy from here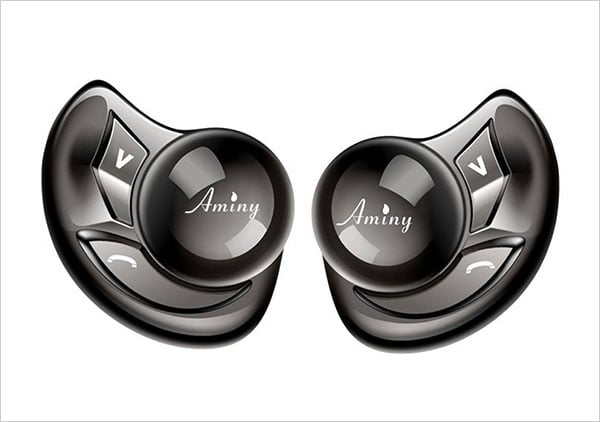 7. True Wireless Earbuds, Savy Sweatproof Sports Earphones 2018
Price: $39.99 | Buy from here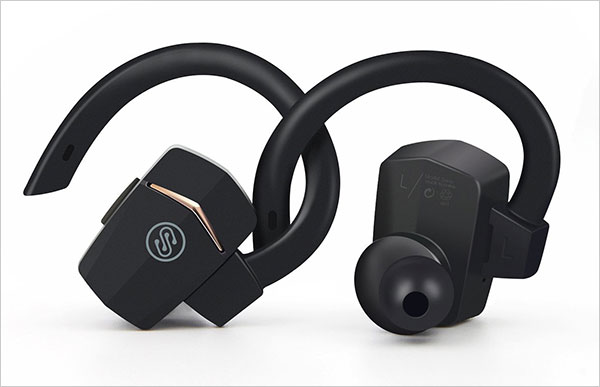 8. Bluetooth Earbuds,True Wireless Stereo Headphones Kelodo Mini
Price: $49.99 | Buy from here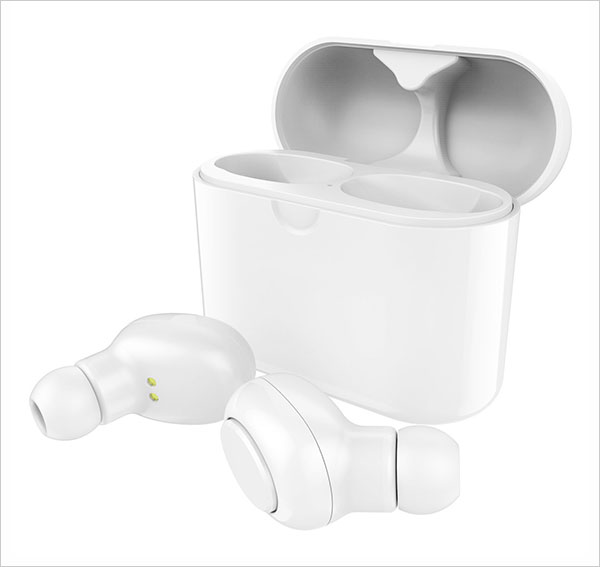 9. Parihy Revolutionary True Wireless Earbuds Bluetooth 4.2
Price: $59.98 | Buy from here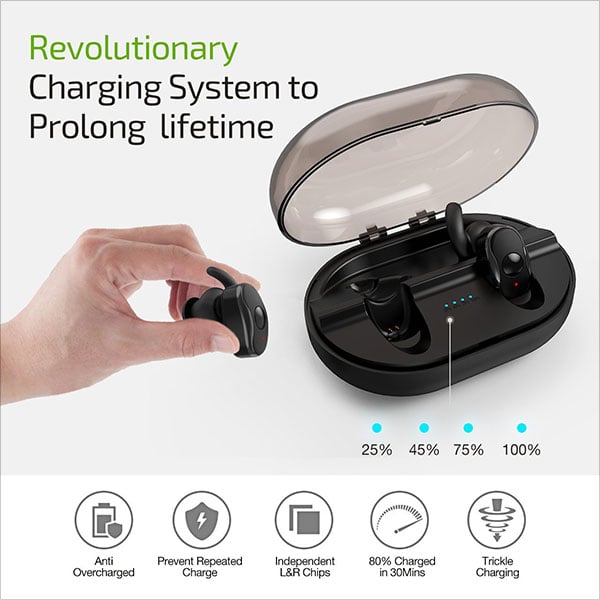 10. Wireless Bluetooth Headphones, Wireless Sports Earphones Sweatproof Portable Stereo Mini Lightweight Earbuds with Mic
Price: $129.99 | Buy from here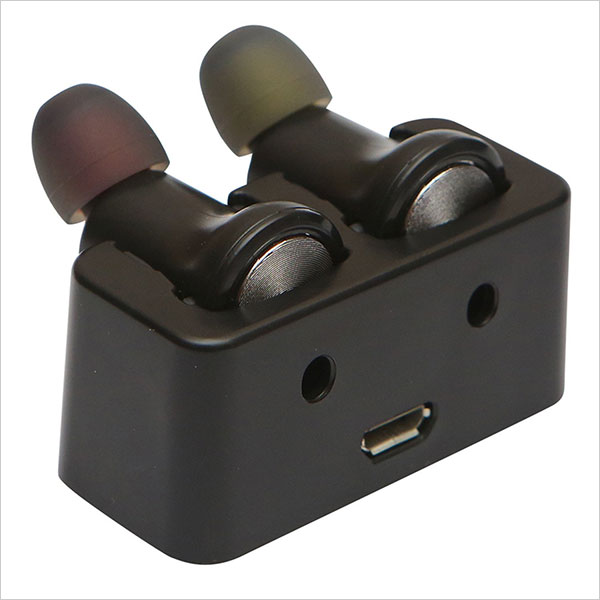 11. SoundPEATS Wireless Earbuds, True Wireless Stereo Bluetooth 4.2
Price: $42.99 | Buy from here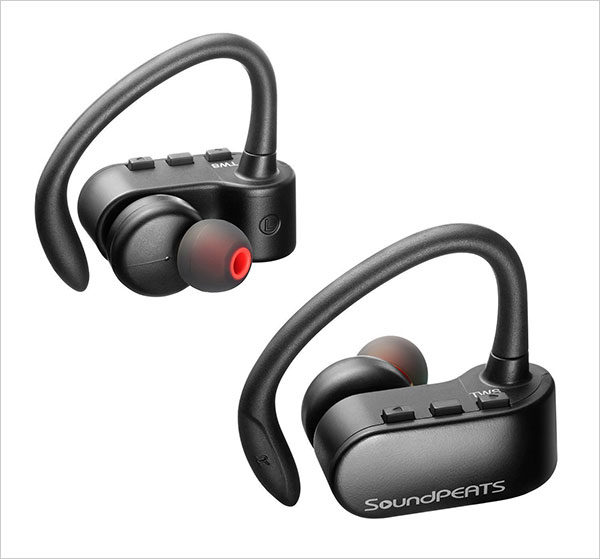 12. Bluetooth Headphones, Otium True Wireless Earbuds Stereo Dual V4.2 Bluetooth Headsets Built-in Microphone
Price: $29.99 | Buy from here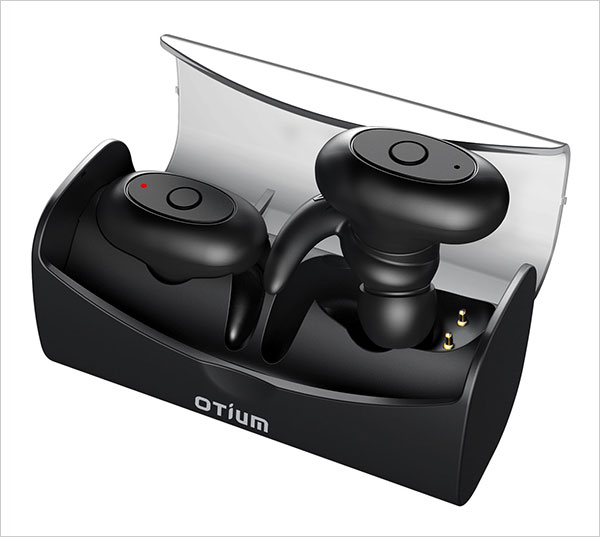 13. PunkBuds True Wireless Earbuds, Mini Bluetooth Headphone
Price: $68.98 | Buy from here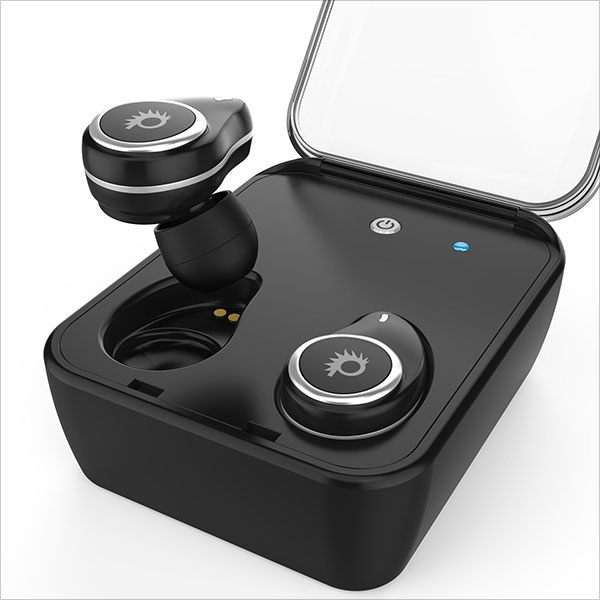 14. Nitin Wireless Earbuds With Premium Aluminum Power Bank
Price: $79.99 | Buy from here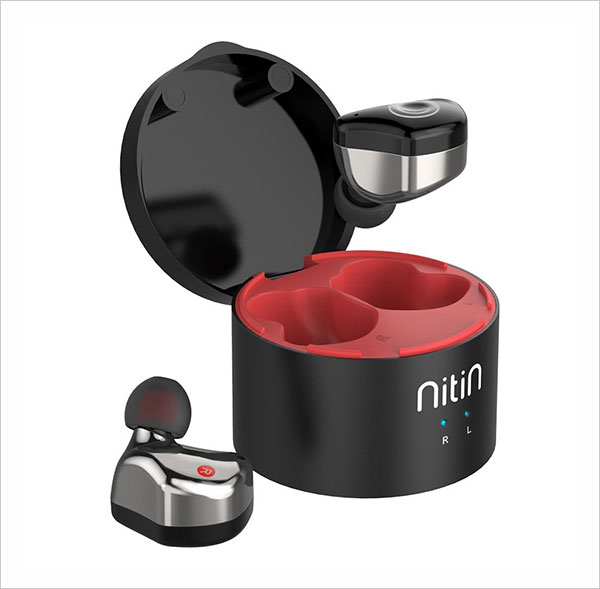 15. True Wireless Earbuds, KINTTO Mini Twin Cordless Hands-free Bluetooth Earbuds Built In Microphone
Price: $45.99 | Buy from here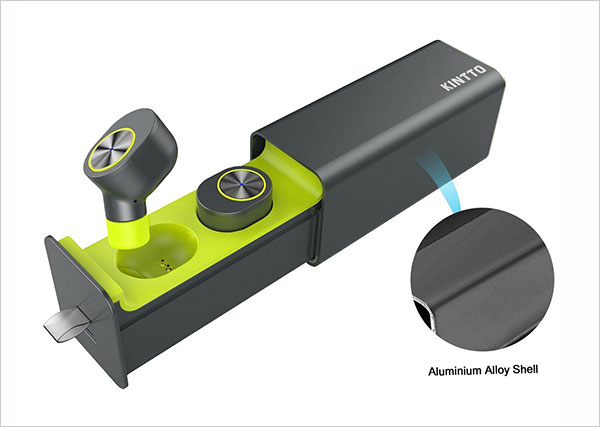 More Gadgets you would love to buy: