If I ask you, what's your favorite hobby then you might get a little confused for a while, as these days we cannot decide what to do with the spare time so we switch from one hobby to the other because the same things make us feel bored. Well reading, movies, cooking, shopping, traveling and hiking are some of the amazing hobbies that one can peruse at the different stages of life and as much as one can afford.
Even if nothing among them all, still you can find peace in sleep and maybe while listening to some random track being played on radio makes you feel carried away. It never remains the same. But yes, if you get money at your disposal then you might like to take a tour to some far off place with perhaps your partner, your siblings or your lovely friends. What comes to your mind when I say, Travel? Well jokes apart, the only thing that pops in my head is a pretty DSLR camera which can so be needed to seize all moments into camera lenses.
You otherwise cannot freeze all these flashes neither you may save them in your eyes by yourself. And when there is a pro camera at hand, there should be a safer case/cover or backpack to carry it around easily. A camera comes with big and small accessories which one has to carry all the way, and since it is weighty as well so the best recommended way to carry a professional camera is to use a good looking backpack so not only to give importance to your personal ease/ comfort but a good camera keeper (bag) can really be helpful otherwise.
Some backpacks are super good, with extra layers of safety so even if mistakenly you trip over, the camera does not get damaged. Let me give you some amazing ideas for backpacks that you can buy for yourself. Here are few economical 10 best DSLR camera backpack bags for hiking & travelling, these are not hard for your pocket, because I understand that after spending some $1000, you might be running short of money to get a backpack. But don't worry, right here we have all those fancy, and lit bags that you need for yourself. Have a look at these. Subscribe us for inspiring, interesting and useful collection of art and design accumulation in future too. You will cherish each of our acquisitive effort. Here we go.
1. DSLR Camera Backpack Bag for Camera, Lenses, Laptop- Tablet and Photography Accessories
Price: $64.99 | Buy from here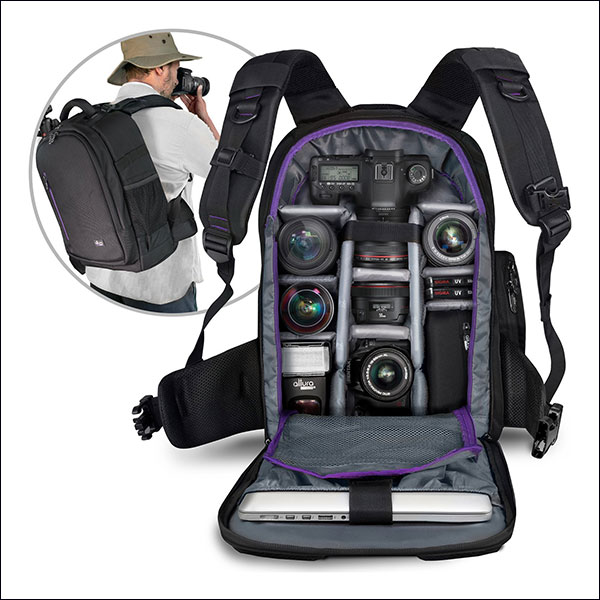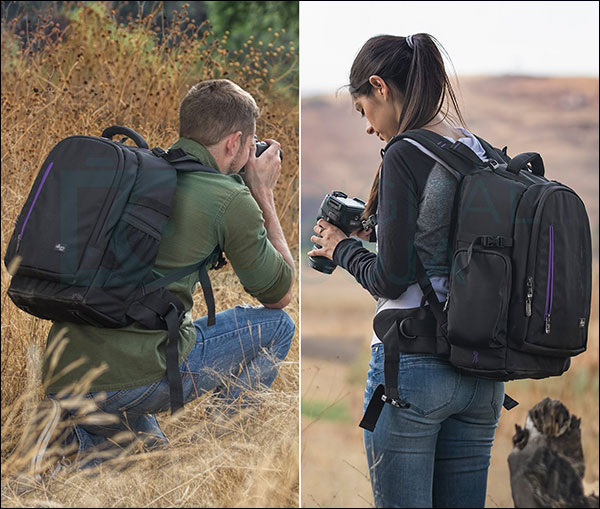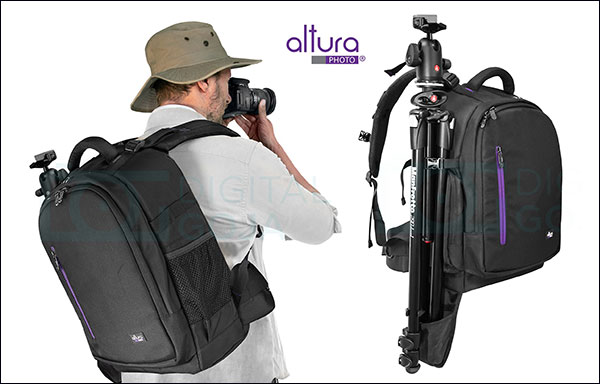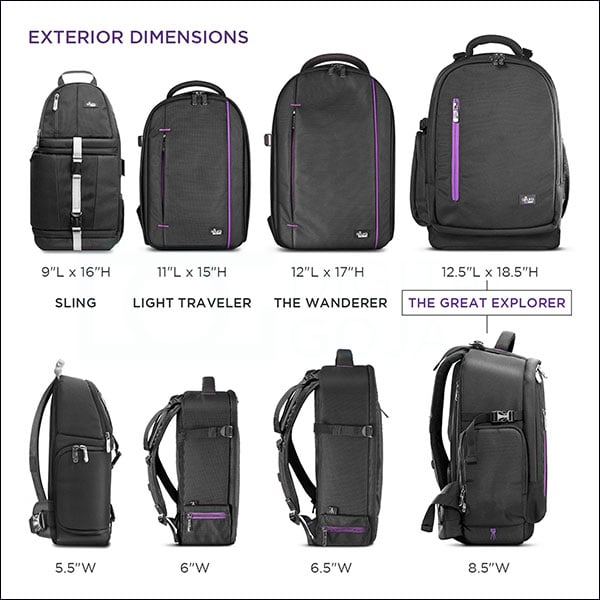 2. DSLR Camera and Mirrorless Backpack Bag by Altura Photo for Camera and Lens
Price: $49.99  | Buy from here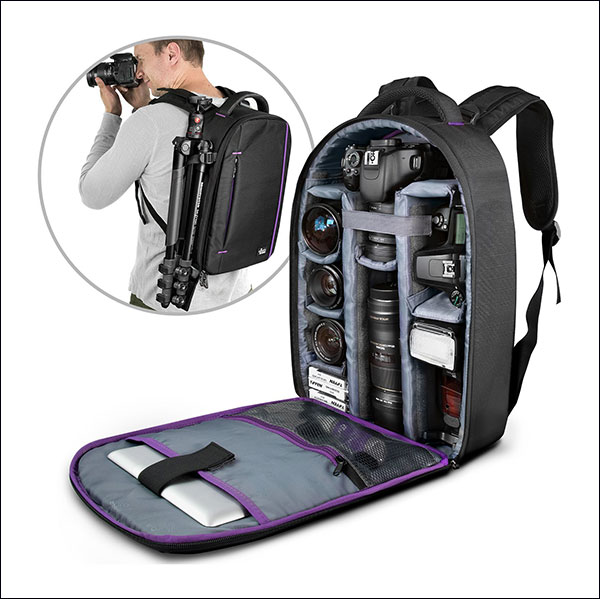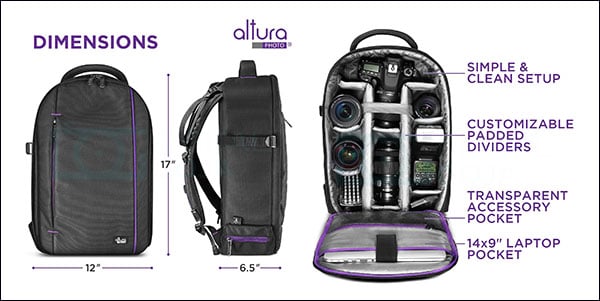 3. BAGSMART Camera Backpack for SLR/DSLR Cameras & 15.6″ Laptop with Waterproof Rain cover & Tripod Mount
Price: $114.99 | Buy from here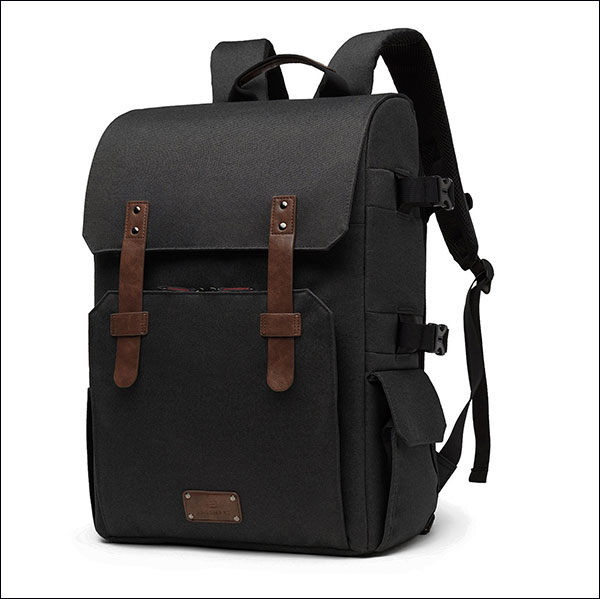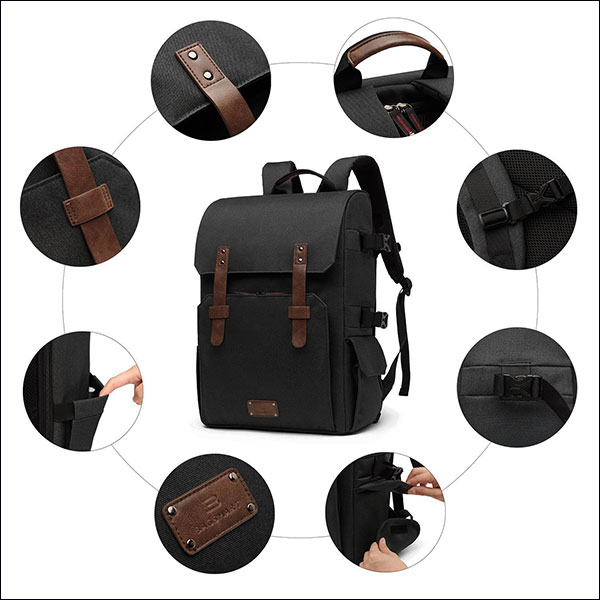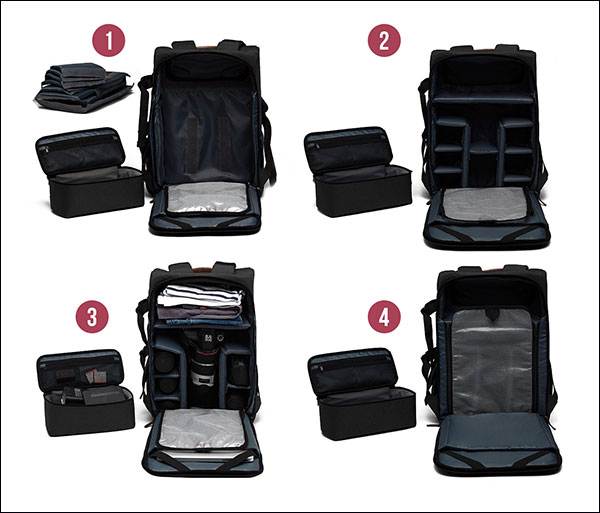 4. Rivacase 7460 DSLR Photo Backpack Classic, Adjustable, Protective, Black & Green Color
Price: $29.99 | Buy from here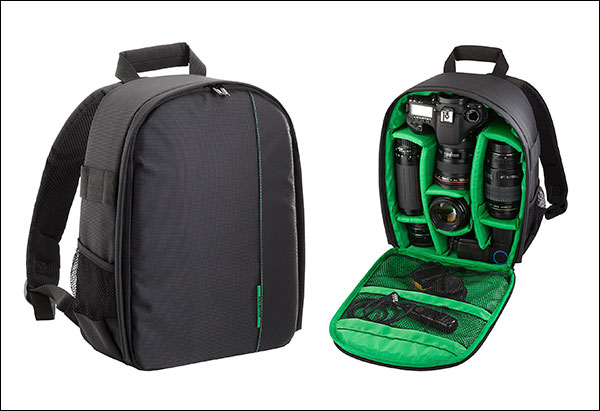 5. Tenba Perfect Backpack for DSLR camera
Price: $89.00  | Buy from here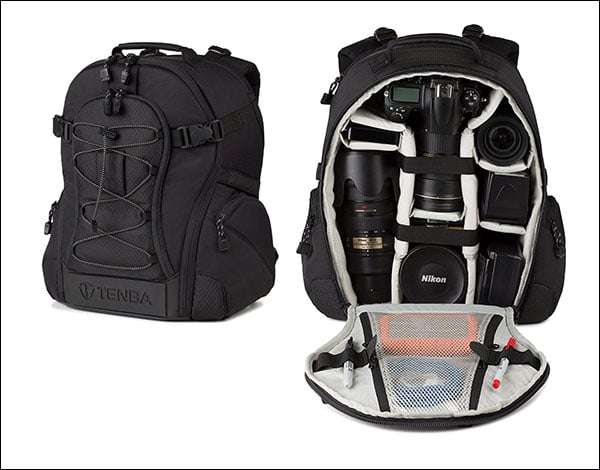 6. Finnkare New Polyester Outdoor Large DSLR Backpack for Hiking
Price: $55.99 | Buy from here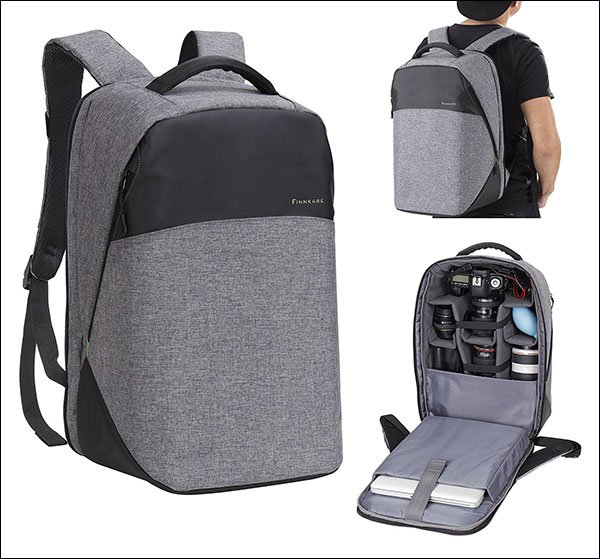 7. Evecase Shell DSLR Camera Backpack with 15.6-inch Laptop Water Resistant Made for Travelling
Price: $55.99 | Buy from here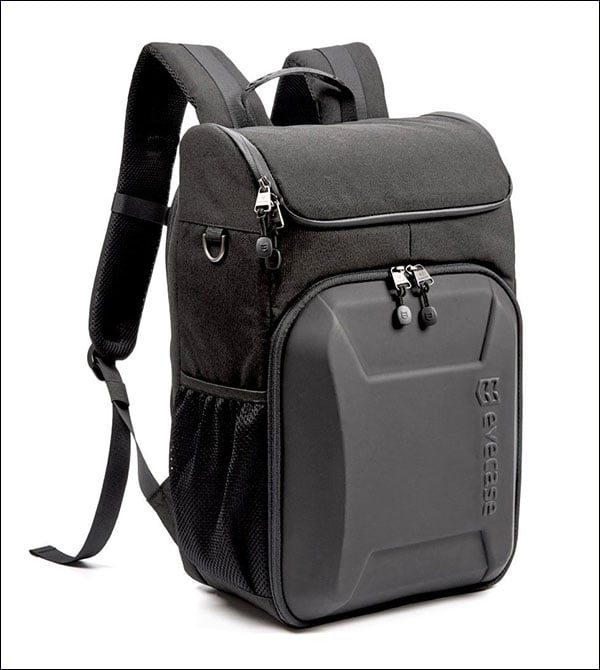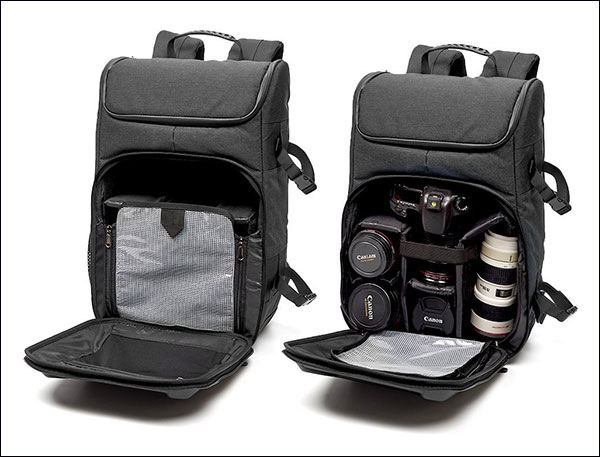 8. Digital SLR Camera Backpack with Padded Custom Dividers | Huge Space Yet Economical
Price: $49.99 | Buy from here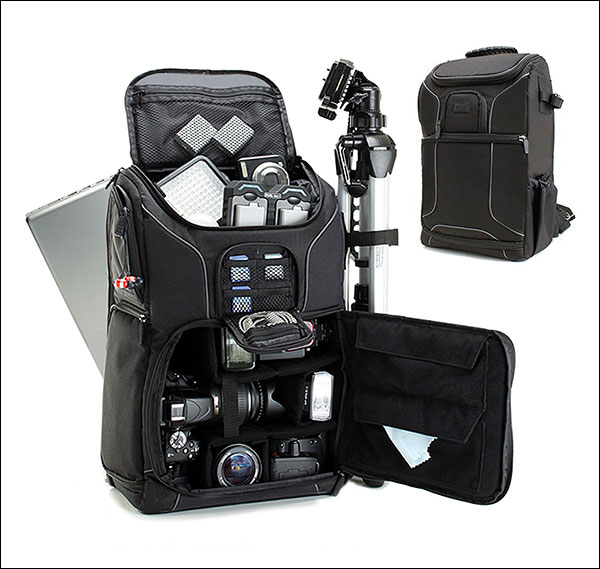 9. Endurax Extra Large Camera DSLR / SLR Backpack For Outdoor Hiking Trekking With 15.6 Laptop Compartment
Price: $112.99 | Buy from here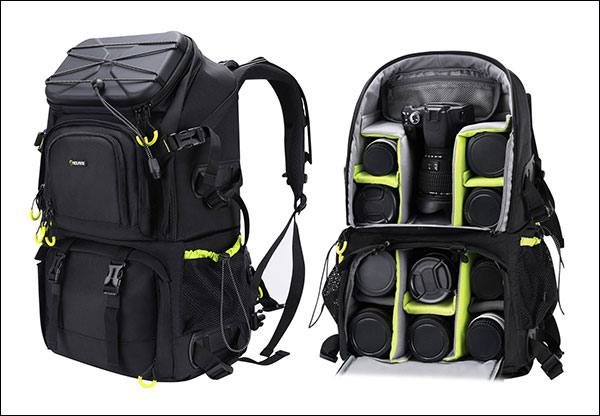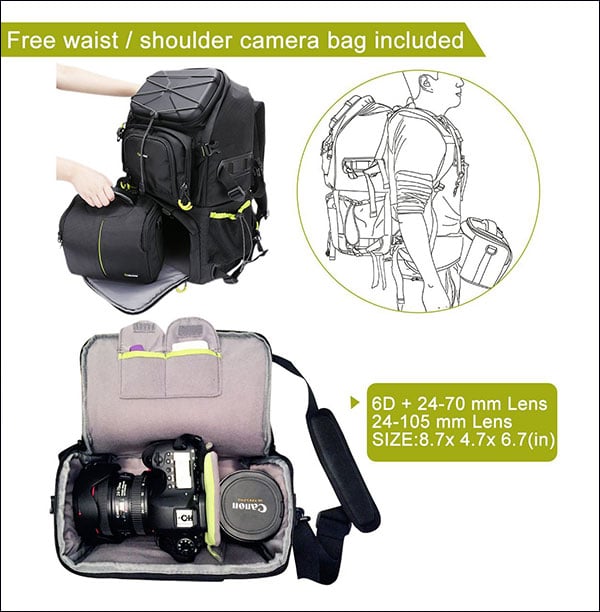 10. Lifewit Camera DSLR Backpack Bag for Outdoor, Water Resistant, Heavy Duty with Minimum Price
Price: $49.99| Buy from here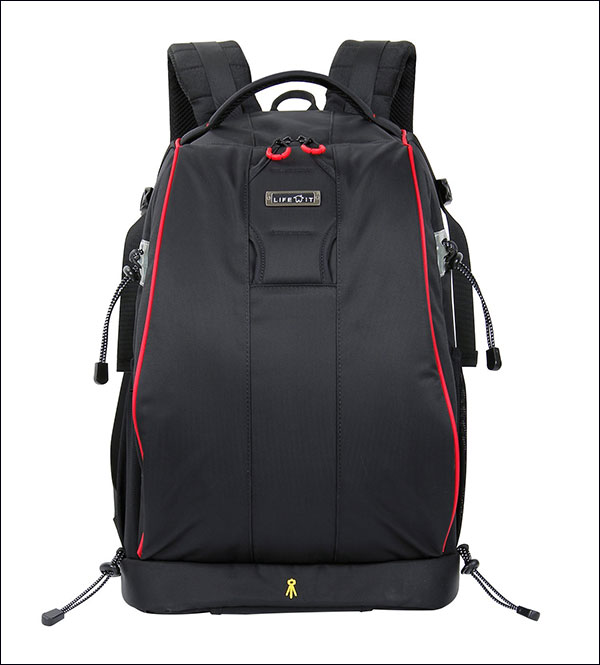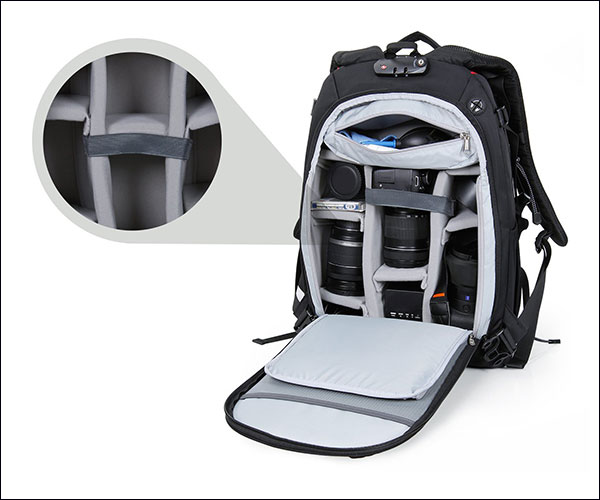 Recommended Posts: