Some of us never forget about cute little and big memories, and keep cherishing them every day by recalling those flashbacks that ever made us happier in the past.
But some of us are so forgetful that we sometimes even forget important key dates, events and happenings of life by being engrossed in day to day jobs and chores of routine. The latter is not a good and productive way of life I suppose, one must always remember the things to learn from them and get past those sorrows that made one dejected. Since the beginning of the New Year there is one thing that should be present in front of us, but what is that? It is the need of a calendar to keep a check on important days, dates, months and events occurring in the on-going year.
This can only be done when we keep a calendar on the desk/work table or anywhere nearby to look at it at the hour of need and encircle the key dates as reminders. Calendar is a way to not forget what is coming forward, and what is gone in the past. Designers make beautiful calendars every year depicting quotes, sayings, nature, landscapes, mountains, unexplored regions, floral prints and anything which one might think of according to their own taste or to fulfill the demand of a client. But here I am providing you a post of Mr. Cup letterpress calendar 2018 for graphic designers & lettering artists.  Designers usually like retro, classic and stupendously designed calendars, they usually don't fall for the average ones.
The calendar hereby is carefully crafted for designers and artists. I am sure you will like it since it is made out of uniqueness and innovation that designers would take interest in. For more interesting collection and freebies of art/design; stay tuned to us, we have planned up for some amazing collection for you all in future as well. Just stay tuned and subscribe to the blog for the uninterrupted supply of tech, art and design. Here we go.
Mr Cup Letterpress Calendar 2018 for Graphic Designers & Lettering Artists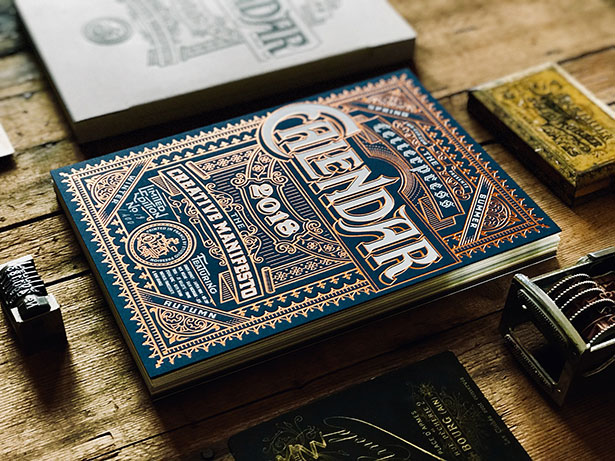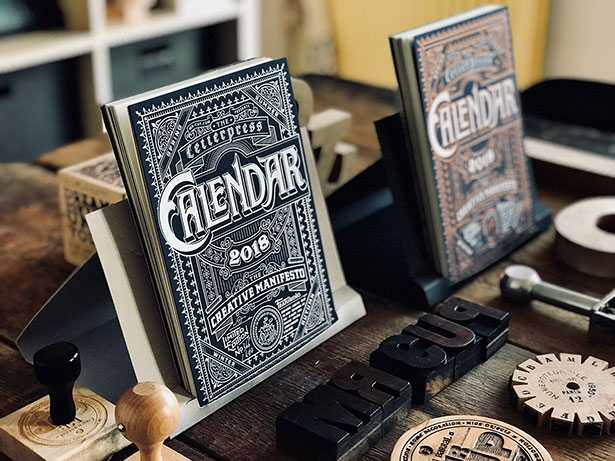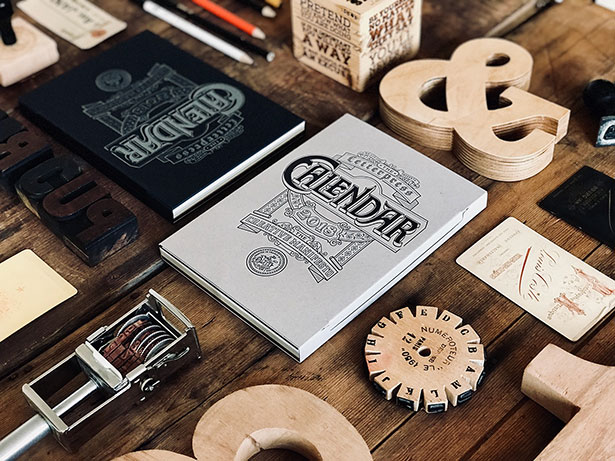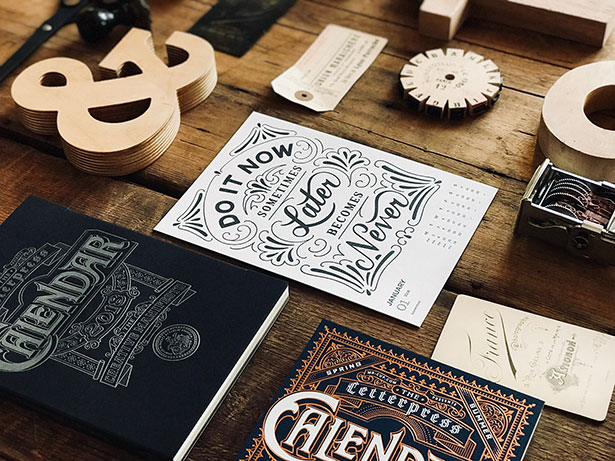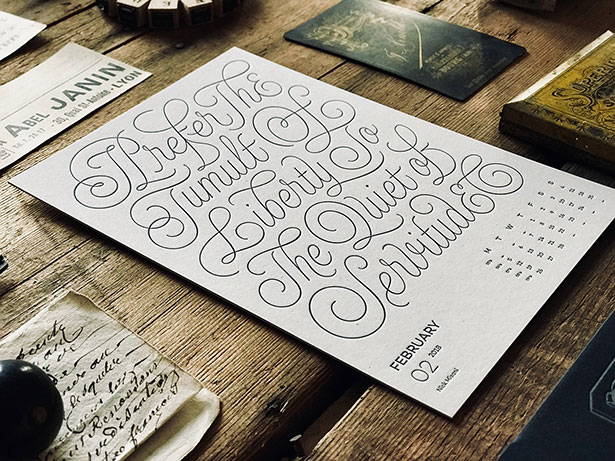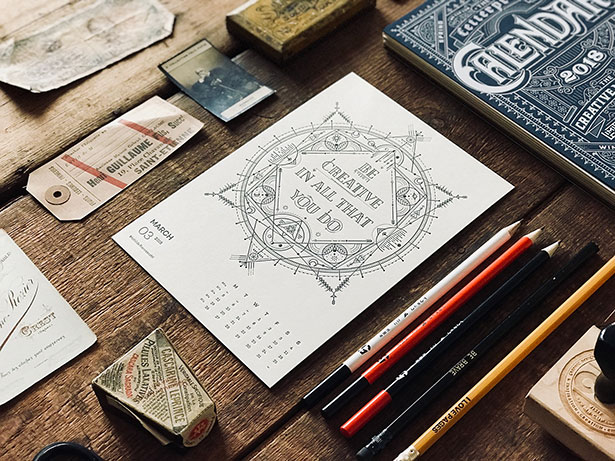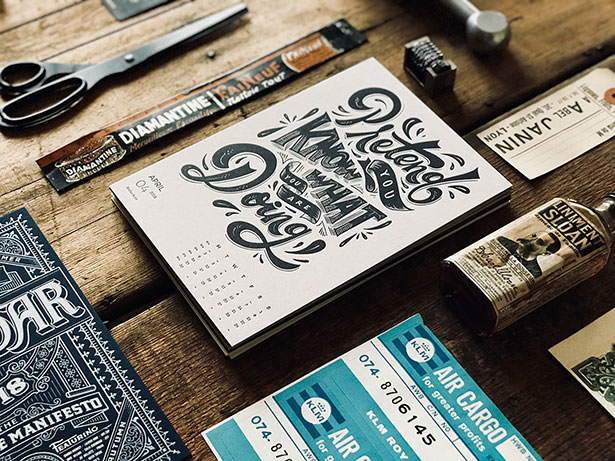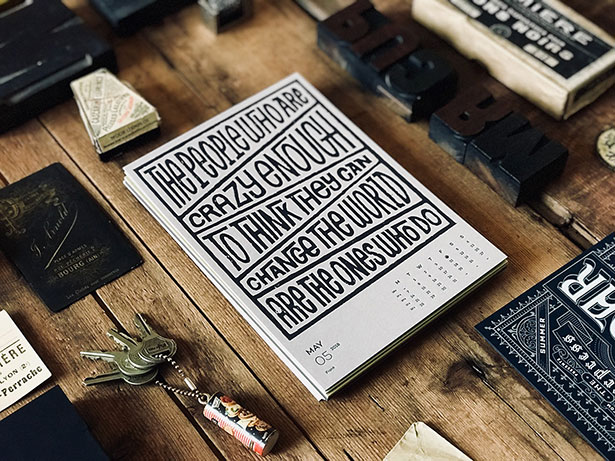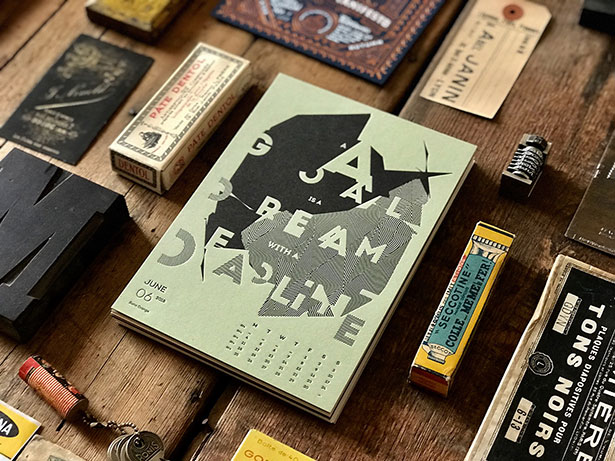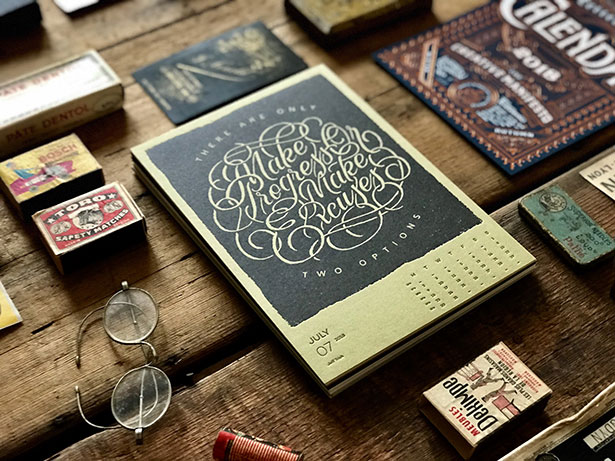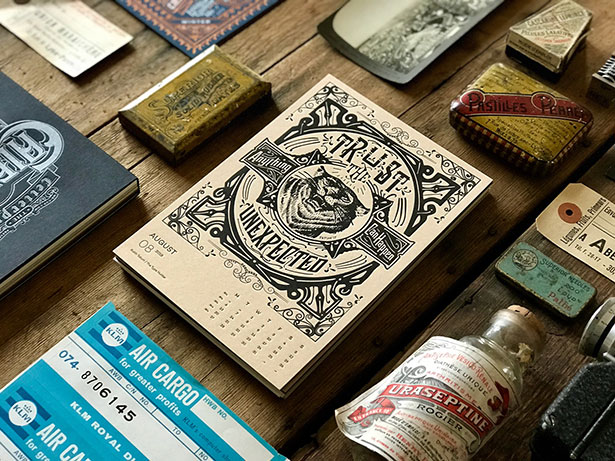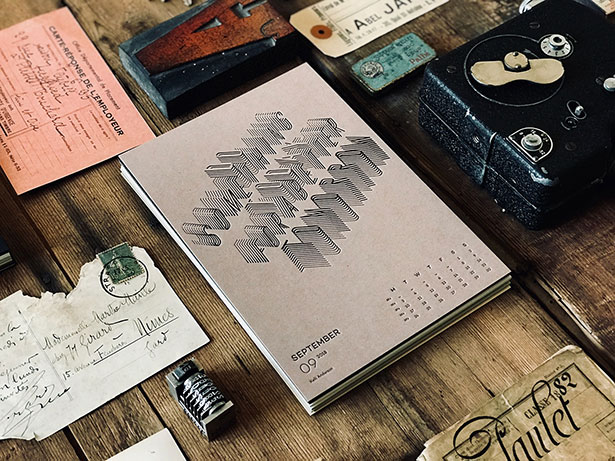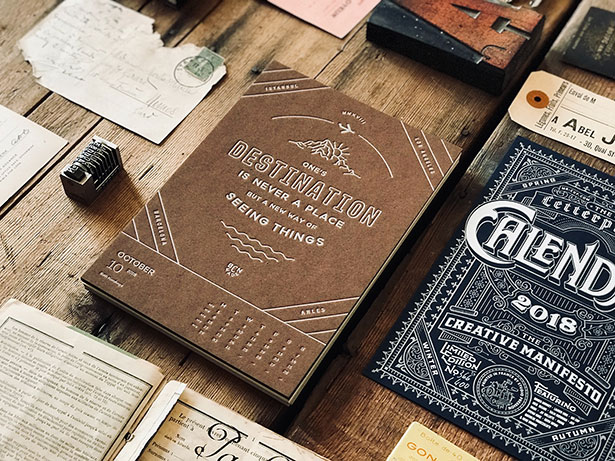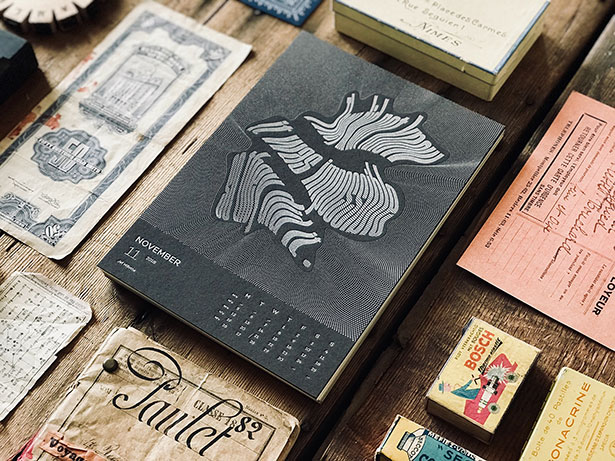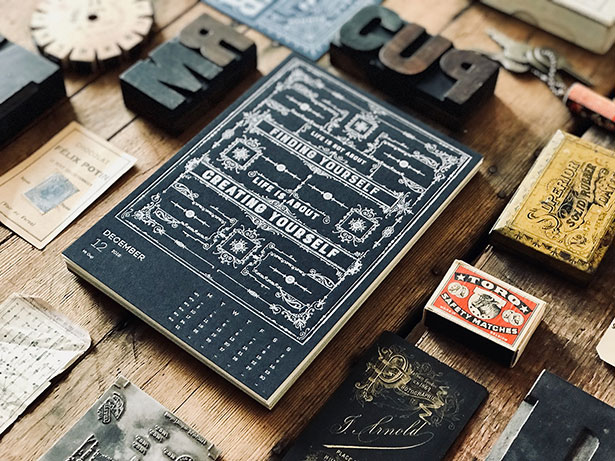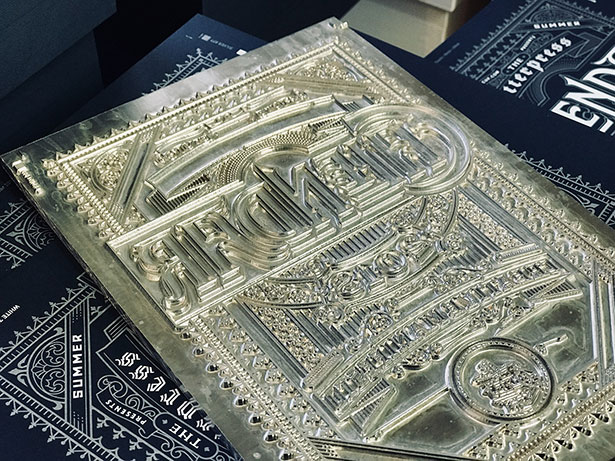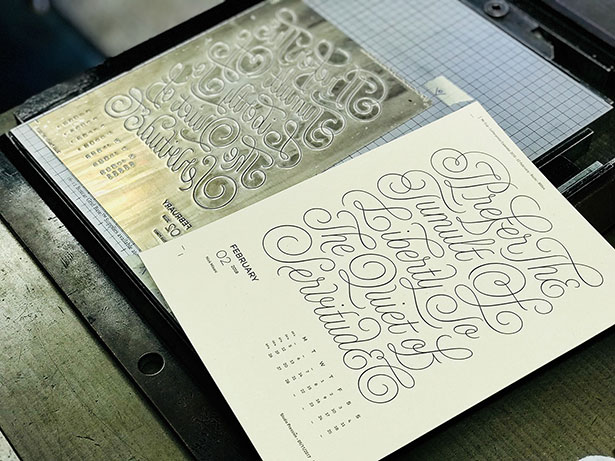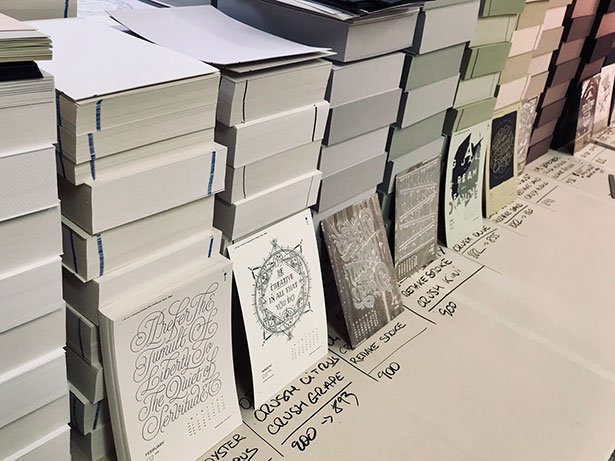 Buy Calendar 2018 from Mr Shop
More Typography Designs for Inspiration: