Food is life, we cannot live without it. People of every age crave for good food, and any restaurant that satiates their hunger pangs, they visit it very often. These days many coffee shops/cafes are opened up in every nook & corner because the winter season is blooming and people hanker upon something that is tasty, warm and appetizing.
Well to be honestly, I am among those who live just to eat, but then there are other people who eat just to live. Healthy eating should never be ignored, and one should consume the vitamins, calcium and protein food that is good for health. Besides the fascinating food and desserts there are beverages and margaritas that are devoured with love. Also coffee is a four seasonal drink, there is Frappuccino, Cappuccino, cold coffee, black coffee and many other types that are consumed to a great extent by all and sundry.
Well my today's post is for those bloggers who run blogs/websites of food, coffee, drinks and beverages. If you are looking up for a cooler looking WordPress theme then the collection of 25 mouthwatering free WordPress themes 2018 for food drinks & coffee shop will benefit you for sure. Check them out down here and choose the one for your food/drinks' blog/shop. Also the people and owners of food/coffee stalls/cafes who want a website of their own can choose any of these WordPress themes. They look interesting and stunning.
Food blogs and cafes' websites should be eye boggling, attractive and should look scrumptious to reflect the love for food, you can always play with color, also make the text/font look readable and bold. All the surprising features should be added up as well so the blog won't lack anywhere. Remember, food makes your survival possible, it is healthy and should be taken with a diet plan for a healthy lifestyle.
For more spectacular posts of design/art and freebies, do not forget to get your subscriptions noted over here. We love to put forward the best that we can. Here we go.
25 Mouthwatering Free WordPress Themes 2018 for Food Drinks & Coffee Shop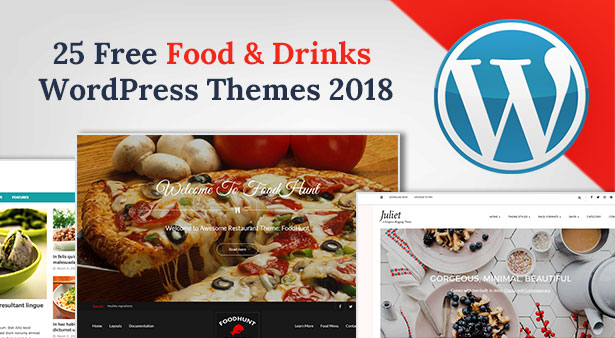 1. Free Food Restaurant WordPress Theme mobile-friendly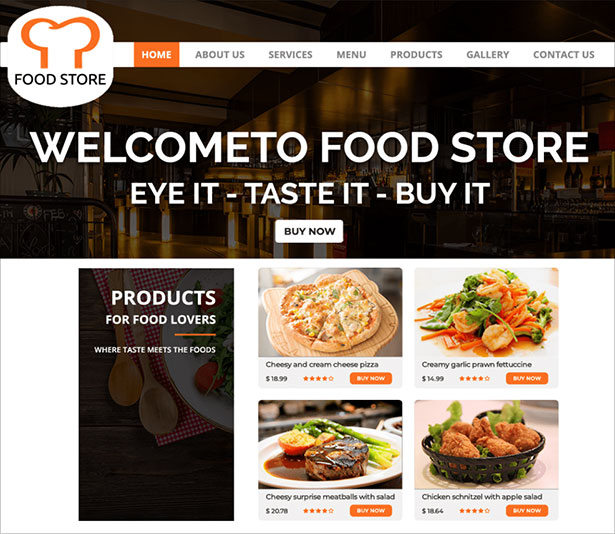 2. CoffeeIsle classy WordPress theme online shops & blogging
Removed by Author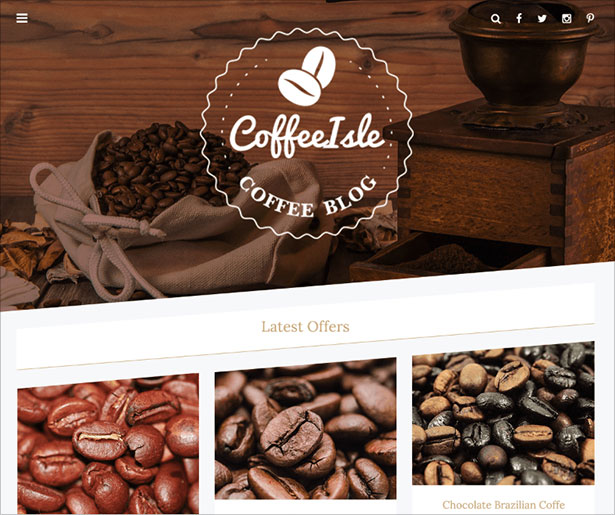 3. Culinary Free WordPress Theme for Food and Recipes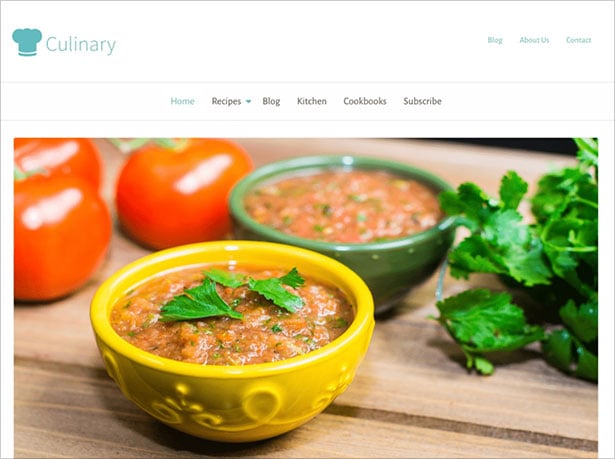 4. Yummy restaurant oriented theme best to showcase food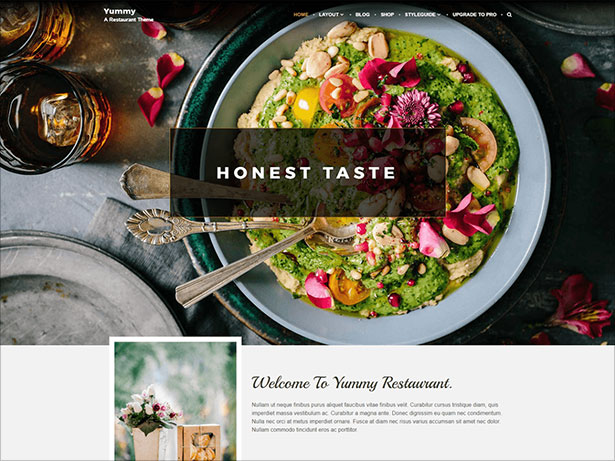 5. Food Express WordPress Food Theme ideal choice for small food based businesses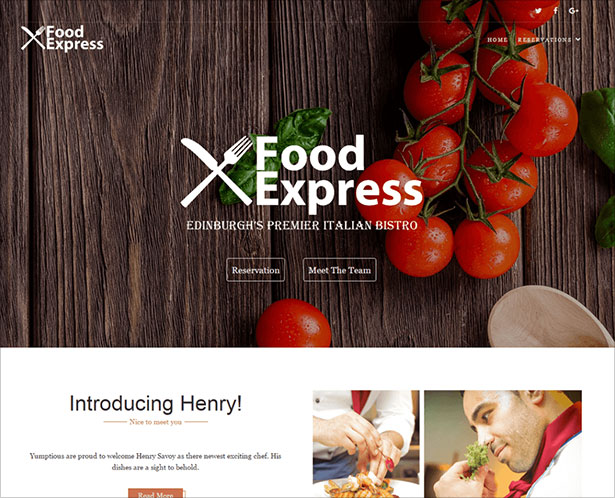 6. Juliet simple, elegant, lifestyle blogging WordPress theme 2018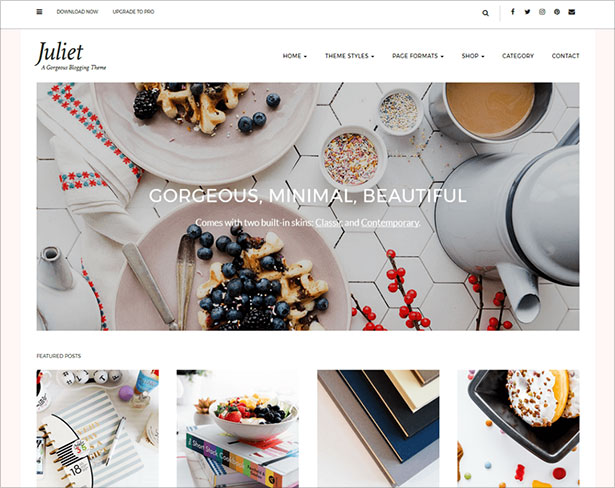 7. Foodies Clean & fully customizable premium WordPress theme for foodies or food bloggers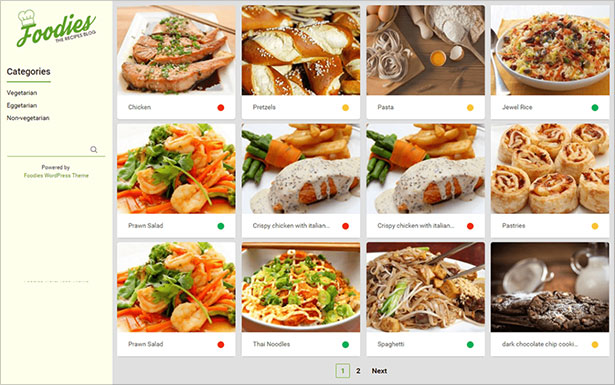 8. Restaurant and Cafe WordPress theme perfect solution for cafe food and drink businesses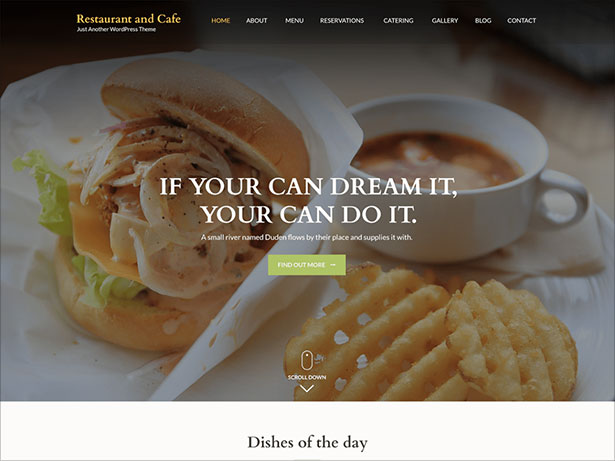 9. Kale charming and elegant, uncluttered food blog theme 2018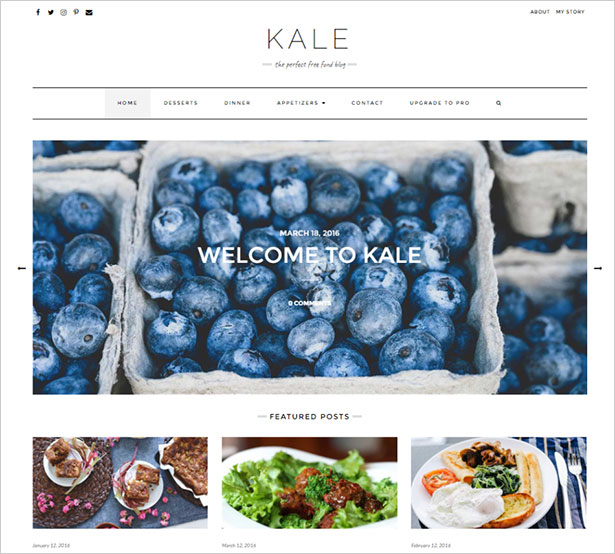 10. Counter minimal theme for coffee shops, restaurants, cafes, barbershops, and small businesses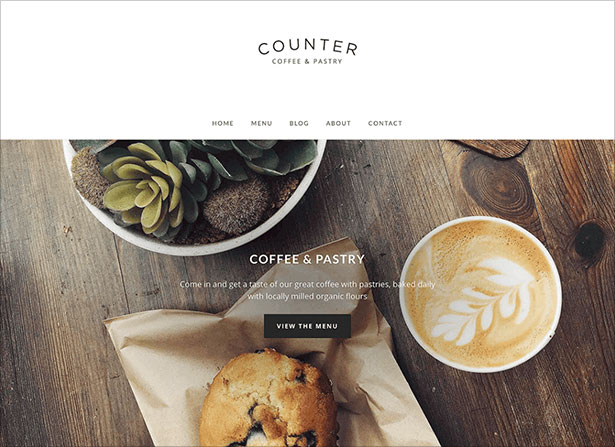 11. Maillard lightweight Food Blog Theme 2018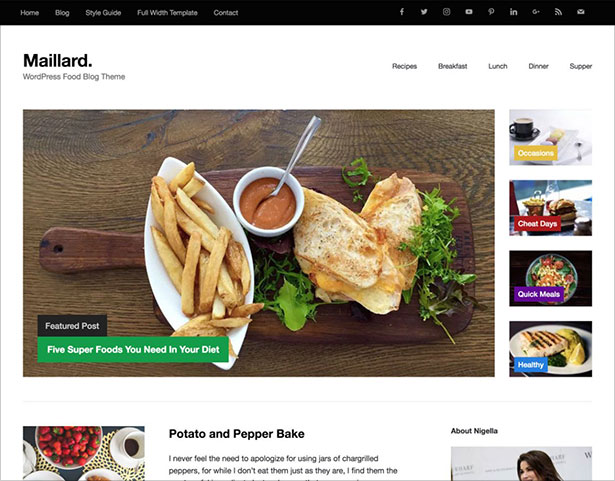 12. Napoli beautiful WordPress theme perfectly suited for a food magazine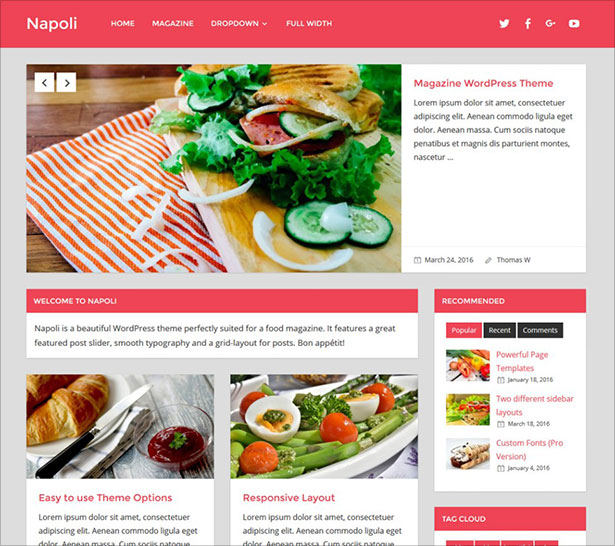 13. Bakes and Cakes beautifully designed WordPress theme 2018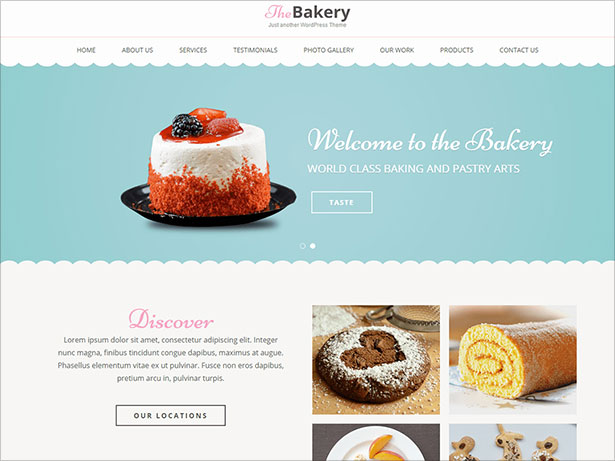 14. Wellness responsive multipurpose WordPress theme for Health, Food & Fitness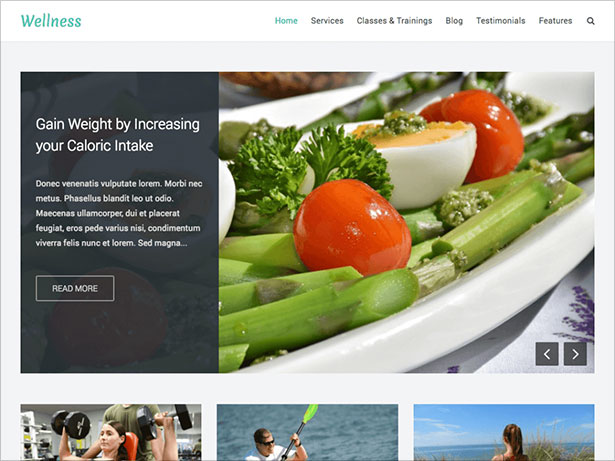 15. Foodland extremely flexible and customizable WordPress theme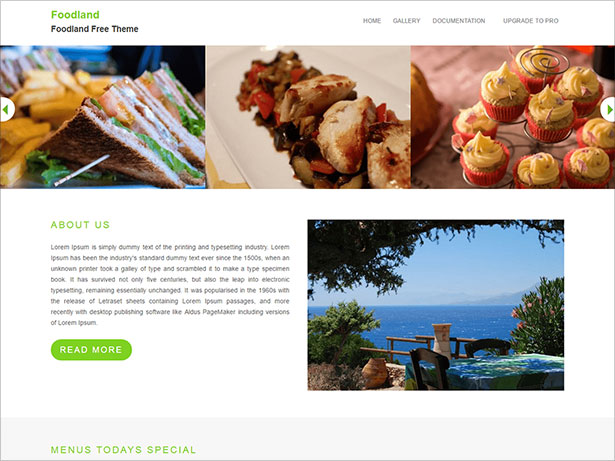 16. Glutton clean and modern WordPress theme for food, Cafe / Restaurant or recipe blog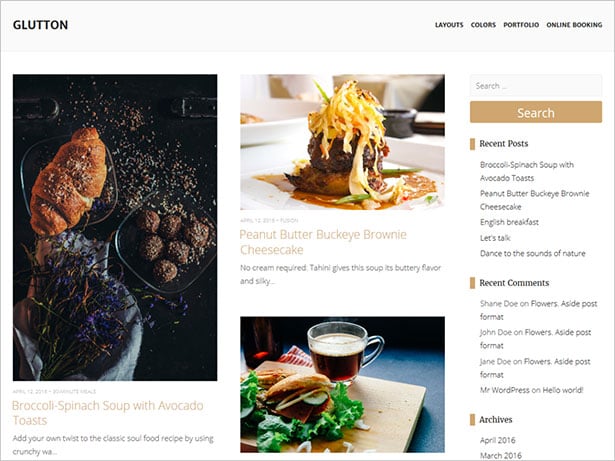 17. Dream Spa elegant WordPress child theme of Spasalon theme 2018
Removed by Author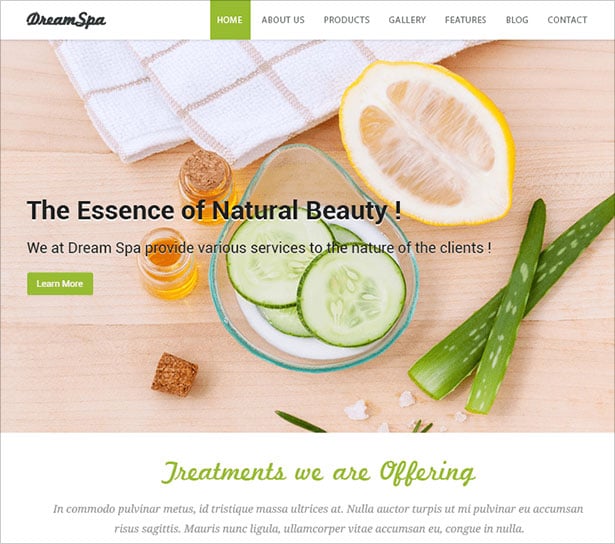 18. Eaterstop Lite free WordPress theme for cafes, bars, restaurants, hotels, corporate and business website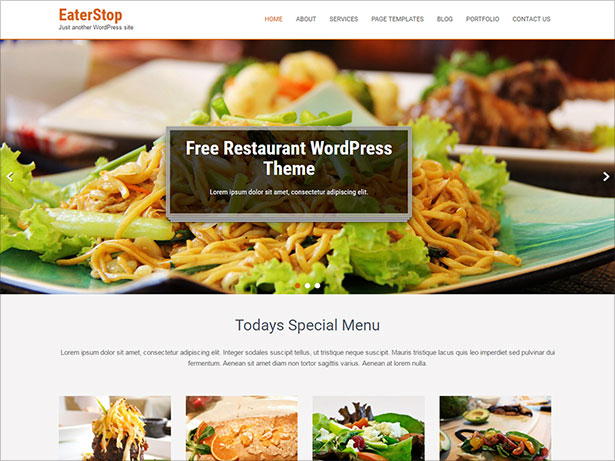 19. MH FoodMagazine WordPress theme for yummy food magazines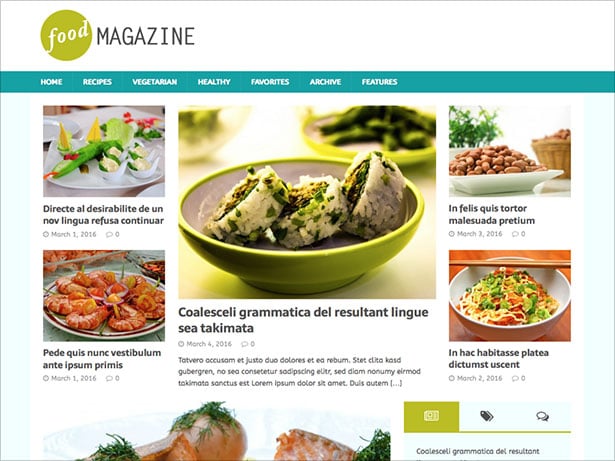 20. FoodHunt modern style multi purpose theme specially focus for Pizza Restaurant websites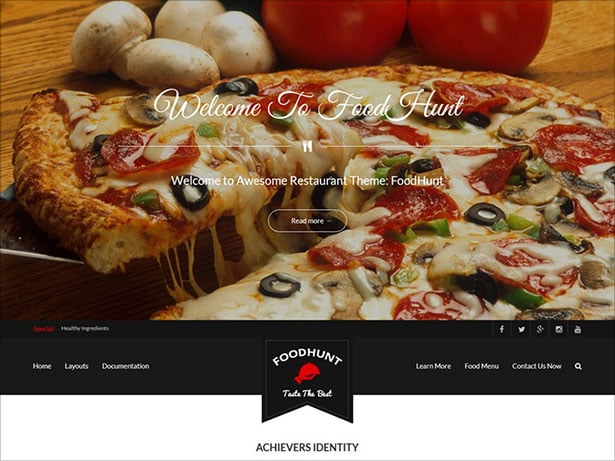 21. Clovemix multipurpose responsive restaurant WordPress theme 2018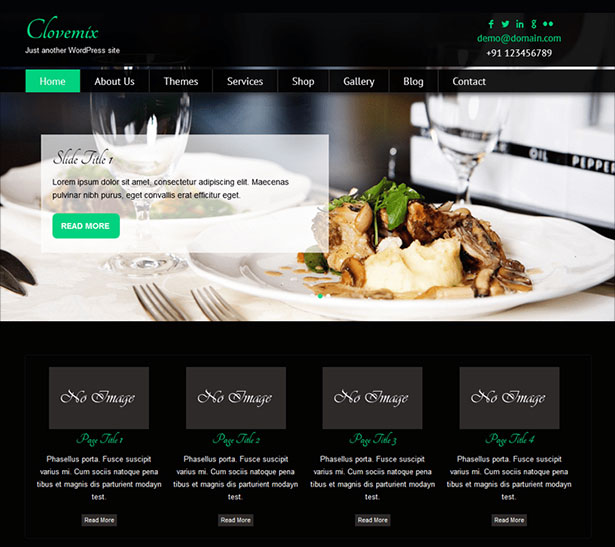 22. Brasserie full-width, fully responsive and highly customizable WordPress Restaurant Theme 2018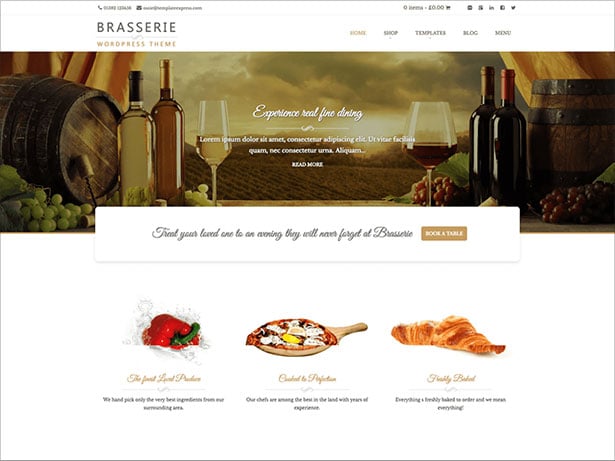 23. Receptar simple, modern, responsive, customizable, stylish blog WordPress theme 2018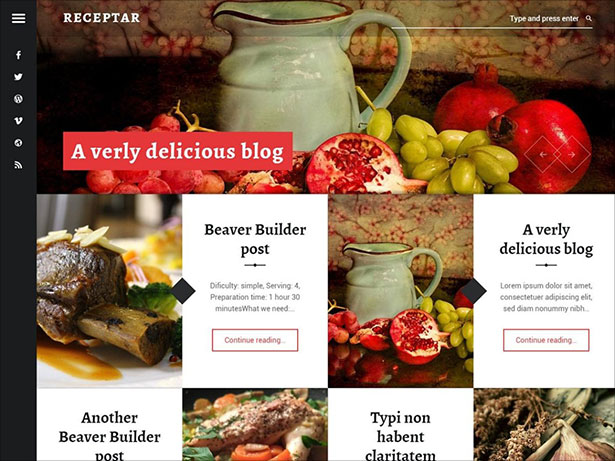 24. Leeway free, responsive theme designed for small magazine websites or blogs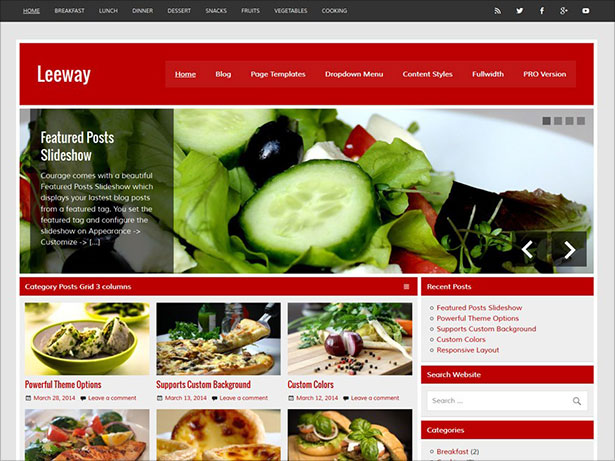 25. Chooko Lite Sweet, colorful and Responsive WordPress Theme 2018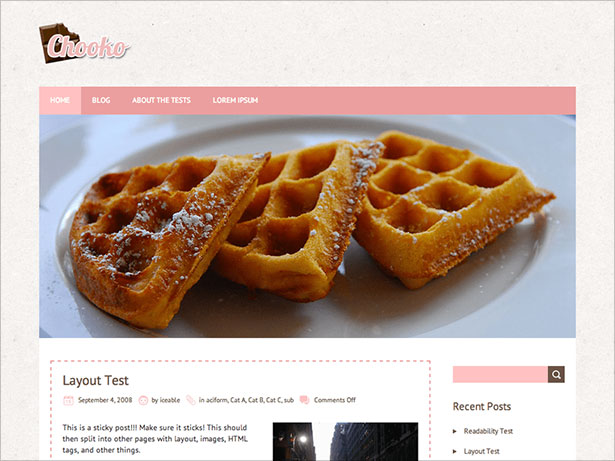 More Latest Free WordPress Themes 2018 & 2017: