Photography has vastly changed over the past decade. Instagram was launched as recently as October 2010, and the art of taking photos will never be the same. Millions of people are sharing what they ate for lunch, along with cute pictures of their pets and lots and lots of selfies. But Instagram is just one offshoot of the real game-changer. The increasing quality of phone cameras, along with growing storage abilities, set the stage for such a thing. Now, not only do we not need to print our photos, but we don't even have to worry about taking the right photo the first time. Mostly, we take tens of photos hoping to get that perfect one.
It's definitely a good thing – we're way more likely to take good photos. But there's not the same satisfaction of having a printed version. Some of us still love to print our photos. If you're one of us, here are 3 most common photo printing ideas. For more information and knowledge sources on this topic you probably should refer to Bestonlinereviews.com, they have some great reviews and tutorials.
1. Canvas Photo Prints
Unless you're a connoisseur of art, chances are the artworks you have on your walls are generic pictures you saw in a shop or market. While you can find nice stuff at home stores, they usually don't have any personal attachments. But, by printing photos onto canvas, you can make your memories into works of art. With smartphones having the capability to take awesome pictures (and Apple's new portrait mode has blown me away!), you can create canvas artworks better than anything you'll find in a store. If you're a traveller, take photos of sights around the world and create a collection. You'll be able to keep a great memento of your time away, as well as quietly gloat about it!
Some Examples: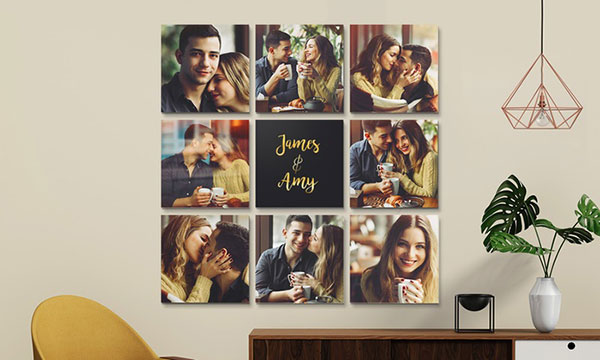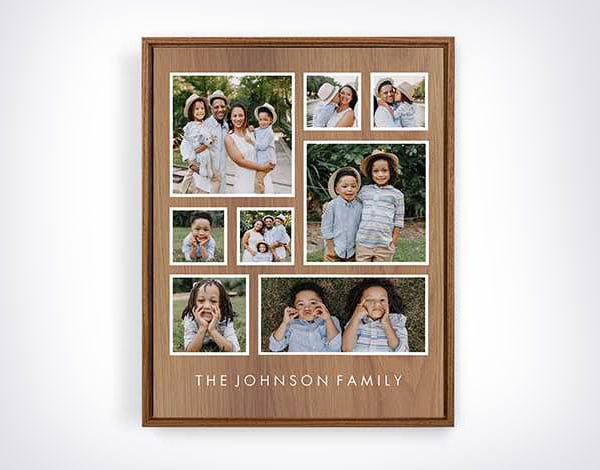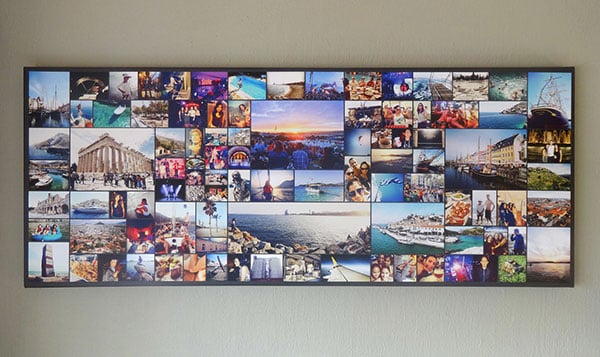 2. Photo Print Calendar
Print calendars are not quite a thing of the past. While we all use our online calendars – they're far more effective reminders and can store everything you're doing in a day – most of us will also have a print calendar on our office desks. Instead of buying a stock calendar or receiving free branded calendars, create your own with photos that you'll love looking at. If you have kids, their faces on your calendar can light up your day. If you love travelling, photos of the places you've gone will bring back great memories.
Some Examples: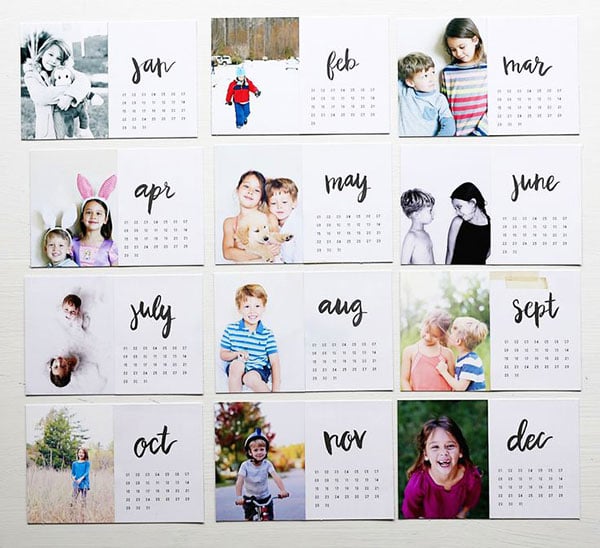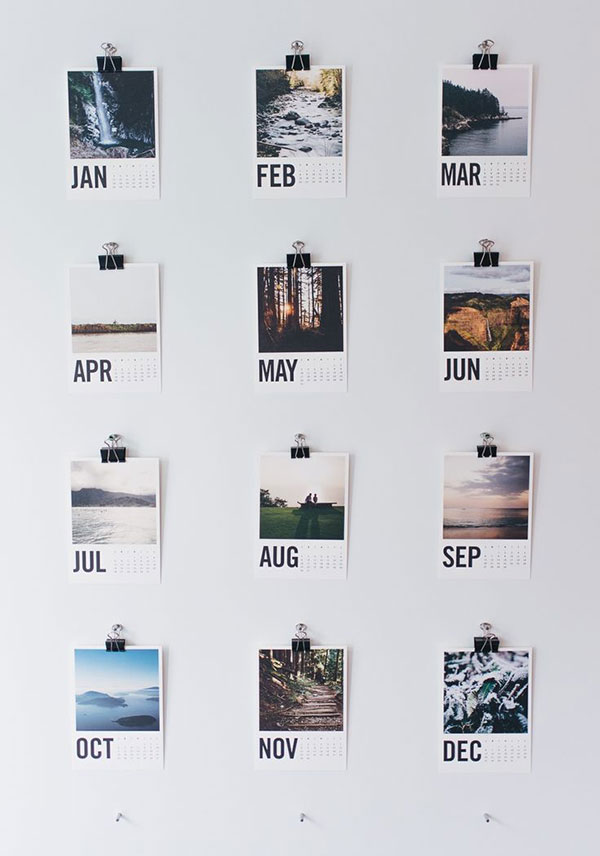 3. Printed Gifts
Gift giving is difficult. I think we can all agree on that. But it's especially difficult if you're giving to someone who doesn't need anything. When you have people in your life who simply buy what they want, they're not really going to appreciate your gift of something they either don't want or already have. Personalized gifts are therefore the way to go. Printed gifts can make the whole process more fulfilling. Once again, travellers are big winners here, as family members often expect presents from the country you've travelled to. Instead of buying them some clunky object from a tourist trap, print a gift for them from some of your favorite memories.
Some Examples: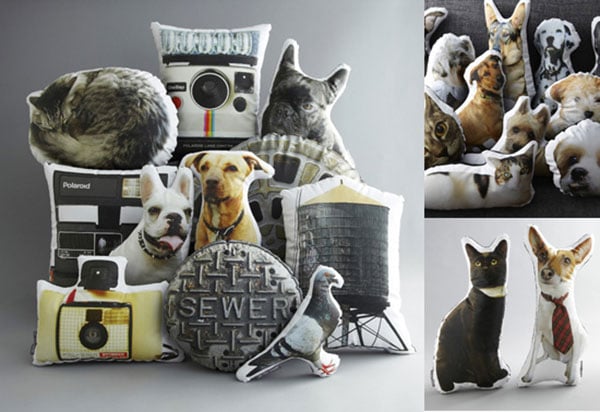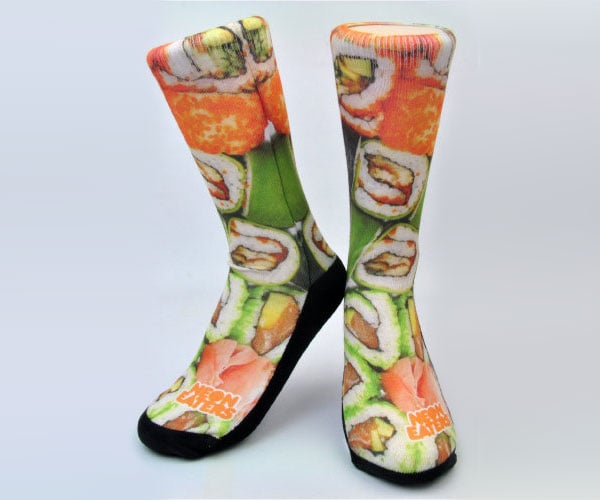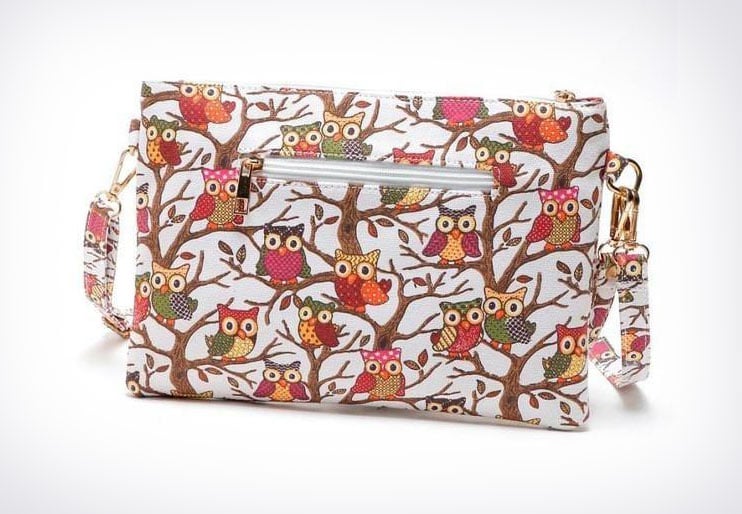 Recommended Post: