Have you made up your mind as yet or not for Valentine's Day? If not then I can assist you with it. Choose white or red outfit from your closet. Girls can go with long skirts/maxi and floral dresses whereas boys can have some formal dressing to go on a dinner date with their spouse. Also don't forget to smell good, of course nobody likes to go out stinking, wear a good body lotion and fragrance so your partner could sniff the romance out of you.
Candle lit dinner will be a plus. If you get a good budget then flowers, chocolates, red/white balloons and teddy bear can be a really good option. Choose a decent and peaceful setting where the two can enjoy each other's company. A subtle environment will do just fine. Apart from this, you should buy the perfect ring for your other half/partner because this is the right day to propose your lovebird she will love it for sure. Diamonds are a girls' best friend so if you are a rich lad, then think about it.
Make it as memorable as you can and do not forget to seize the candid and warm moments on the camera lenses. You can also choose a hotel that plays live piano/music to give your love a boost. Being a blogger myself, I have some extra responsibilities to fulfil ever since people like to save their time and money & are much into doing online shopping therefore I am here to accommodate you as much as I can. Down here you can have a list of 10 awesome Valentine's Day gifts of 2018 for her. These are some spectacular and adorable gifts for your wife/girlfriend.
She will embrace you with her open arms and this will make you super happy. The best thing about this collection is that these are cheaper gifts and so economical that you can have multiple of them. For more amazing Valentine's Day collection and art dose, stay tuned to the blog. As love is in the air, let us not miss out on the opportunity and make our soul mate happier than ever this year.
Subscribe us for design prompts guys.  We are leaving your with these to come right back again.
10 Creative Valentine's Day Gifts / Ideas of 2018 for her
1. 24K Gold Plated Rose Flower Romantic Valentine's Day
Price: $7.00 | Buy from here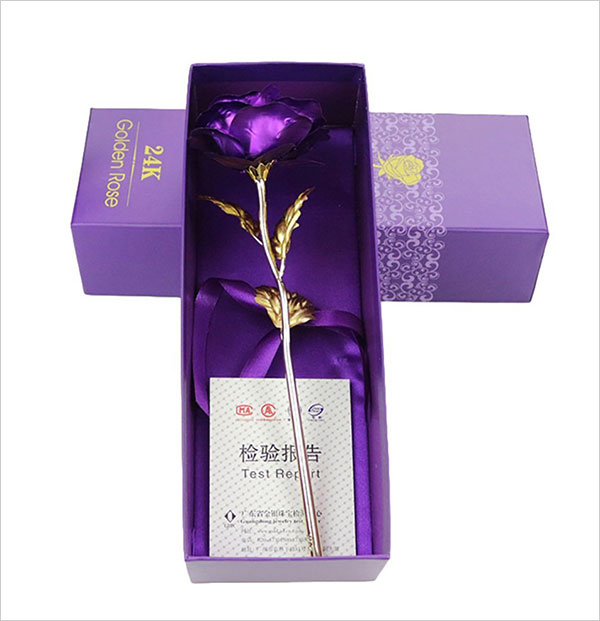 2. Willow Tree You and Me Perfect Creative Valentines Day gift 2018
Price: $24.95 | Buy from here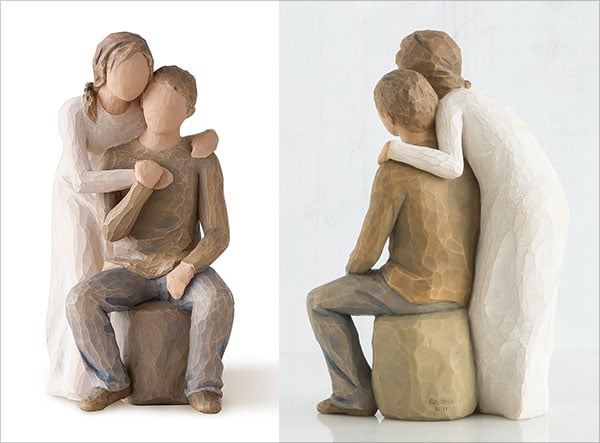 3. Mr and Mrs Couples Ceramic Coffee Mug Set Gift for her
Price: $21.98  | Buy from here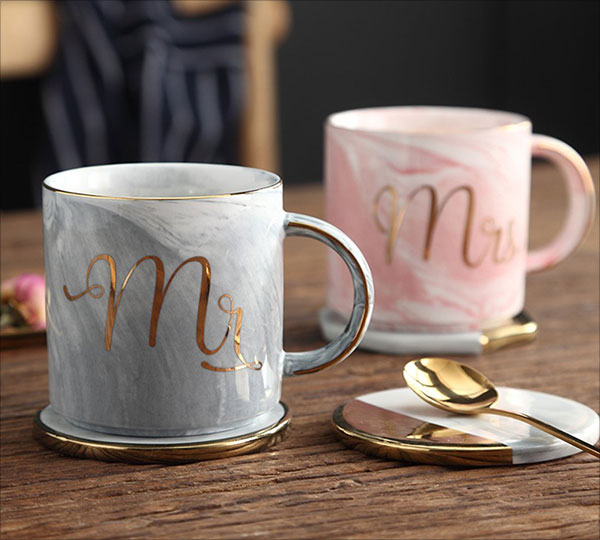 4. Knock Knock What I Love About You Fill In The Love Journal
Price: $11.53 | Buy from here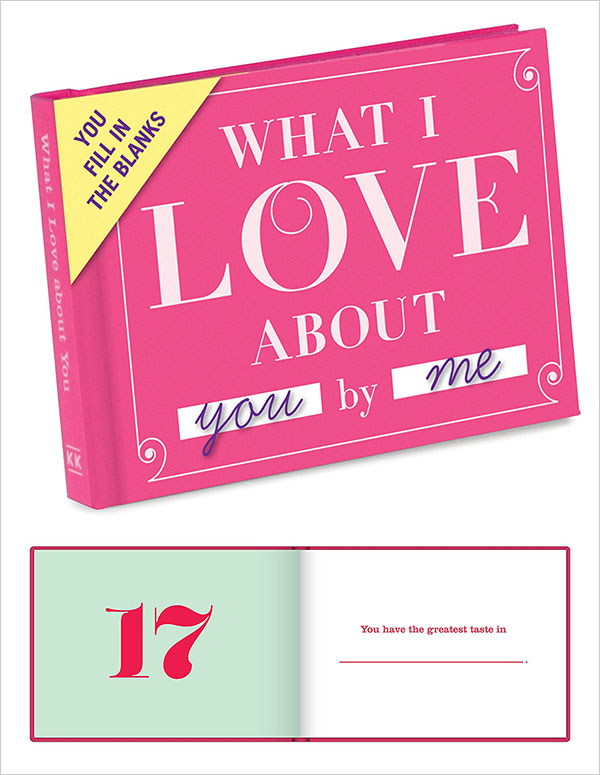 5. Kisses 4 Us – A Box of Fun, Flirty, Romantic Kisses for Making Kissing Fun!
Price: $19.99 | Buy from here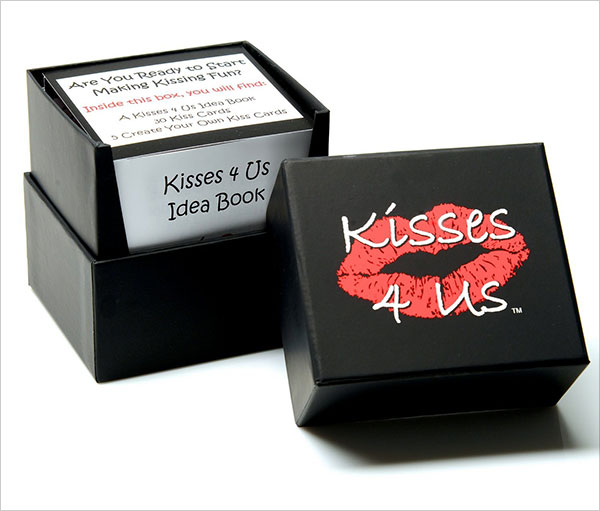 6. Baby Names: Simple Guide to Finding a Powerful and Meaningful Name for Your Baby
Price: $7.99 | Buy from here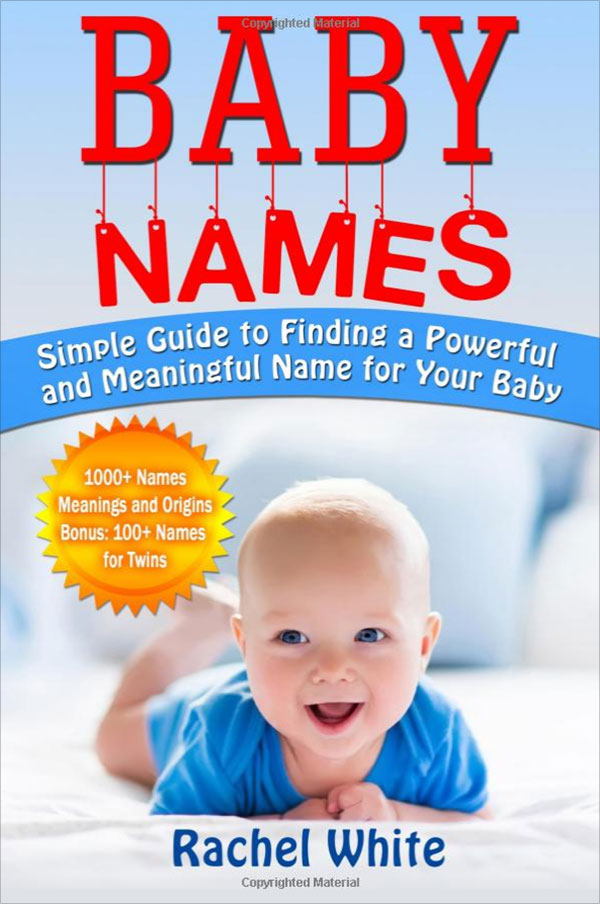 7. LOVE Foldable Mini RC Selfie Drone with WiFi
Price: $59.99 | Buy from here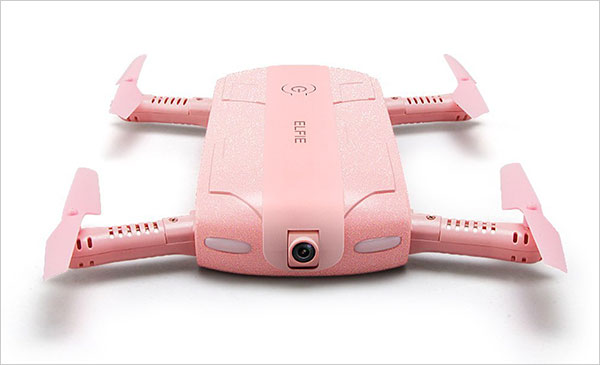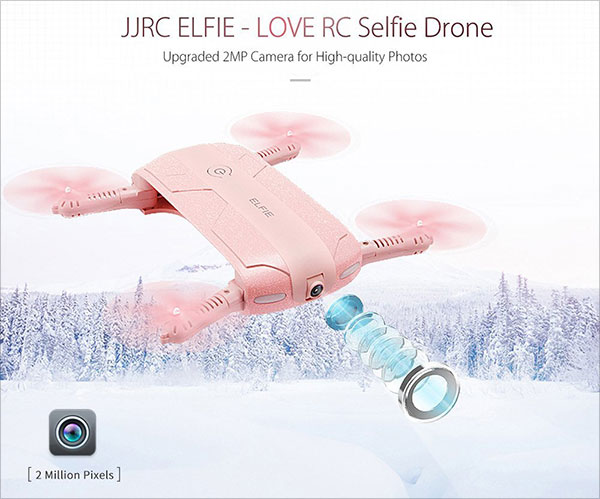 8. Necklace Creative Valentine's day Gift for girlfriend
Price: $25.20 | Buy from here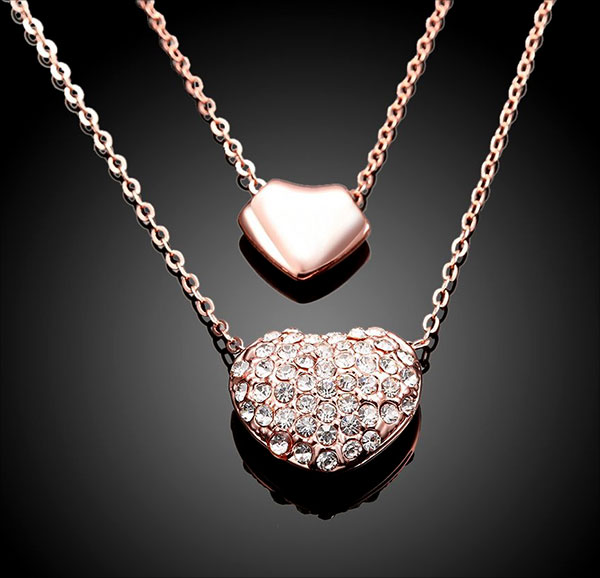 9. Mermaid Tail Blanket Creative Valentines Day gift Ideas 2018
Price: $10.99 | Buy from here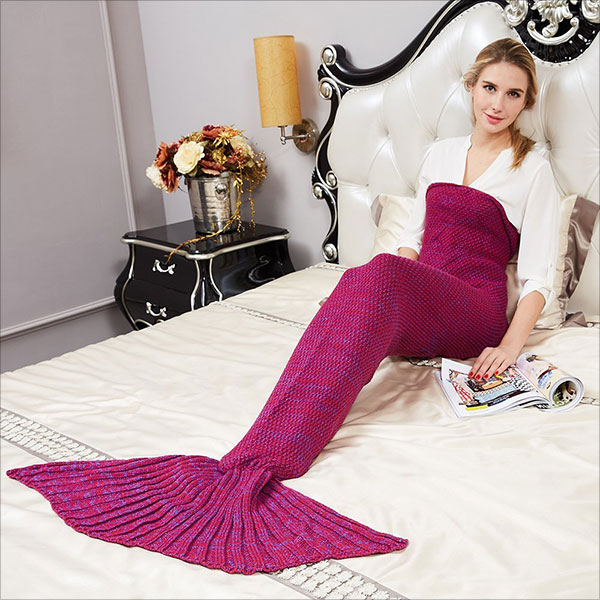 10. Fossil Q Wander Gen 2 Rose Gold-Tone Stainless Steel Touchscreen Smartwatch
Price: $192.50 | Buy from here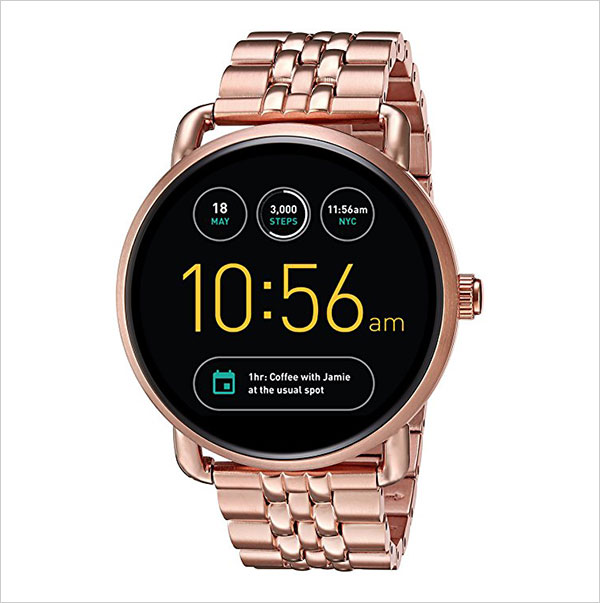 Recommended Posts:
Tags: gifts for her, valentines day gifts, creative gifts for her