Love yourself, because when you adore yourself, people also become appreciative of you. Love is that juvenile feeling which makes one youthful, giving and forgiving. It comes with joys and somewhat it also leads to sorrow and hurt; but the sacrifice done with great love surely pays off.
As for now, we know that February is approaching when love is given much importance, ask yourself if you are ready yet? Valentine's Day makes us super happy and it is that occasion for which we all anticipate since the beginning of the year. We expect gifts, dates, presents and a lot of magical & cheerful happenings from this day so let us all keep our fingers crossed because we never know who is going to offer us a good time, a warm company and an opportunity for a breathtaking celebration with him/her.
Just hope for the very best because whatever you think, so shall you have. If you are already married and having your adorable spouse with you then you must be overwhelmed to present the awesome gifts to your other half. I have been looking forward to the exceptional things that can be presented to wife/handsome. You just have to keep pace with the blog and I am sure you will get something out of our efforts.
Here I have 10 heart shaped gift ideas for Valentine's Day. Let us all go red and white since the day is said to be like that. Also, you may buy balloons, flowers and chocolates to give to your partner. Gifts are always a welcoming gesture, they just win hearts no doubt. Because this sweetest and most tender gesture of love makes us go nuts and we feel way too special for being this important for someone.
For more amazing design dose, valentine's collection, tech posts and art feed; stay tuned to the blog. Let the Cupid hit his arrows and let us pray that we find our true soul mate this year. Here we go with a promise to put forward something interesting and inspiring for you all. Here we go.
10 Heart Shape Creative Gift Ideas for Valentine's Day 2018
1. Kikkerland Heart and Trivet Coasters
Price: $22.62 | Buy from here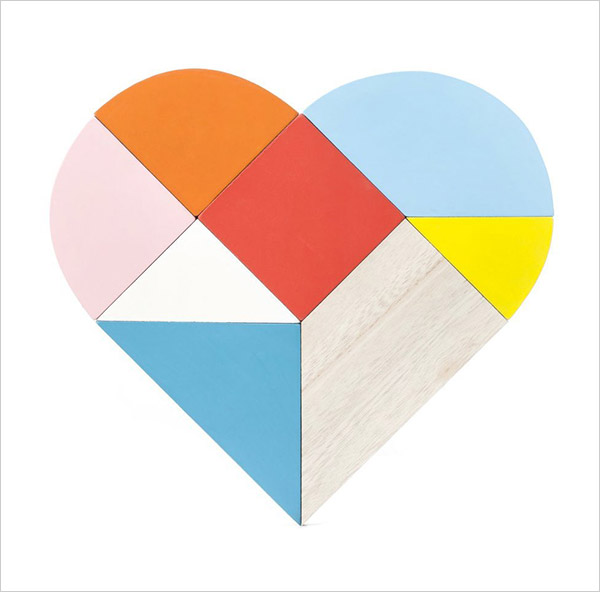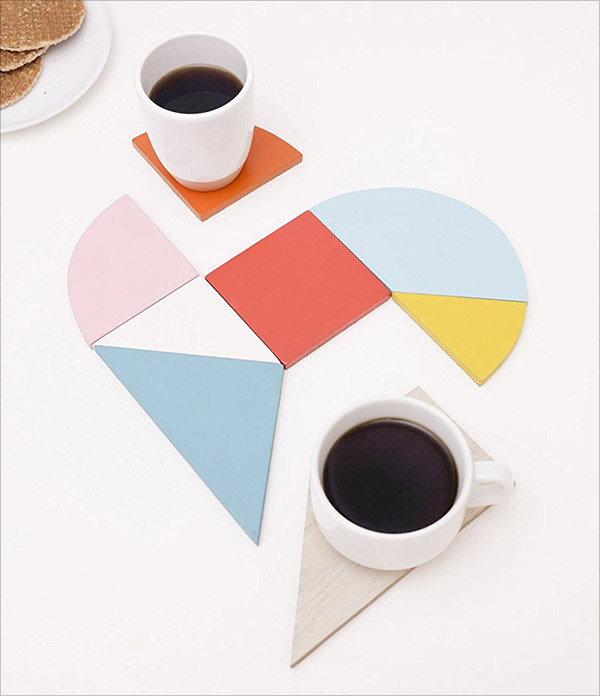 2. Heart Shaped Vintage Wood Carved Mechanism Musical Box
Price: $14.99 | Buy from here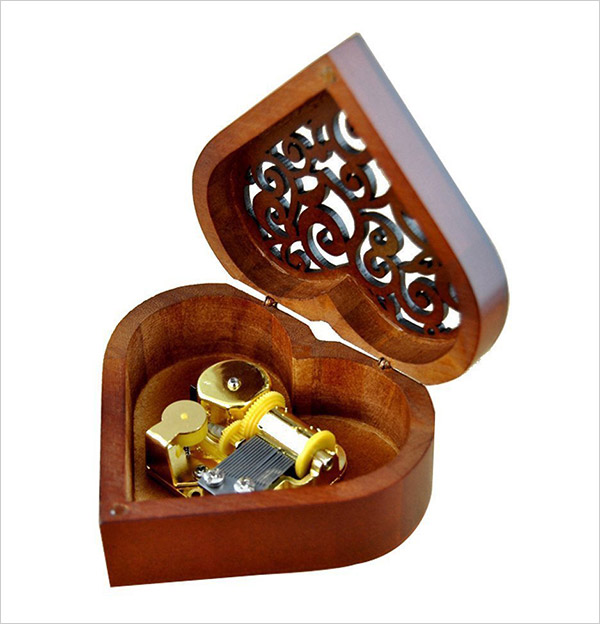 3. Picnic Time Heart 4-Piece Cheese Set
Price: $44.95 | Buy from here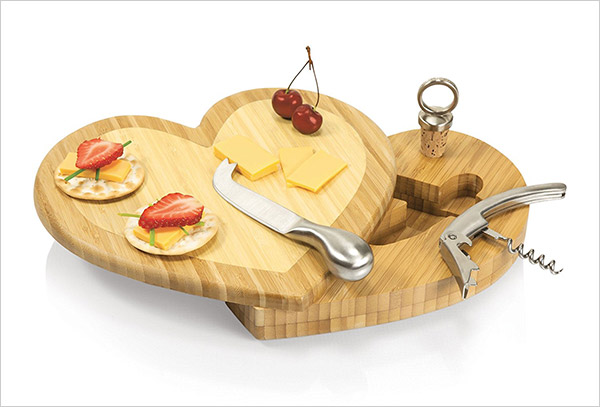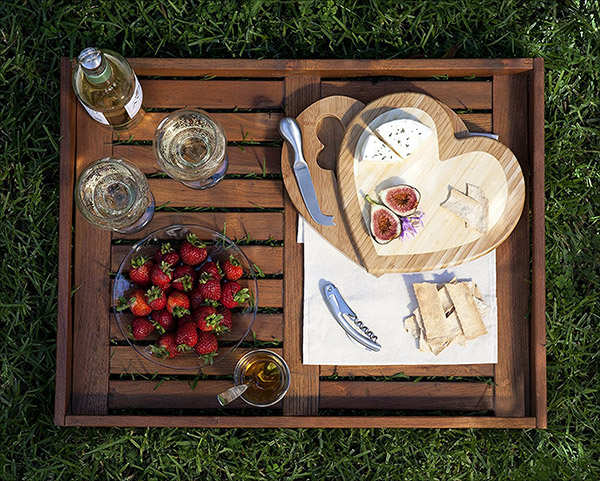 4. AoGV Forever Love Parasol Red Heart Shaped Girls Umbrella
Price: $35.99 | Buy from here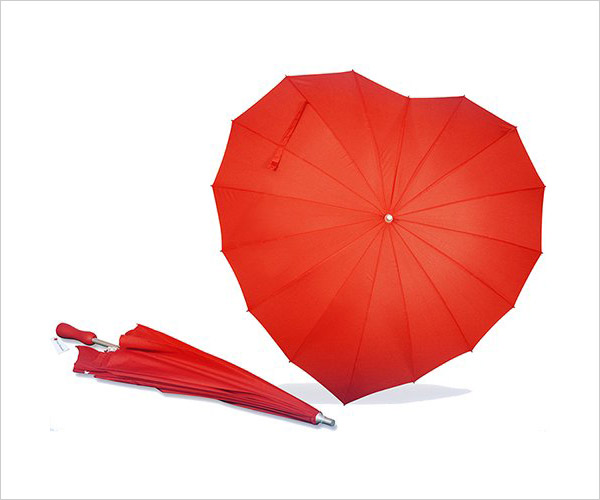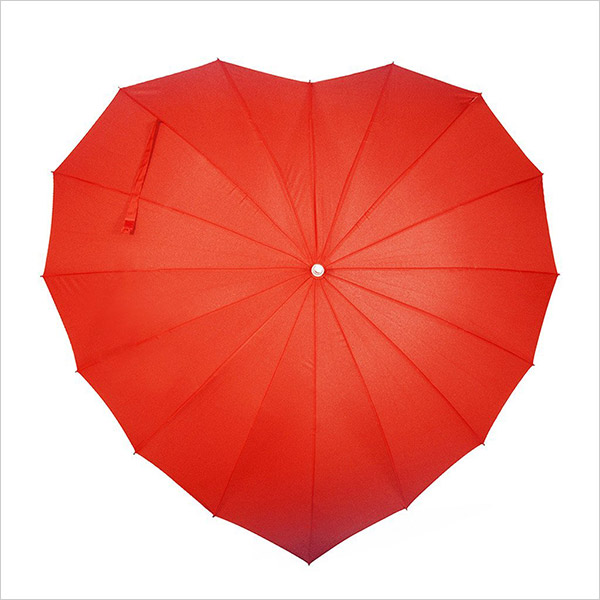 5. BRIGHT ZEAL 12.5″ Large Romantic LED HEART Marquee Sign
Price: $19.99 | Buy from here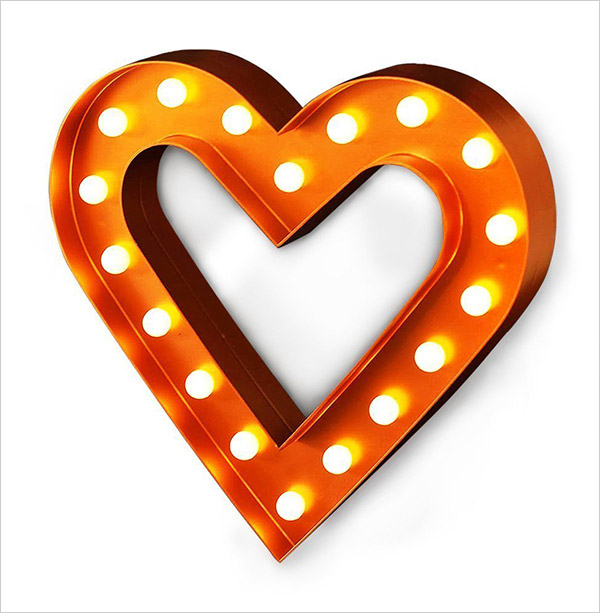 6. UK Transparent Heart Shaped Sticky Notes
Price: $14.50 | Buy from here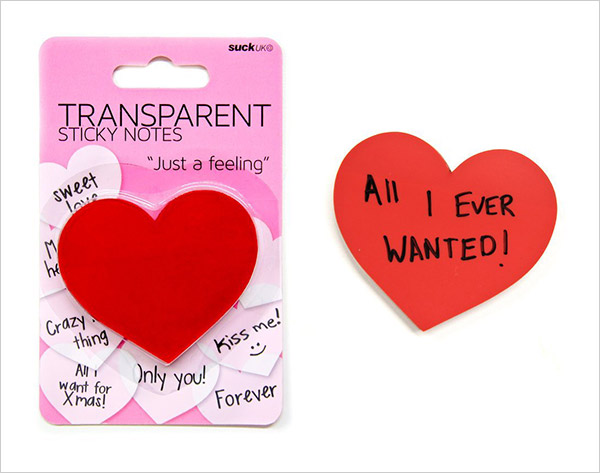 7. Puzzles Games Wooden Puzzles
Price: $7.99  | Buy from here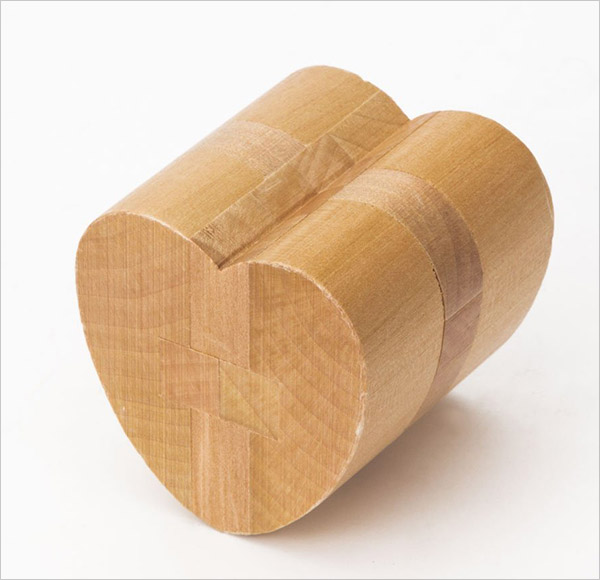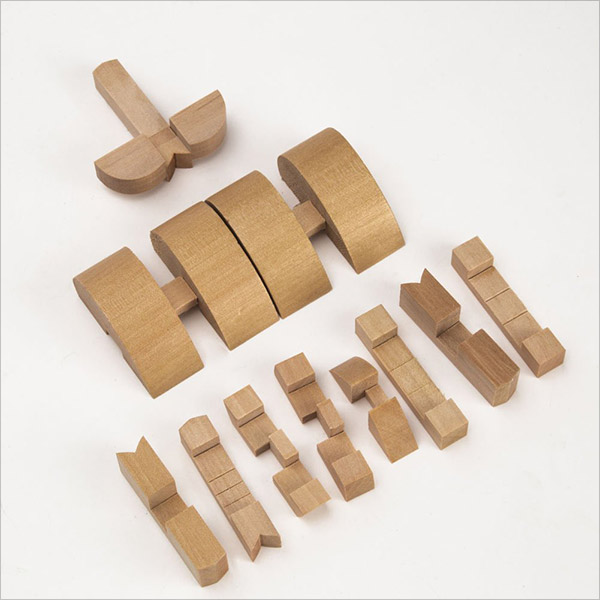 8. My Monkey 2017 Light Fashion Heart-shaped Wayfarer Frameless Sunglasses for Women
Price: $15.38 | Buy from here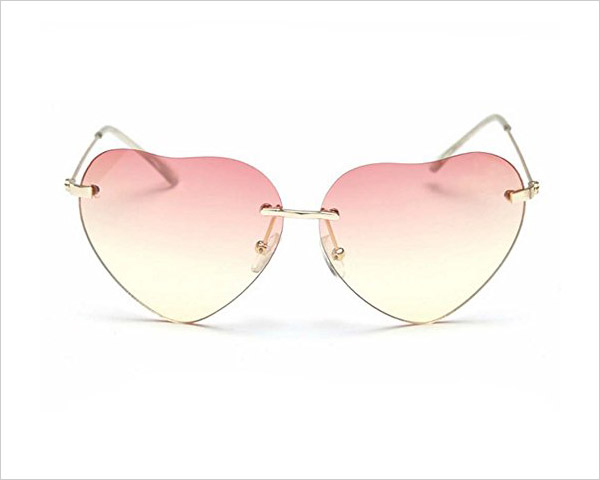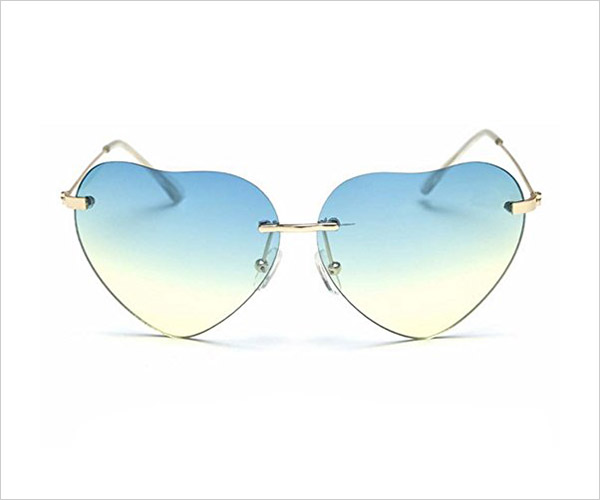 9. Neoflam Ceramic Nonstick Heart-Shaped Egg Pan
Price: $18.99 | Buy from here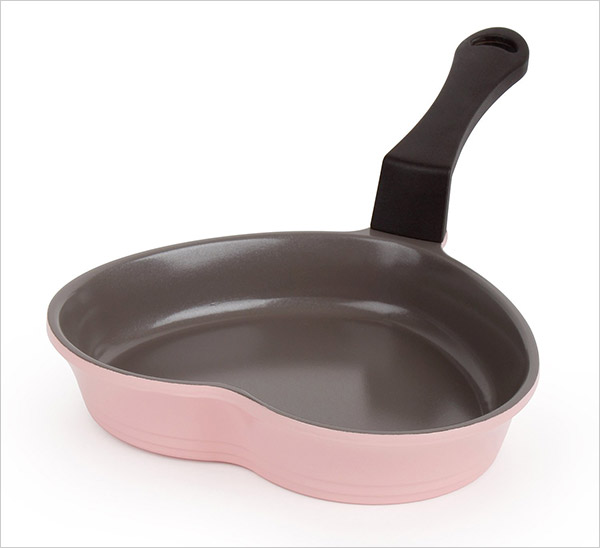 10. Patchwork Heart Laser Cut Wood Ornament
Price: $15 | Buy from here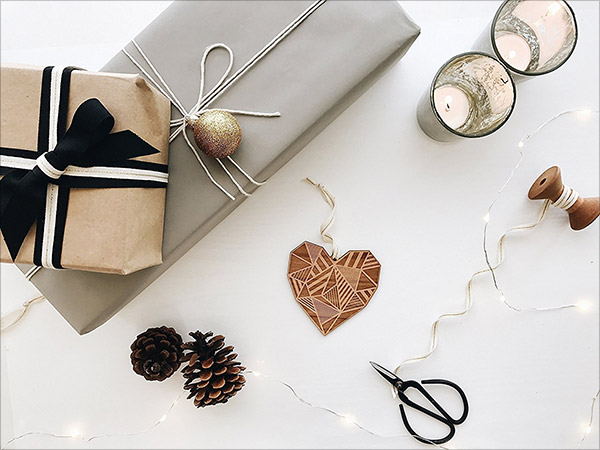 Recommended Posts: