Inspiration is the only thing that makes us motivated to do something better, it may either be a personality that looks influential or somebody's expertise that attracts us; in both ways we seek inspiration and we immediately try to bring out the best from ourselves. If there was no competition there would never be a driving force to do well. It is the fear of failure that we work hard and meet the desirable end by our struggle.
When did you last time get inspired by someone's potential and what did you learn from his skill? Let us know, so we too would know how things go about being learners ourselves. Getting into the professional field, the requirements vary from position to work designation. From an art director and creative head, one cannot expect something ordinary because they both are those iconic personalities in their ideas that are stepping stones for the beginners and learners. Always look up to those professionals who have been into the same field like yours so to dig deeper and find out what they have been into and how do they manage up stuff.
Procrastination is never appreciated on the work front so always clear up the desk as soon as you can. Lately I have been designing logos for various companies and what I dragged out of them all is that clients prefer innovative ideas, they never ask you for simpler techniques and very often they leave it upon you to choose the technique yourself. So do what you are good at, but also try to incorporate it with latest elements so the end product is not something a person might have seen before. But a thing that brings joy and satisfaction. Recently, I posted logo design trends 2018 to get you started with latest techniques. Do read the post for new innovative ideas.
Down here I would like to put forward some logotypes that I personally got inspired by. These will give you ideas to make some fancy, sophisticated and some striking logotypes for companies. Check out these 30+ perfectly crafted modern logotype examples of 2018 for Inspiration. Let us know what technique you are pursuing and what is your favorite design niche to work on? Subscribe us for daily design feed. Here we go.
30+ Perfectly Crafted Modern Logotype Examples of 2018 for Inspiration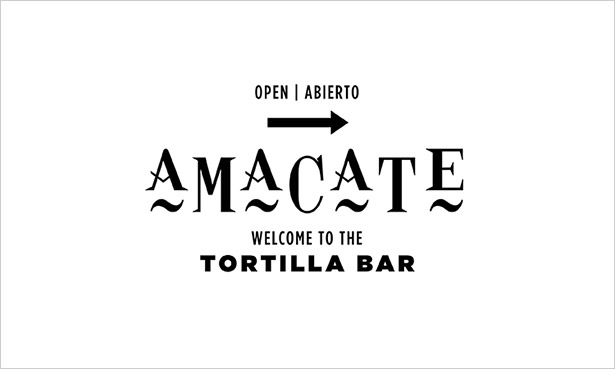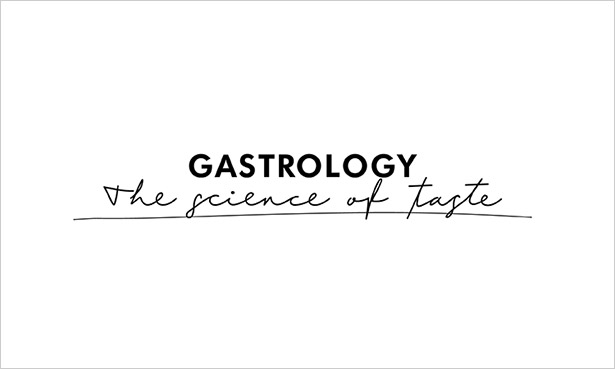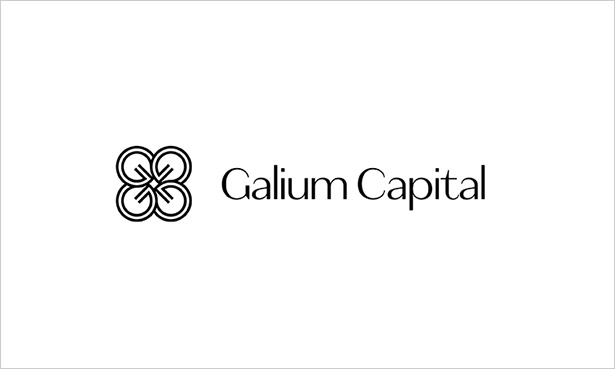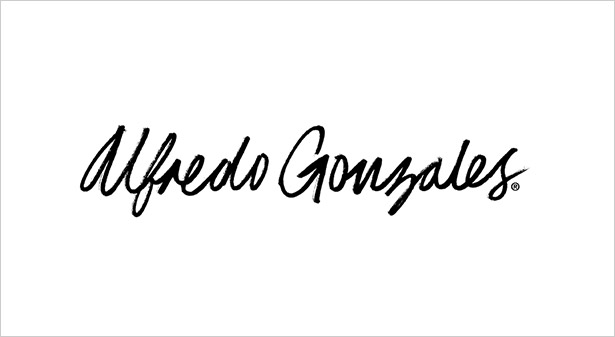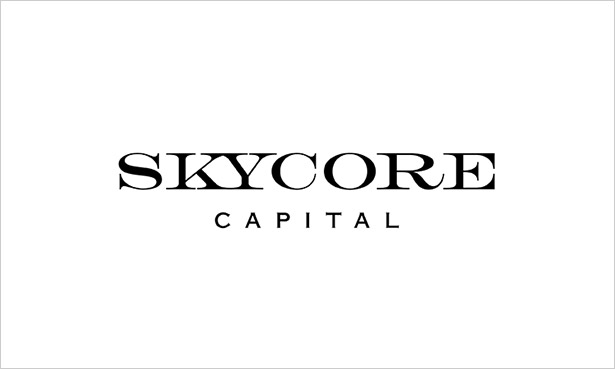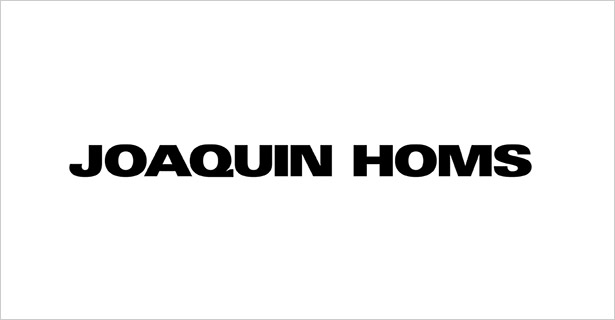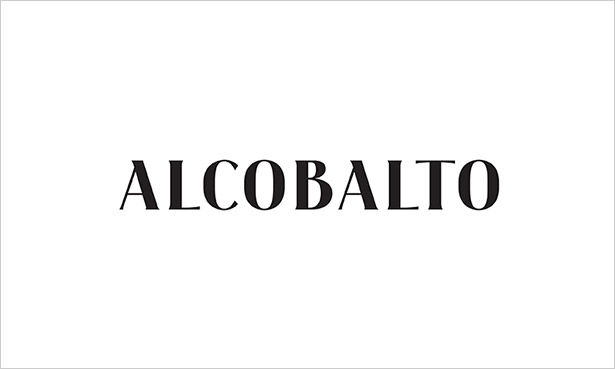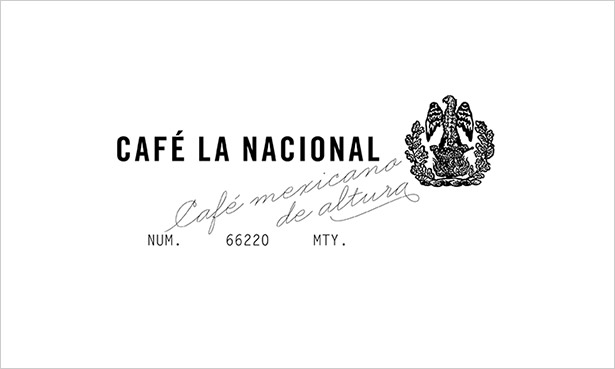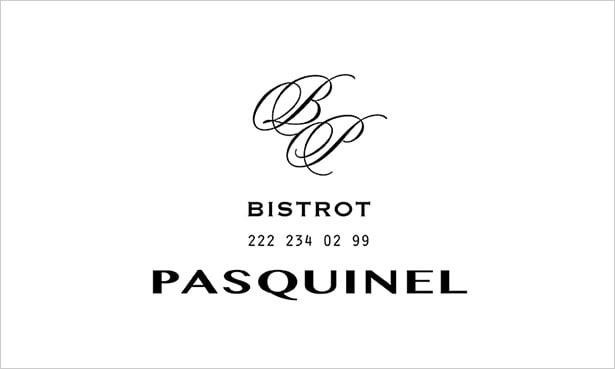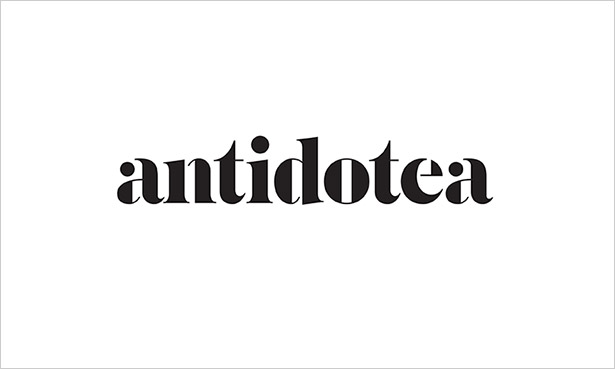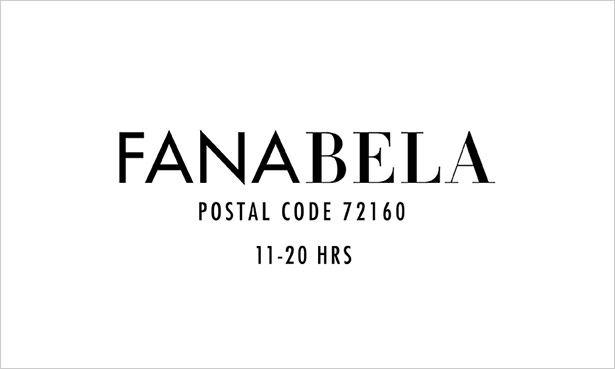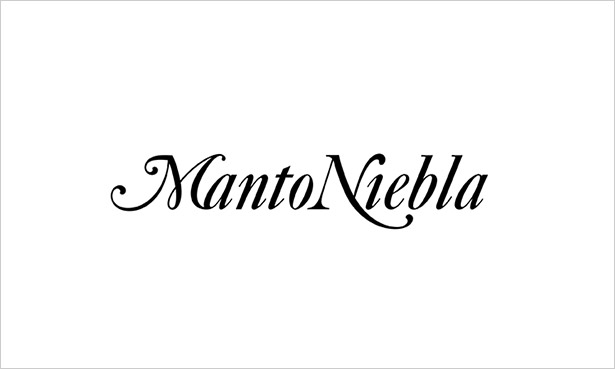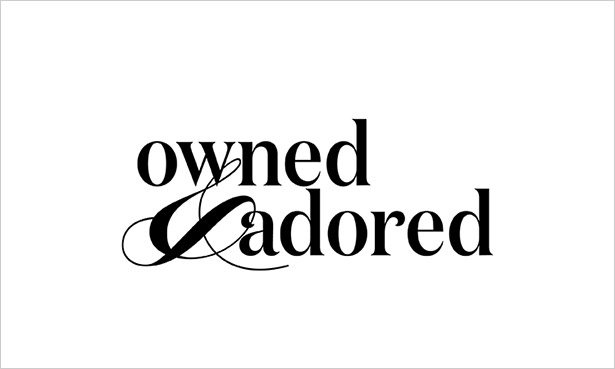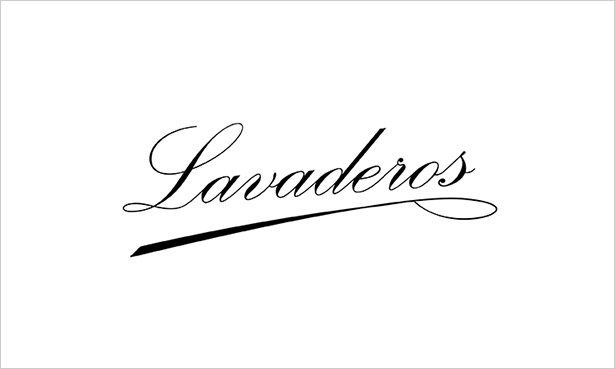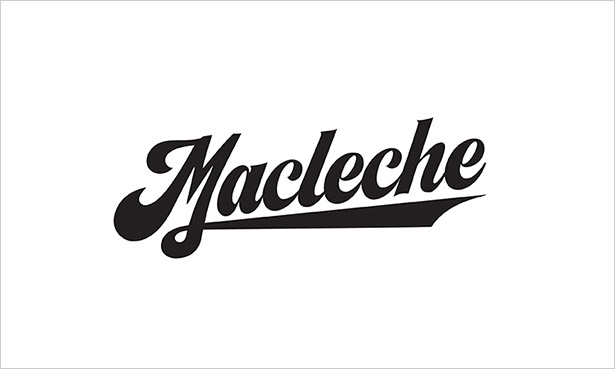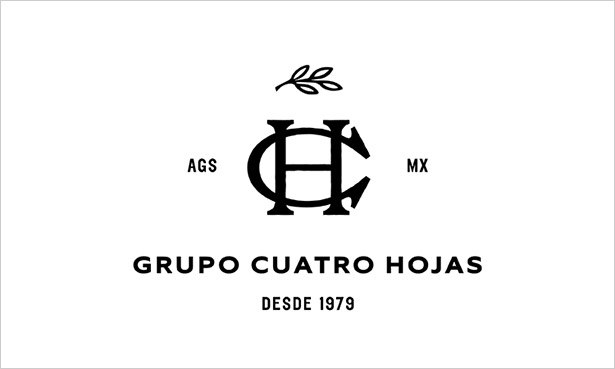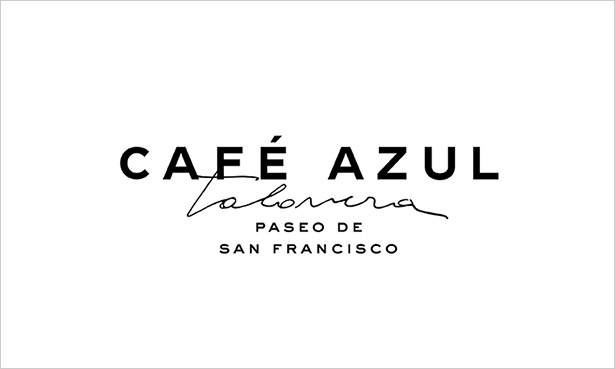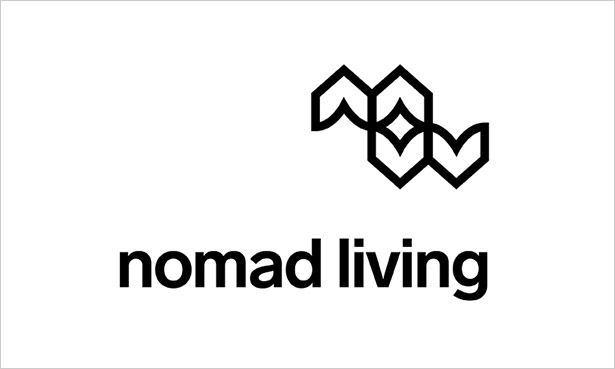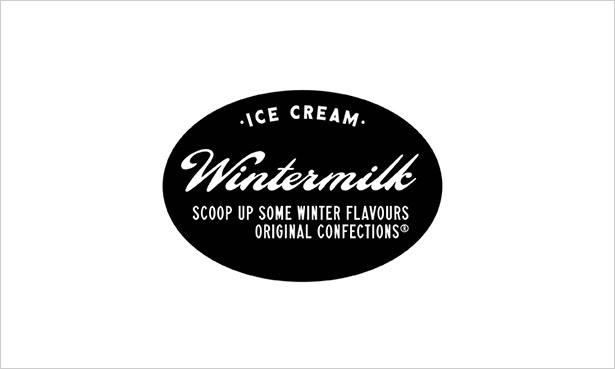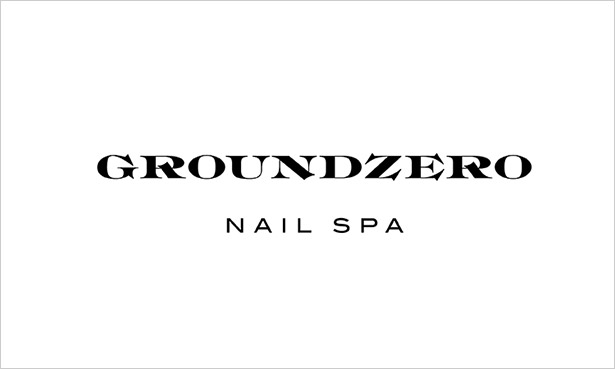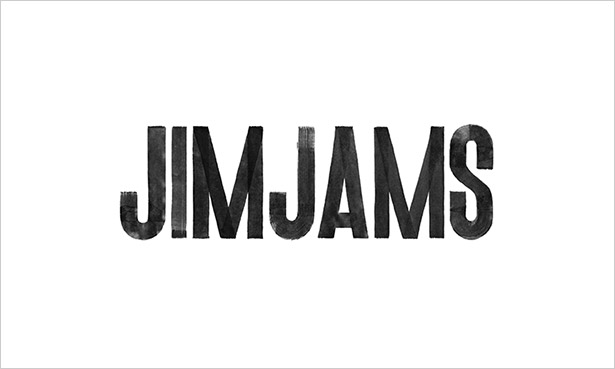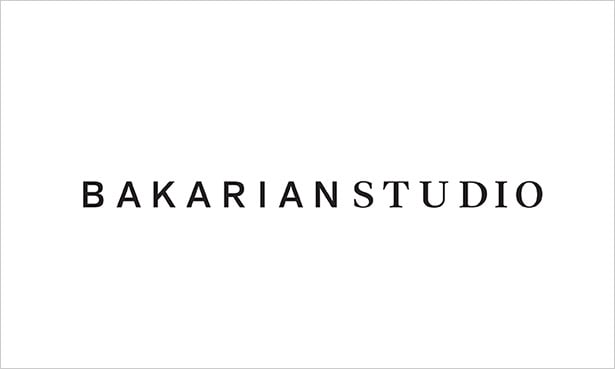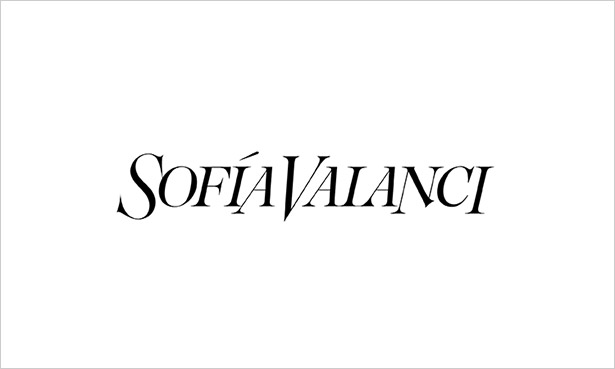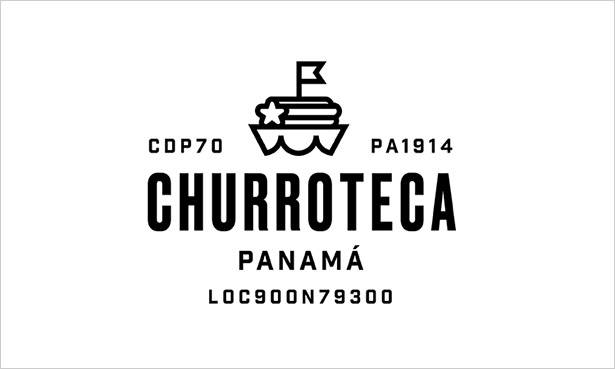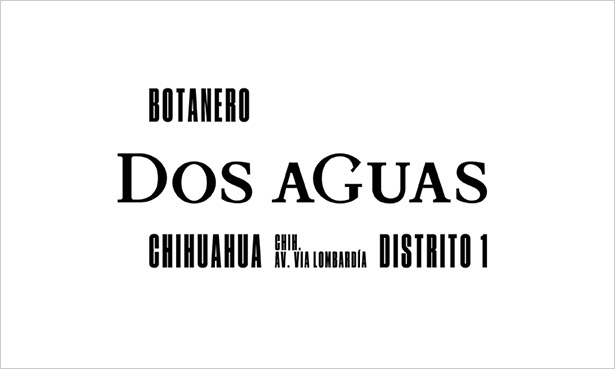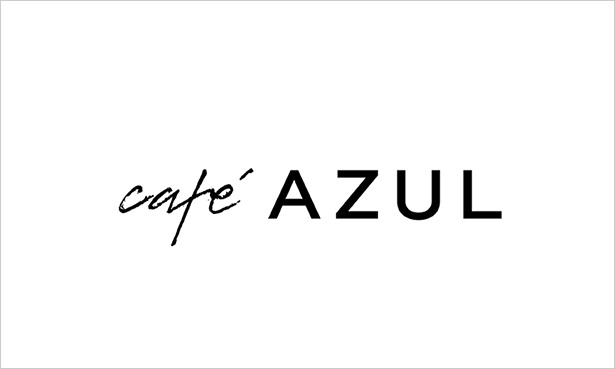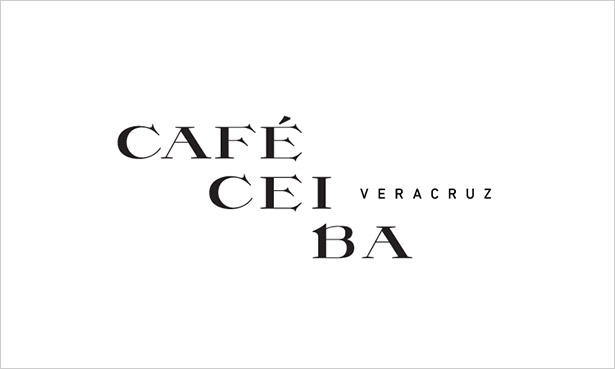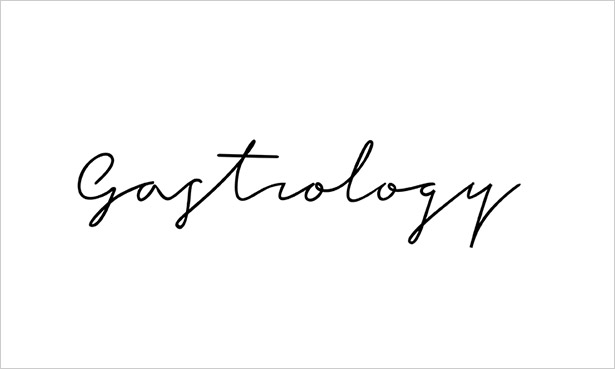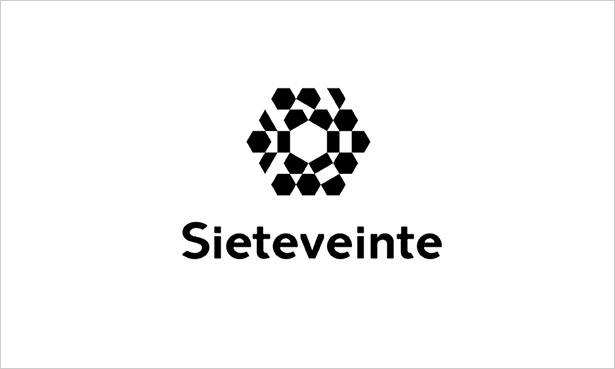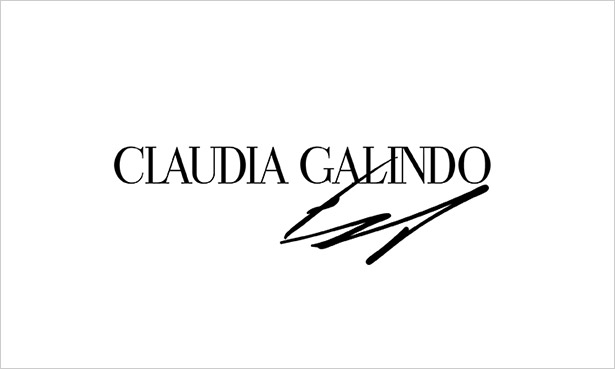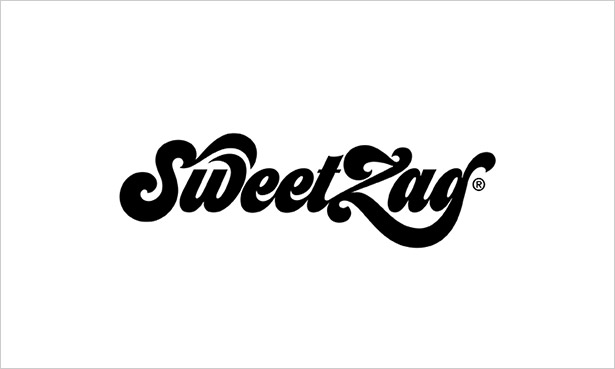 Treat to watch logotype recommended posts: