There are still people who have a philanthropic drive in them, they would help you in any way possible without the expectations of take backs. Well hold on tight to those who help you at the hour of need. You know very well, how people usually are always there in your happy hours but when it is about those sad moments they at once disappear like a cloud as if they never existed.
Yes, they are maybe the fair weather friends only and there is nothing worse than having those friends that are present around in the guise of friends. God save us from all such negativity and make us radiate a positive halo around us so a good clan could accompany us and be with us when we need them. Let us be more giving and do not complaint if anything goes wrong because of fate and fortune. Being a designer myself, I kind of know the struggle a learner should and has to do in this field therefore I love to accommodate as much beginners as possible so just in case if they get stuck I can be a ray of light for them.
'As you sow, so shall you reap' so better cultivate goodness and reap the fruits of your kindness. In designing, some of the most used and popular of all software is illustrator which is used by experts and newbies to draw various characters, badges, charts, patterns, animals and images etc. whatever you want. This is something fundamental in designing so make sure you know the techniques that are important while developing and designing on illustrator.
Down here I am putting forward 30+ fresh 2018 Adobe Illustrator CC & CS6 tutorials for beginners & intermediate levels, these will help you in learning new ways of making objects and patterns that are needed in the projects. Do let us know what do you think about these, and we shall furthermore give you ideas as well as more freebies in future for sure.
Here we go with a hope that we have a force and motivation to help others especially the beginners so they don't get lost under the burden of work.
1. Learn How to Design Premium Vintage Badge In Illustrator CS6 Tutorial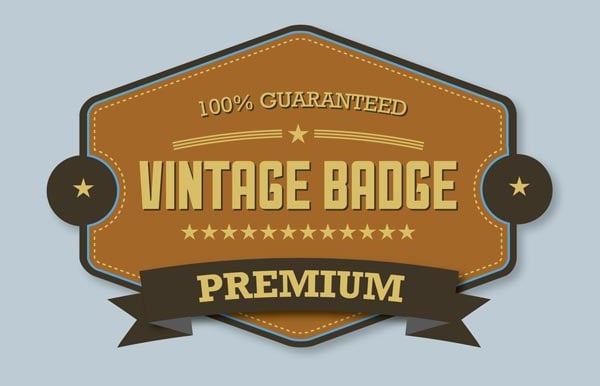 2. Simple Illustration in Adobe Illustrator Tutorial 2018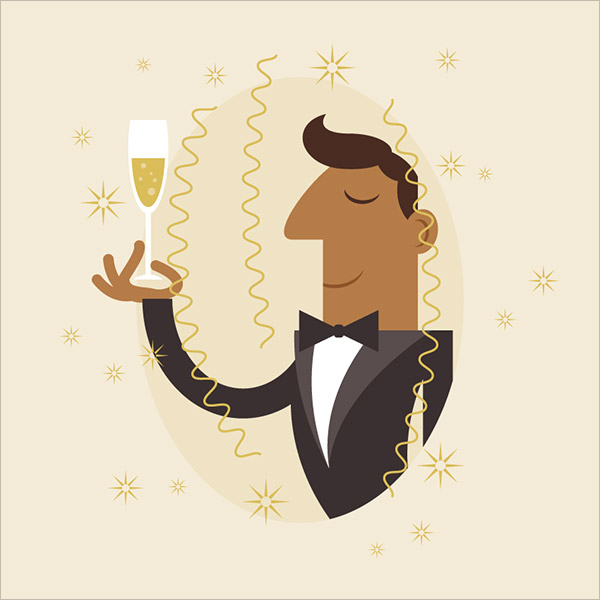 3. Draw a Celebrating Character Adobe Illustrator Tutorial 2018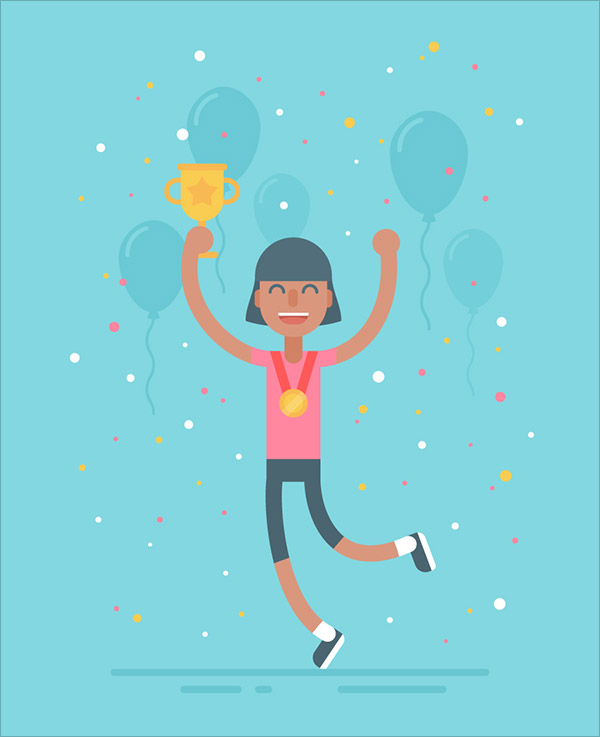 4. Monstera Leaf Pattern in Adobe Illustrator Tutorial 2018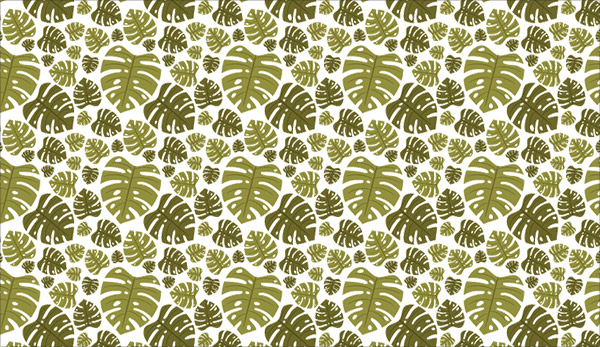 5. Cute Vector Badge Adobe Illustrator Tutorial 2018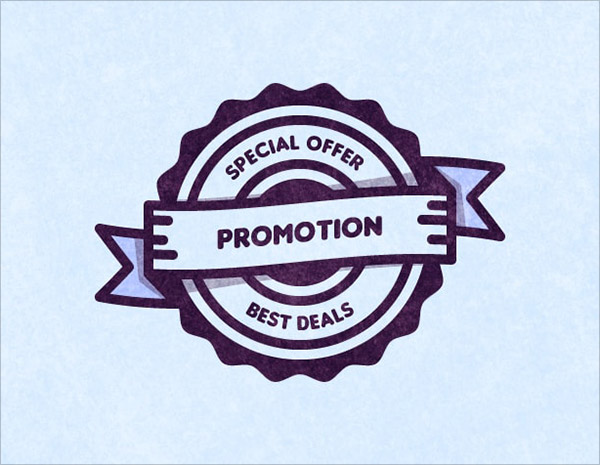 6. Candy Monster Character Adobe Illustrator tutorial 2018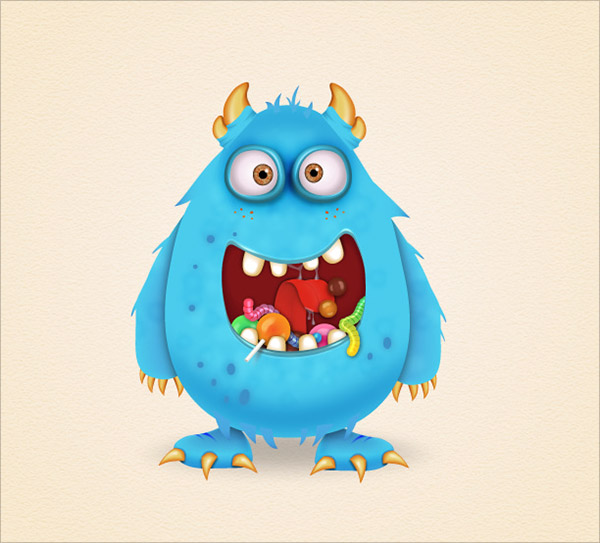 7. Editable Bar Chart Adobe Illustrator Tutorial 2018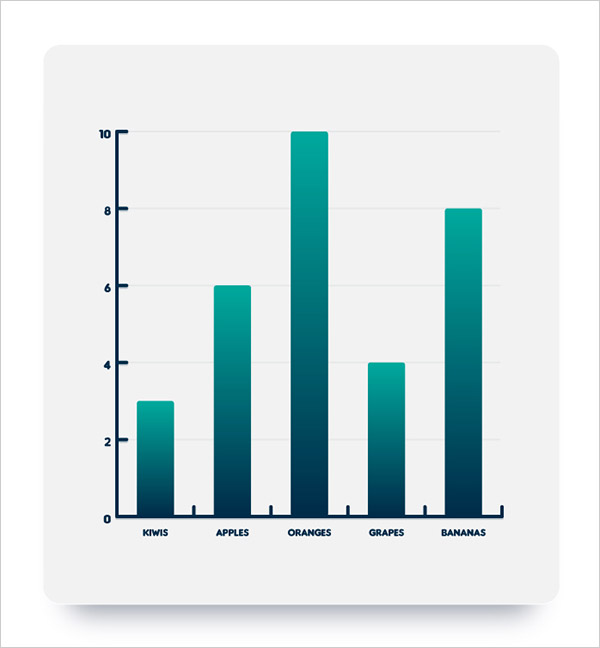 8. Create an Alien Abduction Illustration Tutorial 2018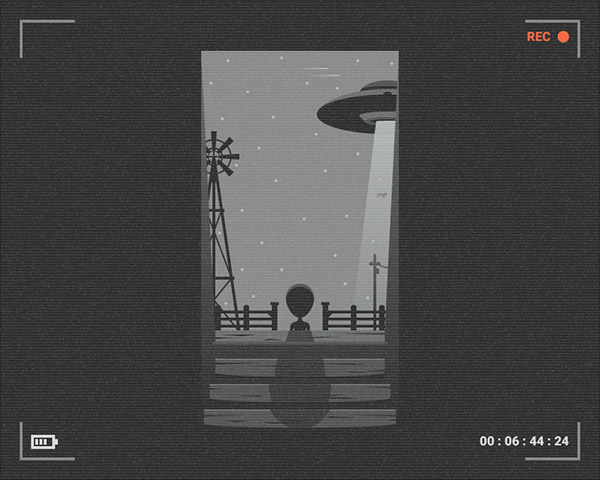 9. CV illustrator tutorial 2018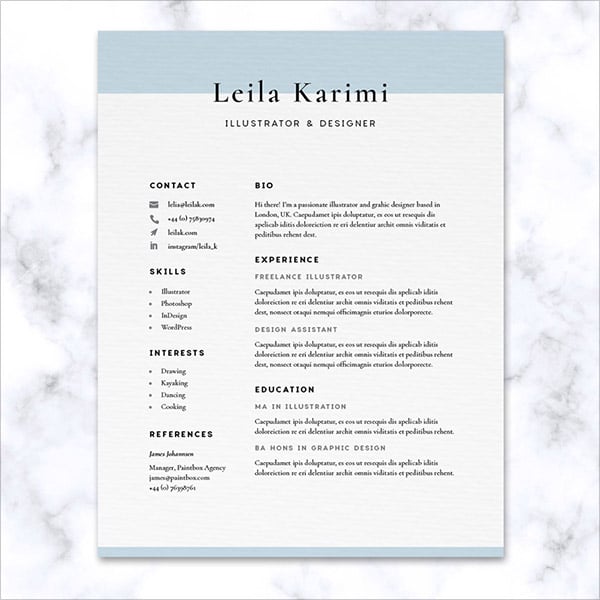 10. Cartoon Polar Bear Portrait in Adobe Illustrator Tutorial 2018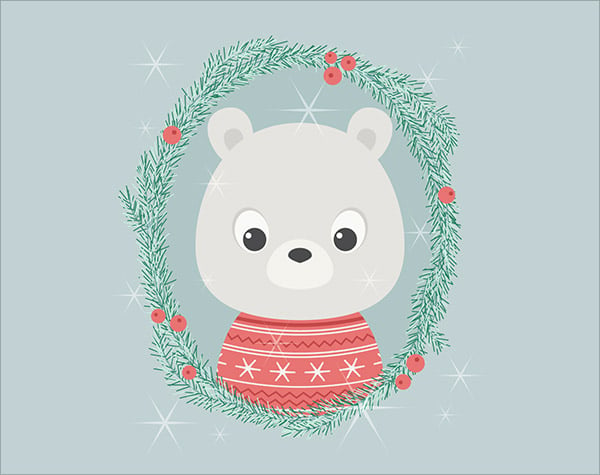 11. Poster Adobe Illustrator Tutorial 2018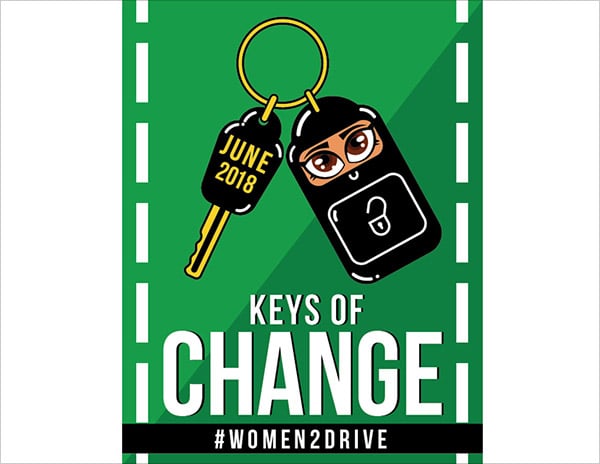 12. Three Star Wars Characters Adobe Illustrator Tutorial 2018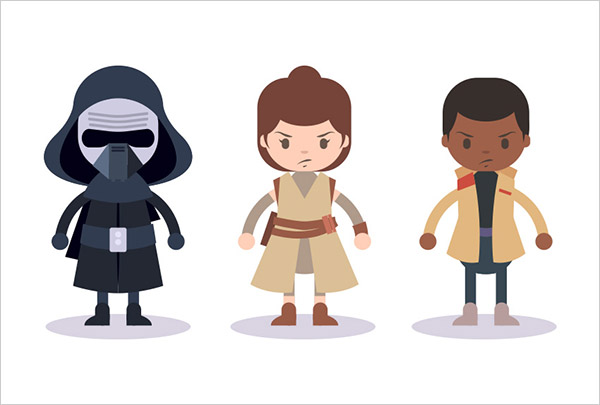 13. Menorah Illustration Adobe Illustrator Tutorial for beginners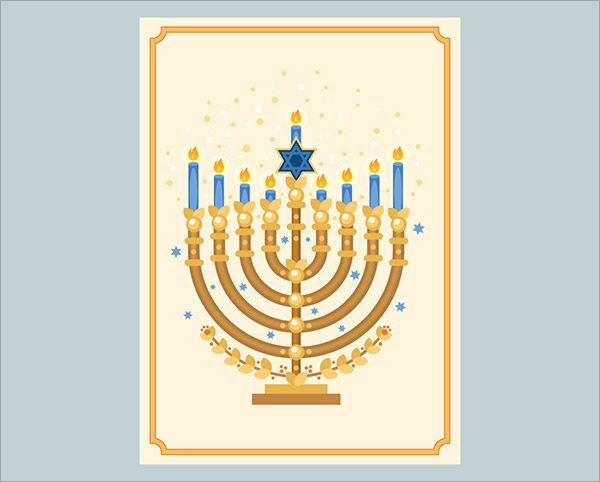 14. Mountain Rescue Unit Badge Adobe Illustrator Tutorial 2018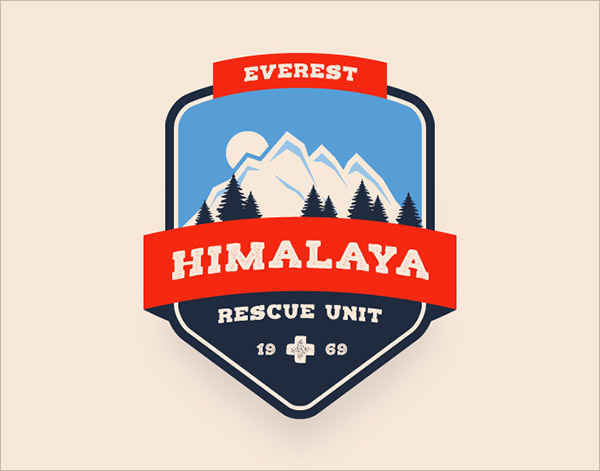 15. Polar Bear Easy Adobe Illustrator Tutorial for beginner 2018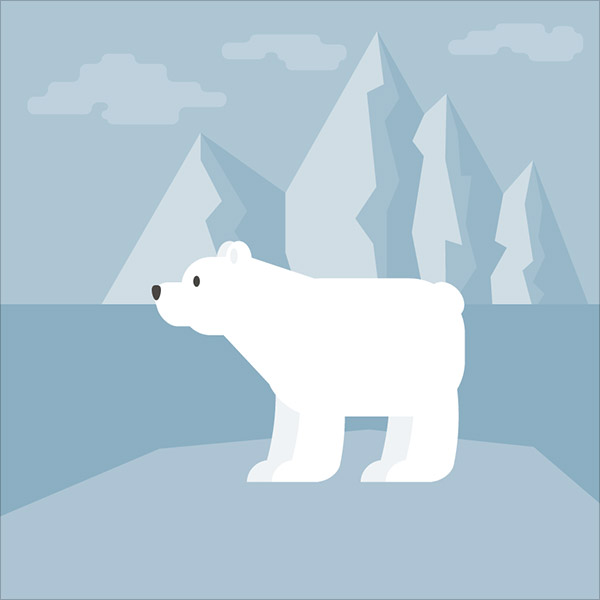 16. International Day of Persons With Disabilities Illustrator Tutorial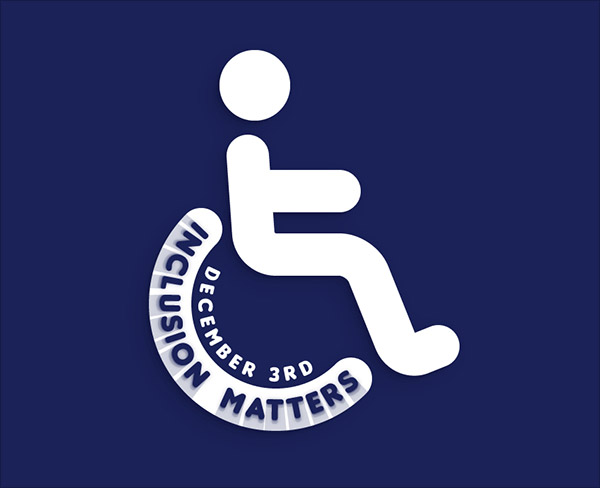 17. Winter City Scene Adobe Illustrator Tutorial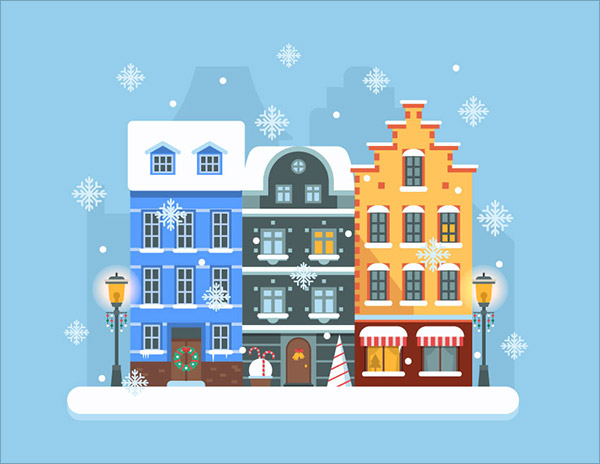 18. Flat Profession Avatars Adobe Illustrator Tutorial 2018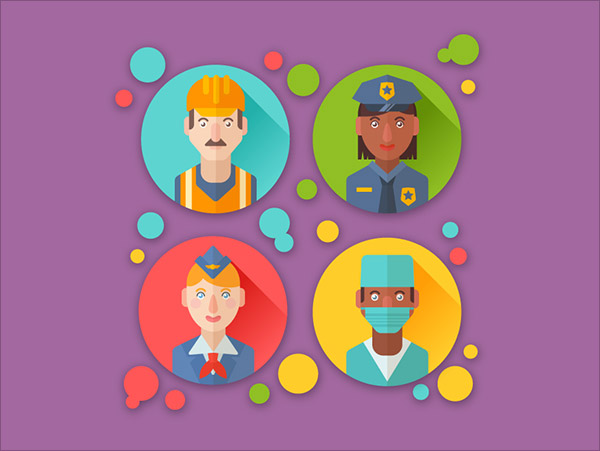 19. Mittens Adobe Illustrator Tutorial 2018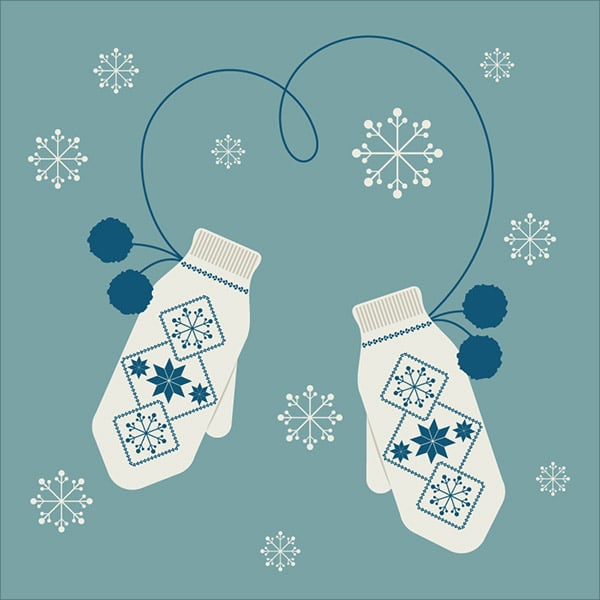 20. Lego Batman Adobe Illustrator Tutorial 2018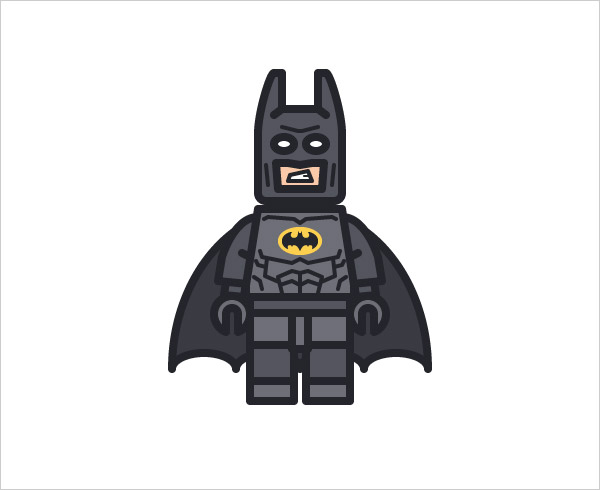 21. Retro Long Shadow Text Effect Adobe Illustrator Tutorial 2018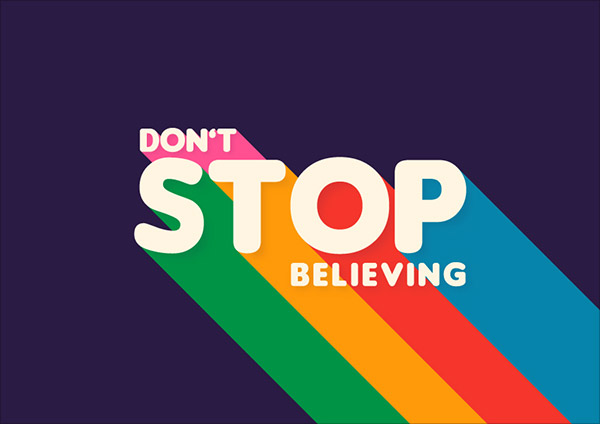 22. Elderly Man Illustration Adobe Illustrator Tutorial 2018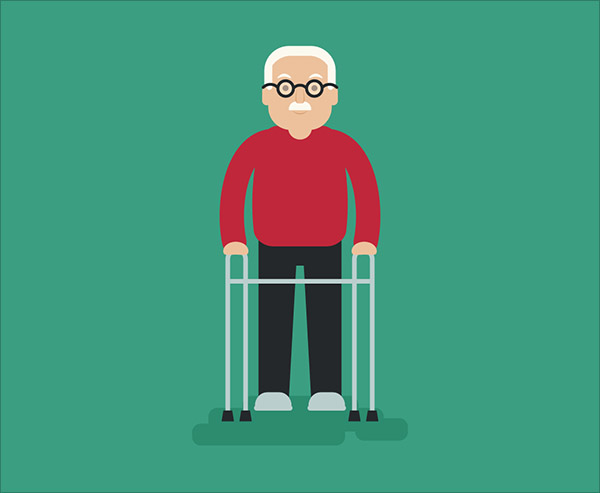 23. Retro Kitchen Adobe Illustrator Tutorial 2018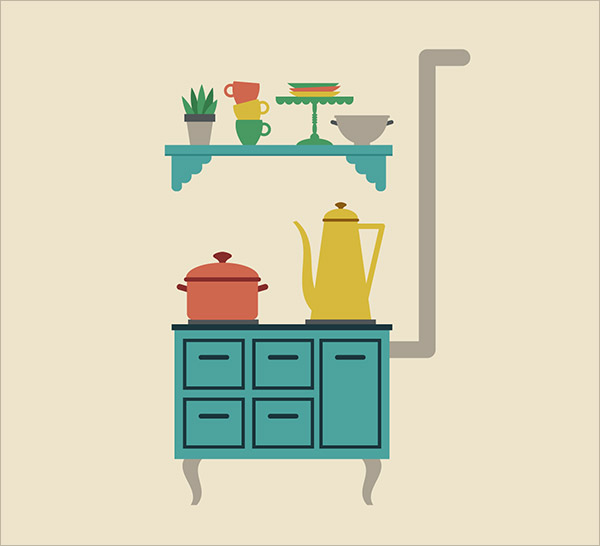 24. 3D Geometric Text Effect Illustrator CC Tutorial 2018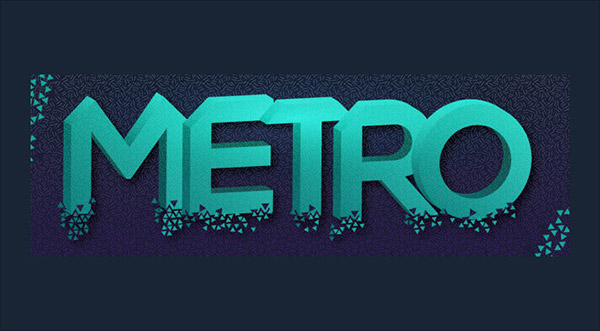 25. Elegant Wedding Invitation Card Illustrator Tutorial 2018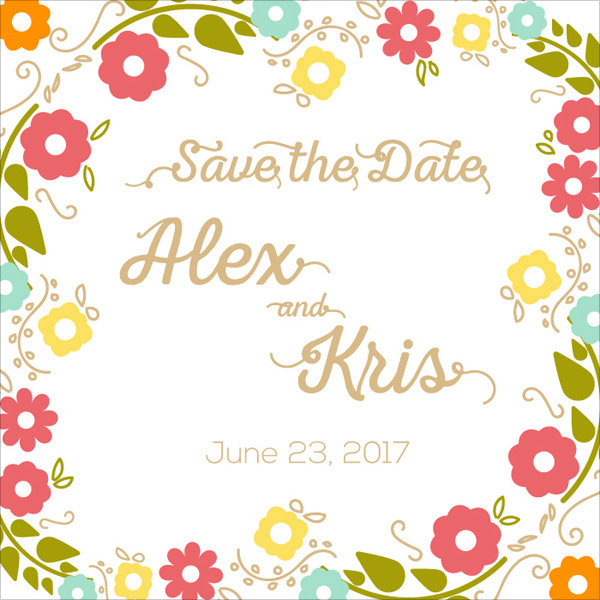 26. Realistic Vector Leaves Illustrator Tutorial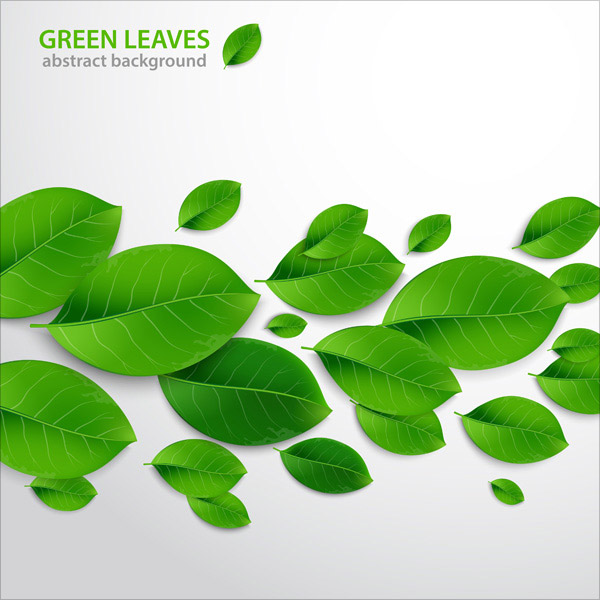 27. 3D Knocked Over Vector Text Effect Tutorial 2018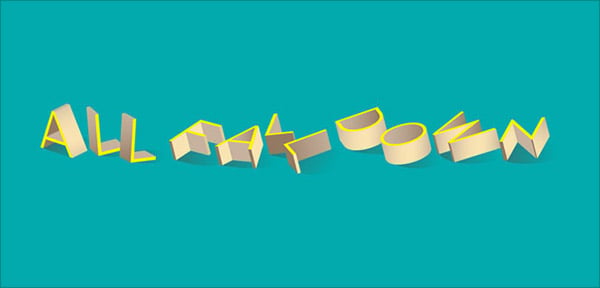 28. Flat Teacup Logotype Adobe Illustrator Tutorial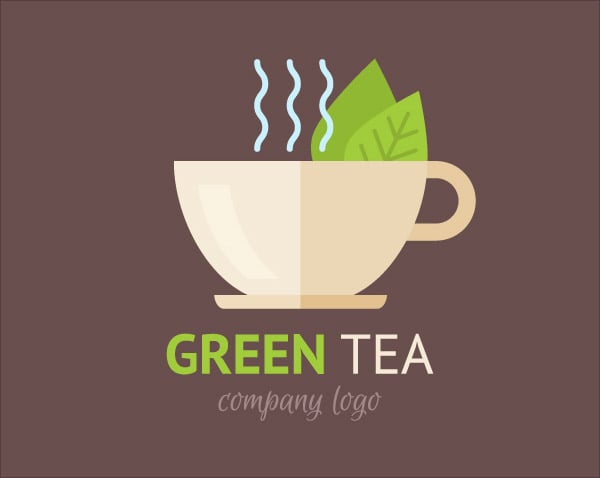 29. Cute Bear Icon in Adobe Illustrator Tutorial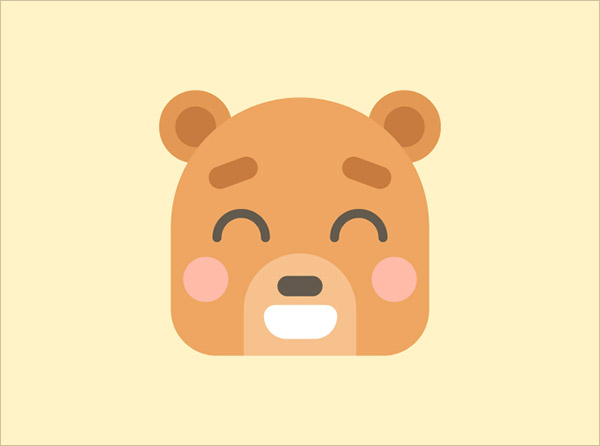 30. Little Line Icons Illustrator Tutorial 2018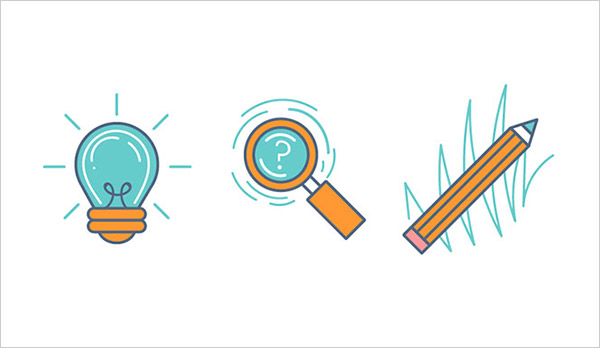 More Recommended Illustrator Tutorial