Choosing a profession for oneself is the toughest thing, and ever since we grow up we have a responsibility on our shoulders to perform, to do better things and to earn livelihood. Therefore it is very important at first to get a finer degree and then apply for the field in which we excel. Choosing subjects at academic level or as in profession should never be forced and imposed on youngsters by adults.
Because if it is being imposed on kids/youth then they probably won't do any justice to their field of work. But as long as it is by their own choice then they might show more inclination and interest in the respective field. However before applying to an organization you must ask yourself few questions as follow: Are you eligible for the post? Do you have immense experience to prove yourself in the work domain? Do you fall into the mentioned criteria? Any prior experience of work? What is your work expertise and how well you can comprehend the give tasks to deliver them on urgent basis? If any of them sounds a no then probably you aren't a proper fit for the job.
The preliminary to get into a job is to build yourself a very impressive CV/resume that speaks a million about you also if it is accompanied by a well written cover letter it will be more impactful than anything. So always choose a good thematic CV template that could define your personality and field of work. Usually designers and artists make high profile resumes so to leave a good impression on the owner of the firm. Well that depends on how you want to go about things but make it a simpler but impressive one (that's a tip).
Down here I am providing you 10 fresh free resume / CV & cover letter design templates of 2018. The designers can see how resumes and cover letters can be made differently and exceptionally. For more amazing freebies and design collection just stay tuned to the blog. Here we go.
1. FREE Resume & Cover Letter Template in PSD Format
Credit: ABDULLAH AL MAMUN | Download from Dropbox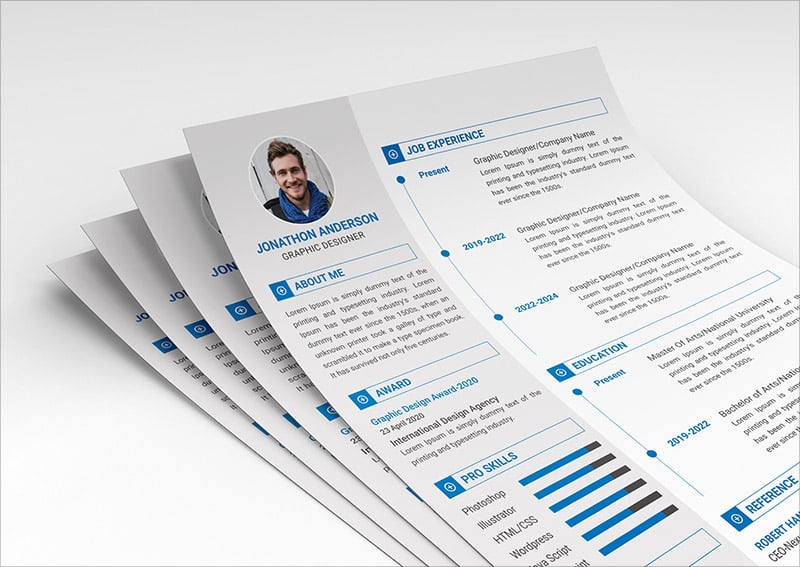 2. Free Professional Modern Resume (CV), Portfolio Page & Cover Letter Design Template
Credit: Designbolts.com | Download from Our Website
3. Free Resume Design – Cover Letter Free Download
Credit: Syed Miraj | Download from Dropbox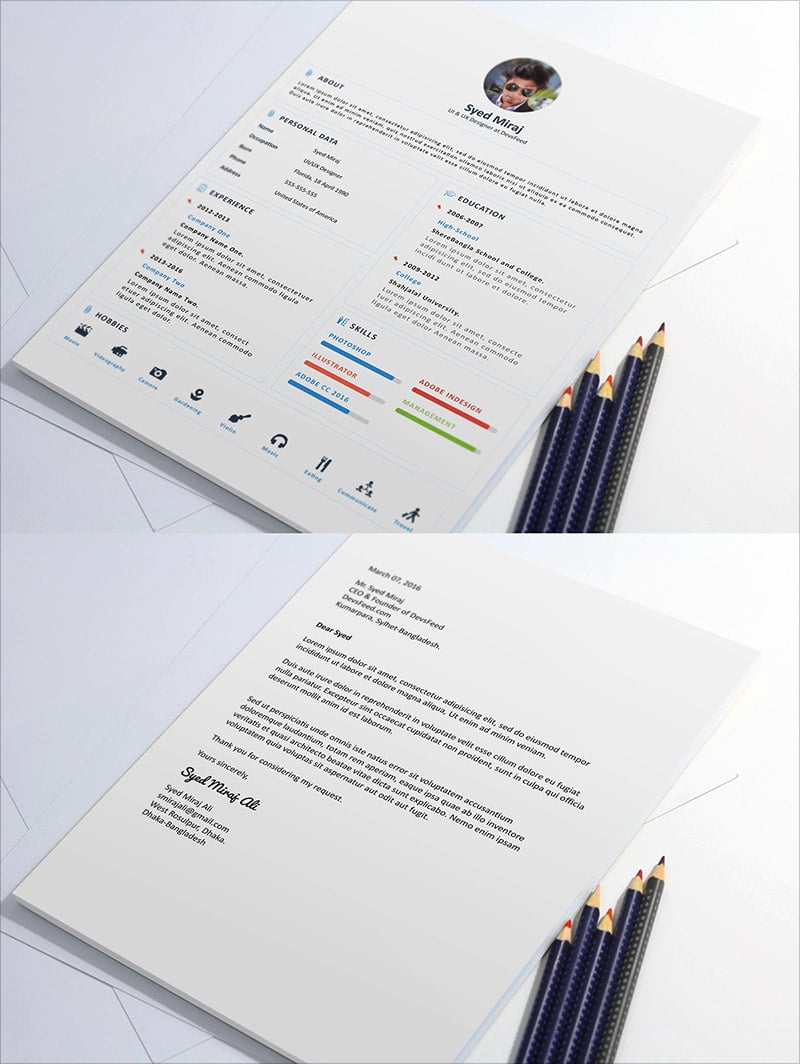 4. FREE Resume Template & Resume Icons
Credit: Tolgahan Yurtseven | Download from Dropbox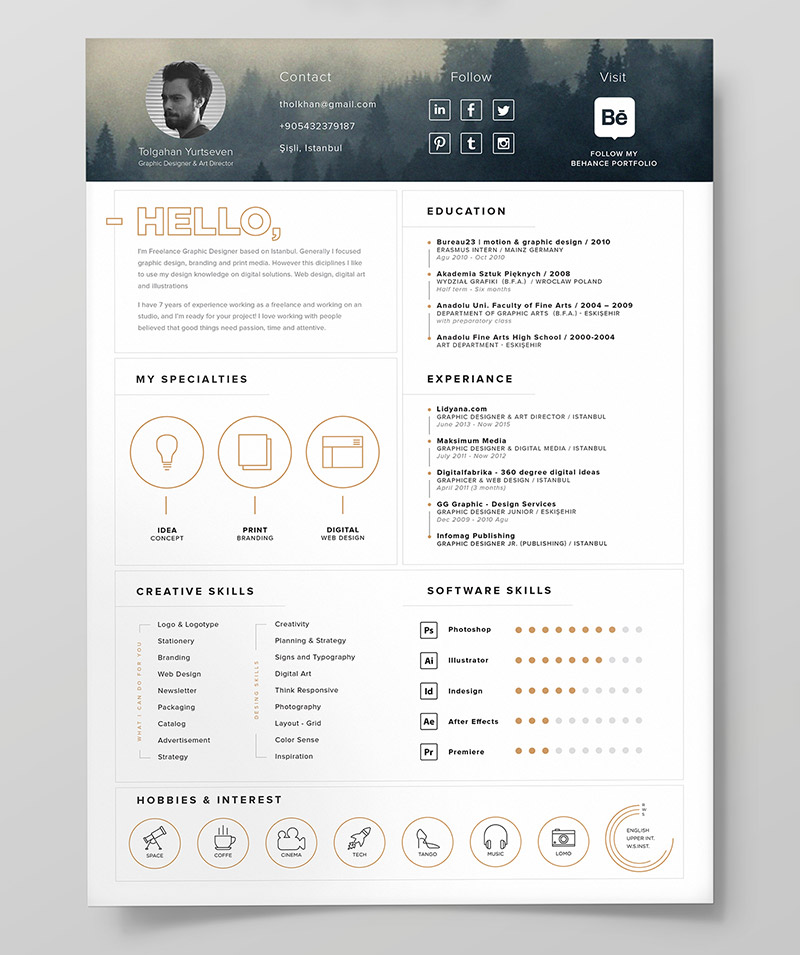 5. Free Professional CV , Cover Letter & Portfolio Template 2018
Credit: Angga Baskara | Download from Dropbox
6. Free Resume Template in Ai, INDD & PSD
Credit: Ikono me | Download from Dropbox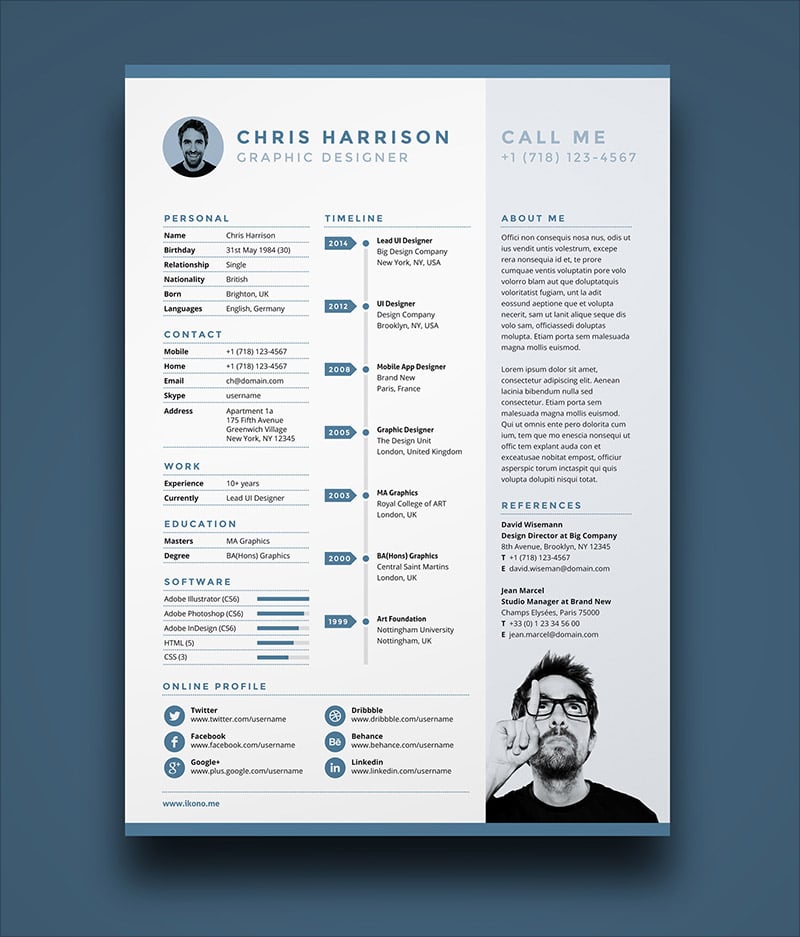 7. Free Resume CV Template With Cover Letter (psd)
Credit: طموح ديزاين | Download from Dropbox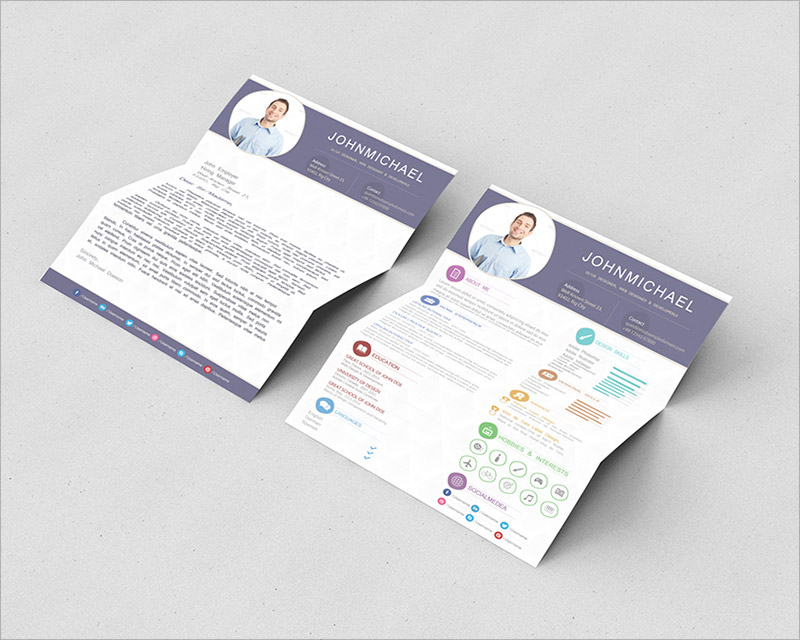 8. SIMPLE RESUME TEMPLATE FREE PSD
Credit: Julio. A Ramirez De Freitas | Download from Dropbox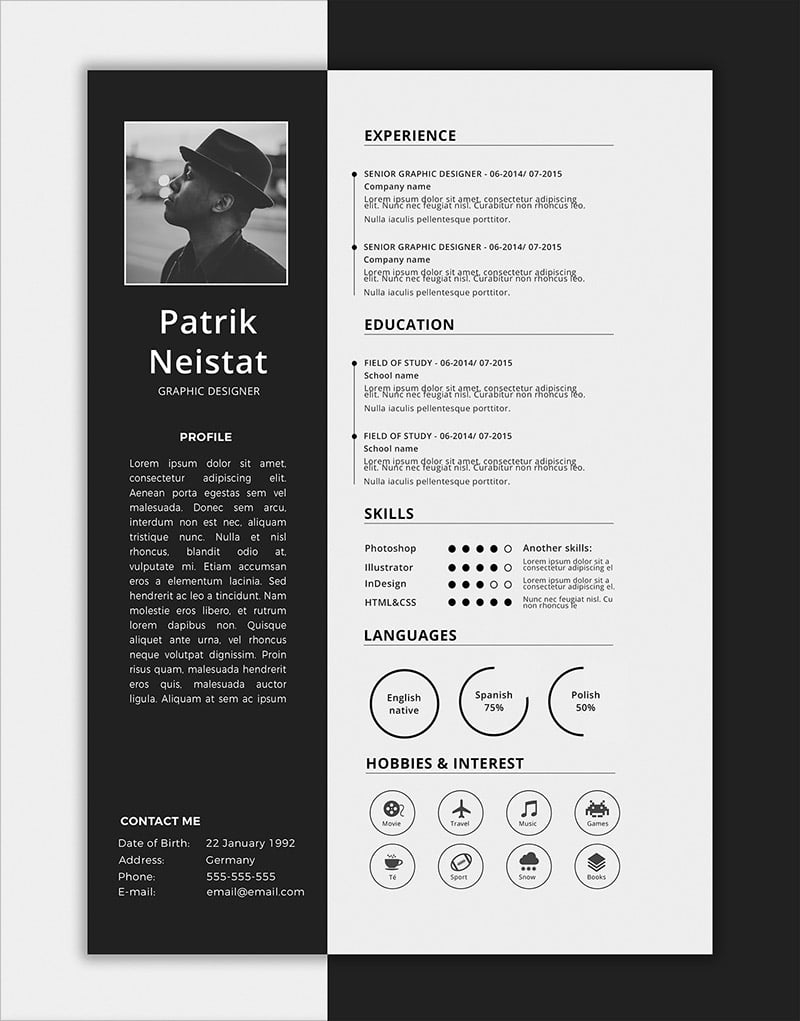 9. FREE RESUME CV Cover Letter Templates
Credit: Sadique P | Direct Download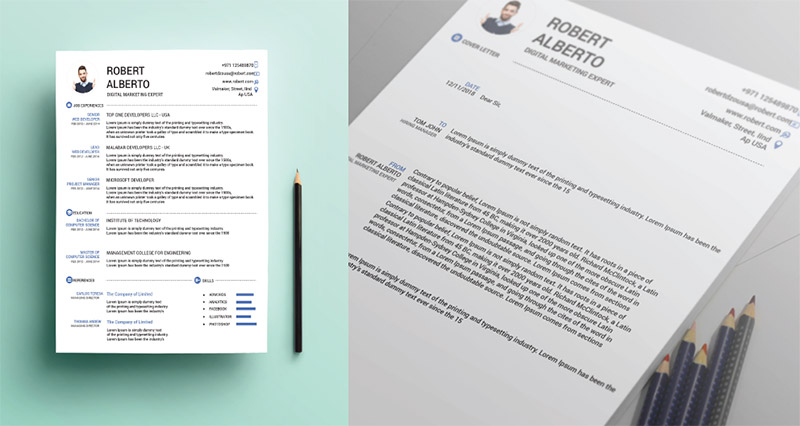 10. Free Pro Resume & Cover Letter Template
Credit: Steven Han | Download from Dropbox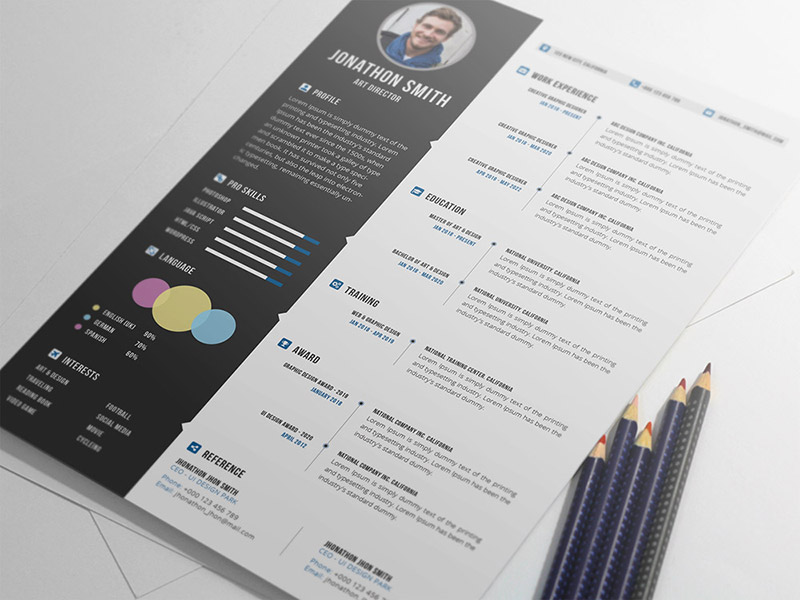 More Resume CV templates to download: