As a designer you will always have clients who are not on the same page as you. Design is subjective, so what you like and what your client likes may not always correlate. But you already know that. Which is why today I'm giving you some practical tips on how to meet your clients' main objective—TO SELL. Yes, design is a fluid process. But your client wants a site that's going to appeal to his or her audience. Ultimately all they really want are more sales. There are many ways to boost sales.
Everything from the  domain name you choose through the colors you use will come into play. Today I want you to accost your client on seven important design strategies that are directly related to selling more products on their eCommerce website.  
Let's begin.
1. Choose Your Color Carefully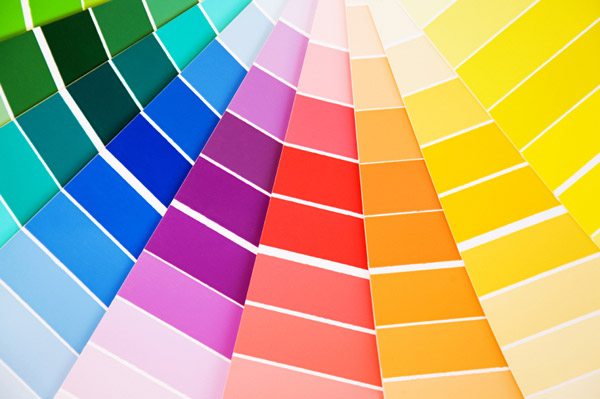 Every color has a respective message. Color generates emotion in all of us, so it's an important tool in marketing. When you design an eCommerce site, how will you combine colors? If you haven't asked yourself this question yet you may want to chat to your client about it before you begin. Color combinations will create a first impression for your clients. Consider the following psychological effects color has on the human brain:
Pink and purple are associated with creativity and diversity. If your site is all about choice, then one or both these colors would work for your site.

Blue is the color of trust. Dark blue is also Facebook's color, signifying social interaction between friends and family.

Yellow is often used for insurance companies and tire companies. It's the color of safety, security and protection.

Red is a lot bolder. This color is for extraverted niches where customers identify with that 'No fear' mentality.  

Black and white are colors of simplicity. Both are very plain colors and make customers feel calm, minimalistic and grounded.

Green is my personal favorite color. But that doesn't mean I can simply use it wherever I want. Unless your client's industry is natural and environmental, you may want to discourage them from using this color.

Orange is a powerful tool when marketing to younger people. It signifies youth and vibrancy. If you're trying to promote a popular brand of products for an eCommerce site, try orange for a youthful message.
2. Accommodate Your Message Within Your Design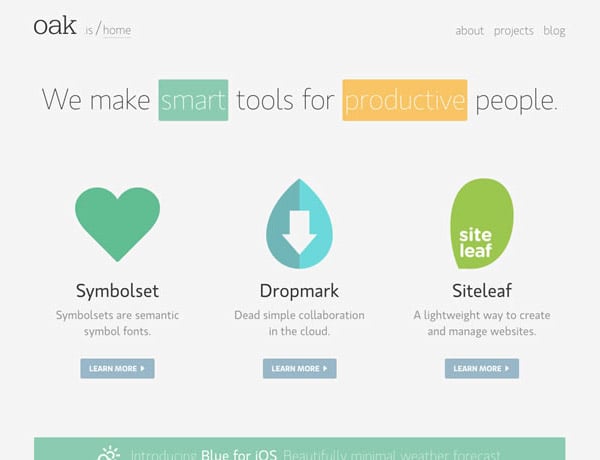 There's a lot of subconscious noise on a website. You never notice it at first, but it's always there. Little shapes and patterns also convey a message to your client's audience.
Different Kinds of Design Messages
There's so much info on the subliminal message of shapes and patterns that it would take a whole book to explain. Suffice to say there are categories of shapes and patterns you can master to help sell your client's products better. But I will give you two categories briefly:
Straight and ordered patterns with exact angles or points are for niches where order is prevalent.

Circles and curves have the opposite effect. They're whimsical, creative and more random. This suits some niches, but not all.
How to Incorporate the Right Message
There are many ways to include shapes and patterns into your client's eCommerce website. Here are a few suggestions:
Give the site a doodle background with a bunch of random images all over. This has proven effective for many eCommerce sites and many companies are revamping their eCommerce sites to include these kinds of themes.

Incorporate shapes into page breaks. Where one section ends, start a new one with a page break that's conducive to your desired message-generating pattern.

Boxes don't have to necessarily be square. Mix it up by creating abstract text boxes with fun patterns to convey your client's desired message.
3. Make it Simple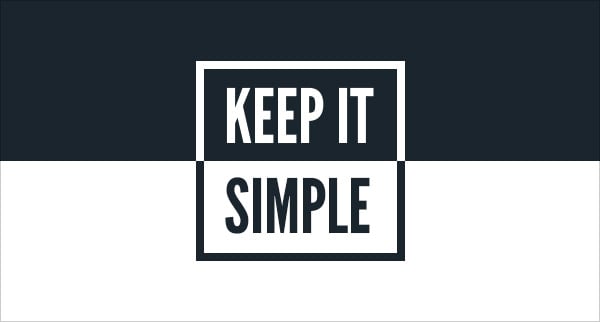 Design and functionality don't always go hand in hand, but they should. As the designer of your client's eCommerce website, you should make functionality a priority. Here are two ways you can do so.
Buttons
Create fabulous buttons for the site that prompt the user to follow a certain call to action. Place these buttons in portions of the page where customers are likely to look first. Draw attention to call to action buttons by designing them with eye-catching colors.
Navigation
Designers play a huge role in making a website user friendly. Remember to add easy to follow buttons that are clearly indicative of which page they lead to. Adding too few navigational buttons will leave the user feeling lost and without options. Too many will only serve to confuse them and most will leave a website with too many complicated pathways.
4. Frame Your Images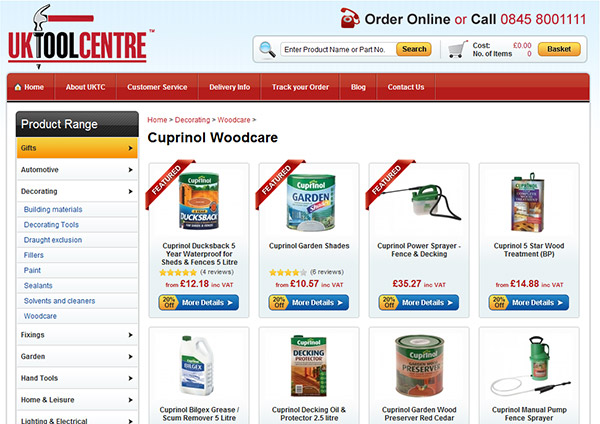 You can also use the info you've learned so far to create fun box frames for your images. Adding this little touch of detail may seem insignificant, but it adds a whole new dimension to the product section of a site—resulting in images that stand out.
5. Place Important Info in a Box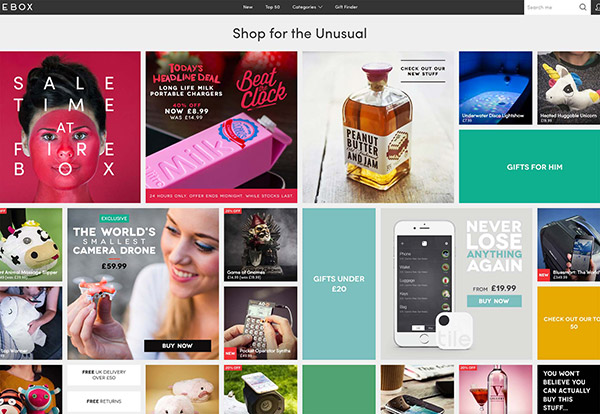 Content is none of your concern as a designer, is it? Okay, so maybe it is. As the designer it's up to you to frame content to make it stand out. Some sections of content need to be framed or formatted in such a way that they draw the eyes of users. So if you see pertinent content on a page, give it some spunk by framing it within an eye-catching box or a whimsical speech bubble.
6. Large or Small?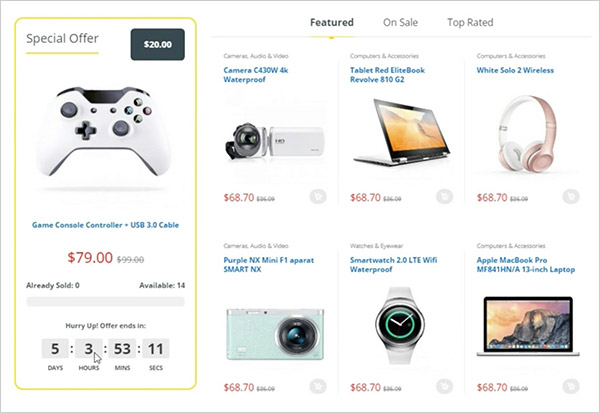 Speaking of content, most of the formatting will probably be left to you as well. This means you'll get to choose which content gets emphasized and which content gets trivialized. The size of the font will directly affect how prominent it is in the mind of the user. So choose wisely and discuss this with your client. Ask him or her what information should be prioritized and format the content accordingly.  
7. Be Target-Audience-Savvy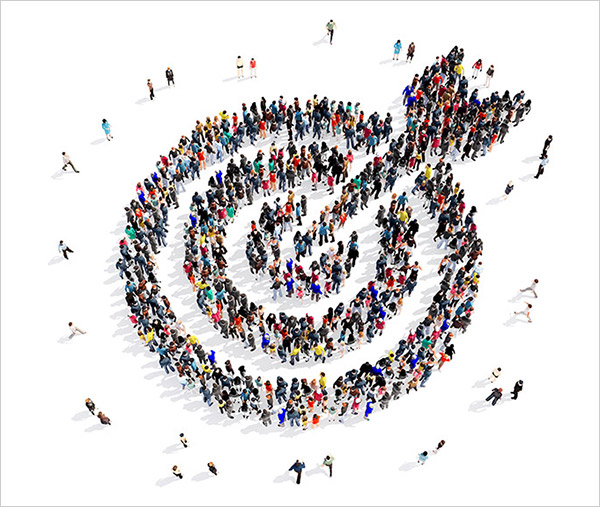 Finally, ask your client who his or her target audience is. your design should accommodate the right target audience if you're to be effective in your design project. So be sure to ask the right questions. Your clients will appreciate the fact that you do.
– – – – – – – –
Content Contributor: Rebecca Shipley is a marketing analyst turned writer who loves covering small business marketing, sales, and branding topics. A self proclaimed "data nerd" Rebecca loves digging in and finding trends that can be used to improve marketing and sales strategies.
– – – – – – – –
Recommended Posts: