Every profession has a set of laws and principles that guide people in their work. People who work within a specific profession should adhere to the established laws within their field of expertise. This is especially true for people that are employed within the graphic design industry. The following information will explain 5 laws that will help the graphic design industry as a whole.
6 Laws That'll Help the Graphic Design Industry
1. The Importance of Fonts and Font Formation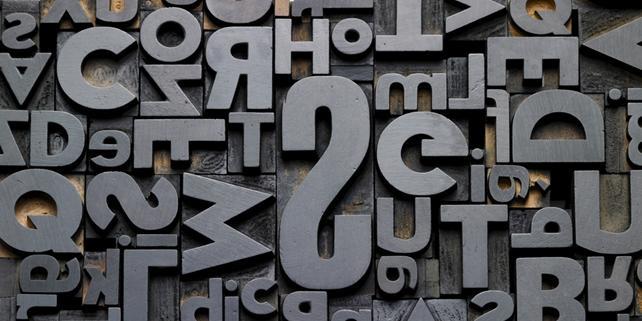 Fonts are important to the graphic design industry. Fonts are text characters that have a specific typeface and design. Different fonts give projects a different look and feel. Kerning is the process of placing font letters onto design area without bunching them together. Designers who mash their fonts (or words) together without properly spacing them is creating a bad look for their work.
Designers should also make their font the proper size for readability purposes. It should be big enough to convey a message but not so big that it is distracting to the viewer. Fonts should also be properly arranged in structure and length. This is just as important as font size. Structure and length will help a person to easily read through a message on a design project and get its meaning.
2. Grid your Work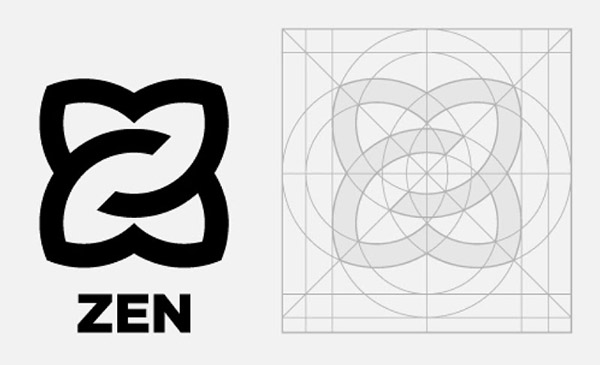 Grids establish a framework for your design projects. They help to keep your information properly formatted and your work properly aligned. This is important for laying out space within a project or for establishing boundaries for words and pictures. Grids are necessary because they help to give clarity to your work.
3. You Work for your Audience and your Employer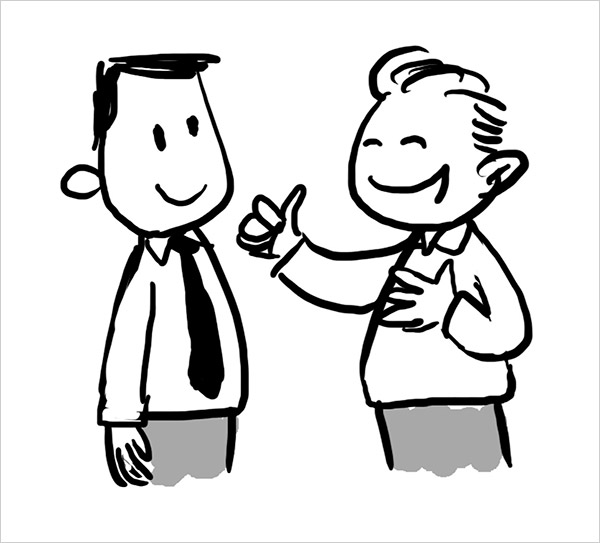 One of the most important laws for designers is to understand who they are working for. A designer works for their employer and their target audience. They should not create a project for themselves unless they are doing something personal. However, personal projects usually do not pay designers money. A designer should create a project according to their boss's wishes.
4. Try to Establish Design Trends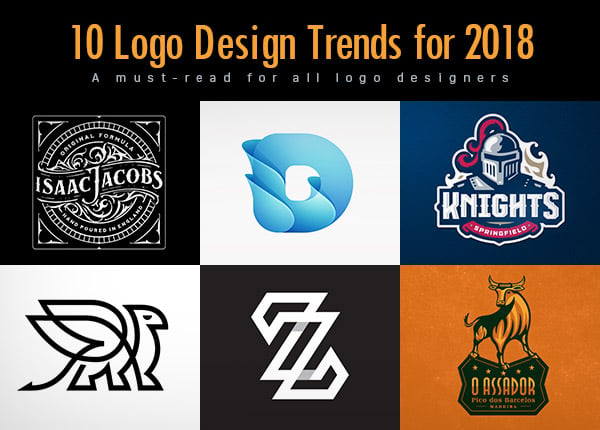 Design trends for this profession are important because they're constantly changing. A designer should understand the current trends in print and use them. They should also try to set new design styles on their own. Oftentimes this is a hard thing to do because trends usually emerge from two or more sources. Trying to get people to catch on to a unique style is not an easy thing to do. When you're trying to come up with a new font style, you should use the most reliable youtube downloader to download videos that will help you to discover new ideas.
Here is the link for Logo Design trends 2018
5. Don't Forget your Medium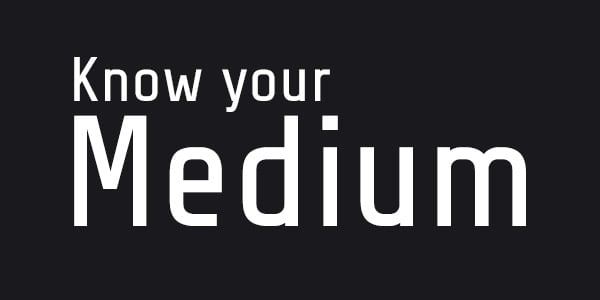 Your medium is important. Whether you are designing a poster or making pages for a magazine, you should make sure you know your medium. The medium is important for making the best of your project. When you know what type of project you will be doing it will help you to have focus and an understanding of what your doing.
6. Grammatical Rules are Essential to Design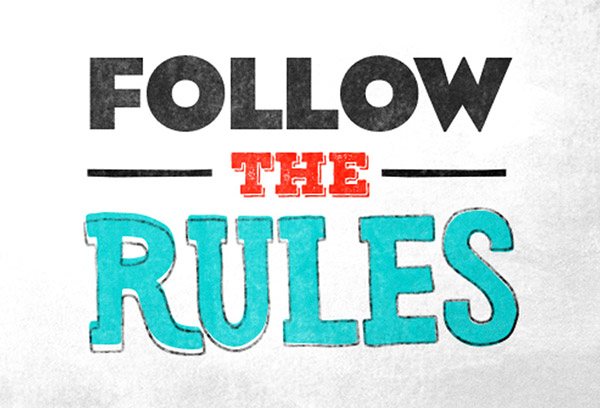 You should always use proper grammar for your project unless someone is paying you not to. Good grammar goes a long way with making a project readable by viewers and it will not distract them from the message. However, bad grammar has the opposite effect and it causes you to lose credibility. These laws are basic guidelines for designers. They help to make their jobs more professional and appealing to customers. Viewers will also be able to quickly gather information from a project. Ultimately, design laws make your work something that people will remember.
Recommended posts: