Whether it's for your business, portfolio – or for a client, Wix makes it easy to create a beautiful professional website yourself. You can build the exact website you want with hundreds of design features that will look amazing on any device – desktop or mobile.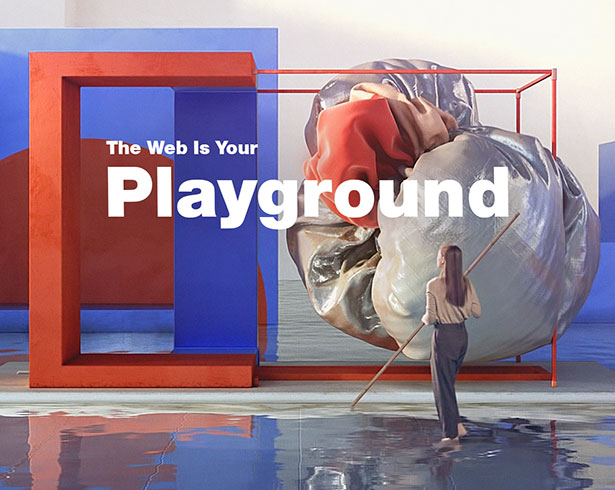 There are a few different ways to work with Wix. There's the original Wix Editor: the world's most innovative website builder. Choose a template you love and customize as much or as little as you want with drag and drop. For a more hands off experience, Wix ADI is the first ever artificial intelligence that designs a stunning, unique site for you. Just answer a few simple questions, and Wix ADI will take care of the rest!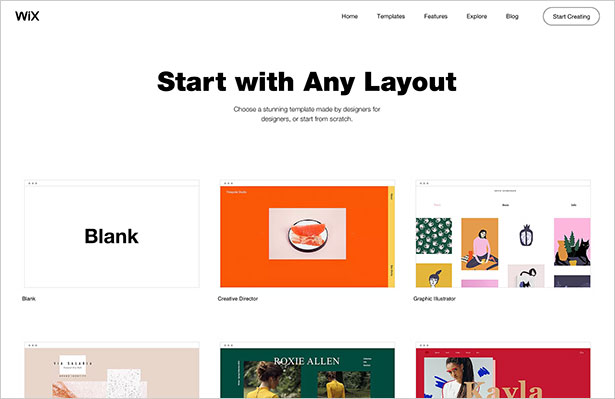 If you want to take full control of your website's functionality, you with JavaScript and Wix APIs. You'll be able to set up database collections, build dynamic pages and repeating layouts that showcase your content. Make your site even more engaging by adding custom interactions to your page elements – all using the same visual components of the Wix Editor. It's serverless, hassle-free coding.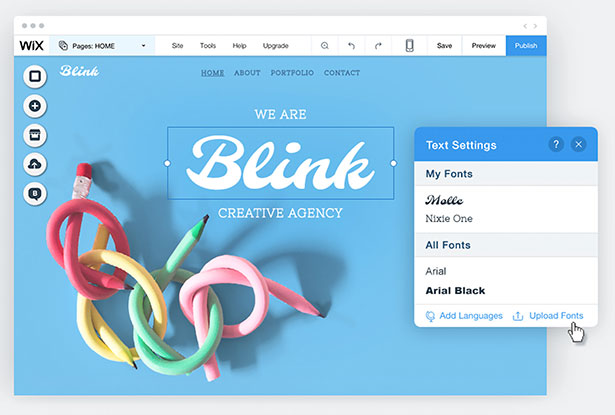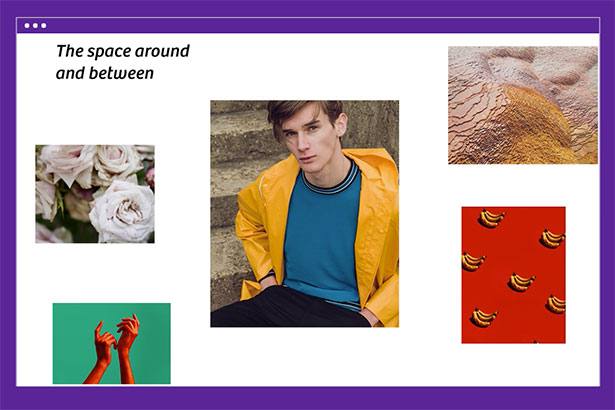 Wix offers high quality media galleries where you can display your own images, autoplay videos and text. On top of that the Wix Art Store makes it easy to exhibit and sell digital or physical art and prints right on your website. There's an image library with thousands of visuals you can use for free on your retina-ready site from Wix or Shutterstock. Use one of the hundreds of free fonts provided or upload your own. Bring your site to life with animation and parallax effects – whatever you want! Wix gives you real creative freedom online, so you're in control from design to live.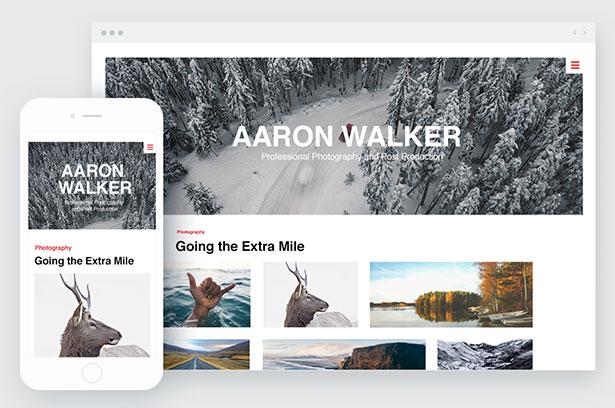 With Wix you can create the exact website you want.
Recommended Web Tools Posts: