How does it feel to wake up with no load and burden of work on your shoulders but a mere respite to enjoy your time? Well this comes not so often so whenever life gives you a chance to enjoy you must live up to the moment.
Choose the career that looks good to you and the field you have interest in, so you can give your entire attention to the work you do with minimum amount of errors. Logo designing is an art, it is not only about drawing a circle, or some horizontal/vertical line around a brand's name but it is about adding up an entire thought and meaning into the logo design. It is not a child's play and not everybody is good at forming a company's emphatic logo design.
Companies and brands are very much conscious about their brand image and therefore they want and require a top-notch logo design for their stance to promote their excellence and quality of work.
A good logo shows one's professionalism and aptitude.  You may hire any designer with a good skill to get your logo made but the real job is to create something outclass that nobody would have ever imagined designing. Be more creative and amalgamate company's landmark, standpoint and impression so the logo represents what it holds and do not confuse the mind of the beholder. These are some of the tips that one should not overlook while making a logo design.
Down here I am presenting before you a treat to watch modern 40 logo design ideas by Anton Akhmatov who is an excellent logo maker, the command over the skill is phenomenal, you will agree after seeing the collection. He has used rich colors, bolder postures and attractive features to draw some stunning logos that are different from one another. These are truly an inspiration for beginners, isn't it?
For more logo designs, art feed and tech collection do pay us a visit again, we update daily design collection to accommodate you with maximum of ideas. Here we go.
A Treat to Watch Modern 40 Logo Design Ideas by Anton Akhmatov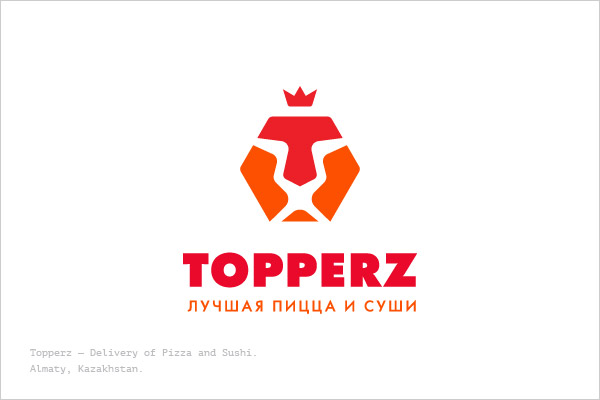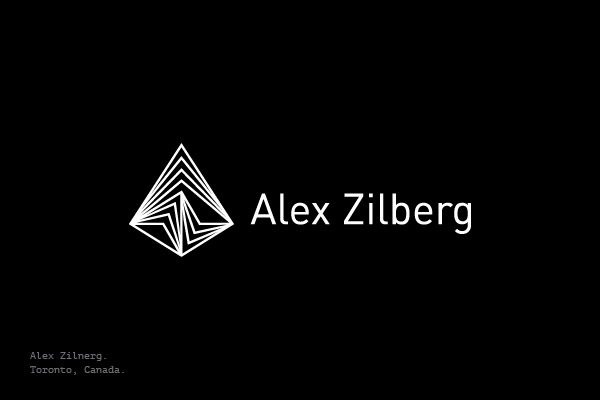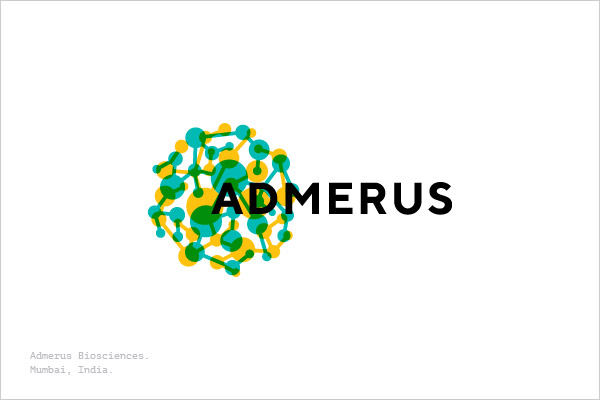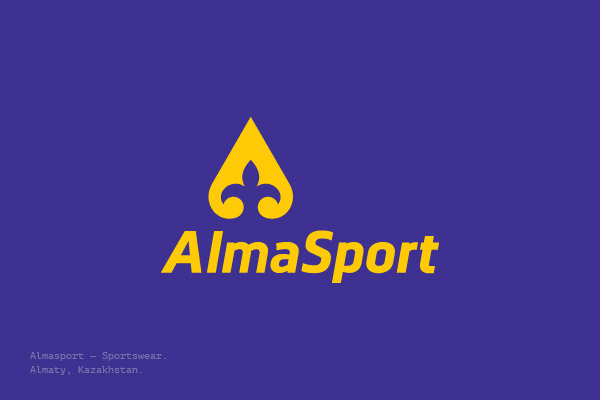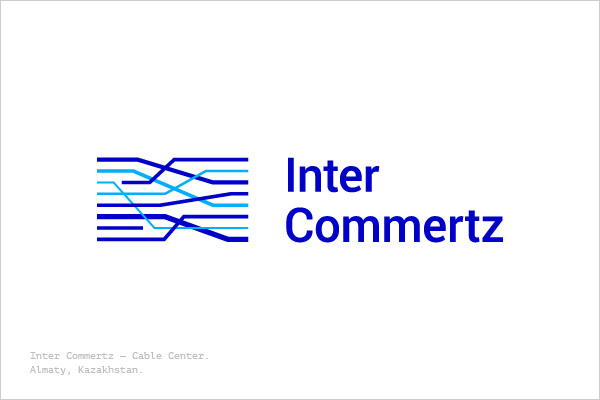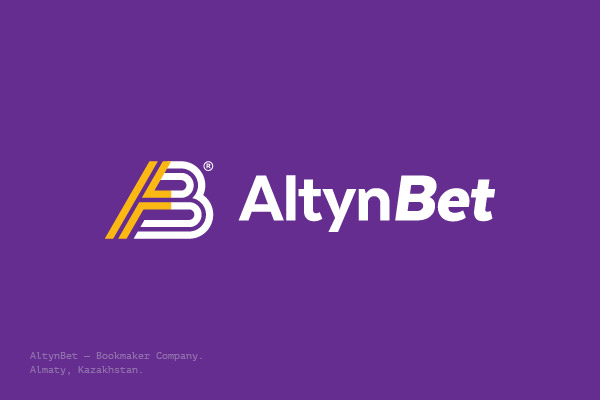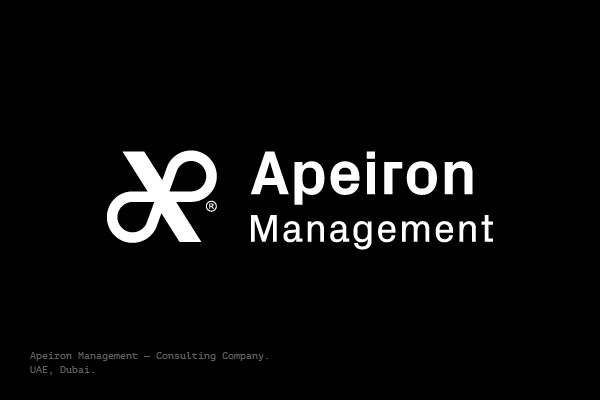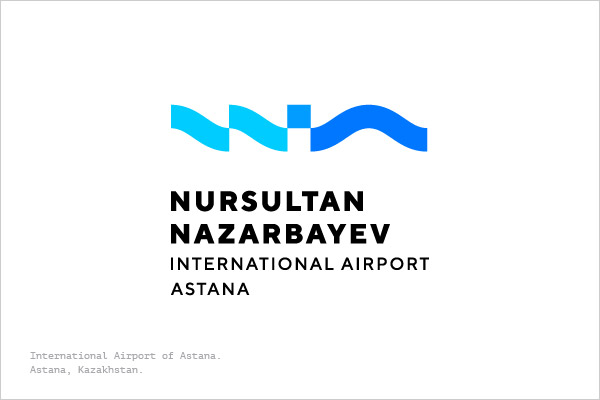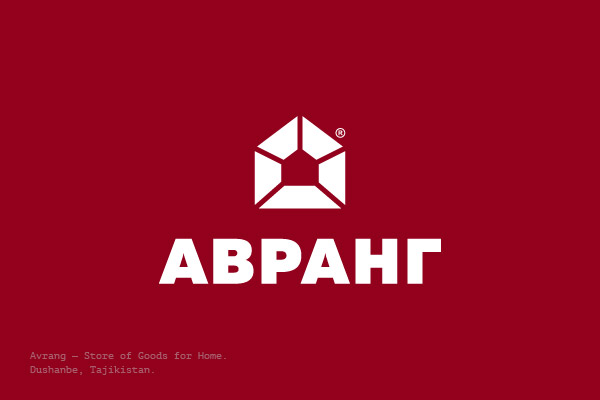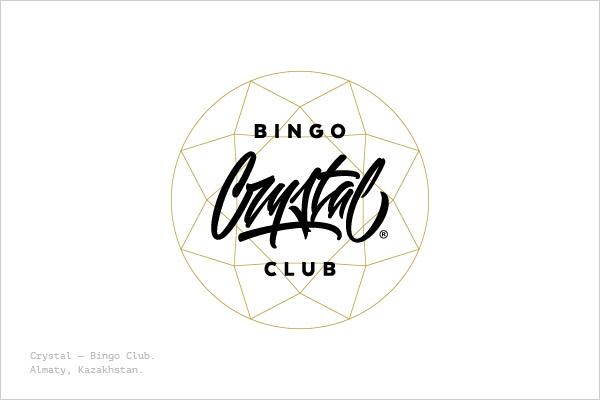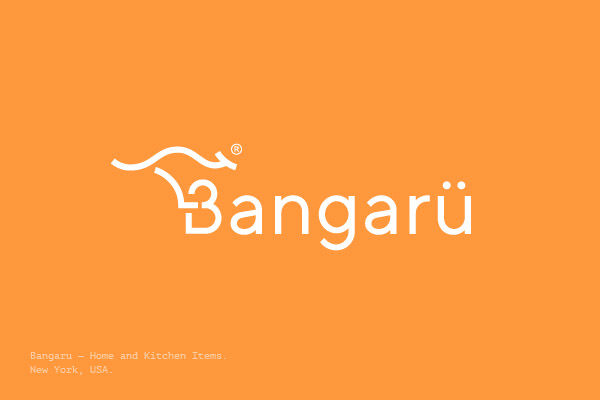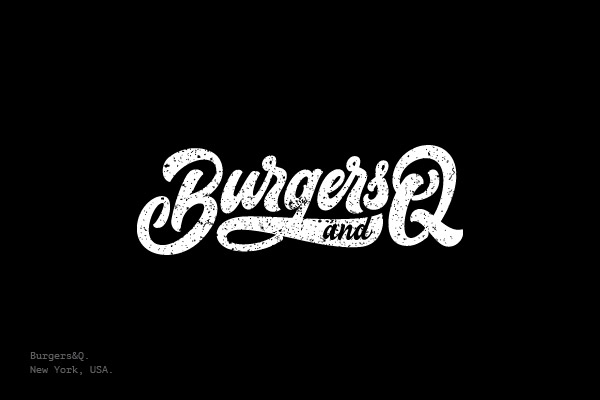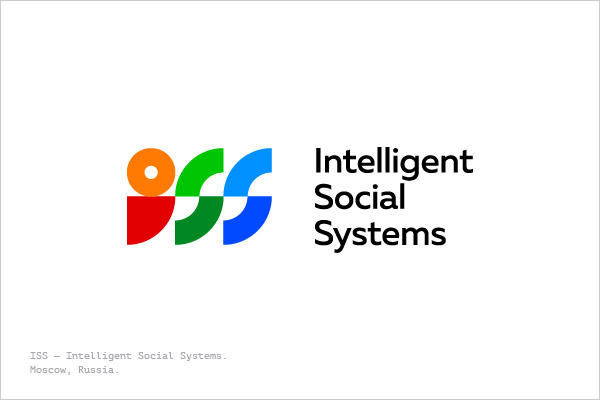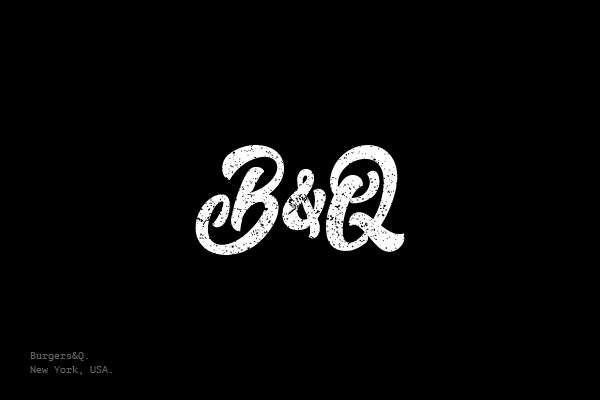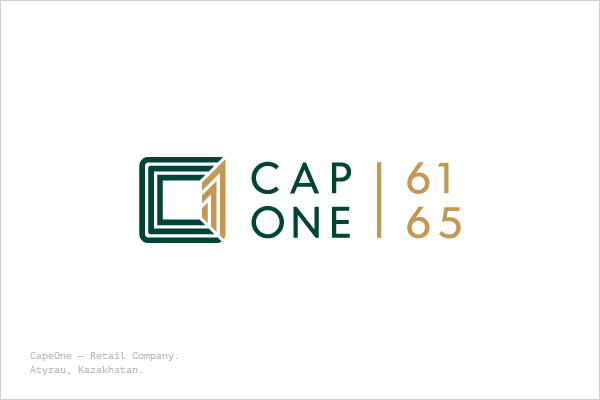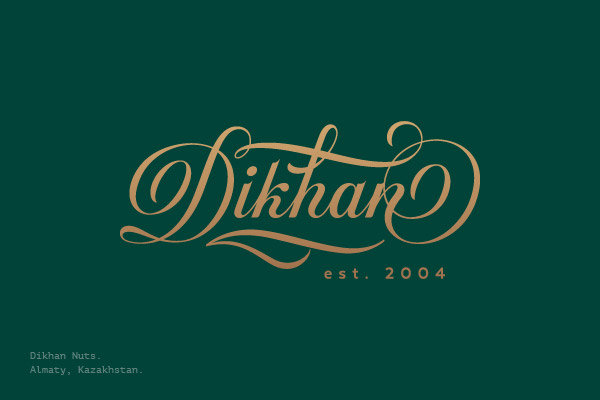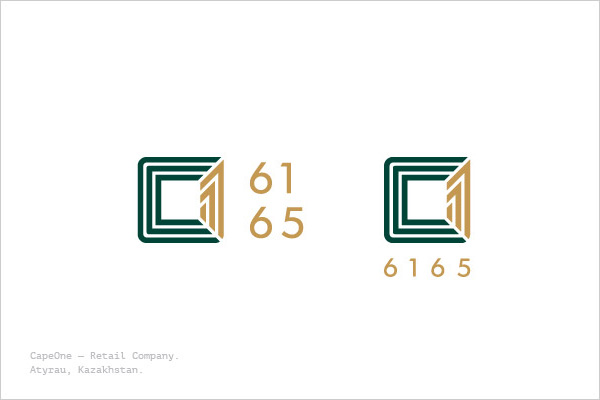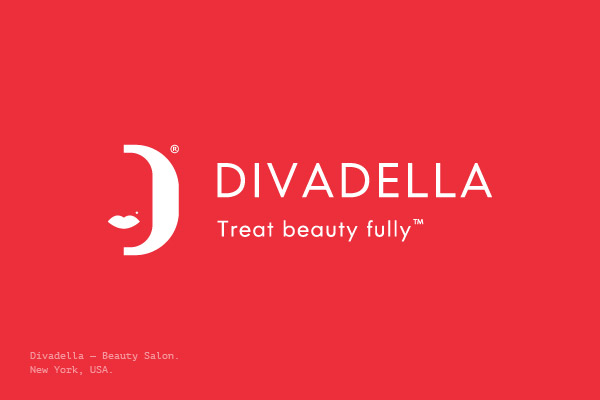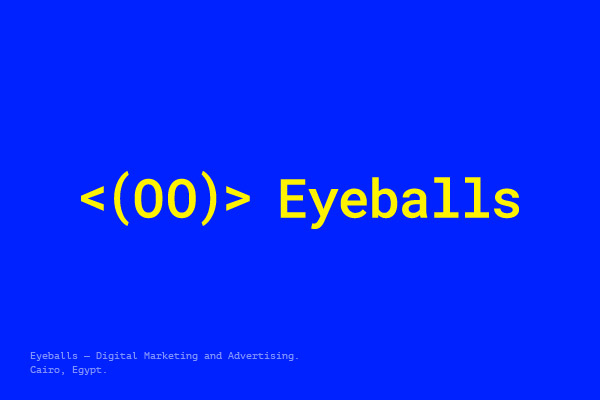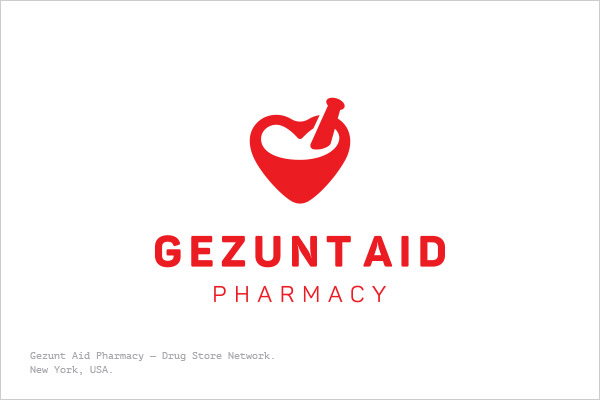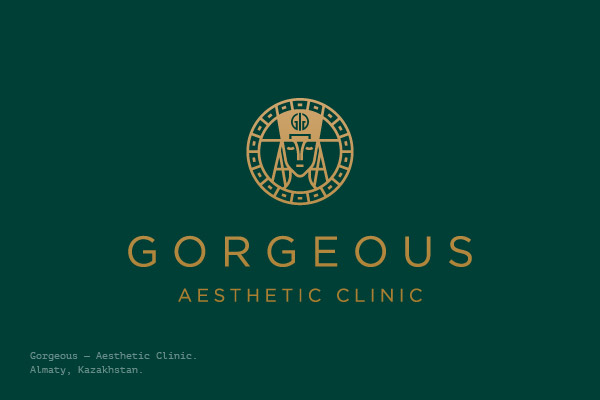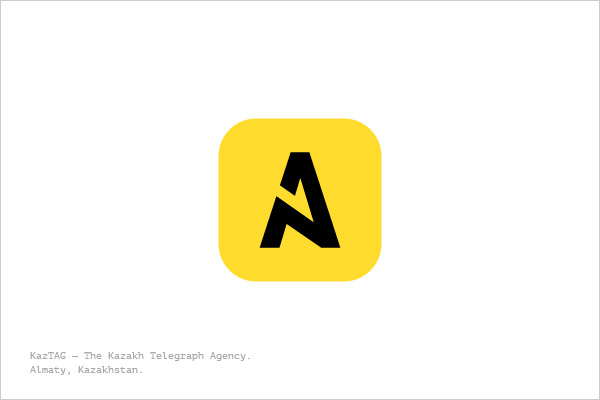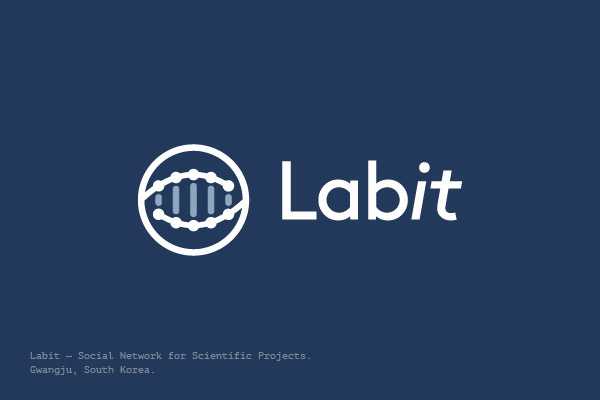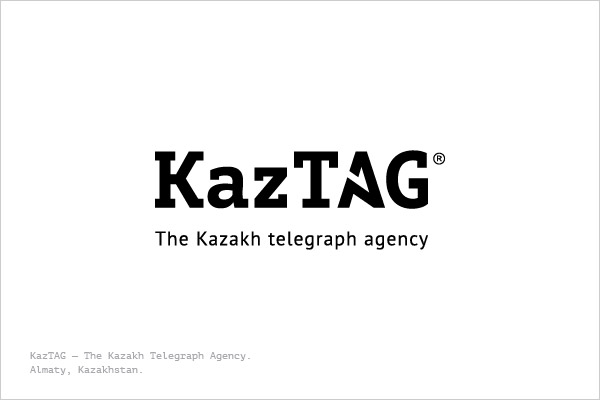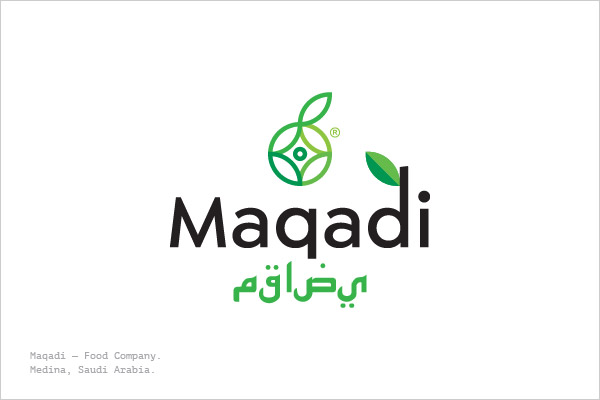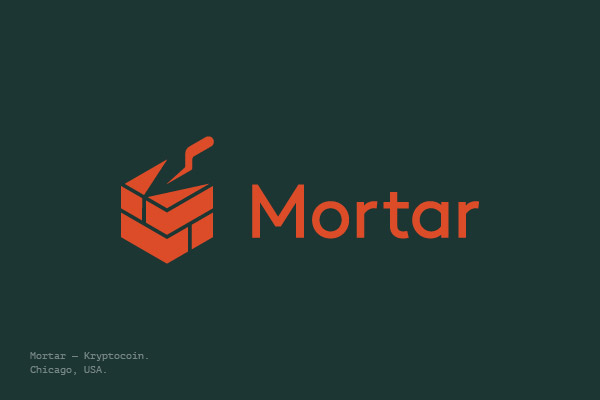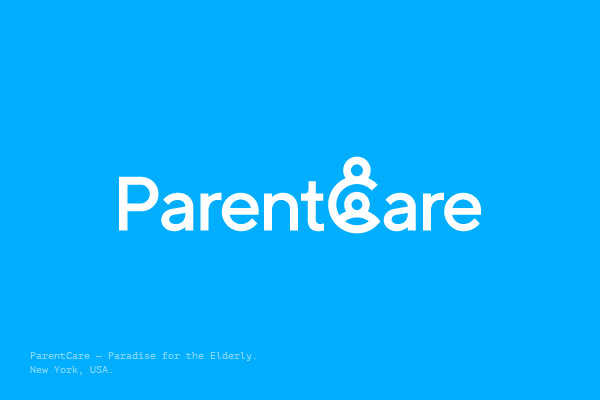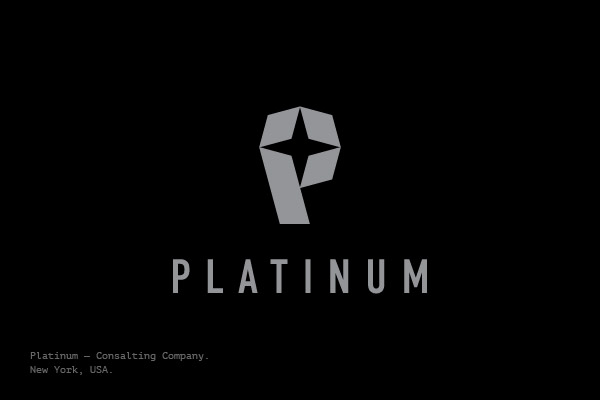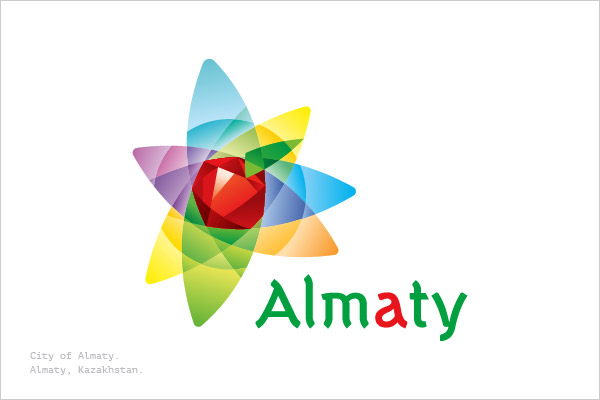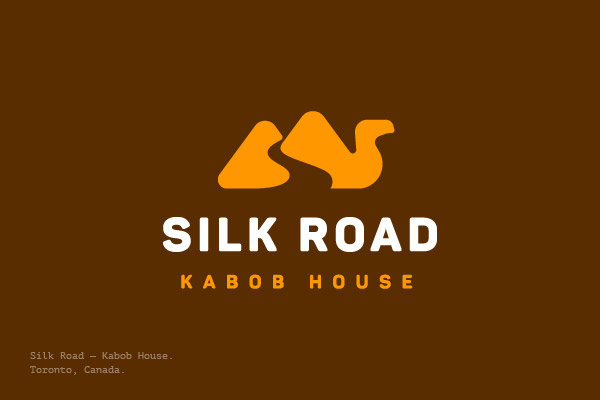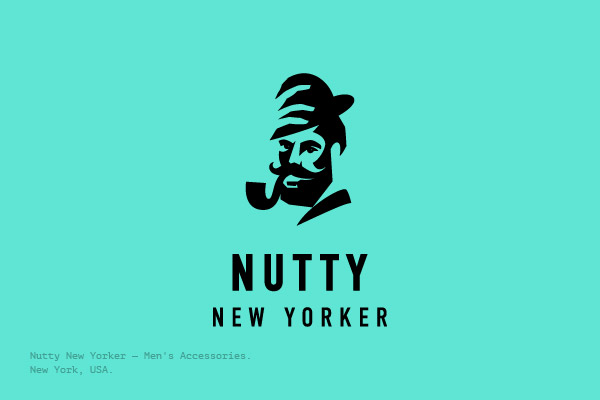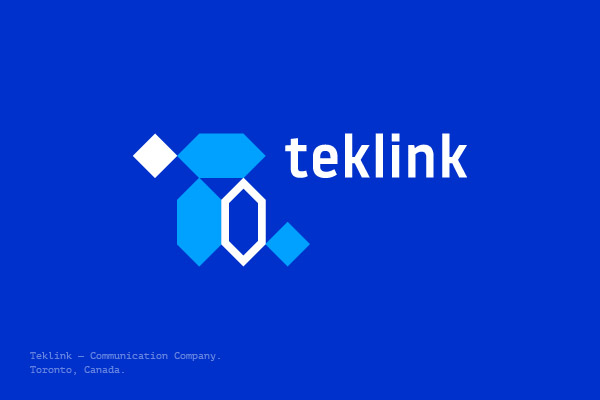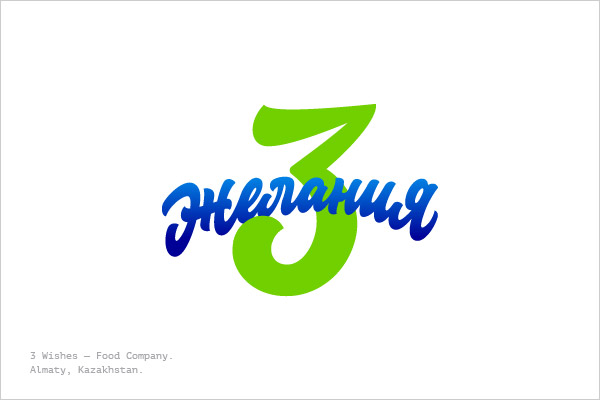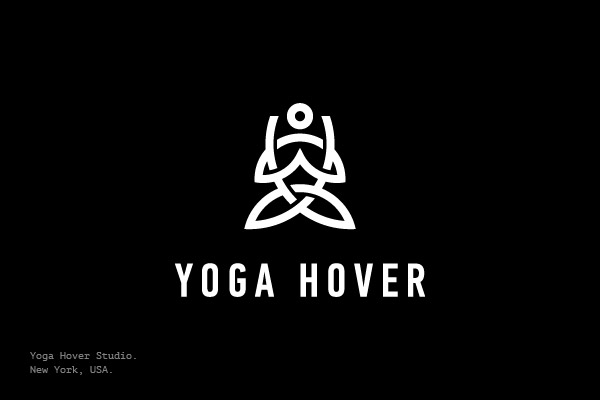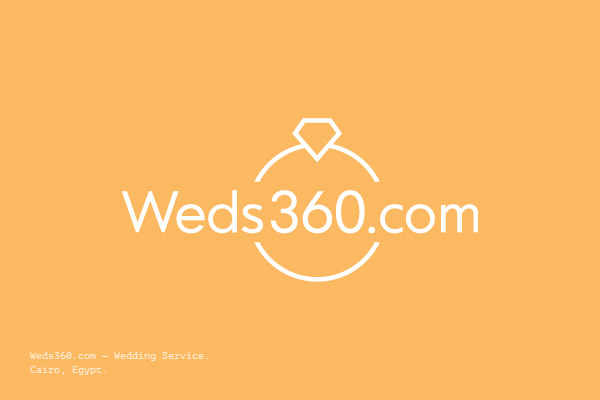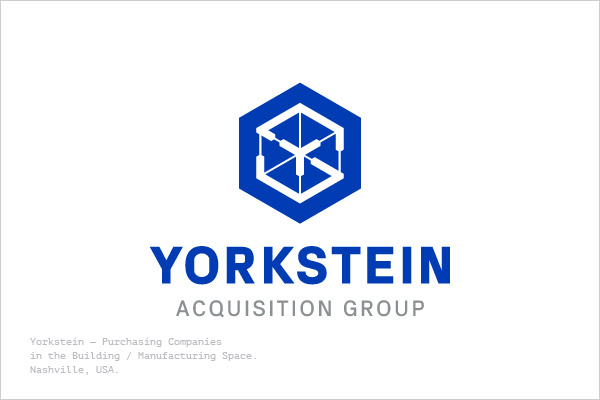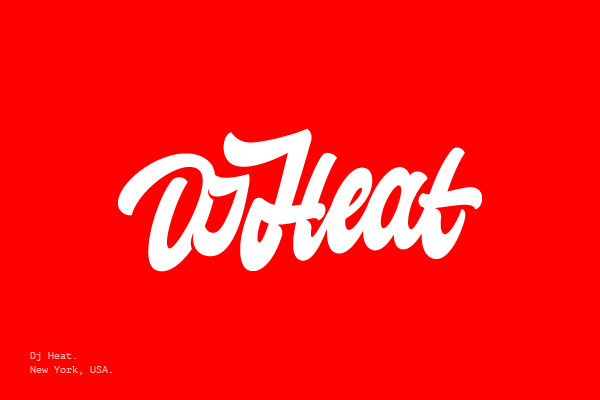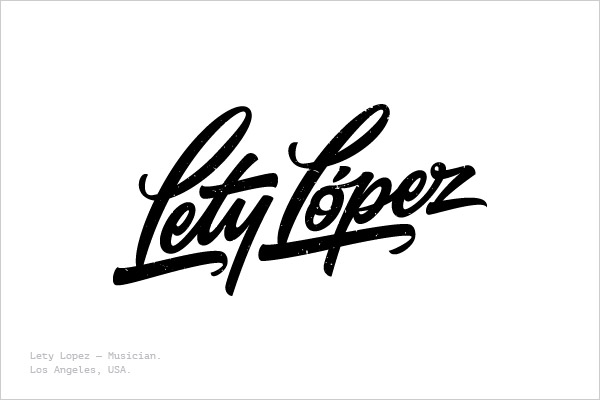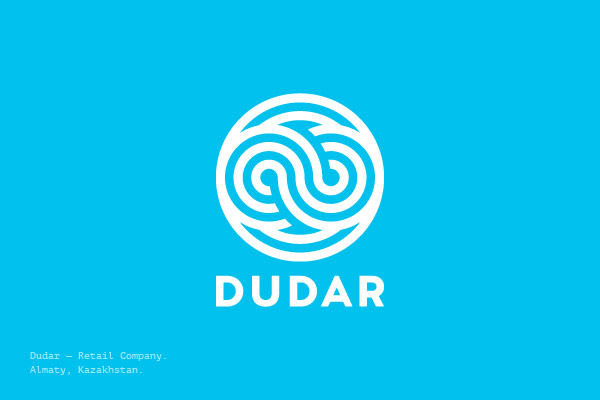 More Logos For Inspiration: