Let me tell you one thing that your personality and attitude is observed when you flaunt your style by the attire you put on and the smartphone/device or gadget you use. So always choose the stuff that best defines you, your nature and character. Ever heard of style statement? It is what you hold and how you carry it out publically. People notice it a lot and also look forward to how you represent yourself in this world of advancement.
Since it is the modern era of smartphones you may be wondering which way to go about and which smartphone to purchase, there are many and many and many devices dancing already in the market but one must choose wisely. Be patient till the reviews hit the market so you may better assess whether the phone is worth investing on or not. Some brands become extra expensive and yet don't offer much of the primal features so make sure you don't get deceived or deprived. If you choose Samsung then of course there might be no risks at all, because Samsung Galaxy phones are certainly worth having. They look lavish, they have that X-Factor in them, they have surprising and latest features, having cool cameras and spectacular body appeal.
Down here I am putting forward 10+ best Samsung Galaxy S9 case / back covers of 2018 that you should not miss for yourself or for your loved ones or friends who are into these stunning smartphones. You can pick out on any floral case, cases related to animals, textures, random abstract art, quotes' cases and whatever suits your mood. Also there are a little cheaper ones as well so don't worry while spending on multiple of them. Of course one gets bored using the same cover/case and wants a better change. So you have a lot of options to select from. But in the collection down below you will see costly shockproof cases, protective silicone cases, hard shell cases, quilted or leather cases, transparent and clear cases, red, black or flip cases etc.
For more amazing tech and interesting posts in future as well, stay tuned and subscribe us. Here we go with a hope to see you tomorrow.
1. Samsung Galaxy S9 Rugged Military Grade Protective Case with Kickstand
Price: $77.60 | Buy from here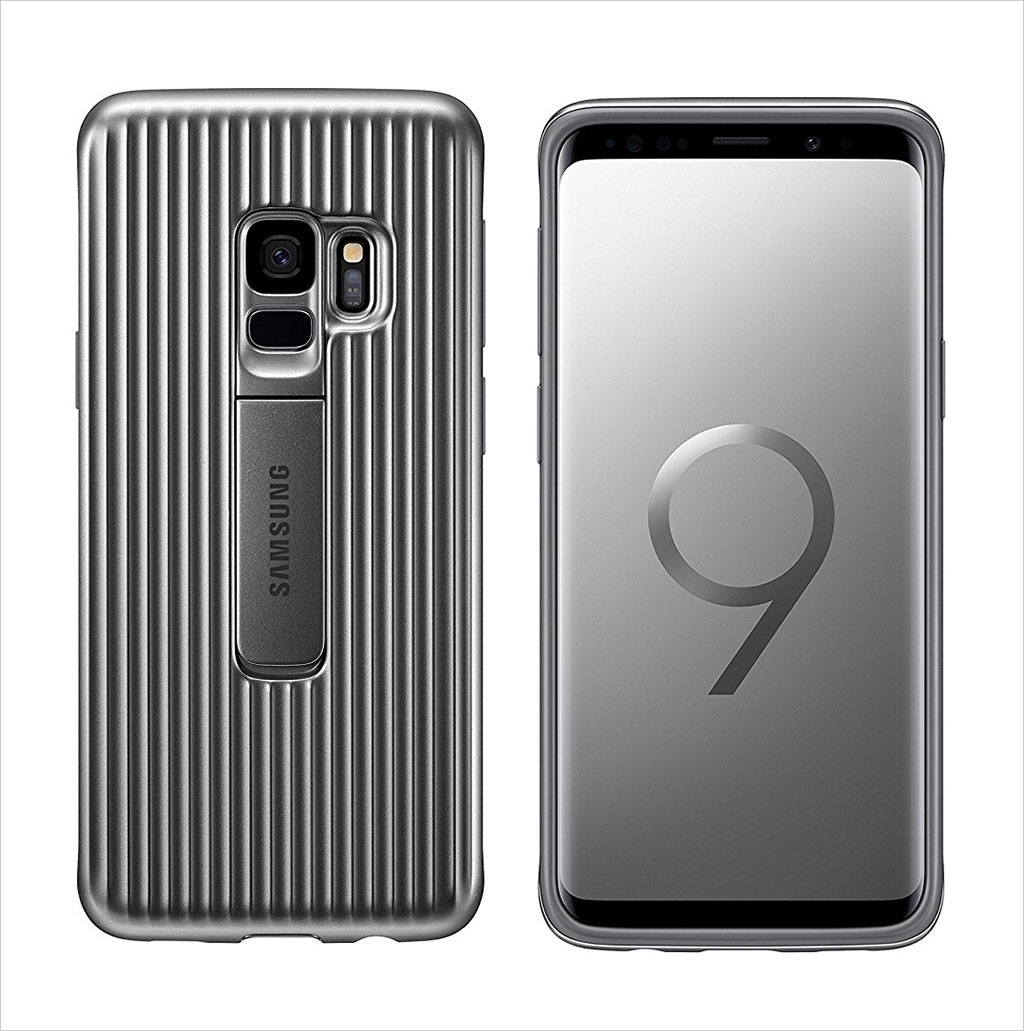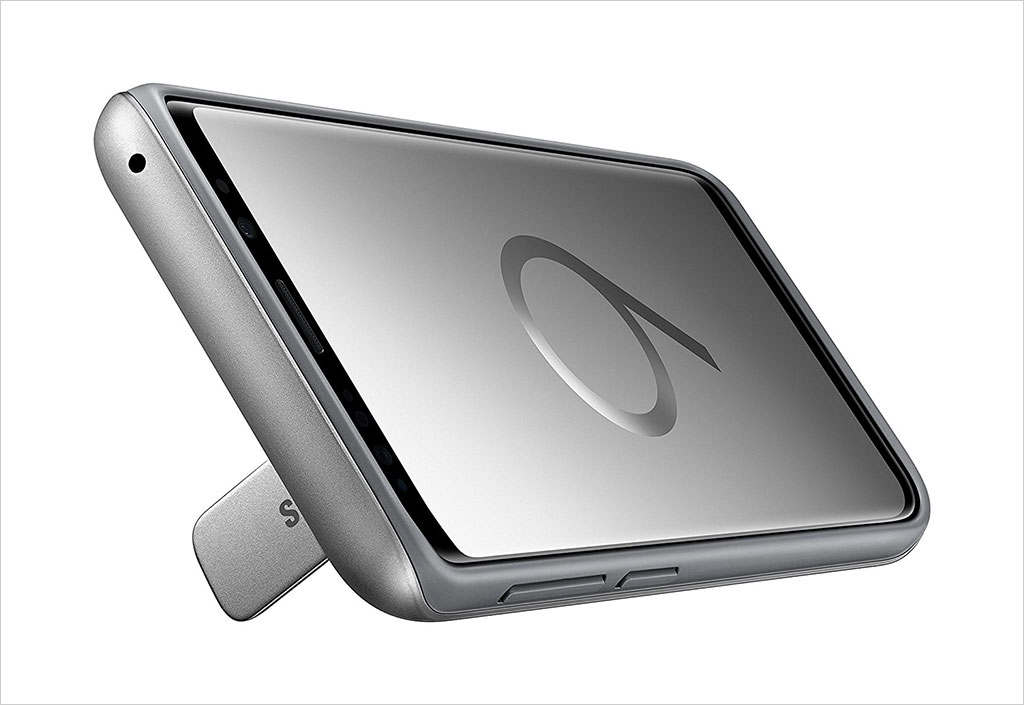 2. Samsung Official Galaxy S9 Silicone Protective Case
Price: $29.99 | Buy from here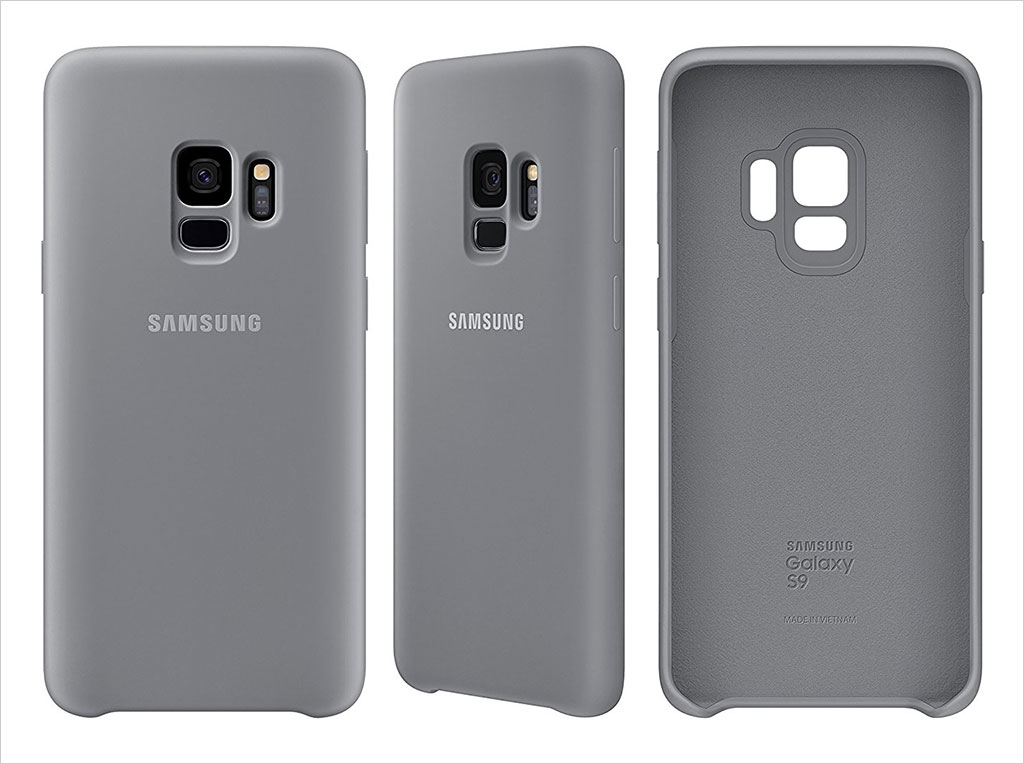 3. Uunique Samsung Galaxy S9 Hard Shell Quilted 
Price: $49.99 | Buy from here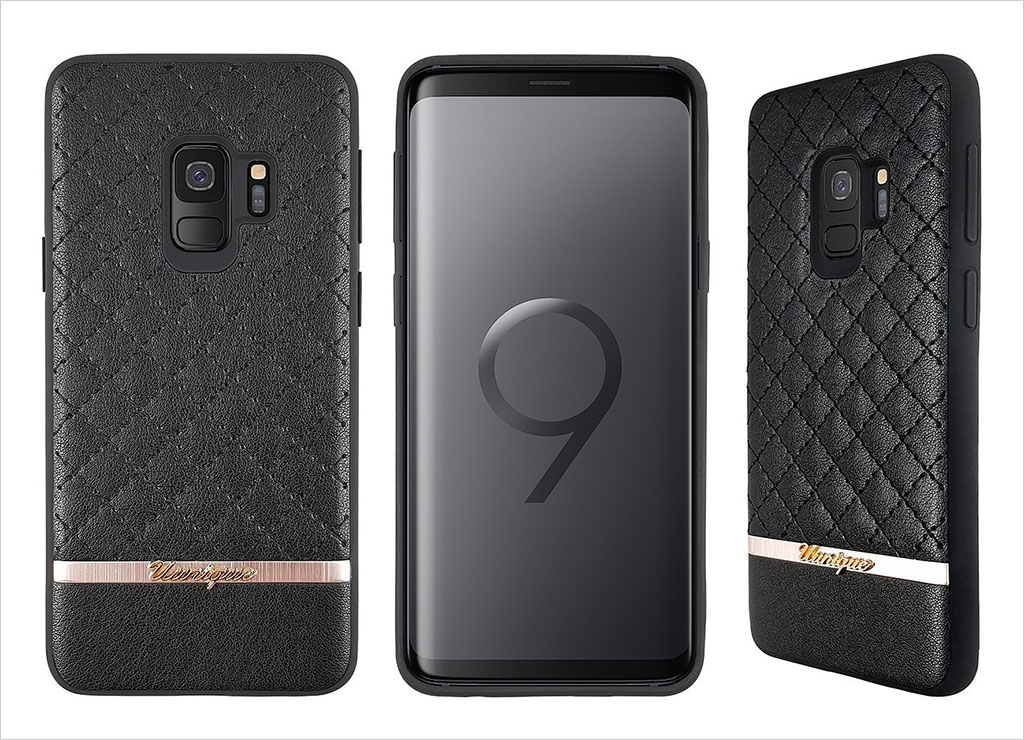 4. OtterBox Samsung Galaxy S9 Clear Case
Price: $39.95 | Buy from here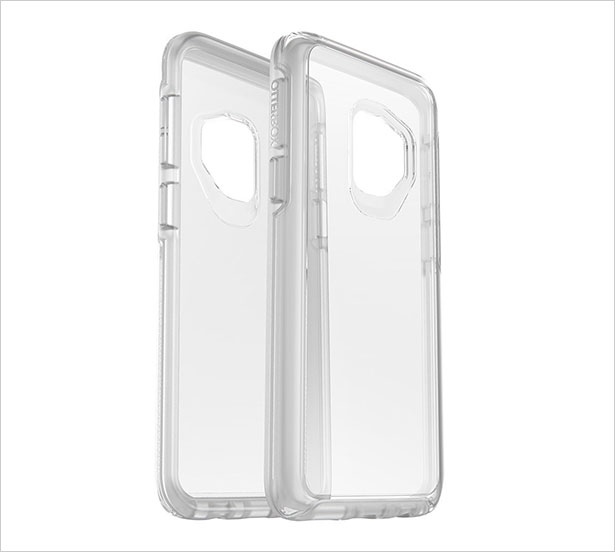 5. Alcantara Samsung Galaxy S9 Black Case
Price: $49.99 | Buy from here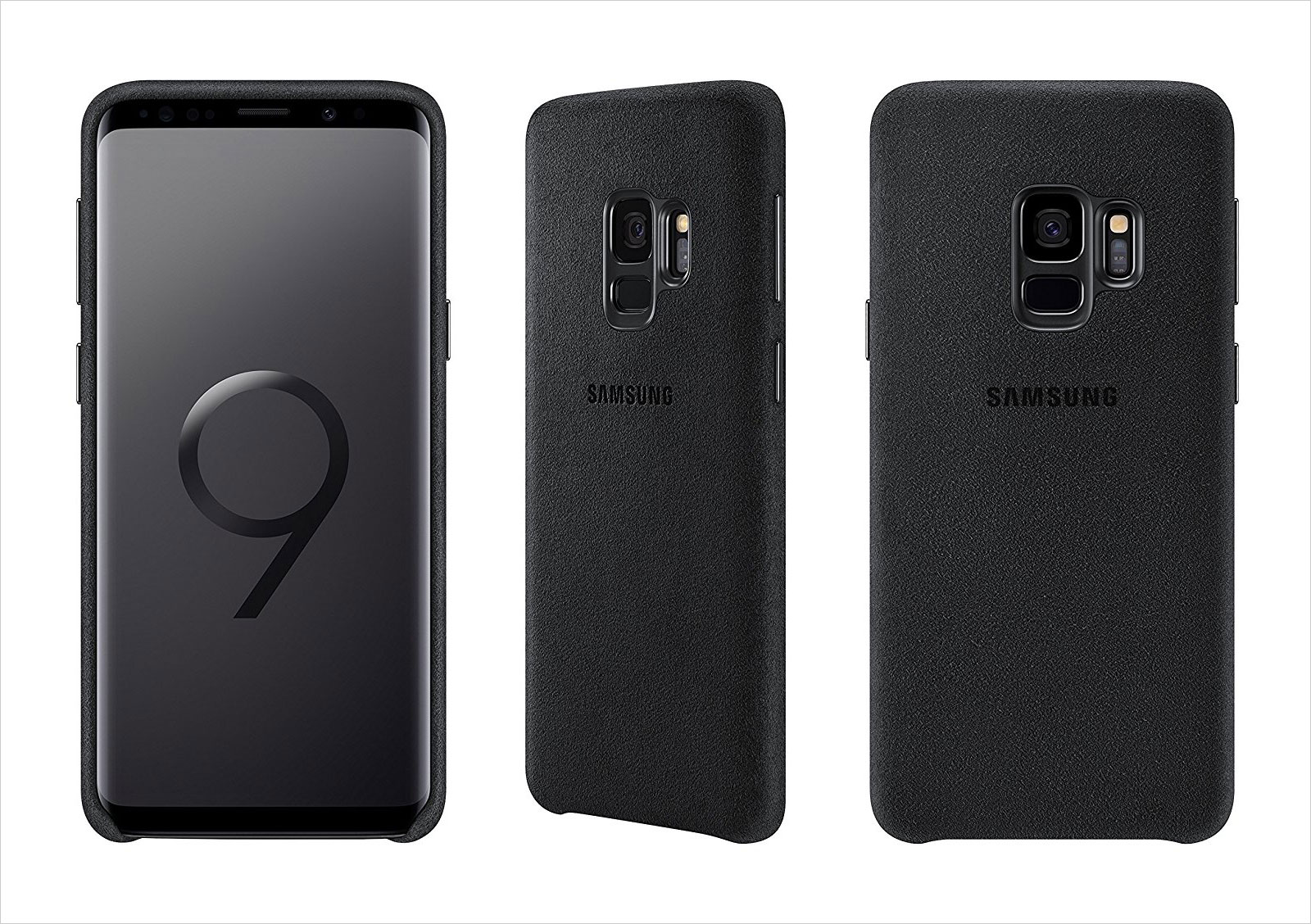 6. Speck Presidio Grip Samsung Galaxy S9 Case
Price: $39.95 | Buy from here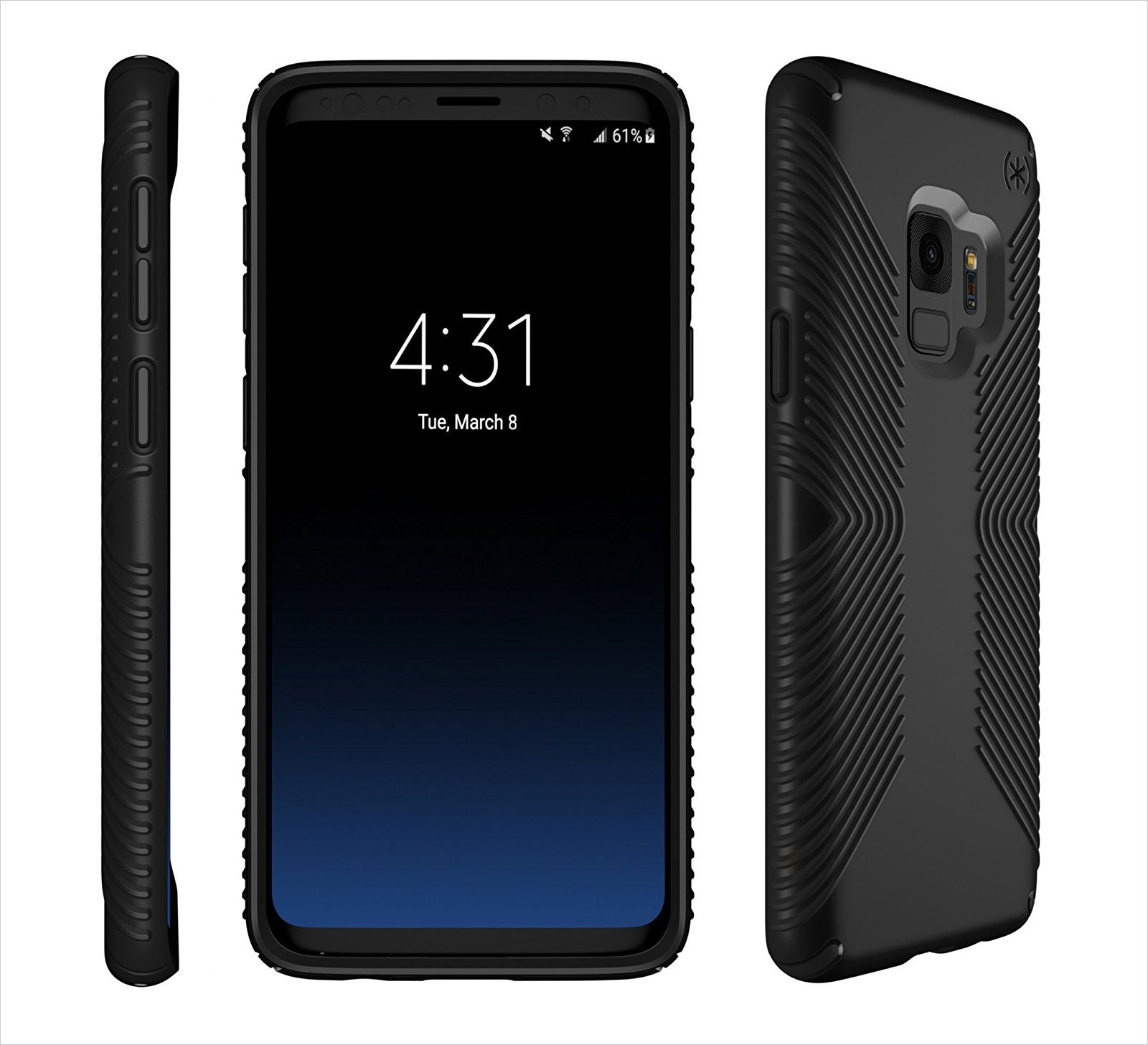 7. FugouSell Samsung Galaxy S9 Battery Case, 4700mAh Rechargeable Extended Battery
Price: $38.99 | Buy from here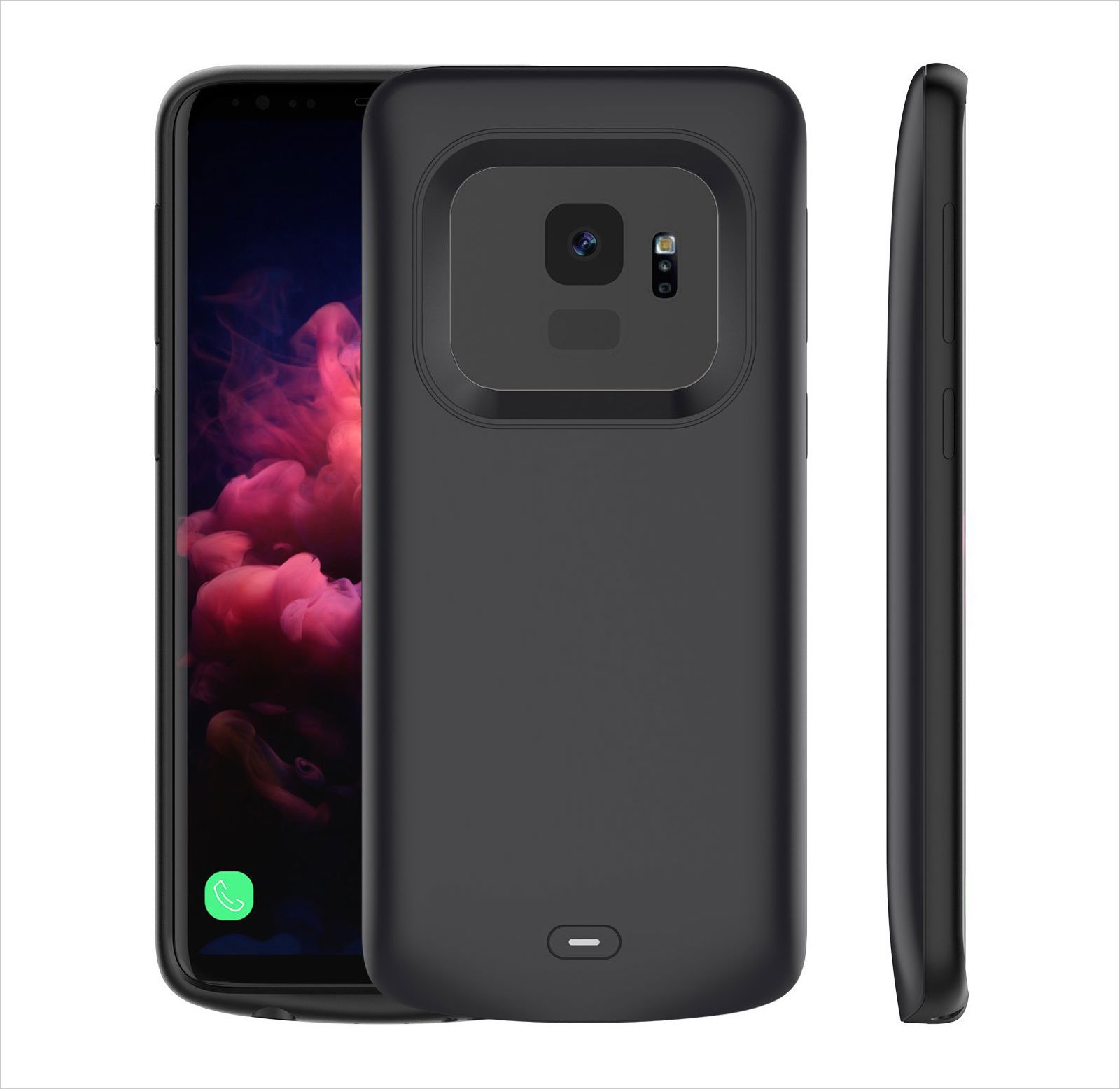 8. Hyperknit Red Samsung S9 Case
Price: $34.99 | Buy from here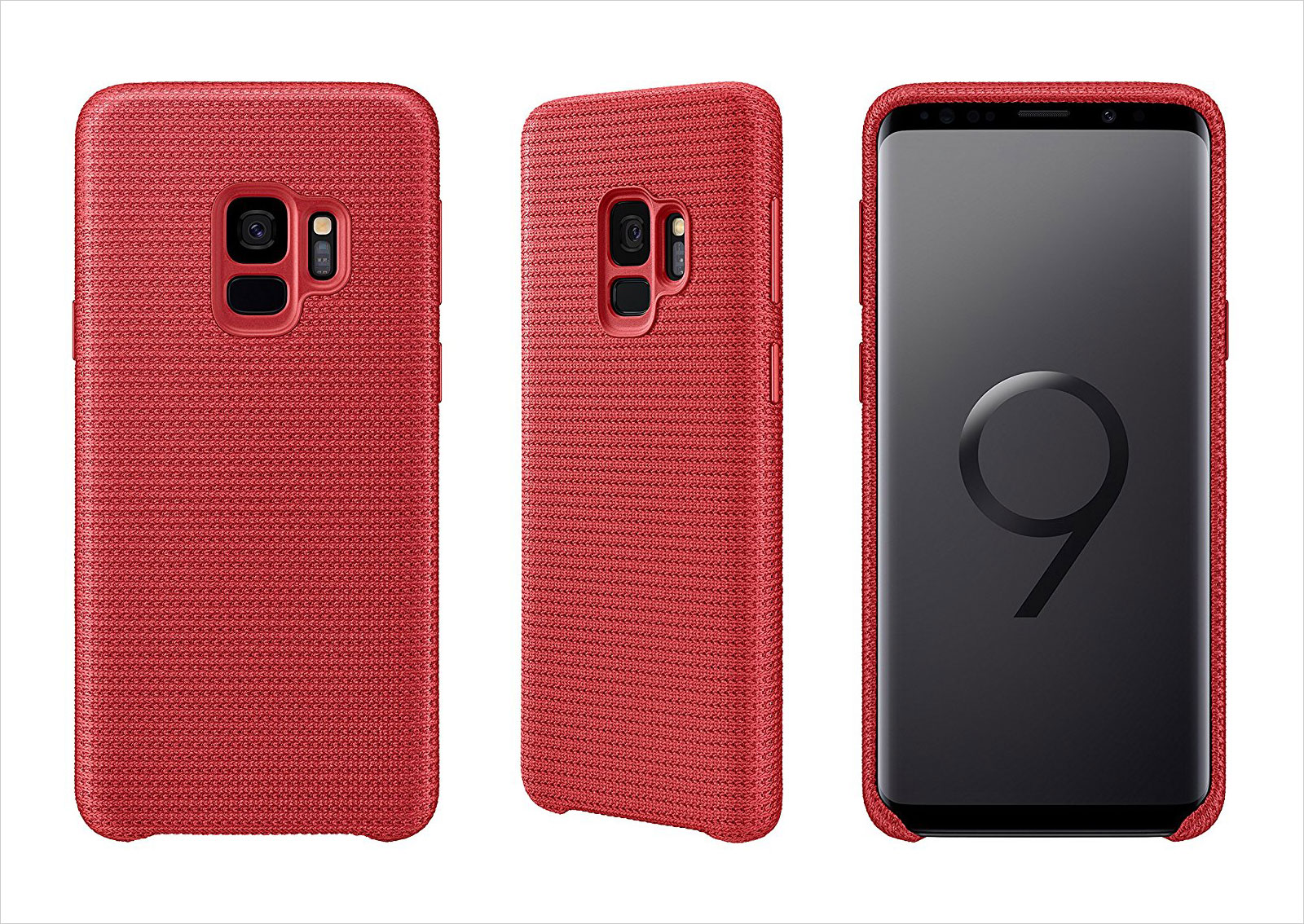 9. OtterBox SYMMETRY SERIES Case for Samsung Galaxy S9
Price: $44.95 | Buy from here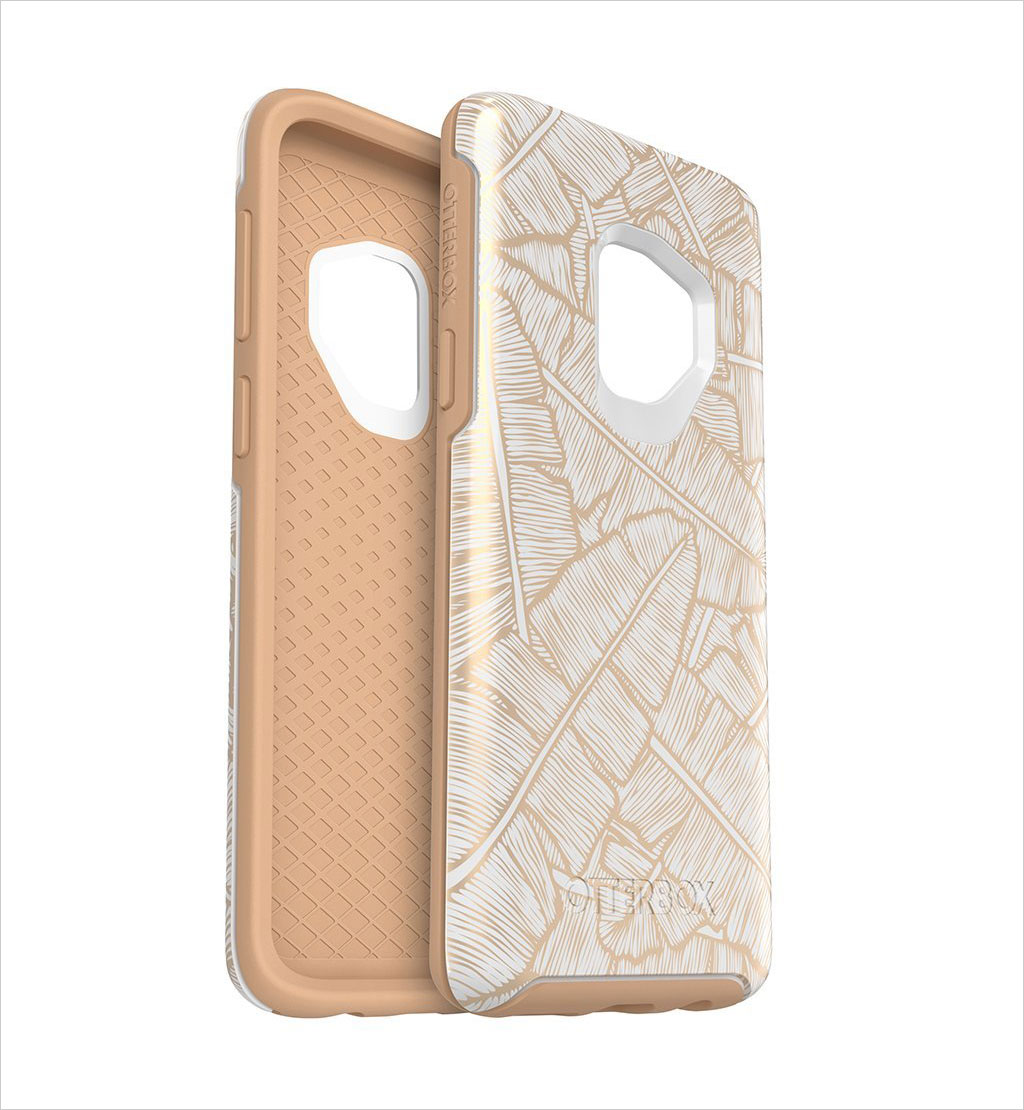 10. Official Ted Baker CARROW Protective Case for Samsung Galaxy S9
Price: $44.95 | Buy from here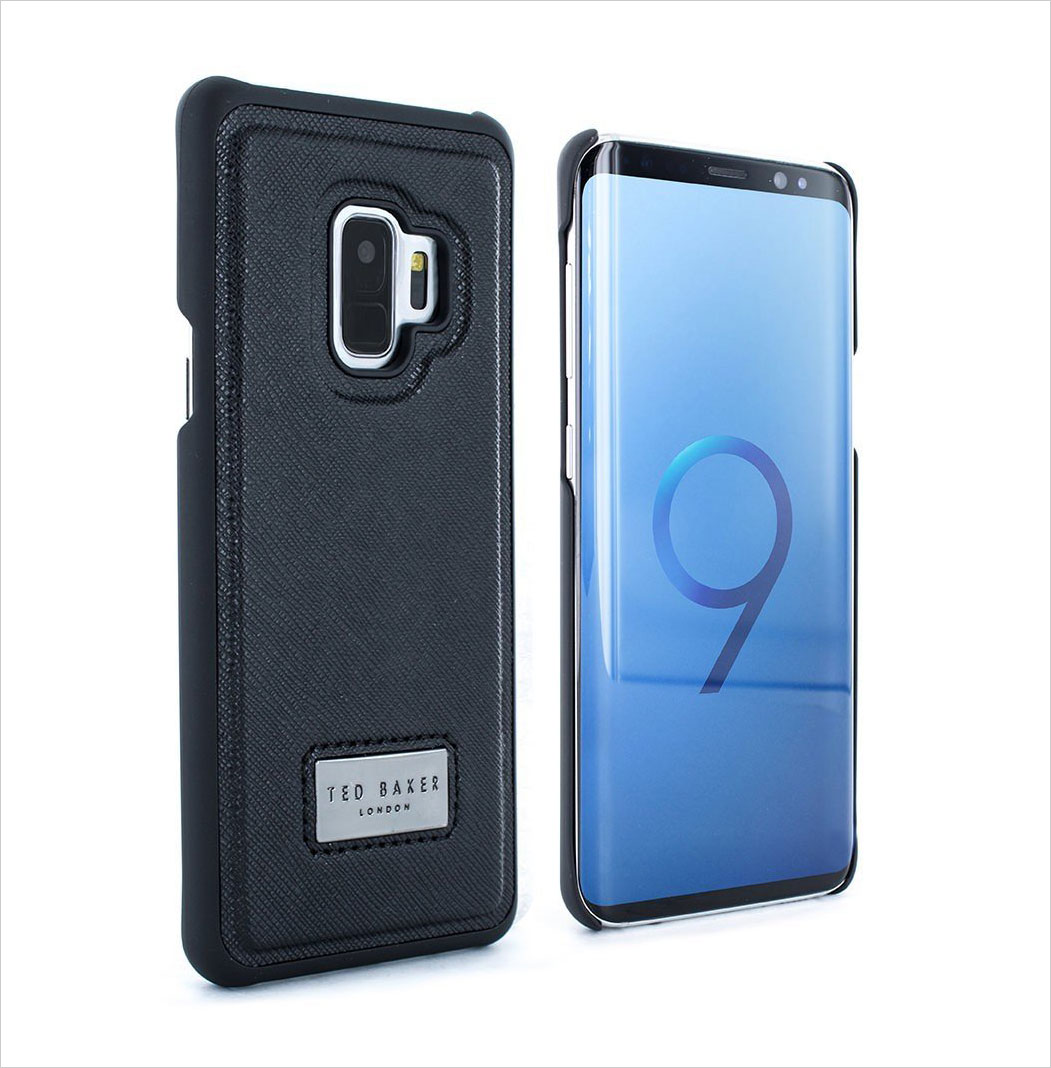 11. Samsung Galaxy S9 Cover LED View Flip Case
Price: $64.99 | Buy from here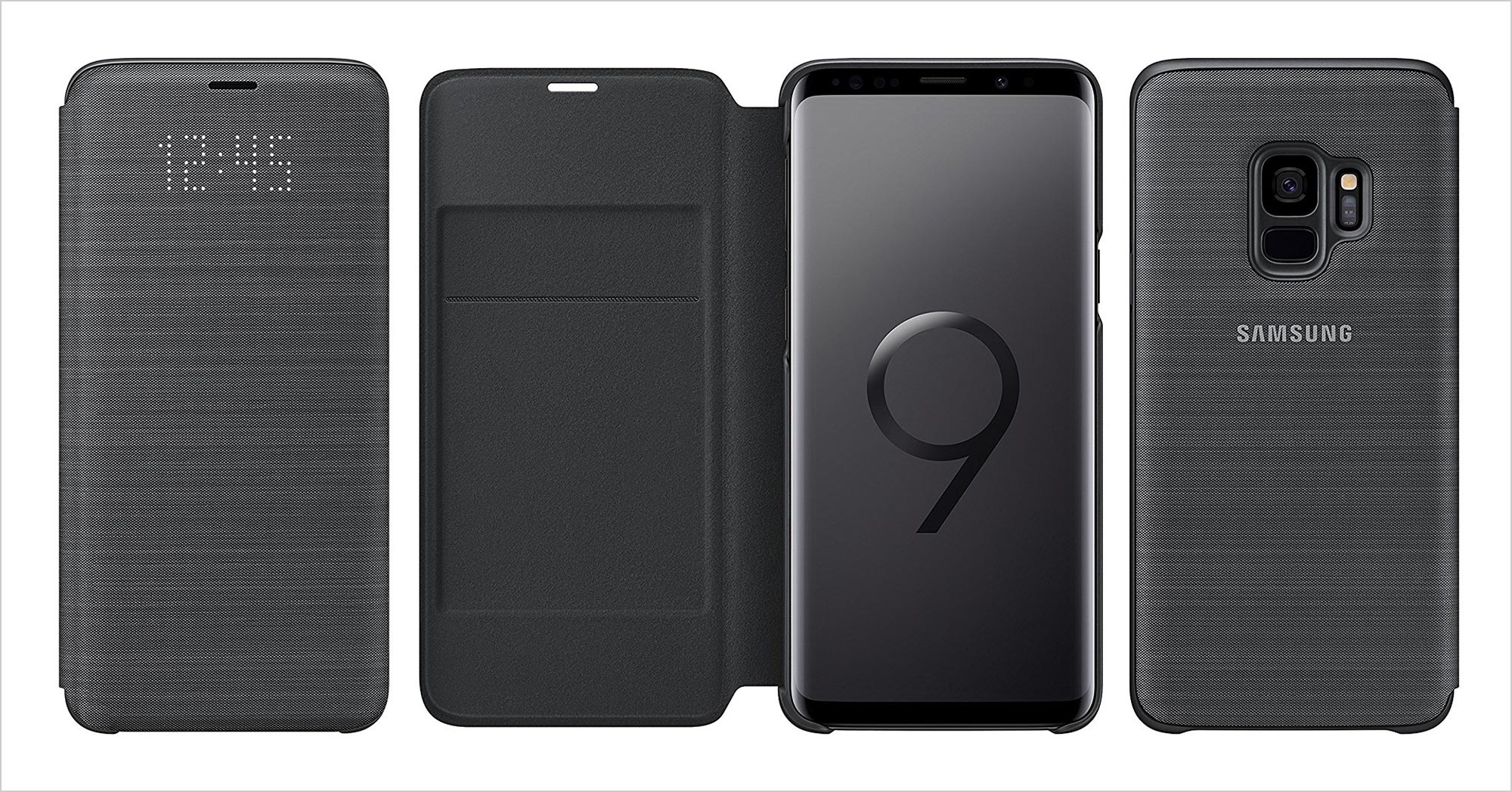 More Exquisite mobile case collection: