Well, to be very honest, I cannot stick to one smartphone at a time. I like having multiple gadgets and devices to check what suits me and my personality. I like to see what smartphone is doing good than the other, and at what pricing rate I can switch to a newer one that's not only pretty to buy but having all those magical features I was looking forward to.
Well to my surprise, Samsung has been enthralling lately as it has launched the 2 most awaited versions of Samsung Galaxy series. The one I am talking about is S9+ for today. For some people smaller phones do a great deal because they are so portable and easy to carry, and their single handed user experience make the life easier whereas there is another party of people (myself included) who prefer bigger looking phones with a mighty display screen. life is too short for smaller phones, let's think BIG.
If you are a big fan of Samsung and S series, then you must try our S9+ which is a big YES, the way it looks, the features it has, the stunning body appeal, the charismatic touch, the phenomenal camera and picture quality, ah! Let me breathe for a little while, because the moment you hold this phone in your hand you are taken to some other level of technology and to a world where things seem to be easier and smoother. Yes, it defines life, it is futuristic, it looks dreamy but it is true to type.
Let me cut this a little short and put forward before you 10+ best Samsung Galaxy S9+ (Plus) case / back cover collection of 2018. Give a vitality and vigorous touch to your S9+ and amaze people around you. These cases are giving a high time to those who have not been thinking to purchase and lose pence over them. These are shockproof, pretty, and harder to be extra protective and what not? Let us find out what these stunning cases may provide us.
Stay tuned for amazing tech and design feed, don't worry we are coming tomorrow again guys. Hold on!
1. Samsung Galaxy S9+ Rugged Military Grade Protective Case with Kickstand
Price: $39.99 | Buy from here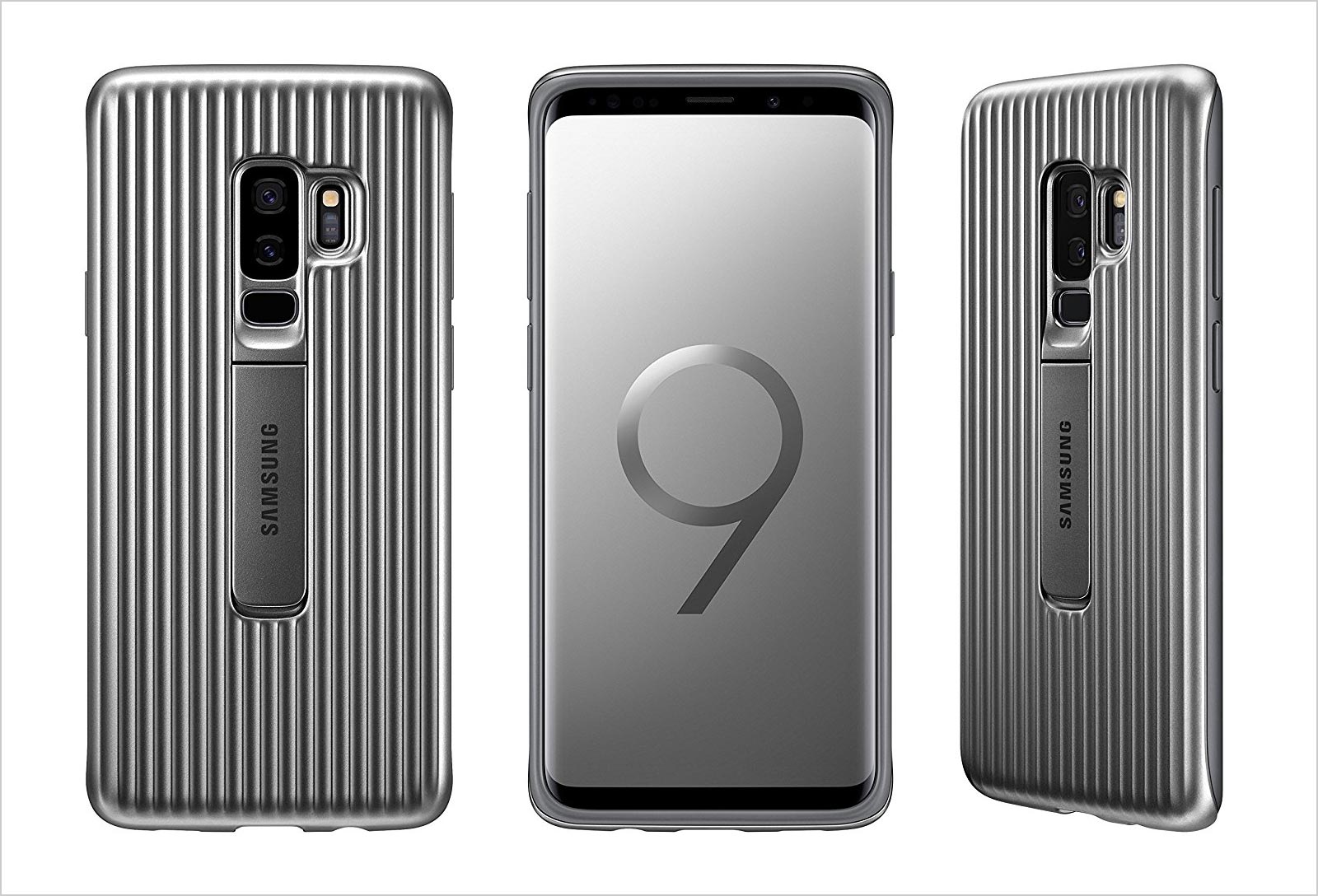 2. Samsung Galaxy S9+ Case Red Color
Price: $49.99 | Buy from here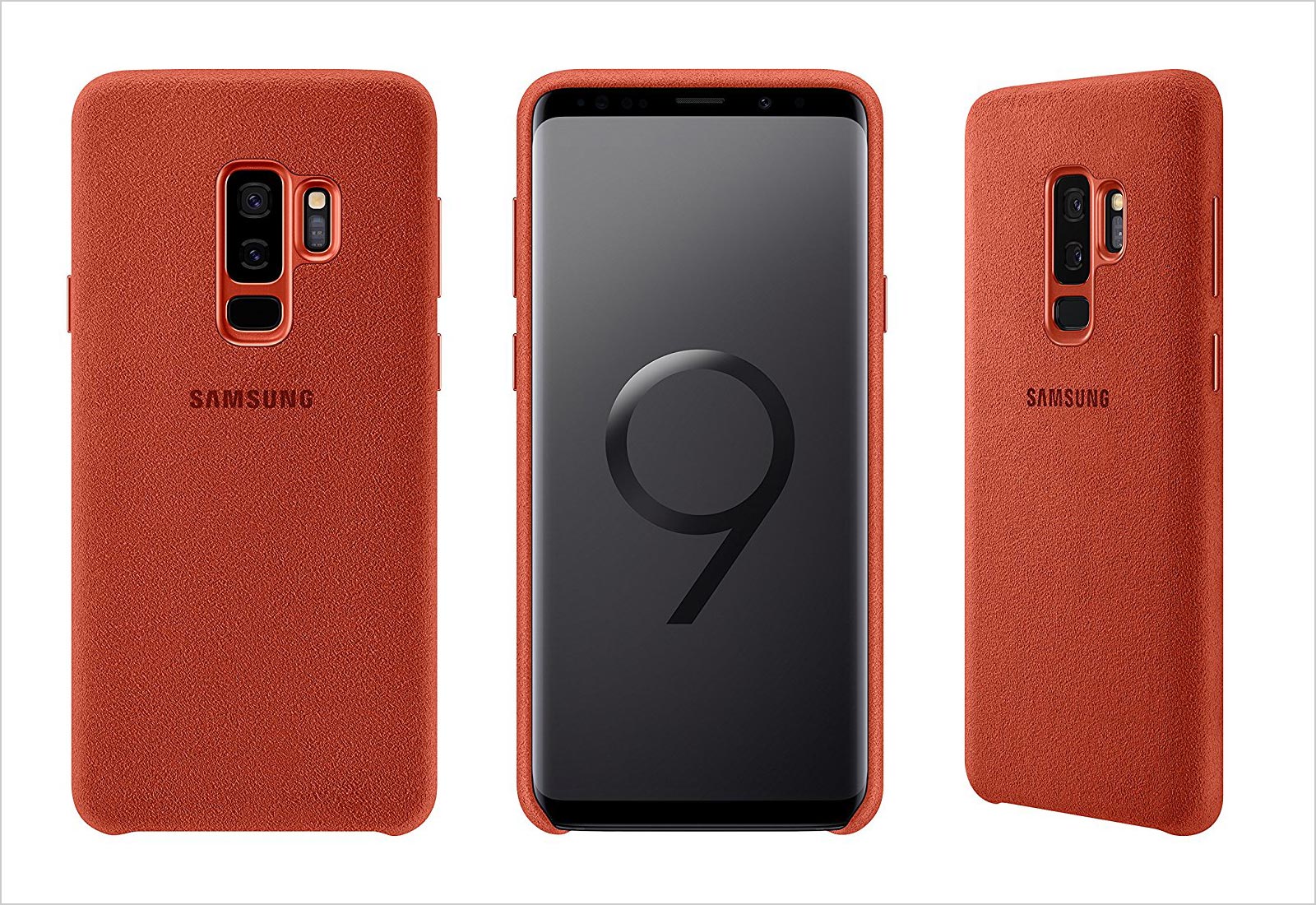 3. Speck Presidio Grip Samsung Galaxy S9 Plus Case
Price: $44.95 | Buy from here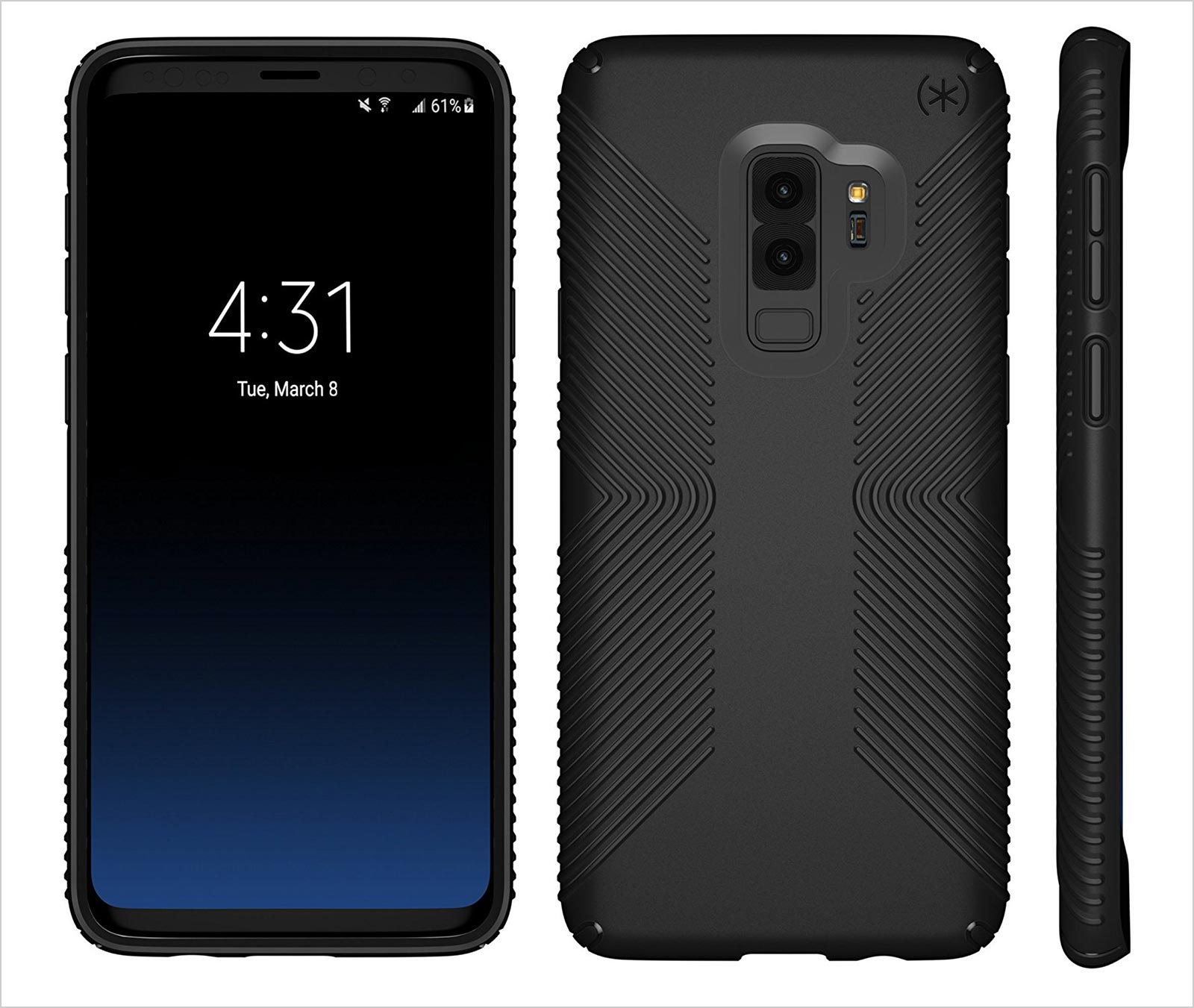 4. Protective  Samsung S9+ Case Pink Color
Price: $29.99 | Buy from here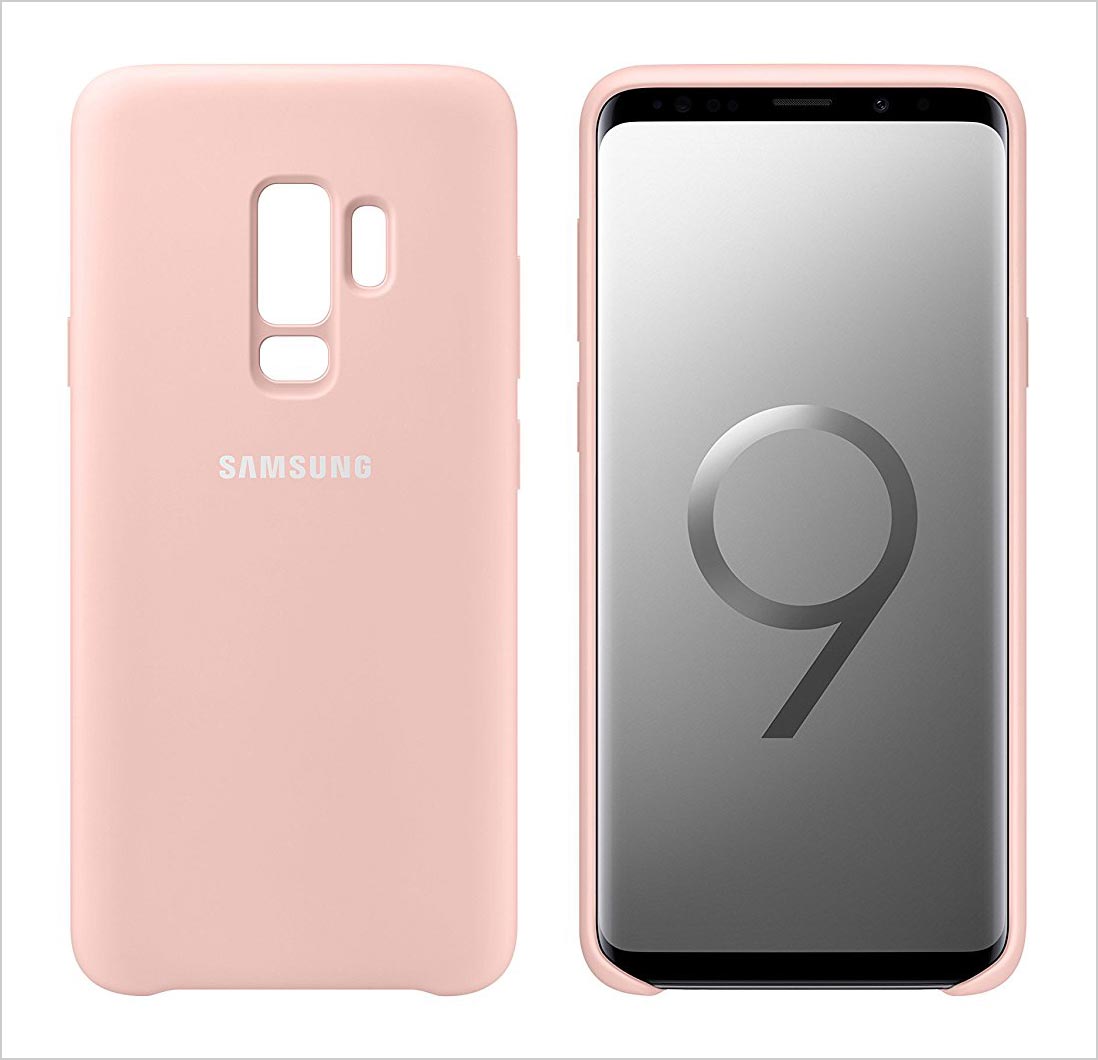 5. Samsung Galaxy S9 Plus Battery Case, 5200mAh Rechargeable Portable Battery
Price: $32.99 | Buy from here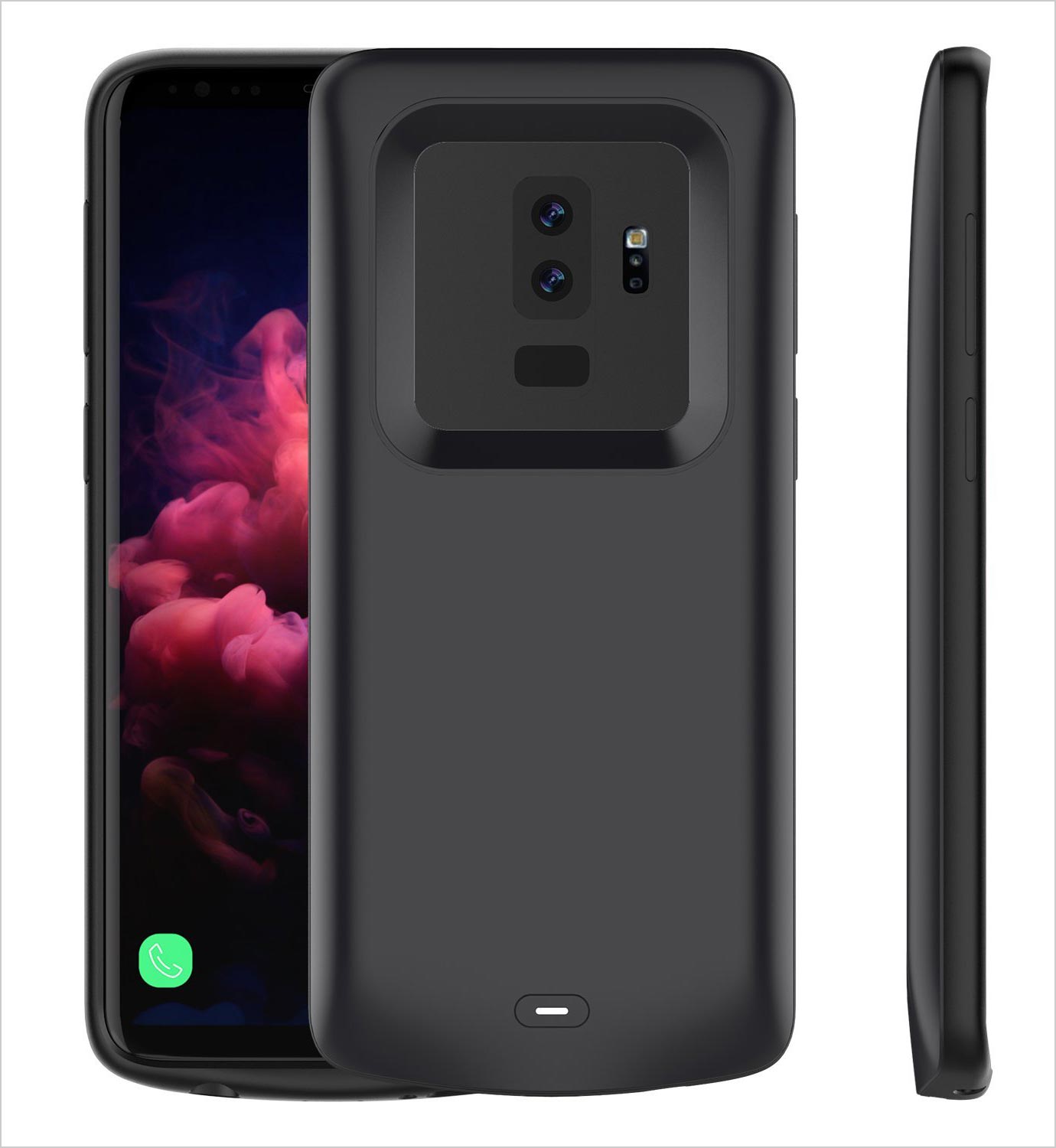 6. Beautiful Samsung Galaxy S9+ Red Case
Price: $34.99 | Buy from here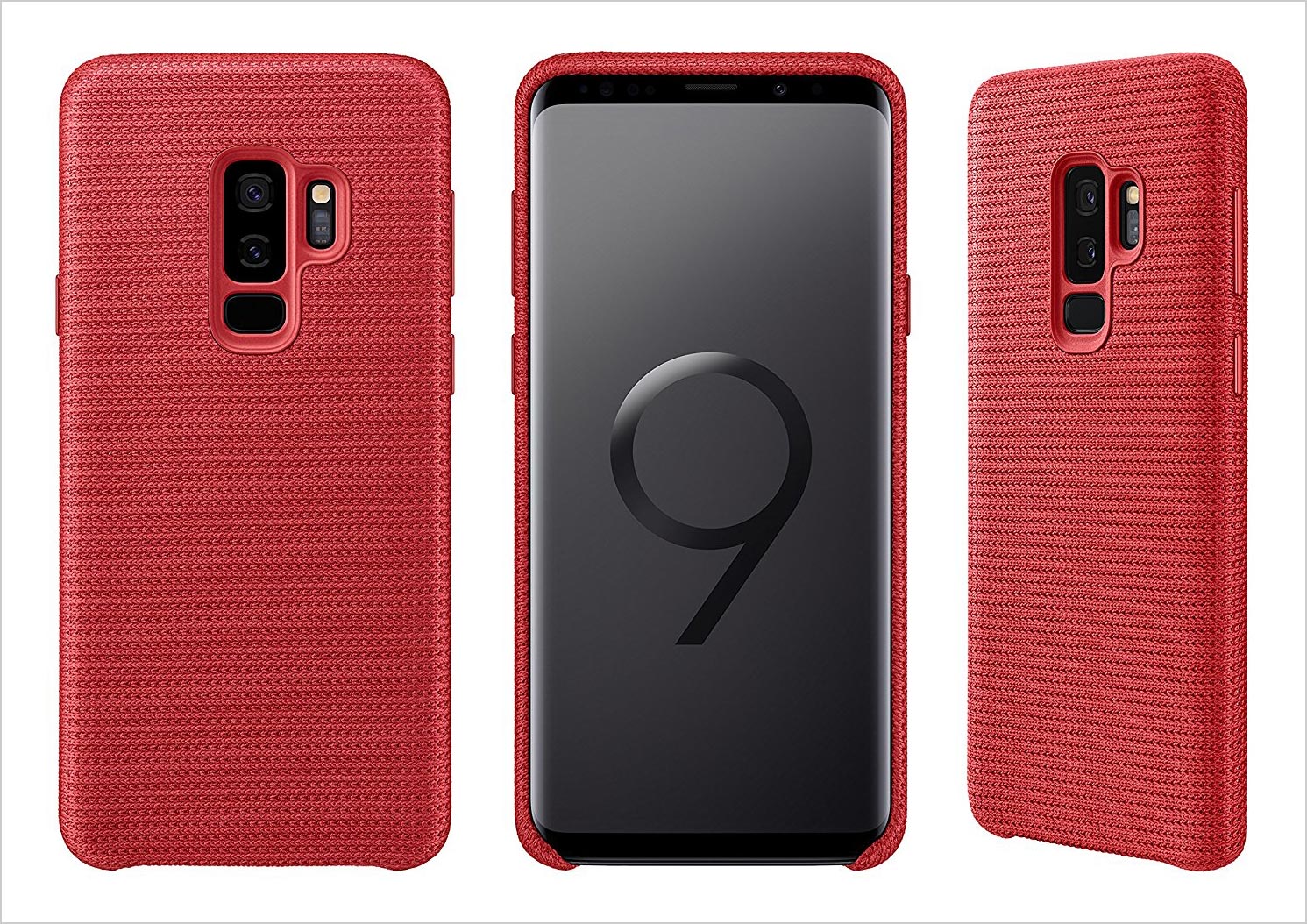 7. LED Samsung Galaxy S9+ Wallet Case
Price: $64.99 | Buy from here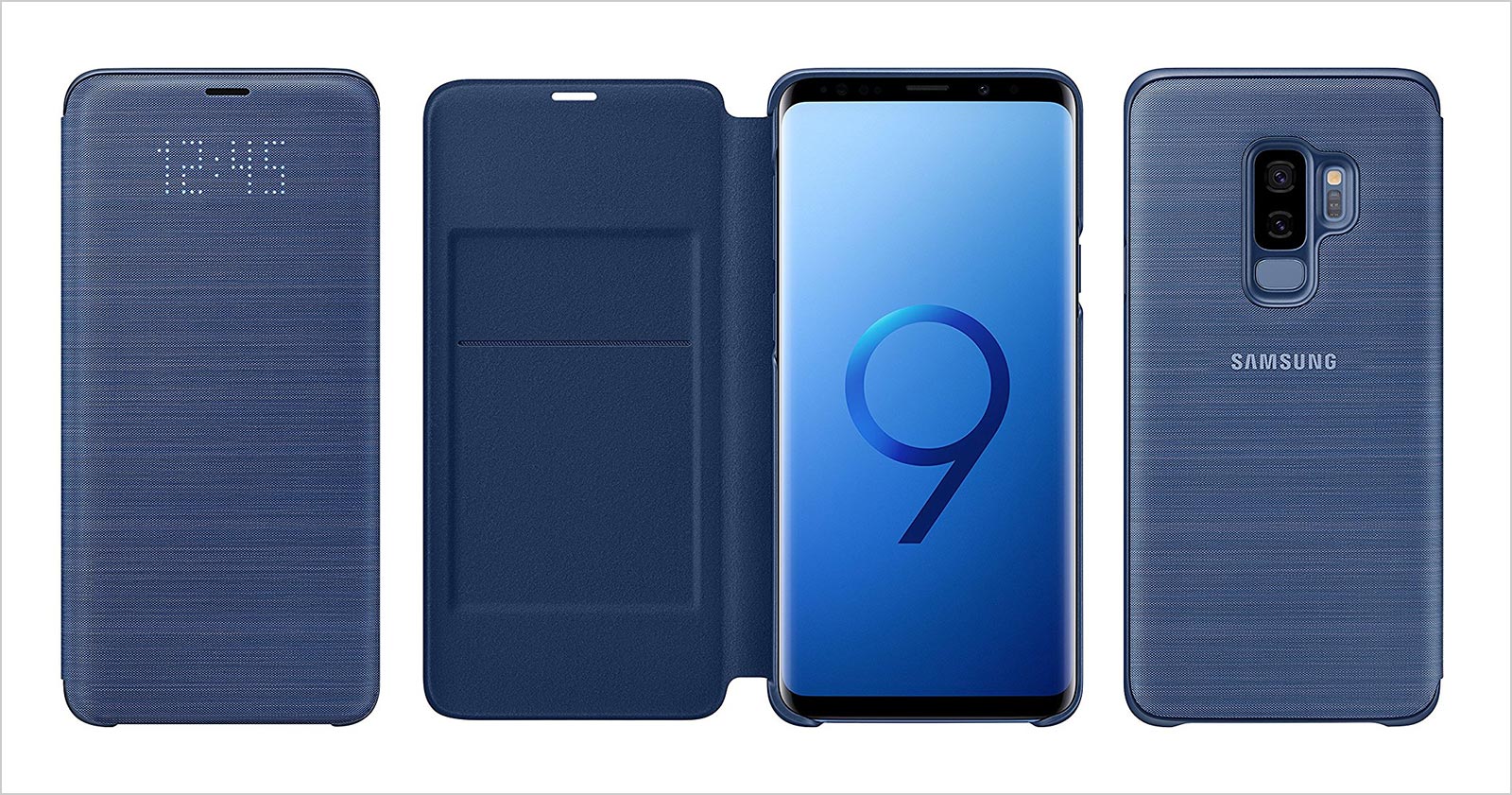 8. Incipio Reprieve Sport Samsung Galaxy S9+ Case with Reinforced Shock-Absorbing Corners 
Price: $39.99 | Buy from here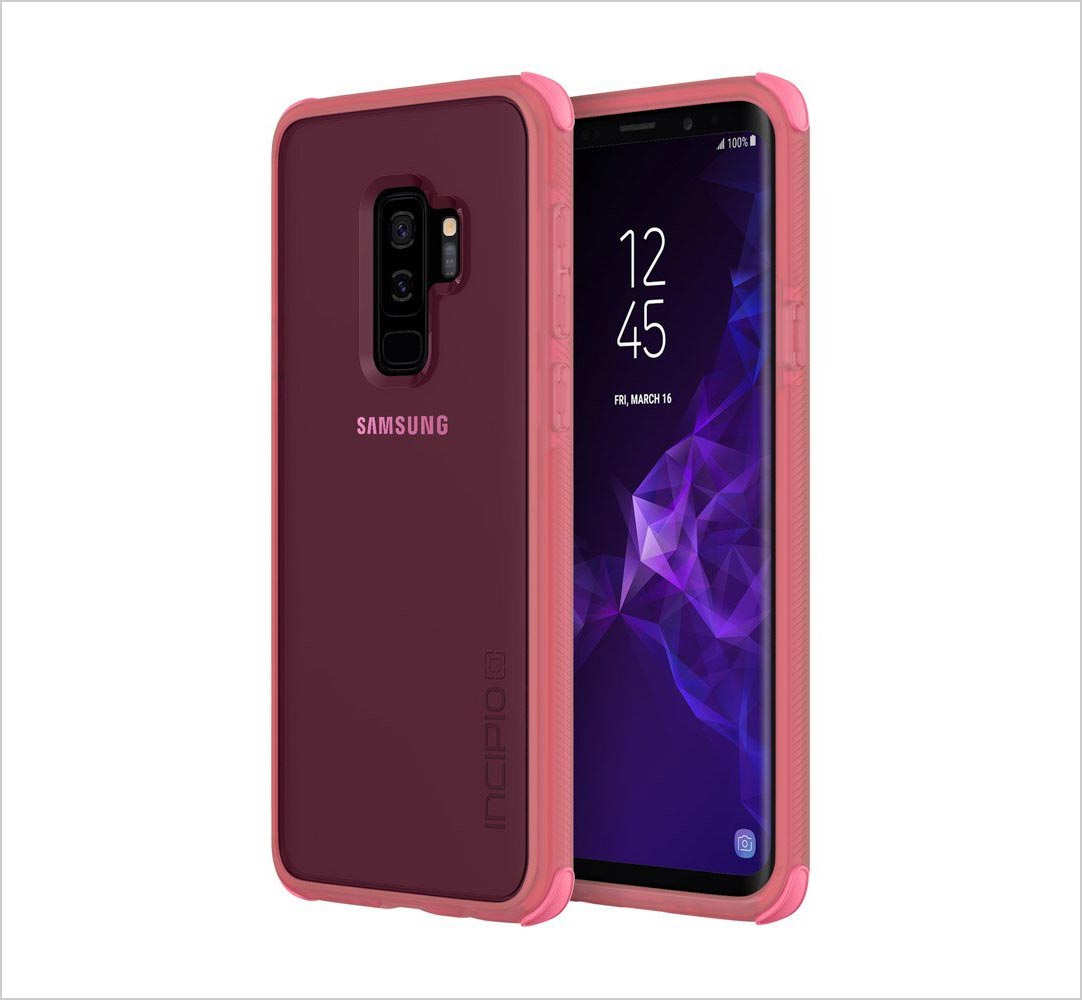 9. Incipio Carnaby Samsung Galaxy S9+ Case
Price: $34.99 | Buy from here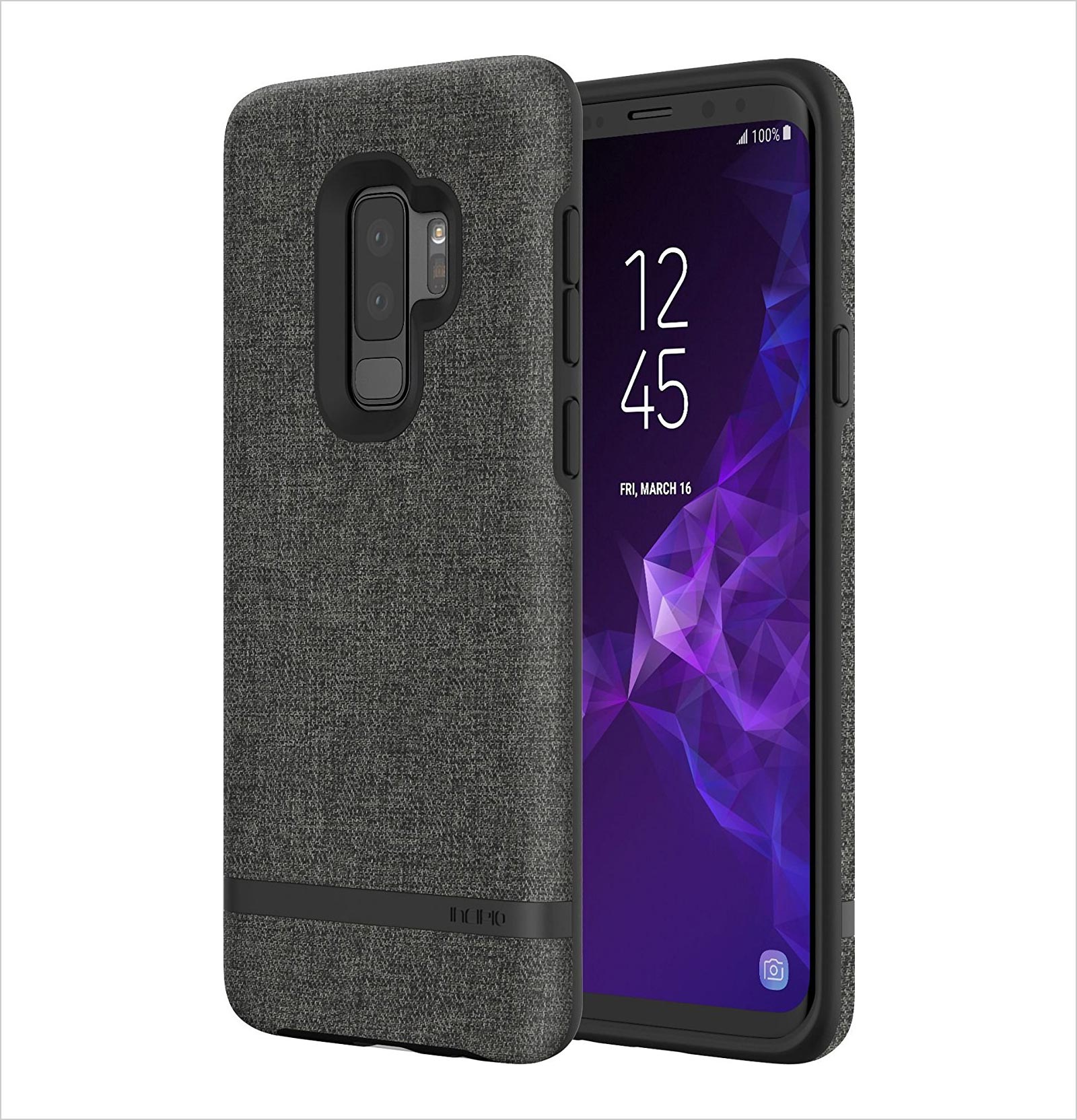 10. Spigen Slim Armor CS Galaxy S9 Plus Case with Slim Dual Layer Wallet Design
Price: $18.99 | Buy from here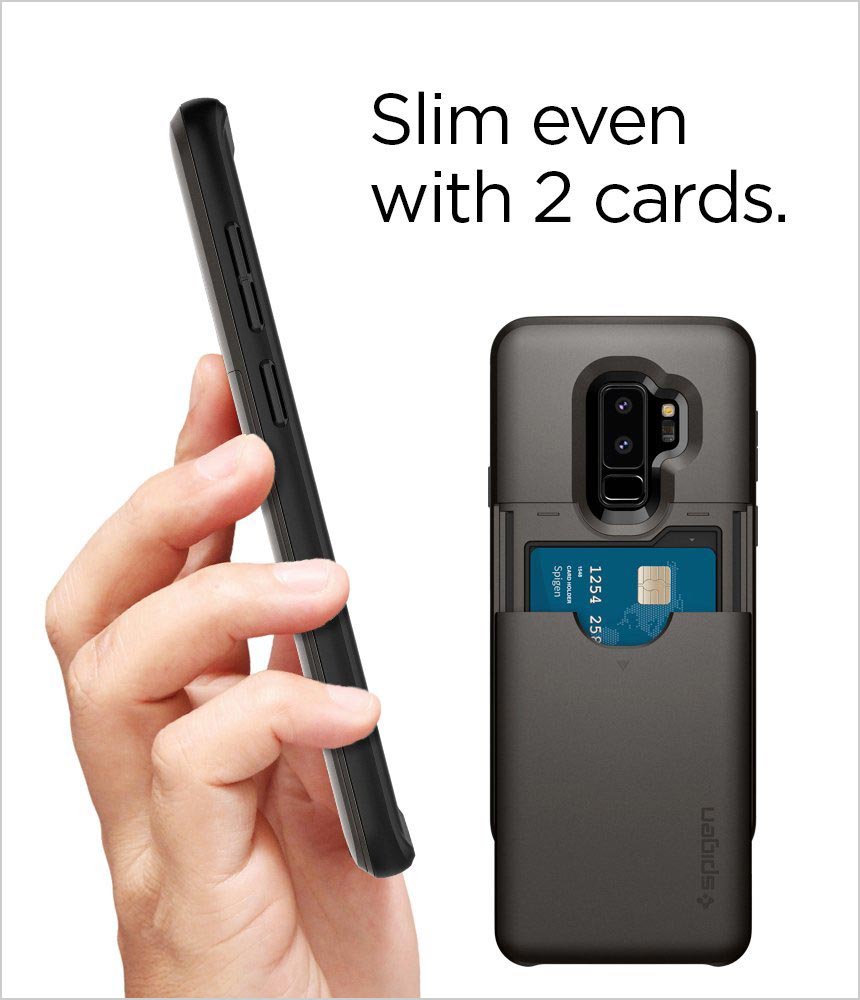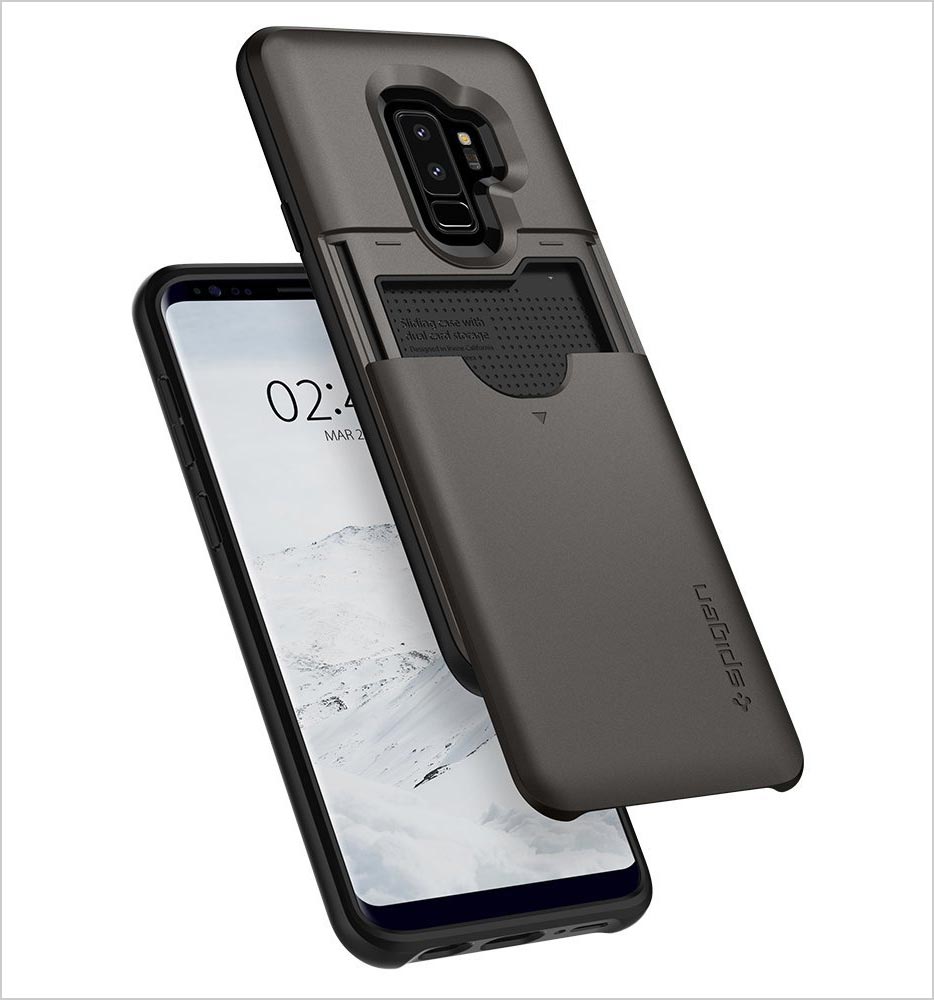 11. Galaxy S9 Plus Wallet Case with Free 5 Gifts
Price: $17.89  | Buy from here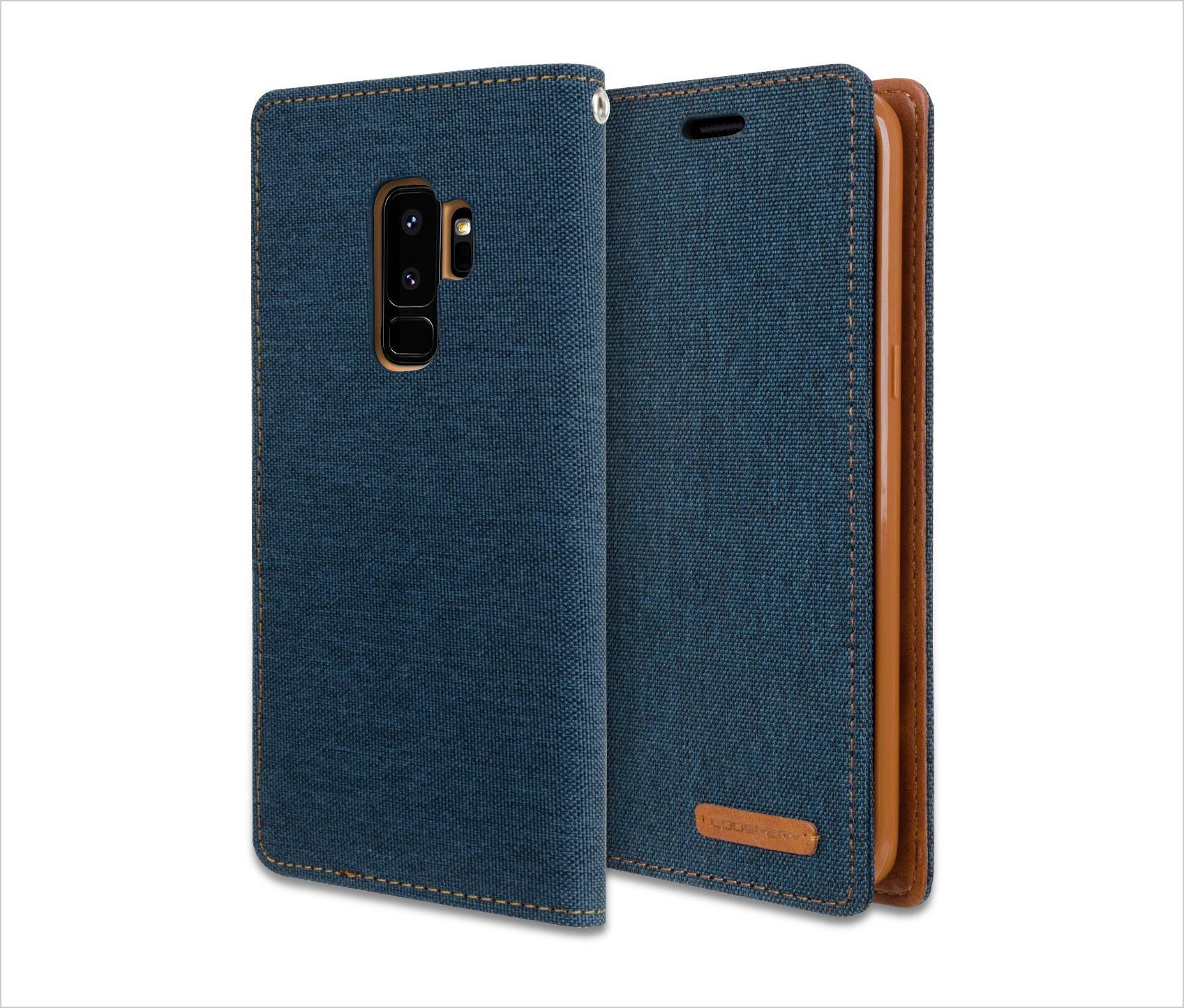 More Exquisite mobile case collection: