Some things are indispensable I mean you simply cannot live without them. For a painter his canvas has the most vital importance in his life, similarly for doctors a stethoscope is pivotal likewise for a graphic designer his laptop and his software are way too cardinal. He uses fonts, makes use of various color schemes, amalgamates different textures and creates a mountain out of a molehill. This is how life goes on, you need a couple of things to put together and form a picture. We all work and perform differently according to our respective fields.
The other person does not know the inside story and nobody can assess how a painting was composed, how a design came about, and how a patient was cured. The inside story is known by the person himself. You may see a bigger billboard on the roadside where a model is pouting and giving her best expressions but you never know the struggle behind an advertisement on the billboard. How that was created, what fonts were used and what background was implied but only the designer knows and have the idea of the real picture.
As fonts have a major role to play, you cannot refrain from them, and choosing a best font for one's work is fundamental. Down here I am putting forward 10 best free Bold Serif fonts for headings & typography that you should not miss for your projects. These are bigger and bolder, and they are stunning to create a pretty & beautiful typography poster. Also in the formal/informal documents these fonts will do a great deal.
From the collection you will find the best of the fonts for yourself. Feel free to bring your queries to us, we will guide you there & then. Also share them with your mates so they too can use them in their commercial or personal projects. Subscribe us for daily design feed and let us know what more should we be presenting before you in future. Here we go.
10 Best Free Bold Serif fonts For Headings & Typography
1. Free Bodoni Bold Serif Font Download
Credit: Giambattista Bodoni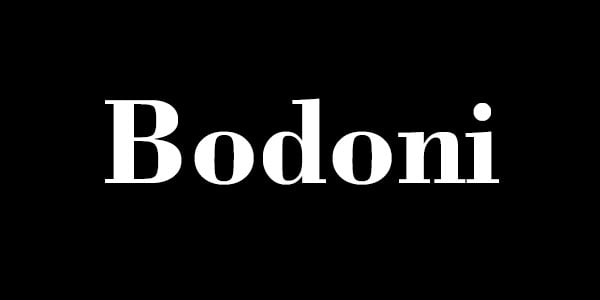 2. Free Spinwerad Bold Serif Font Download
Source: spinwerad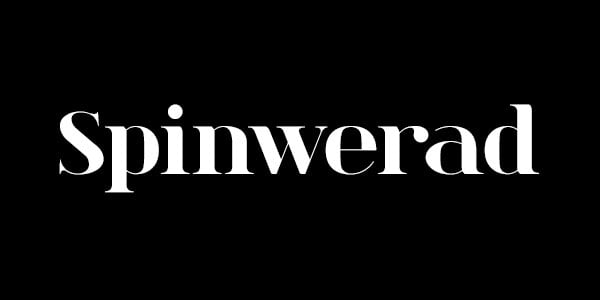 3. Free Yokawerad Bold Serif Font Download
Source: Yokawerad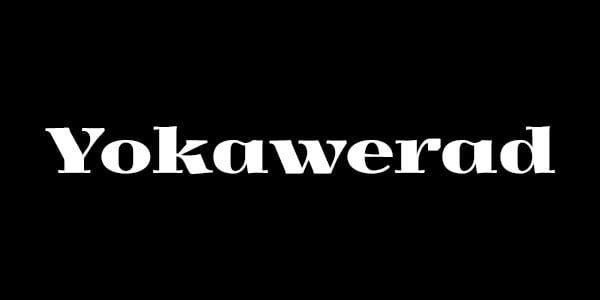 4. Free Otama e.p Bold Serif Font Download
Source: Otama

5. Free Abril FatFace Bold Serif Font Download
Source: Abril fatface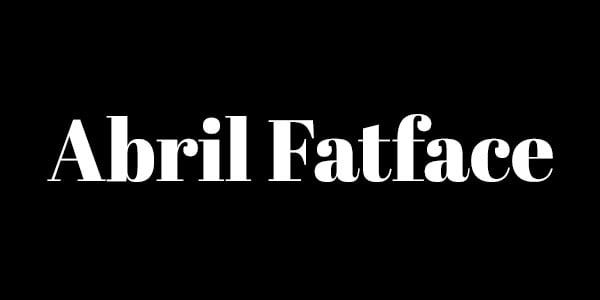 6. Free Colus Bold Serif Font Download
Source: Colus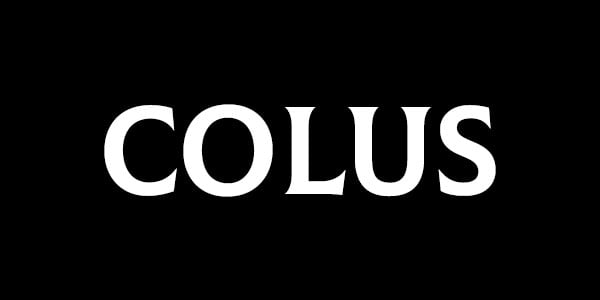 6. Free Mermaid Bold Serif Font Download
Credit: Mermaid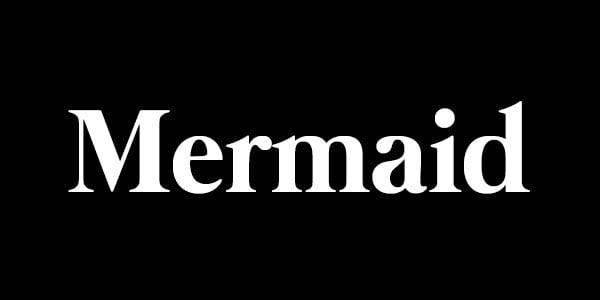 7. Free Bambi Bold Serif Font Download
Credit: Bambi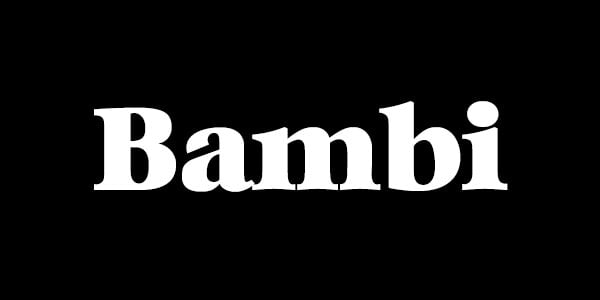 8. Free John Hancock CP Bold Serif Font Download
Credit: John Hancock CP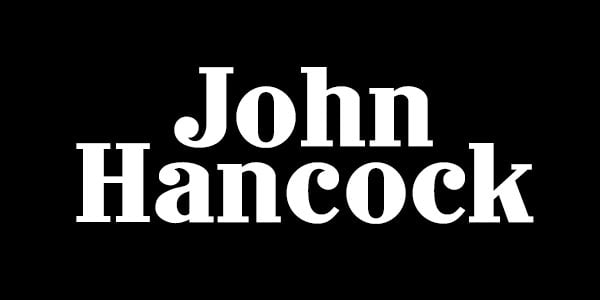 9. Free Whitin Bold Serif Font Download
Credit: Whitin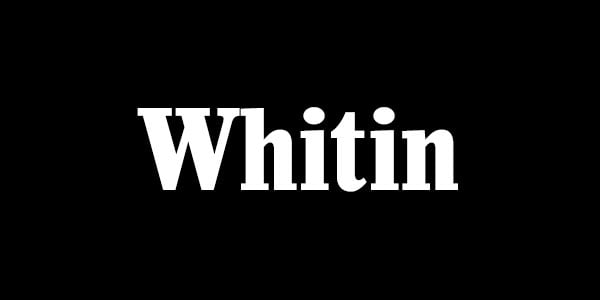 10. Free Sling Bold Serif Font Download
Credit: Sling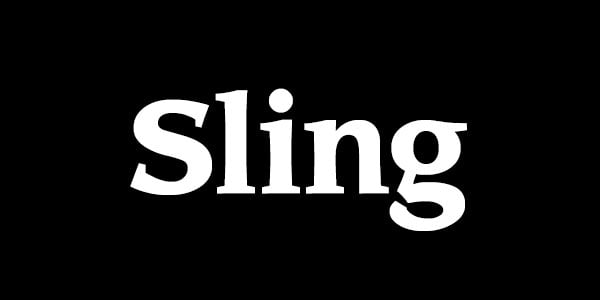 More Free fonts you would love to download: