You need a kick start to brighten your day, you need music to lift your spirits, you need books to become intellectuals, you need good friends to enjoy life, you need a decent setup to work and all you need is a cooler smartphone to flaunt the magic around. Since this is the tech era where we are breathing to become more advanced in future, we look up for things that go with our style statement and the smartphone that reflects our personality.
Therefore every now and then you will see people getting their hands on a new device that looks cuter/stylish and sophisticated all the same. What was your first smartphone ever? Let us know your memories and experiences with it. Well recently the uproar came about when the talk of the town finally hit the globe with a smashing appearance and a stunning outlook. Yes, I am talking about the latest Samsung Galaxy S9 and S9+ that are supersonic and superlative sort of phones one can ever have.
They look vigorous and stunning one would love to spend on. A little high and tough on one's pocket but truly worth buying.
Down here I am putting forward some amazing wallpapers that can applied to give a new life to the overall feel and look of your Samsung galaxy S9 and S9+. Check out these 30+ new Samsung Galaxy S9 & S9 plus wallpapers & backgrounds to freshen up your screen. You can choose new wallpaper every day to light up your mood, to make yourself motivated and to pump up your happiness. Because happiness is all that matters and it should not be ignored by any means; do the things that please you and make you feel over the moon.
For more amazing design dose, art feed and wallpapers stay tuned to the blog. We have an immense range of wallpapers already being posted, do check them out as well. Here we go.
30+ New Samsung Galaxy S9 & S9 Plus Wallpapers & Backgrounds to Freshen Up Your Screen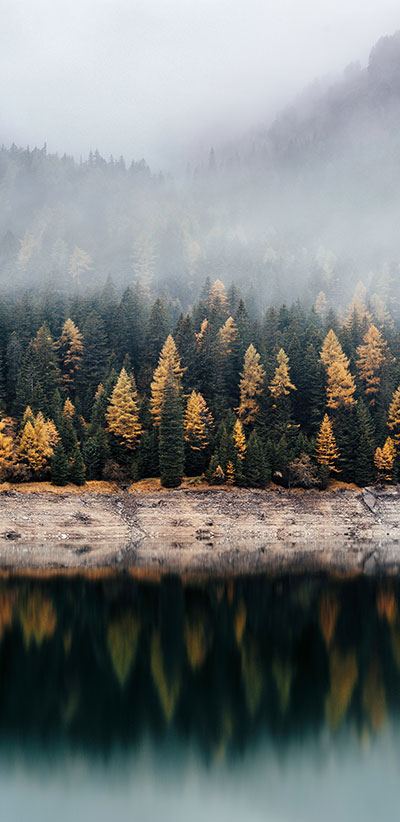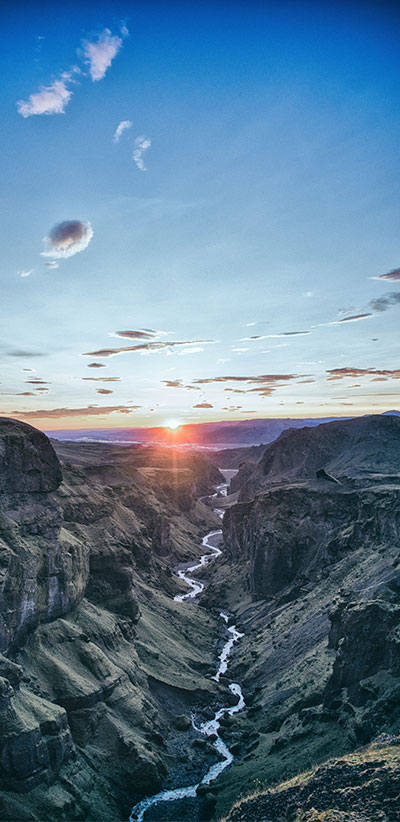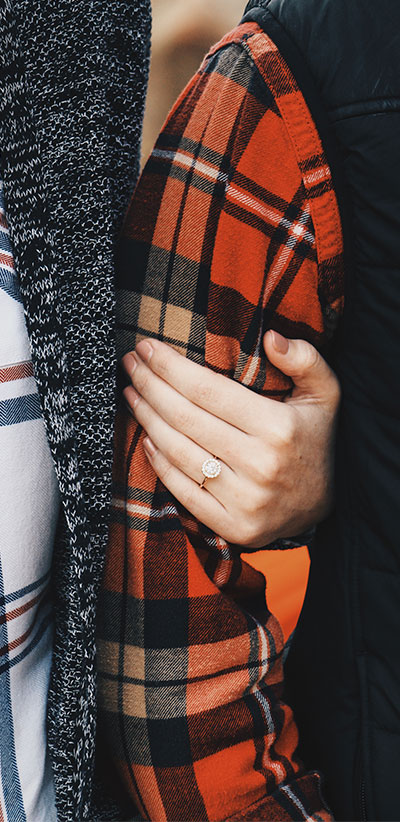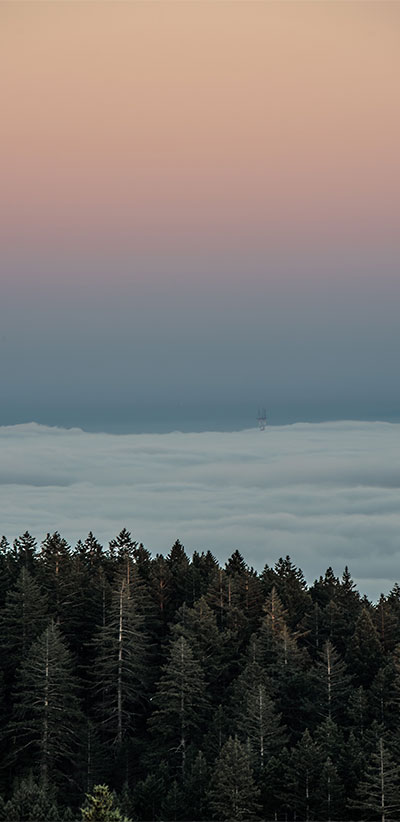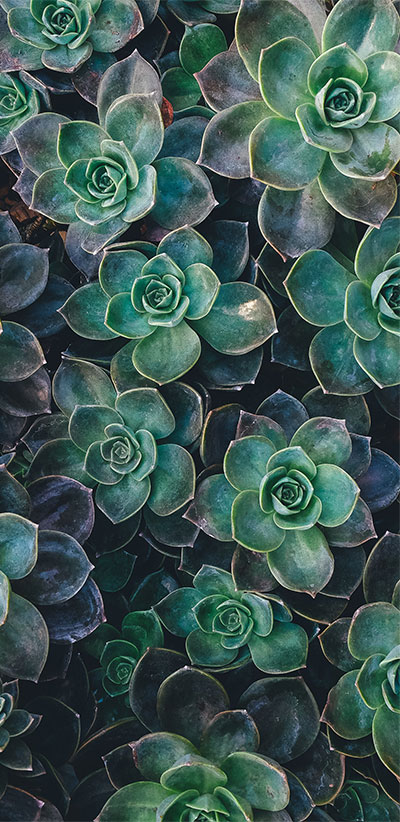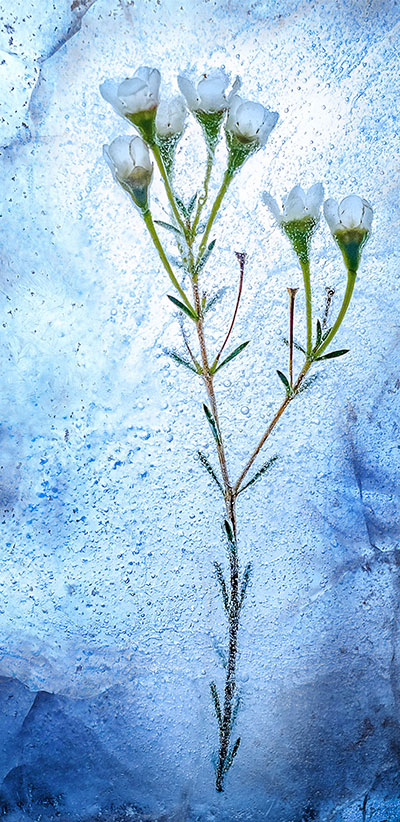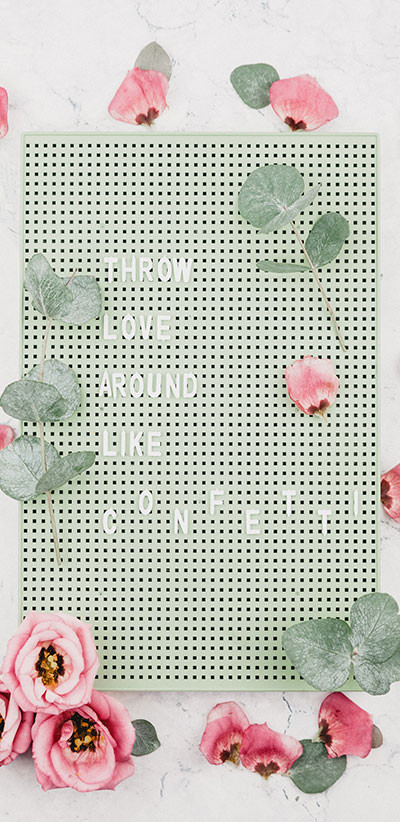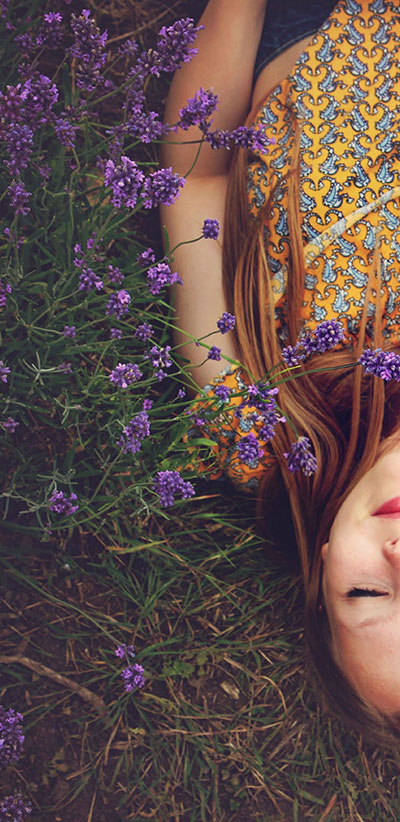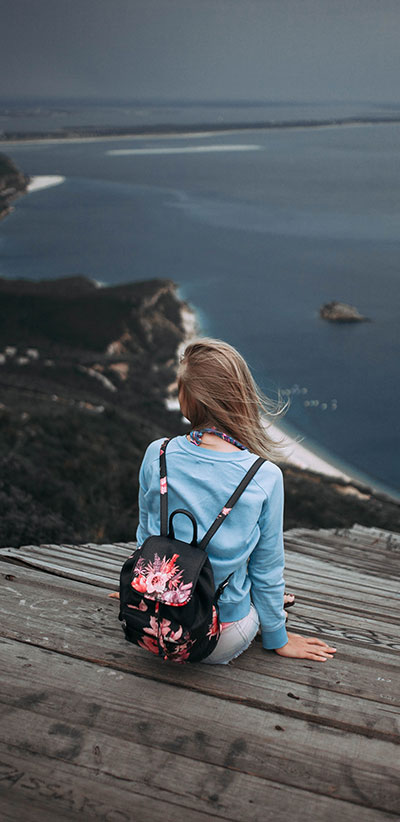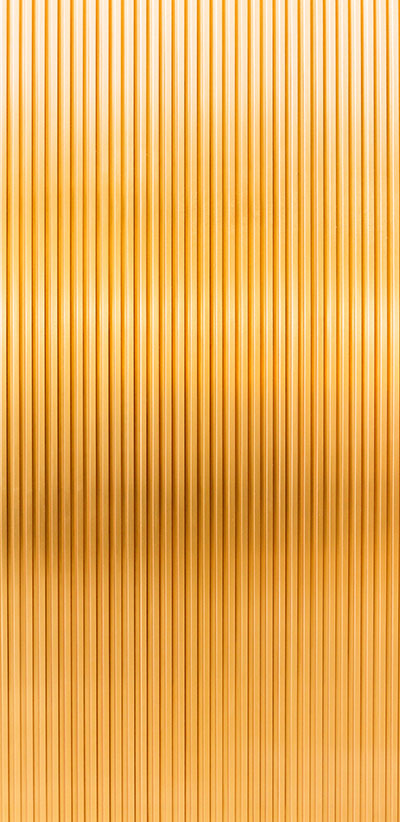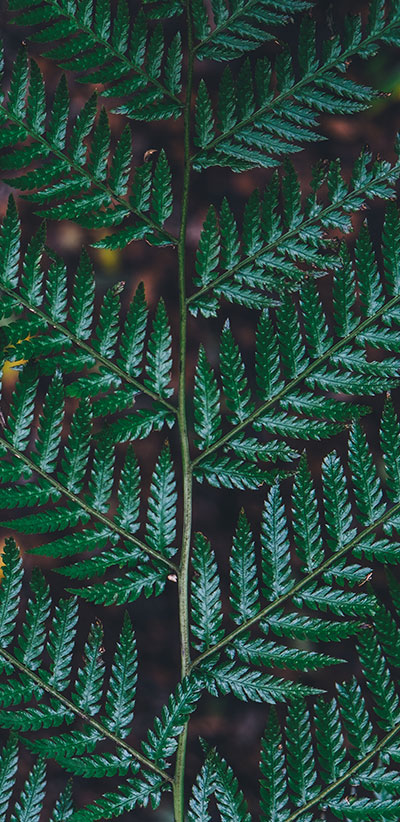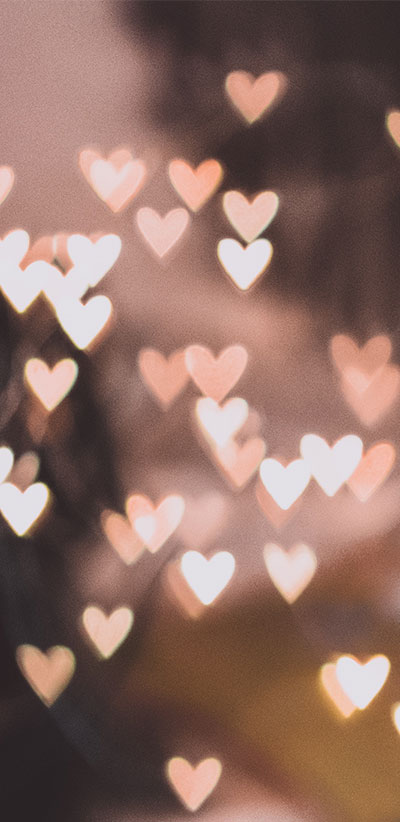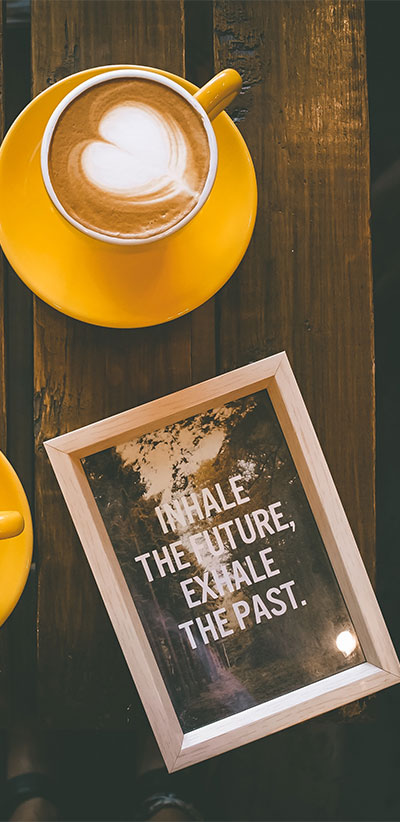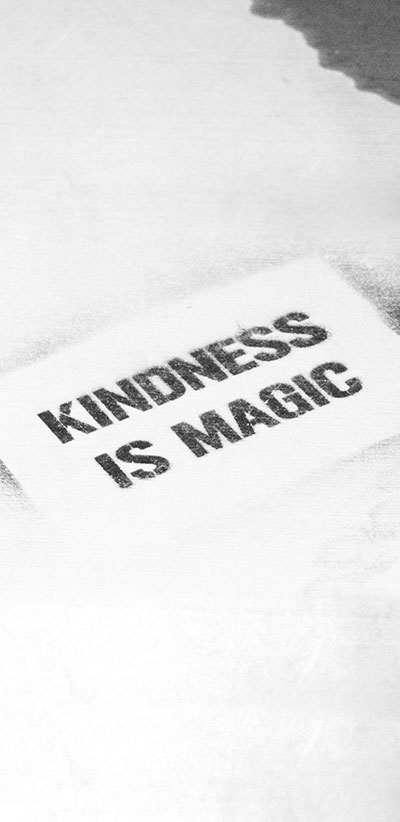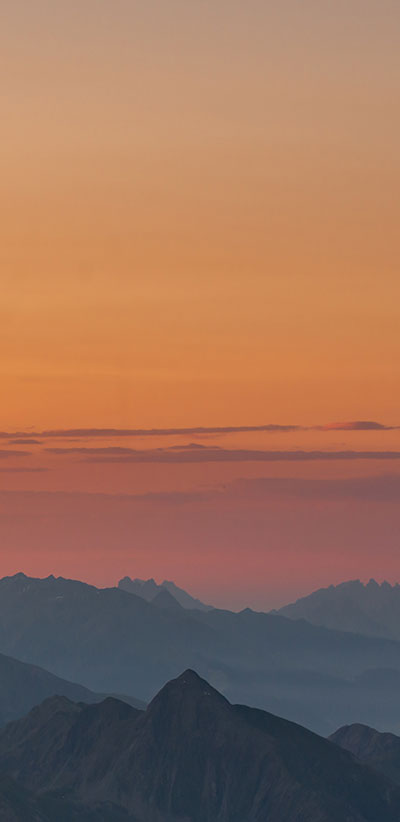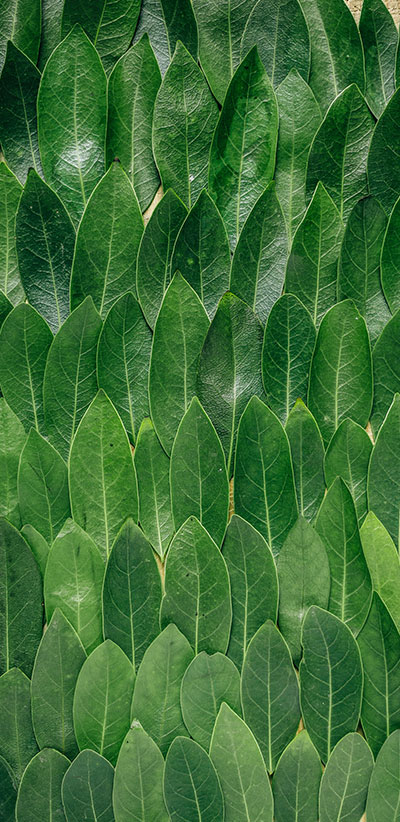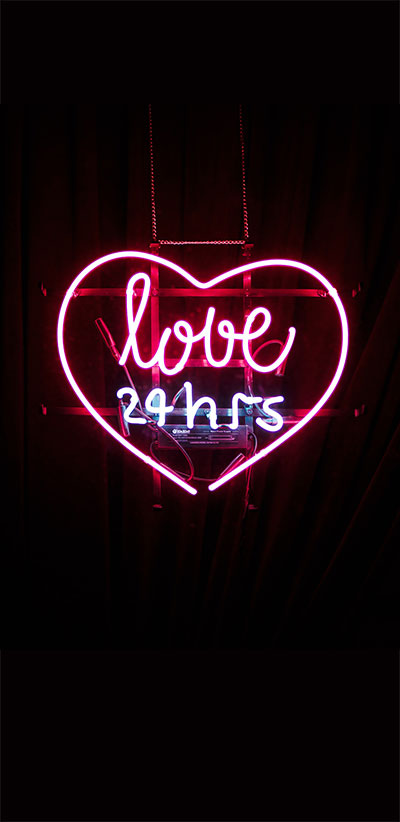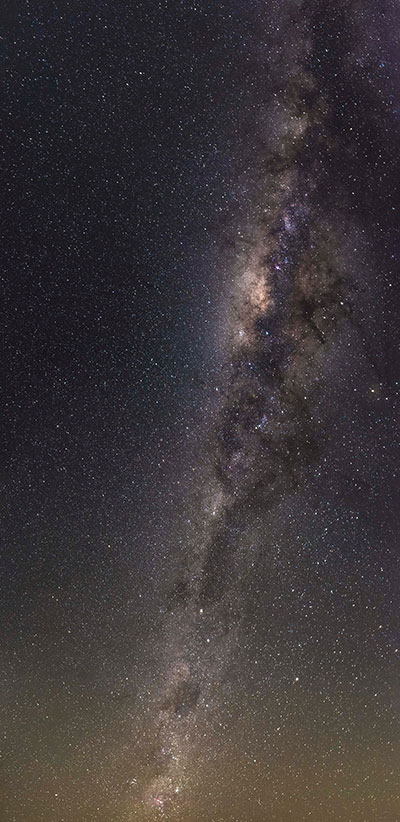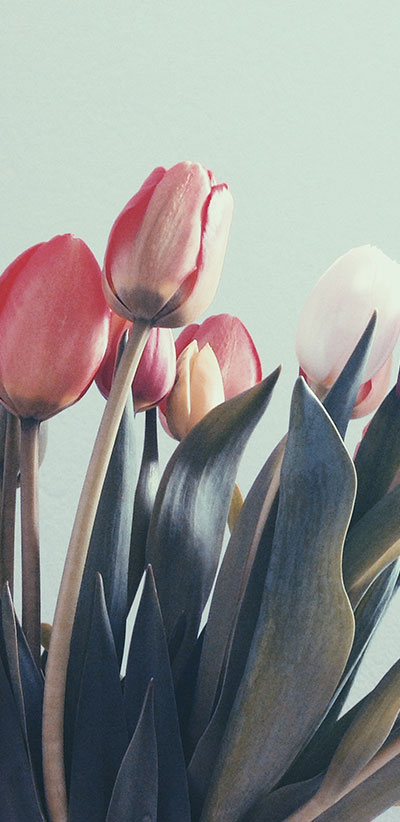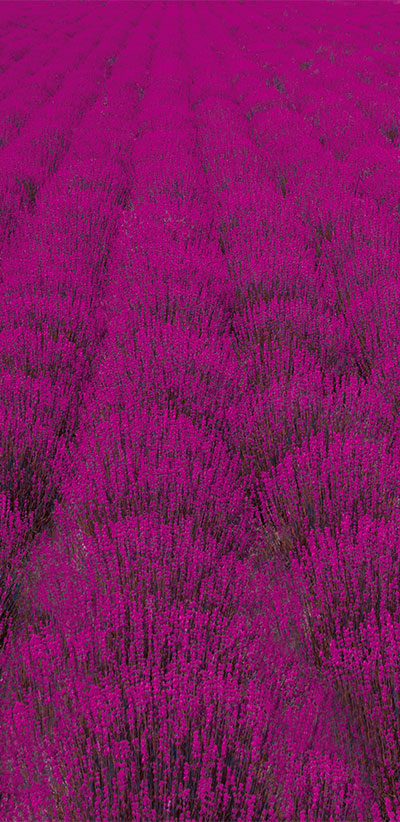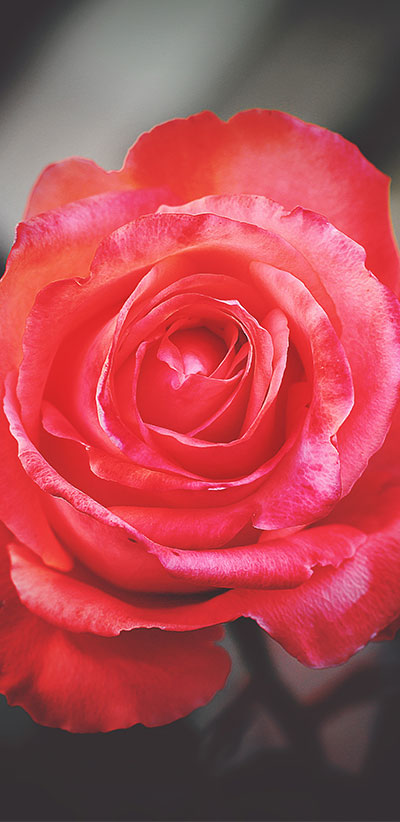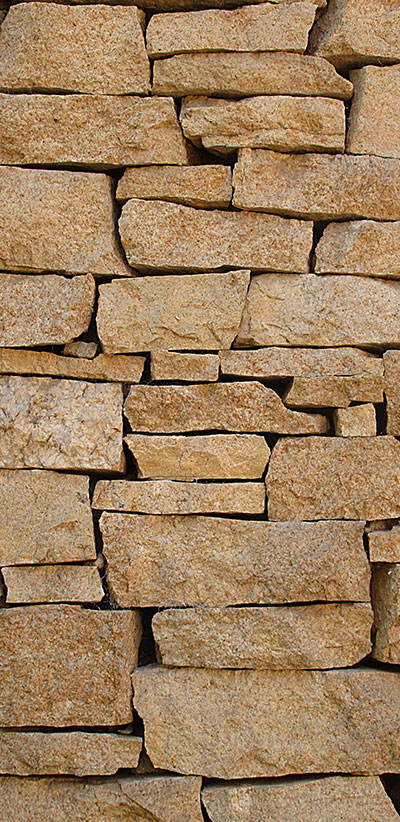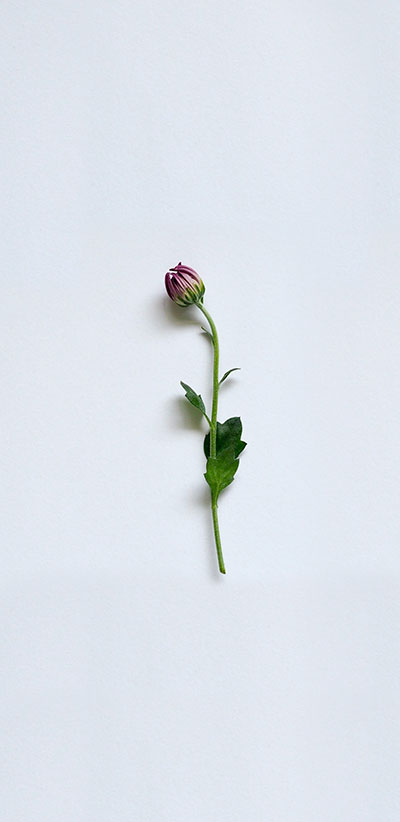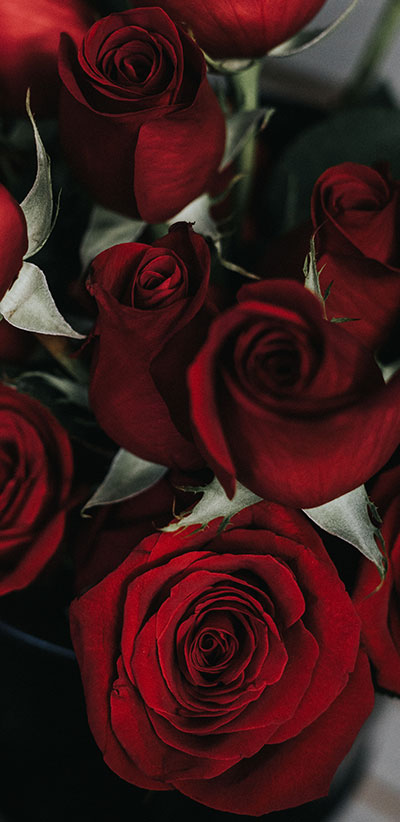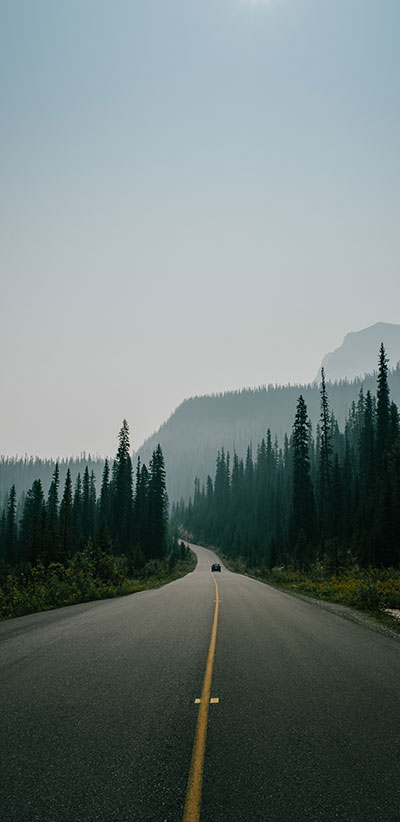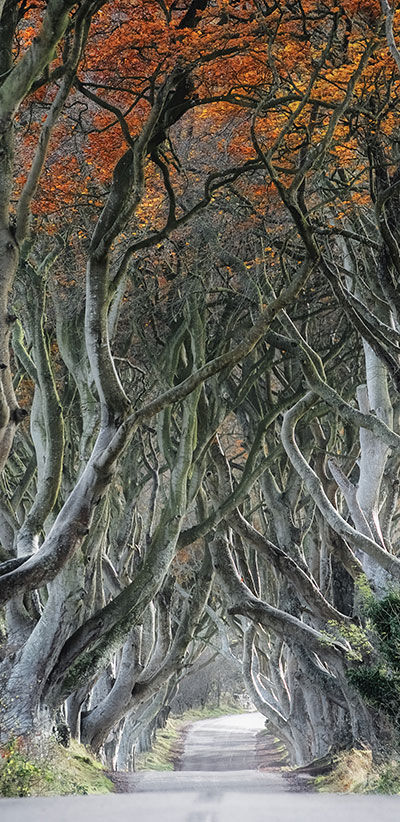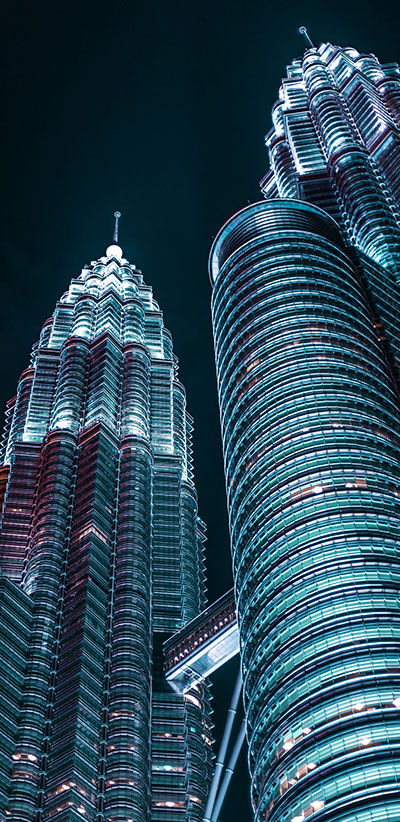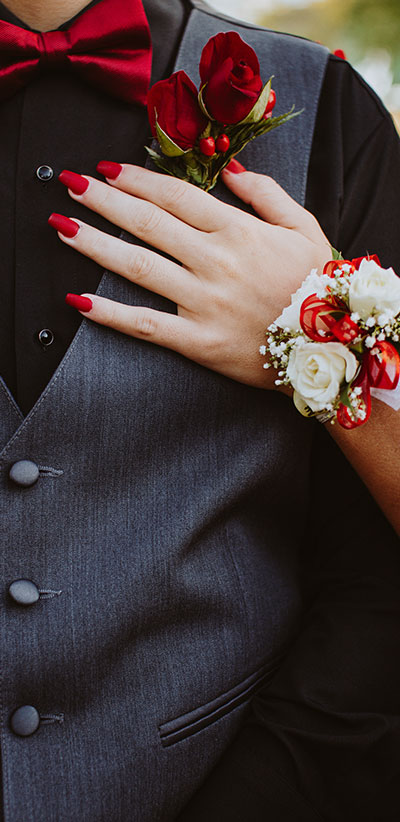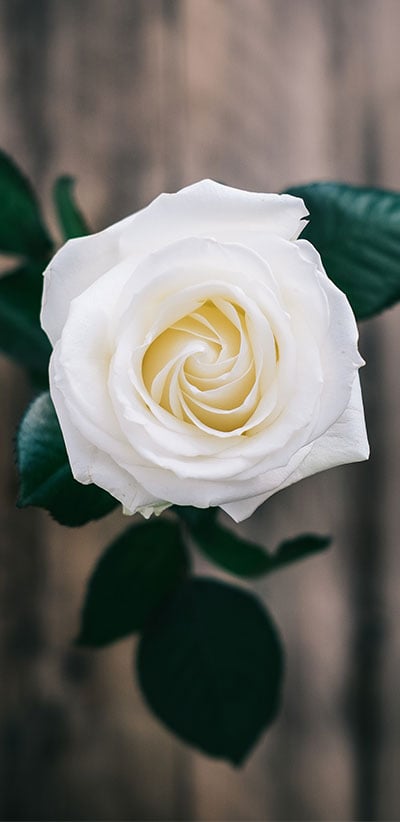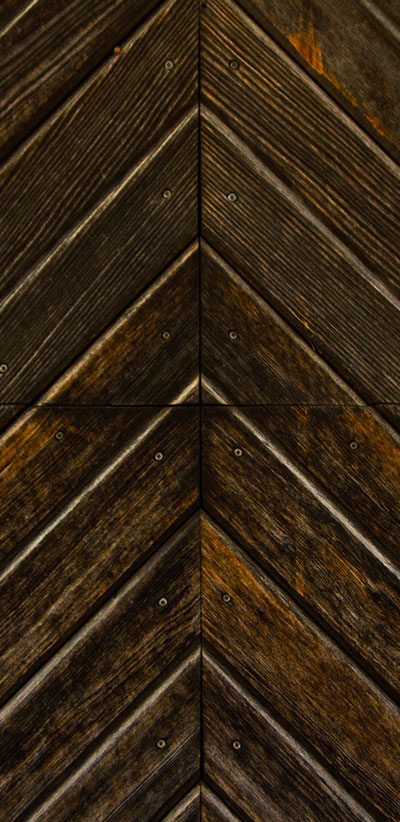 More Smartphone Wallpapers you would Love to Download:
Tags: Samsung Galaxy S9 wallpaper, Samsung Galaxy S9 background, Samsung Galaxy S9 plus wallpaper, Samsung Galaxy S9 plus background