There should be a fun element in anything and everything you do otherwise it will be quite dry and sulky happening all the time and also will become boring after sometime. Whether it is about designing, writing, creating, sculpting, composing tunes or painting etc.; make it as enjoyable as you can so you don't take it as a rough job but take pleasure in doing it for your own happiness and not just for revenue it makes. Your job should define you and reflect who you are, it should reveal the best out of you.
A work of inspiration comes out of creative hands and a thoughtful mind & it will not have far fetched results if it has done carelessly. Down here you will see my post which is a fun project by an artist to throw light at some word marks and how they should be made differently. Every wordmark is reflecting the image itself, the meaning is much clear. There is no ambiguity and there is much of a meaning in each one of them. These wordmarks are communicative as they seem and are inspiring especially for beginners and amateurs. What do you think about these? Let us know so we shall make more of such posts in future as well.
These logotypes are made by Bachir Bachchar who is a graphic designer, good at branding and art direction. He belongs to Morocco and is very skillful artist who believes in creating something out of the blue which nobody has ever imagined and thought of. His skill got polished over the time and he has a crazy followers' streak going on Behance & why not? Ever since he is such an inspiring artist who not only designs but creates like a magician doing his tricks. Also in the list you will see his clever approach to pick on the apt fonts and color schemes to create a masterpiece out of every wordmark.
Do let us know about your feedback, we love to present the best before you so you may find the collection interesting and worth learning. Here we go.
66 Clever Wordmarks | Inspiration for Amateur Logo Designers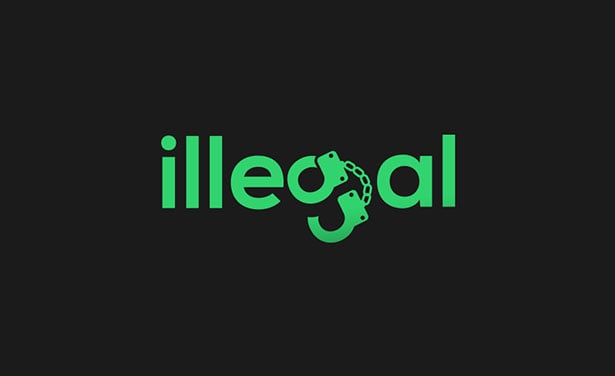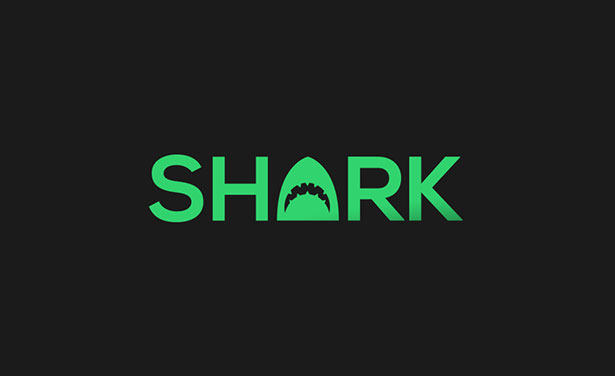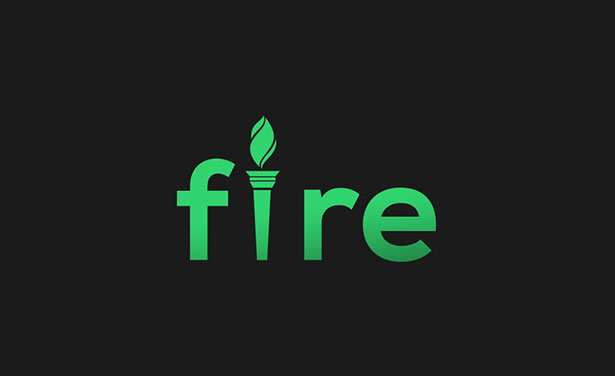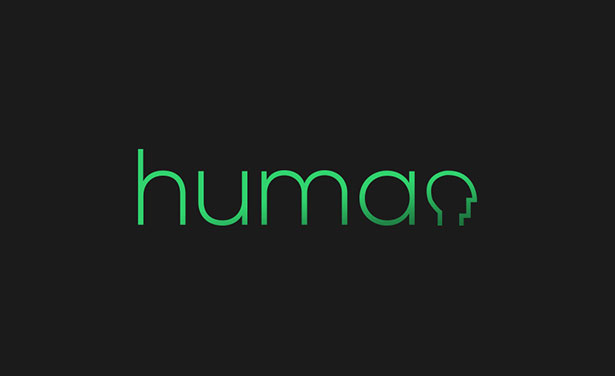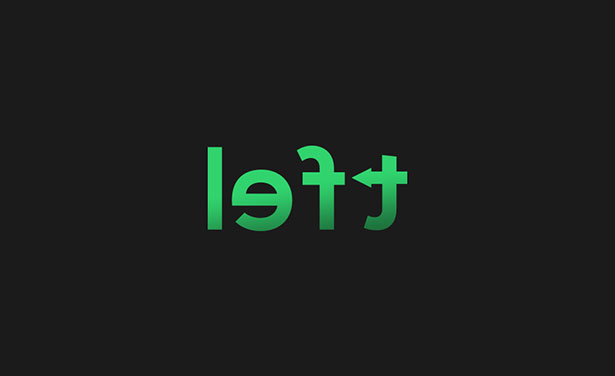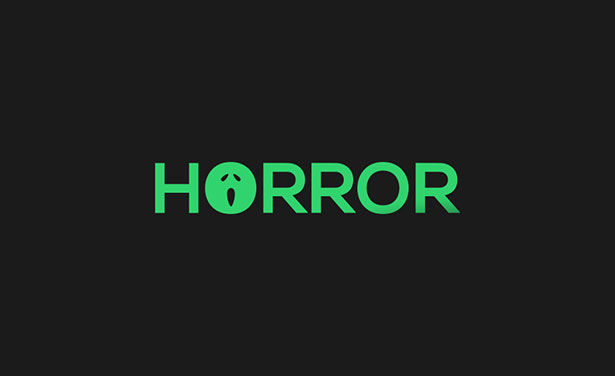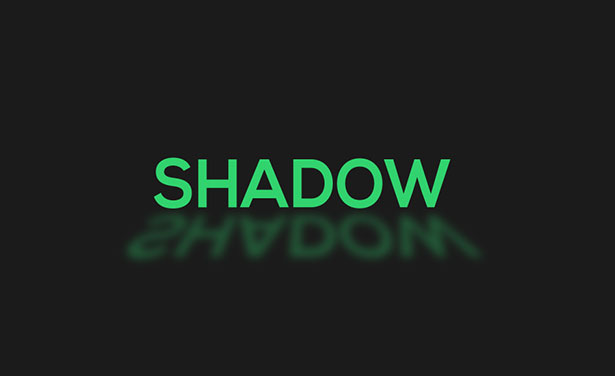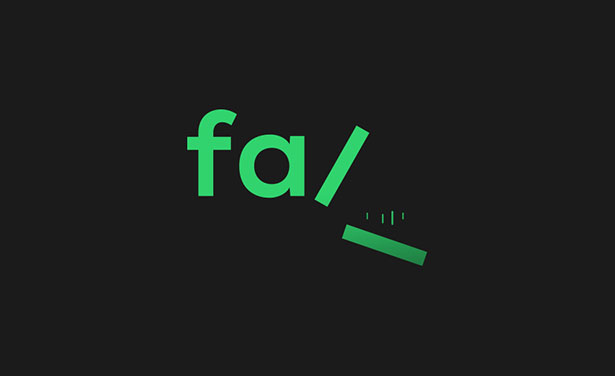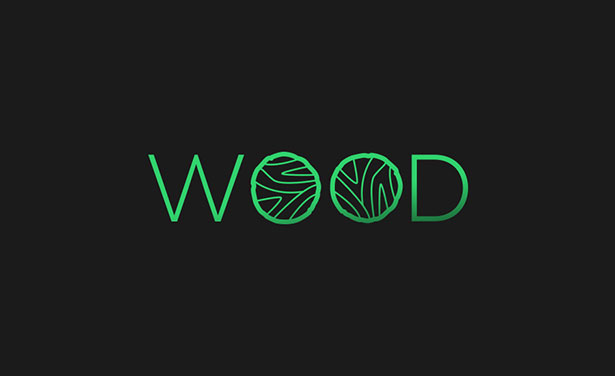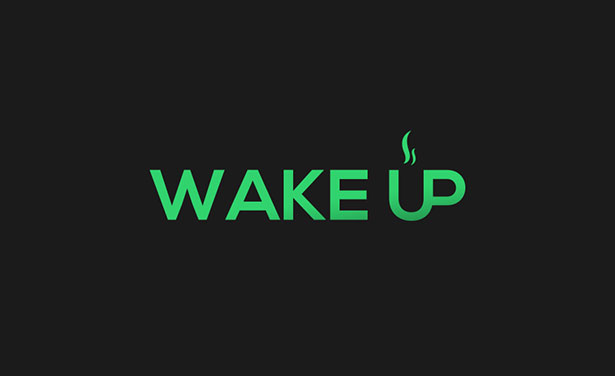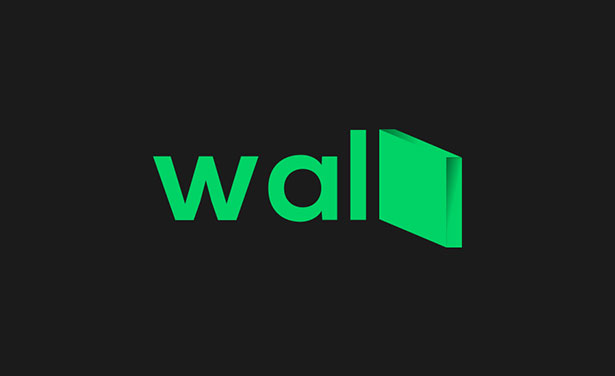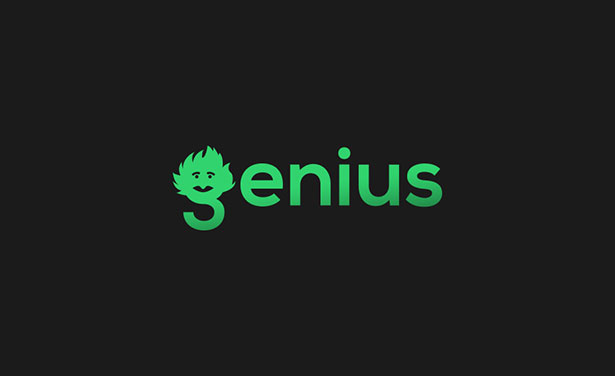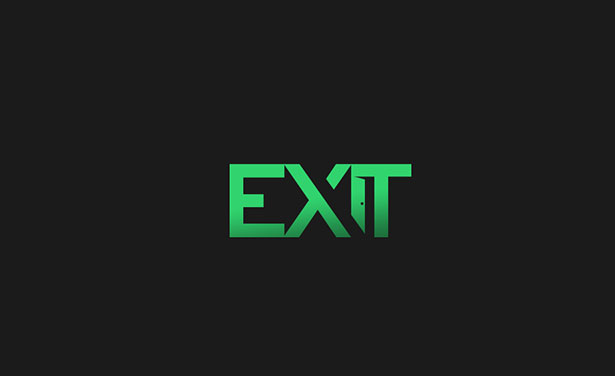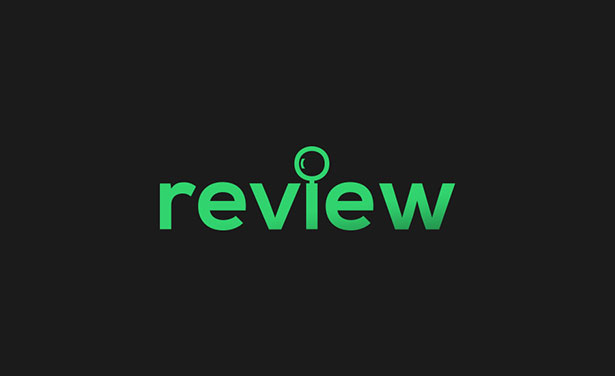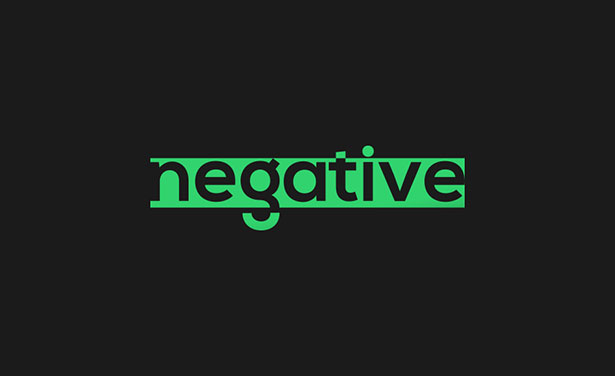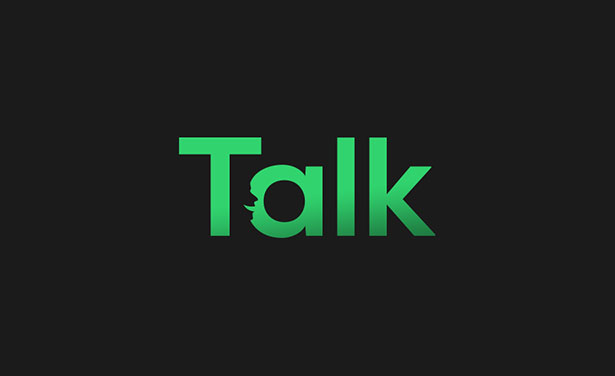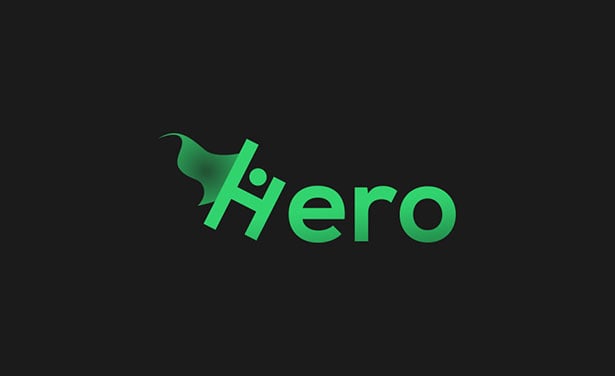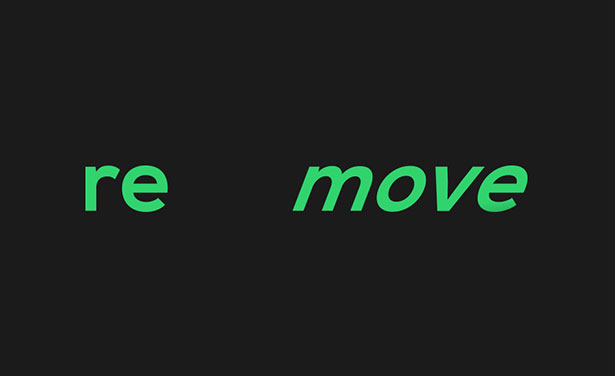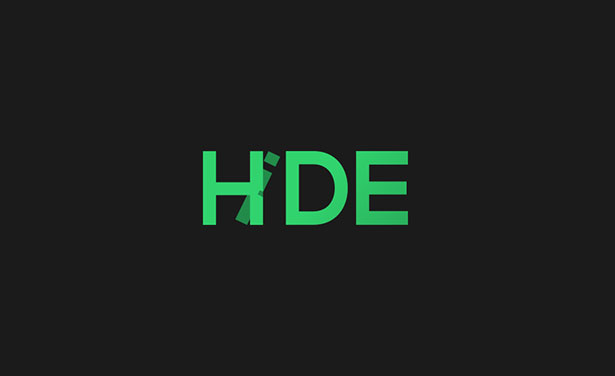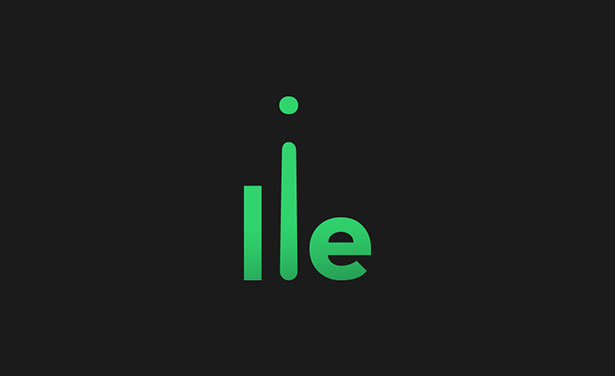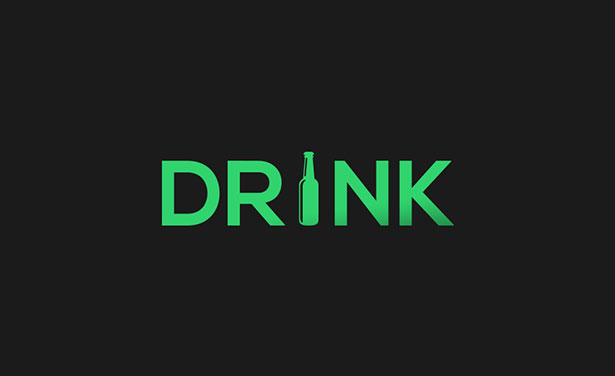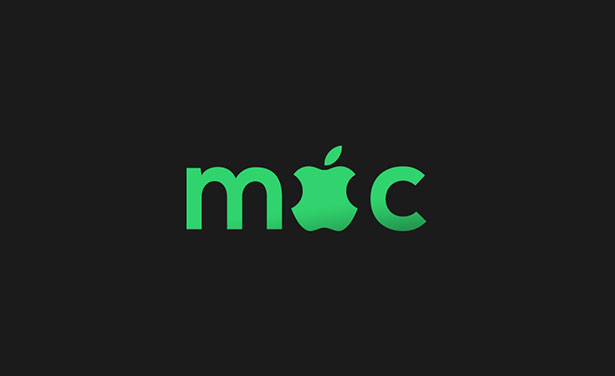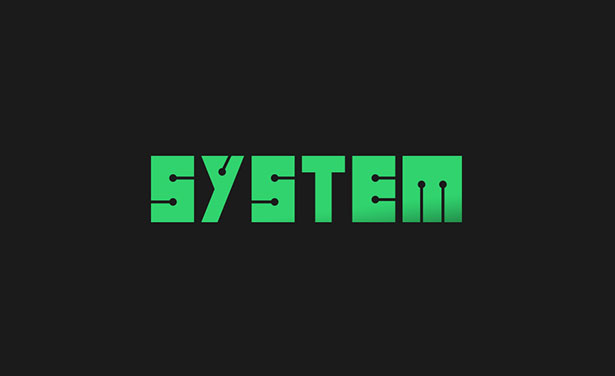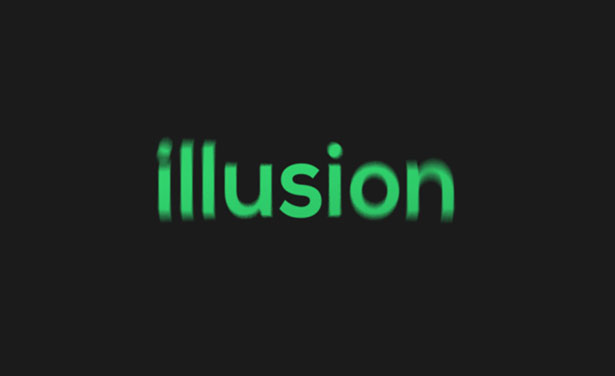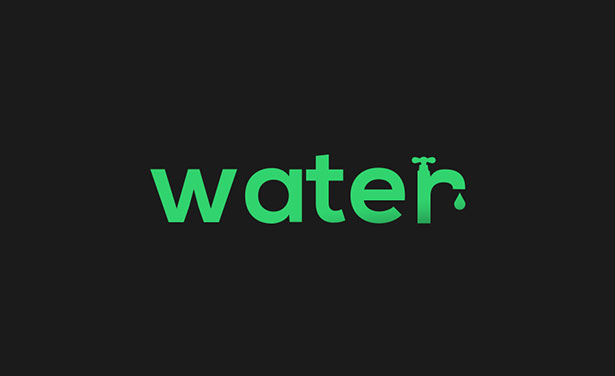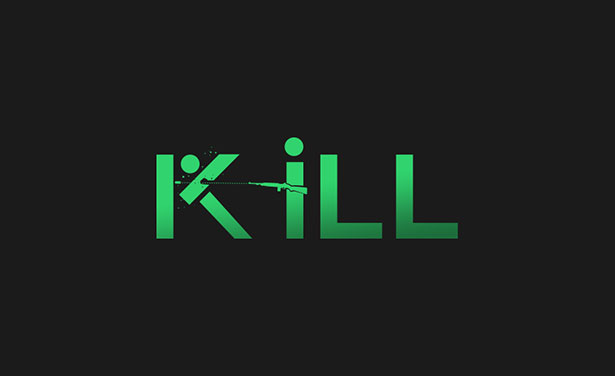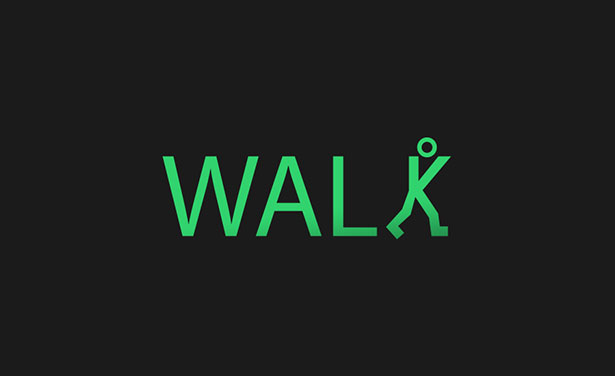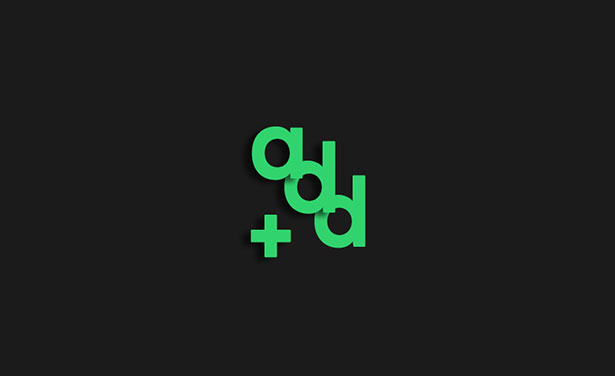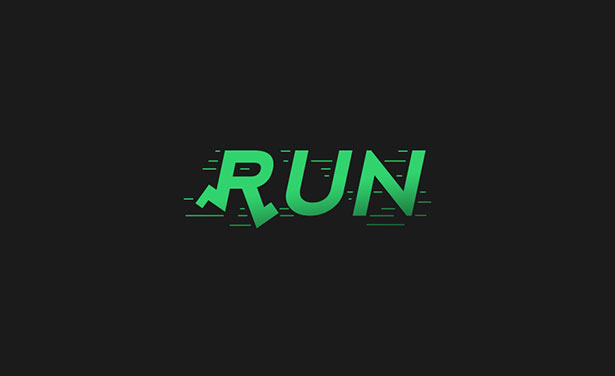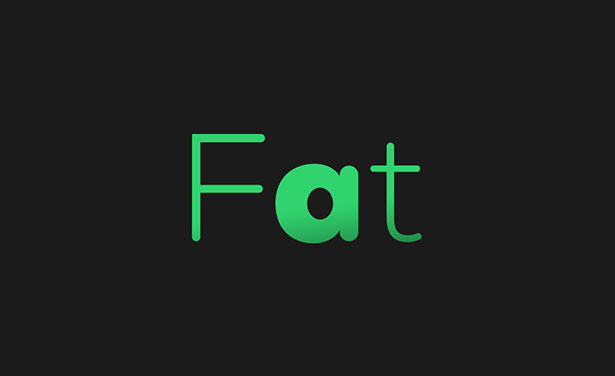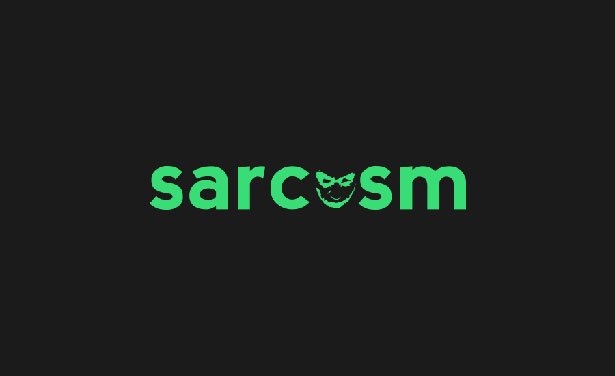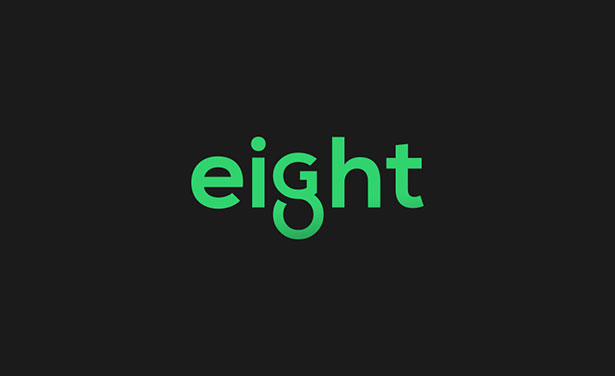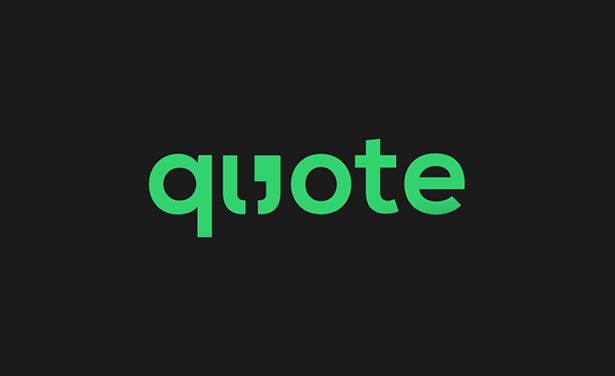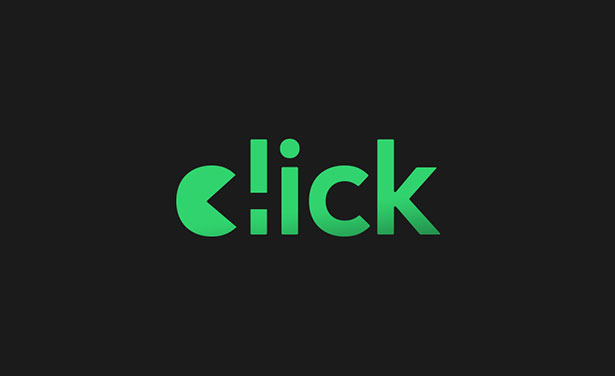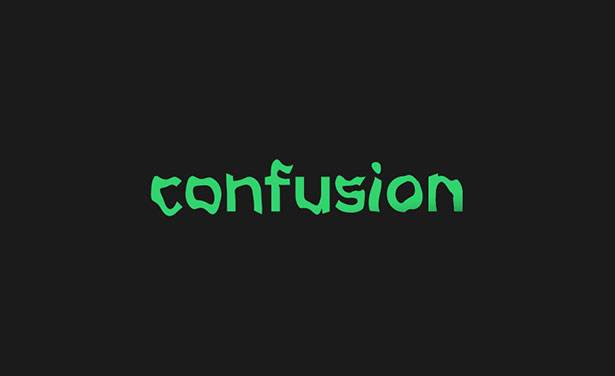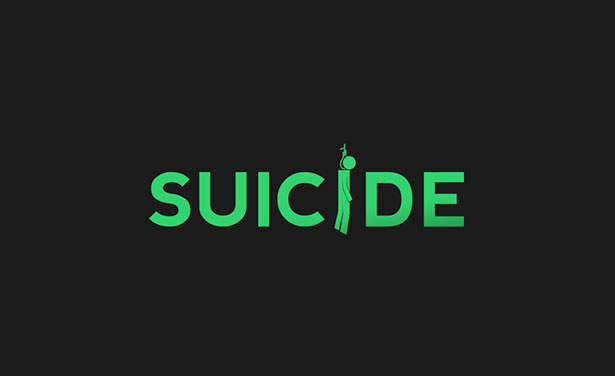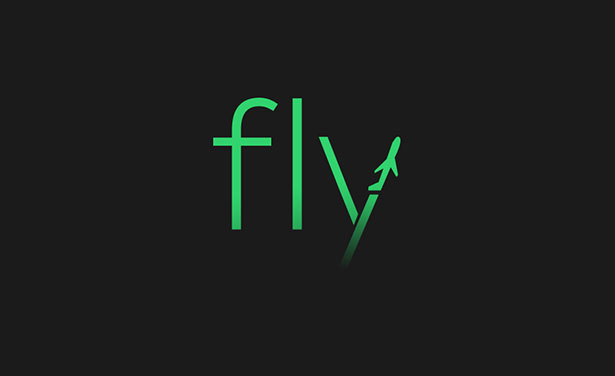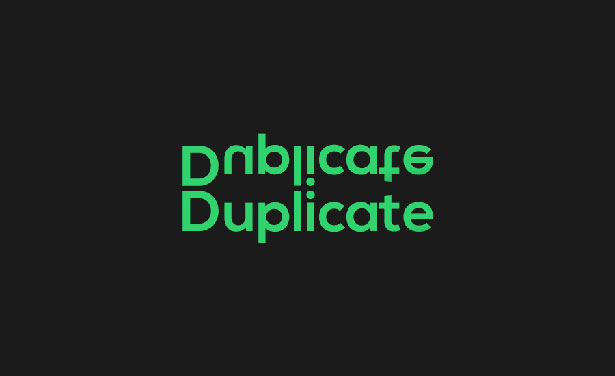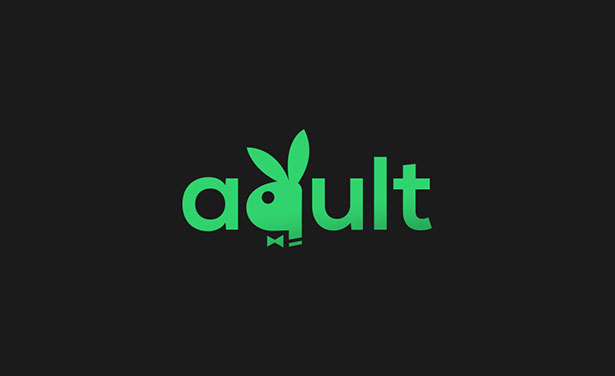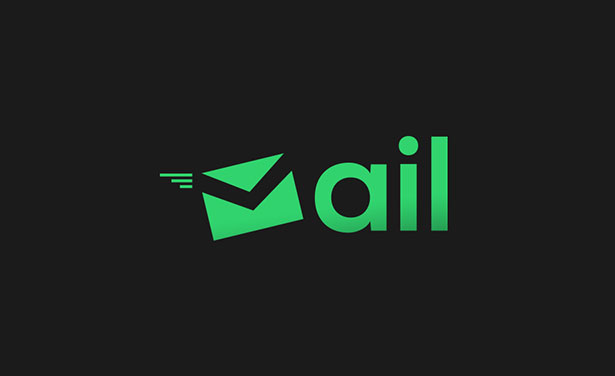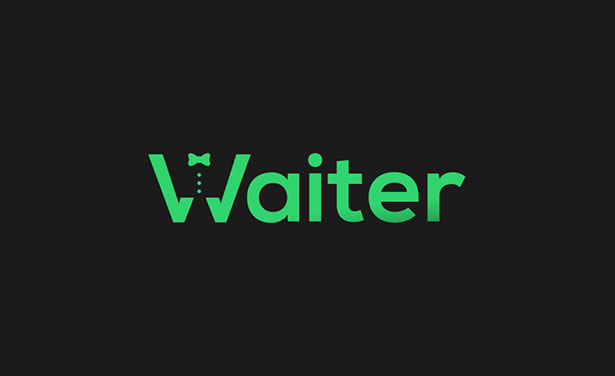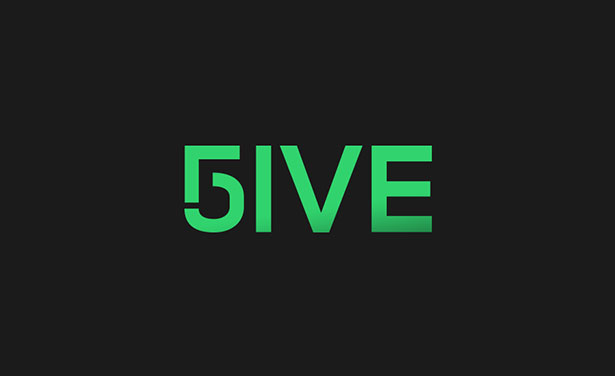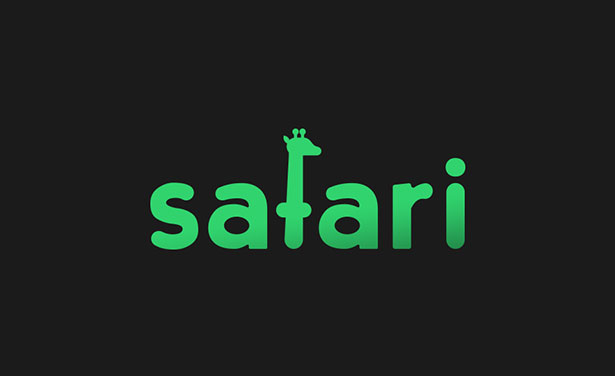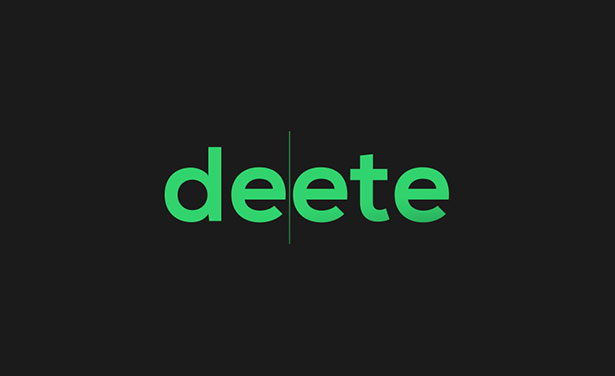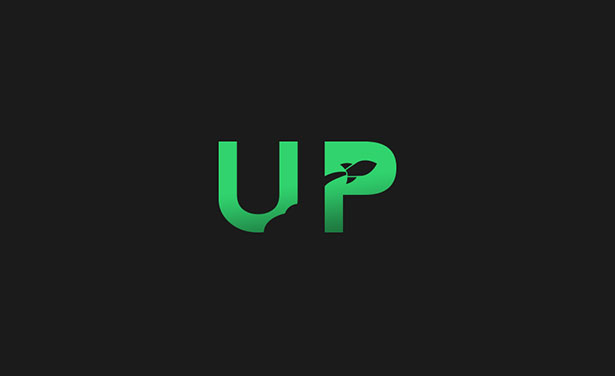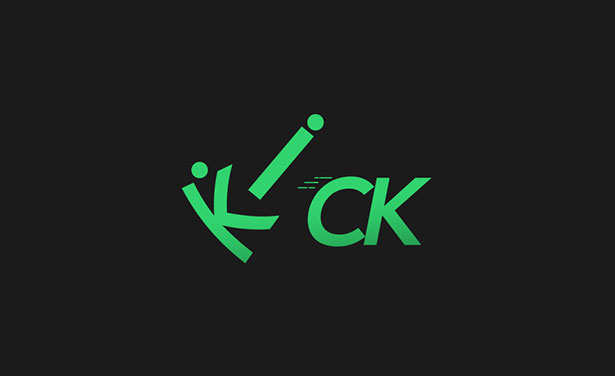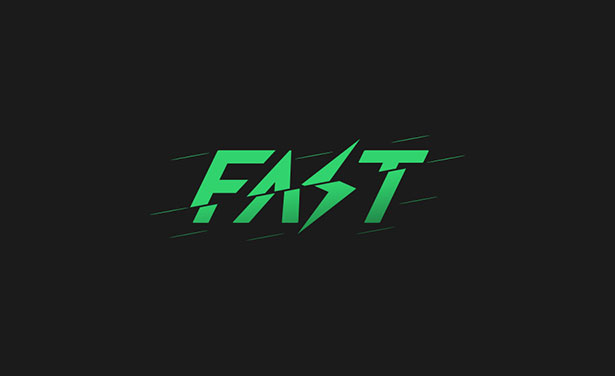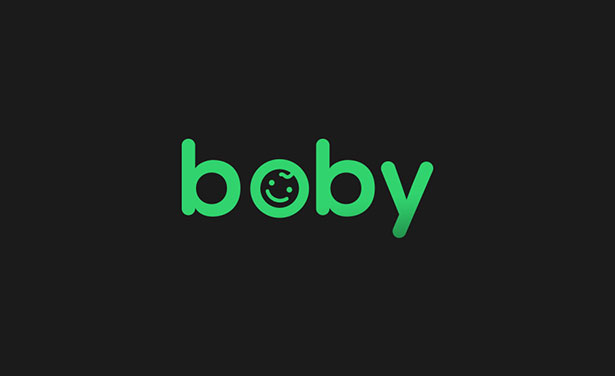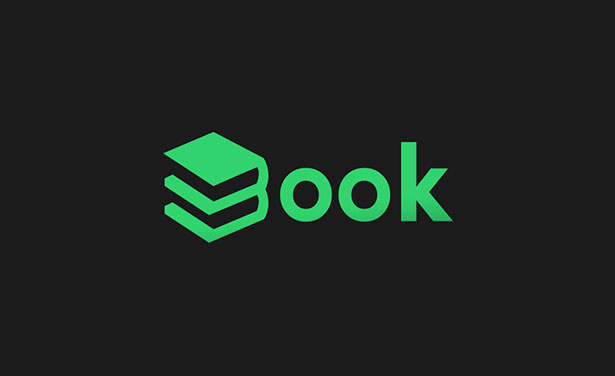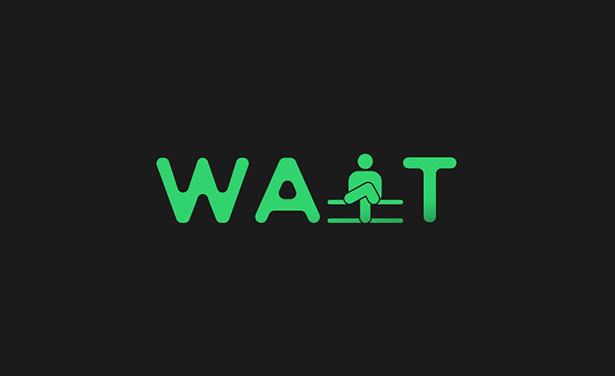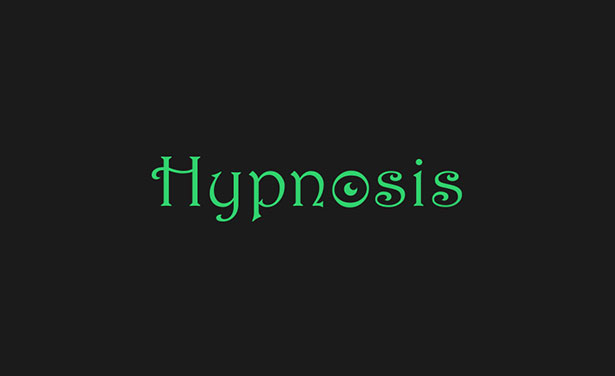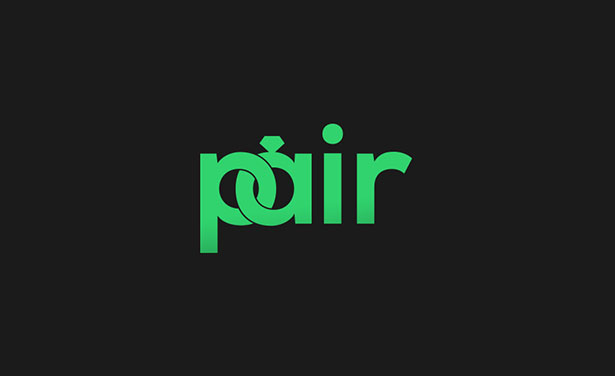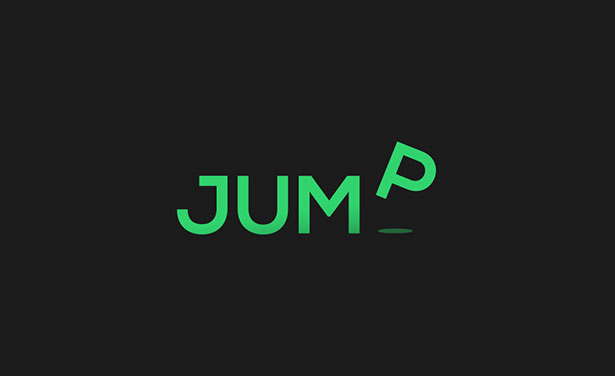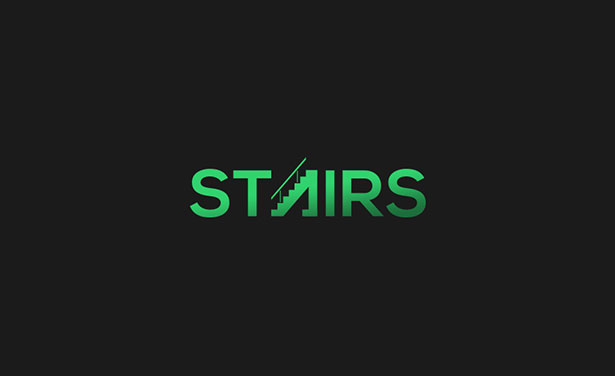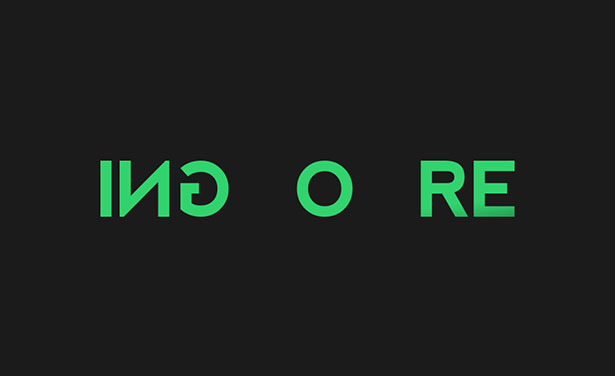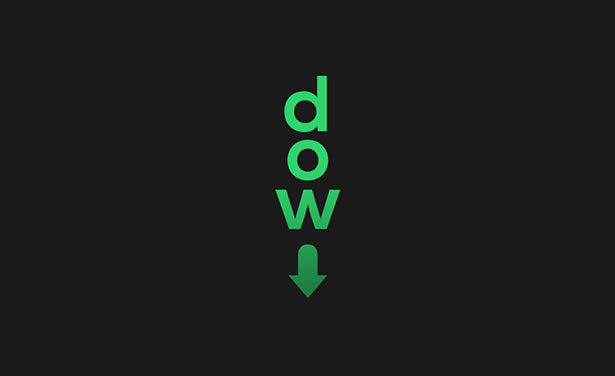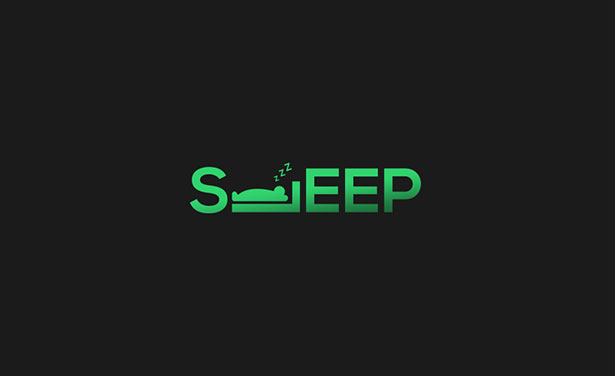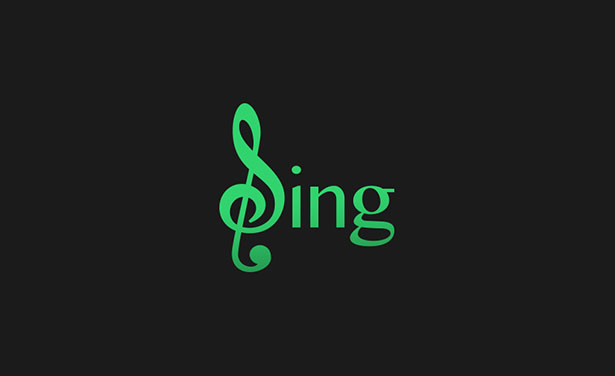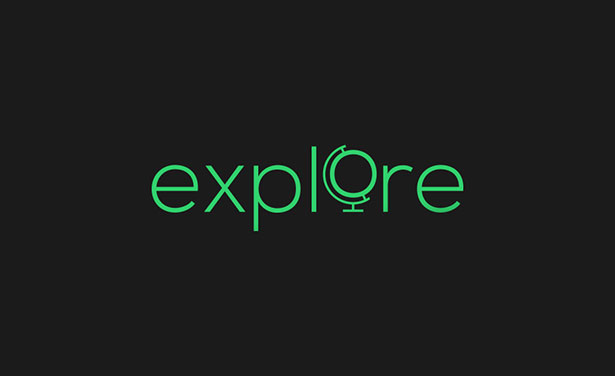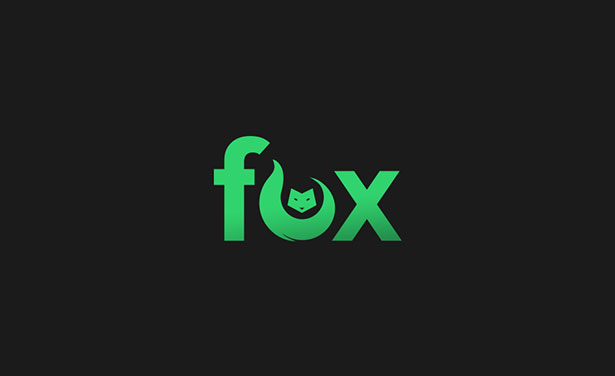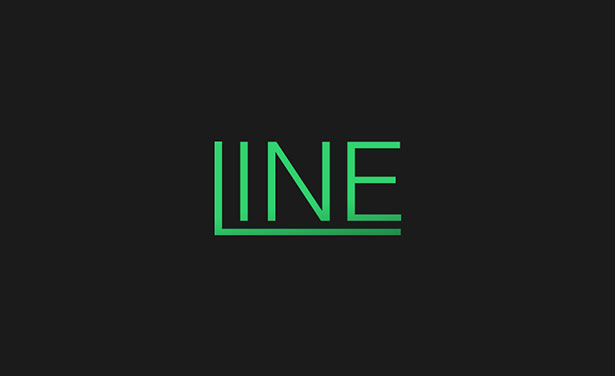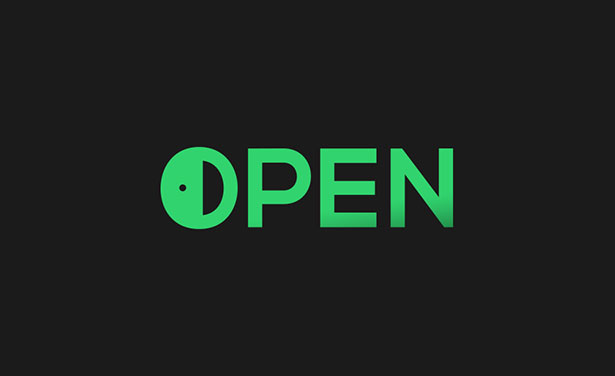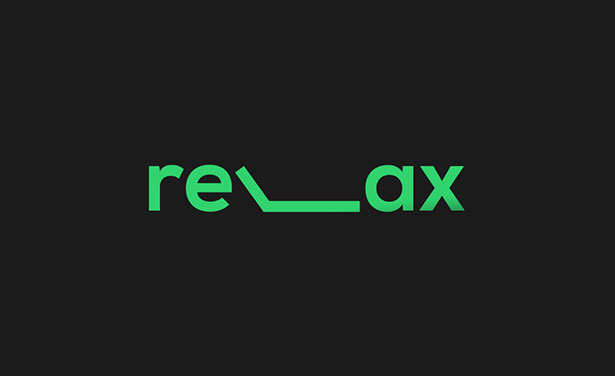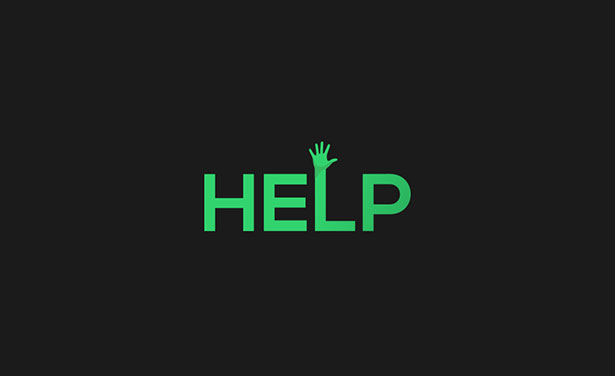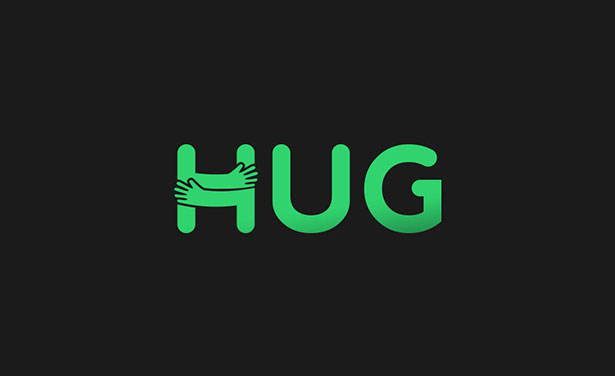 Recommended Post: