Any profession you have, you must be really proficient enough to prove your potentials and before applying to a certain designated job you should make sure what you are bringing to the table. Are you going to put up a massive show or just going to gather around a laughing stock behind you?
It depends on your how well do you present yourself, how professional your resume looks and how do you put forward your credentials and potentials to the employers. Down here I am presenting before you a collection of 10 free professional resume (CV) template designs 2018. These will let you see a bigger picture and will let you know the story behind each one of the professionally built CV.
How beautifully the entire bio data is put up, how different techniques can make a huge difference. And yes a good CV pays a good deal, it is impression building, it serves as a token of your high profile professionalism and it also shows how much you are interested in the job. Your name should be in bolder letters and your picture will be just a plus. If it is a single paper resume having a very precise and yet comprehensive insight of your career, work experience, qualification, interests, skills and certificates etc., it will be more than enough.
This piece of paper will let you enter into a big enterprise and you will be delighted how it works magical for you. If you are an artist, developer or a graphic designer then you can obviously add as many colors as you want, it will throw light on the level of works you do. Also let us know what you are seeking from the blog, we will try harder way possible to bring you around the best for your interest and liking. Your feedback is welcomed. For more amazing and interesting posts of art/design stay tuned to the blog, here we go.
1. Free Resume Template in Illustrator Ai Format
Credit: Fadhli Robbi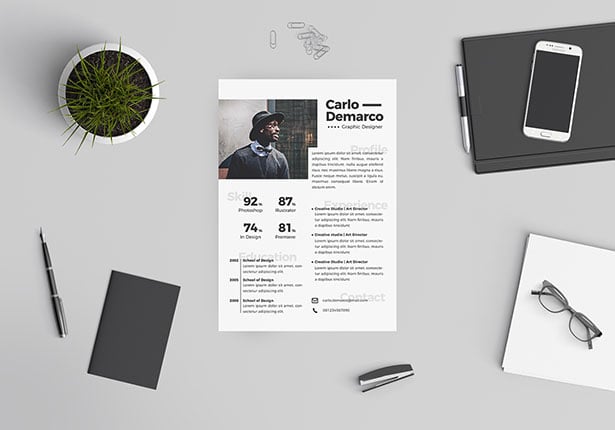 2. Free Professional Modern Resume (CV), Portfolio Page & Cover Letter Design Template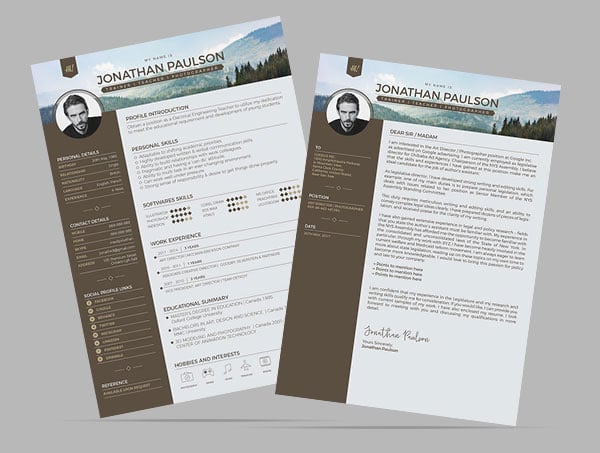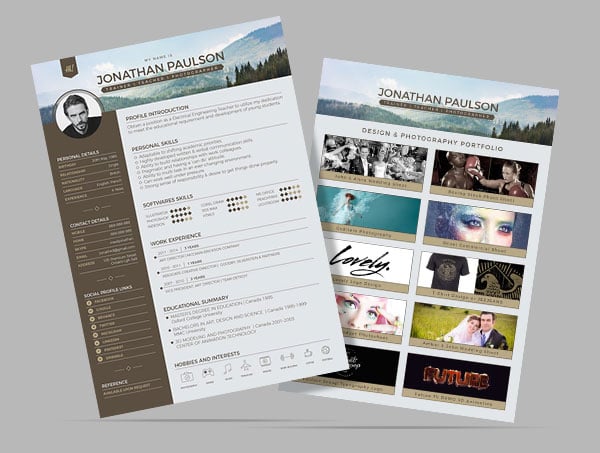 3. Free Ai CV Resume Template Design
Credit: allaa elbaz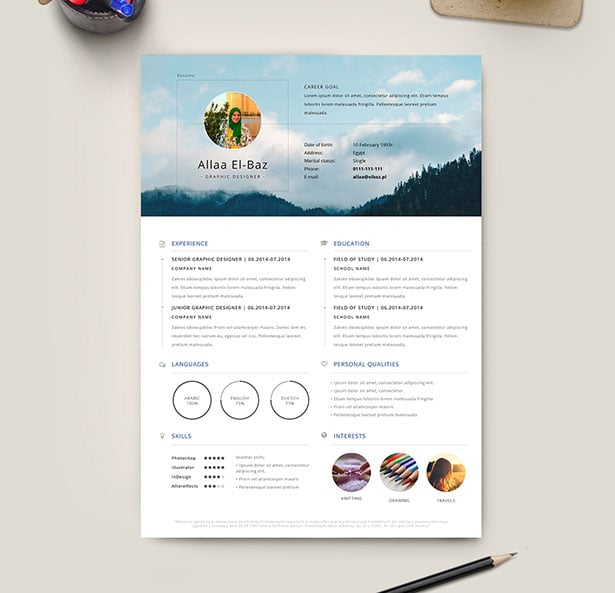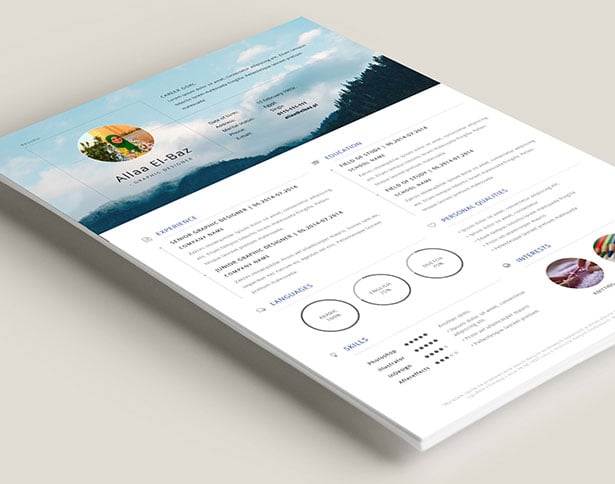 4. Minimal Professional Resume Template PSD & Sketch File
Credit: Nicolas Meuzard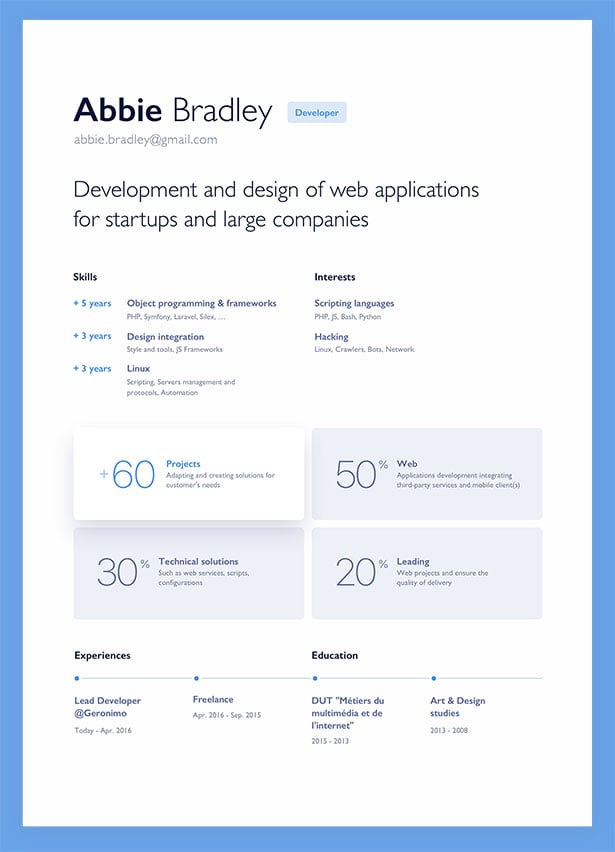 5. Free Resume CV Template
Credit: Mohamed El Mahdy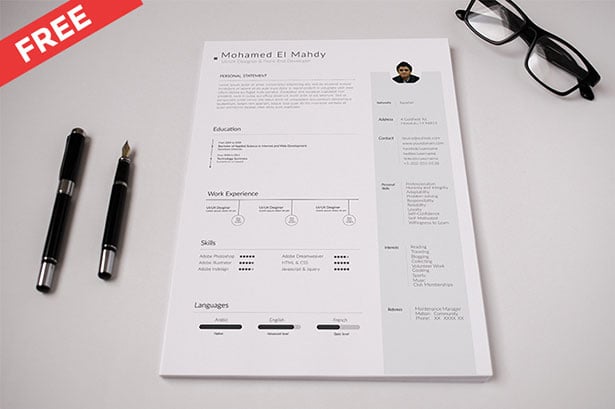 6. Free Professional Resume Template 2018 in PSD & Ai Format
Credit: Sovon Halder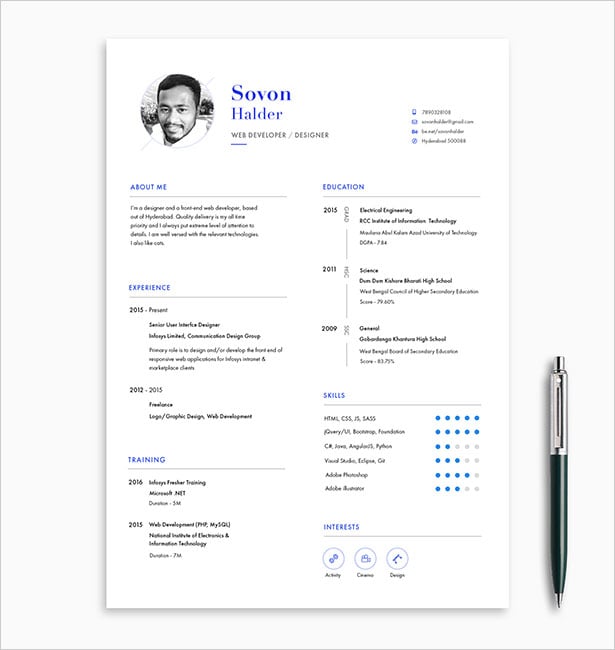 7. Free Professional Resume CV Template in Photoshop & Word for web developer
Credit: Venkata Naresh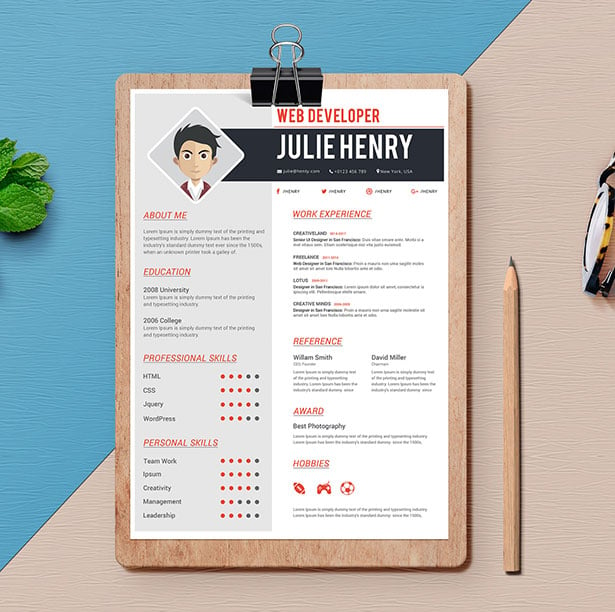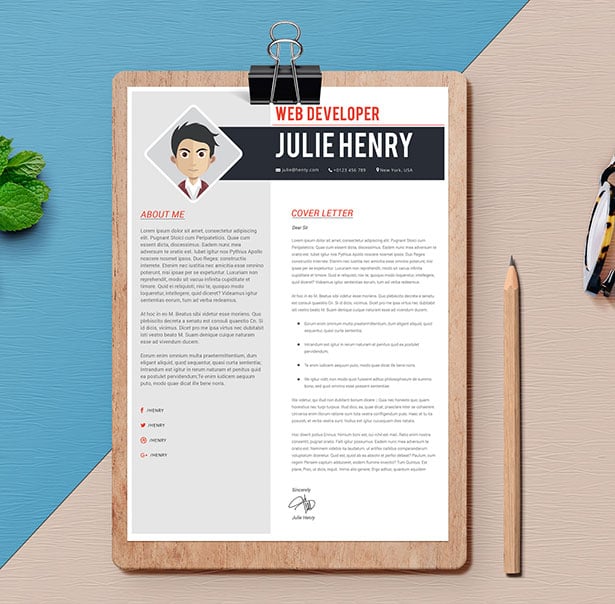 8. Clean & Professional Resume With Cover Letter
Credit: Forhadul Alam Minar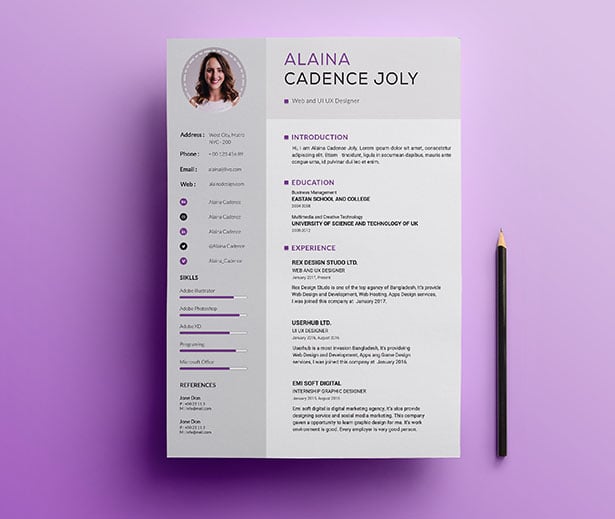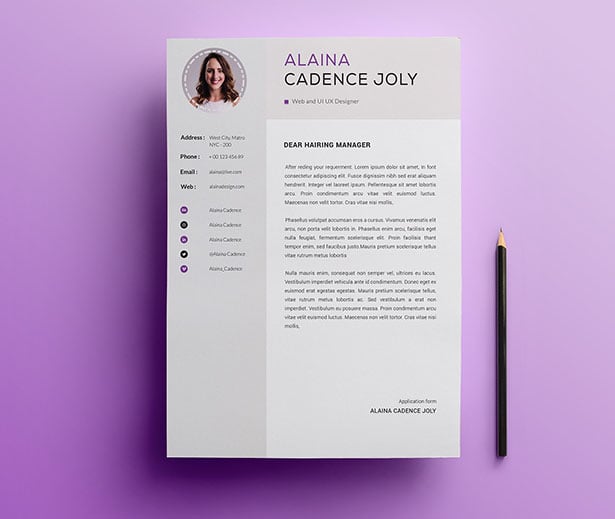 9. Free Premium Professional Resume (CV) Design Template with Best Resume Format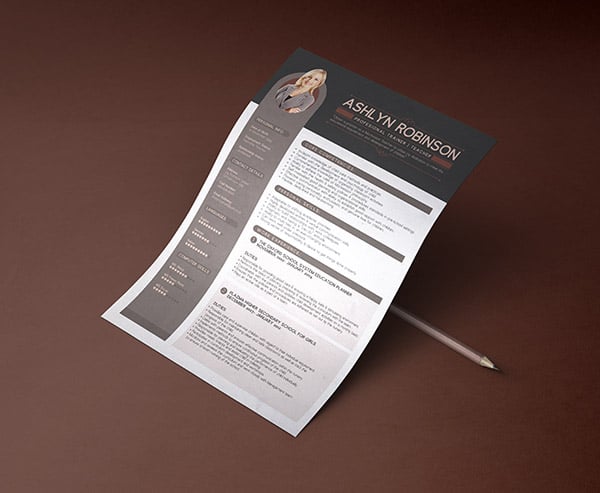 10. Free Premium Resume CV Template Set in PSD, Ai & Word format
Credit: Estiak Ahamad Sourov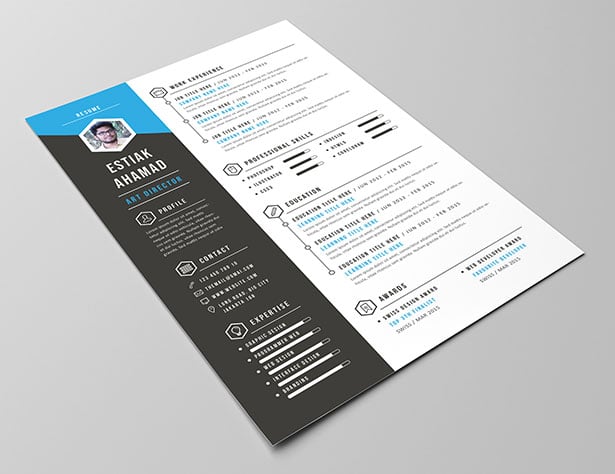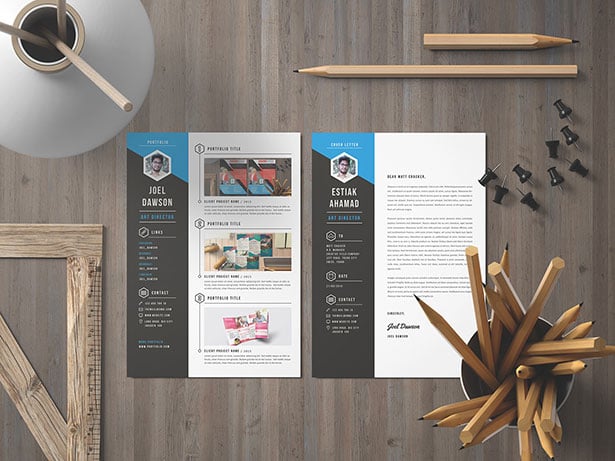 11. Free Simple Professional Resume Template in Ai Format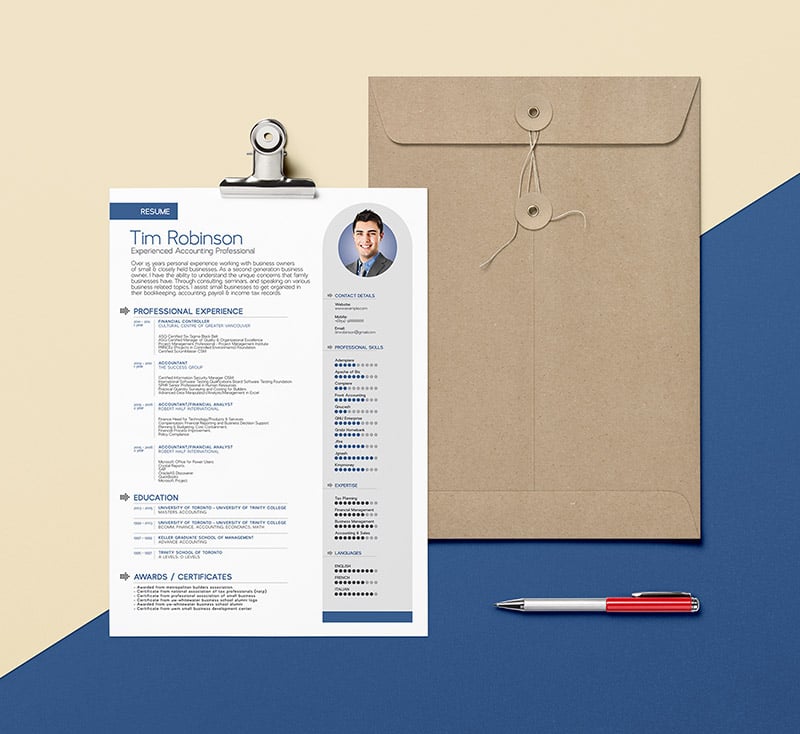 12. Free Professional Resume Design Template for All Job Seekers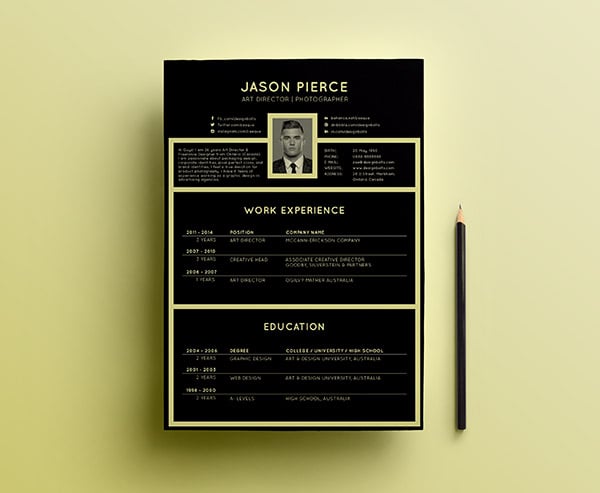 More Free Awesome Resume Templates you would love to download: