There is Mother's Day ahead so do you guys have any plans for it? You must have been thinking for quite some time about choosing the best gifts for your mommy. Am I right? Well to be honestly, the more you are close to a person the more it becomes difficult to choose an appropriate gift- the gift that is not only cute but also surprising to the person. It feels great when you bestow someone with utmost glee and happiness so to make people realize that what importance he/she has in your life.
The best gifts you can give to someone is your time and attention, the rest comes next. Time is money and to keep your relationships you should invest a decent amount of time to maintain the bond. Well as far as parents are concerned, they also need pampering and trust me they secretly enjoy the surprises we give them. They love to be welcomed, respected and loved. So make sure you never miss out on any opportunity to make your parents happy, proud and rejoiced.
As Mother's day is up ahead the very next month, we have been thinking hard to what to present, and accumulate for our subscribers. Celebrate the day like you never did before and make your mom super elated by lovely gifts for her. Let's see these 15 best flowers for mom on Mother's day 2018. She will love to have them. Every flower comes with different fragrance, a different meaning and a different look so the love for florae has really an impact on the person to whom they are given. They make one's mood super happy and also it feels special to have a bunch of flowers whether in bouquets or bales. Yellow, blue, violet, pink and red flowers are the best options to go forth, amalgamate all these colors in flowers' bale/bouquet/vase to enhance their look.
Also they are not much costly to be bought honestly. Why not to give them a try? Let us know what do you guys think? For more surprising and interesting design feed stay tuned to the blog, we have more stuff regarding Mother's Day for you all. Here we go.
15 Best Fresh Flowers & Bouquet for Mom on Mother's day 2018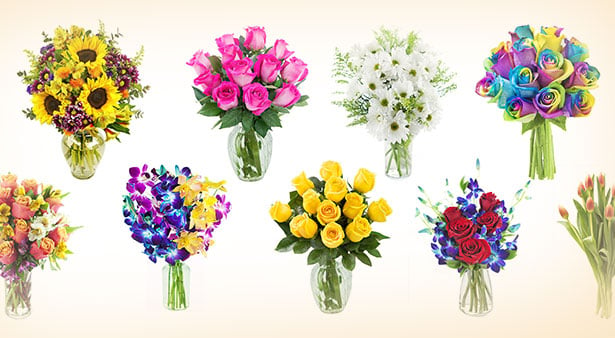 1. 10 Fresh Blue Dendrobium Orchids from Thailand with Vase | Mother's day flowers 2018
Price: $36.99 | Buy from here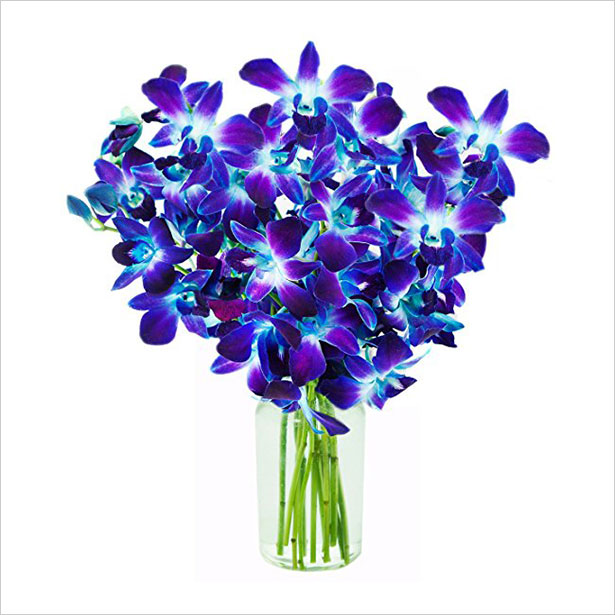 2. 12 Fresh Cut Yellow Roses for Mother's day | Flowers for Mom
Price: $30.99 | Buy from here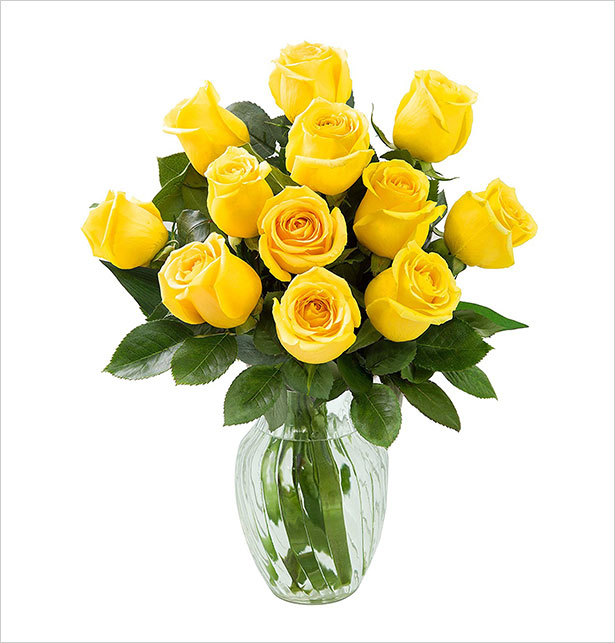 3. 5 Blue Dendrobium Orchids & 5 White Dendrobium Orchids from Thailand with Vase | Mother's day flowers 2018
Price: $6.99 | Buy from here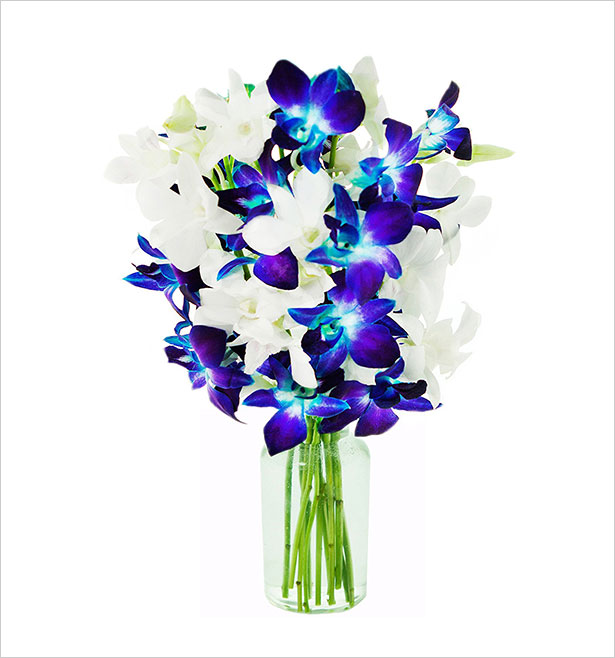 4. 5 Red Roses, 5 Blue Dendrobium Orchids and Lush Greens with Vase
Price: $29.86  | Buy from here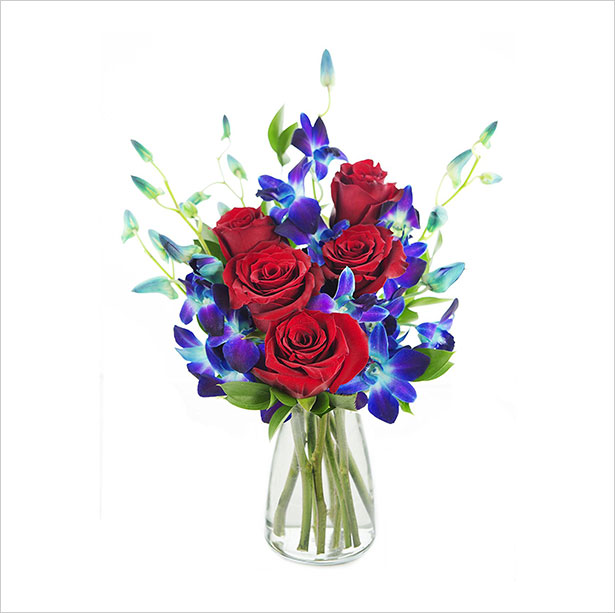 5. 12 Orange Roses, 4 Yellow Alstroemeria, 2 White Alstroemeria and 2 Purple Alstroemeria with Vase
Price: $39.99 | Buy from here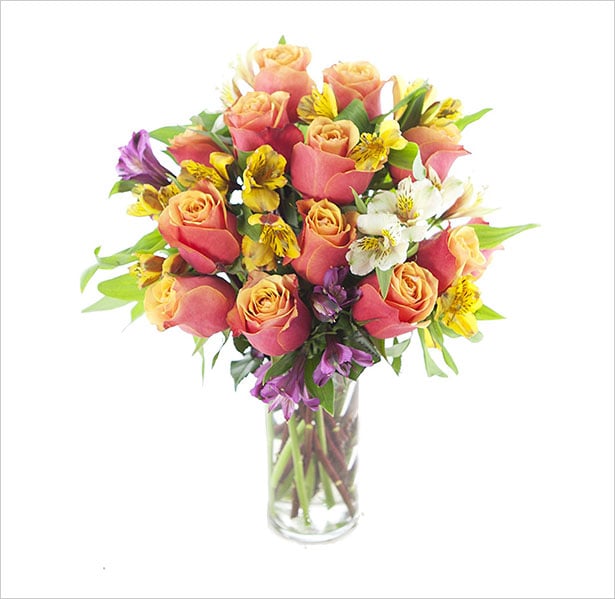 6. Benchmark Bouquets Flowering Fields, With Vase
Price: $31.28 | Buy from here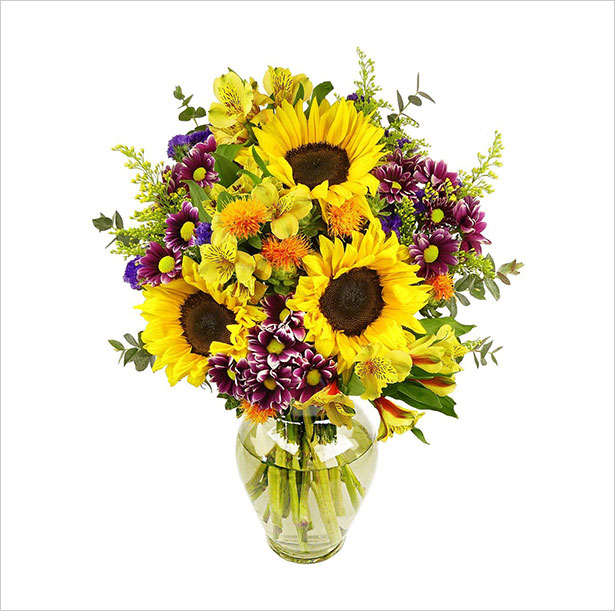 7. Cheerful Daisy Bouquet of Purple Daisies Accented with Purple Asters with Vase
Price: $29.99 | Buy from here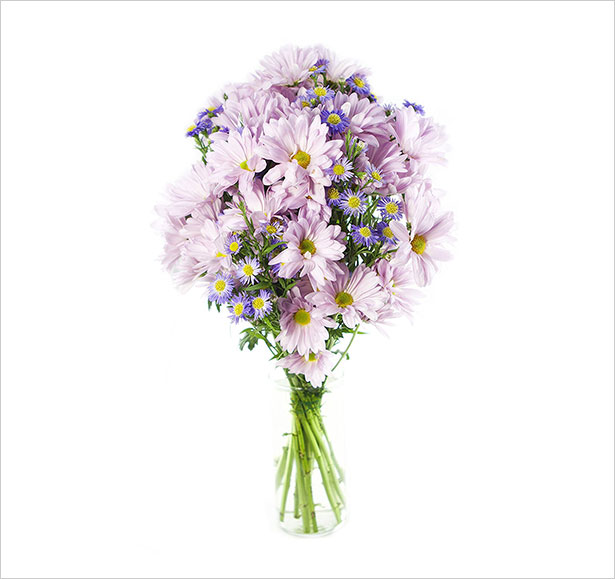 8. 18 Fresh Cut Orange Roses (Farm-Fresh, Long-Stem) with Vase | Mother's day flowers 2018
Price: $45.36 | Buy from here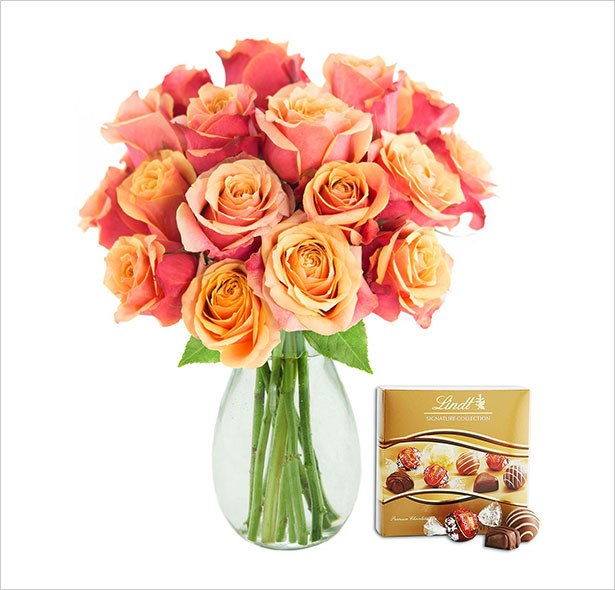 9. Mother's Day Special Silk and Cashmere Hydrangea and Lilies
Price: $36.34 | Buy from here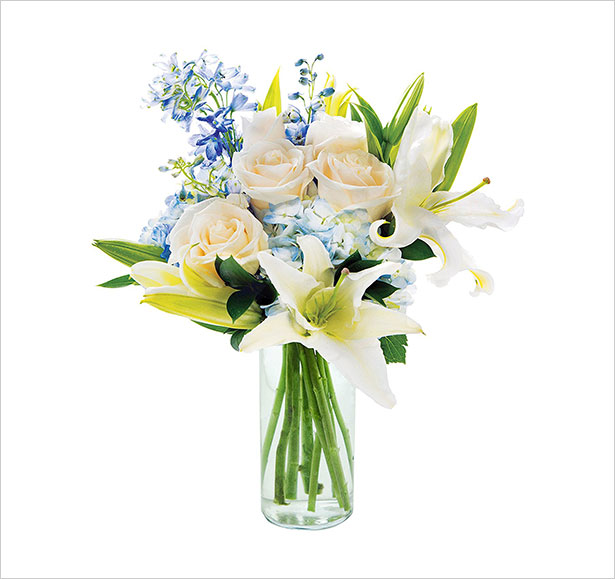 10. 10 White Daisy Poms and 5 Yellow Solidago Asters with Vase | Flowers for mom
Price: $26.03 | Buy from here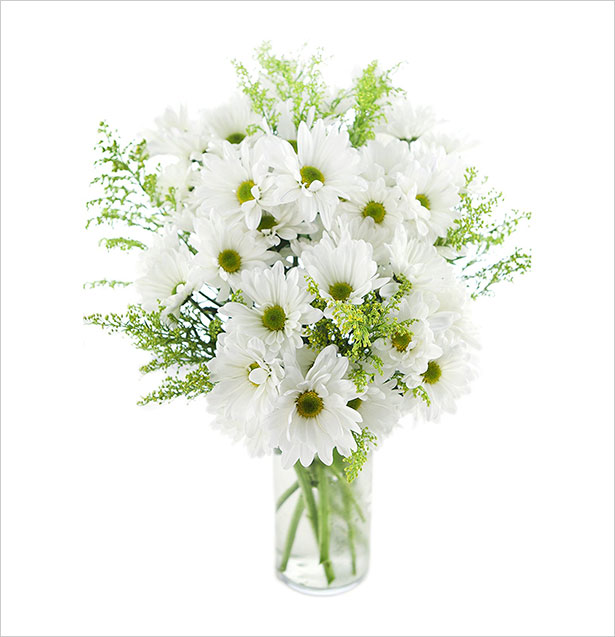 11. 10 Orange Tulips Farm-Fresh From Holland
Price: $30.09 | Buy from here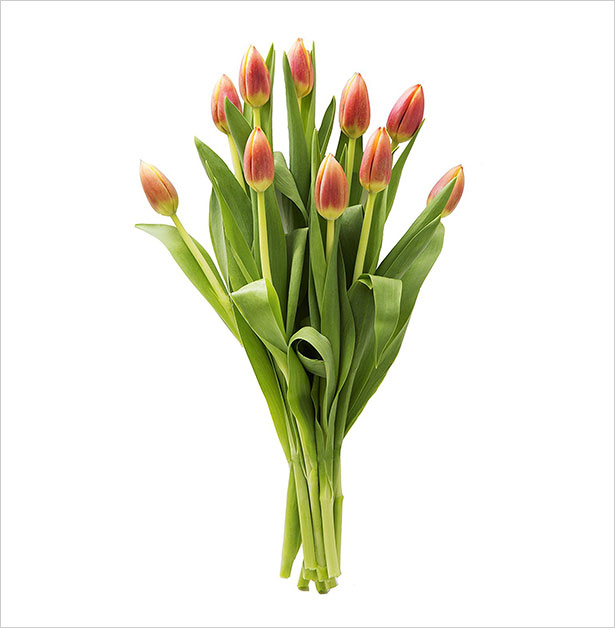 12. 50 Fresh Cut Red Roses – Express Delivery
Price: $74.00 | Buy from here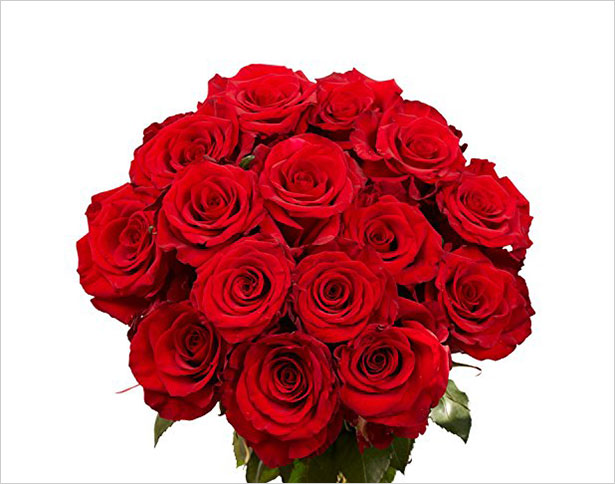 13. 12 Farm-Fresh Rainbow-Swirl Roses
Price: $38.38 | Buy from here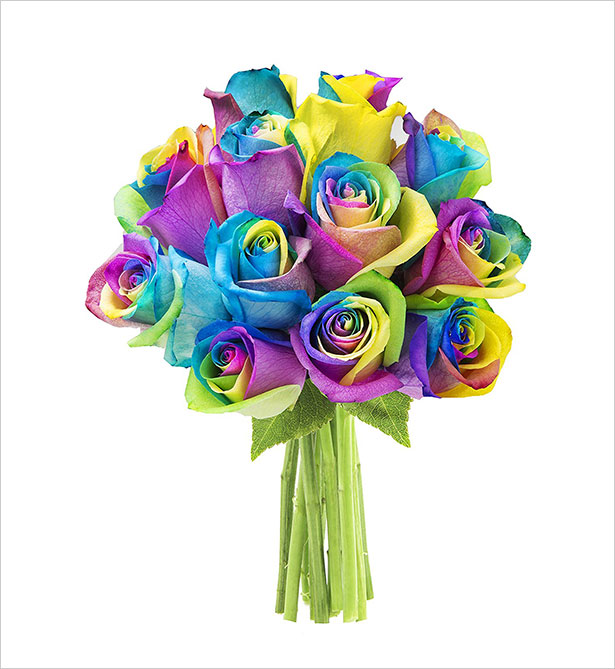 14. Pink Bouquet of 12 Fresh Cut Pink Roses
Price: $33.91 | Buy from here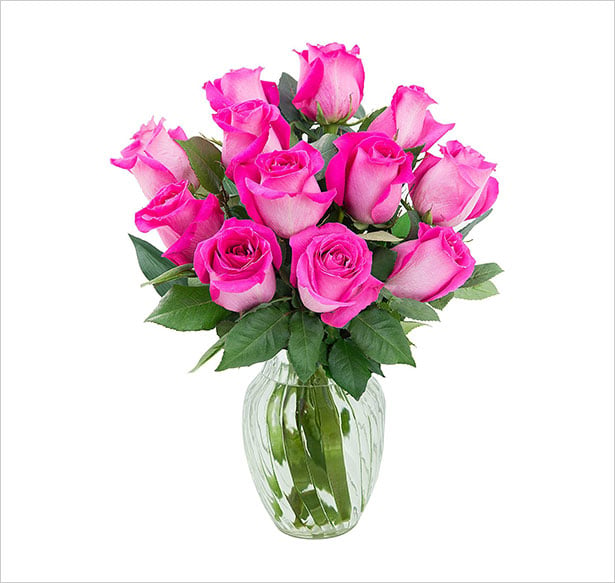 15. Red Roses, Yellow Alstroemerias, Red Hypericum Berries, and Lush Greens with Vase
Price: $39.68 | Buy from here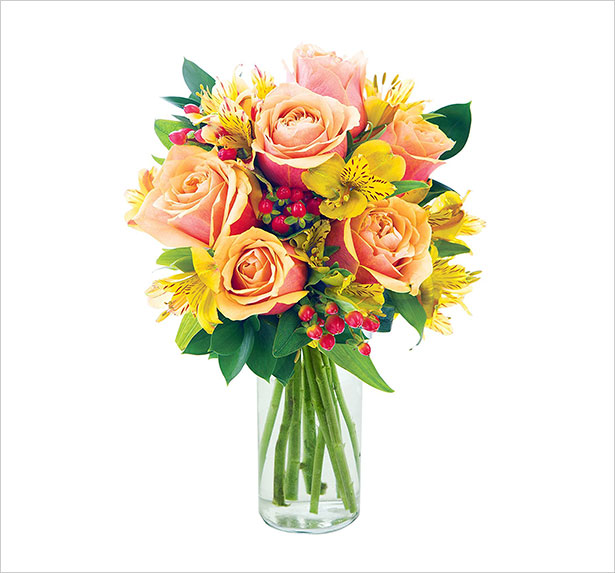 More mother's day posts you would love to check out: