In the huge world we have a bunch of designers and artists but surprisingly everybody works differently, according to his/her own terms, in accordance with the person's own mind, ideas, experiences and talent. The skill does not come naturally to a man, I suppose. Because we are born with creative vibes but the skill is something which we have to acquire and it takes ages and ages to reach to the mount of perfections. We cannot buy degrees and stay home to chill & Netflix, we get to grind our higher energies just to "create", "produce" and "manifest".
Life is never a bed of roses for people, it is challenging, compromising and stimulating. It is always super agonizing when we cannot decide which line and career we should choose or prior to this which academic field will do us a good deal in the long run. What I believe is that one should not stop educating oneself, it is not only about books but the general knowledge and awareness that works wonders for us. The insightfulness, broad mindedness and wisdom makes one run in the marathon without getting tired.
Courage is all that matters, one day or the other we get to take the plunge without being too shay, fearful and reluctant. Down here we have something so good and useful for you all. It is dedicated to the genre of packaging. Either it be the packaging of food, eatables and beverages or the packaging of general stuff, the packaging designs should be attractive, eye-catching and smart. You know, in the market whoever does a good wordplay wins the race. So make sure if you are looking up for a packaging design of your own product or for a client, you better be choosing something that gives out a professional feel and touch to your brand/product.
Check out these 30+ free fresh high quality packaging mockup PSD files of 2018. These are going to give you major packaging goals and inspiration for your upcoming or on-going packaging design projects. Stay tuned for interesting design feed and freebies, we won't let you down anyway. Here we go.
30+ Free Fresh High Quality Packaging Mockup PSD files 2018
1. Free Paper Shopping Bag Mockup PSD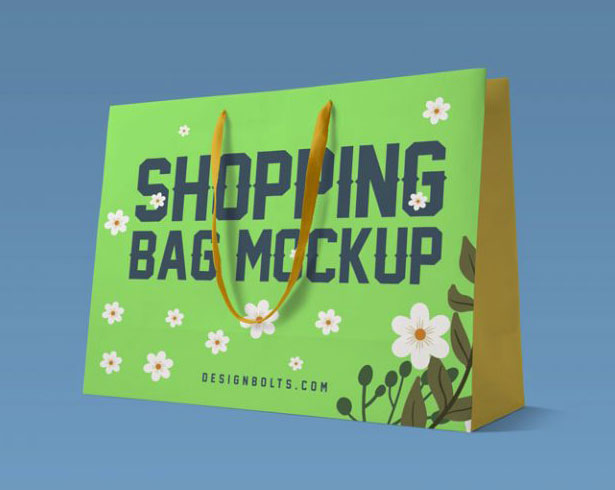 2. Free Rectangle Box Mockup PSD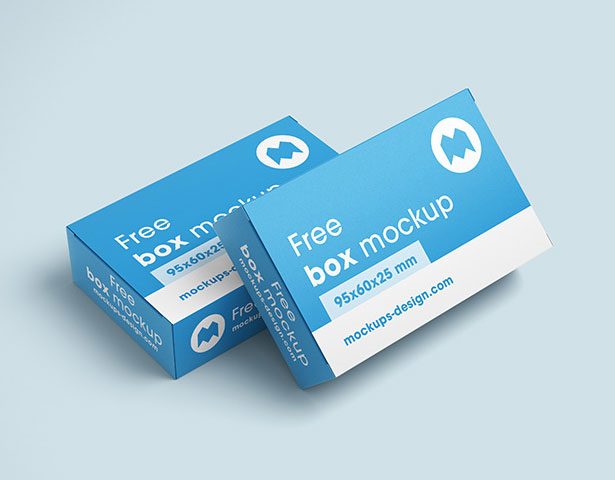 3. Free Ice Cream Bucket Tub Mockup PSD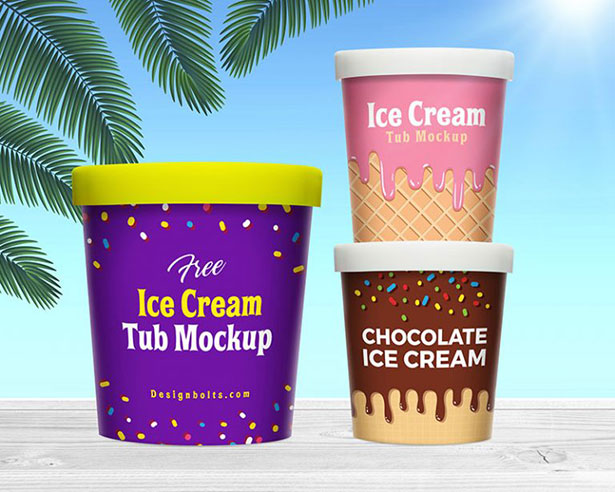 4. Free Cosmetic Tube and Cream Jar Mockup PSD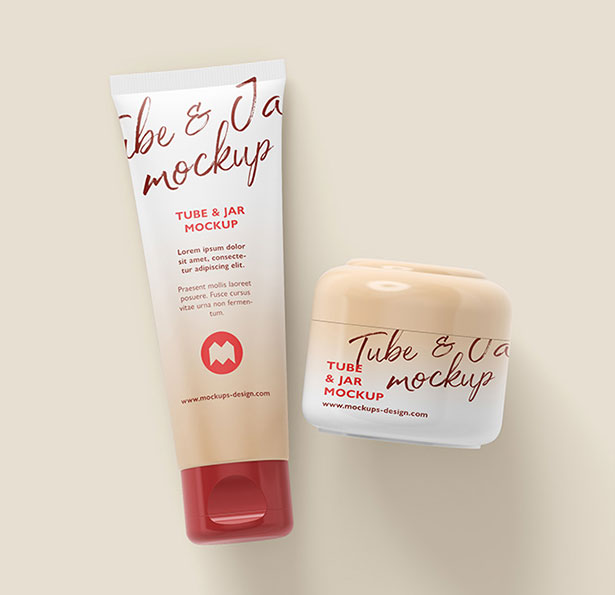 5. Free Pulses Kraft Paper Pouch Packaging Mockup PSD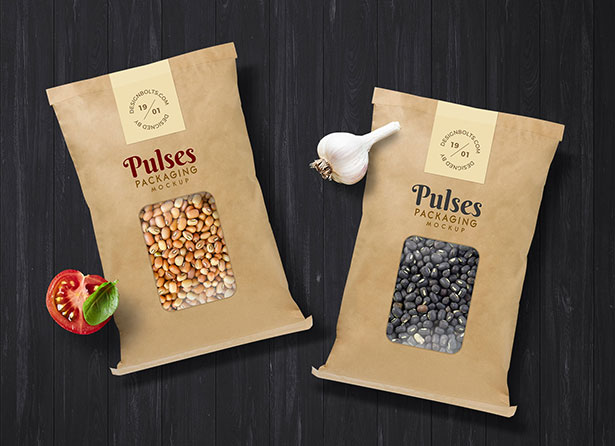 6. Free DVD Disk  & Jacket PSD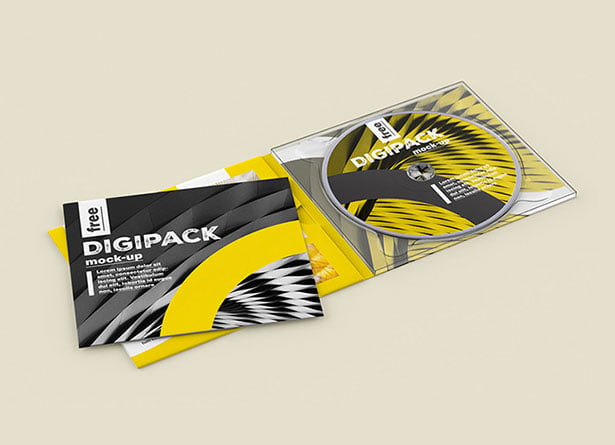 7. Free Snack Pack Pouch Packaging Mockup PSD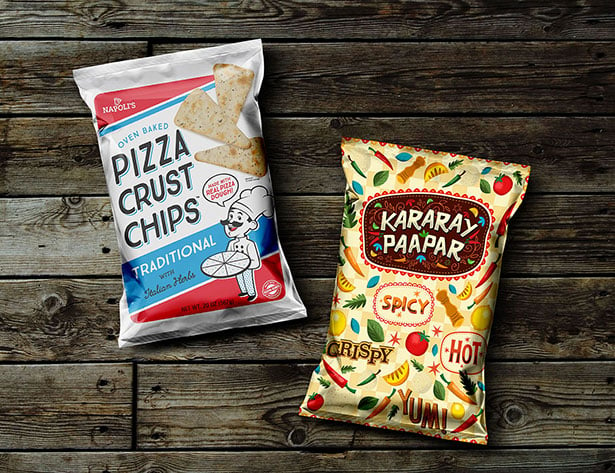 8. Free Coffee Bag Mockup PSD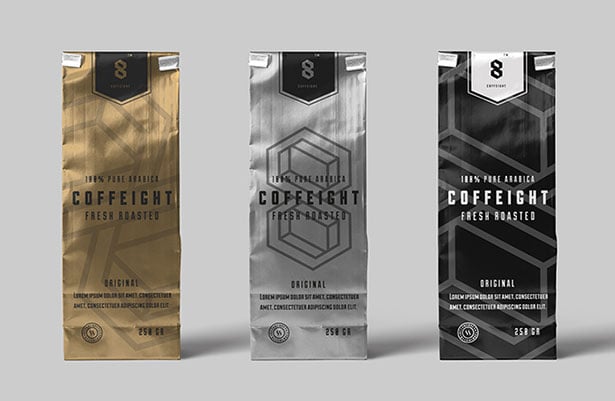 9. Free Plastic Stand-up Pouch Packaging Mockup PSD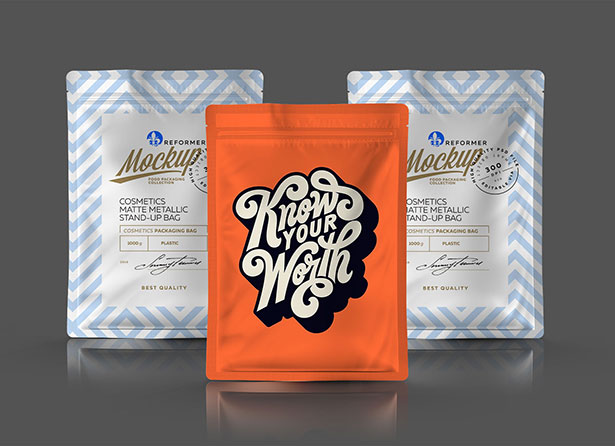 10. Free Tin Canister Packaging Mockup Set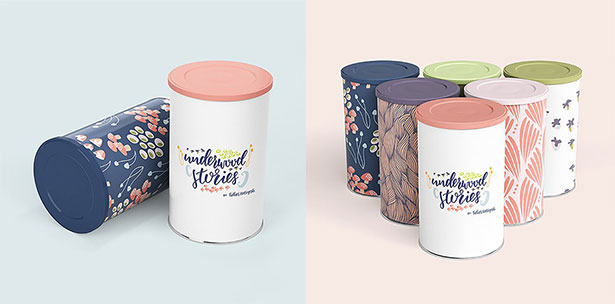 11. Free Luxury Packaging Box & Bag PSD Mockups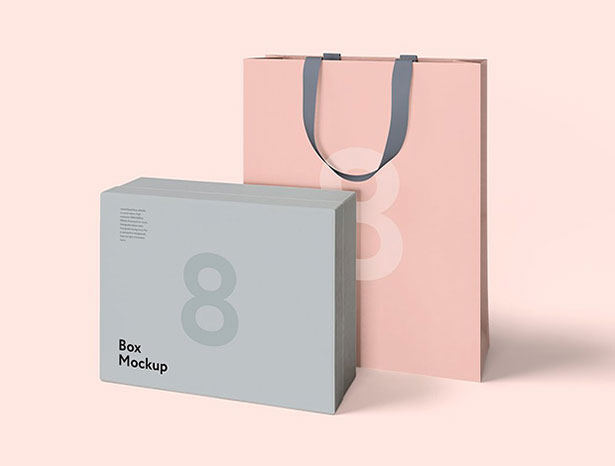 12. Free Realistic Standing Plastic Pouch Packaging Mockup PSD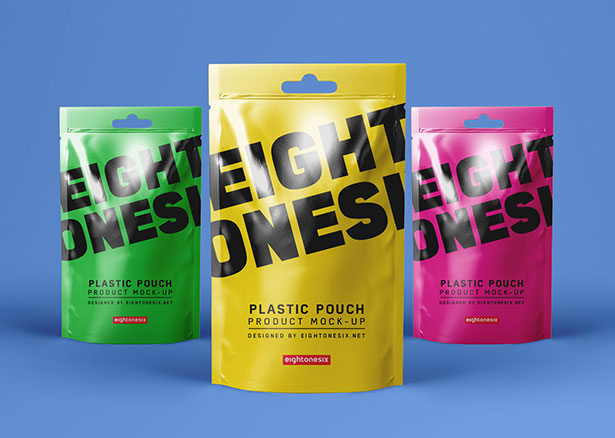 13. Free Corrugated Pizza Box Packaging Mockup PSD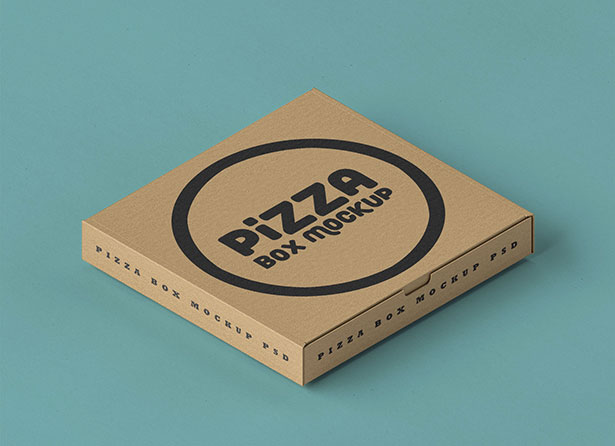 14. Free Kraft Paper Coffee Bag Packaging Mockup PSD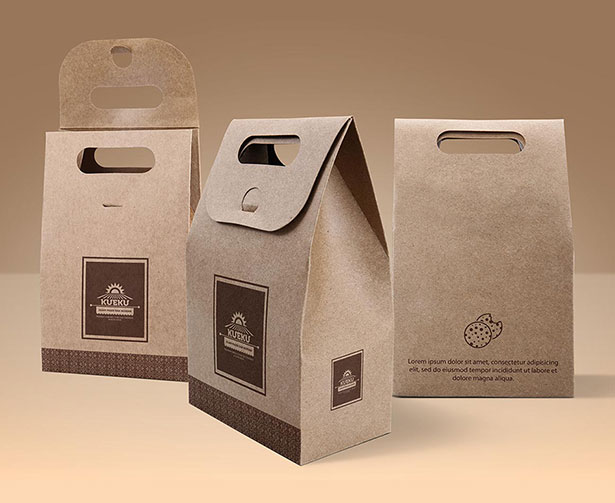 15. Free Sandwich Packaging Mockup PSD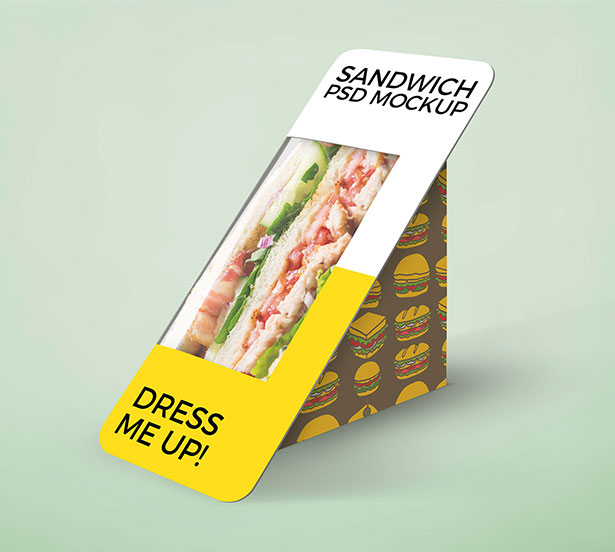 16. Free Aluminium Foil Pouch Packaging Mockup PSD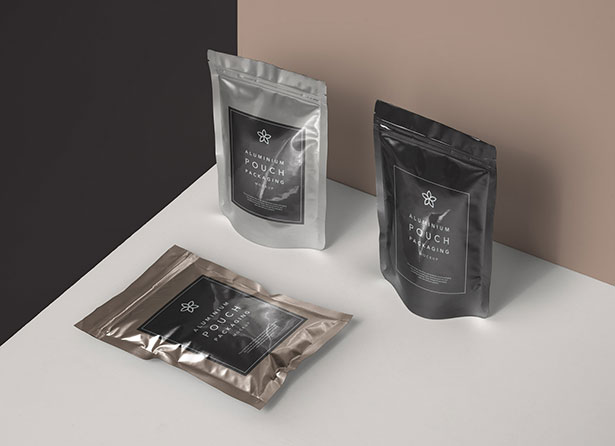 17. Free Black Psd Shopping Bag Mockup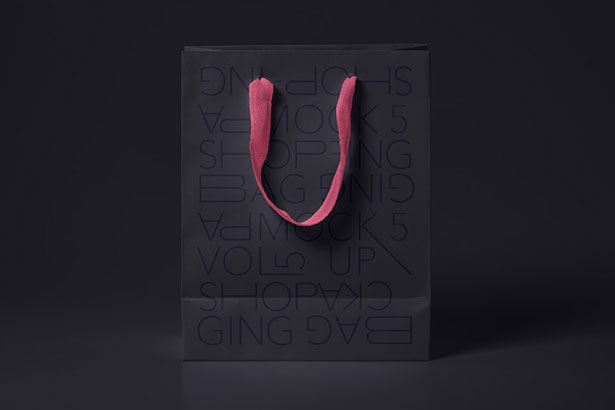 18. Free Mailing Gift Box Packaging Mockup PSD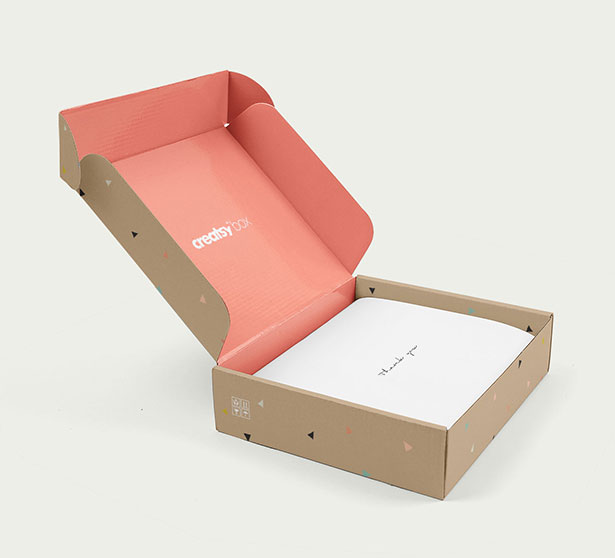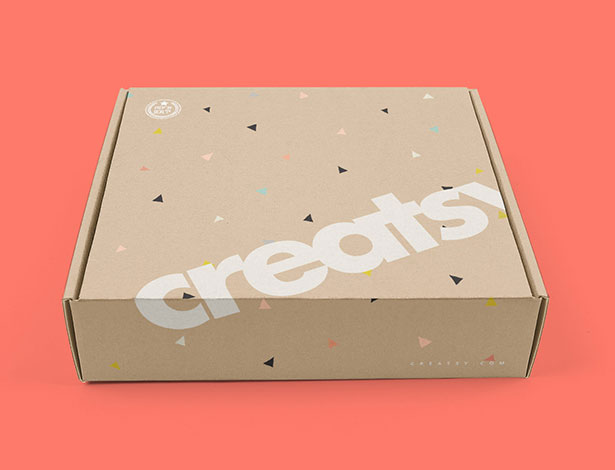 19. Free Nasal Drops Bottle & Packaging Mockup PSD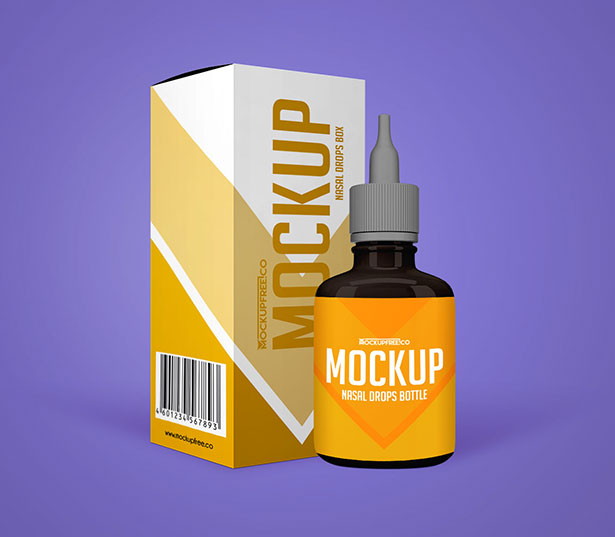 20. Free Fruit Juice Packaging mockup PSD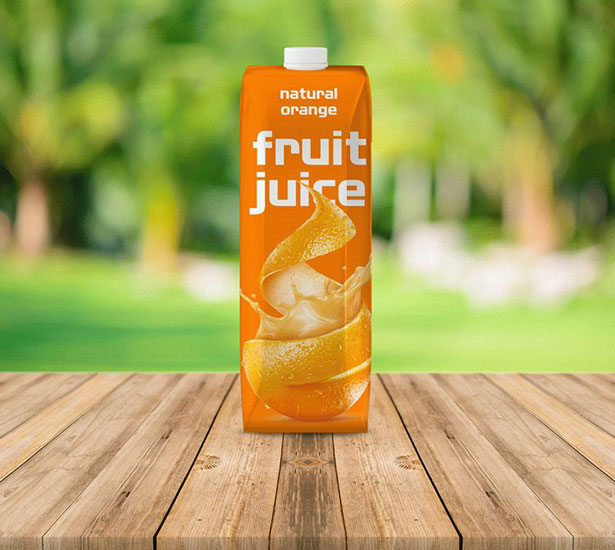 21. Free Kraft Paper Disposable Packaging Mockup PSD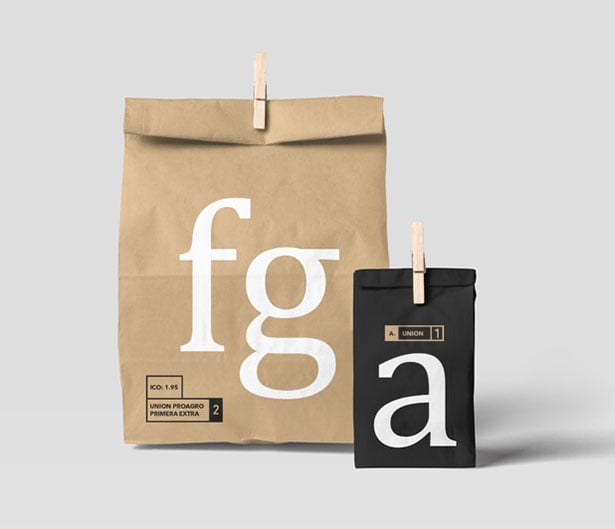 22. Free Cake Packaging Gift Box Mockup PSD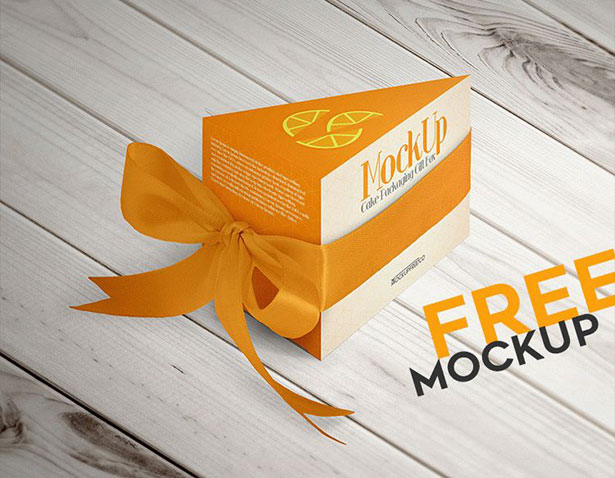 23. Free Coffee Paper Cup Mockup PSD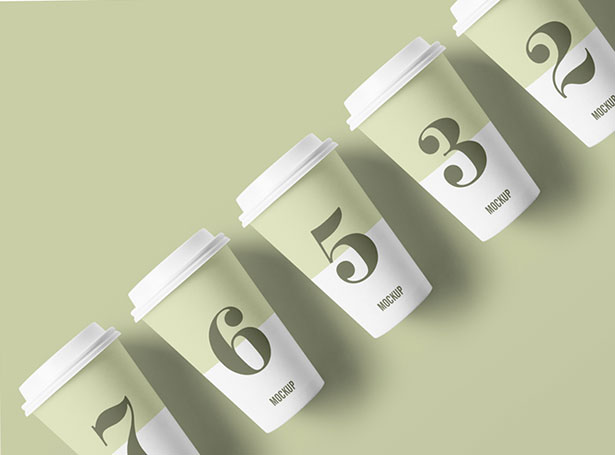 24. Free Pizza Box Mockup Packaging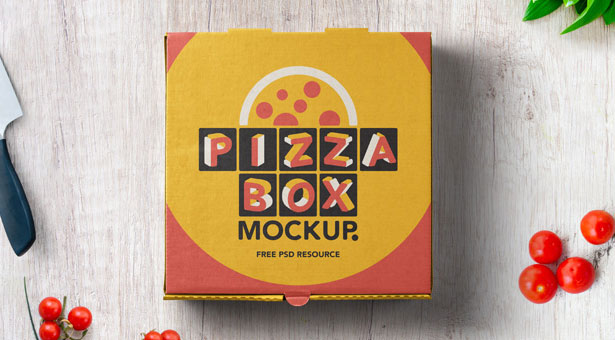 25. Free Standing Pouch Packaging Mockup PSD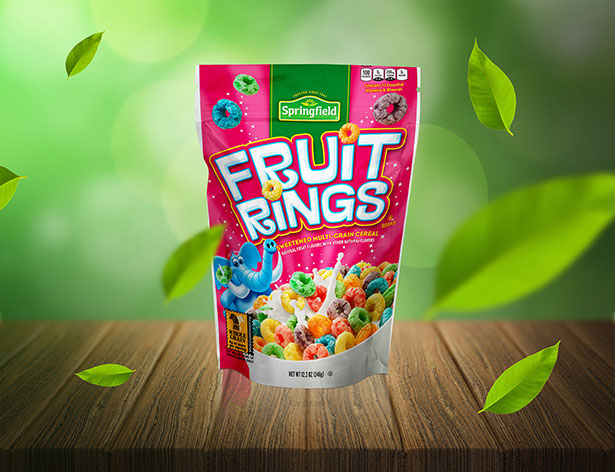 26. Free French Fries Packaging Mockup Free PSD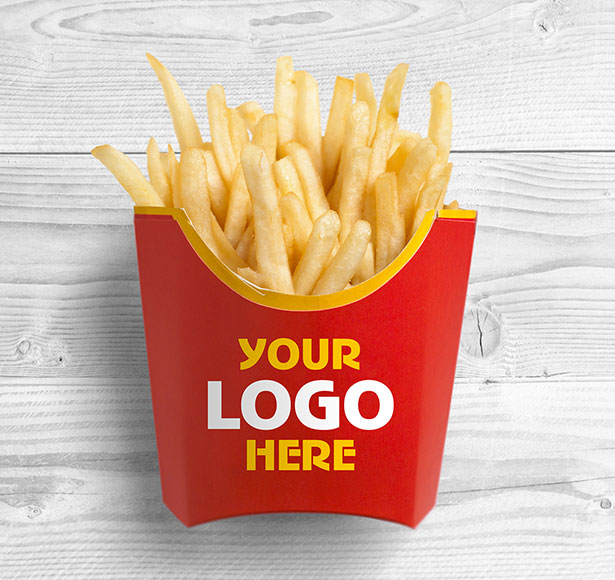 27. Free Shoe Box Mockup PSD 2018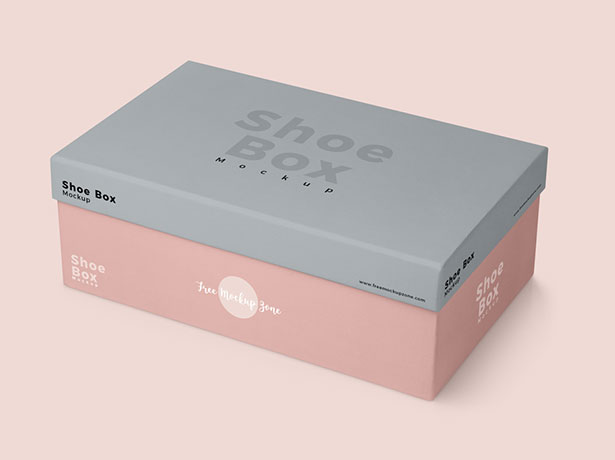 28. Free LED Packaging Box Mockup PSD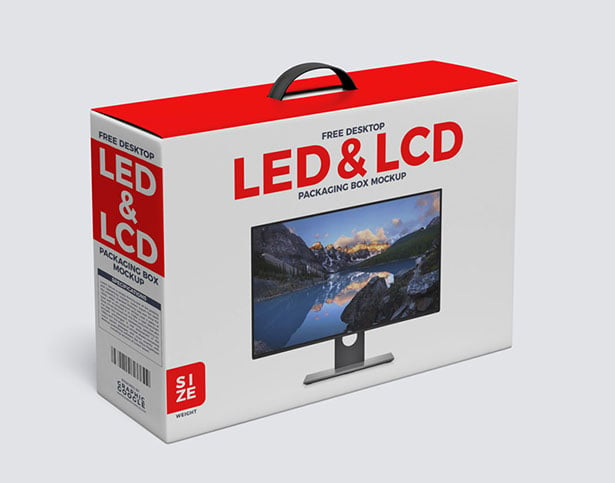 29. Free Chocolate Packaging mockup PSD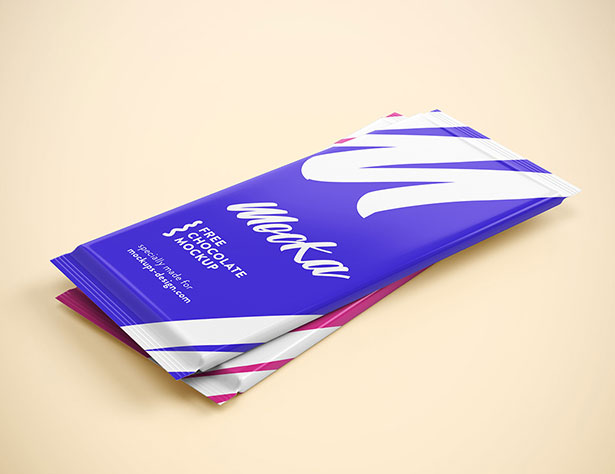 30. Free Kraft Paper Disposable Food Bag Packaging Mockup PSD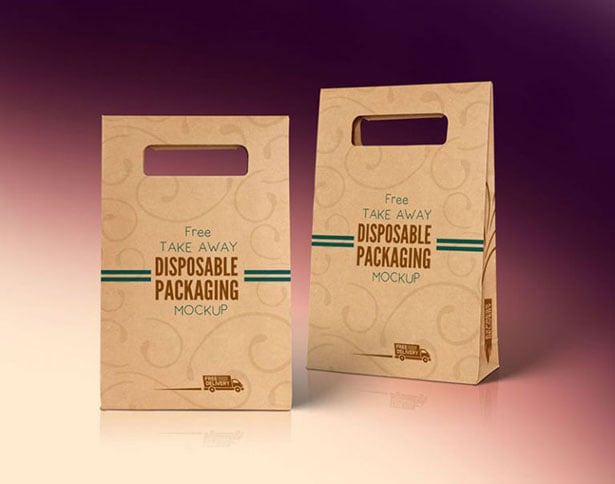 31. Free Storage Box Packaging Mockup PSD Set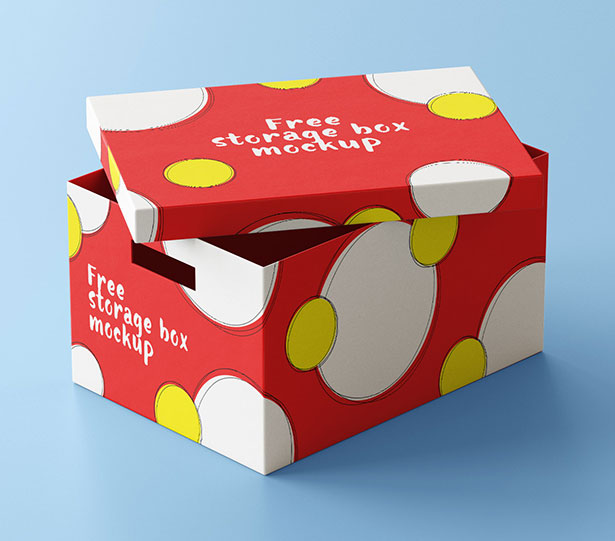 32. Free Popsicle Ice Cream Packaging Mockup PSD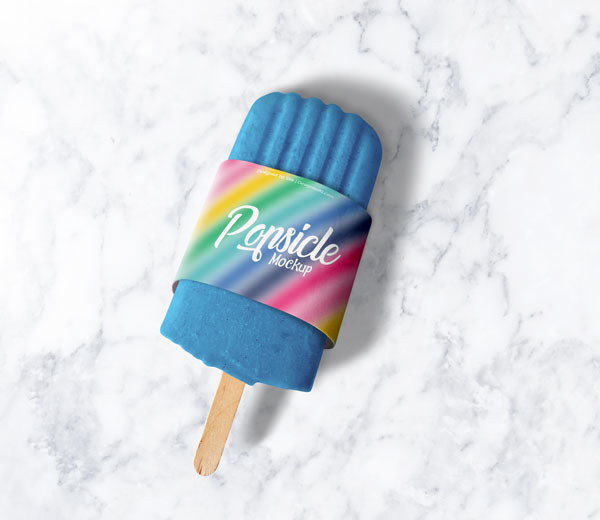 More New PSD Mockups: