What is life? Work, work and work. And when you don't invest your time in something productive you are left with regrets only. This world can never remain immobile, it is a continuous mobile globe where we have to be active all the time to produce, invent, experience and create. There are millions of people who spare their time in doing more than they can, not just to earn riches but to make an example for all the contemporaries that life is so creative and full of colors, it should not be ignored or refrain from.
Try investing your time into things that would give you a long term result, something which can be fruitful for the generations, and something that would make your own self proud. It is a world of technology where we prefer stuff that is handy and easy to carry around, especially if the devices and gadgets are portable and user friendly there is a big yes for them. Laptops and smartphones have made this life way too easy for all of us. Let us just have a quick glimpse of what we can do with these commodities.
At first, laptops are really helpful to search and surf for the stuff we are looking up for whether it is about online shopping or doing your office work, whether it is about designing on your favorite software or using the social networking sites; things are so simple and way too easy via laptops. Therefore we thought to take a while and put together a collection which can be a lot useful for you all. If you are a student, a traveler or someone who is on the board of laptop all the time, you must be keeping a laptop that is easy to carry around and not a box/briefcase or a hard & heavy brick type laptop weighing your backpack.
Check out this collection of 10 best 13 inches handy laptops & ultrabooks 2018 for travelling. Also they are super expensive, so make sure you keep a check on your pocket. These are so good that you should not miss out. Also you can gift them to your travelling partners/friends and colleagues. For more design and tech feed stay tuned to the blog. Here we go.
10 Best 13 Inches Handy Laptops & Ultrabooks 2018 For Travelling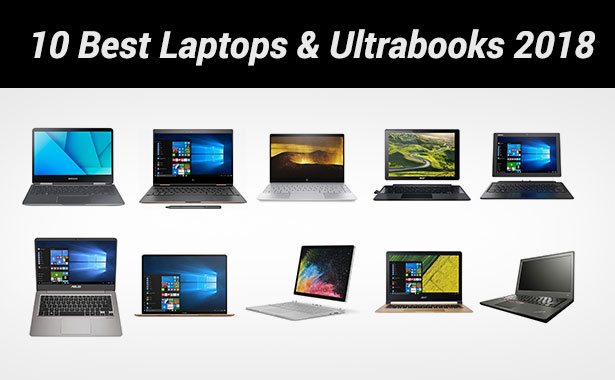 1. ASUS ZenBook UX410UA Laptop
Specifications: Ultra-Slim Laptop 14" FHD IPS WideView display, Intel Core i7-8550U Up to 4.00GHz processor, 8GB DDR4, 128GB SSD + 1TB HDD, Windows 10, Backlit keyboard, 3.1lbs, Quartz Grey
Price: $ 899.00 | Buy from here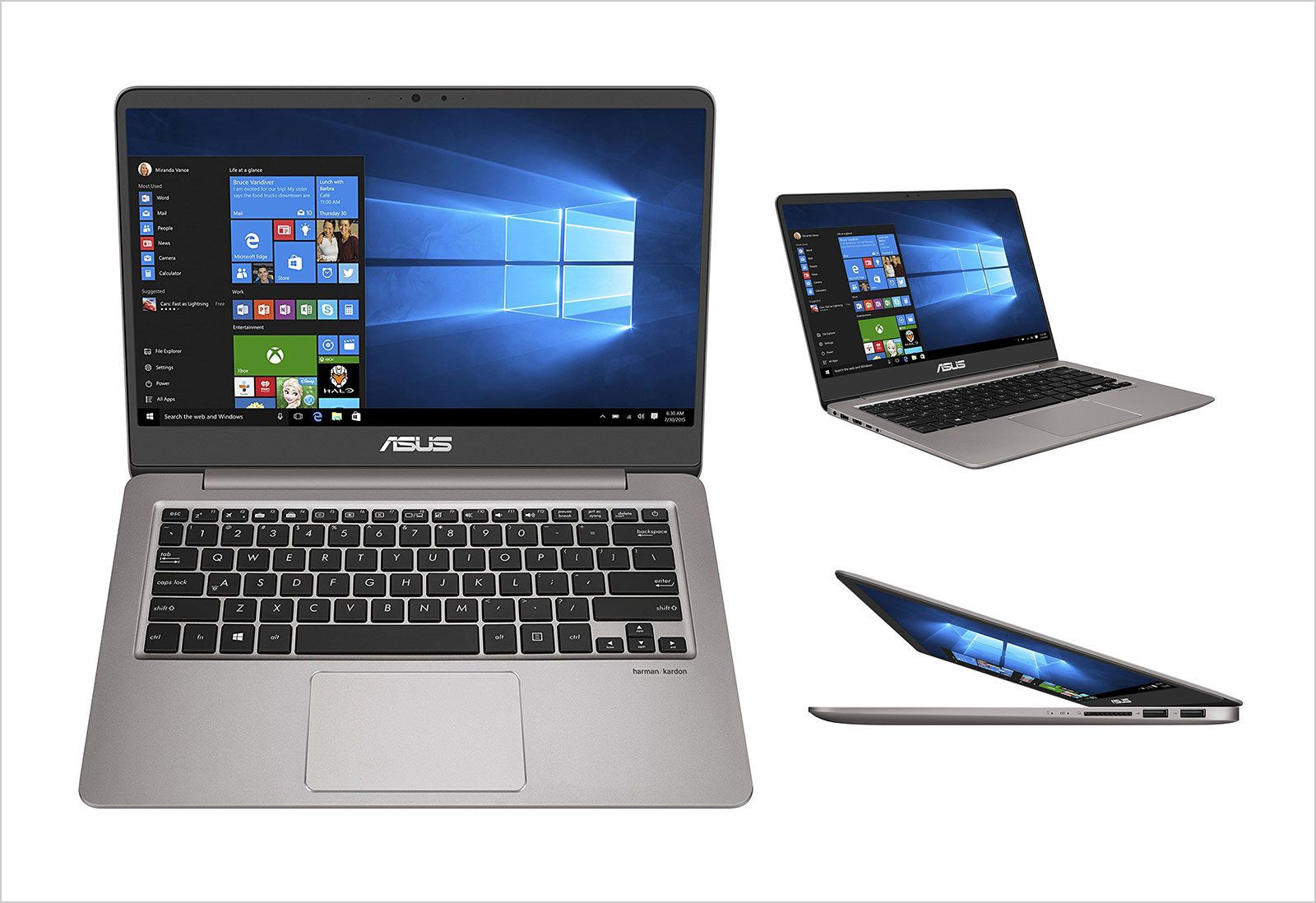 2. HP ENVY Thin & Light Laptop
Specifications: 13″ FHD Touch, Intel Core i7-8550U, 8GB RAM, 256GB SSD, Windows 10 (13-ad120nr, Silver)
Price: $ 1,074.37 | Buy from here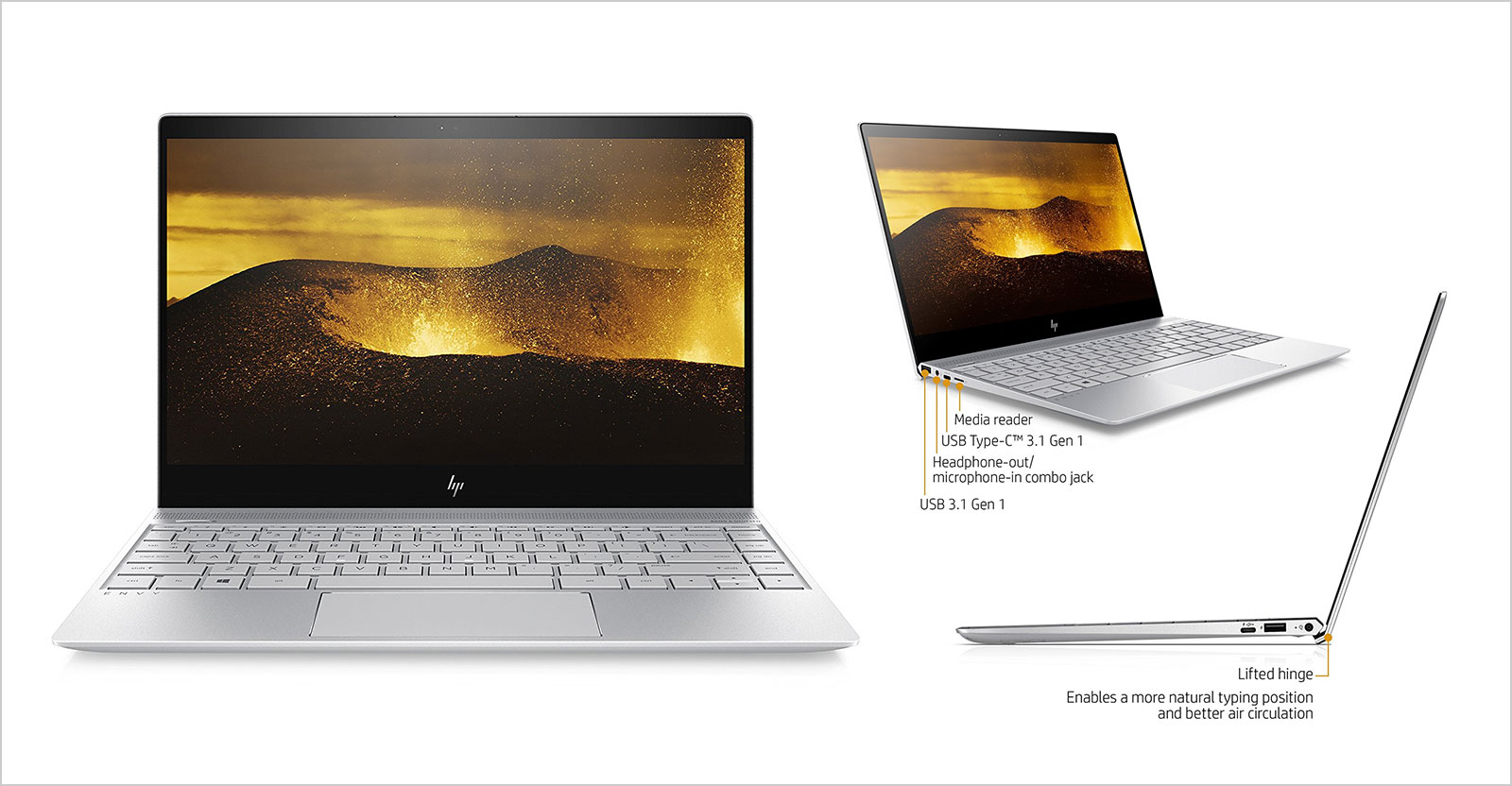 3. Microsoft Surface Book 2 (Touch Screen)
Specifications: 7th generation Intel Dual Core i5 Processor, 256 GB of storage, 8 GB RAM, and up to 17 hours of video playback
Price: $ 1,398.00 | Buy from here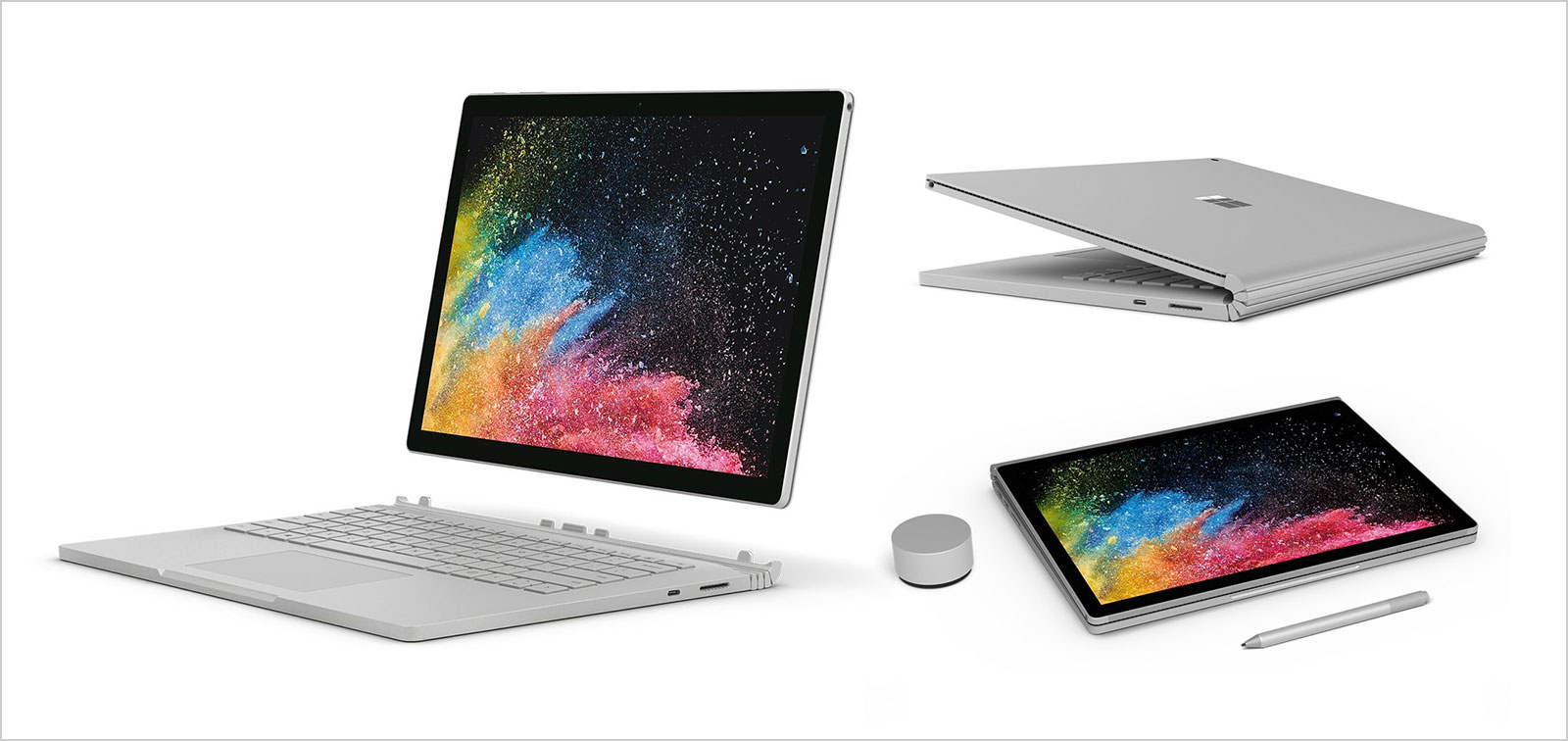 4. Huawei MateBook X Signature Edition 
Specifications: Ultraslim Laptop, 13″ QHD (2K), Intel Core i7-7500U, 8GB RAM, 512GB SSD, Fingerprint, Office 365 Personal, MateDock v2.0, Prestige Gold
Price: $ 1,006.34 | Buy from here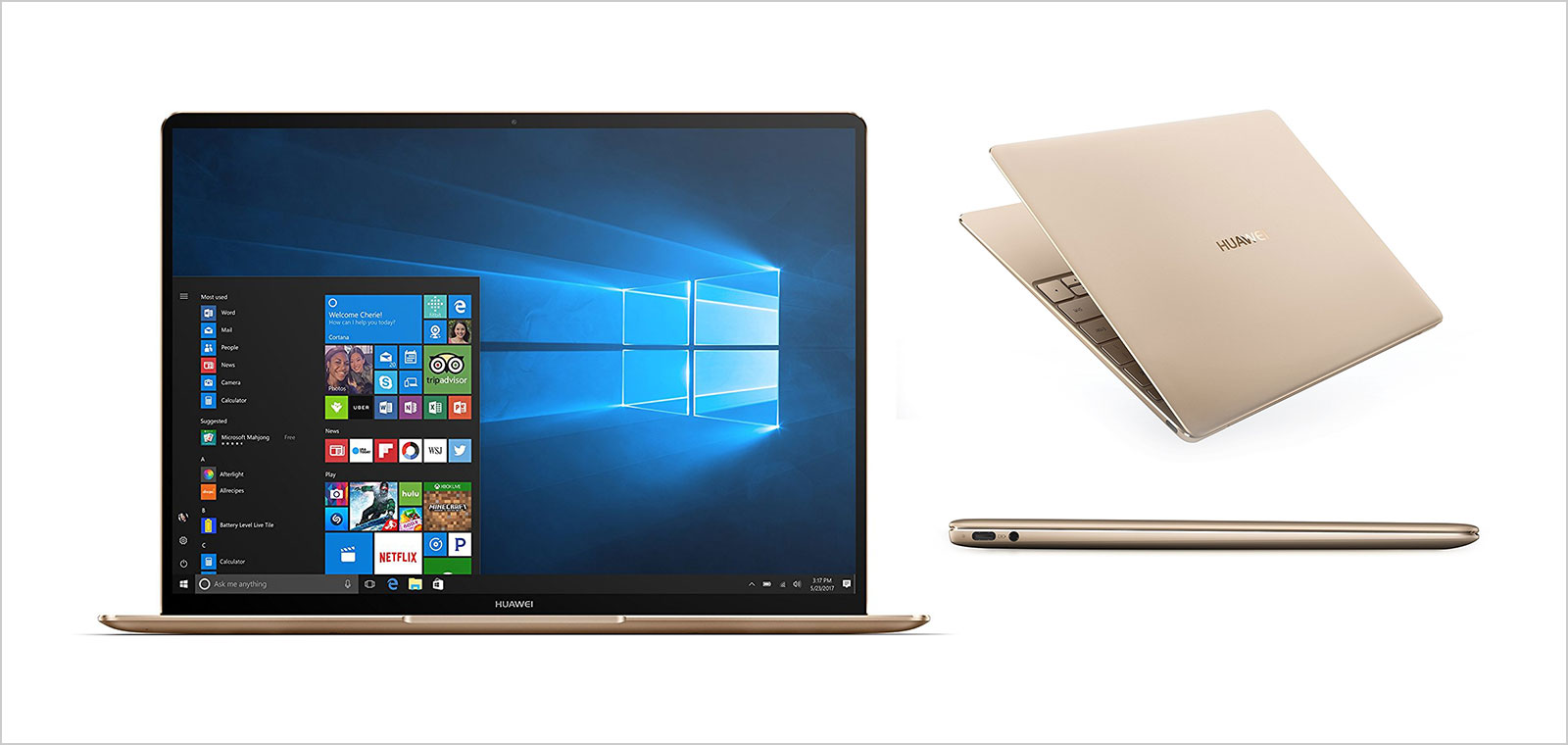 5. Acer NT.LCDAA.014 Switch Alpha 12
Specifications: Touch 2in1 laptop/Tablet With Detachable Keyboard Intel Core I7 6500U 2.5Ghz 8GB, 256GB SSD Windows 10 Pro 64-Bit
Price: $ 659.99 | Buy from here

6. HP Spectre x360
Specifications:  Touch Laptop i7-8550U Quad Core with 16GB DDR3 RAM,512GB SSD 13.3″ IPS FHD Touch, Win 10 Pro, Dark Ash Silver – 3 Years McAfee Internet Security Antivirus, convertible 2-in-1
Price: $ 1,371.97 | Buy from here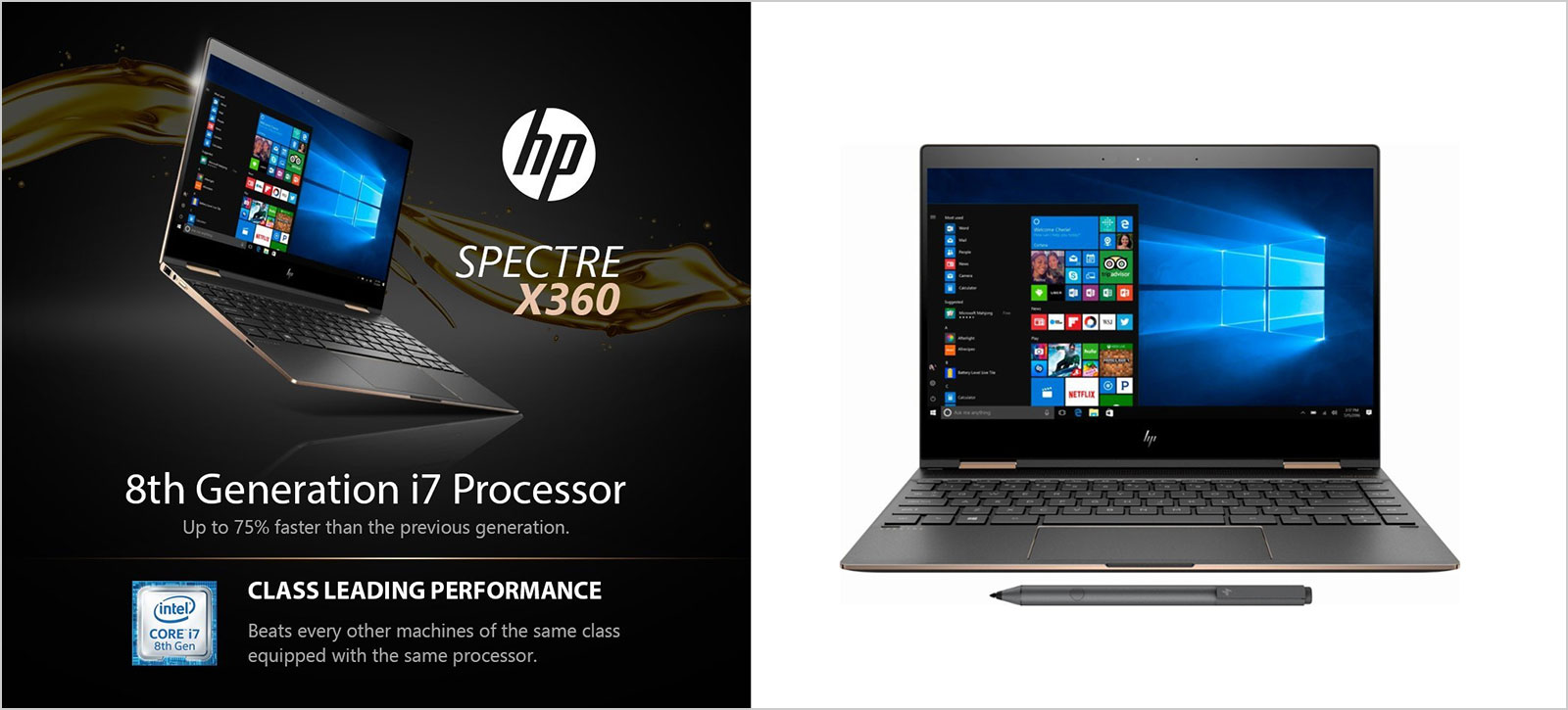 7. Lenovo Miix 510, 12.2-Inch
Specifications: 2 in 1 Laptop, (Intel Core i5, 2.5 GHz, 8 GB DDR4, 128 GB M.2 PCIe SSD, Windows 10 Home
Price: $ 798.17 | Buy from here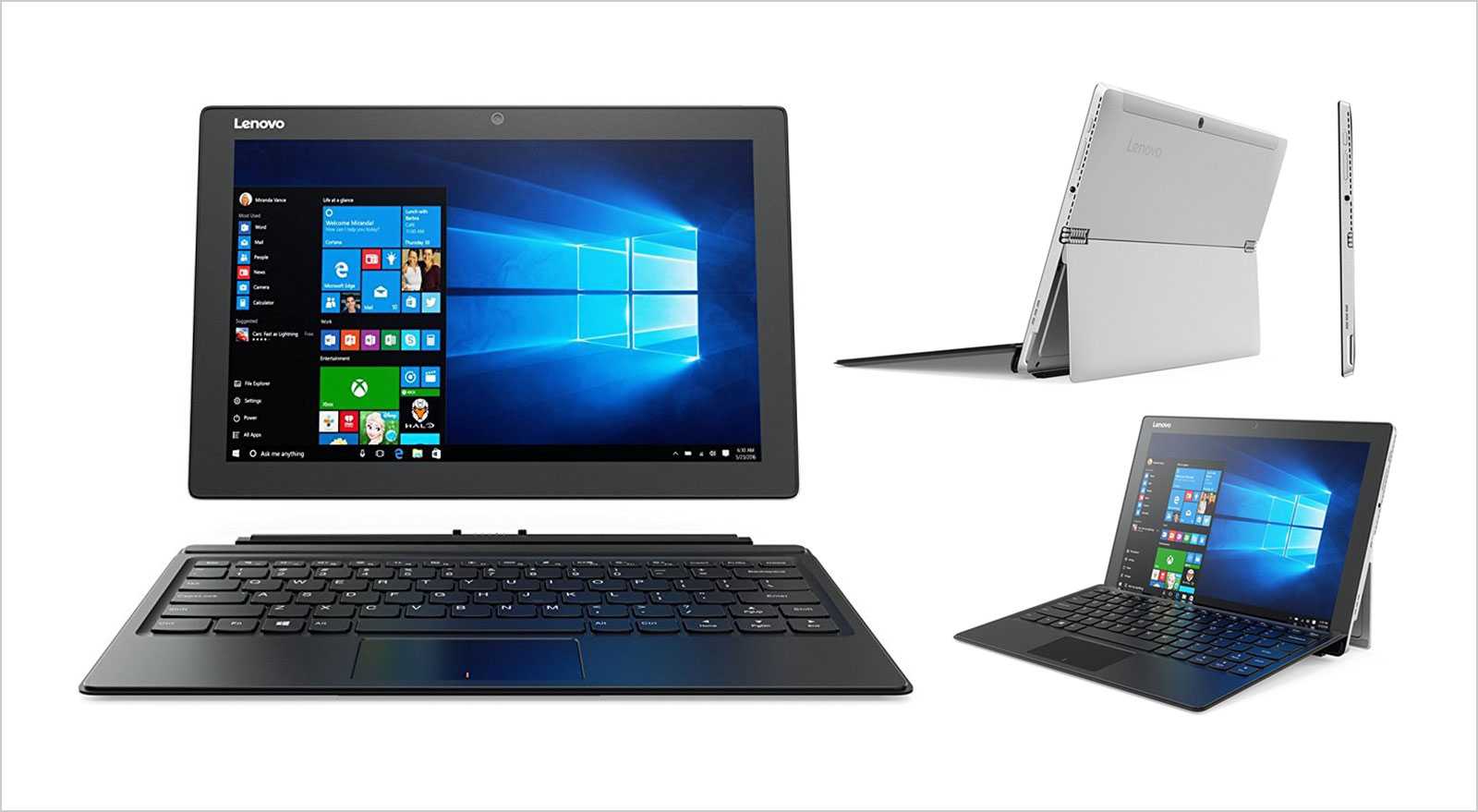 8. Samsung Notebook 9 Pro Handy Laptop
Specifications: 13.3″ Touch-Screen – i7-7500U – 8GB – 128GB SSD
Price: $ 1,199.99 | Buy from here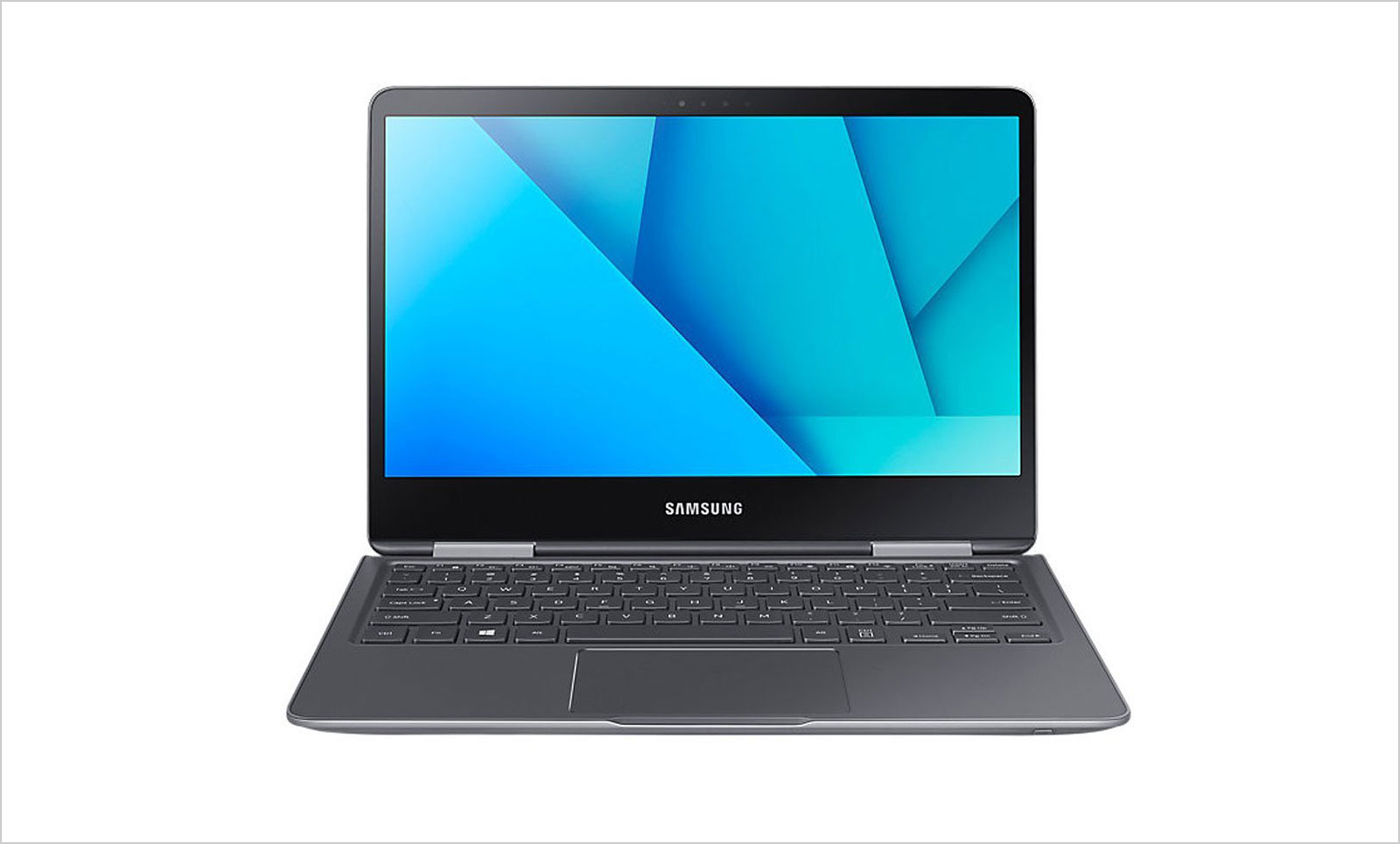 9. Acer Swift 7 Handy Ultrabook 
Specifications: 13.3 inches Full High Definition, 7th Gen Intel Core i5-7Y54, 8GB LPDDR3, 256GB SSD, Windows 10  upto 9 hours battery
Price: $ 779.02 | Buy from here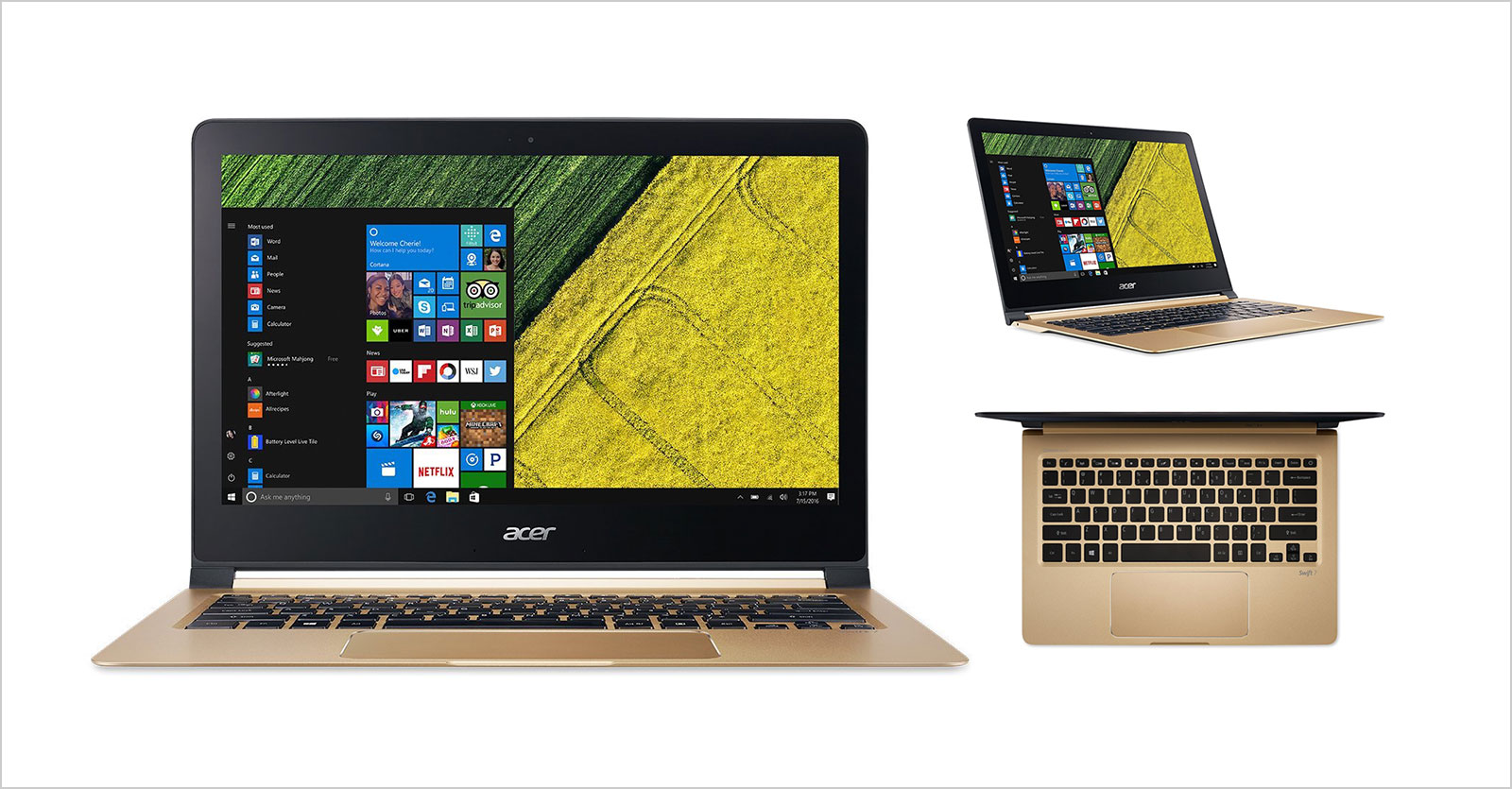 10. Lenovo ThinkPad X250 20CM
Specifications: 12.5″ Ultrabook, 8 GB RAM, 256 GB SSD, Intel HD Graphics 5500
Price: $ 3,395.28 | Buy from here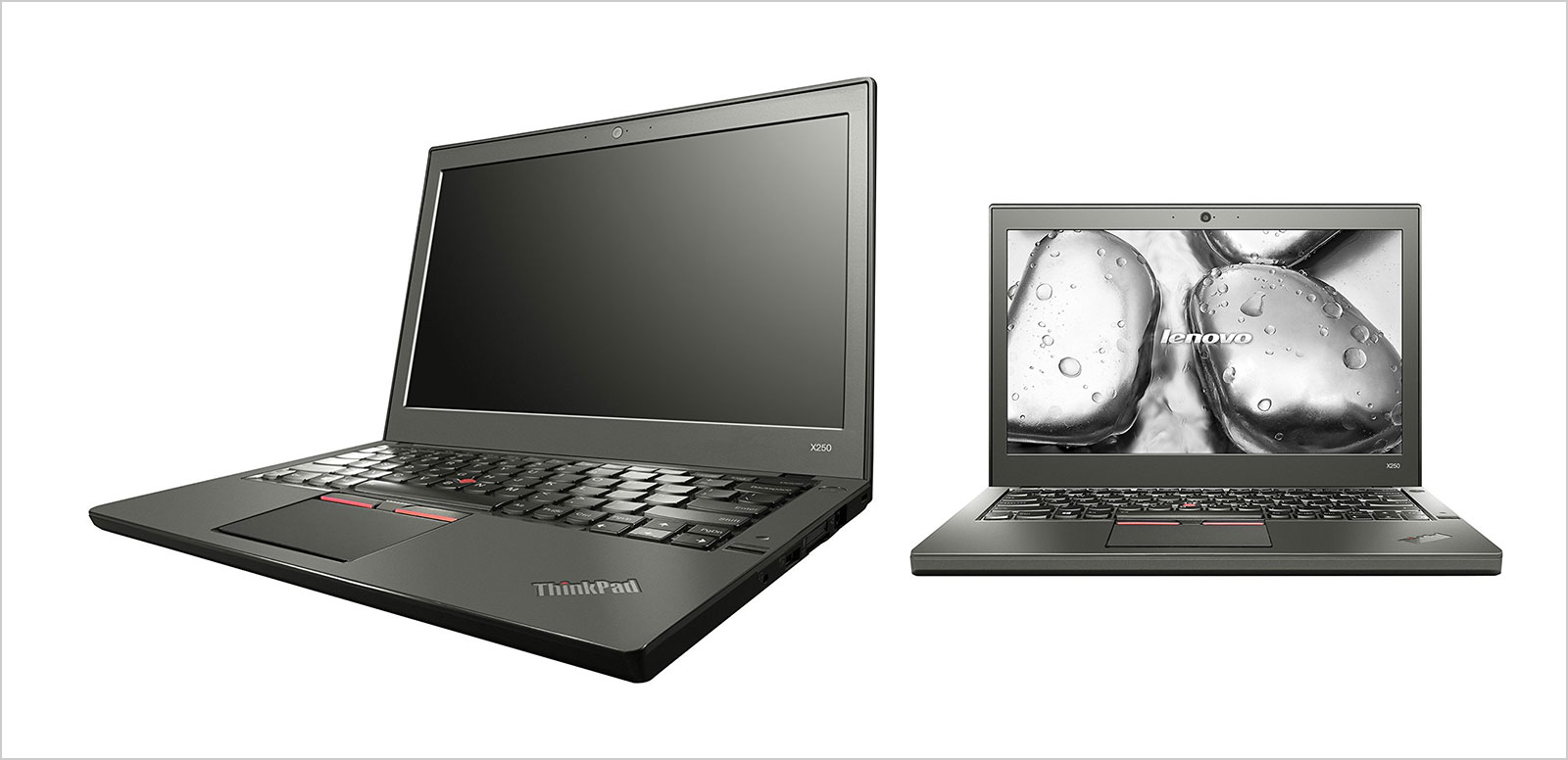 More Gadgets you would love to buy: