Seeking and following a technique is one thing but giving it a new variation and diversion is another thing. People are so creative these days that they imply their own experience and skill into the work and hence come out with something nobody has ever thought about. Especially you can never tame a designer or an artist, their art is unbound, their art is so creative and unbridled that it does not have a remote controller. If an artist is skilled he would for sure surprise you with his immense talent by producing the kind of masterpieces that'll be full of colors, elegance and innovation.
There is no mute button to one's creativity and the energetic driving force is all that's needed to compose something ethereal and stunning. Since the field of designing has a variety of genres, therefore the technicalities of the tasks are also different. Down here you will see all those big banners and names of the brands/companies who have gained a massive amount of praise, appreciation and recognition around the globe which nobody can deny. You will get to see how their logos and brand emblems are being drawn by creative teams/individuals. Remember one thing, a brand's logo is its standpoint and depicts the perspective of the product/company. So while choosing a logo for your own enterprise just make sure whatever you are choosing should reflect your stance.
Check out these 10+ world famous logos in unique lettering by Luis Lili. He has given new shapes/styles and new feel to the renowned logos by making an adaptation entirely by his own skill & intellect. He has put together the technique of lettering with the logo design and hence has created breathtaking famous logos. What do you think about his own version of these logos? Are you reluctant to experiment any such thing in future? Or you are willing to make your own style of art and design? We shall be happy to know about your mindset and vibe.
For more amazing design dose, stay tuned to the blog, here we go.
10+ World Famous Logos in Unique Lettering by Luis Lili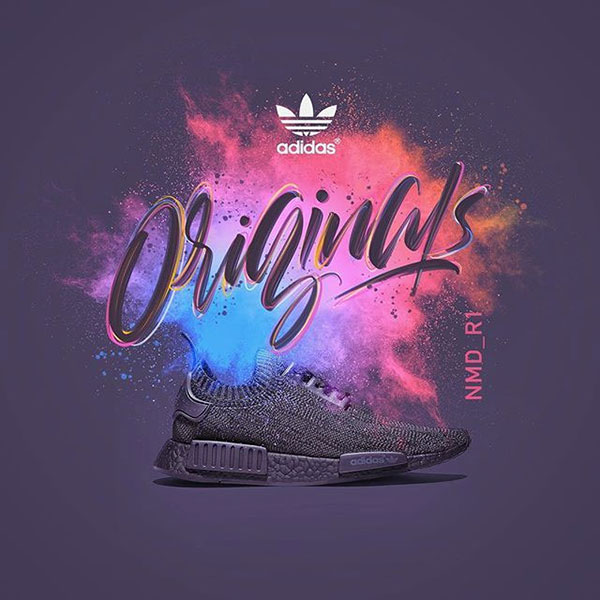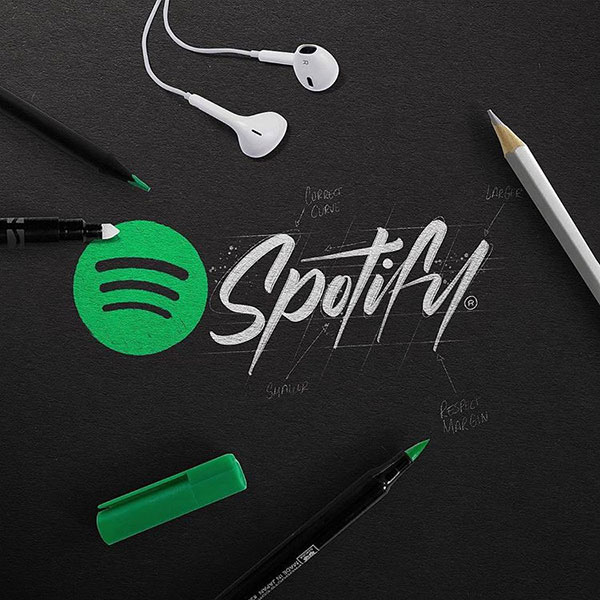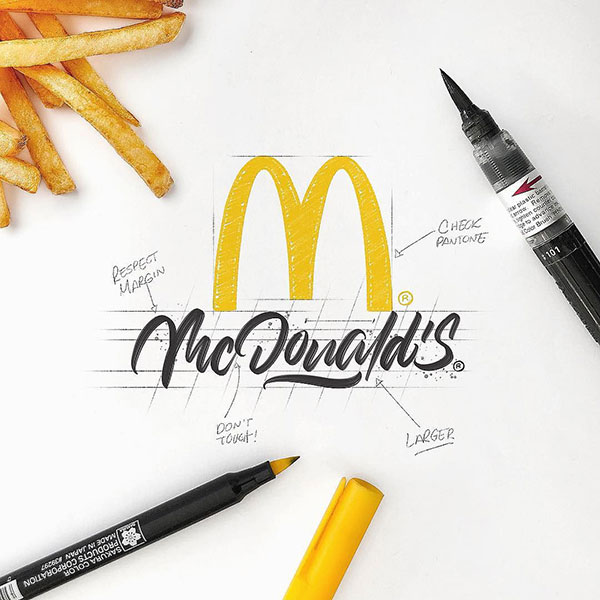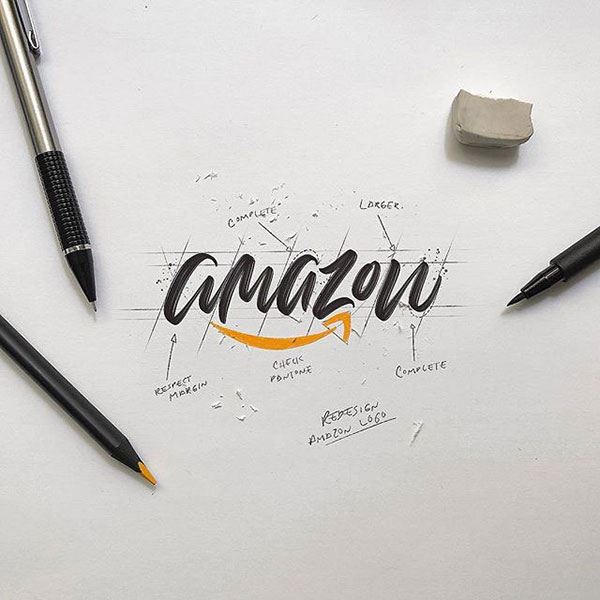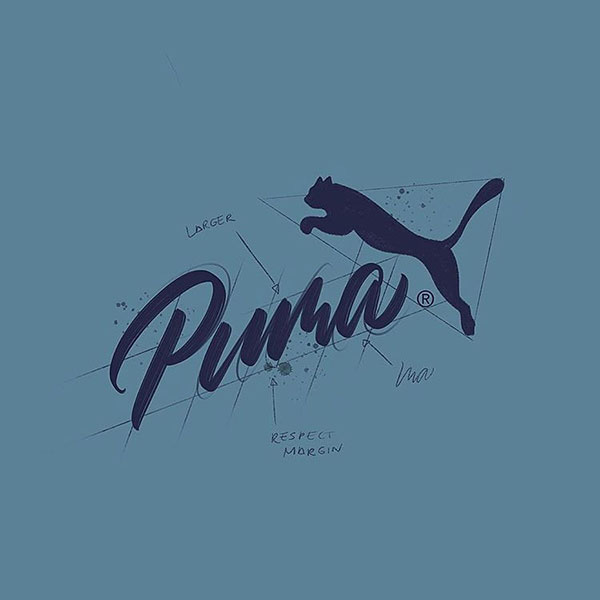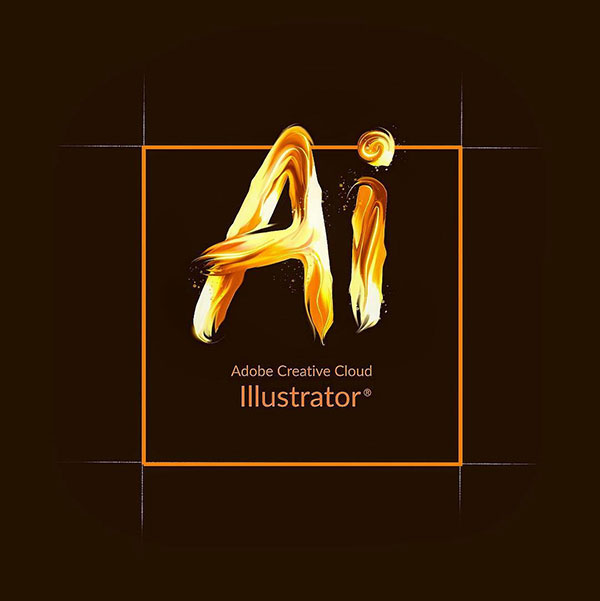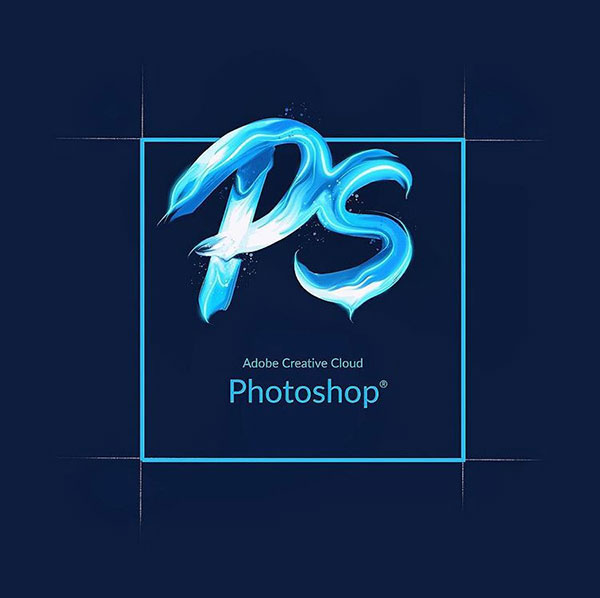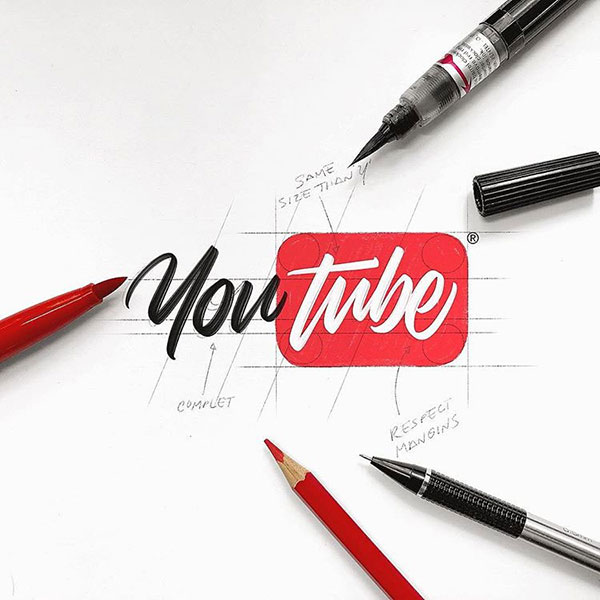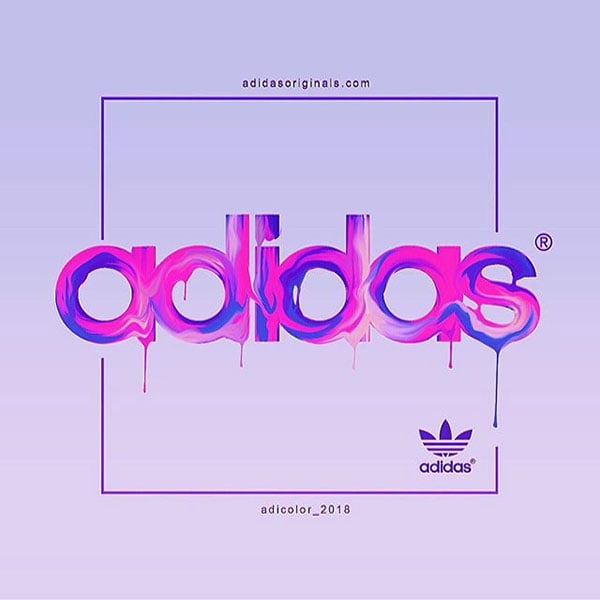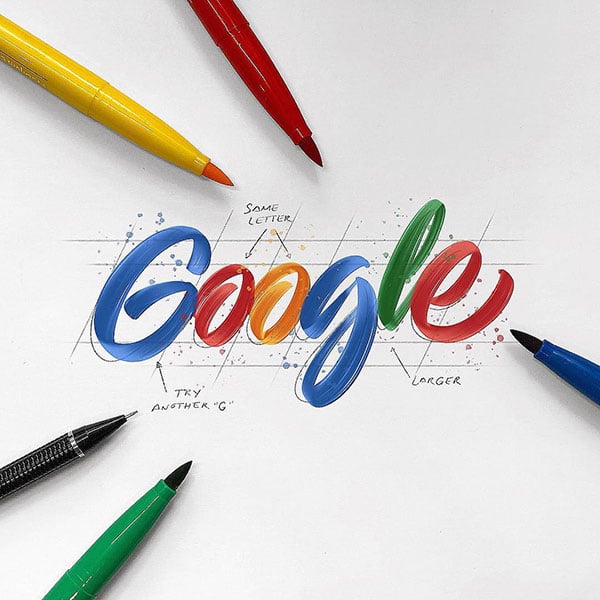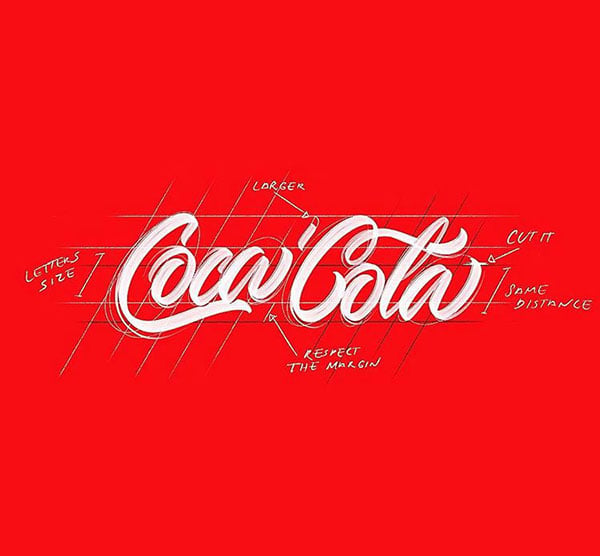 Recommended Threads: