What was your favorite profession that you always wanted to adopt but couldn't? Well many among us have and had those unrequited dreams and wishes which never met and seen their reality. Sad, but also a good thing, because if we could choose any of the professions we wanted, we would never have/had been able to be this much happy as we are today in our workplaces, maybe?
Well maybe not, if you are not satisfied with what you do then probably and surely you must change your occupation and switch it to something you always wanted to become. Either it be a doctor, dentist, engineer, painter, palmist, and designer/artist or may it be a model; no profession should be looked down upon because it is a personal choice of every one of us to choose the field in which one wants to pursue his/her career.
When I wake up in the morning, the first thing I look at is my iPhone, and why not? Because I want to run with time and want to glare at all those notifications of calls/texts and emails. Some of us like to open eyes to the daily newspaper and to keep a check on the global and nationwide news. Well my today's post is highlighting something about and for magazines. What's your favorite magazine of all time? Let us know, we would love to know about it. Check out this free paperback magazine title mockup PSD in which a designer can easily place the magazine cover elements as demanded by his very own client.
It can either be about celebrities, fashion, entertainment, food magazine or about current affairs. This mockup will help you out and sort out your confusion regarding the presentation of the magazine before your client. For more technical, interesting, design related and art feed you must not forget to just subscribe to our blog, this is all for today, here we go with an oath to bring something innovative tomorrow.
Free Magazine Title Mockup PSD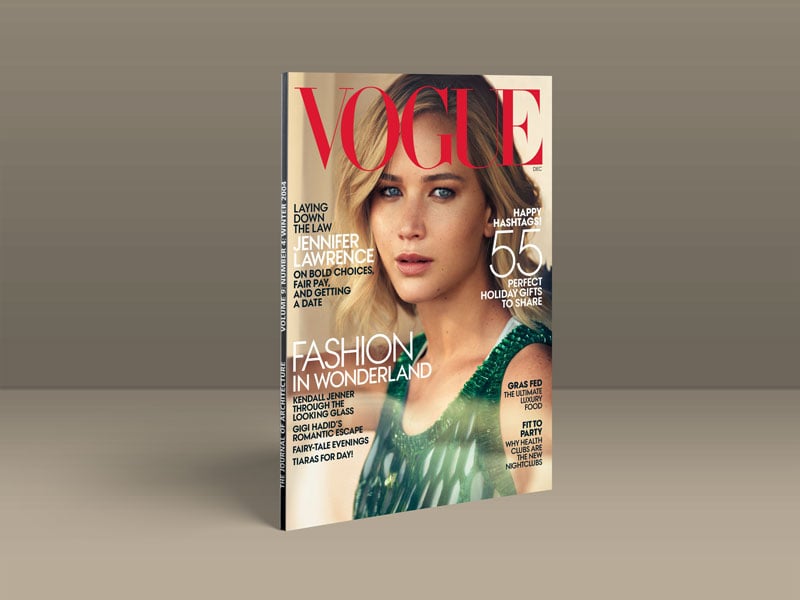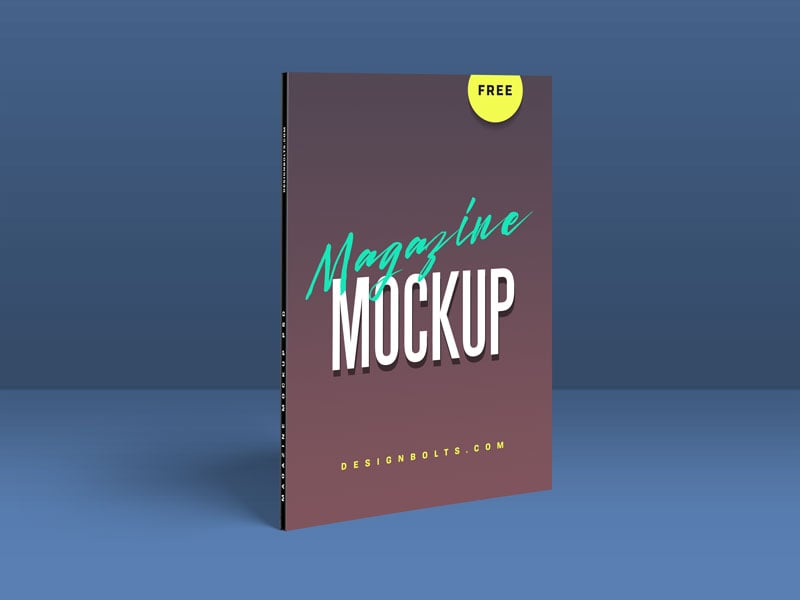 Available Format: Layered PSD with smart object insertion
License: Free for personal & Commercial use
Zip File Includes: Magazine Mockup PSD
Note:
1. Magazine Mockup is allowed for sharing online (A Must Linkback to this page)
2. Layers are hidden to decrease the size of file kindly unhide and place your design on red colored layer.
3. Say thanks if you like or share/tweet with your friends.
Free Magazine Mockup PSD
Recommended Posts: