If only you know how much this life is short you would not waste your time in anger, fury, in useless activities, sadness, madness and sorrow even for a second. For sure when we know what tomorrow will unfold, we eventually mold and fold ourselves as per the routine. Always radiate a positive vibe, because if you think well a shine would come through your face. Good and positive vibes are contagious, so remember if you don't howl you will never get your pack.
Make sure you do the best to prove your potential and work for a better future. Also never rely on your fate, be a believer of fatalism but work for it, work to make your fate better and kick off pessimism which turns you low and deprived. Share the best thoughts, learn from your mistakes, try to improve where you lack and let go of negative and toxic people who only like to pull leg. Choose the career that inspires you, choose the field which represents you, take heed of the kind of work you want to do and you are sorted, yes, if you do what you like you have a long way to go in it.
There should be a driving force to move forward continuously without stopping. Let your success roar, don't scream out what you are doing. Because at the end of the day it will be only you who will be happier not everybody else. People like you as long as you are not a competition for them. So give the devil his due. Let us talk about the design post which we have for today for all of you that is not only useful but will also give you ideas. Down here I am putting forward a free standing open / closed metal shop sign mockup.
This may serve as a store locator and a shop sign to draw people towards the shop, a good and cooler font will look apt to attract people. So make sure what you use should be loud enough. For more amazing and interesting collection of art, stay tuned. Here we go.
Free Standing Open / Closed Metal Shop Sign Mockup PSD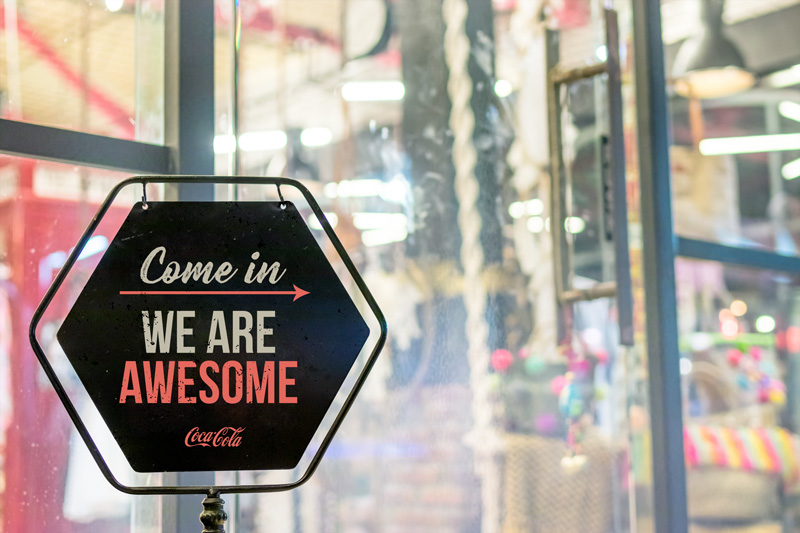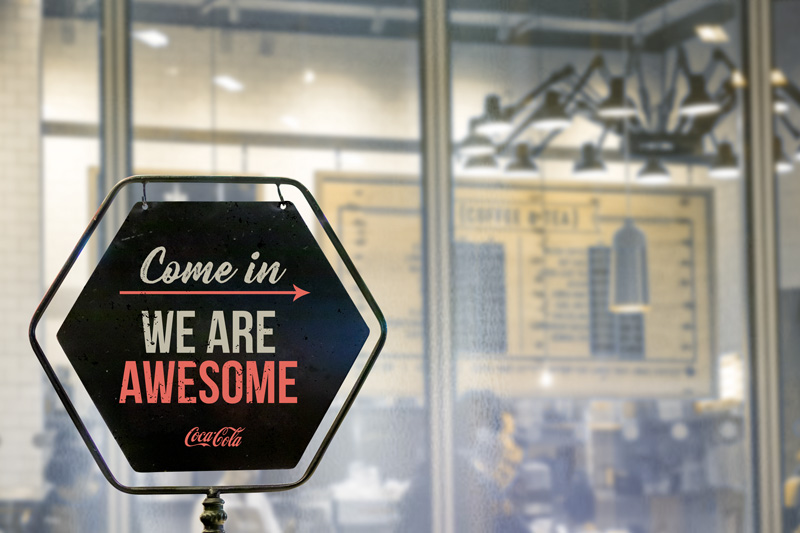 Available Format: Layered PSD with smart object insertion
License: Free for personal & Commercial use
Zip File Includes: Metal Shop Sign Mockup PSD
Note:
1. Metal Shop Sign Mockup is allowed for sharing online (A Must Linkback to this page)
2. Layers are hidden to decrease the size of file kindly unhide and place your design on red colored layer.
3. Say thanks if you like or share/tweet with your friends.
Free Metal Shop Sign Mockup PSD
Recommended Posts: