Dropshipping is the easiest way to get into ecommerce. However, choosing what to sell can be a headache, because there are so many different options out there. Moreover, when you look for products on AliExpress, you can be sure that thousands of entrepreneurs all over the world are doing the same, which makes it hard to stand out. This is why I recommend you to start a print-on-demand t-shirt business. You can create your own original t-shirt designs that your customers won't be able to find anywhere else. Plus, people will always need t-shirts, right?
Here's how you can get started…
1. Pick a niche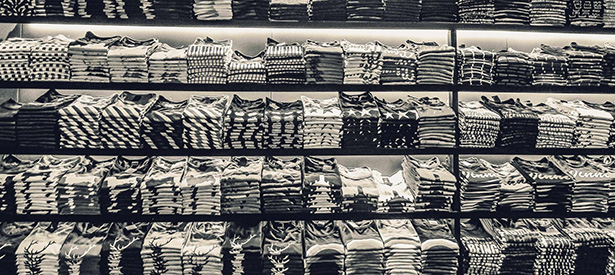 When people buy t-shirts online, they are looking for something unique that would match their personality, and that is exactly what you have to provide if you want to make money in this business. That's why you need to pick a niche, and know exactly who your target audience is. What is their gender? What is their age? What are their interests? You must be able to answer all these questions.
This might feel exclusionary. However, know that appealing to everyone leads to appealing to no one, therefore you have to sell to a specific demographic. Trust me, this will make running your t-shirt business much, much easier!
2. Analyze the market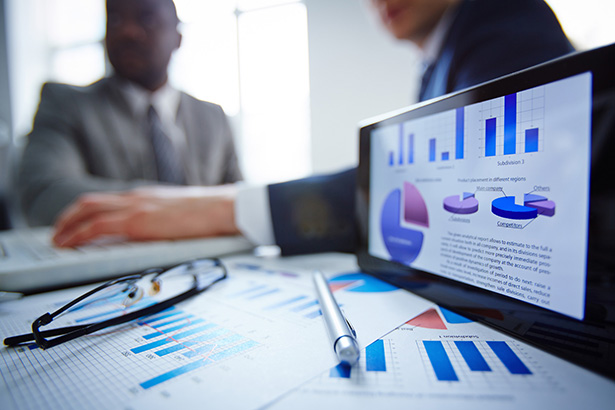 You might be tempted to jump right into the creative process, but if you haven't done any market research, that would be akin to trying to hit a target in the dark.
So find out who the biggest players in your niche are and analyze their inventory. What are the main trends? Are the concepts serious or humorous? Which colours work best? While you are doing this, keep a notepad open, and jot down as many details as you can. Really pay attention to t-shirts that sell well.
And no, you shouldn't outright copy what your competitors are doing, you should learn from them so that you would hit the ground running!
3. Create the designs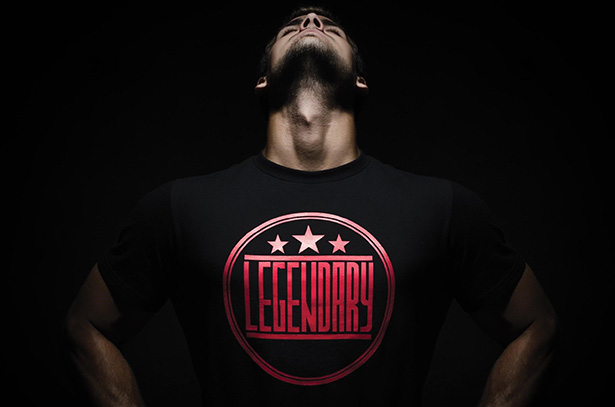 Do you have an artistic talent? If so, that's great, because that means that you can create the t-shirt designs all by yourself, which will save you quite a bit of time and money. Just make sure to really push yourself to produce your best work!
And if you don't have an artistic talent, then it probably makes sense to go on Upwork and hire someone who does.I'd advise against going with the cheapest bid because you do get what you pay for. It's better to hire someone who's a bit more expensive who can do the job right!
4. Choose a reliable print-on-demand fulfillment company 
Once you have the designs, you will need to sign up with a print-on-demand fulfillment company, and this decision is more important than you might think. Why?
Simple. Going with the wrong company might lead to the customers getting low quality t-shirts. That might cripple your business!
So go with a reputable company. I recommend you to get your print on demand t-shirts from Printify. They are trusted by over 50,000 merchants worldwide!
5. Set up your Shopify store 

There are quite a few ecommerce platforms out there, but I recommend you to go with Shopify, mainly because it's so straightforward to set up a store on it. It takes less than 30 minutes!
6. Promote your t-shirts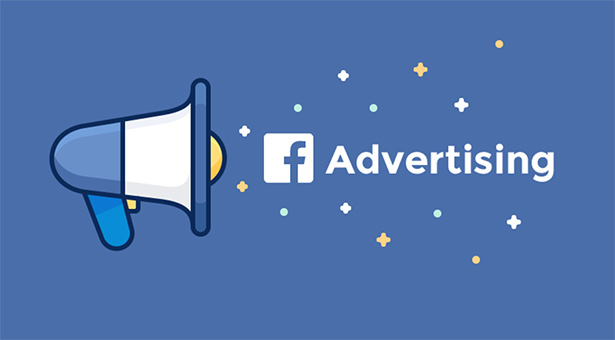 You can't just open an online store, put some t-shirts for sale, and expect to make money. No one knows about your store yet, remember? That's why you need to go out there and promote it.
I recommend you to start with Facebook ads. It's an affordable form of paid advertising that allows you to target a very specific demographics. Yes, it will require some investment, and the learning curve is pretty steep, but it's the most reliable way to get sales.
Conclusion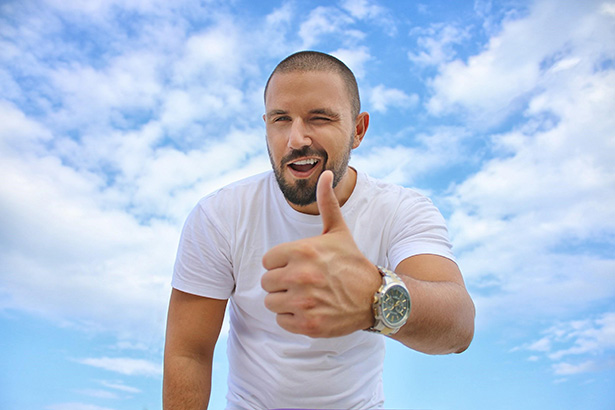 As you can see, launching an online store is easy, and pretty much everyone can do it. You know what's hard, though? Getting that online store off the ground. You will have to put in a lot of time and energy into it if you want to turn it into a profitable business.
It will be worth it, though. Owning a successful print-on-demand business will allow you to work from anywhere, set your own schedule, and make decent money. Sounds like a dream life? Well, it is… So get to work!
Recommended Posts: