What's your favorite pastime sport? To be honestly, one should always be into sports and games to remain energetic and full of life. Remember a healthy mind resides in a healthy body, therefore it is really important to keep all the muscles active and sporty. Are you planning to go to Russia by yourself and watch the most hyped FIFA World Cup 2018? If not, then why not tuning in to Ten Sports so not to miss all the fun? From matches, ticketing, groups and teams to the players, we just want to know about every single aspect.
Not to forget that thousands and millions of people come to the spot to witness the Football matches and to cheer their players from all across the globe, that's why the popularity and gains of FIFA are beyond the bounds. It is the most awaited season of all times, yes it is the Football season and FIFA uproar is everywhere. From one team to the other you will see nerve-wracking passion waving through the battlefield of FIFA. The players actually take the game to some other level of madness and obsession. We are fan of the Football itself, the courage, the formidable spirit and the enthusiasm of every player is worth seeing on the ground for sure. How passionate they are to win over the hearts, and yes it is not about a game, it is about all the moments of joys, sorrows and sentiments that come along. The breathtaking goals, the cheerleaders, the spectators and the audiences' chanting of love and patriotism makes us fall for this sport to be very honest. Since FIFA is talk of the town so I thought to make a football mockup for you all to display it on your blogs/websites; besides, this can be used as a presentation for the client.
Different country flags, brand logos, endorsements and marketing symbols can also be put on the football. How about that? Let me know how and where you are going to use this Football mockup. Also revert with your current favorite FIFA Football team, we will love to know about it. Till then let us all enjoy the game itself and "who wins" kind of table talks all through June-July. May the best team win. Till tomorrow stick around for free mockups and other design feed. Here we go.
Free Soccer / Football Mockup PSD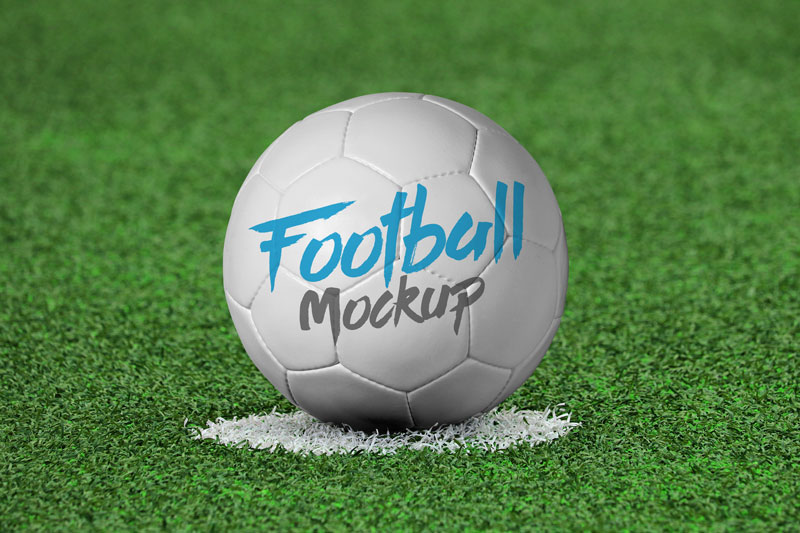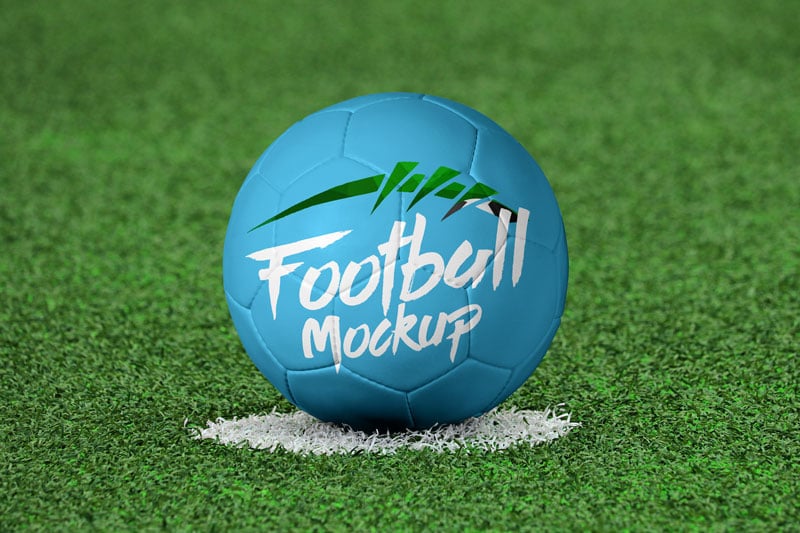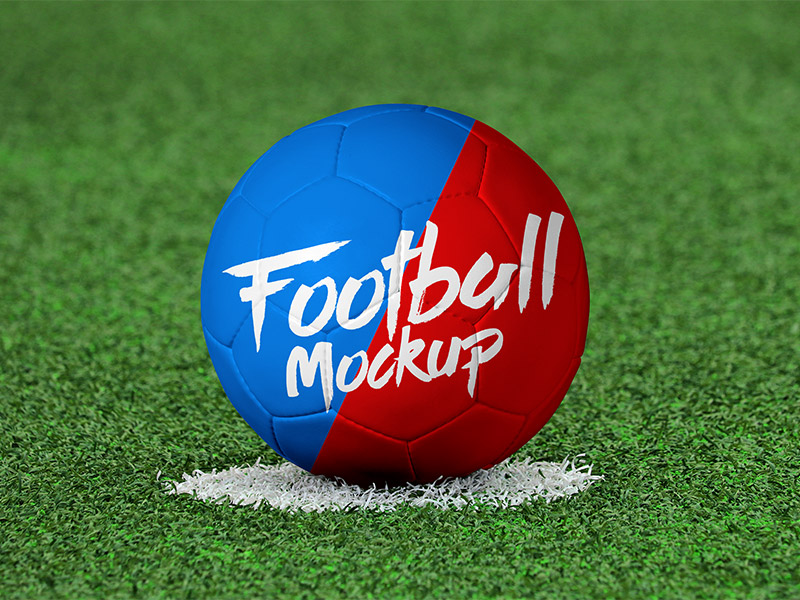 Available Format: Layered PSD with smart object insertion
License: Free for personal & Commercial use
Zip File Includes: Free Football Mockup PSD
Note:
1. Free Football Mockup and template are allowed for sharing online (A Must Linkback to this page)
2. Layers are hidden to decrease the size of file kindly unhide and place your design on red colored layer.
3. Say thanks if you like or share/tweet with your friends.
Free Football Mockup PSD
Recommended Posts: