You know what is the best time of the year? Well it is when we enjoy to the maximum, when we care less about "what people will say", when we are more active in fun activities than anything else, when we make sure to have best outfits and superfluous makeups/avatars for ourselves, when we take the best out of everything regardless of the high prices and big expenses. It is that time of the year when we don't mind looking creepy, outrageous and spooky, it is that particular phase of the year where we enjoy whatever comes along, when we use pumpkins more & more, when we are more into the décor of the houses, when we don't leave any stone unturned just to make sure that the event of Halloween goes super special and memorable.
Get your cameras ready to capture every single and pleasant moment that is going to happen in the month of Halloween, let us all impersonate the characters we always wished before to become, let us make it safe and sound, funny and creepy, let us all unite and send the world a direct message that Halloween is not something to be frightened of, it is not something which is unsafe, but it is about enjoying the aura of Halloween, it is about considering witches and ghosts as equal inhabitants and part of earth as we are. It I about considering the fact that nothing is ugly, but it is always in our own eyes that how we reflect.
My today's post is also about Halloween depicting 30+ scary Halloween pumpkin Ideas 2018 face ideas & designs for kids & adults. You can carve your bigger and smaller scary pumpkins the way you want, there are many pumpkin stencils and drafts available on our website that will help you out. Go easy on yourself and choose the simpler and easier ones for you. Also the main thing is to create an impactful presentation of Halloween and this can only be done when you have innovative and spooky ideas.
Play with colors like black and red, also sharp and fiery yellow will do just wonders in the backdrop of Halloween. For more Halloween Jack o'lantern pumpkin carving Ideas 2018 collection, stay tuned to the blog. We love to entertain you differently every day and we make sure everything that we put together benefit you sooner or later. Here we go.
50+ Scary Halloween Pumpkin Carving Face Ideas & Designs 2018 for Kids & Adults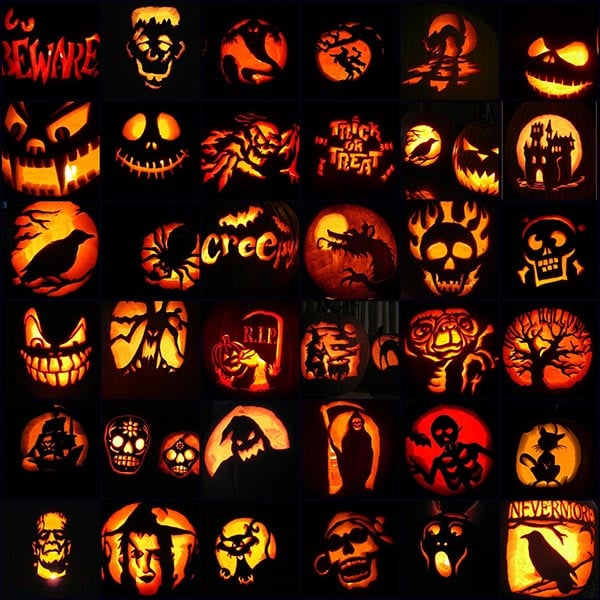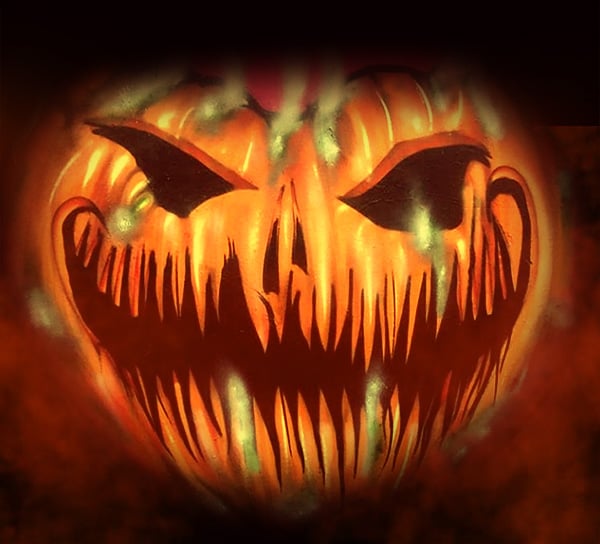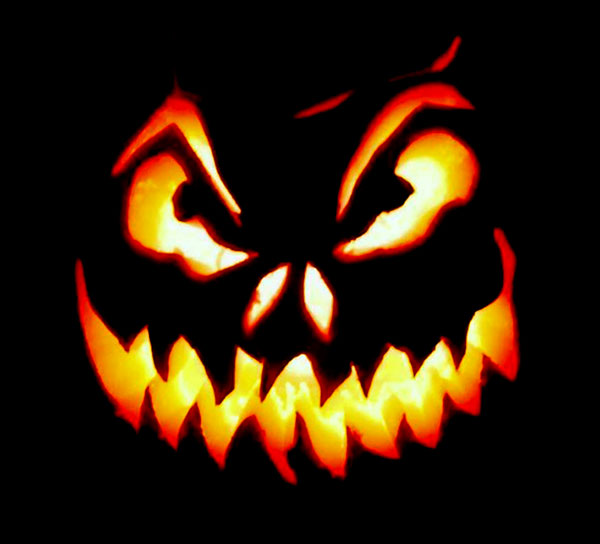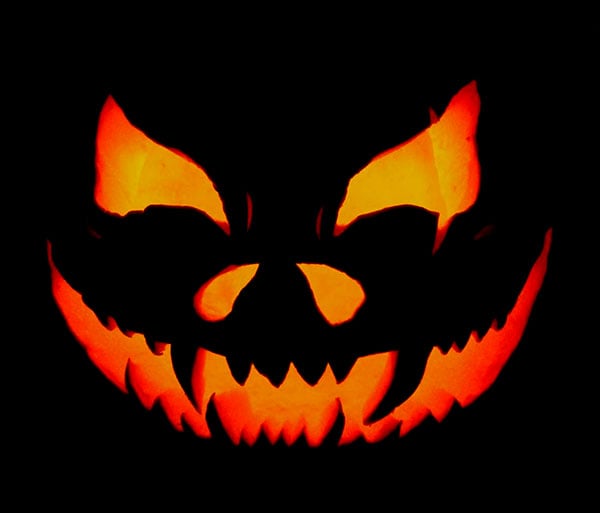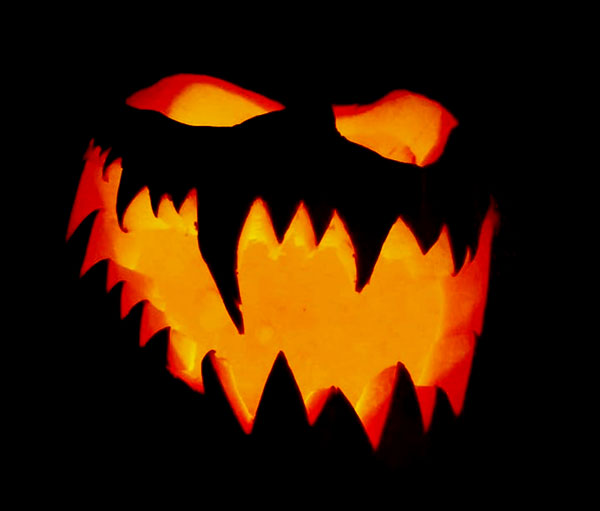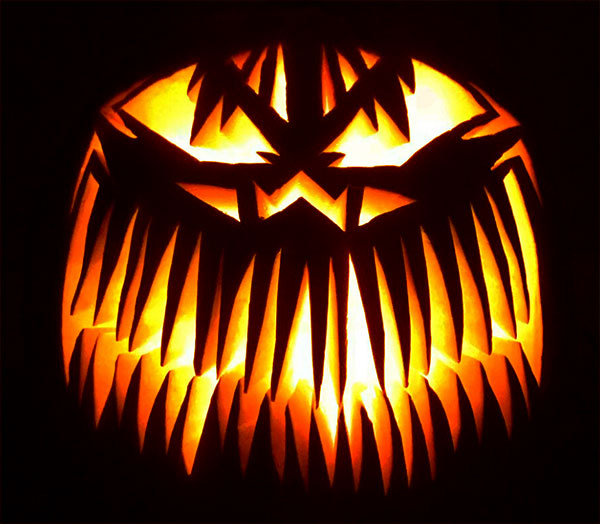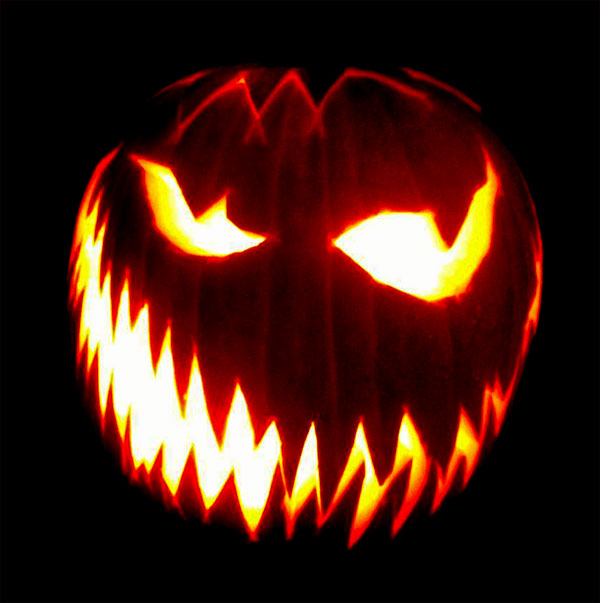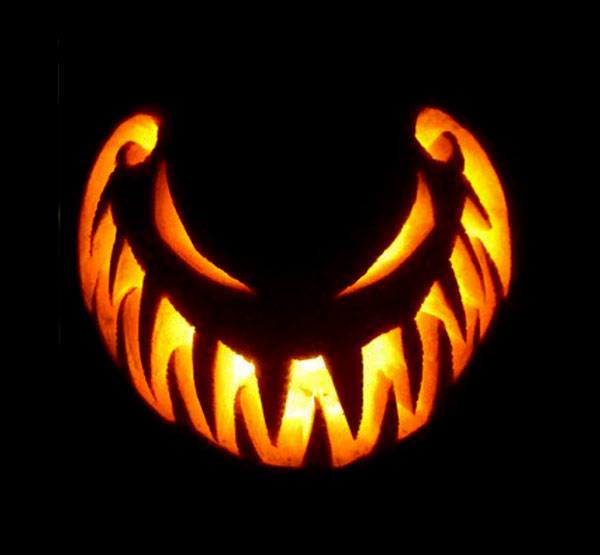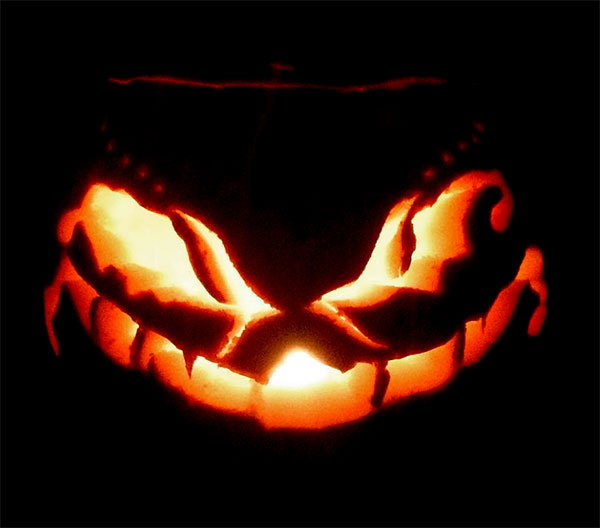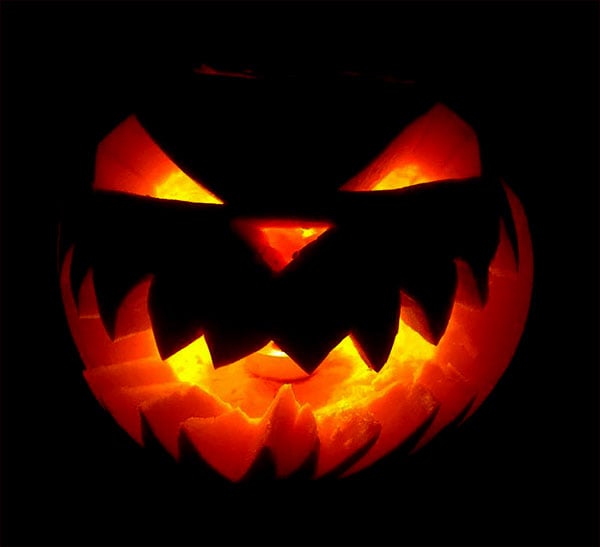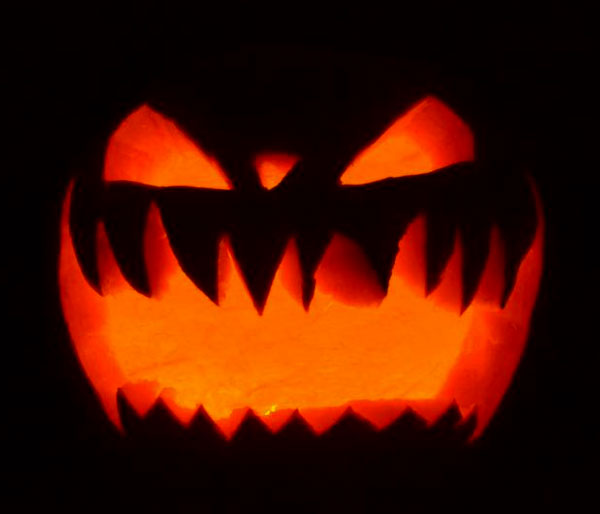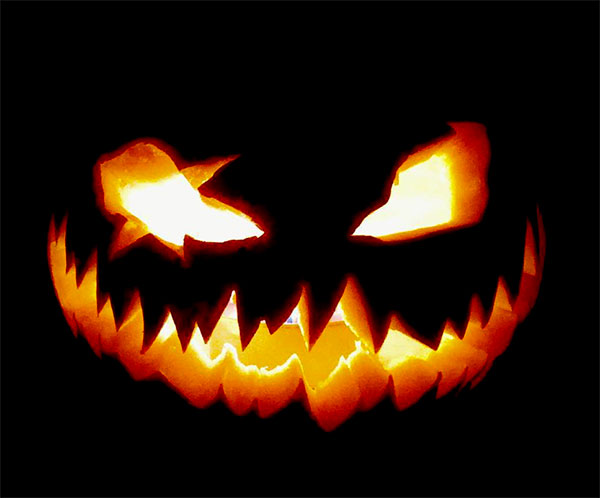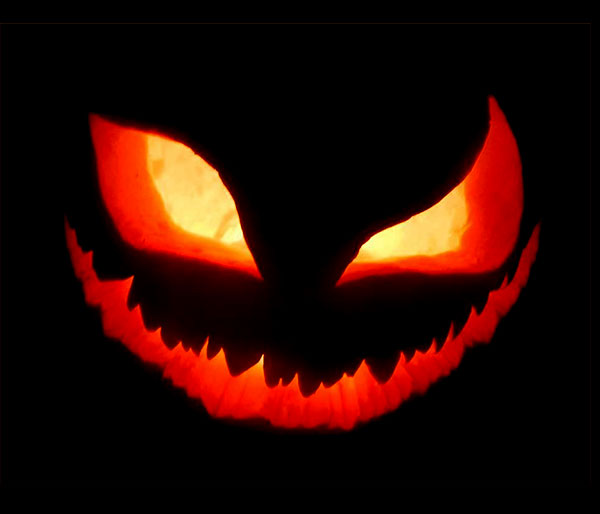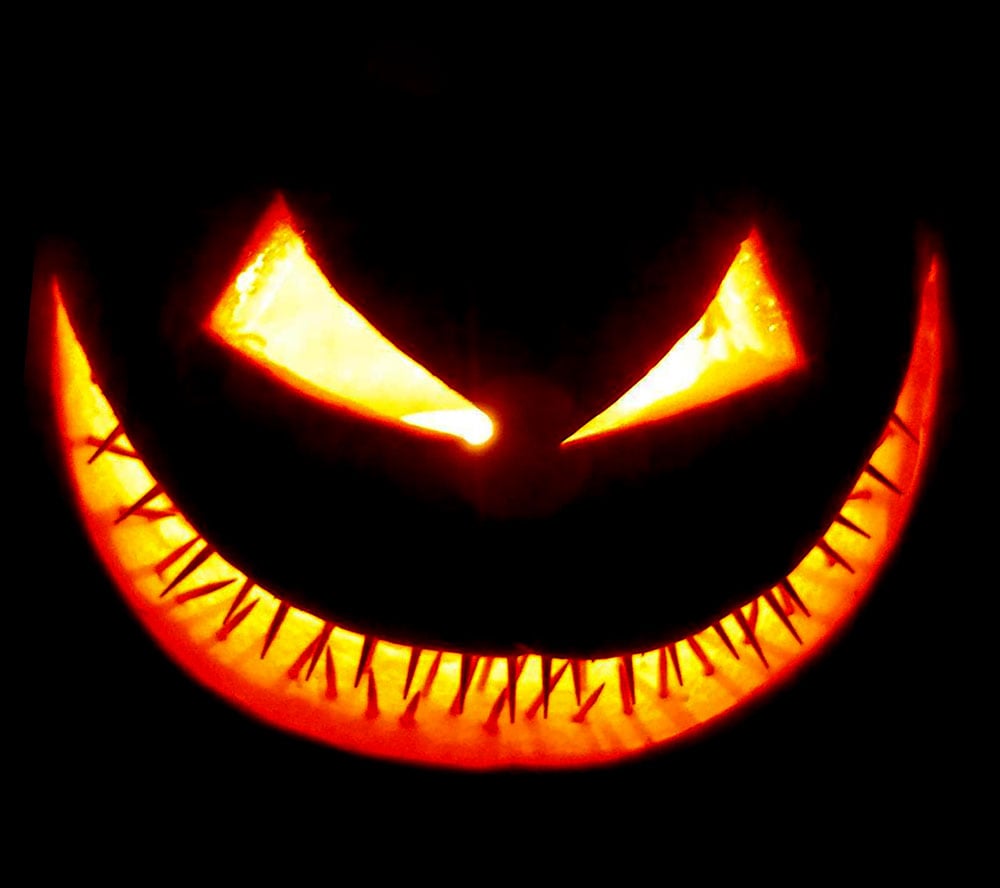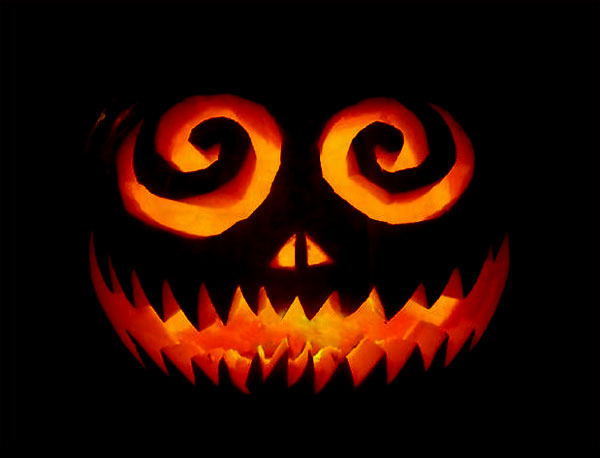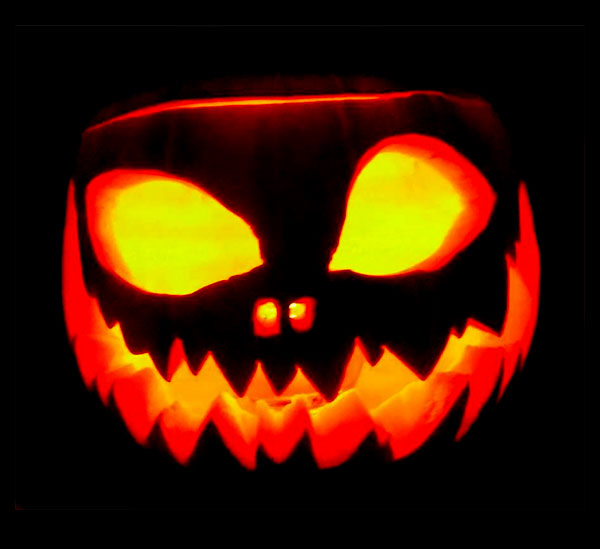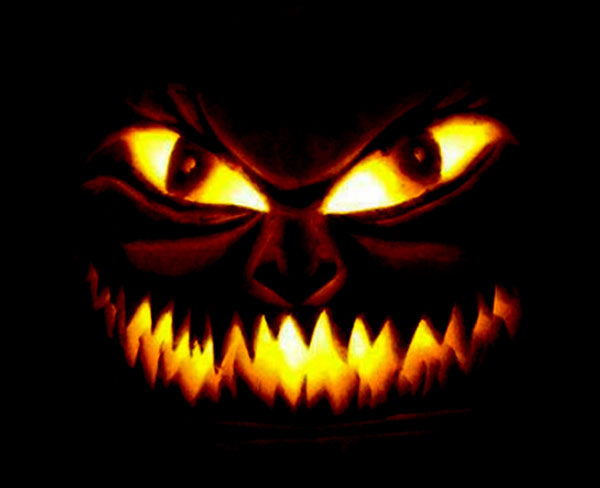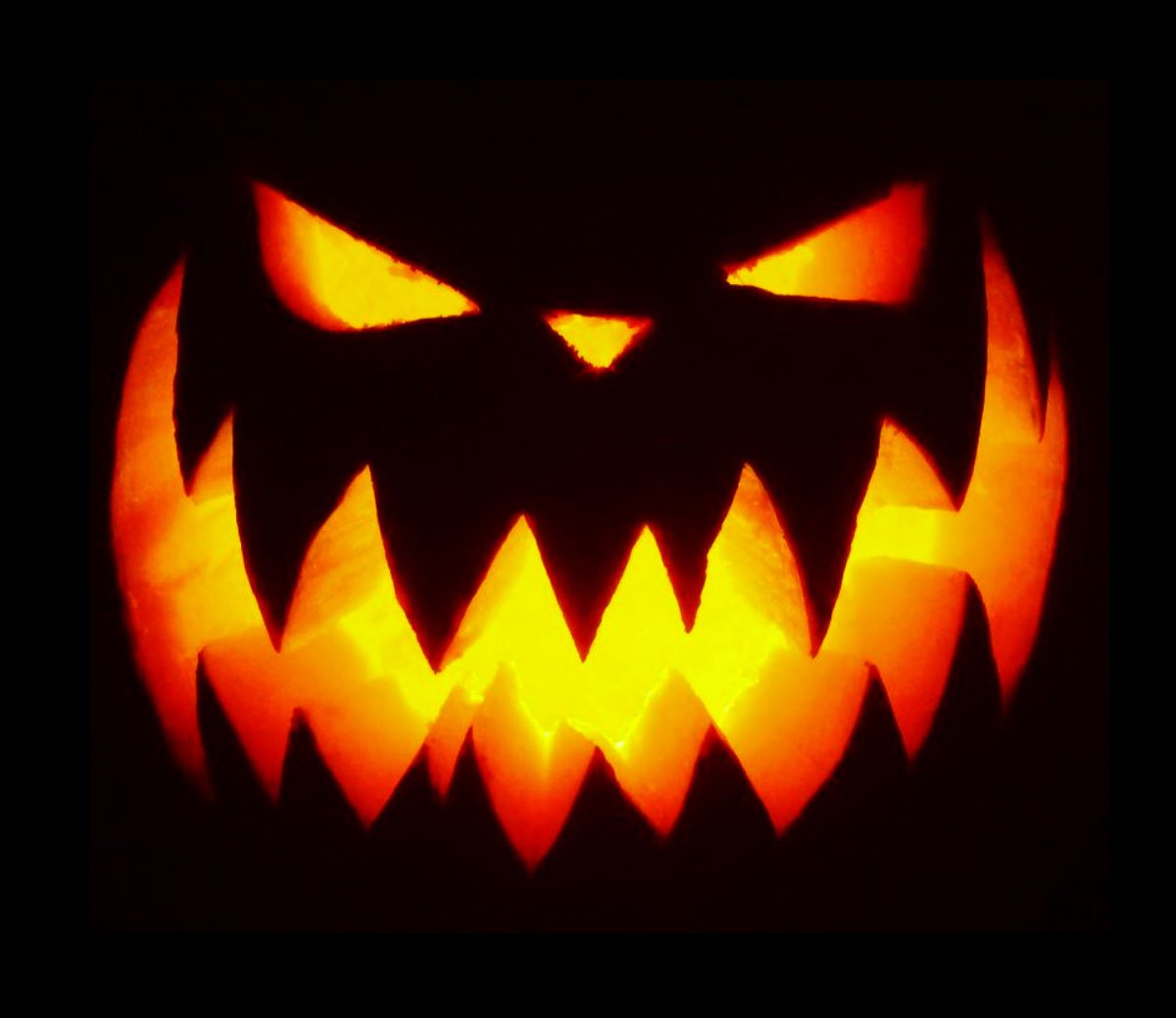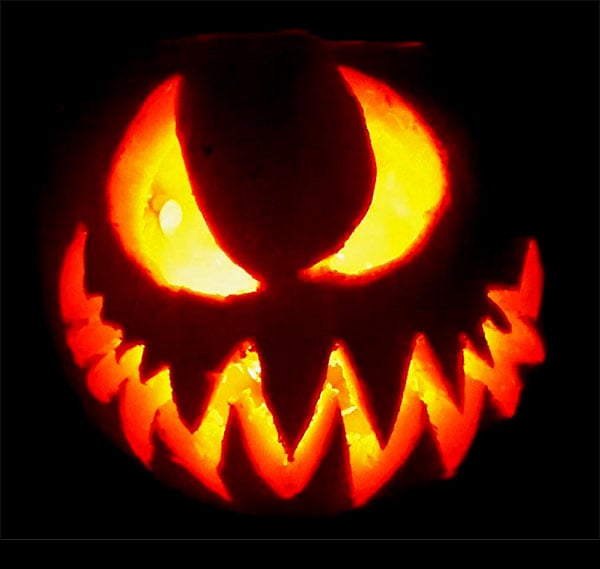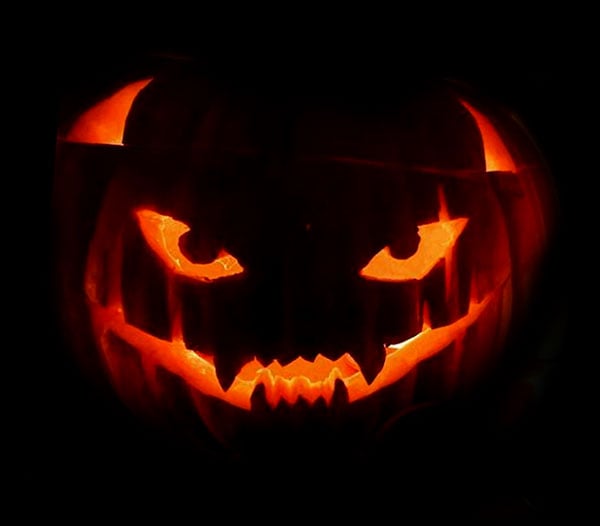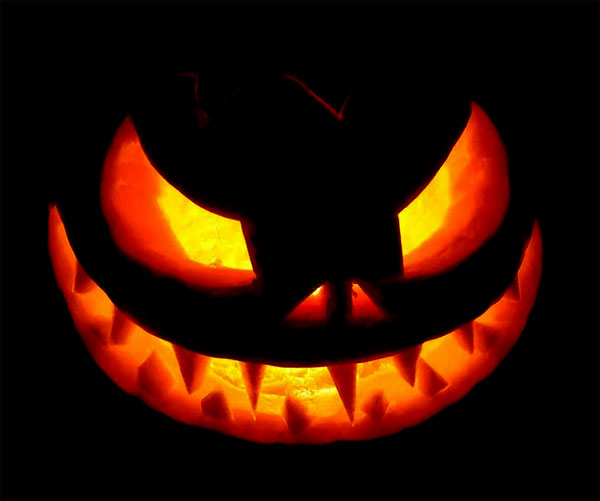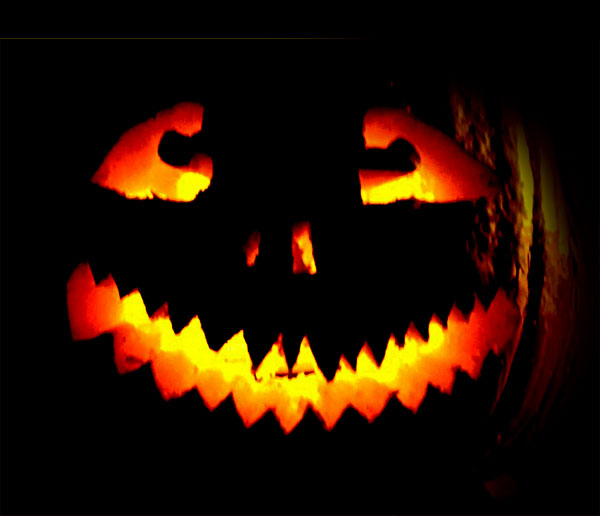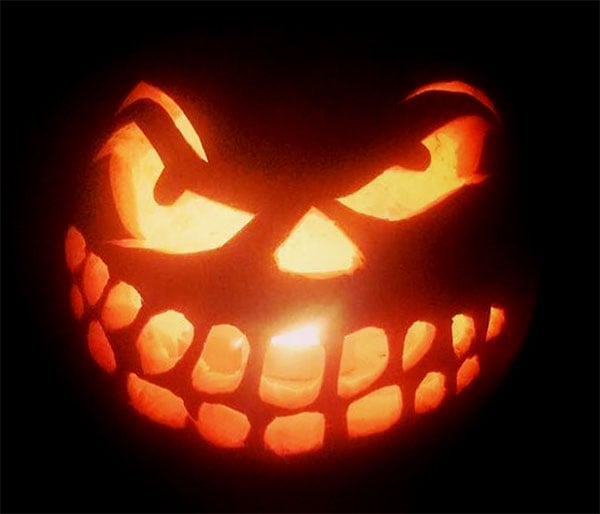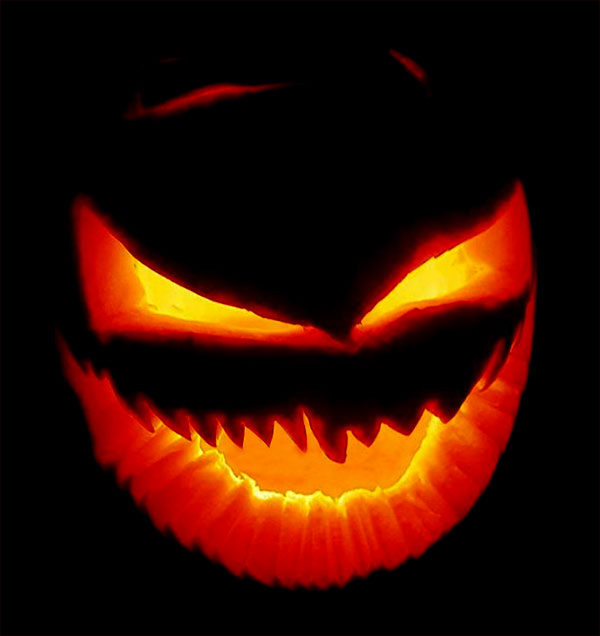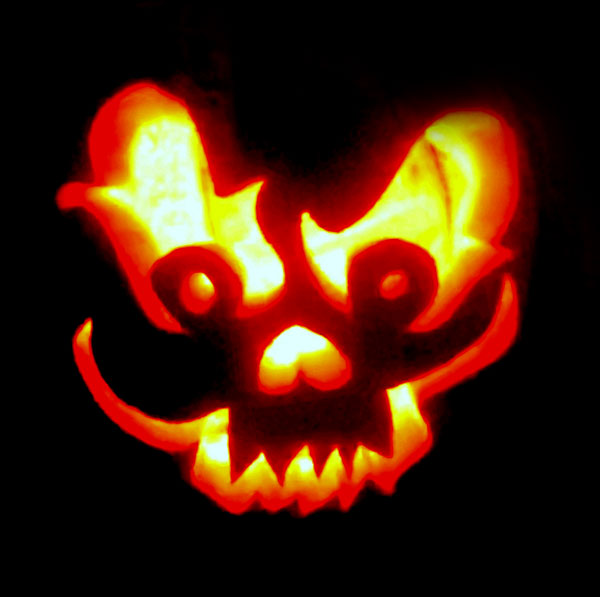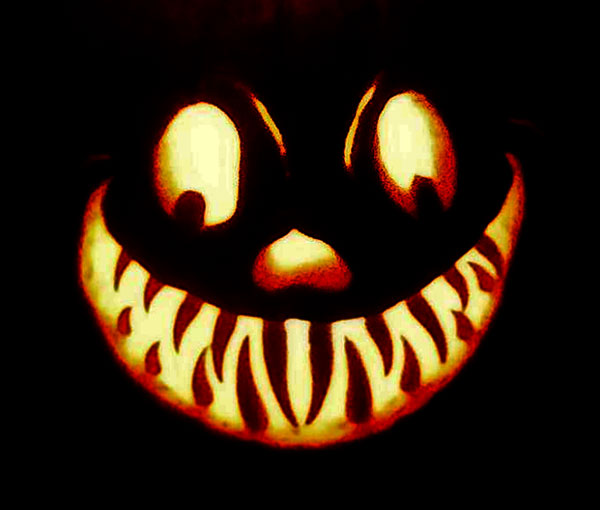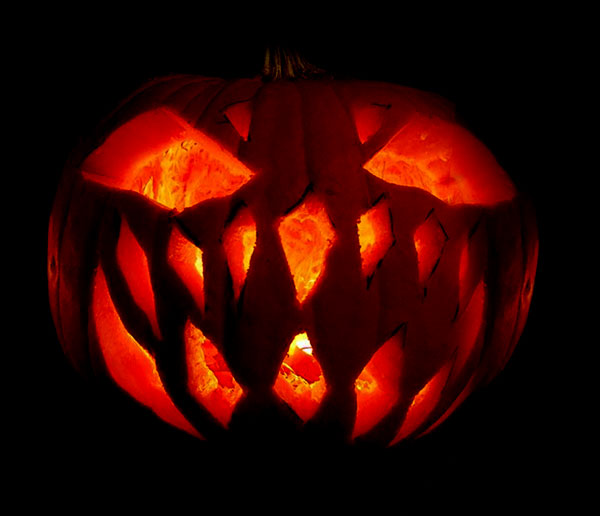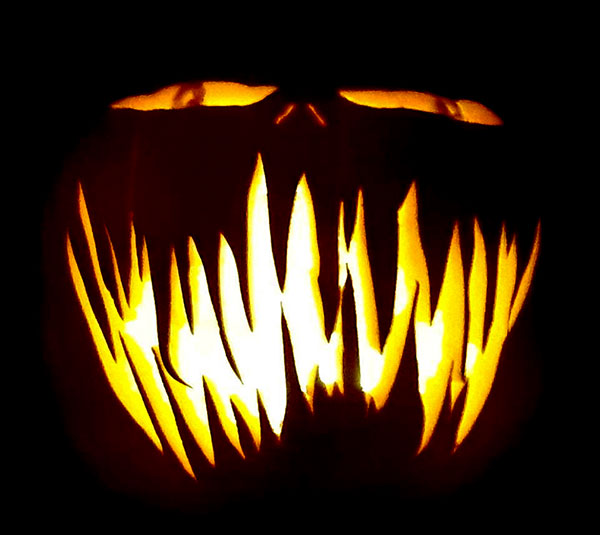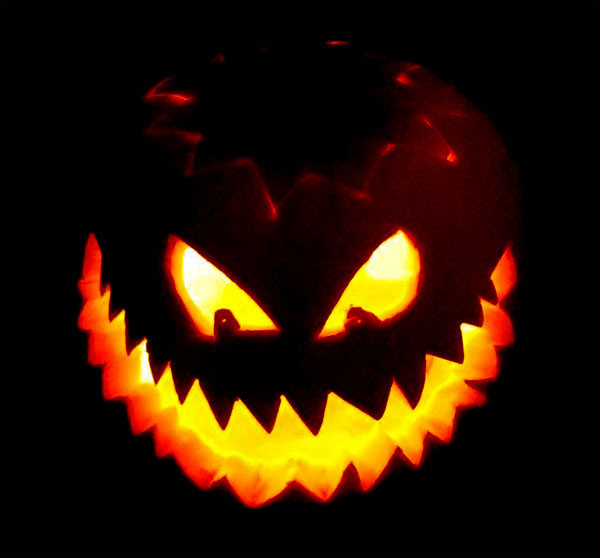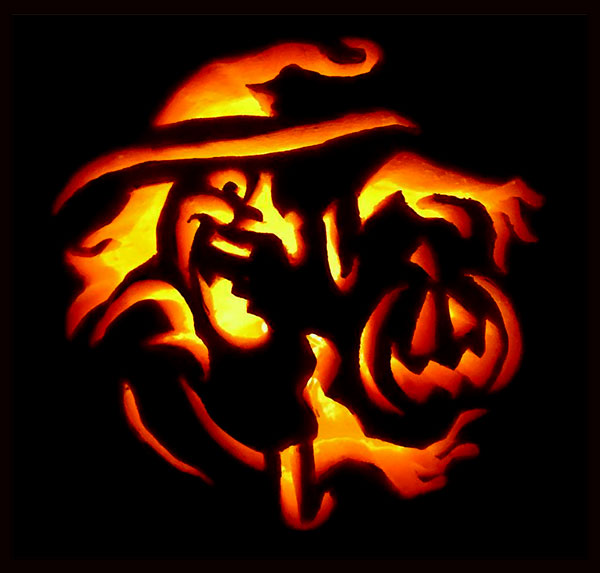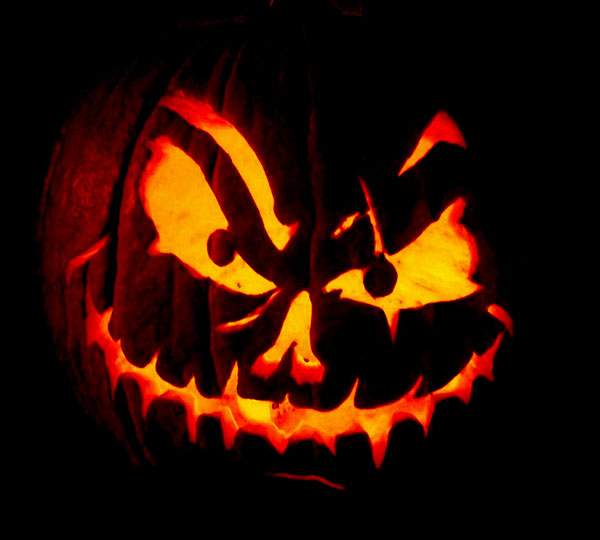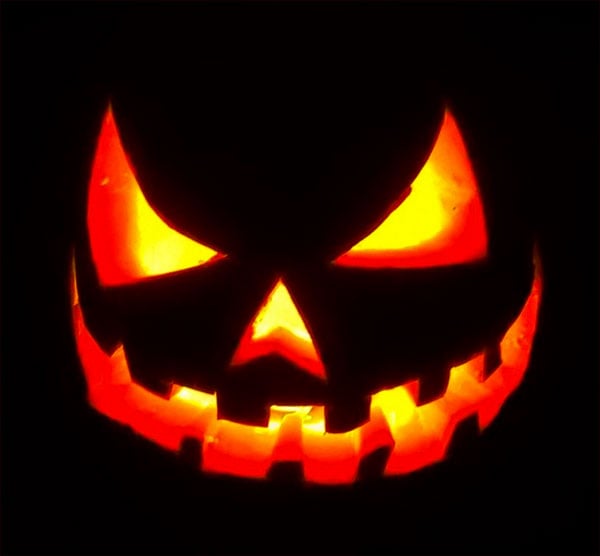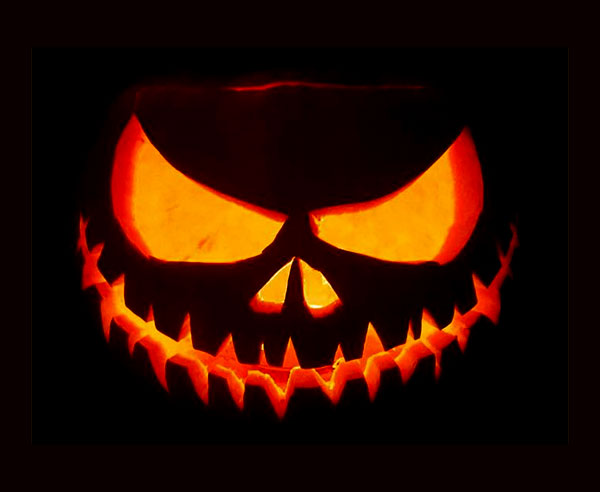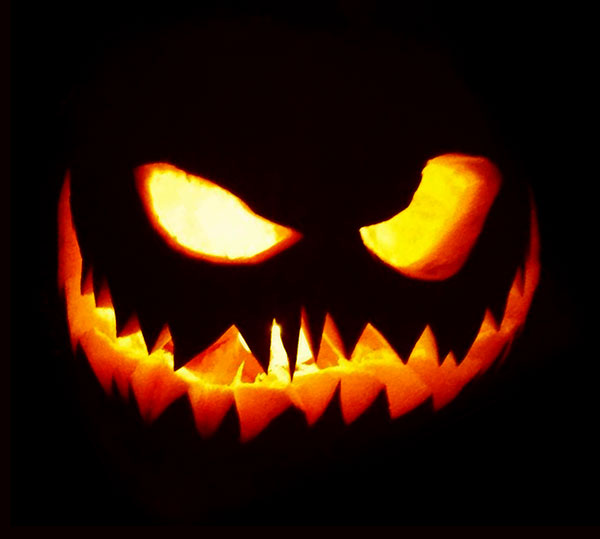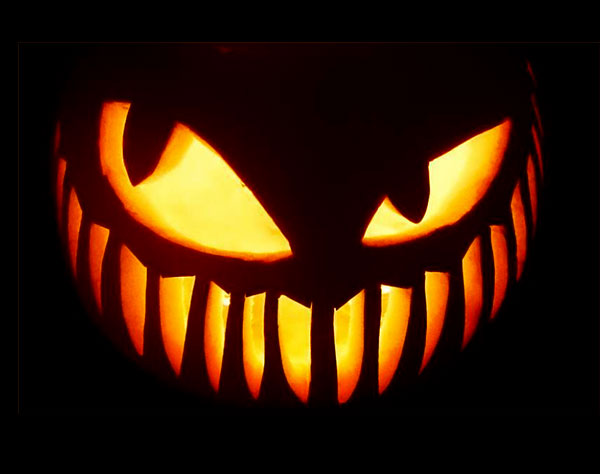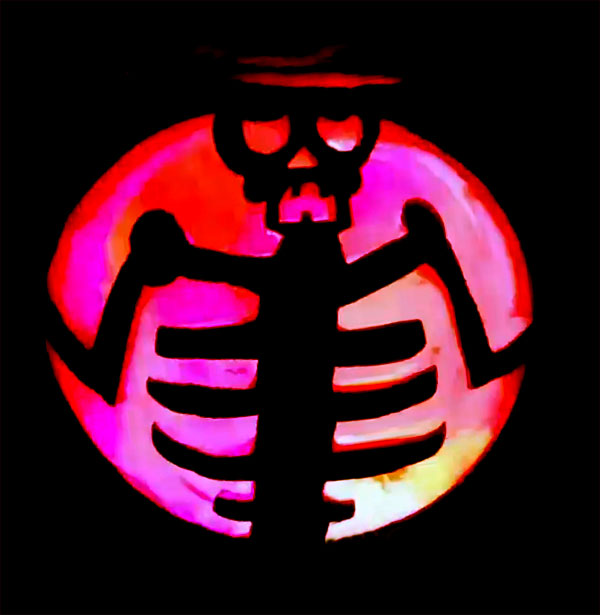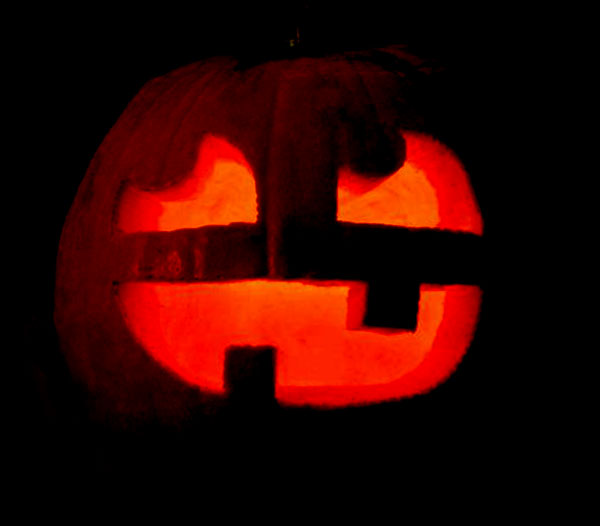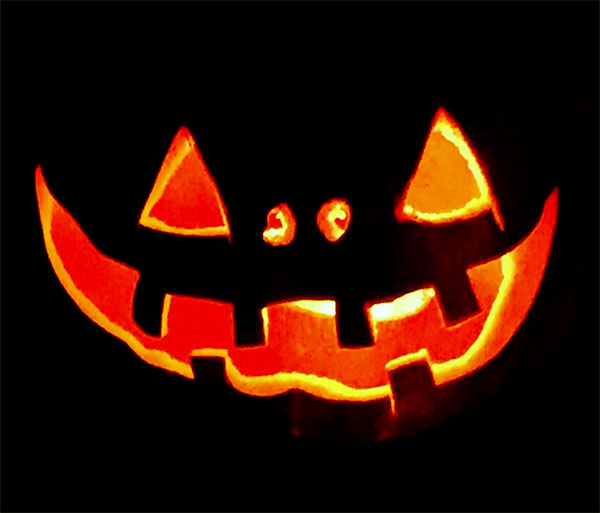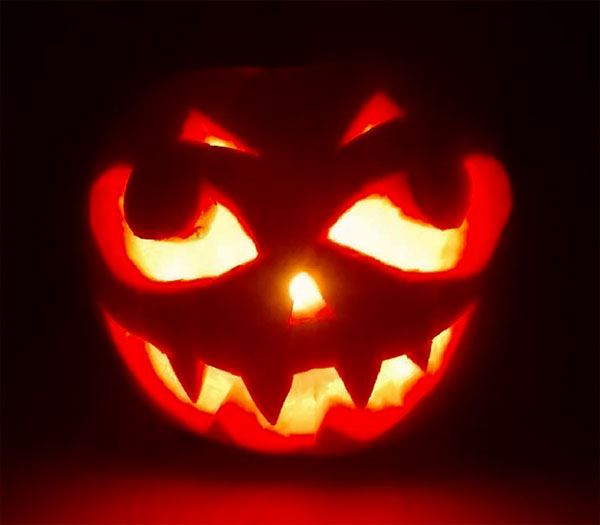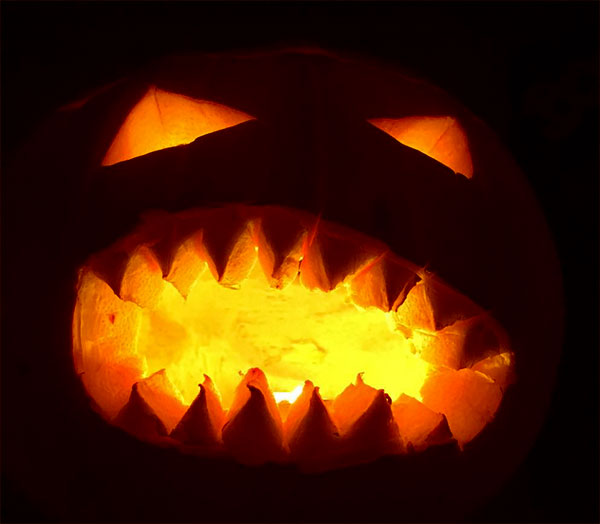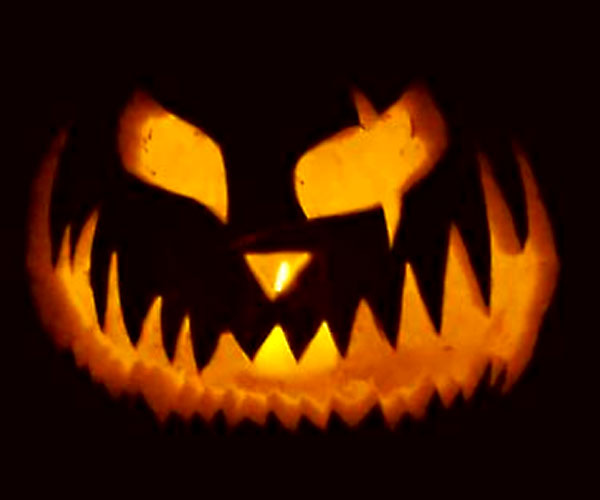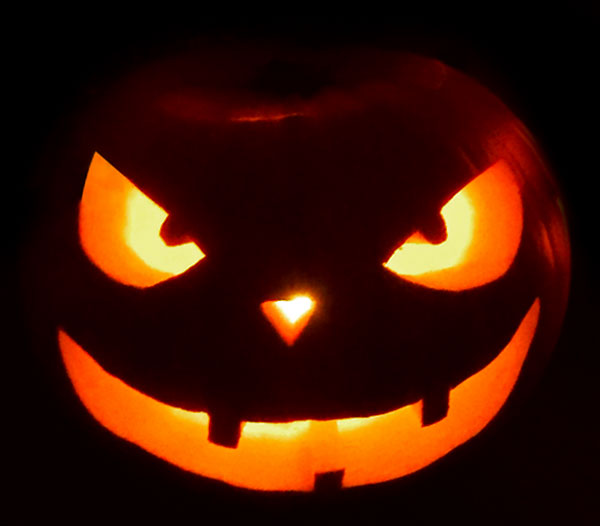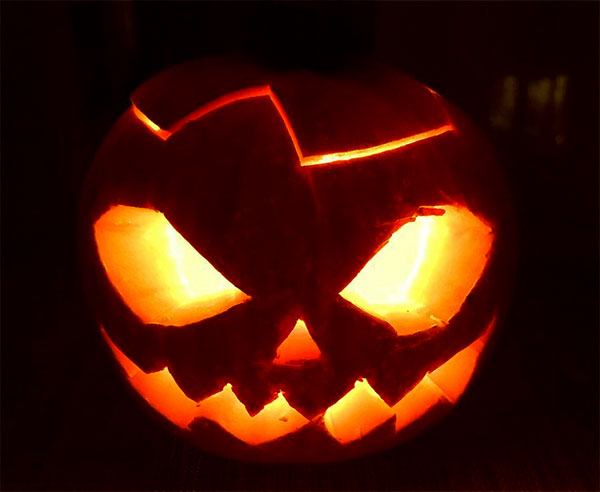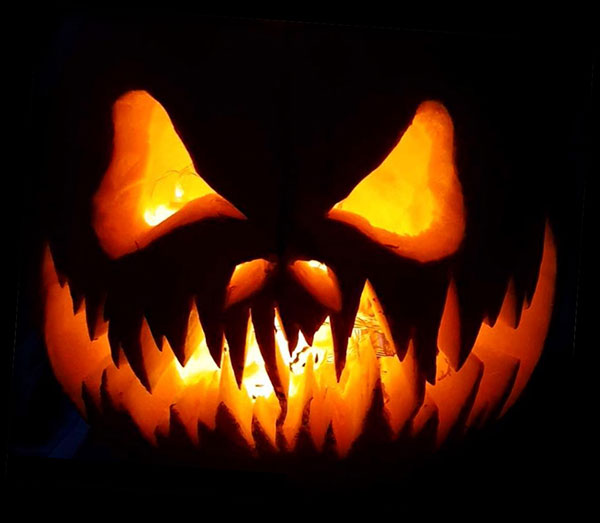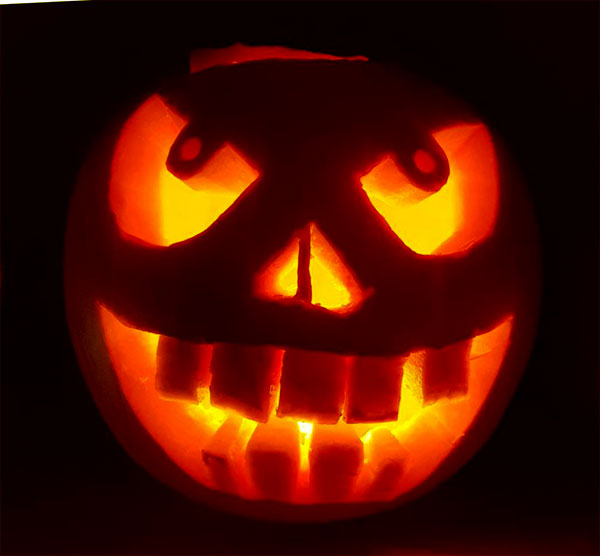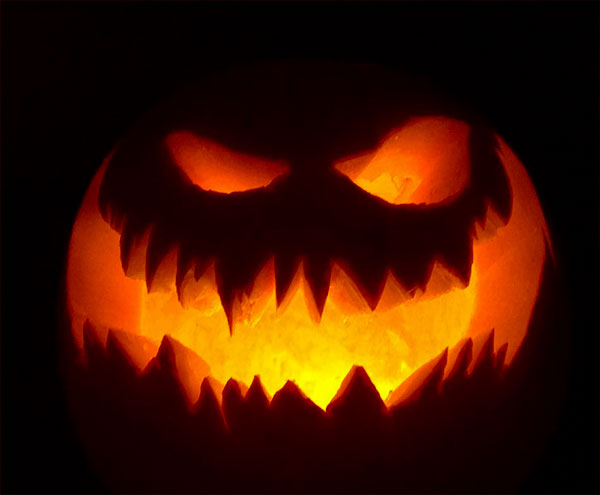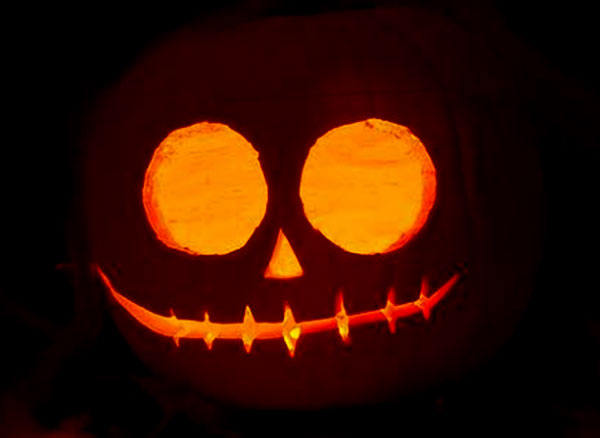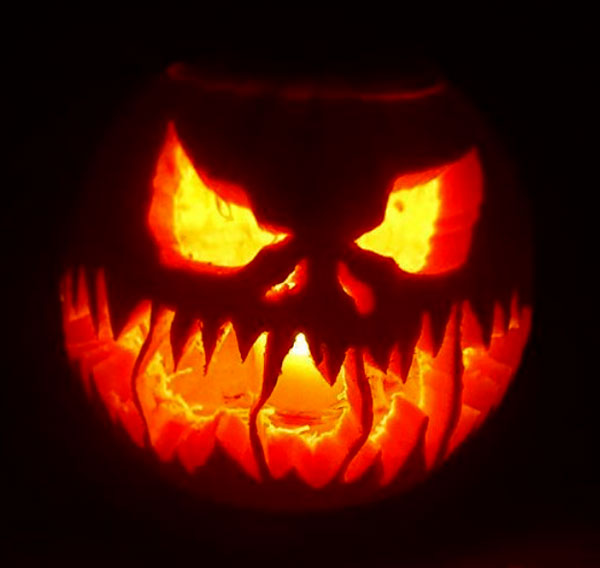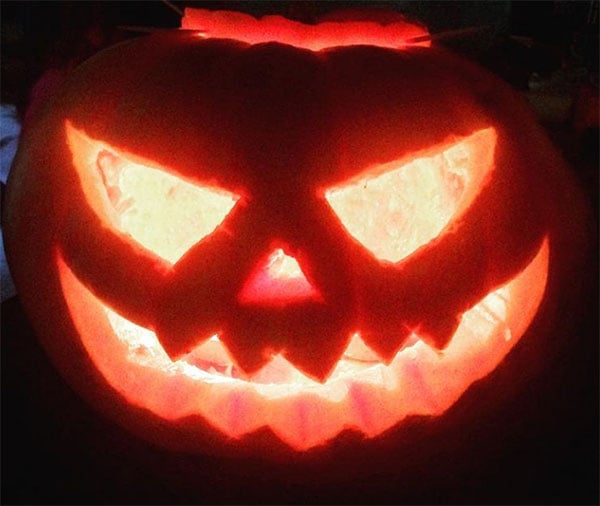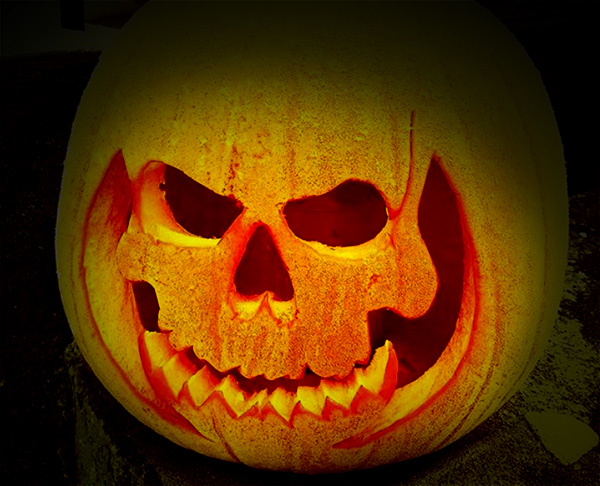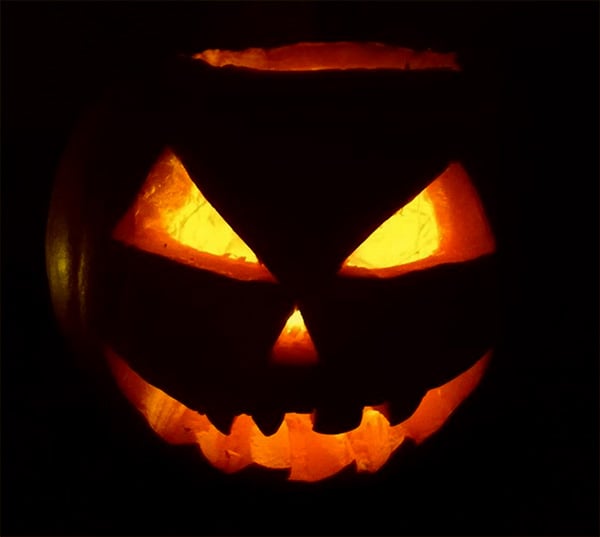 550+ More Pumpkin Stencils Ideas, Examples, Pictures & Jack O Lantern faces: