It is very useful to make a schedule of routine tasks because anything can be easily skipped from one's mind. People who keep a balance of things never are disappointed or dejected, they usually turn out to be the healthiest, happy and satisfied entities. They have less material to stress over, they have more time to enjoy and they also are able to get a spare time to relax. Nothing is ever possible if one does not have the will to do it, it is the willpower that makes impossible things possible.
One has to train one's mind whether it is about going to university or to one's workplace, time and punctuality matters. No one was born with the capacity of forgetfulness but it all depends on the priorities and things that stand important & primary for us. We become immune to oblivion and thus end up being regretful for not doing the things on the right time. We become so careless and carefree at times that important dates, birthdays, wedding dates, events and occasions skip out of our system.
Not because intentionally we did not like to remember or recall them but because we are stuffed and occupied by other chain of happenings that things start to bounce back. In order to be more disciplined and organized it is always a better way to limit oneself with them. Make room tidy, put things neatly and also make a check list/to-do-list of what to do next and after. Besides calendar in the room/table/office desk is also pivotal along with a clock or watch because without them we cannot estimate and calculate the hours and time to the next meet up/event.
Down here you may quickly look at the collection of 30+ best free table / desk & wall calendar mockup PSD files that can serve a good deal of help for your projects. If a client wants to imprint a logo design or company's name on the calendar then you may insert all the design features and use this mockup as an impressive presentation before him. The chances of acceptance and approval become more obvious since the person could well imagine how things will look practically after getting printed.
For more amazing and fantastic collection of design stay tuned to the blog. Here we go for 3  premium mockups and 30+ free calendar mockups 2020.
Calendar Mockup on Wall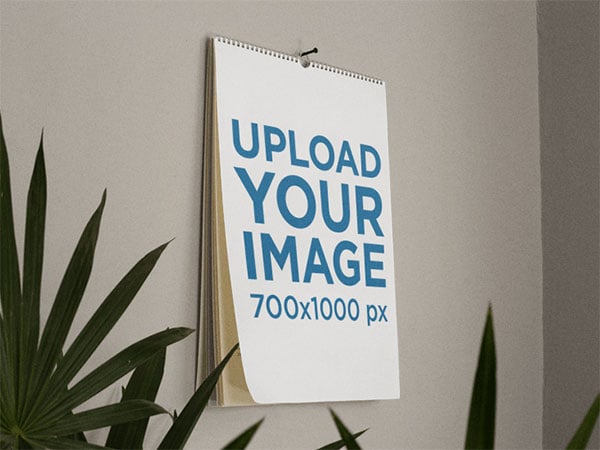 Calendar Mockup Lying on a Wooden Desktop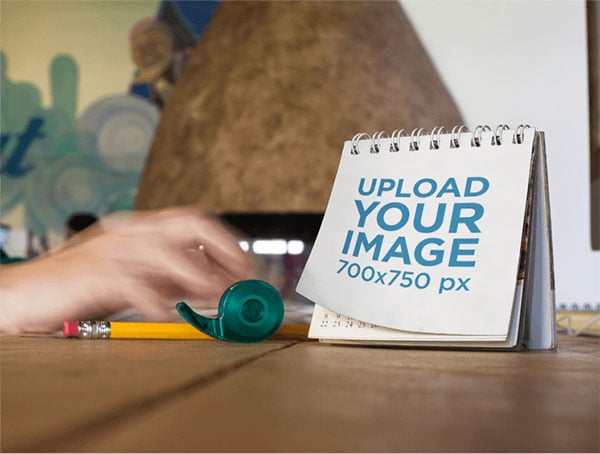 Calendar Template on a Designer Desk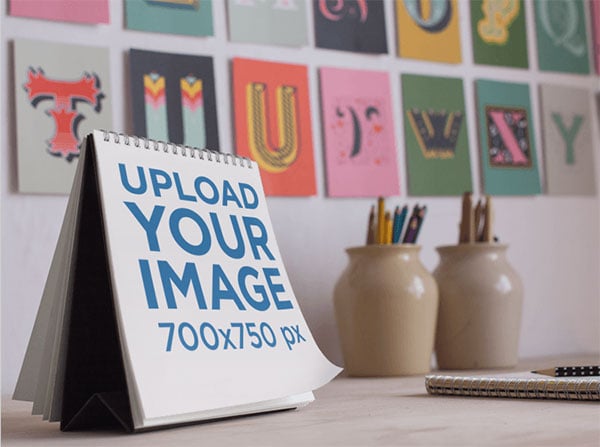 30+ Best Free Table / Desk & Wall Calendar Mockup PSD Files
1. Free Table / Desk Calendar Mockup PSD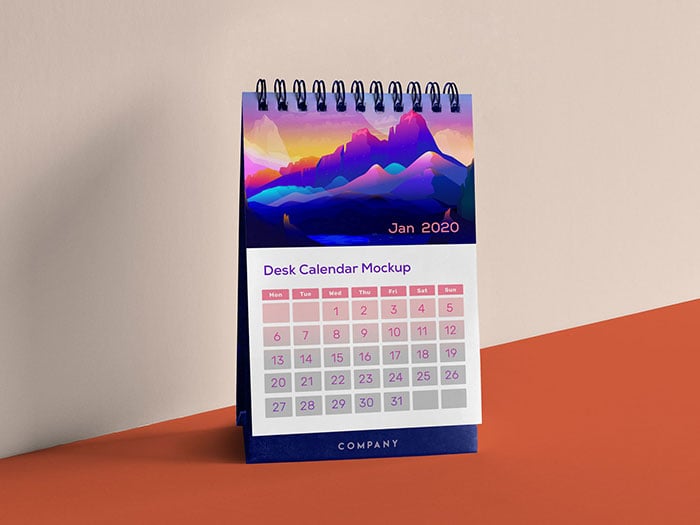 2. Portrait Wall Calendar Mockup PSD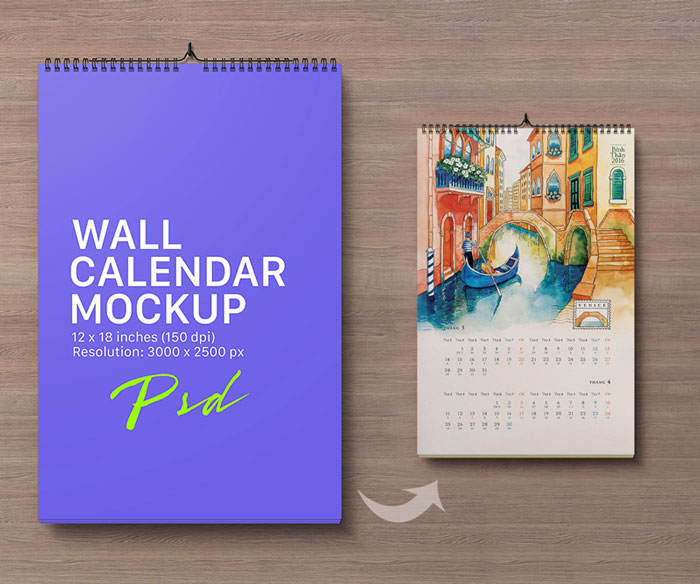 3. Landscape Wall Calendar Mockup PSD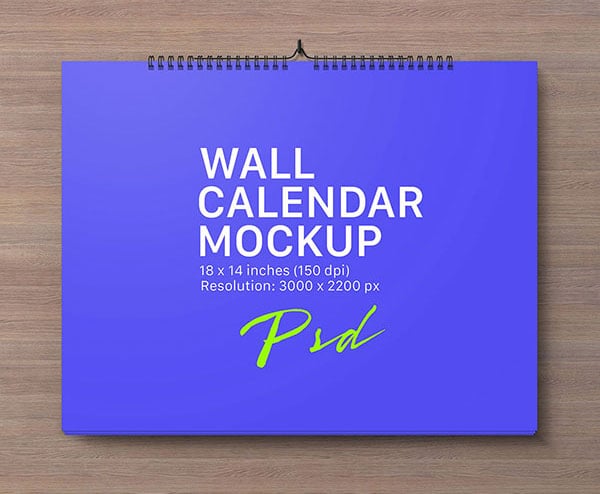 4. Wall Calendar – Free PSD Mockup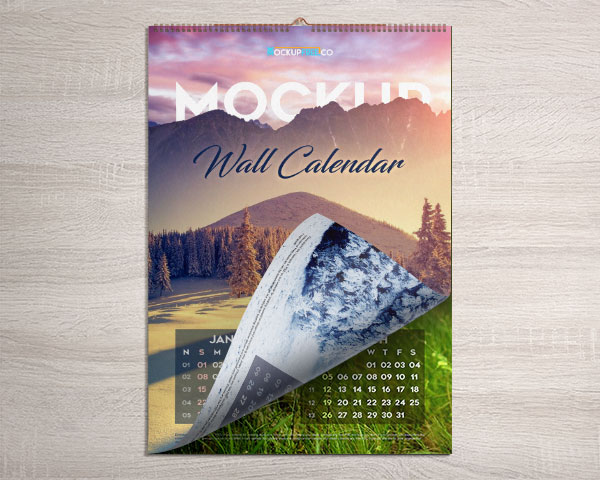 5. Wall & Desk Calendar Mockups | 5 PSD Mockup Files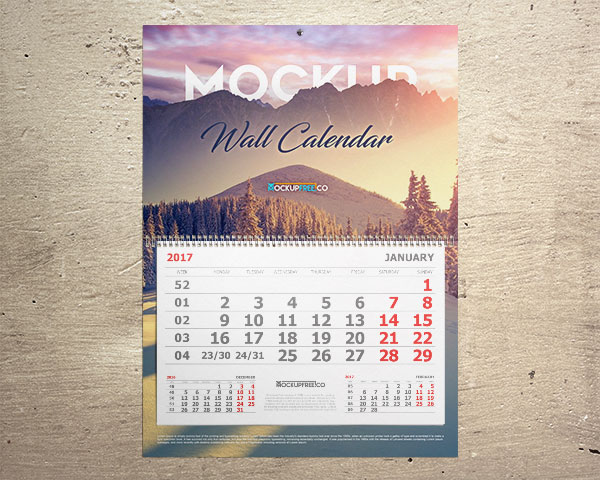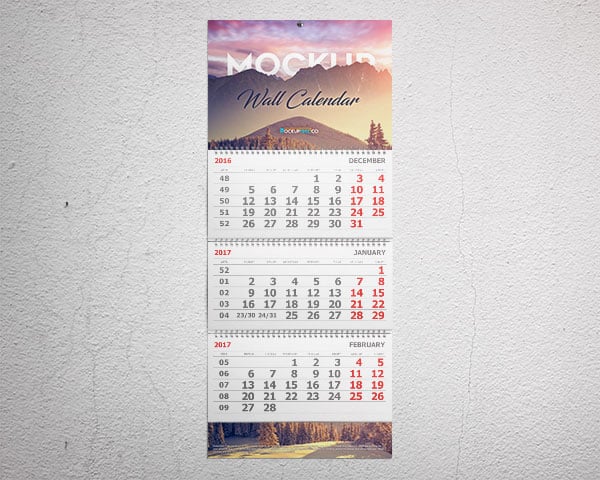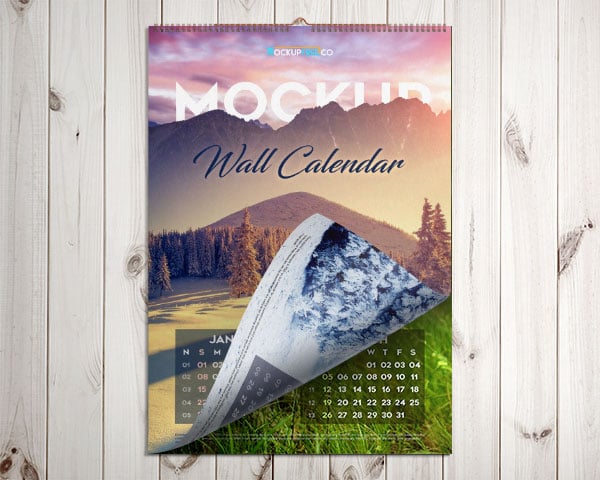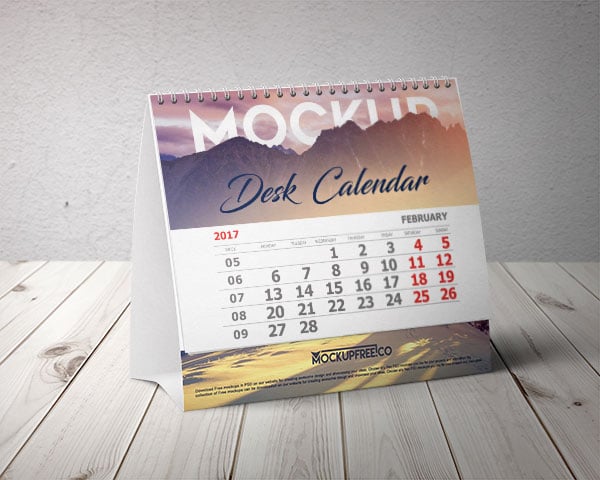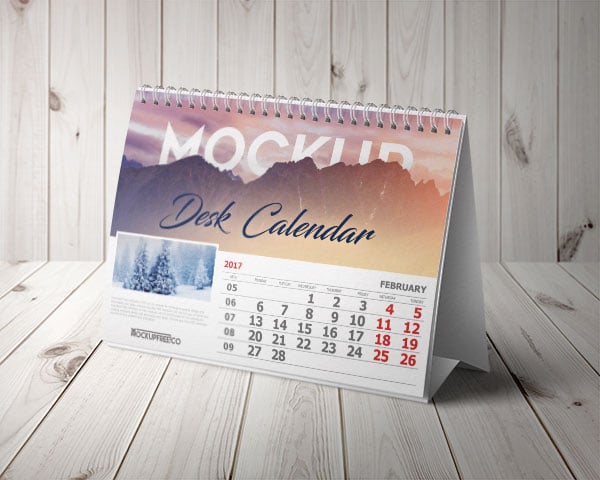 6. Free Wall Calendar Mockup PSD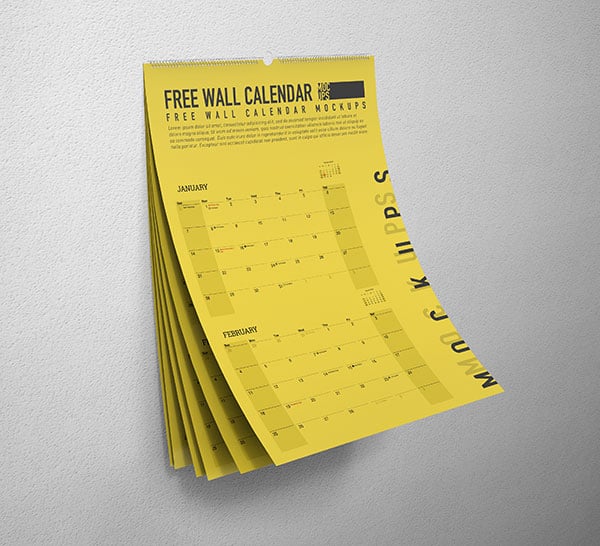 7. Free Wall Calendar Design Mockup PSD
8. Free Wall Calendar Mockup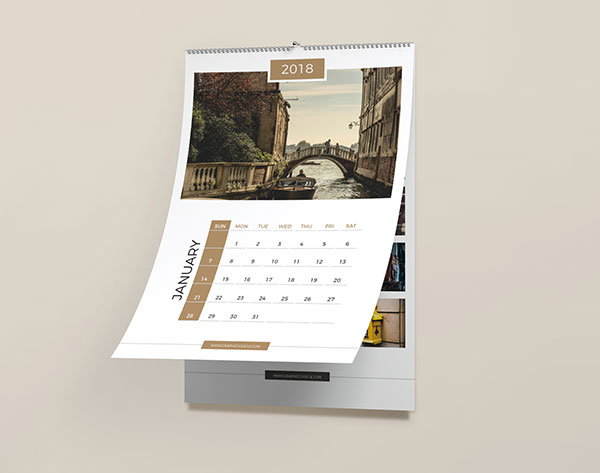 9. Free Desk Tent calendar mockup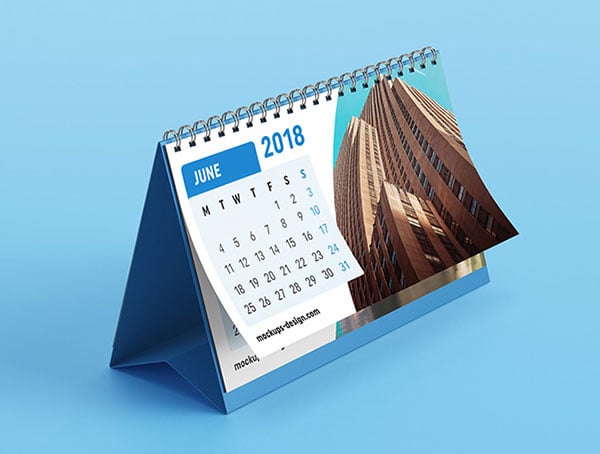 10. Free Desk Calendar Mockup PSD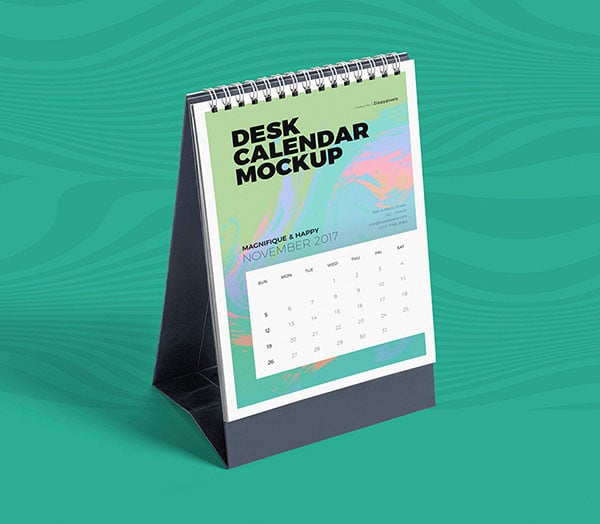 11. Free Table Calendar Mockup PSD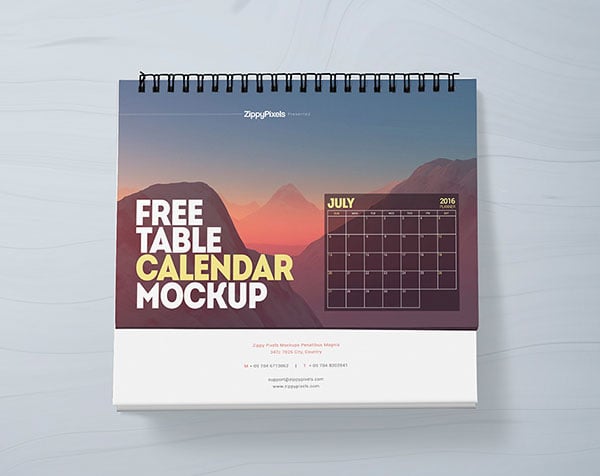 12. Desk Psd Calendar Mockup Vol2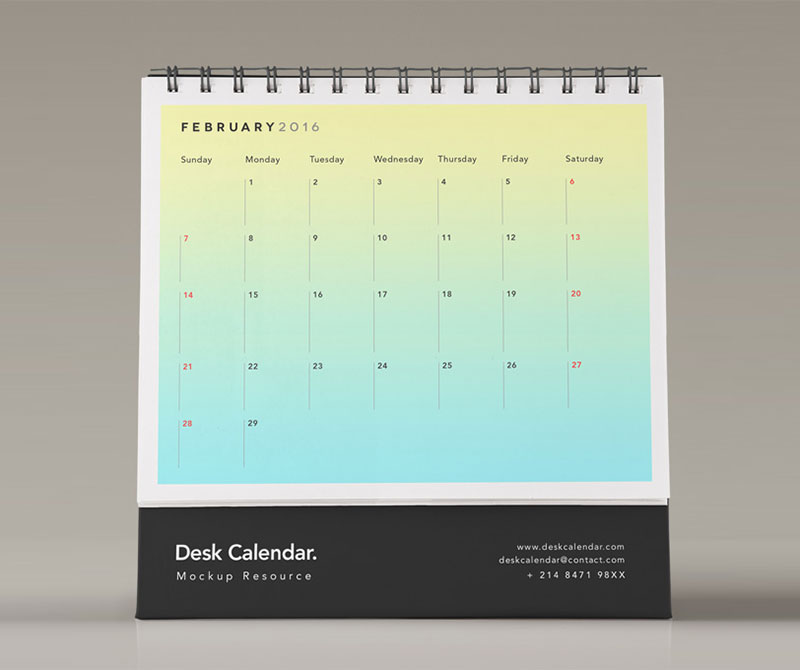 13. Vertical Desk Calendar Mockups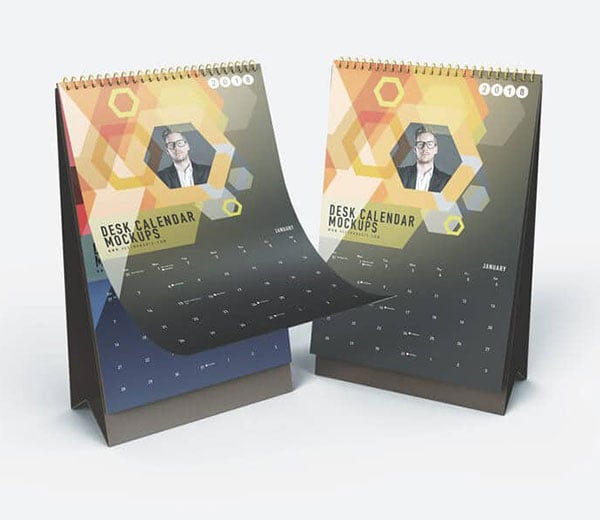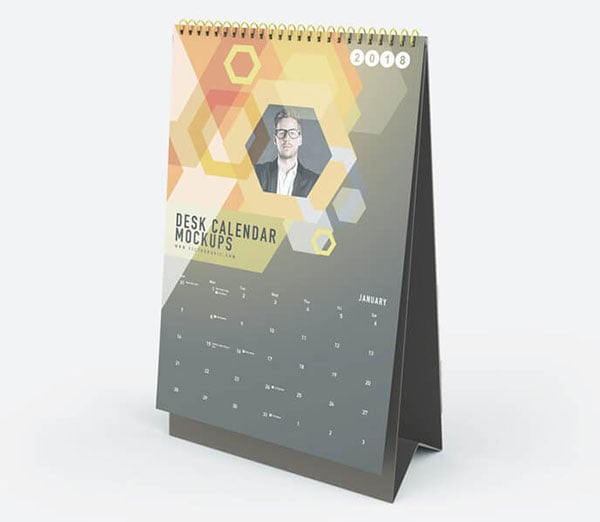 14. Desk Calendar Mockups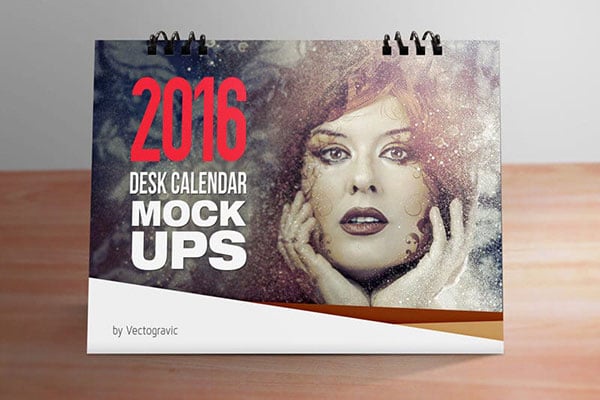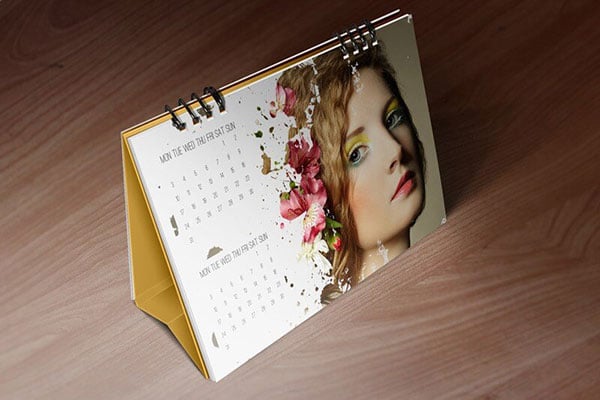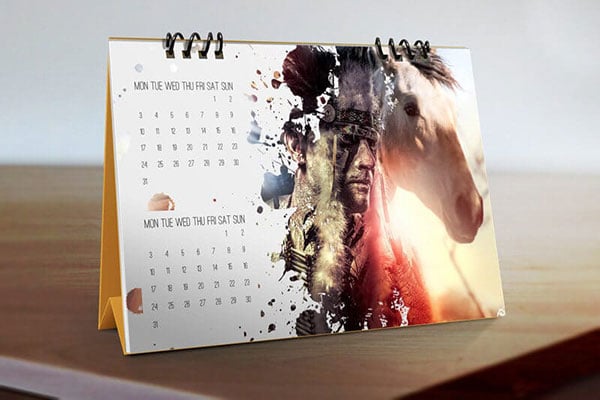 15. Horizontal Table Calendar Mockups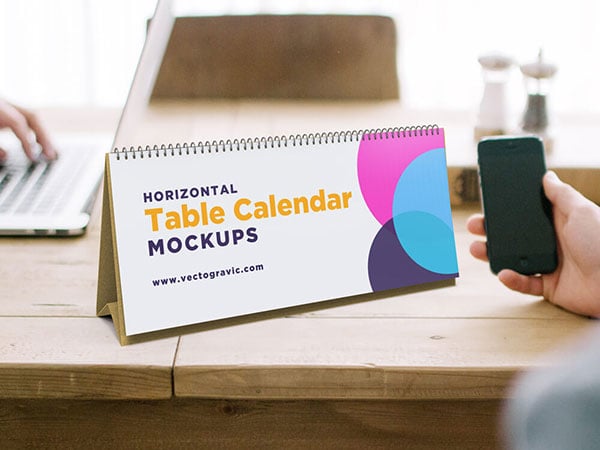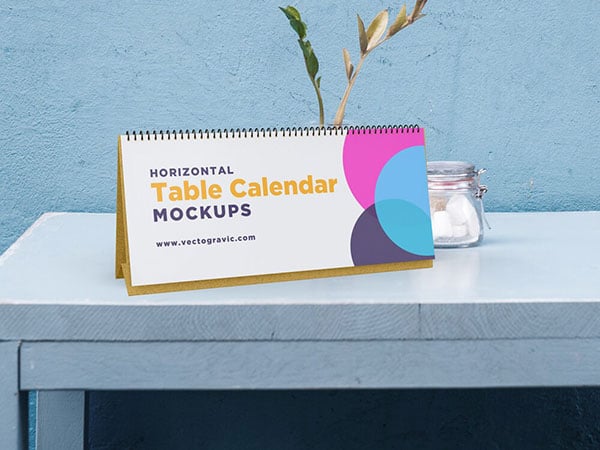 16. Free Table Calendar Mockup PSD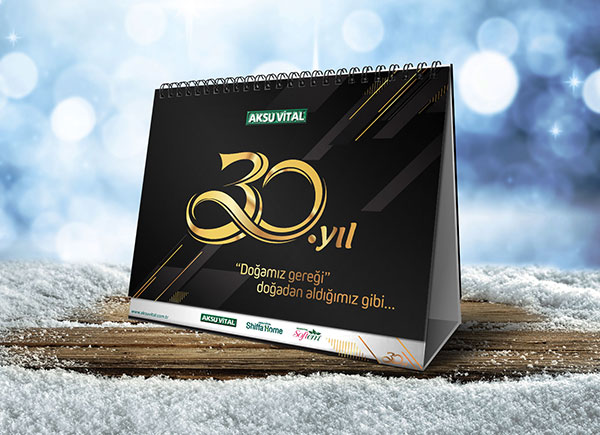 17. Free Desk Calendar Mockup PSD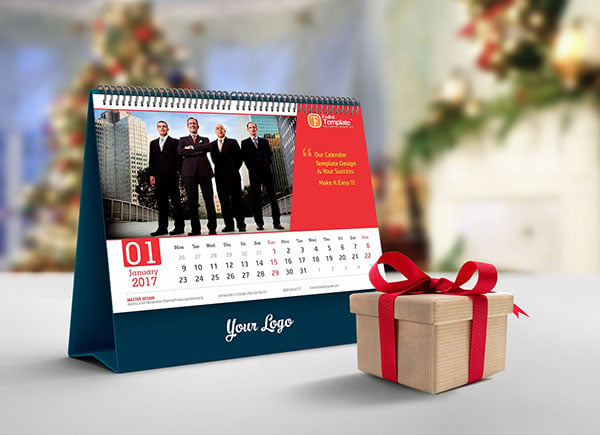 18. Free Desk Calendar PSD Mockup File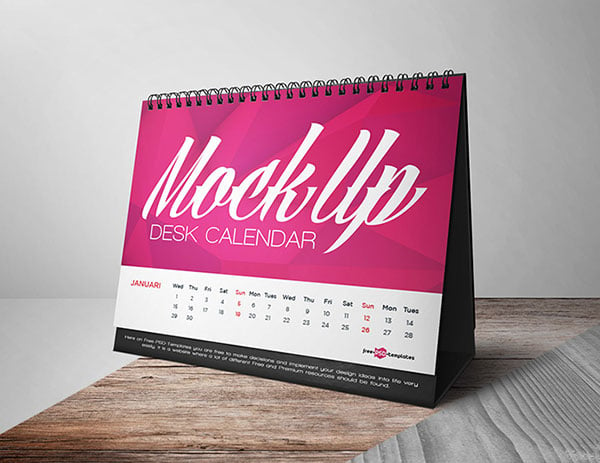 19. Free Desk Calendar Mock-up in PSD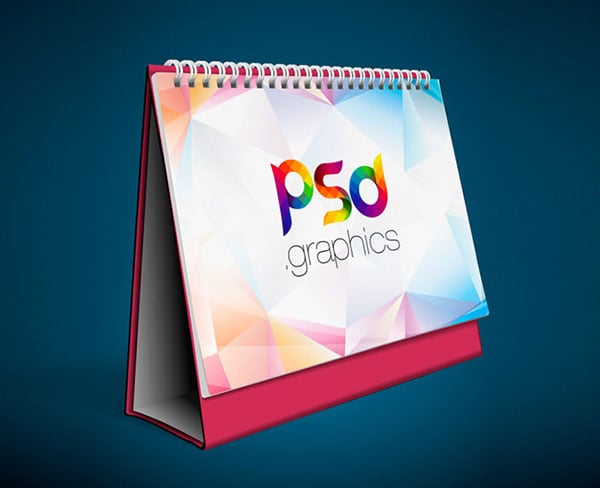 20. Free Calendar Mockup 2019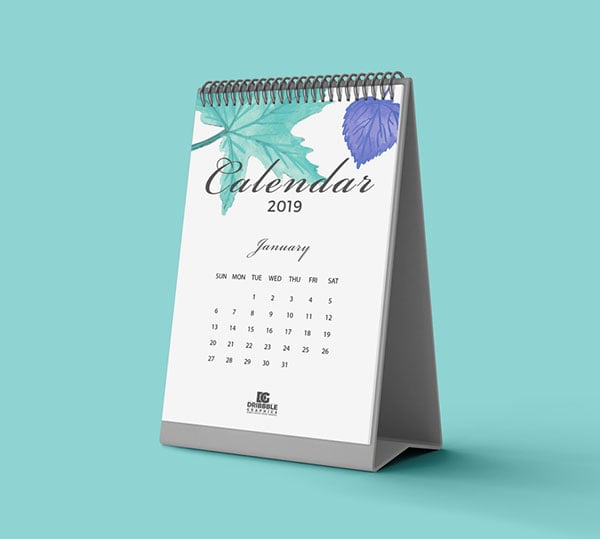 21. Free Desktop Calendar Mockup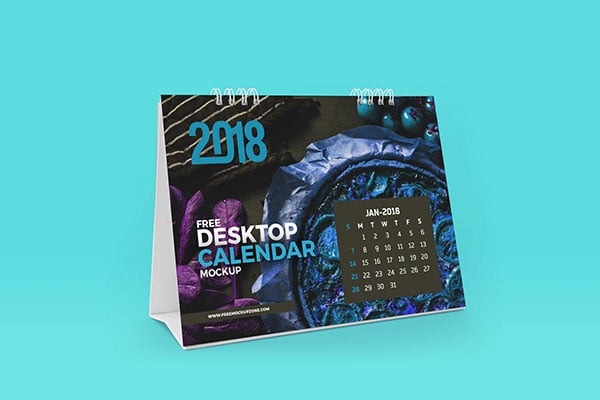 22. Free Table Calendar Mockup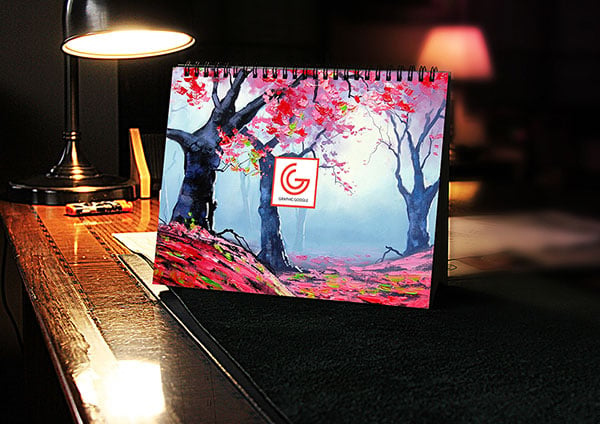 23. Tall Desk Calendar MockUp PSD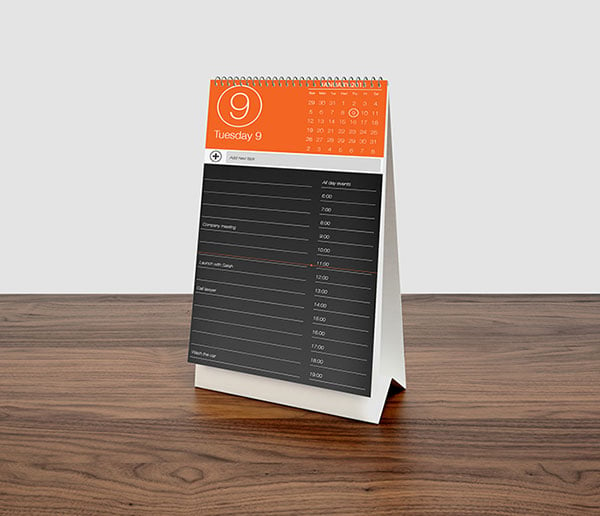 24. Free Double Calendar Mockup PSD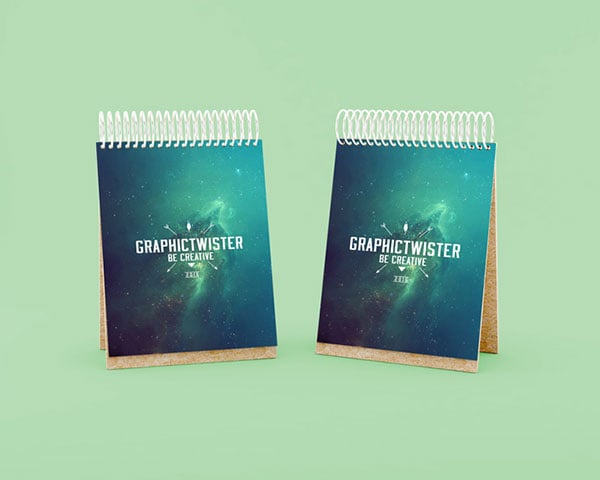 25. Double Landscape Table Calendar Mockup PSD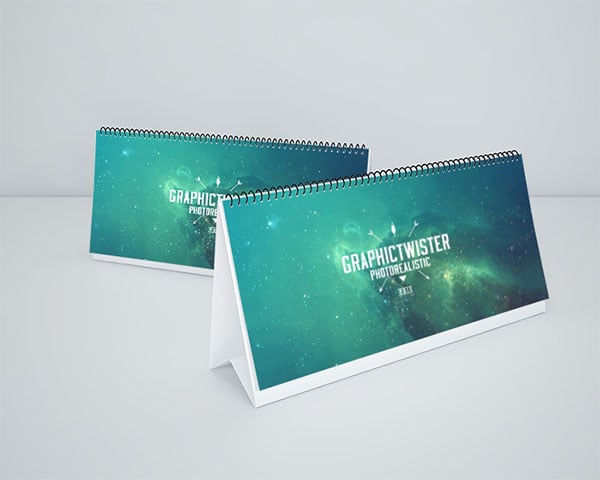 26. Free Square Calendar PSD Mockup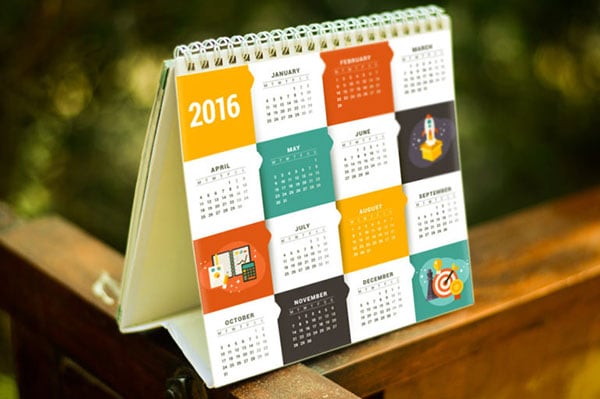 27. Female Hand Calendar Mockup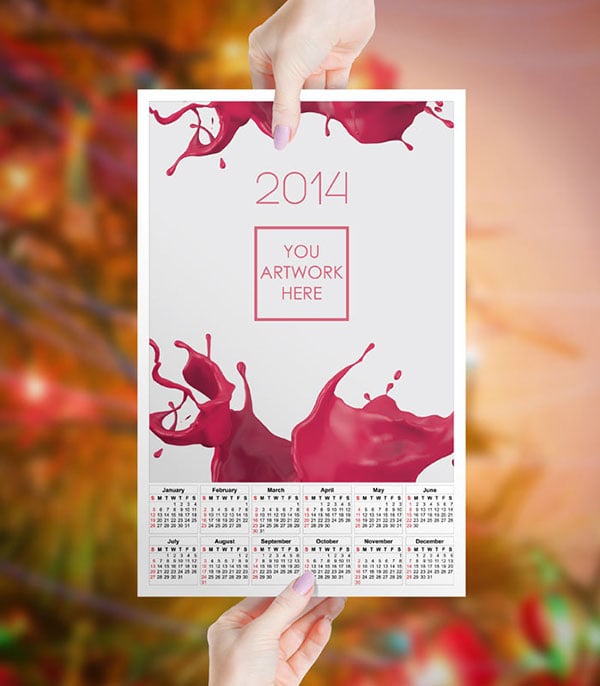 28. Table Calendar Mockup Free PSD
29. Free Table Calendar Mock-up For 2017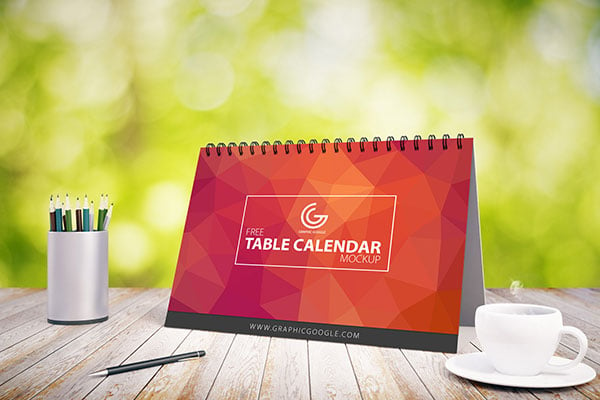 30. Free Single Page Calendar Mockup PSD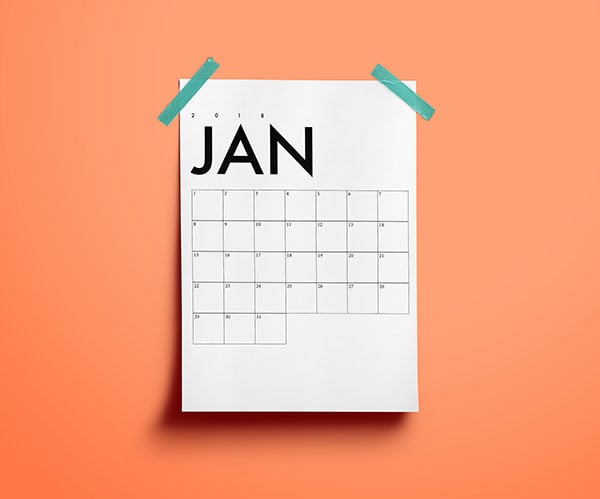 31. FREE Pocket Calendar MockUp PSD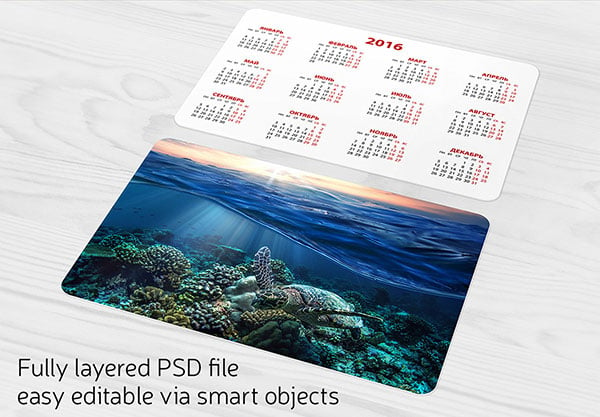 32. Free Single Panel 3 Month Wall Calendar Mockup PSD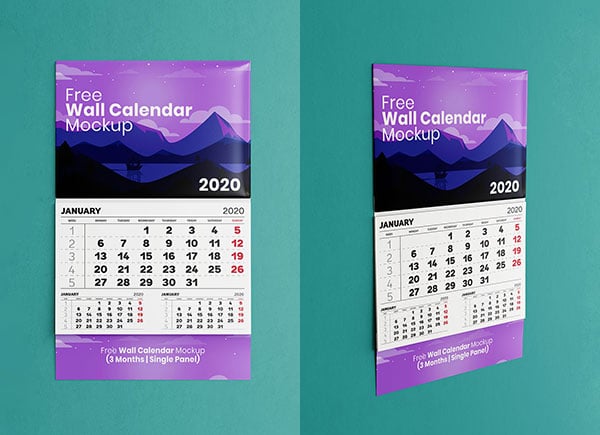 33. Free Premium A5 Table / Desk Calendar Mockup PSD Set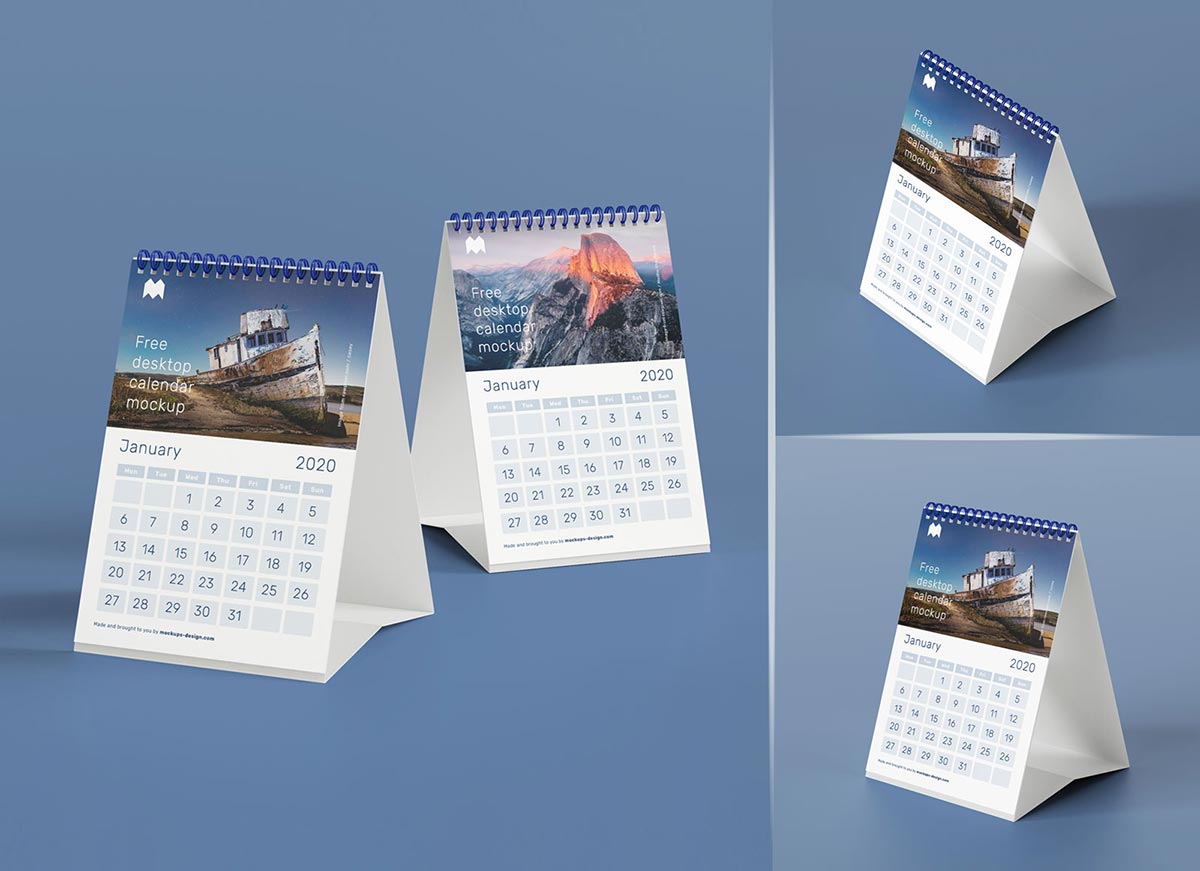 34. Free DL Tent Desk Calendar 2020 Mockup PSD Set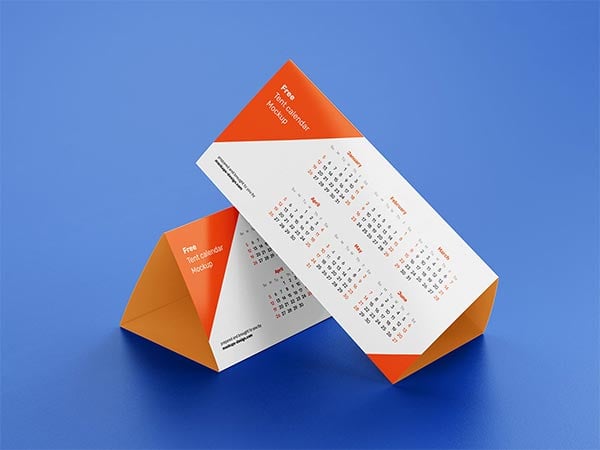 Recommended Posts: